Ichi Tei has affordable Japanese food at Sunshine Plaza

Affordable, quality Japanese food is often a rare find in Singapore these days, much less if it's located near the CBD. One such food gem is Ichi Tei, which has been quietly charming students and business professionals with their affordable Japanese rice bowls for more than a decade.
Food at Ichi Tei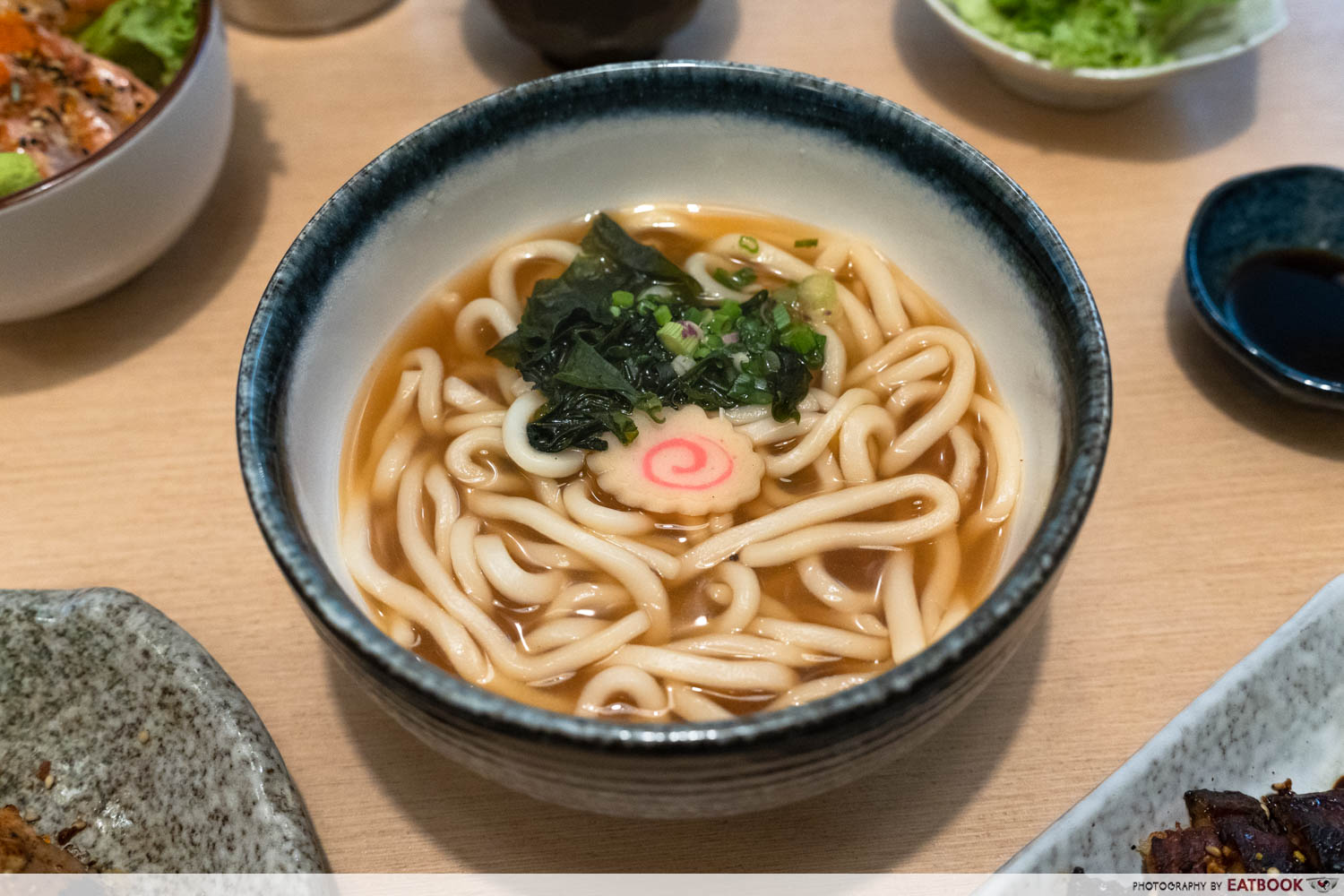 We started with the Unagi Udon ($14), which came as a piping hot bowl of udon with unagi slices on the side. While I found the broth to be slightly too salty, the noodles were silky smooth and incredibly easy to slurp up.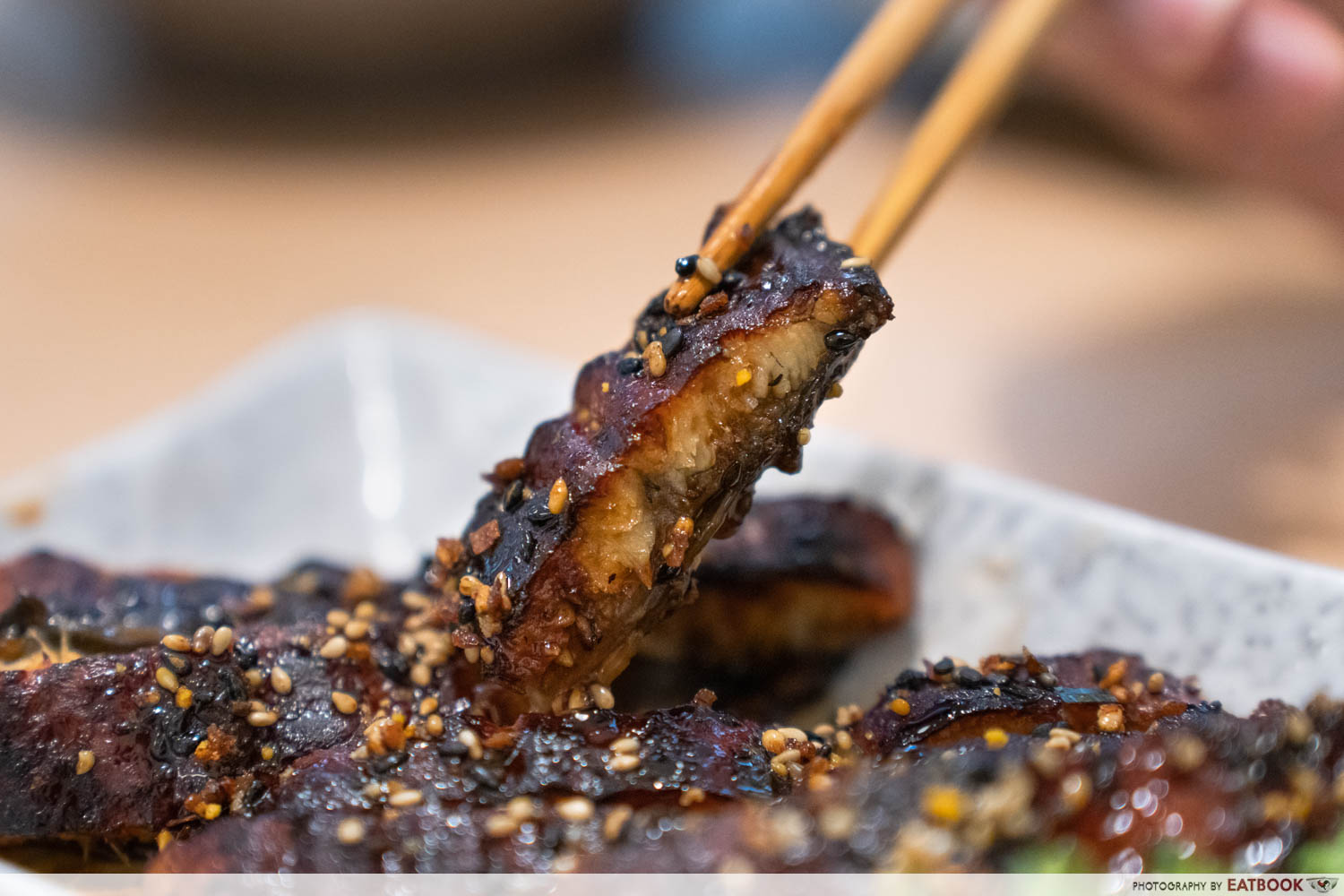 Grilled to order, the unagi slices are glazed with a smoky-sweet soya sauce, which adds a layer of umami to the meat. Each slice was tender and plump, with fine bones that were easy to chew. Overall, it ticked the right boxes in my books for a good piece of tasty unagi.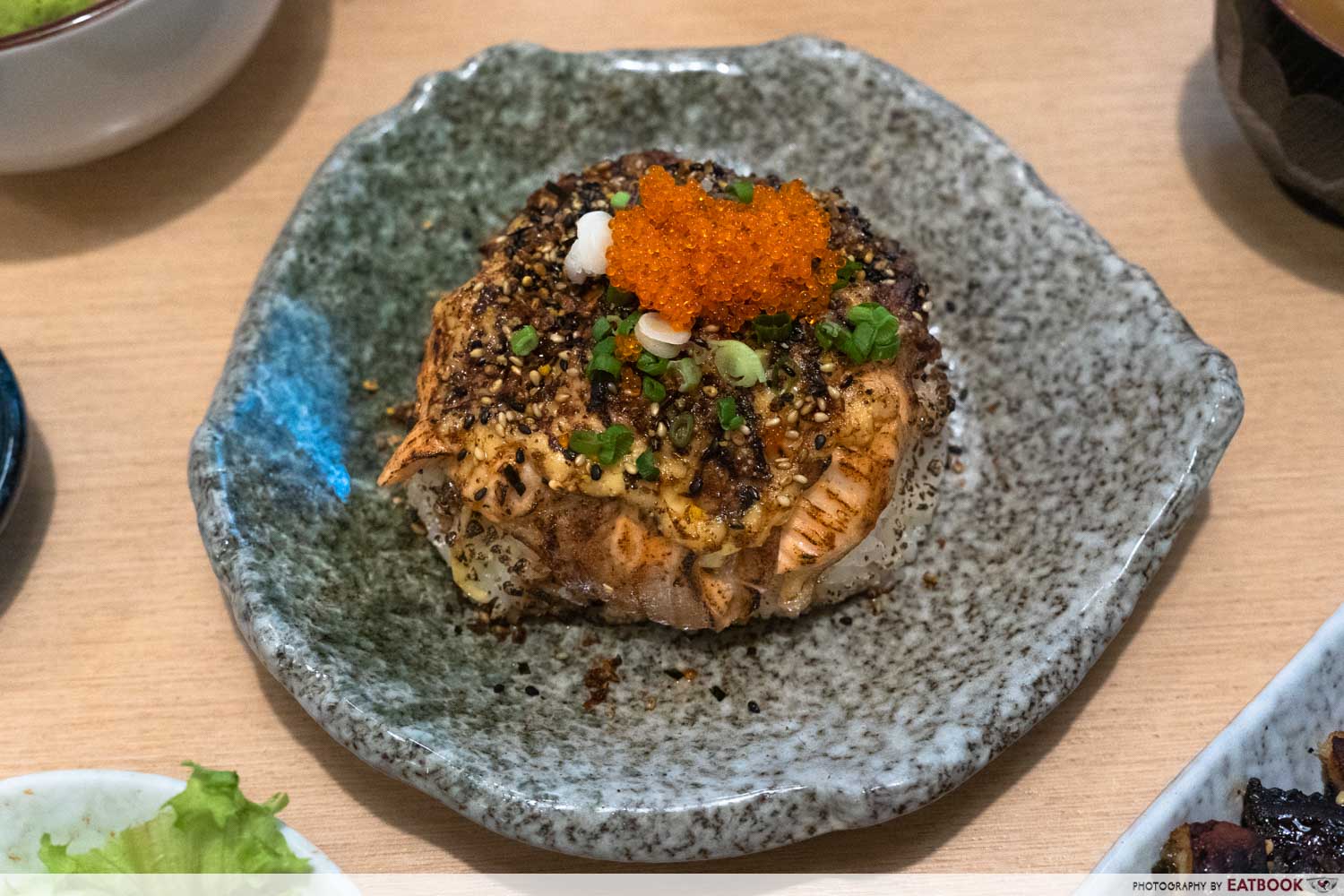 Following that was the Mentaiko Salmon Aburi Don ($13.50), which stars salmon topped with blow-torched mentaiko sauce, sesame seeds and tobiko.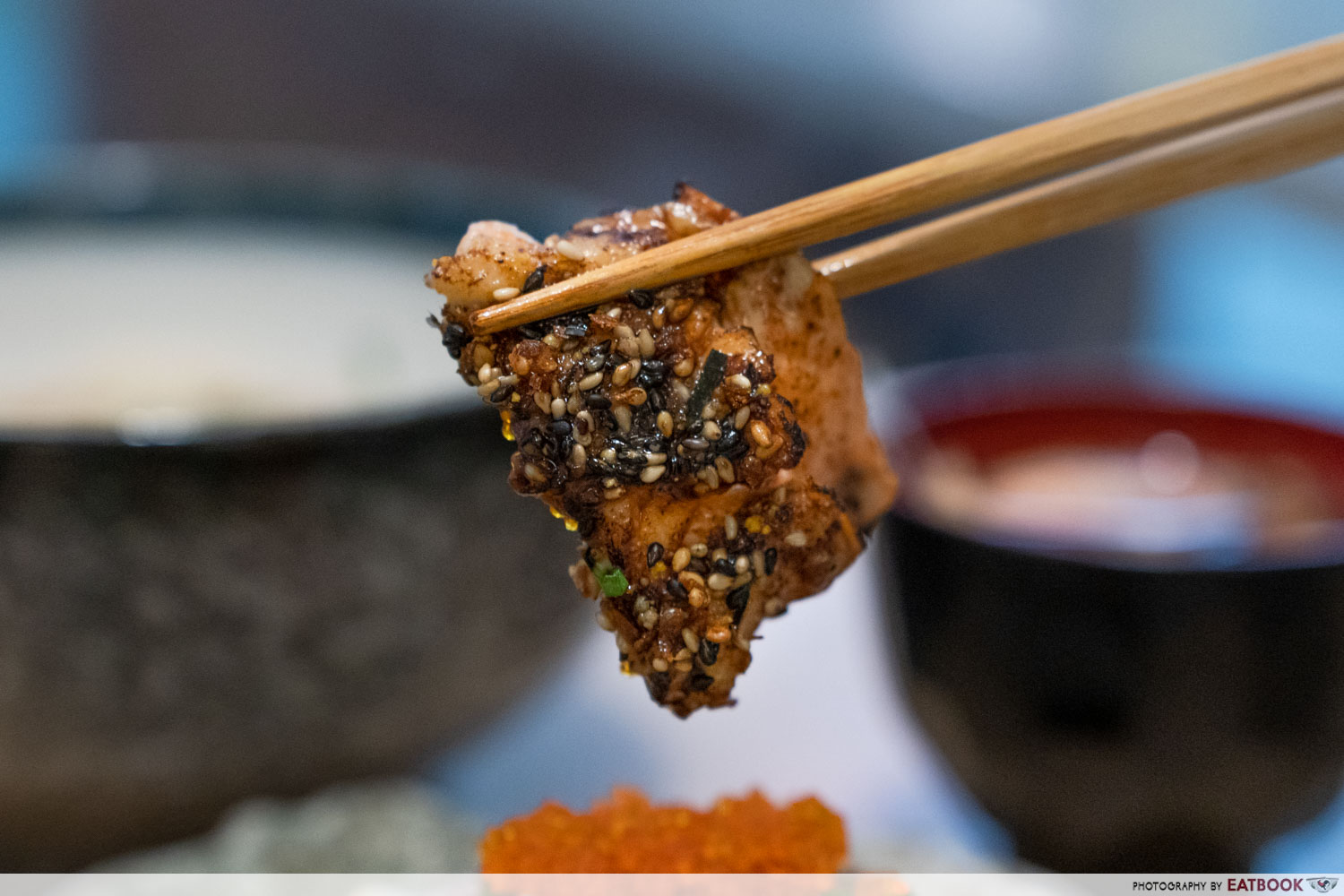 I've had my fair share of mentaiko salmon over the years, but I was particularly impressed by this rice bowl—the sweet salmon and savoury mentaiko was well-balanced, with the torching adding a layer of smokiness to the salmon. 
My only gripe for this dish, if any, was that the rice beneath the salmon was a tad too dry.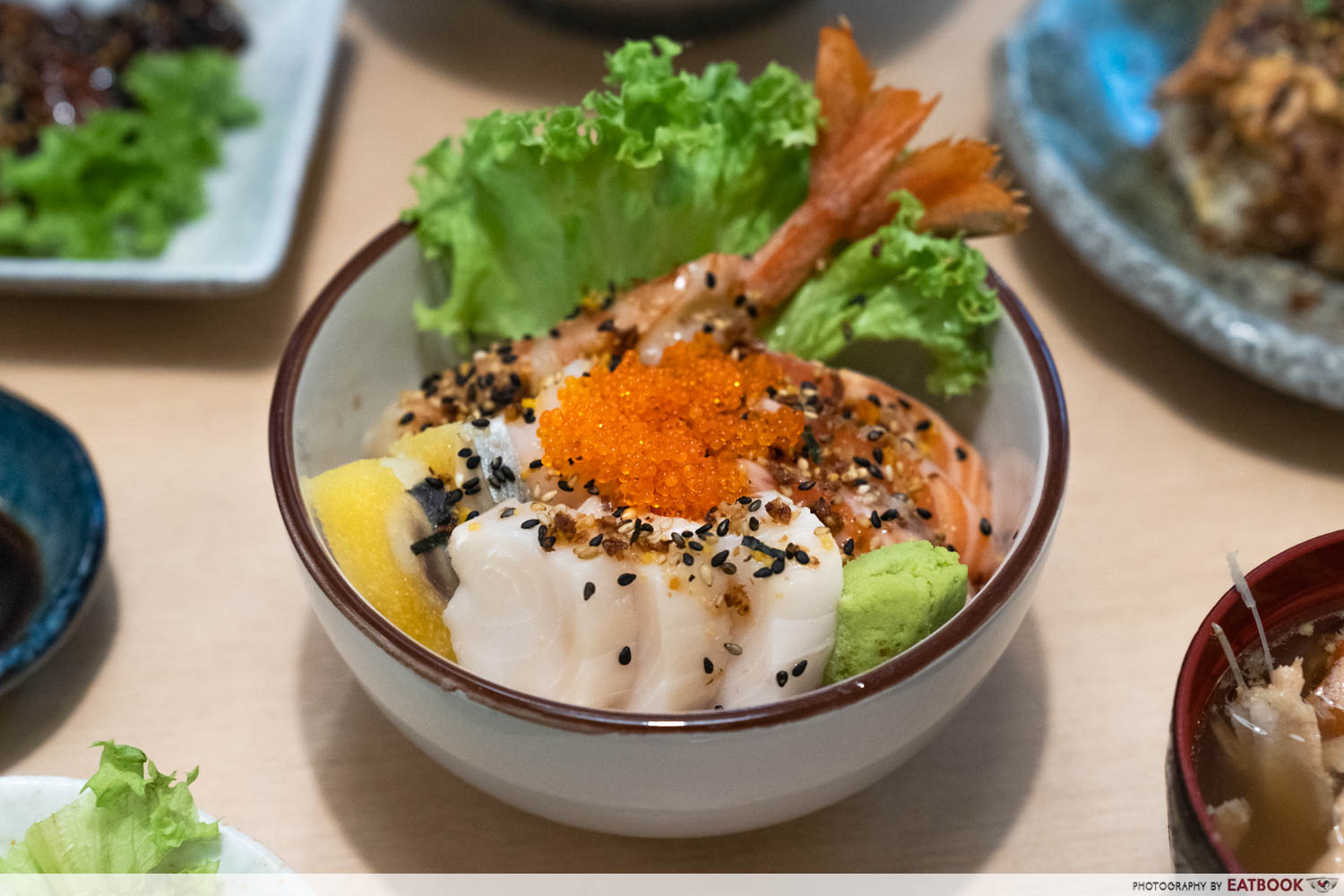 We couldn't end our meal without trying some of their sashimi. I spotted a new addition, the Kaisen Don ($20), which features their all-time popular sashimi options in a rice bowl: Salmon Sashimi, Hokkaido Scallop Sashimi, Aka Ebi and Nishin.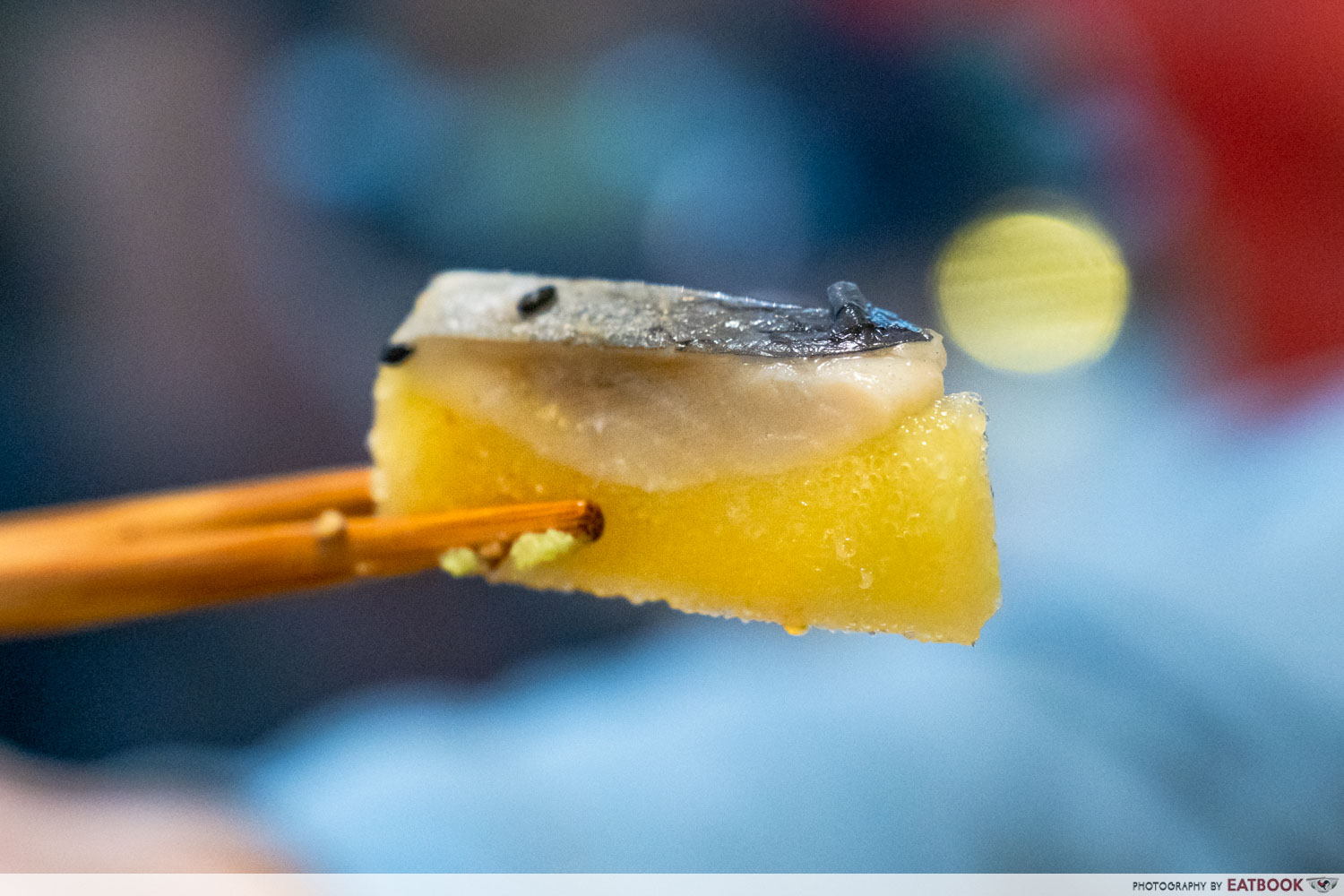 A unique addition here was the nishin, where a slice of herring is served atop its pale yellow roe. The crunchy texture of the herring roe was notably prominent, but you'll also get a nice contrast with the softness of the smooth herring above. Taste-wise, it was slightly salty, which complemented the bowl neatly.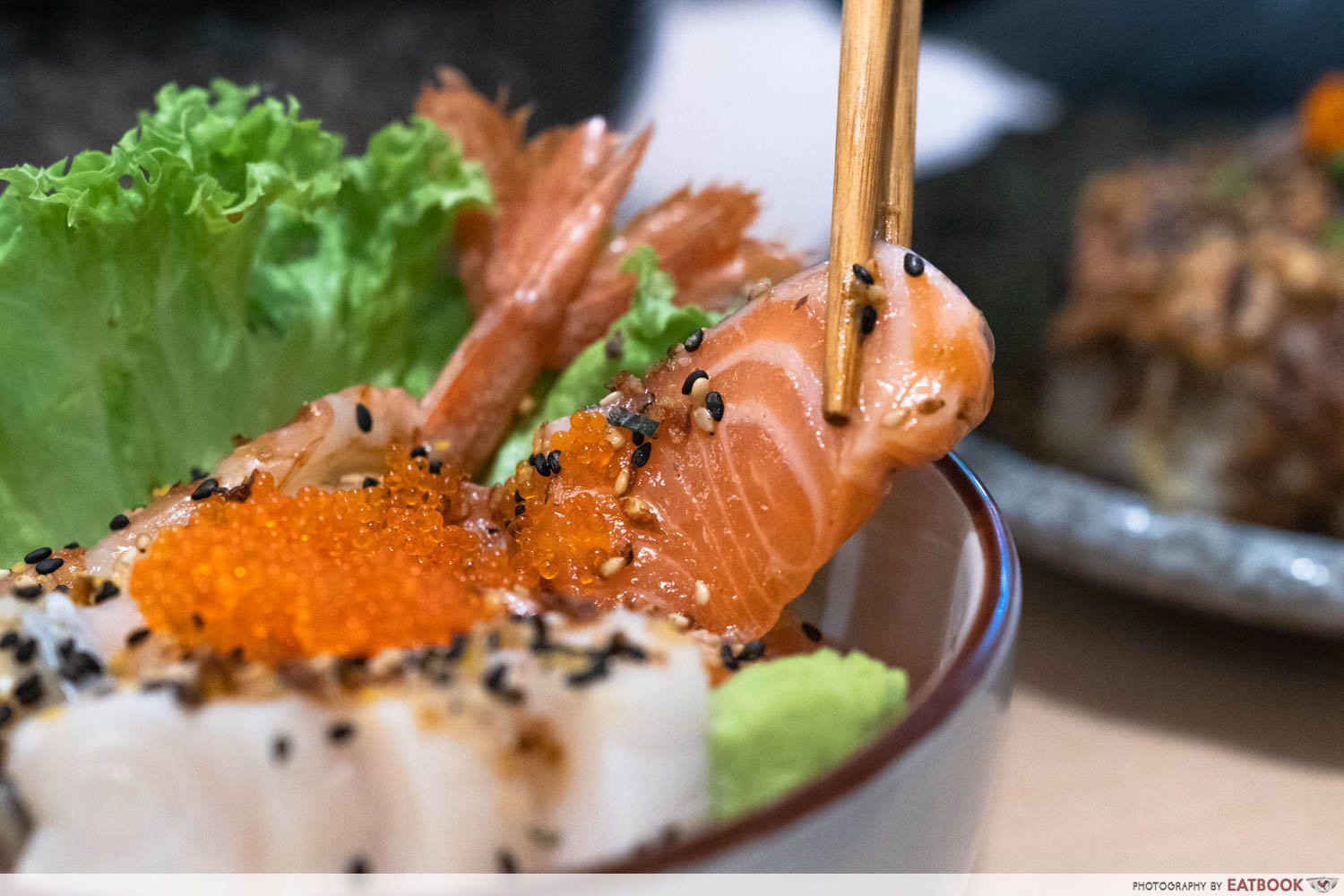 Out of the four kinds of sashimi in this rice bowl, I enjoyed the fresh, thick-cut salmon sashimi the most.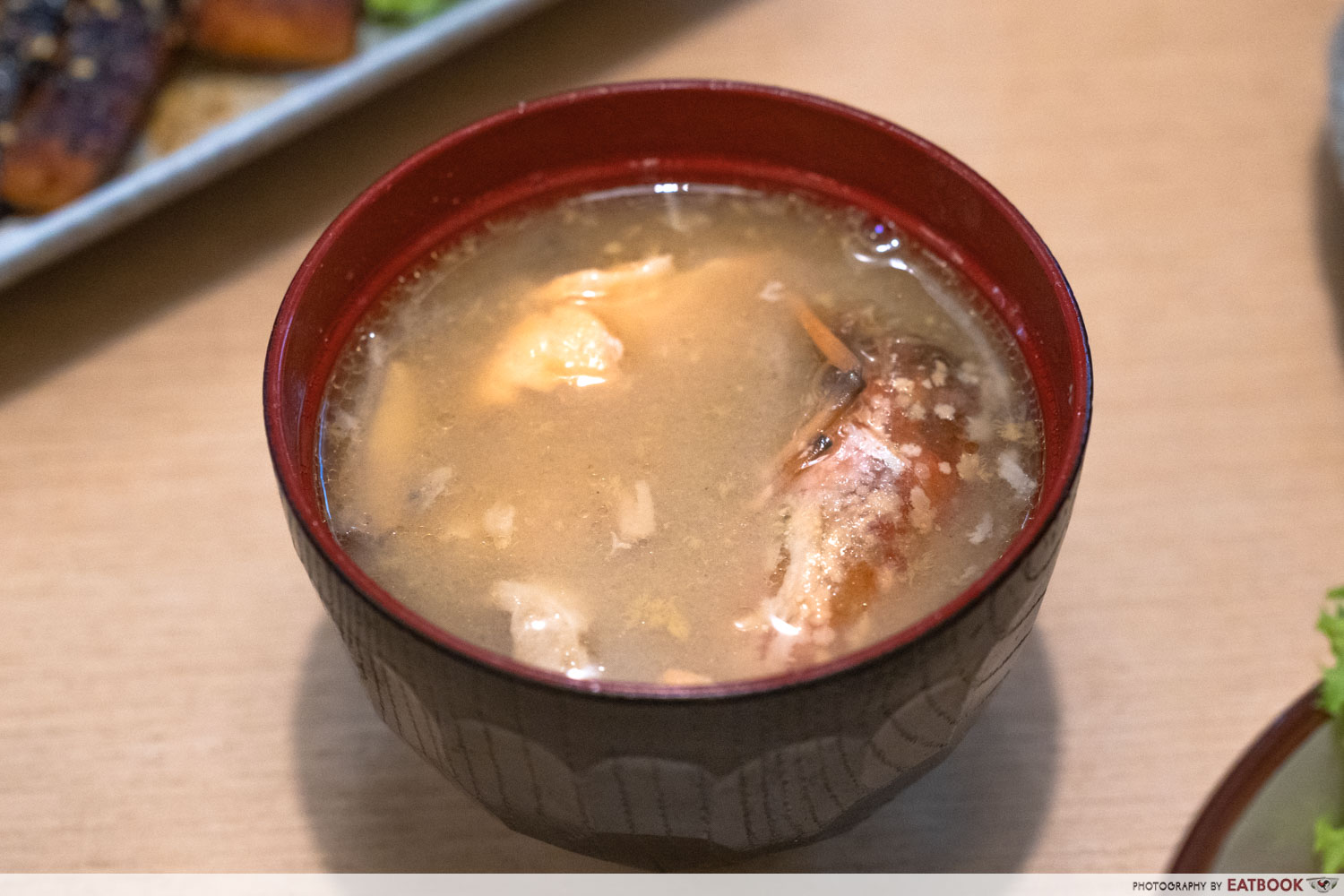 All the bento sets come with their highly raved miso soup. As our soup was turning cold while we were taking our pictures, the chef insisted we had to try it piping hot for its best flavour. He even kindly gave both of us a new cup of soup once we were done with our shots.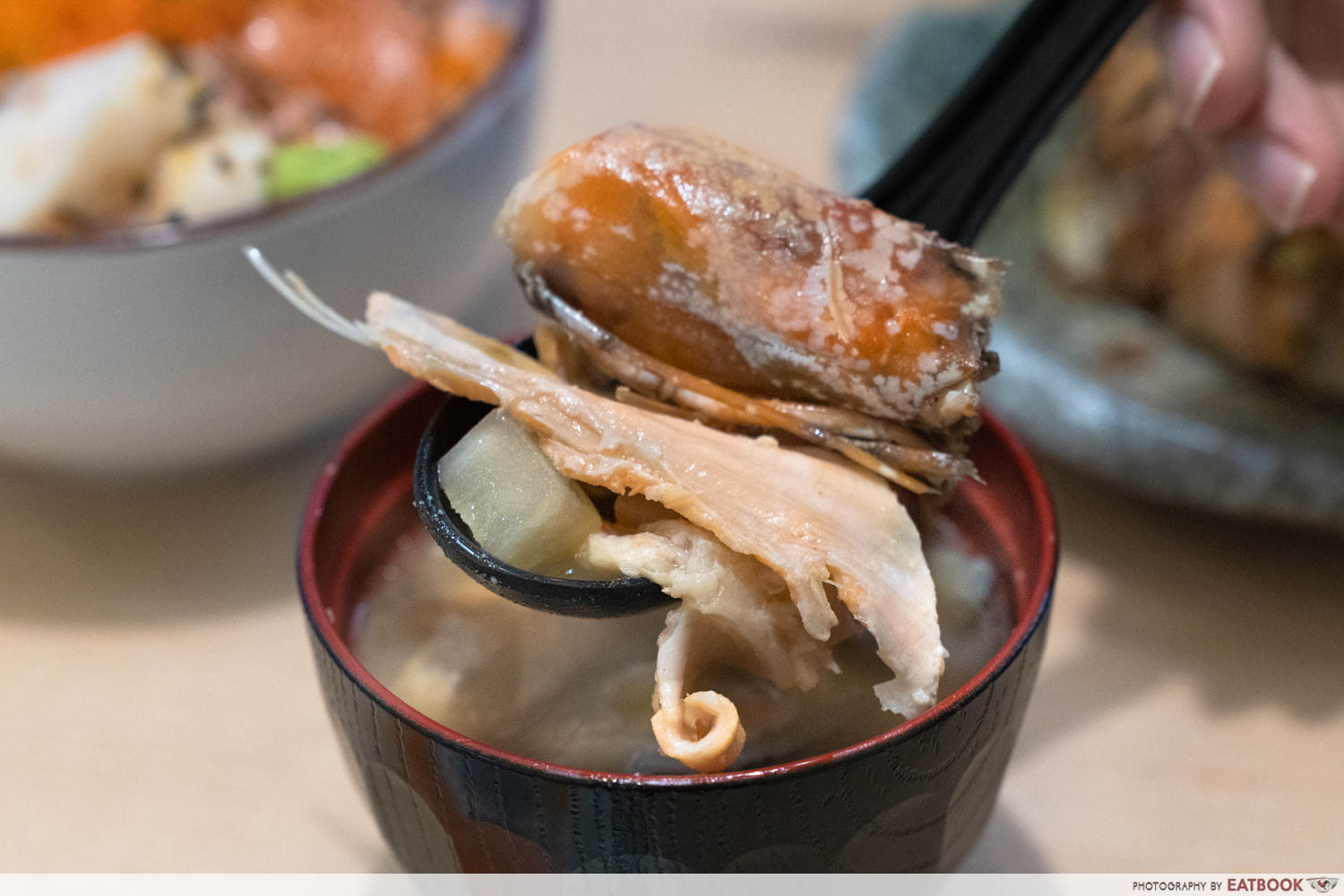 Unlike most miso soups I've had, their miso soup tasted nourishing and was brimming with rich umami flavours. The secret to the richness of the miso soup, as shared by their chef, is the often-disposed salmon parts that he adds to the soup. These are simmered for hours, adding richness and body to the soup. 
Ambience at Ichi Tei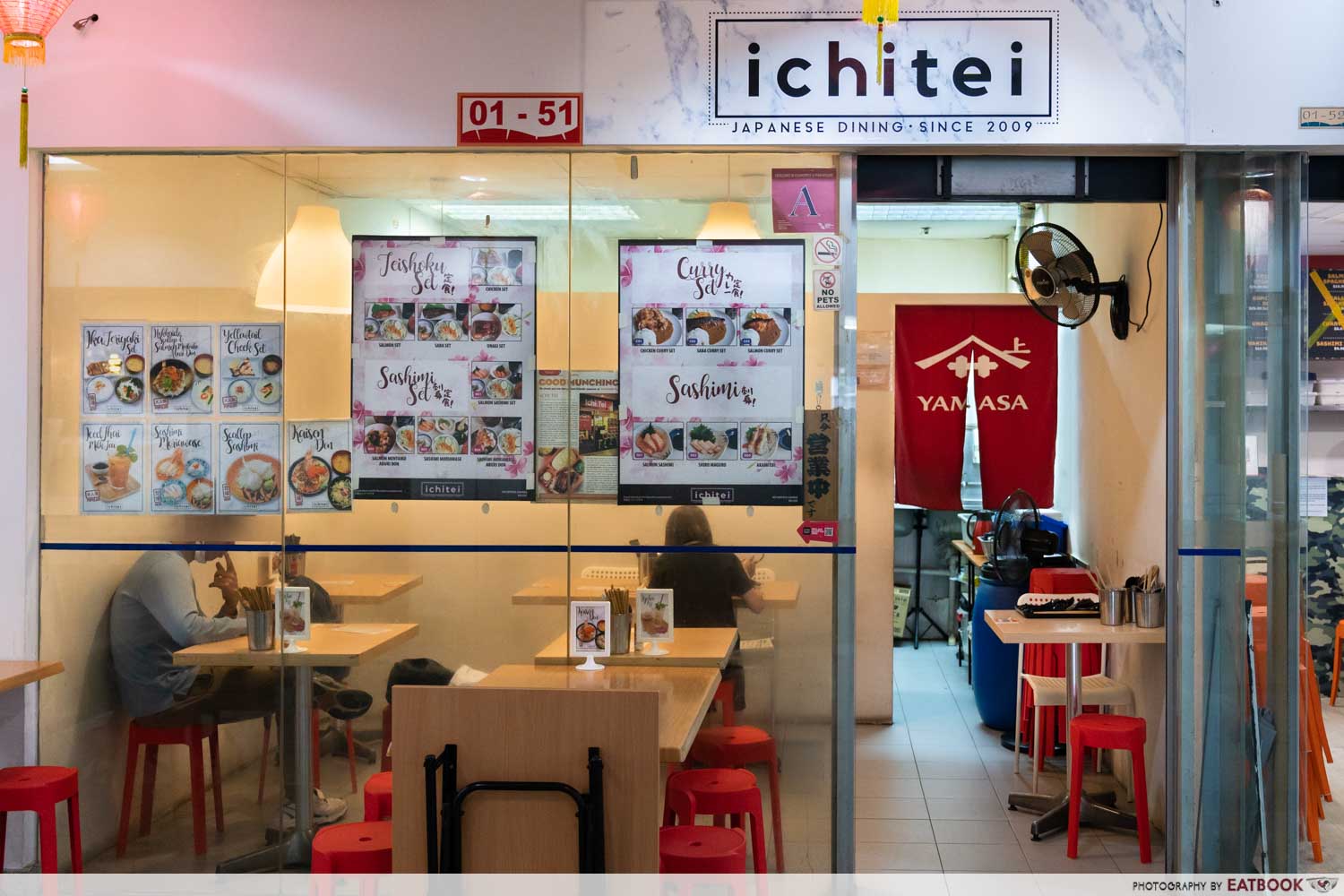 While the dining area at Ichi Tei is warm and cosy, there are limited seats given the small size of the store. Hence, you might want to consider going down earlier to beat the office crowd, which tends to trickle in around noon. Nonetheless, the tables are cleared quickly once diners leave, so you don't have to expect a long waiting time at Ichi Tei. If you'd like a more peaceful meal, you can come at off-peak hours just like we did. 
Ichi Tei is located at Sunshine Plaza, a six-minute walk from Rochor MRT Station. 
The verdict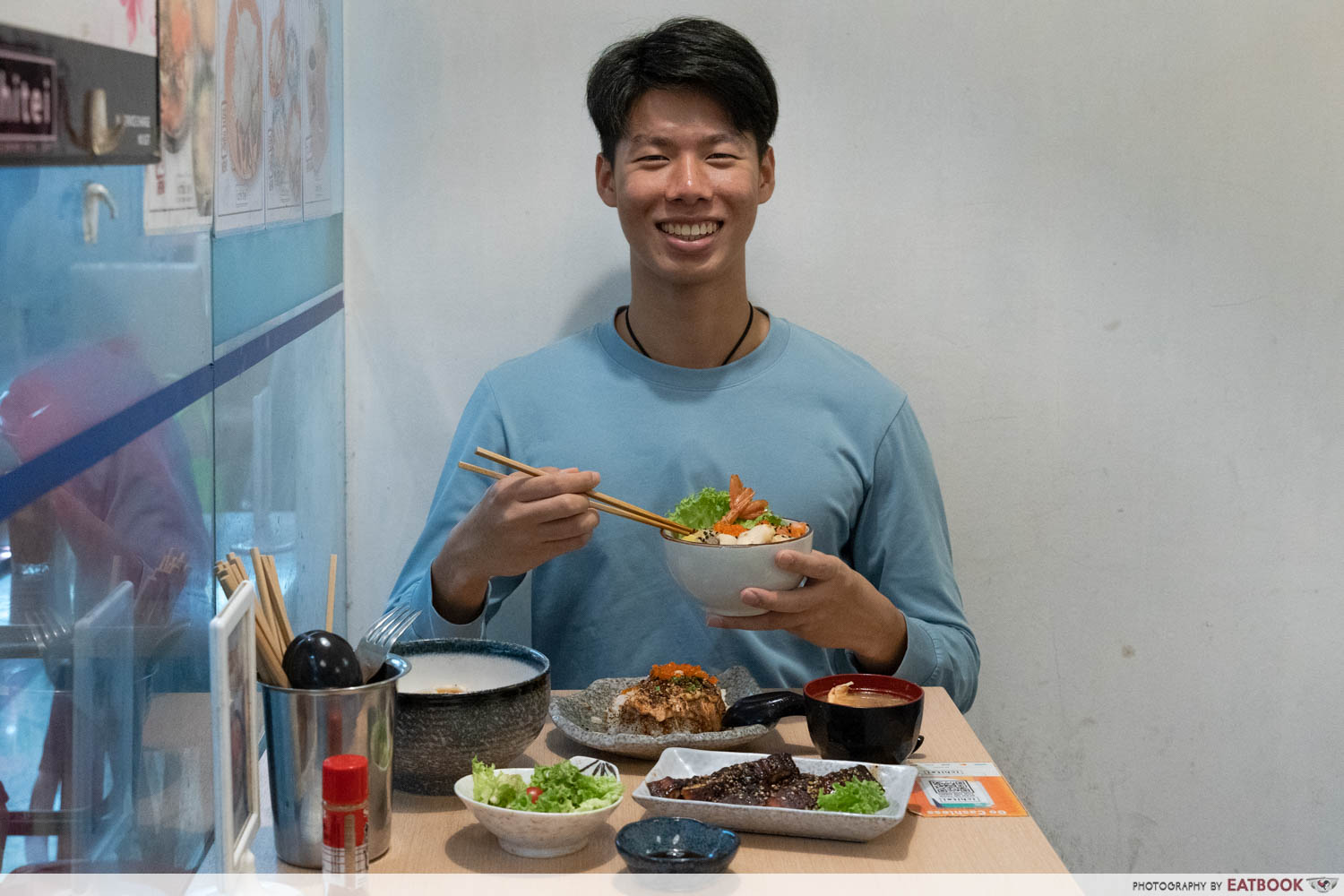 Personally, while Japanese food might not be the first comfort food that comes to mind for me, Ichi Tei's food gave me a warm sense of homeliness and nostalgia. I had a pleasant opportunity to speak with their owners, and I was definitely inspired by their dedication towards serving quality, wallet-friendly Japanese set meals to their customers. If you're around the area looking for delectable and affordable grub, Ichi Tei is a place worth visiting. 
If you're studying nearby at SMU, check out Ima-Sushi, which has $1 salmon sushi and affordable chirashi bowls. For more food gems around the area, check out our Bugis food guide.
Address: 91 Bencoolen Street, #01-51, Sunshine Plaza, Singapore 189652
Opening hours: Mon-Sat 11:45am to 7:45pm
Website
Ichi Tei is not a halal-certified eatery.
Ima-Sushi Review: $1 Salmon Sushi And Affordable Chirashi Bowls In SMU
Photos taken by Tan Jia Hui.
This was an independent visit by Eatbook.sg
Ichi Tei Review: Hidden Japanese Restaurant With Salmon Mentaiko Don, Unagi Udon And More
Ichi Tei Review: Hidden Japanese Restaurant With Salmon Mentaiko Don, Unagi Udon And More -

7.5/10
Summary
Pros
– Affordable Japanese sets with generous portions
– Unique and fresh sashimi, such as nishin
Cons
– Rice was slightly dry in the Mentaiko Salmon Aburi Don
– Udon soup broth was a tad too salty
Recommended dishes: Mentaiko Salmon Aburi Don ($13.50), Kaisen Don ($20)
Opening hours: Mon-Sat 11:45am to 7:45pm
Address: 91 Bencoolen Street, #01-51 Sunshine Plaza, Singapore 189652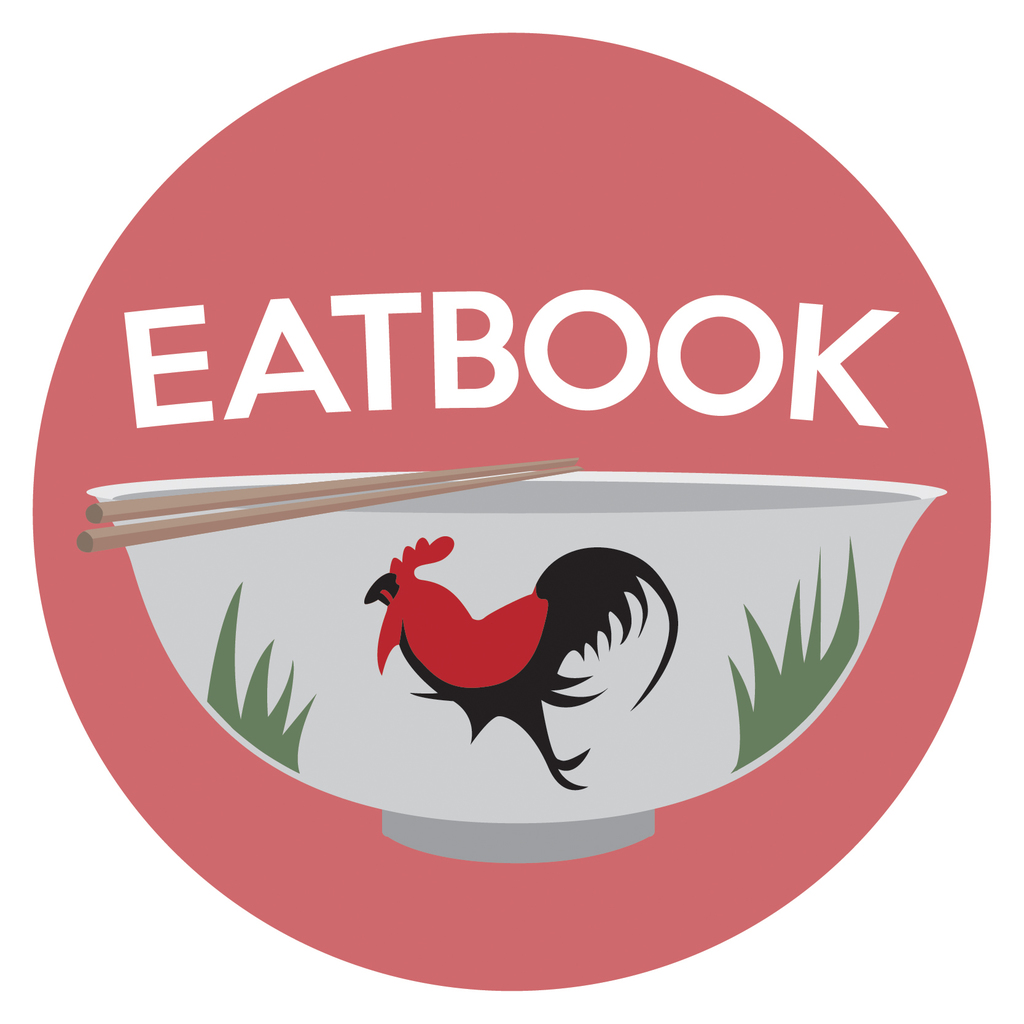 Drop us your email so you won't miss the latest news.