Indomie donuts found in Jakarta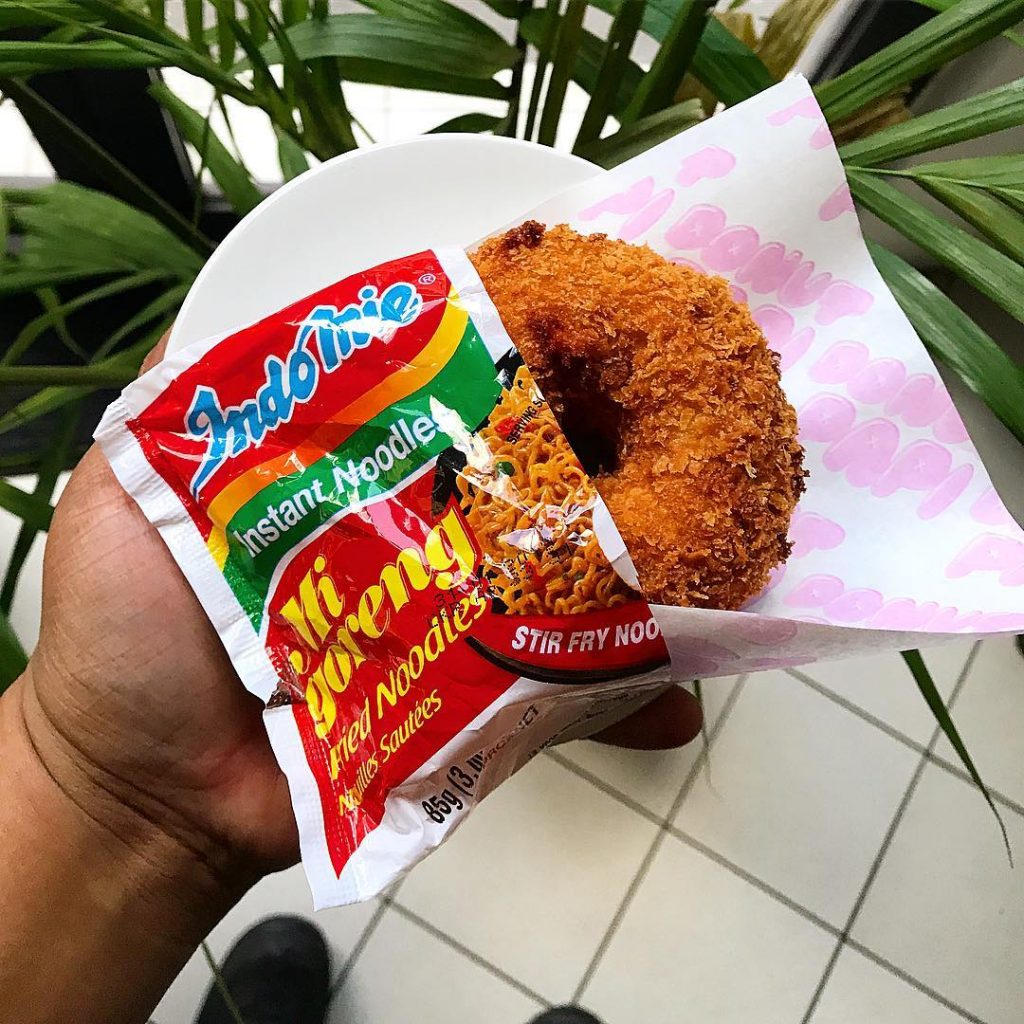 Image credit: @donutpapi
Forget rice – Indomie and donuts are the real staples for us millennials. And because everyone can't get enough of either, someone decided to combine the two into Indomie Donuts.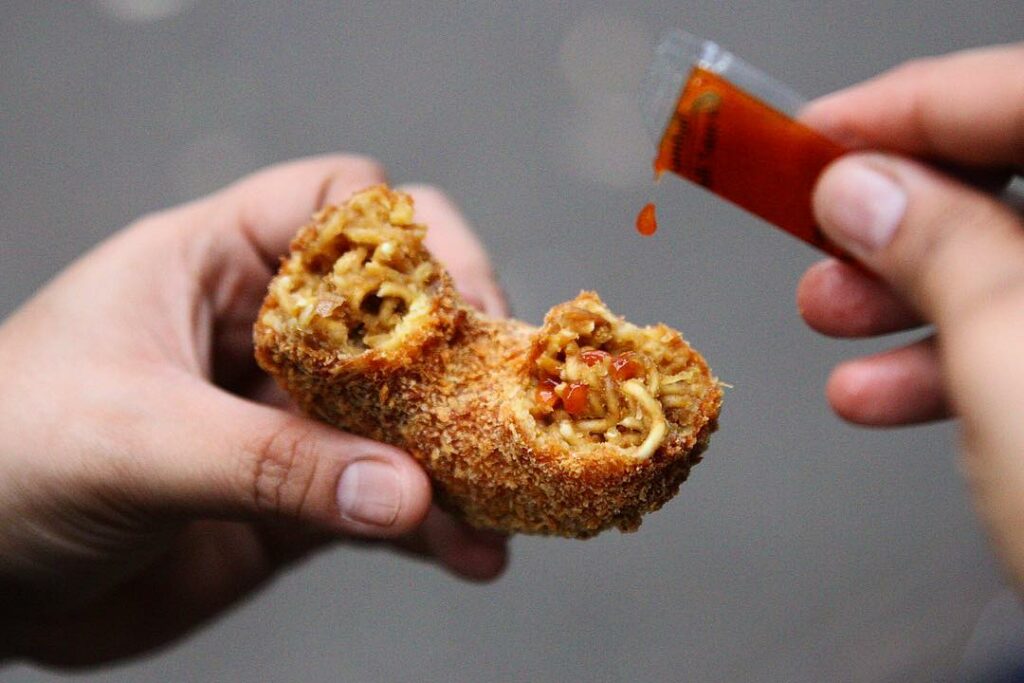 Image credit: @donutpapi
This game-changing treat was first introduced earlier this month as a collaboration between Indomie Australia and a donut shop in Sydney called Donut Papi. Also known as "May-goreng", the Indomie donuts were extra savoury, and came with a packet of sambal in case customers wanted to kick the spiciness up a notch.
Alas, the donuts were only available for a single weekend from May 25 to 27 2018, and stocks were quickly wiped clean on both days. The good news is that Donut Papi has announced their plans to bring back the donuts in May next year.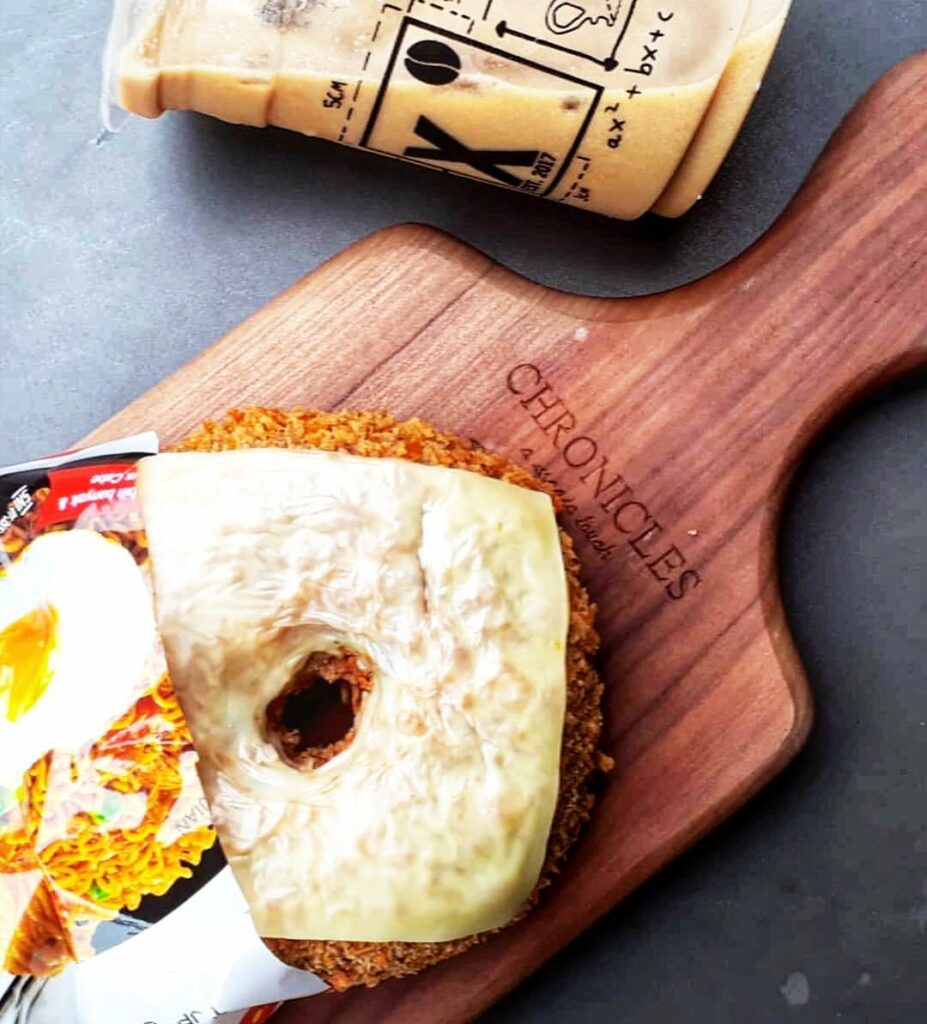 Image credit: @xcoffee.id
In the meantime, a café in Jakarta has stepped up, and to the cheers of hungry millennials everywhere, they've released their own version of Indomie donuts. XCoffee's version can even be zhng-ed up with extra goodies such as sliced cheese and chunky beef bolognese. The cafe is found in Neo Tendean Hotel in Jakarta.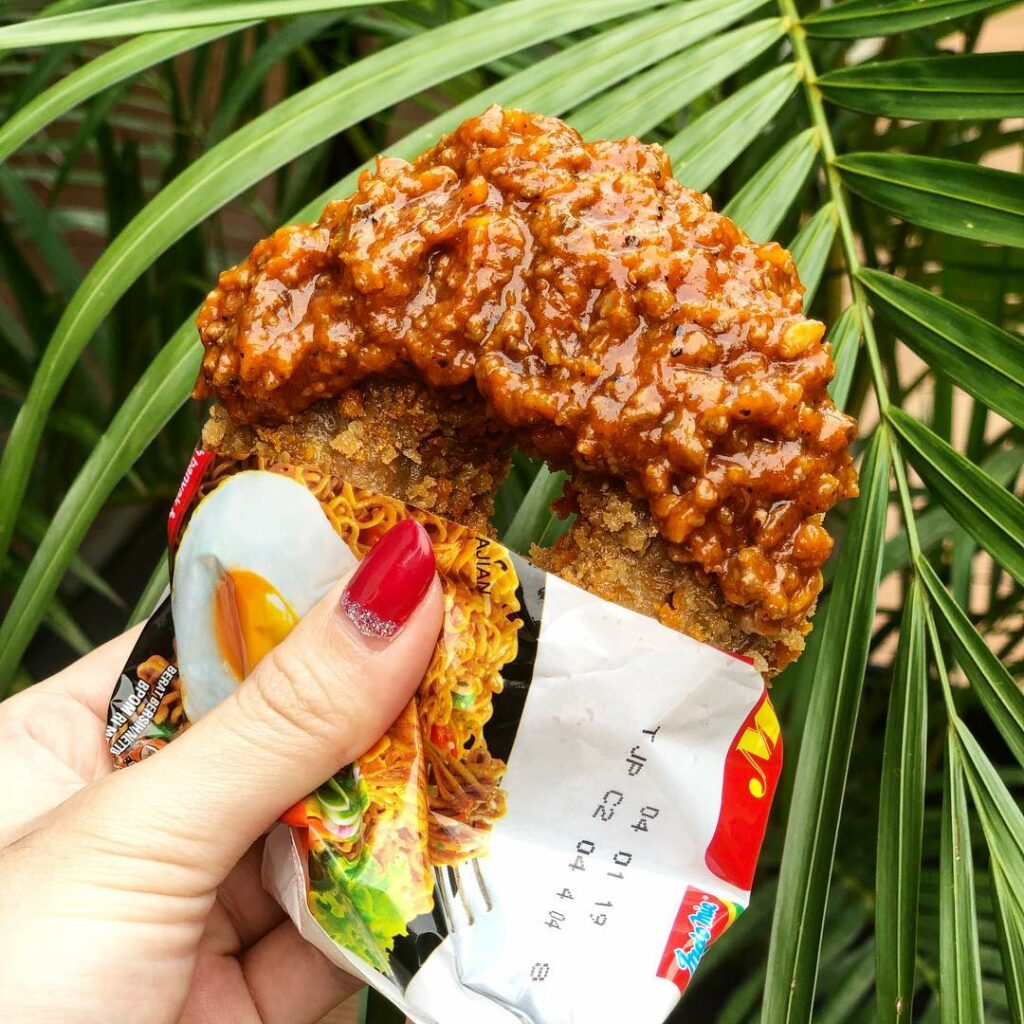 Image credit: @xcoffee.id
XCoffee's Indomie donuts will be available in the foreseeable future, but it's still a tad far from Singapore. Let's hope that someone will bring these treats to our own shores soon.
And while you're waiting, check out this Haritts, a donut shop that came all the way from Japan! You can also get your hands on some Korean ugly pretzels from Korea's Monnani Kwabaeggi, or sweet potato donuts from Markozar.
X Coffee (Jakarta)
Address: Jalan Wolter Monginsidi, No. 131, RT2/RW.2, Hotel Neo Tendean, Jakarta, Indonesia
Opening hours: Daily 6:30am to 9:30pm
Featured image is taken from Instagram user @donutpapi's post.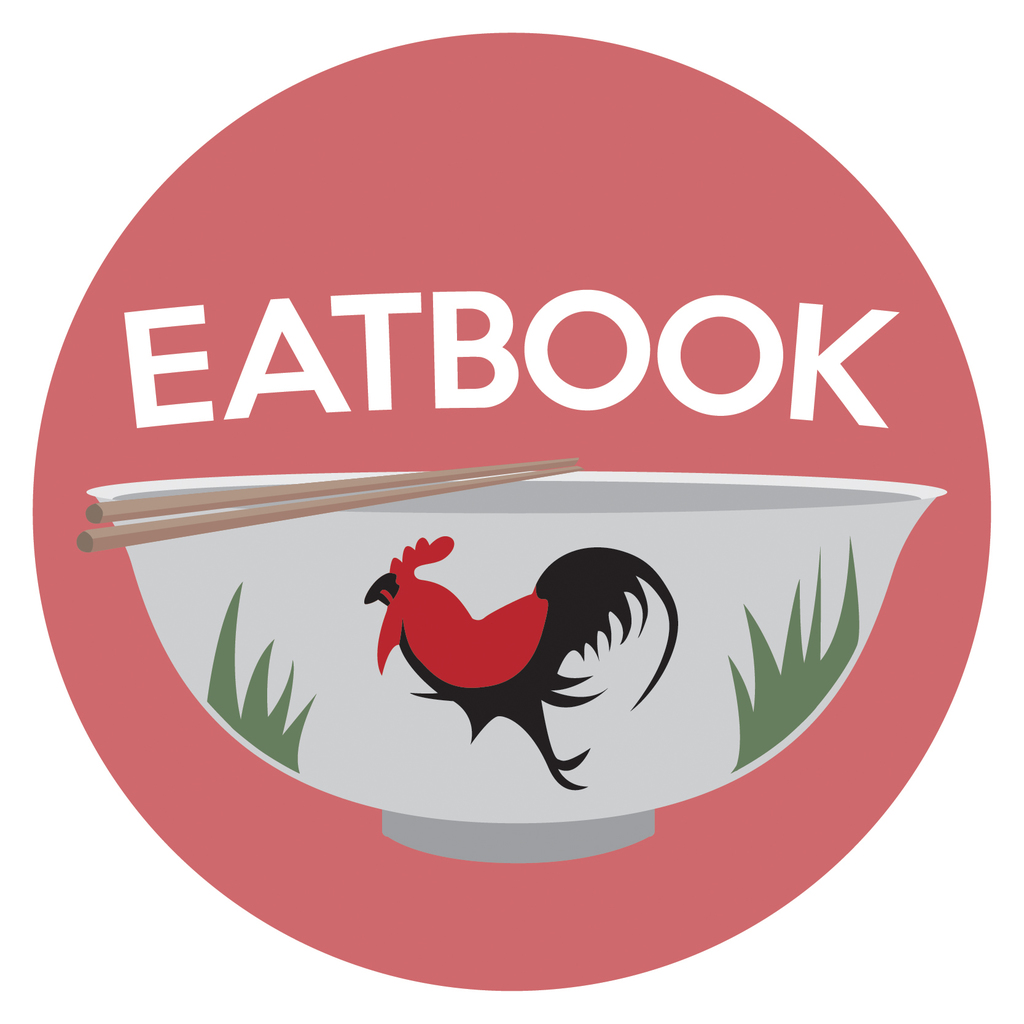 Drop us your email so you won't miss the latest news.