Haritts opens in Singapore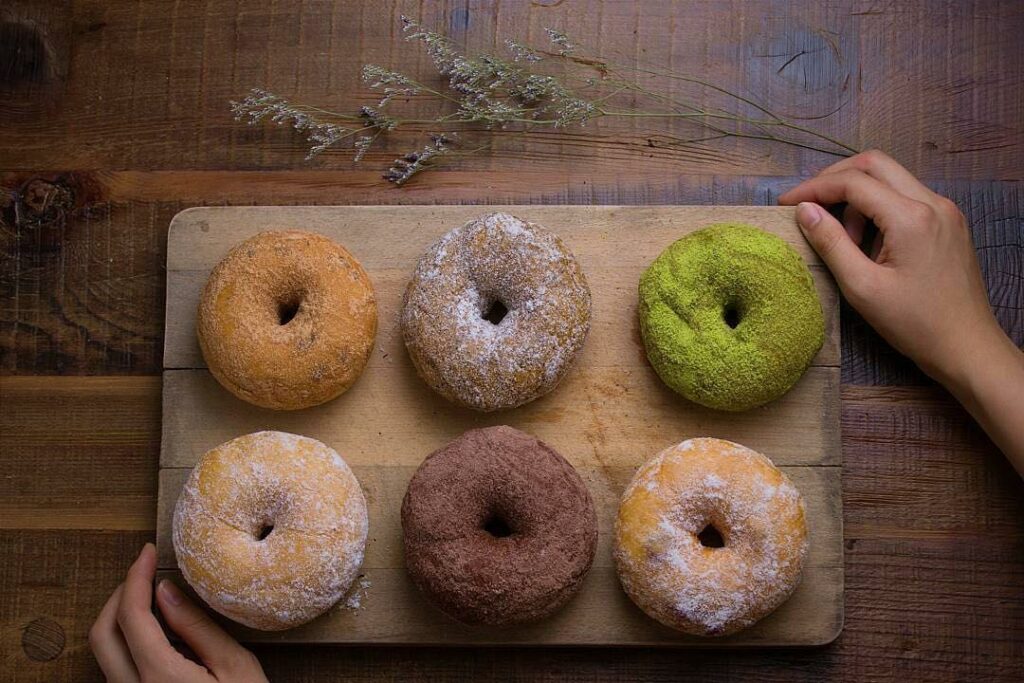 Image credit: Haritts Singapore's Facebook page
Started as a mobile cafe in 2004, Haritts shot to fame and eventually opened their first stand-alone store in Japan in Shibuya, before expanding to Taiwan and now, Singapore. They are so famous among Japanese people and tourists alike that there's apparently a rule where a customer can only buy three donuts at one time during peak periods.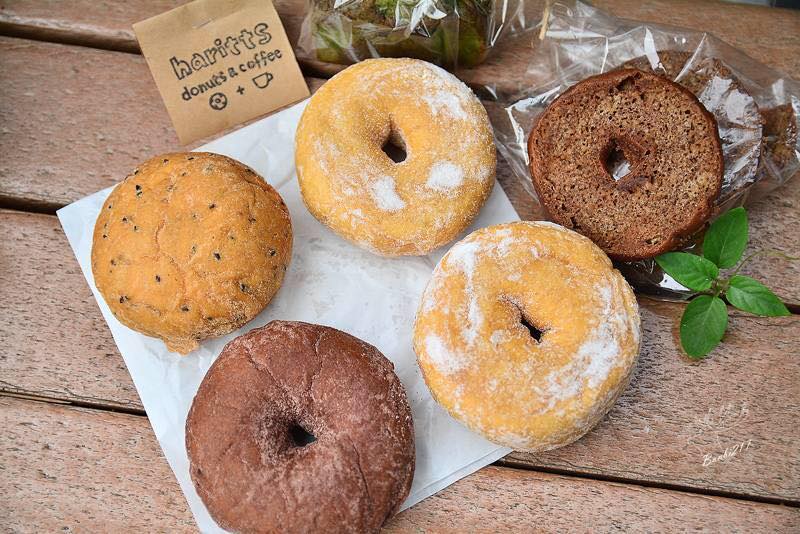 Image credit: Haritts Singapore's Facebook page
Sure, the donuts may look plain, but it is their unique dense and chewy texture that straddles between a cake and bread that makes it loved by many. And unlike American-style donuts that can be cloying, these Japanese donuts boast a lighter, more subtle sweetness. We aren't sure how this will fare with millennials of Singapore though, as judging on the taste buds of my friends and colleagues, we love our desserts sweet.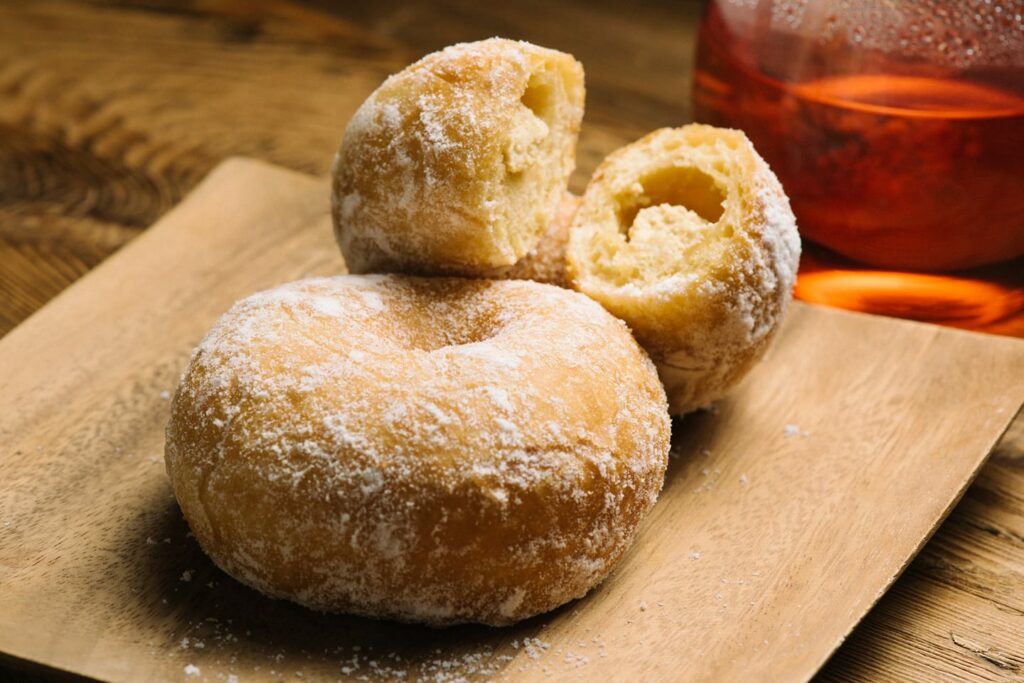 Image credit: Haritts Taiwan's Facebook page
They specialise in around 15 flavours including Matcha, Cranberry, Roasted Tea, Orange, Earl Grey, and Pumpkin. The most famous flavour is their Cream Cheese, where velvety cream cheese is stuffed into the donut's ring.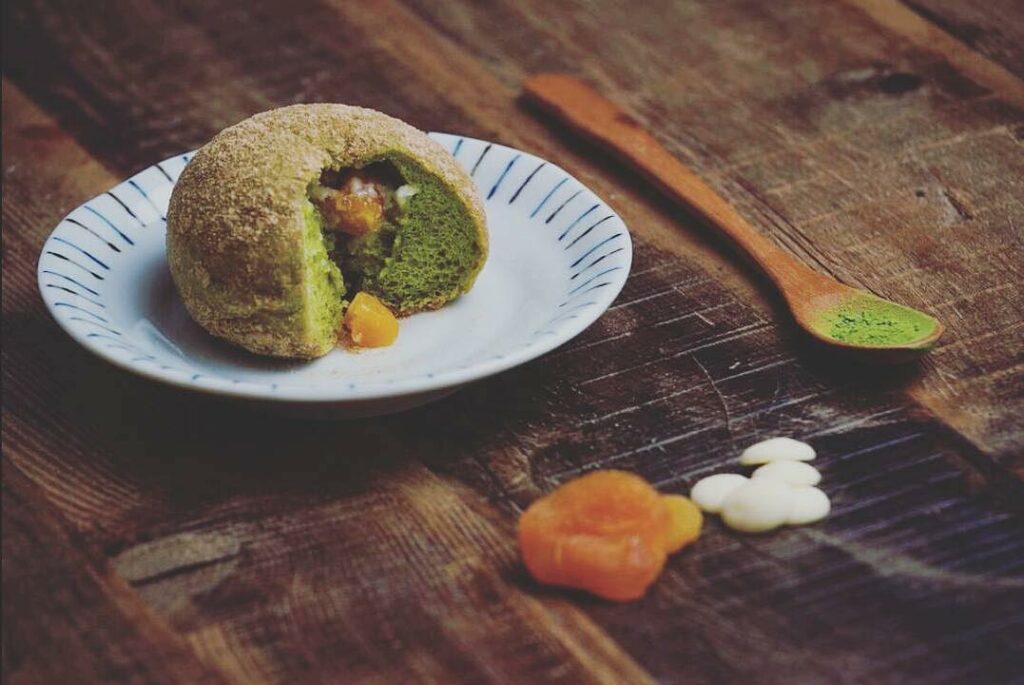 Image credit: Haritts Singapore's Facebook page
But the one that caught our eye is this Matcha White Chocolate with Apricot Donut, which will be available in Singapore. It seems that encased within green-hued buns are chunks of dried apricot that are laced with white chocolate. Aside from donuts, they also serve up aromatic cups of joe too – because what is donuts without some coffee?
They are slated to open in May, although the exact date isn't confirmed. So check out this page for future updates! For more sweet treats, check out Non Entree Desserts and these places to get your choux puff fix.
Address: 2 Havelock Road, #01-08, Havelock II, Singapore 059763
Opening hours: TBA
Website