Ippudo turns pretty in pink with their sakura ramen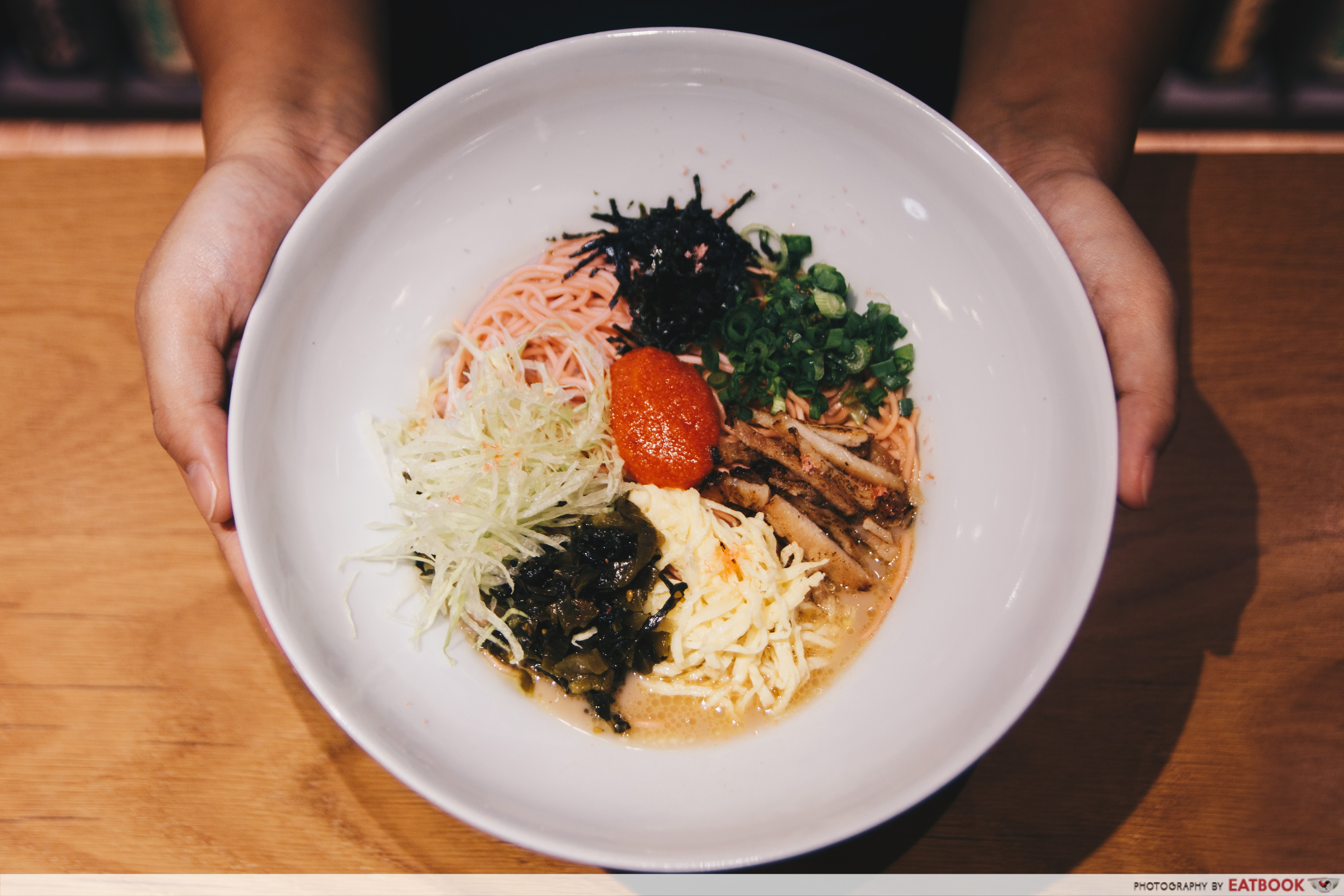 Ippudo has brought the sakura season to us with their new Sakura Ramen. From now till 30 April, this pastel pink ramen is available at all outlets at $15++, and Marina Bay Sands at $16++.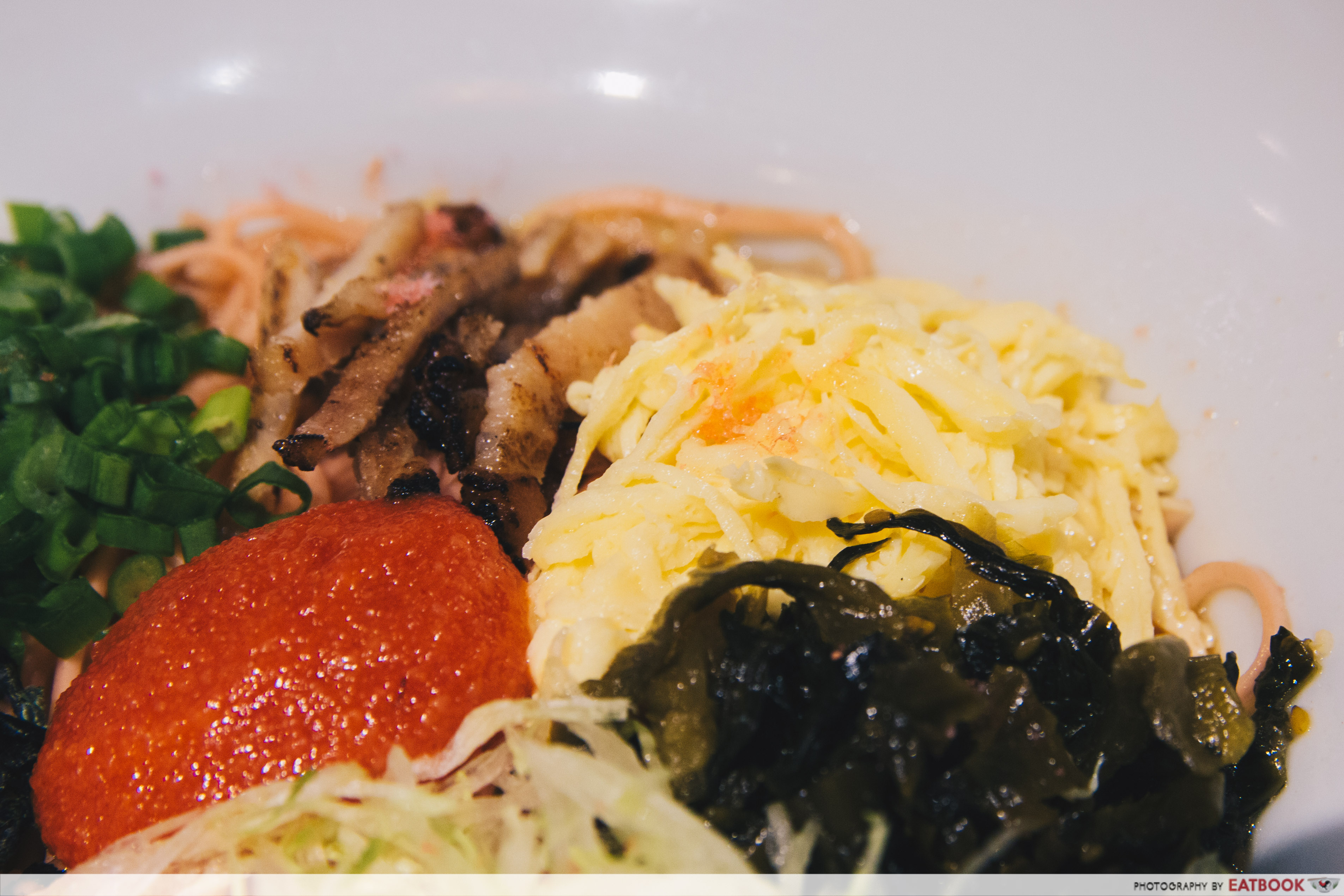 Instead of a piping hot bowl of noodles and soup, we were surprised with a bowl of mazemen. The sakura ramen is served almost dry, with the pink noodles soaked in broth and topped with a kaleidoscope of colourful ingredients. These ingredients delighted our senses not only in terms of sight but also scent and flavour.
Try the noodles paired individually with the different ingredients like we did, or mix them all together at once. The pickled mustard leaves brought a light tartness that was novel and interesting, while the shredded seaweed further intensified the flavour-packed broth.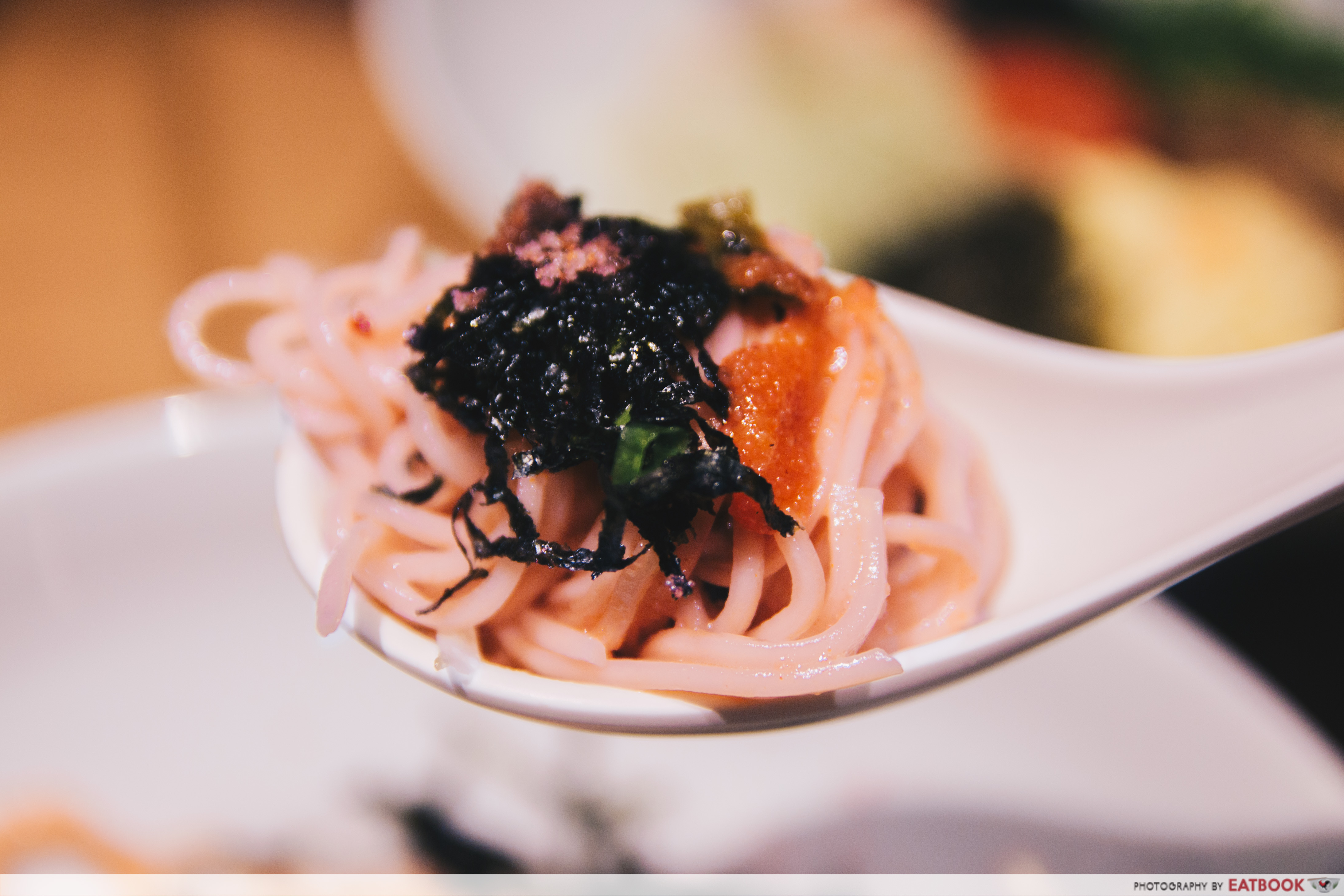 It was a highlight to mix the dollop of house-made spicy mentai sauce into the pink noodles. Not only did the noodles turn a brighter shade of pink, it also imparted a salty and aromatic kick of flavour to each slurp.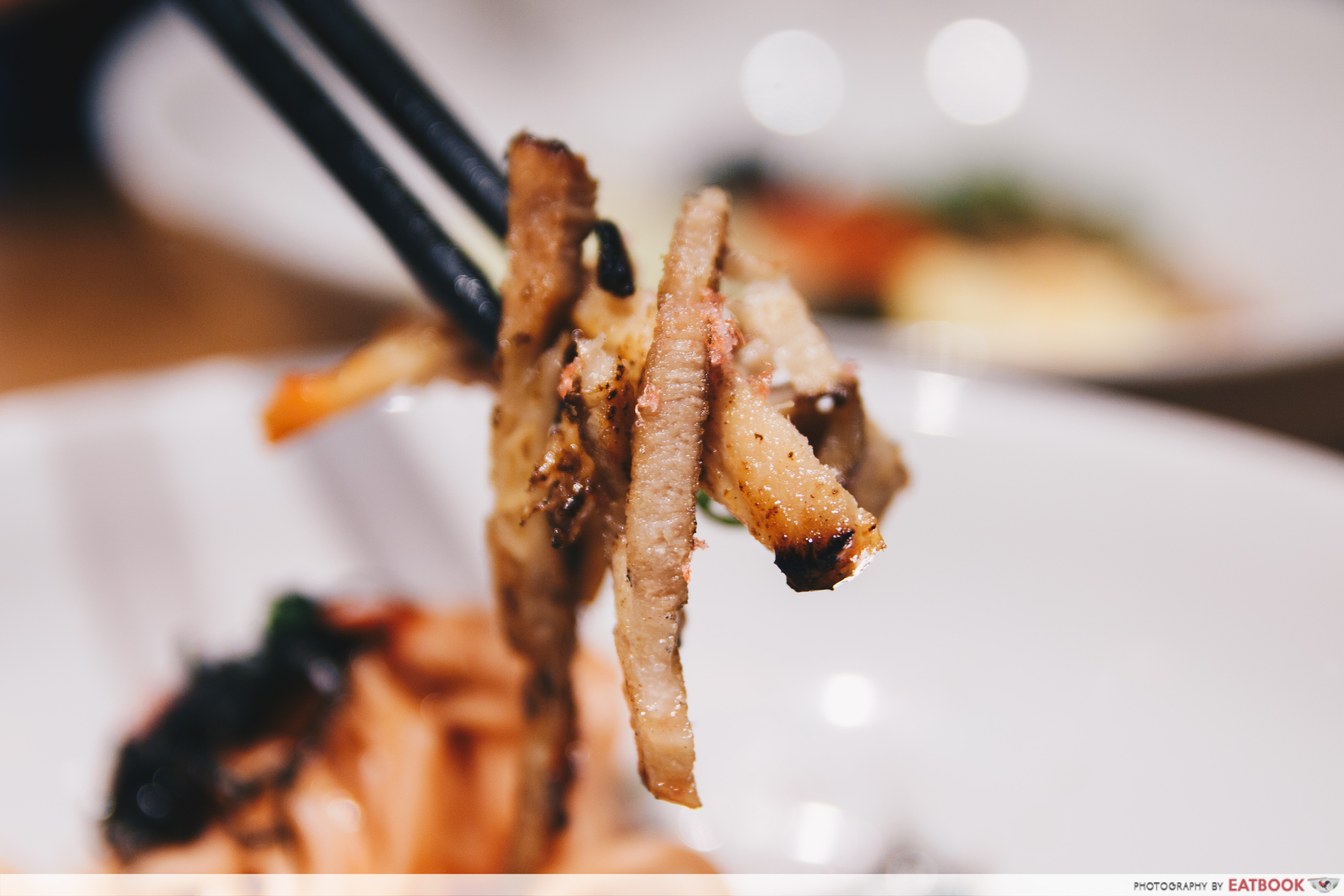 Our favourite was the sliced pork belly chashu. It was tender and tasted more like jerky. We could only wish for more of these savoury parcels for each bowl.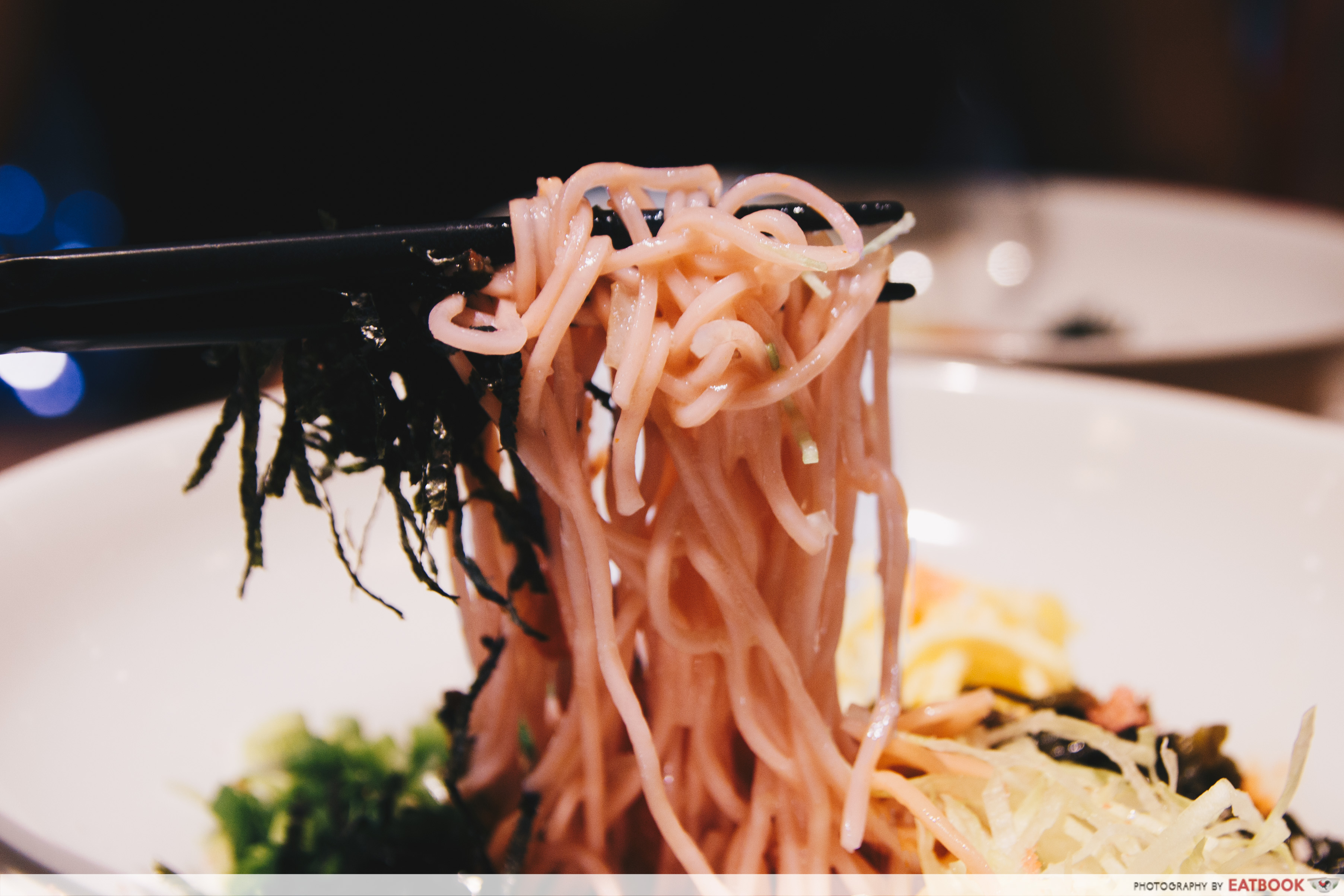 Even though there was no difference in taste, we were tickled pink by the sakura noodles. The pastel pink shade made each bowl look like it has been filtered with Instagram's Jaipur filter in real life. The flavour from the tonkotsu broth was also stronger, making each spoonful a satisfying one.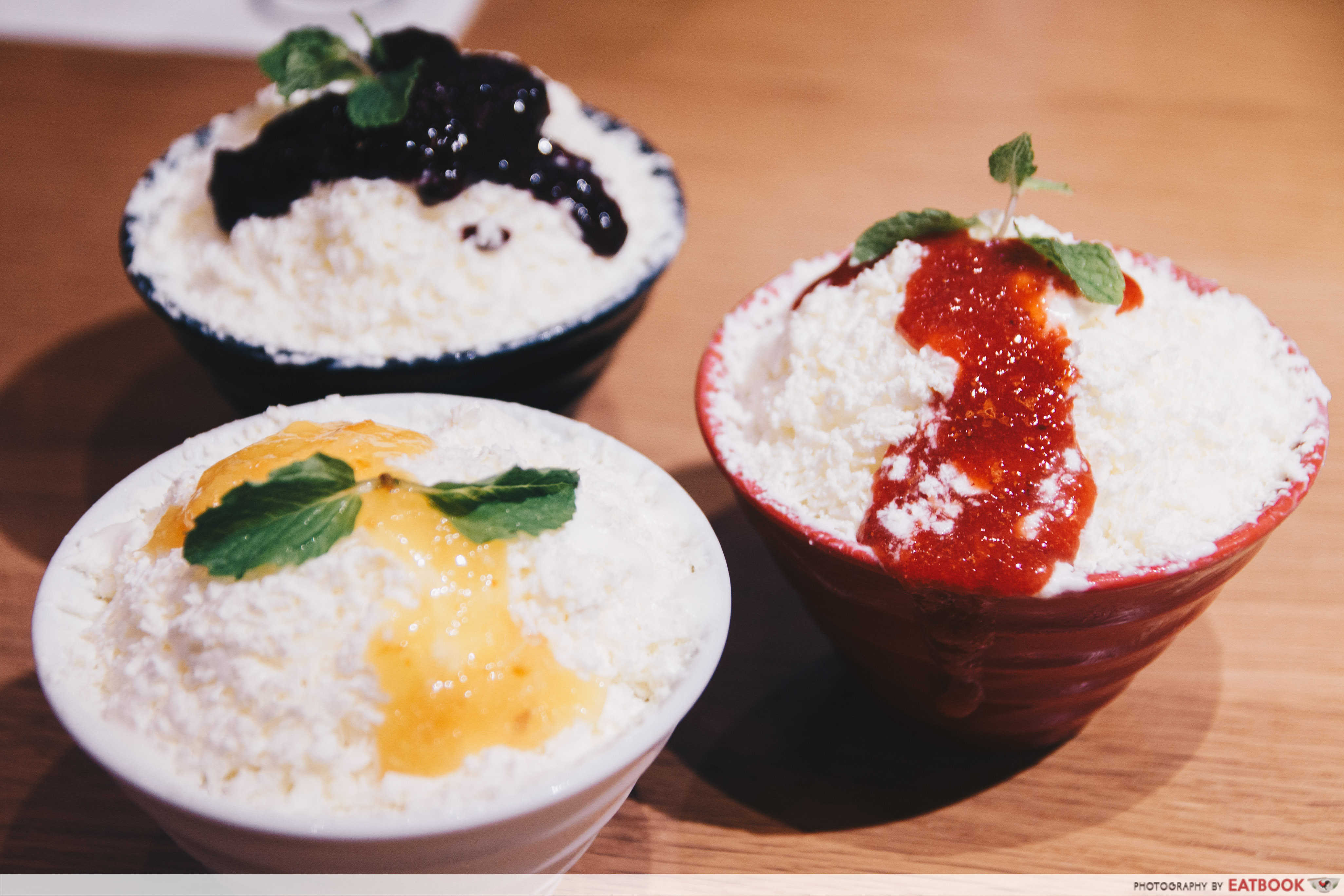 From 19 March, Ippudo's outlet at The Star Vista will be offering Fujiyama Kakigori ($6.90++). It is a cheesecake-flavoured shaved ice with your choice of strawberry, orange, or blueberry puree drizzled atop.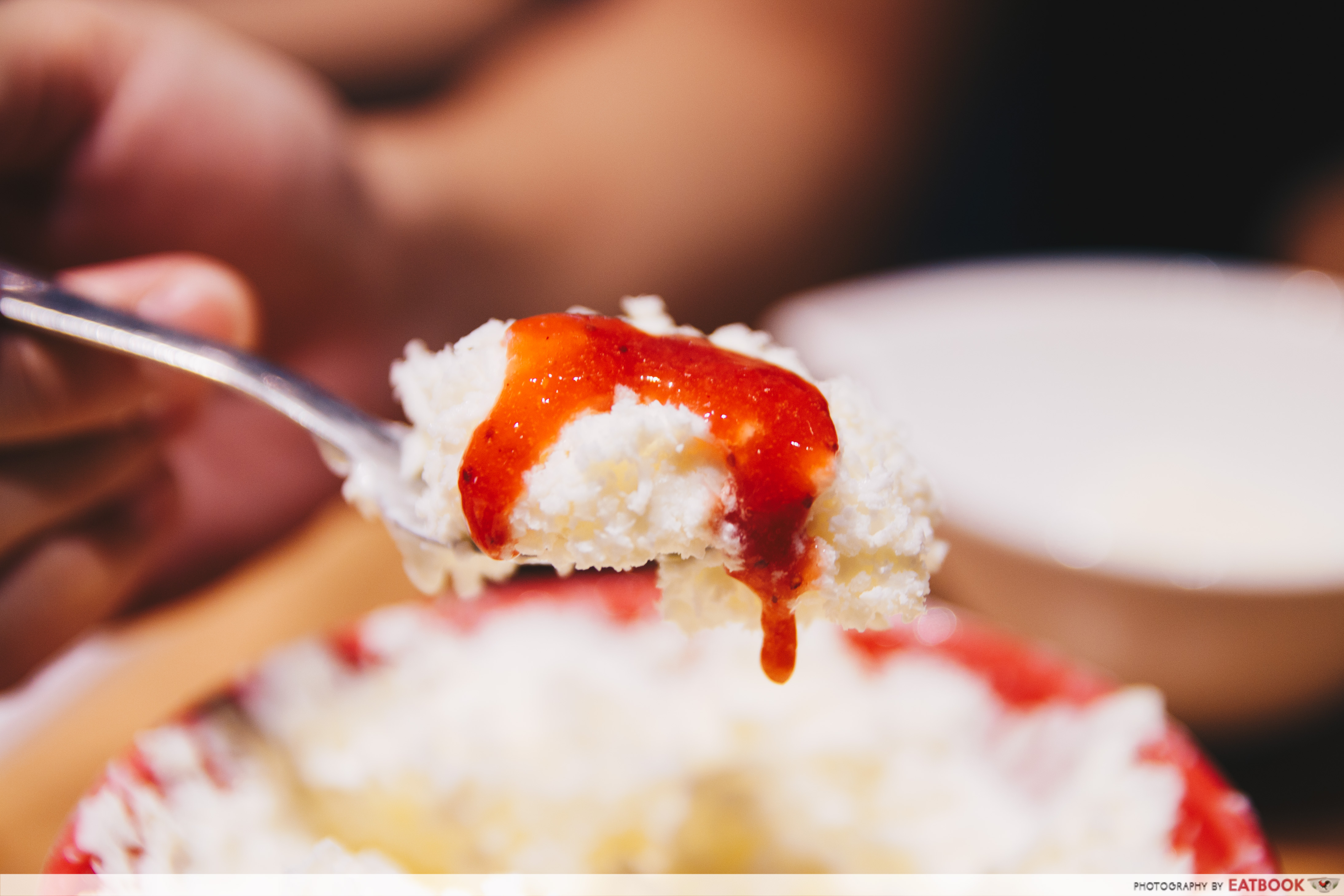 The shaved ice was thick, creamy, and soft. On its own, it was also not as sweet as how I'd like my desserts to be. When paired with the puree, the cheesiness disappears and makes way for the overpowering fruit flavours.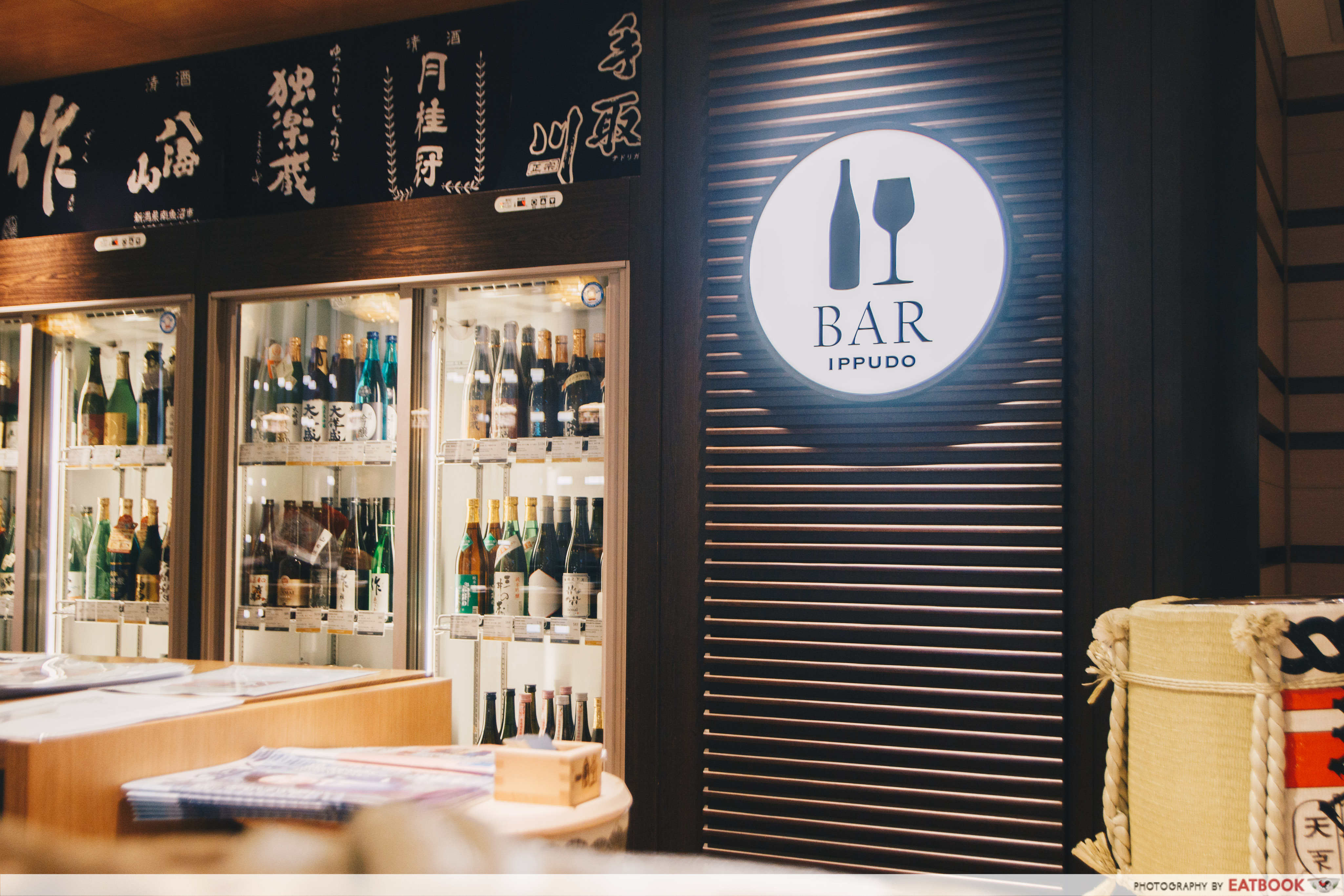 Even though ramen is available everywhere, Ippudo has stood out once again with their innovative creation. From now till 30 April, Ippudo's sakura ramen will be a bowl my colleague and I will head out for when our cravings call for it. Furthermore, we love all things – especially food – that are Instagrammable to our own blessing and detriment, and the bowl already became a pretty addition to my Instagram story.
If fun and novel food is your kind of thing, you can also check out our review on The Humble Burger, which serves a mean chicken rice burger, or Aw's Signature, which serves braised pork mee pok and fish maw bee hoon.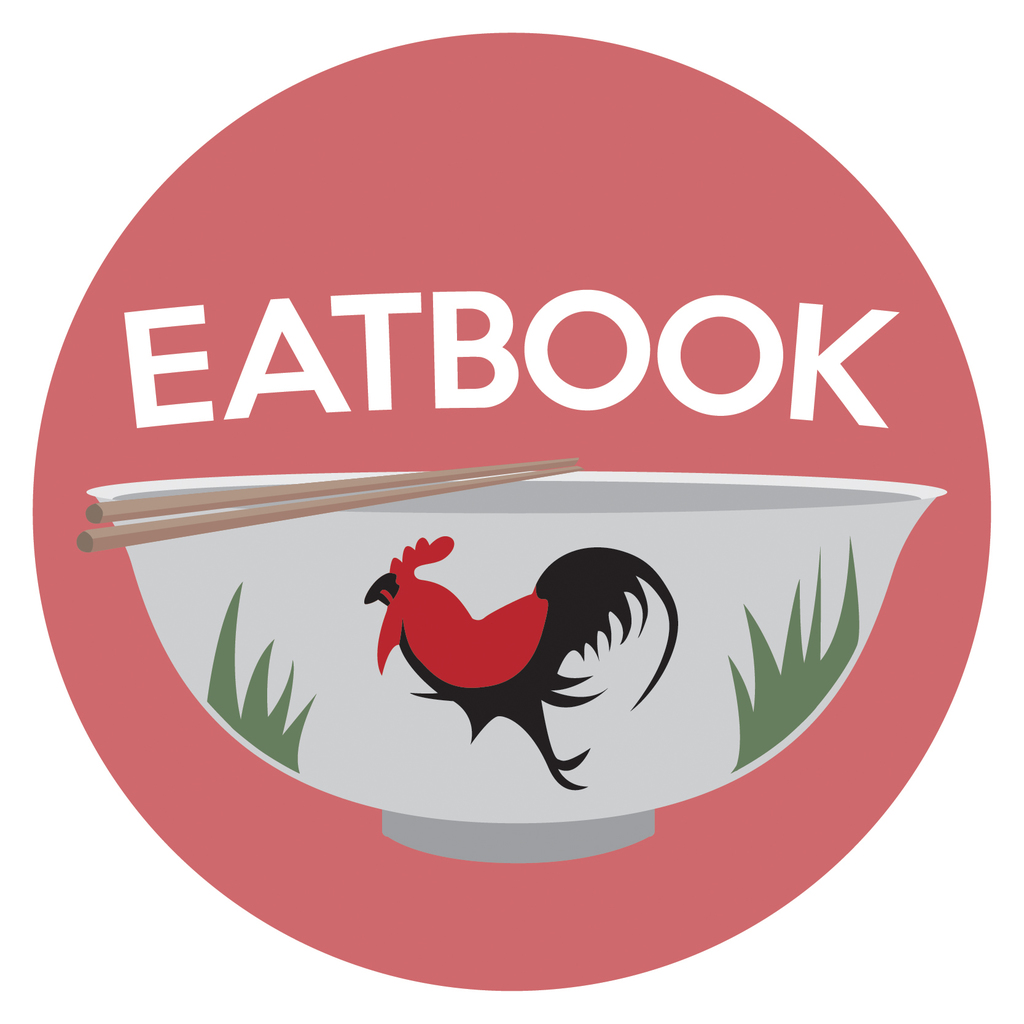 Drop us your email so you won't miss the latest news.