Japanese Curry Express drives straight into my heart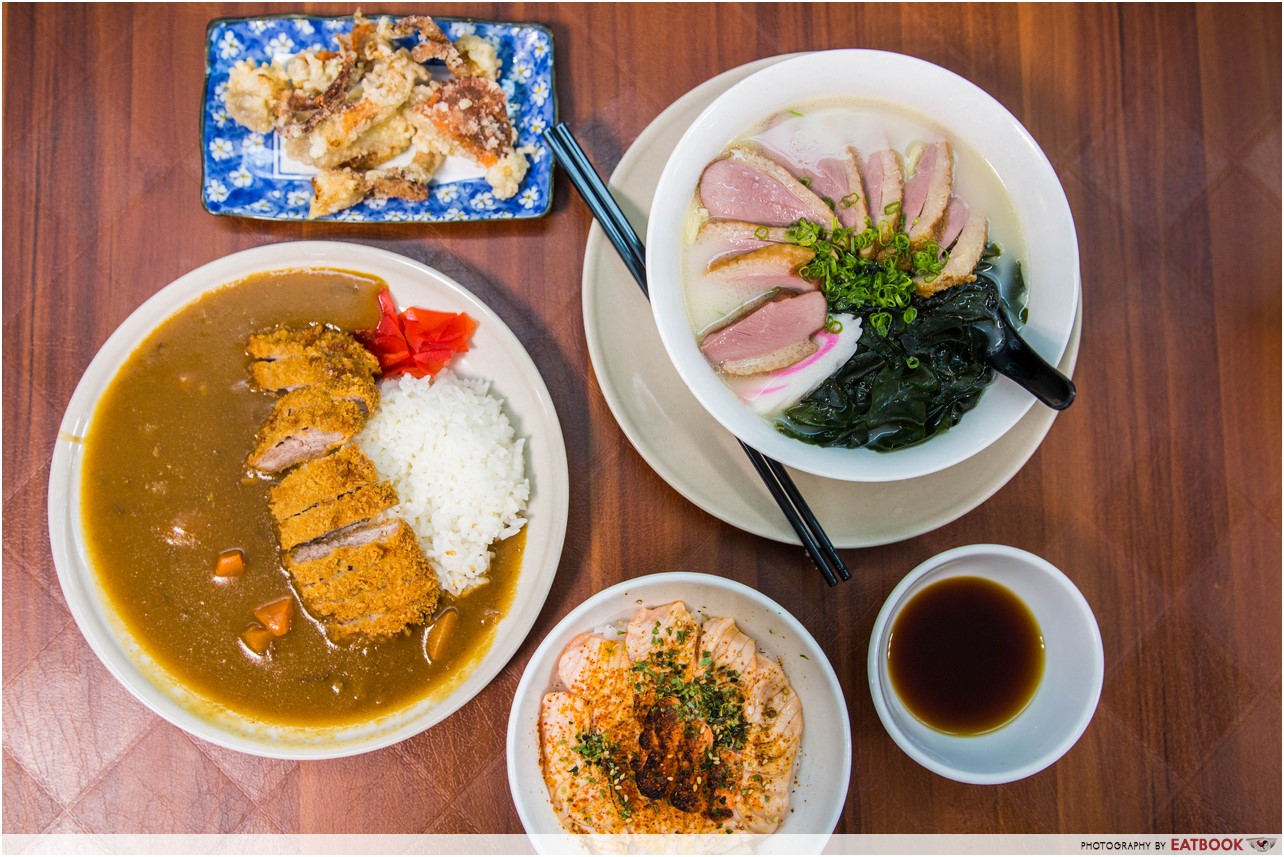 The first time I went to Japan, I consumed more rice in a day than I would ever have back home in a week. That ensured a ticket for major withdrawals the second I left, and I was convinced I'd never experience that quality of food at the same price again.
But this story's got a happy ending. Shortly after returning, I stumbled upon Japanese Curry Express and the rest of my sorrow was history. Gohan onegaishimasu~ (rice please~)
Food at Japanese Curry Express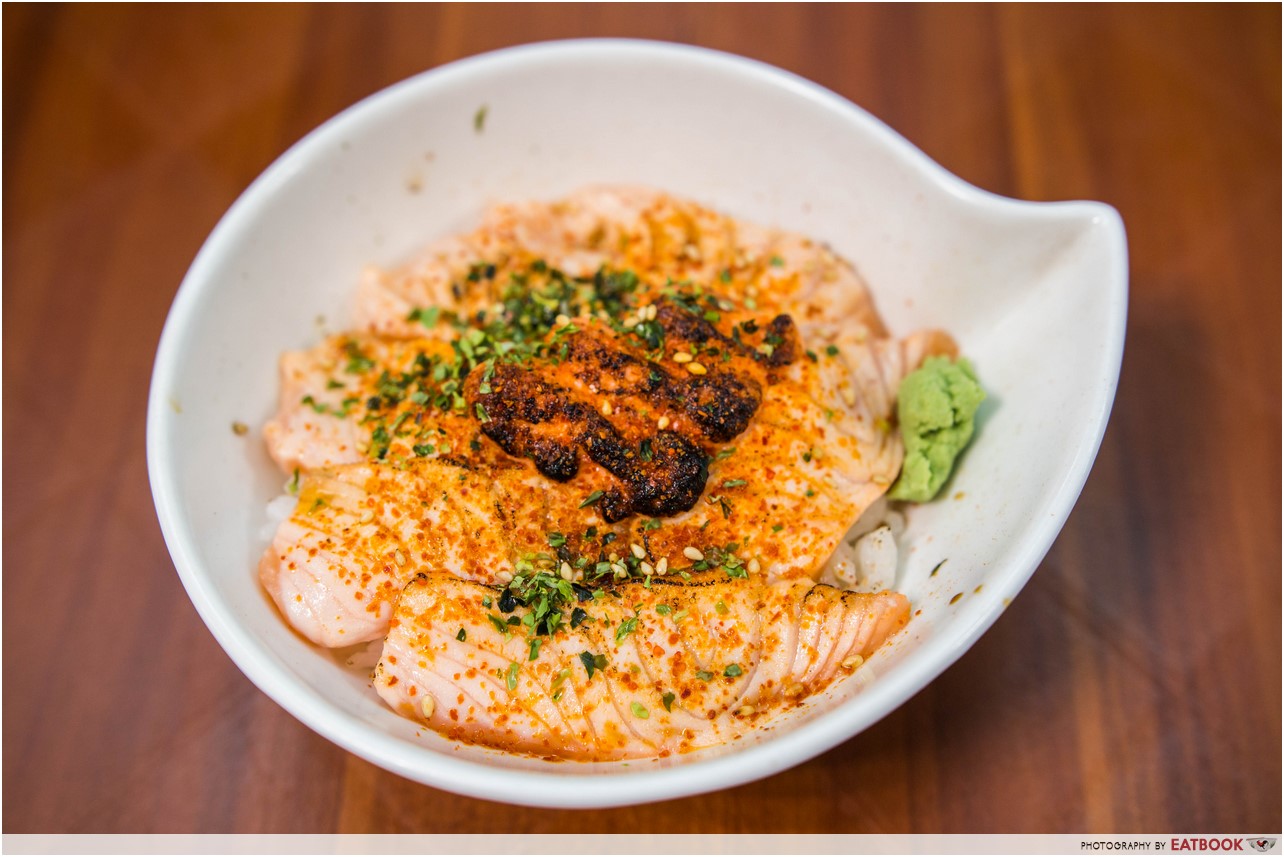 To start, rice. I grabbed Salmon Mentai Don ($10, $13 for upsize) to start the day on a high and I sure wasn't disappointed. Slices of torched salmon with a touch of mentaiko mayo were seated atop a bowl of chewy vinegar rice dotted with seaweed flakes, sesame seeds and chilli flakes.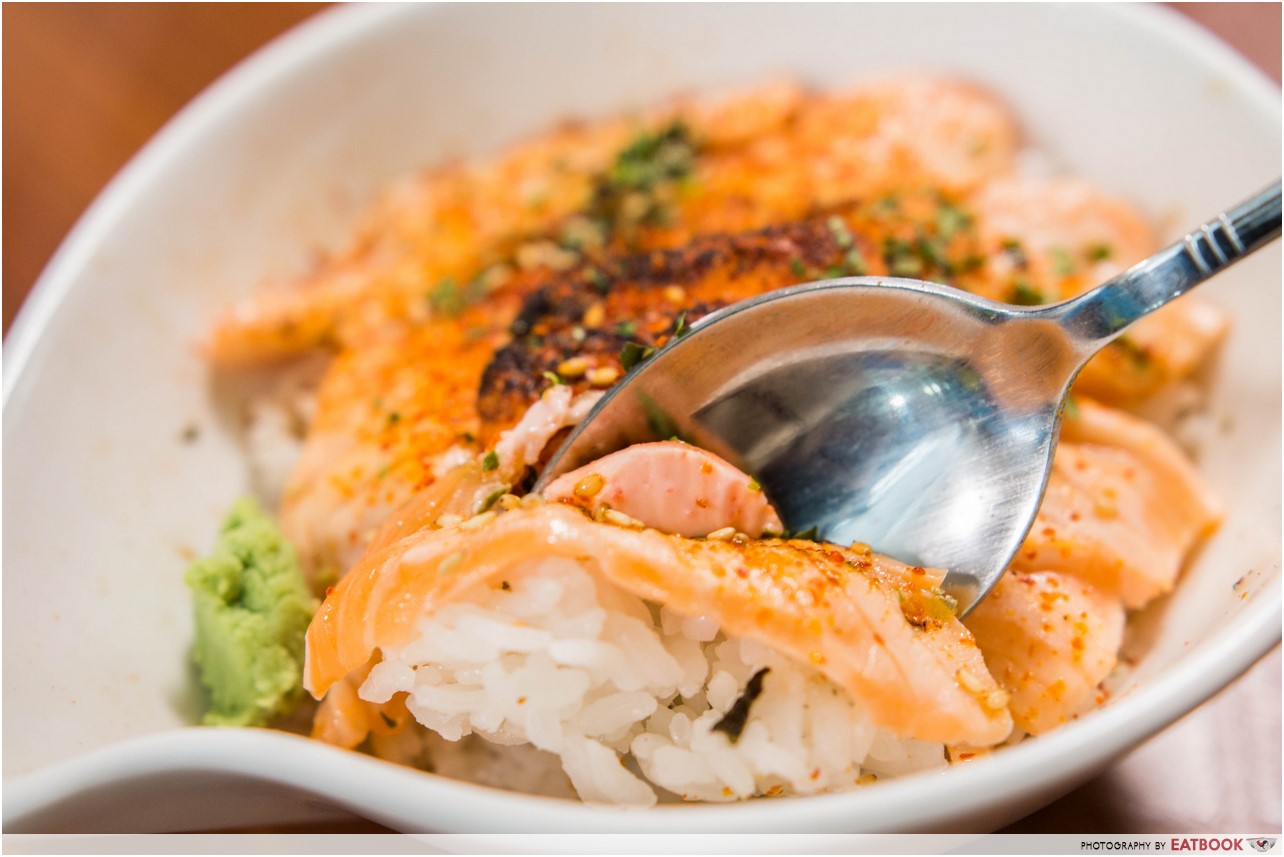 The mentaiko mayo complemented the salmon that had a smoky char, the rice was good enough to be polished off on its own and I relished in every bite. It was a rather small portion and I wished there was more to devour, but I knew that would make me feel jelak.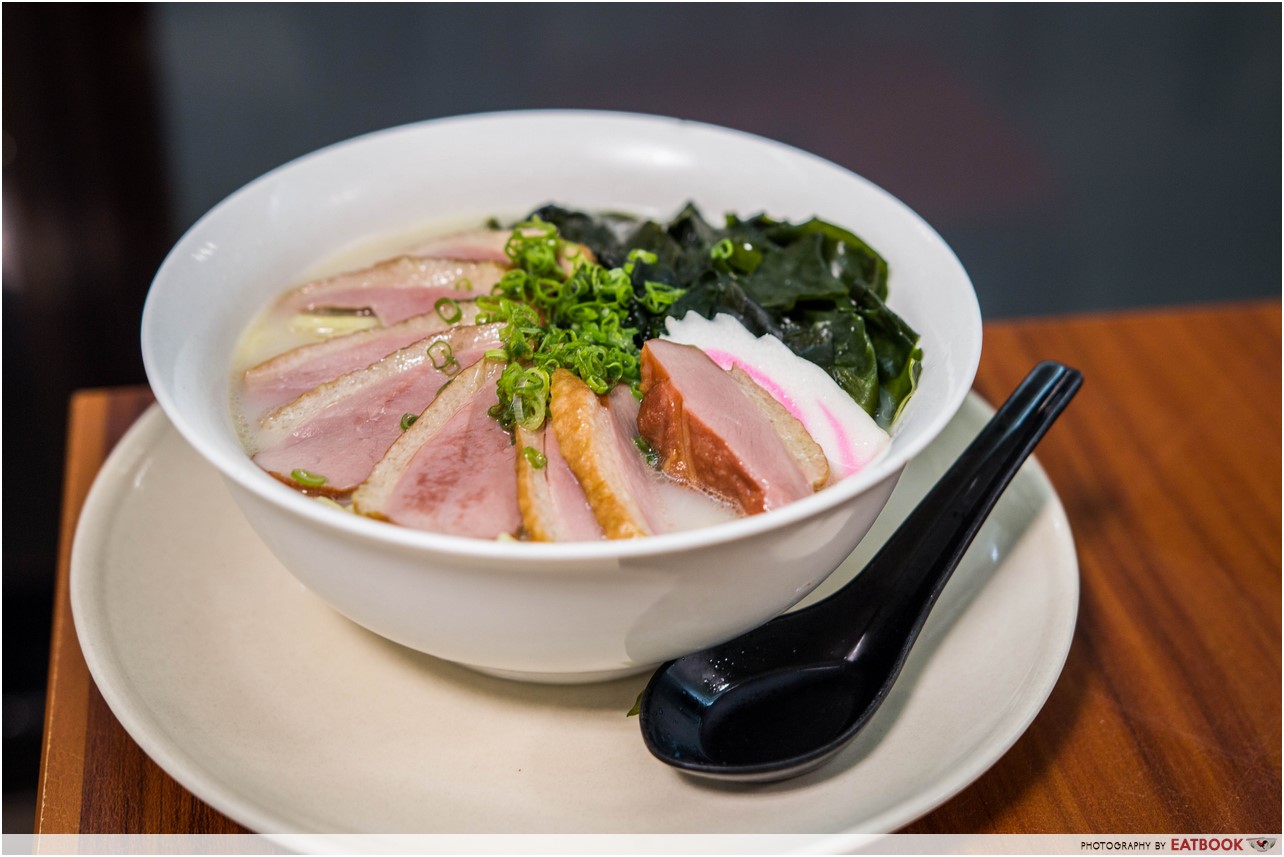 I wasn't sure if I wanted to try Smoked Duck Ramen ($7), but curiosity got the better of me and I found myself slurping down this bowl in record time. The soup was light with a strong flavour of kelp, which I found refreshing since the smoked duck was salty.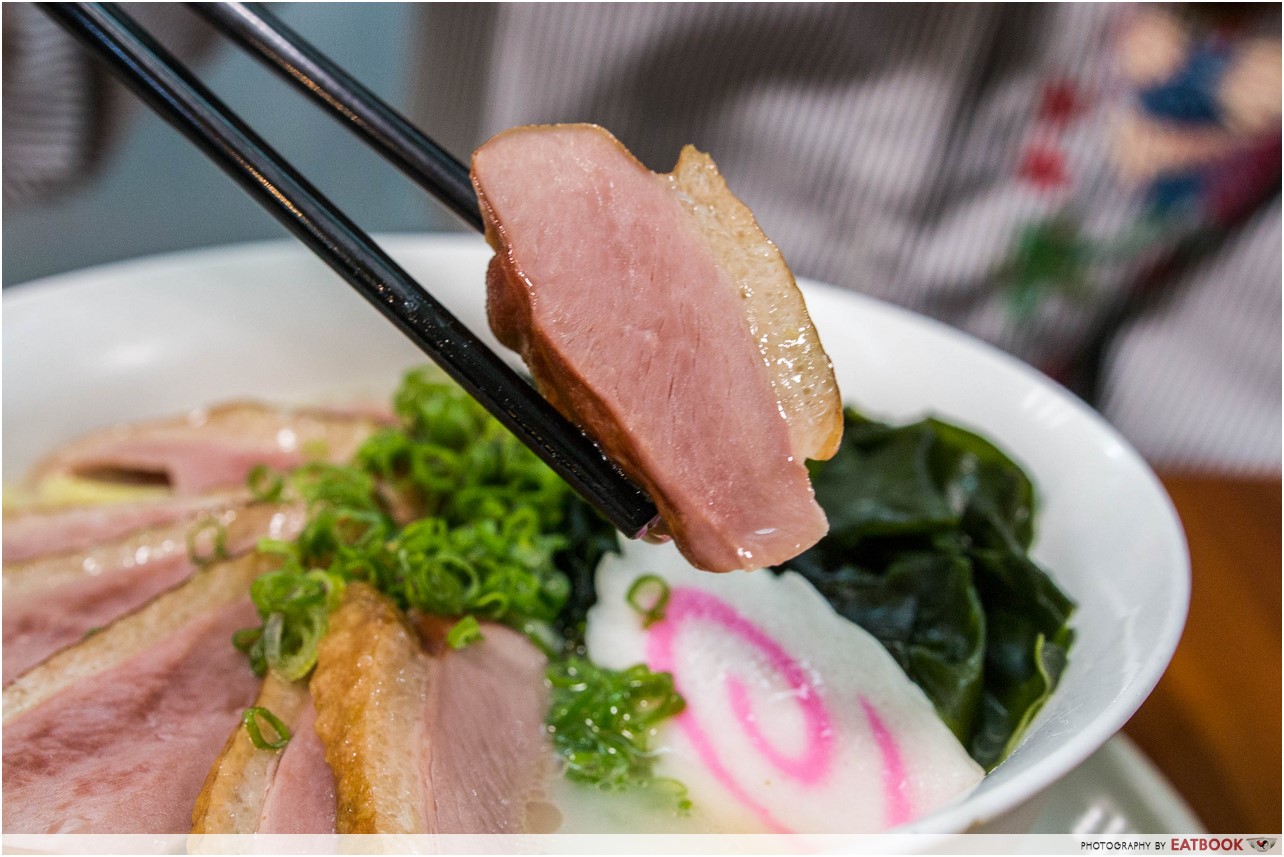 For $7, you get a good amount of duck to go with your noodles and the mountain of kelp.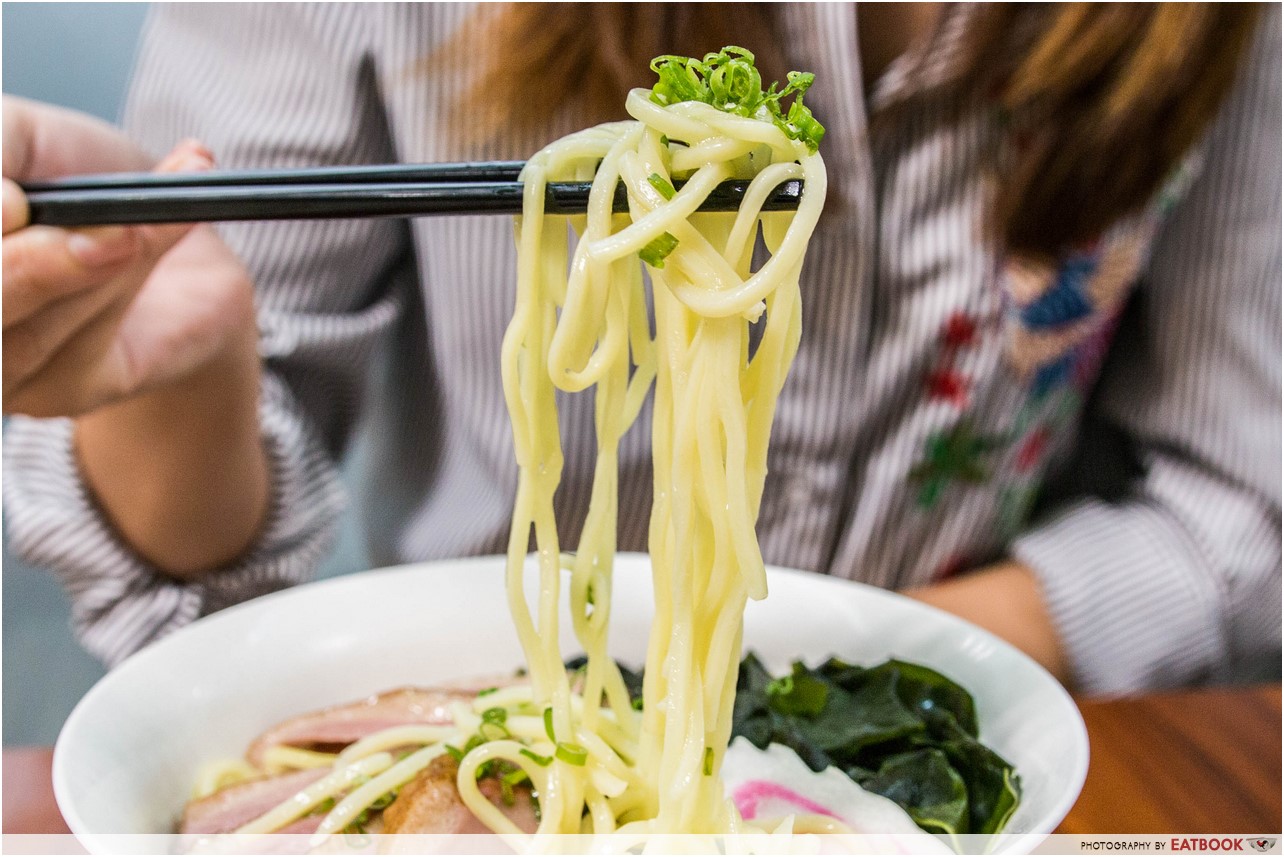 Noodles used weren't anything special and reminded me of yellow mee.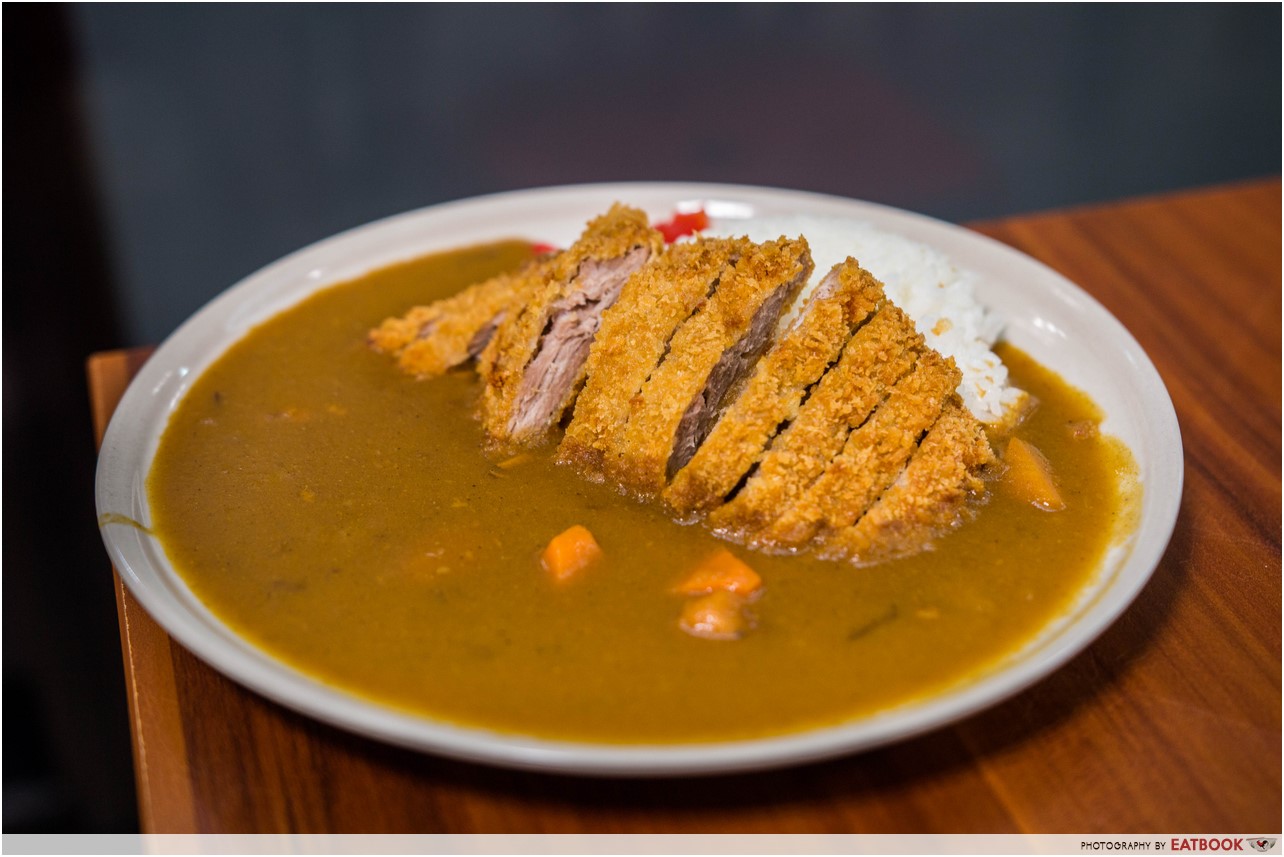 A shovel of Pork Katsu Curry Rice ($7) brought me back to a meal I had in Tokyo where I was freezing my socks off. Singapore doesn't have 2-degree-Celsius weather, but the fluffy rice slathered in steaming curry and beautifully fried katsu was still comforting.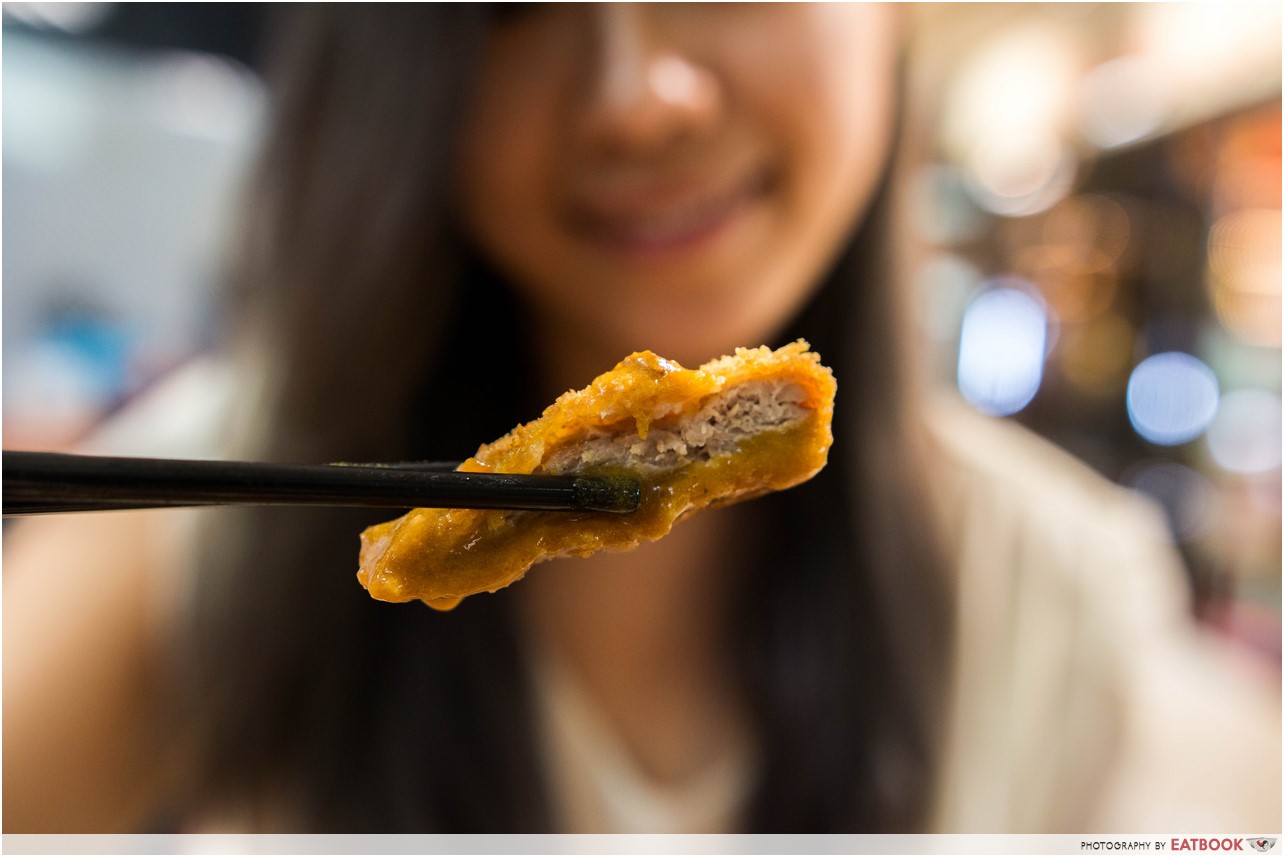 The curry was fragrant, barely spicy, and thick enough to coat a spoon. And you're going to get a cut of pork that's substantial for a good chew and crisp bite. None of that thin slivers of meat suffocated by its breading here.
I decided it was treat yo'self day and got a plate of Soft Shell Crab ($8). Encased in a thin layer of tempura batter, the crabs had a bounce in every bite. Strangely enough, this dish reminded me of orh lua, and makes a good appetizer.
Ambience at Japanese Curry Express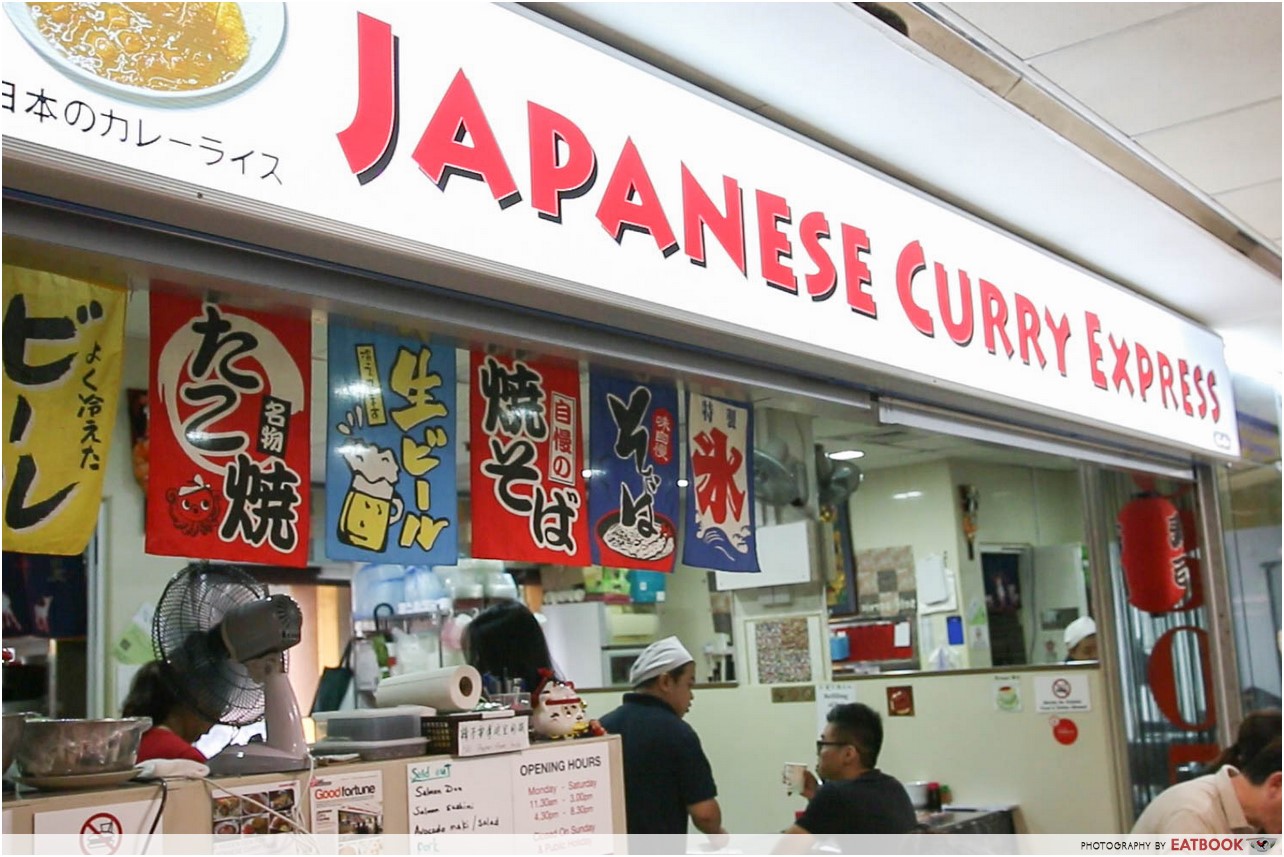 It's a little too much to ask for both ambience and incredibly affordable Japanese food, so don't come expecting the store to resemble an atas restaurant.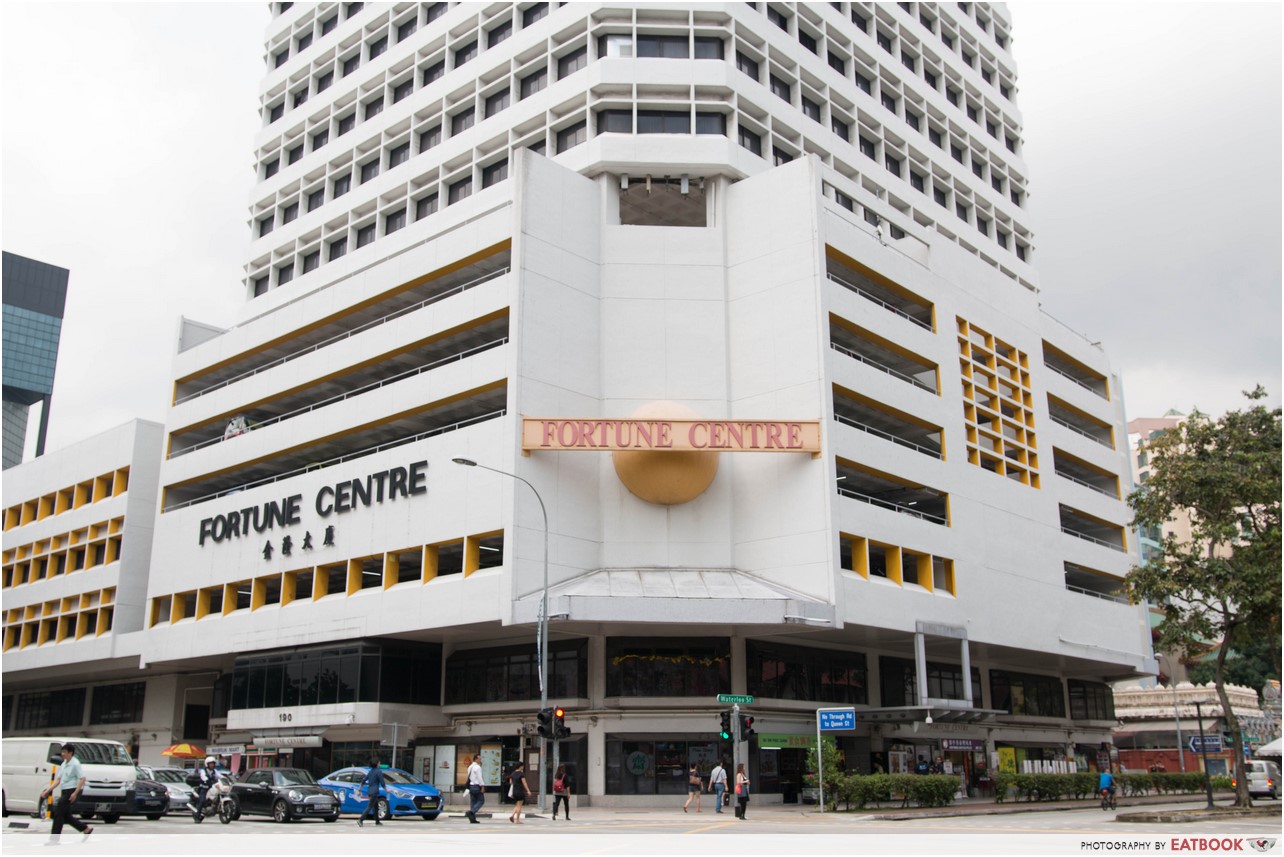 Situated on the third floor of Fortune Centre, away from the vegetarian eateries the old building is known for, Japanese Curry Express is not a place you'd accidentally find. The owner doesn't seem to mind the quiet floor; he's happy with his pool of satisfied returning loyals.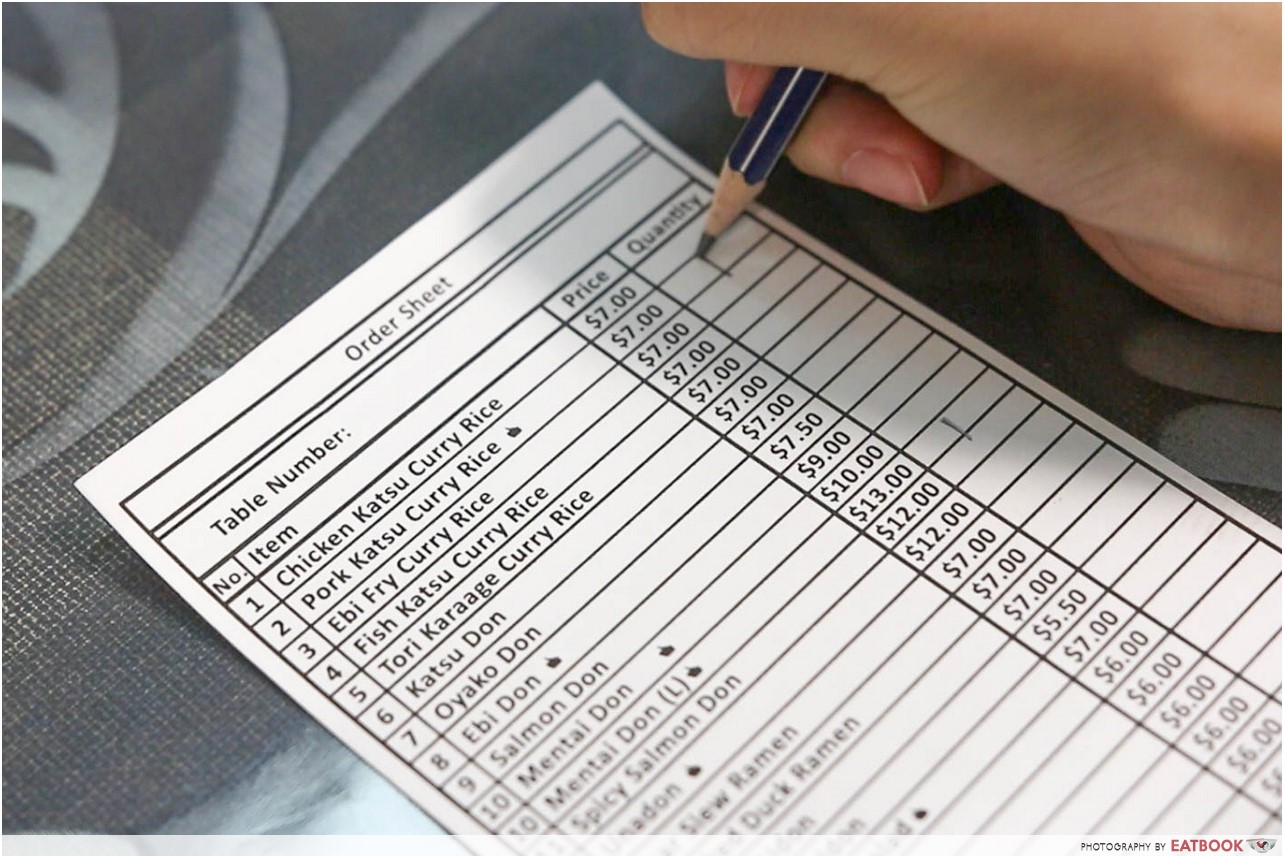 You'll be asked to place your order by filling in a form before handing it over to any of the staff. They're remarkably friendly and speak to all the customers as if they were old friends. 
The verdict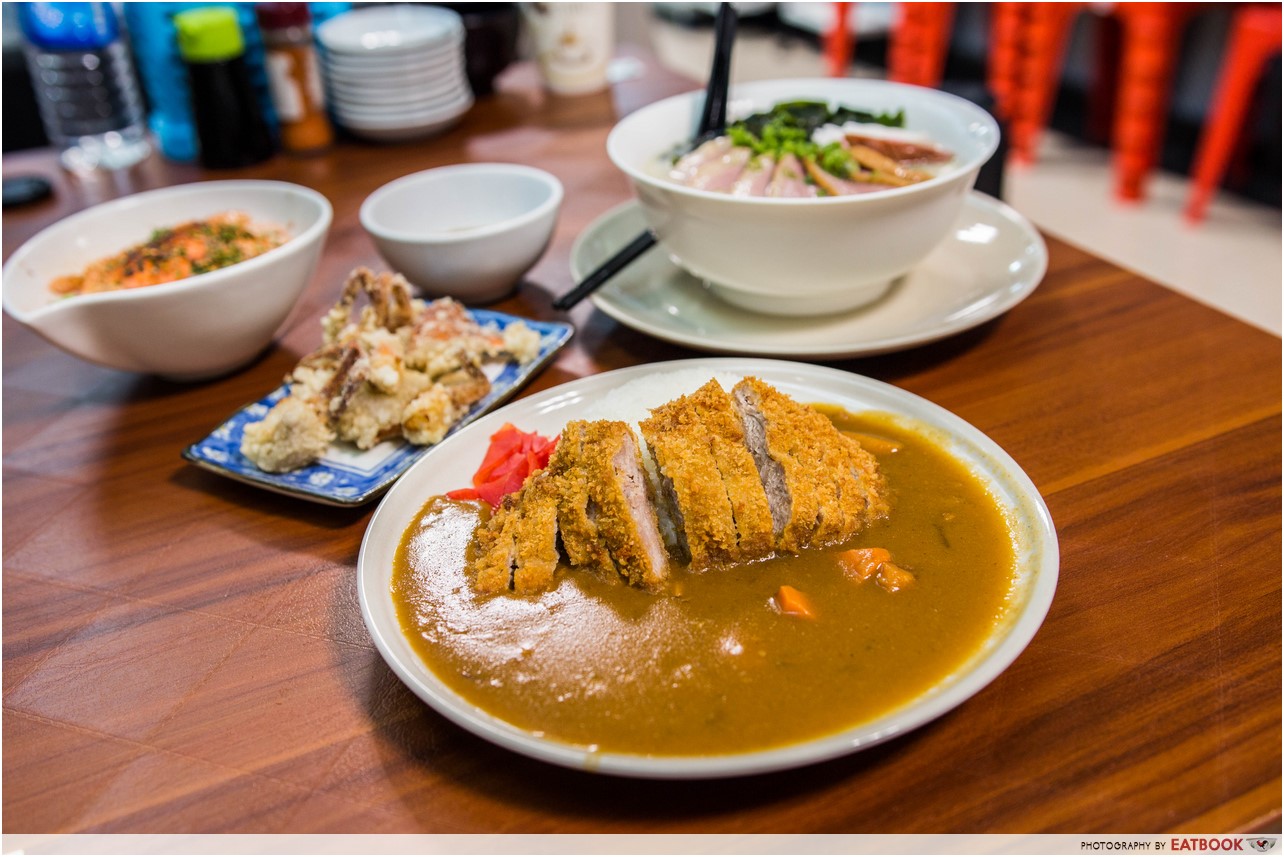 I'm always down for a Japanese meal at any time of the day. Fortune Center is within walking distance of Bugis MRT Station, so you can bet you'll see me here more often than my wallet would like me to. But that's cool too since it's so affordable!
This is an independent review by Eatbook.sg.
Summary
Pros
– Affordable
– No GST or service charge
– Convenient location
– Friendly staff
Cons
– Crowded during peak hours
Recommended Dishes: Pork Katsu Curry Rice ($7), Salmon Mentai Don ($10, $13 for upsize)
Operating Hours:
Monday – Saturday 11:30am to 3pm, 4:30pm to 8:30pm
Tel:
9689 6314
Address: 190 Middle Road, #03-04, Fortune Centre, Singapore 188979