Jin Wee Restaurant has Hainanese zi char in East Coast
Sometimes, the East makes it really hard to dispute that it is the best side: Jin Wee Restaurant, or Jin Wee Coffee Shop, is the latest discovery to add to the growing list of Eastside gems.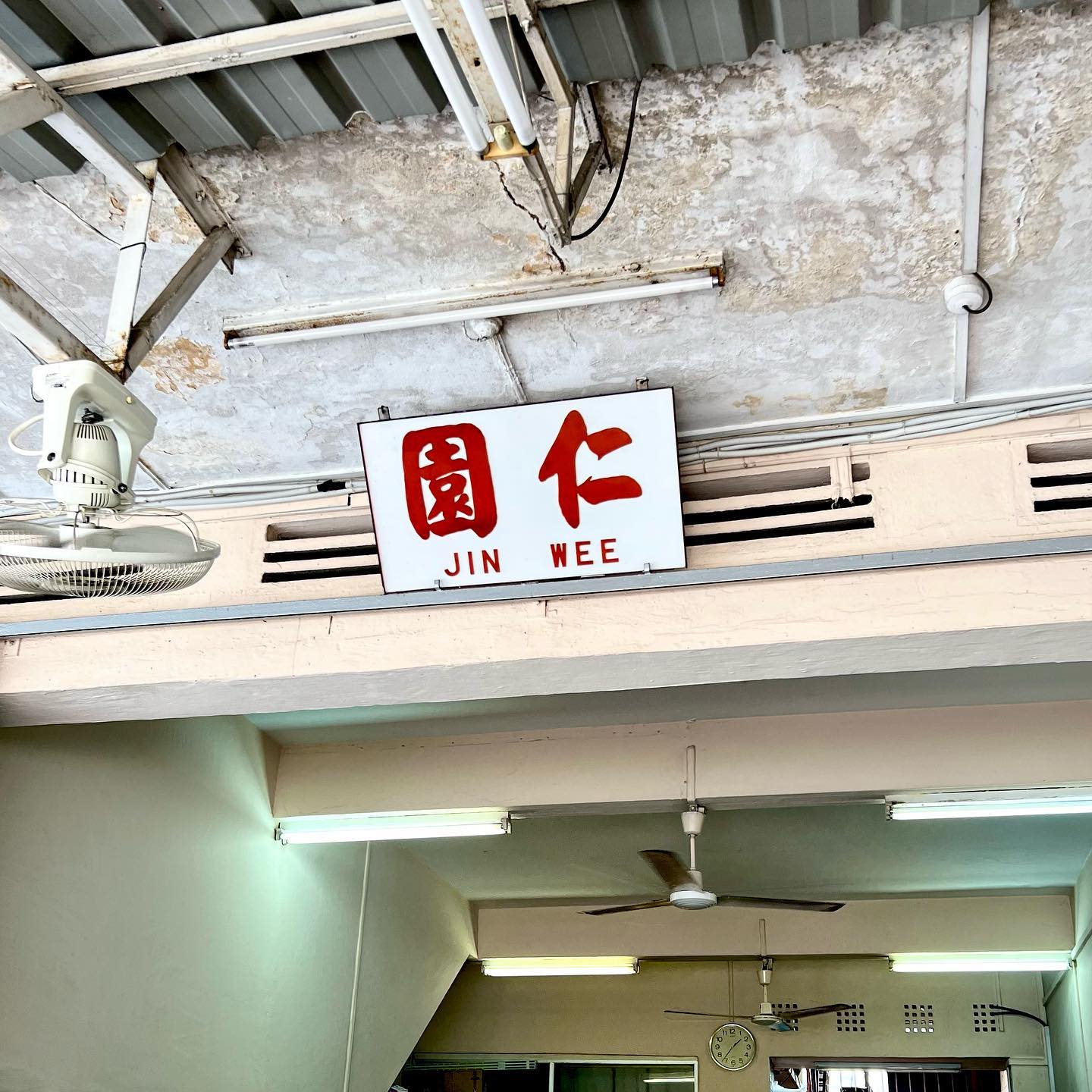 Image credit: @n810el
Located along East Coast Road, in the Siglap enclave, Jin Wee Restaurant has been around since 1963 and serves old-school Hainanese zi char. The family-owned eatery is popular with many in the 'hood, and is said to be regularly packed, especially on weekends.
Image credit: @feedmethatnow
One of their signature dishes is (Charcoal) "Jiao Hua" Chicken ($20), AKA beggar's chicken. Instead of the traditional method of being baked in clay, it's done here in a small earthen pot that goes into a much larger urn—fired up with charcoal.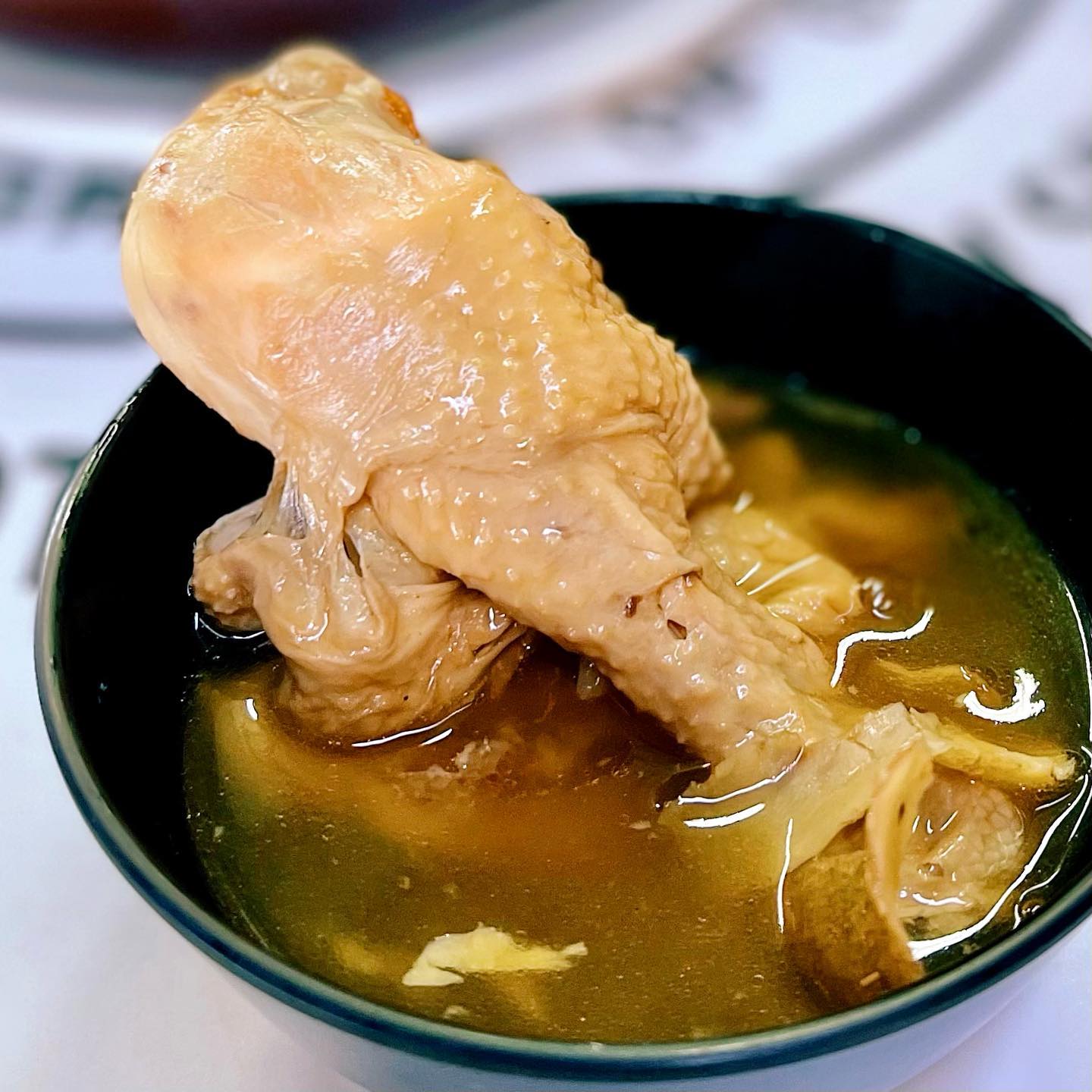 Image credit: @feedmethatnow
Slow-cooked for hours, the meat on this chicken is meant to fall off the bone, with an intensely rich, herbal broth. If you prefer, there are other Stew Soup (Charcoal) ($14) options that you might order instead.
Featuring a similar herbal flavour profile is a second signature chicken dish: (Charcoal) Salted Bake ($17) chicken.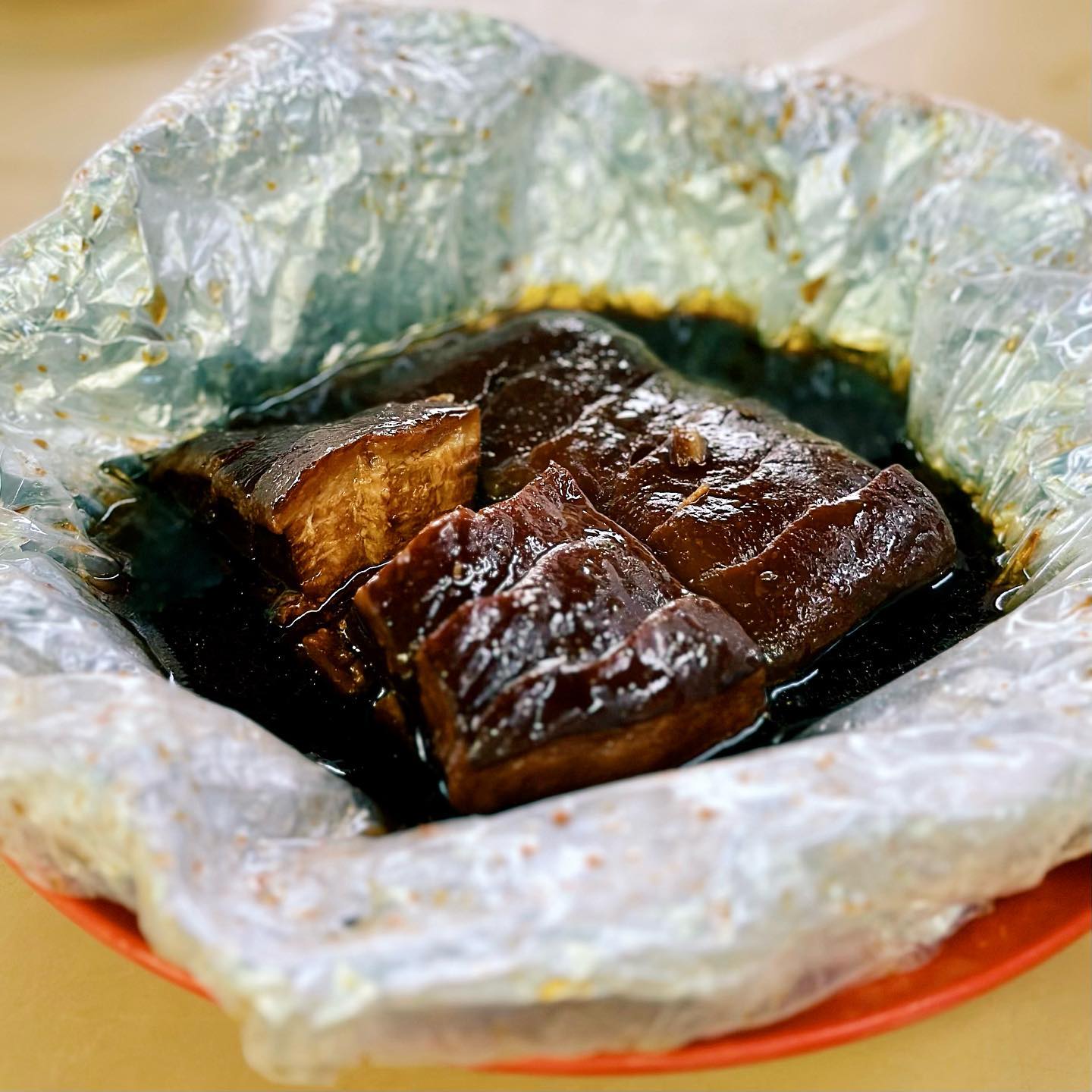 Image credit: @feedmethatnow
Another chef's special, must-order dish is "Hai Nan Kou Rou" ($22), or Hainan-style steamed, braised pork belly.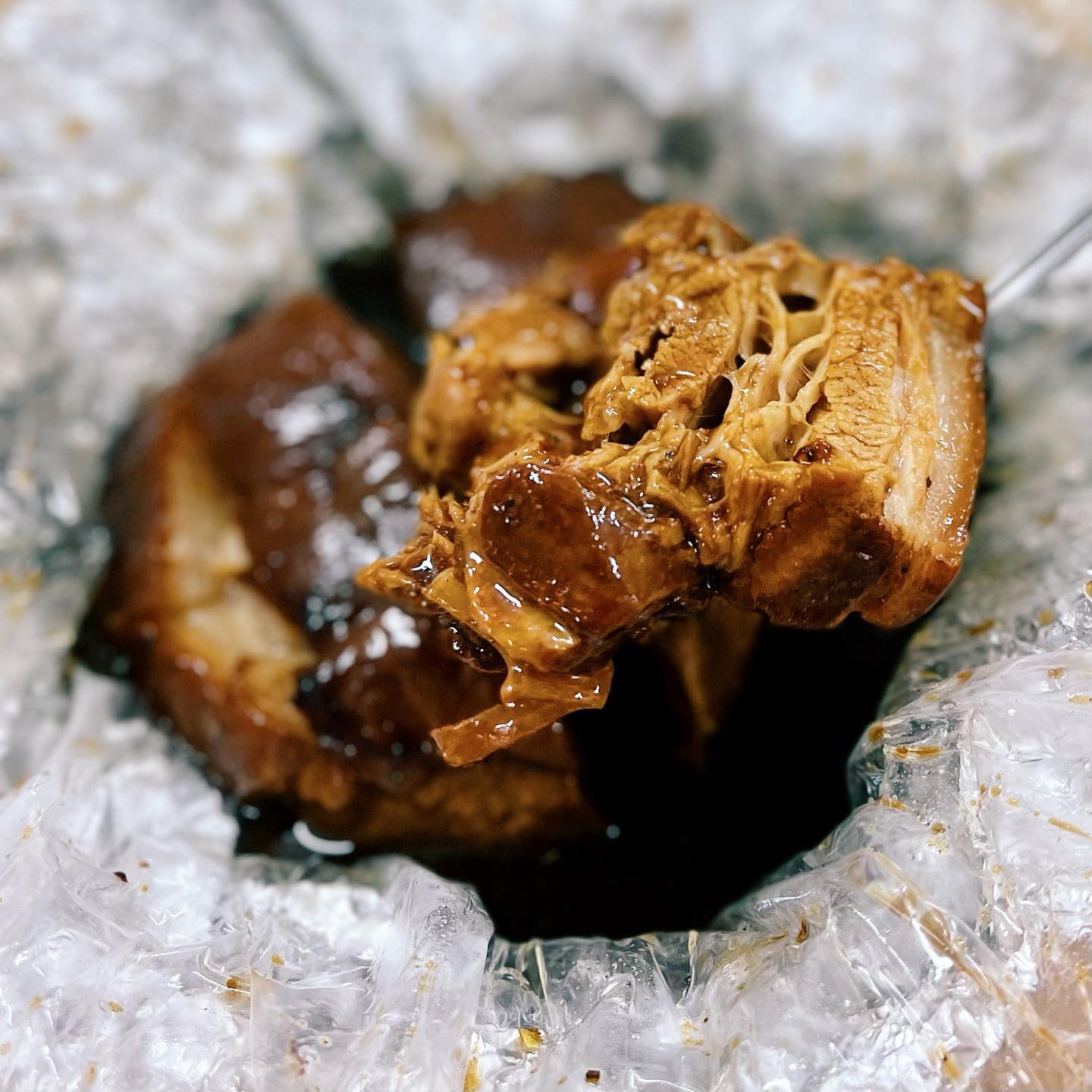 Image credit: @feedmethatnow
The thick-cut slices of pork belly are layered with fat; reviewers love how they are wobbly and melt-in-your-mouth, so soft that they simply flop over when picked up.
Quan Xiang Yuan: Old-School Hokkien Zi Char Restaurant Since The 1930s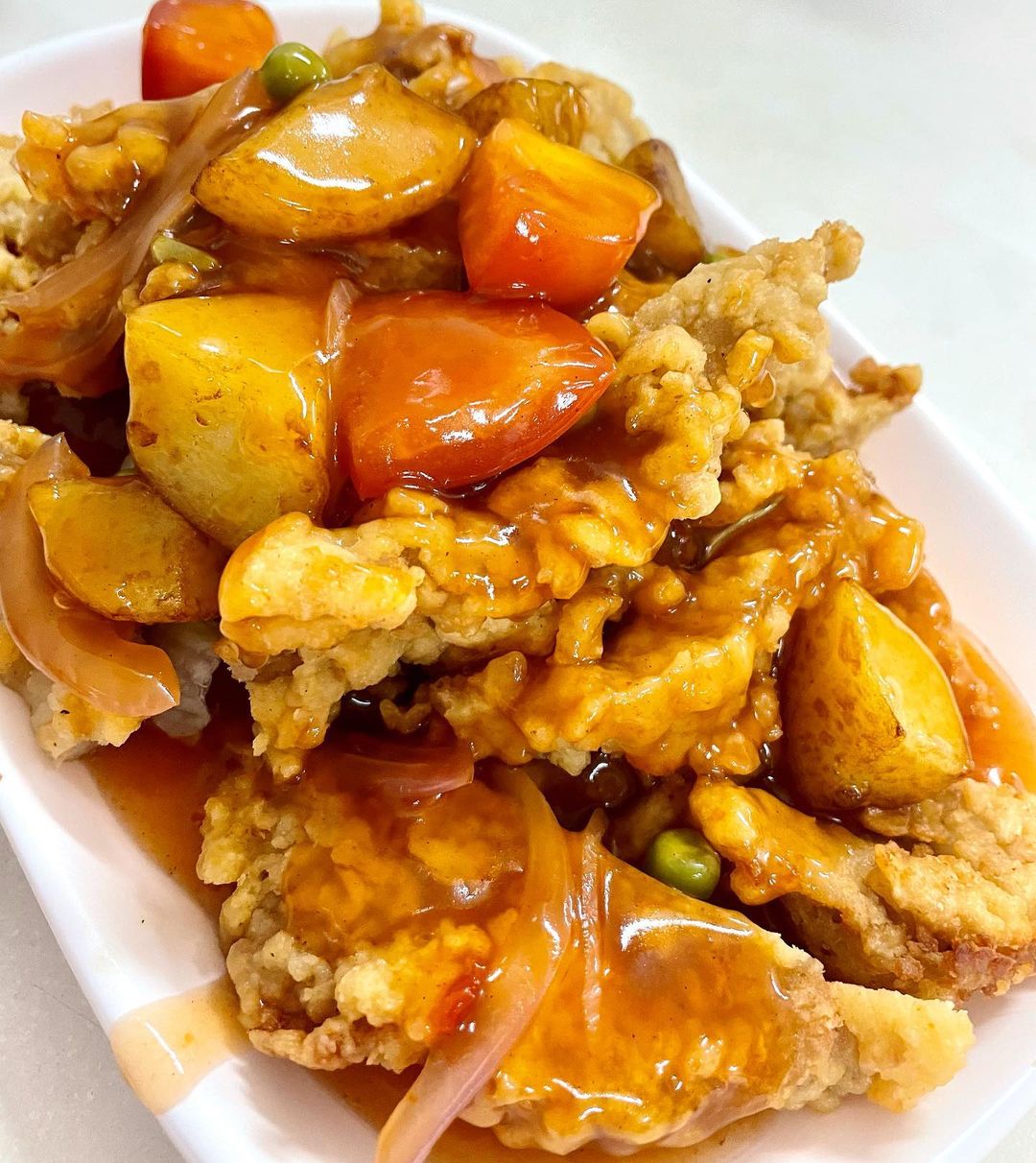 Image credit: @tripntravelms
Don't leave without ordering a portion of "Hai Nan" Pork Chop ($14/$20), a crowd favourite of crispy deep-fried pork chop, blanketed in a sweet-sour, tomato-based gravy.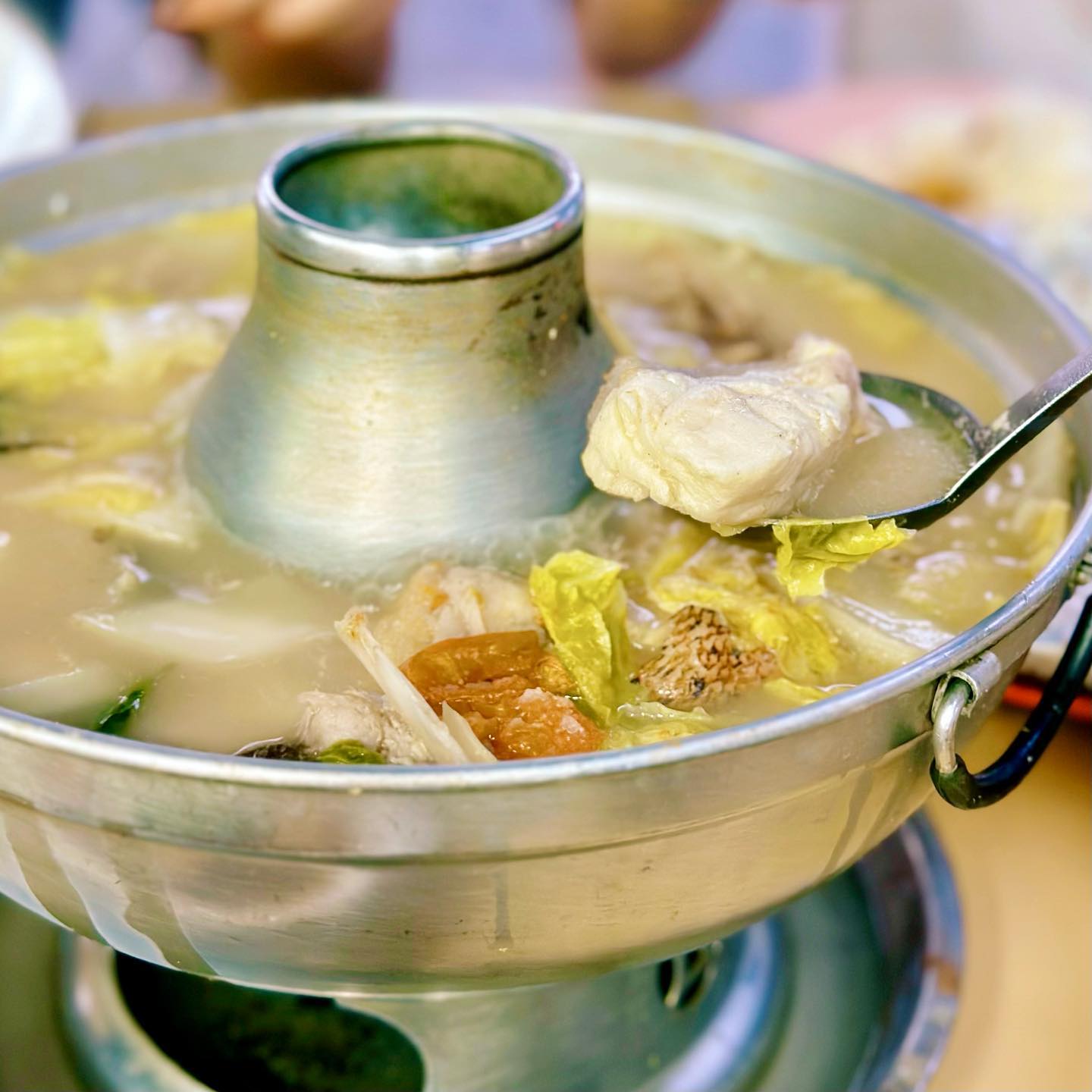 Image credit: @feedmethatnow
If you're here with a group, consider one of their fish steamboats—these charcoal-powered hotpots come in Red Grouper or Pomfret options, and are charged according to market prices of the fish. Perfect for rainy days, the broths are naturally sweet from the fresh fish and creamy in consistency.
For more old-school nosh, check out Quan Xiang Yuan for Hokkien zi char at an eatery that's been around since the 1930s! Alternatively, Heng Hua Restaurant in Yishun serves affordable and legit Putian food.
Address: 928 East Coast Road, Singapore 459117
Opening hours: Thurs-Tue 9am to 9pm
Tel: 9852 7066
Website
Jin Wee Restaurant is not a halal-certified eatery
This Yishun Zi Char Restaurant Has Legit Putian Lor Mee And Bee Hoon
Feature image adapted from @tripntravelms, @feedmethatnow, and @n810el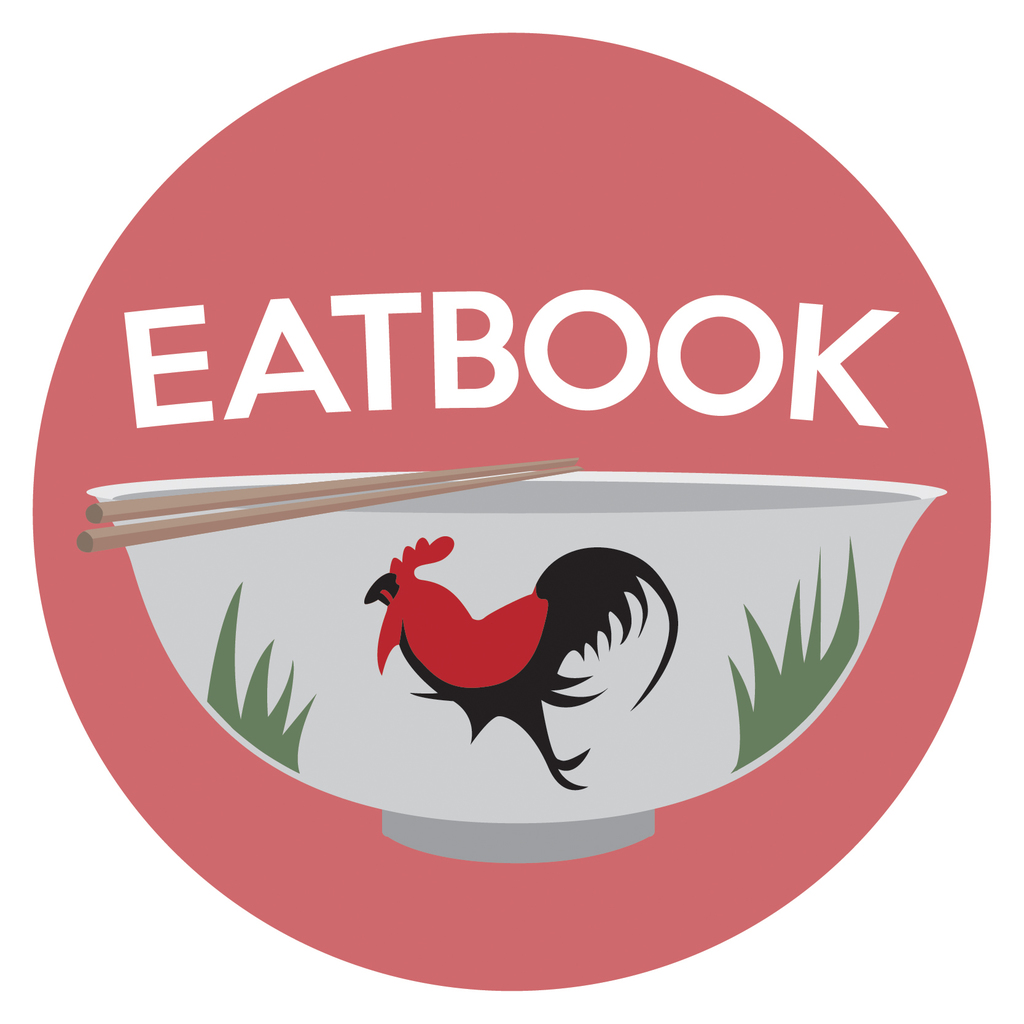 Drop us your email so you won't miss the latest news.