---
Explore the world at Kampung Food Fair
---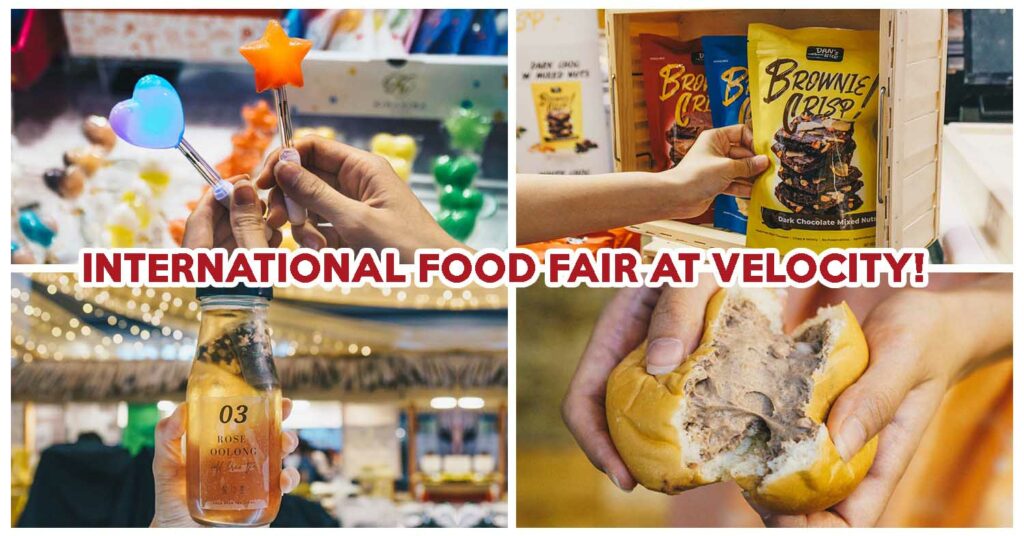 Officially, Singapore is made up of four races. But we are so cosmopolitan, our friendship circles include folks from around the world! Celebrating this wholesome fact through food is the Kampung Food Fair that's happening at Velocity from 21 July to 4 August 2019. The fair features a range of food from around the globe, including Indonesia, Hong Kong, Japan and Taiwan. Here are our picks of international food to stock up your pantry with!
---
1. Ninjamen
---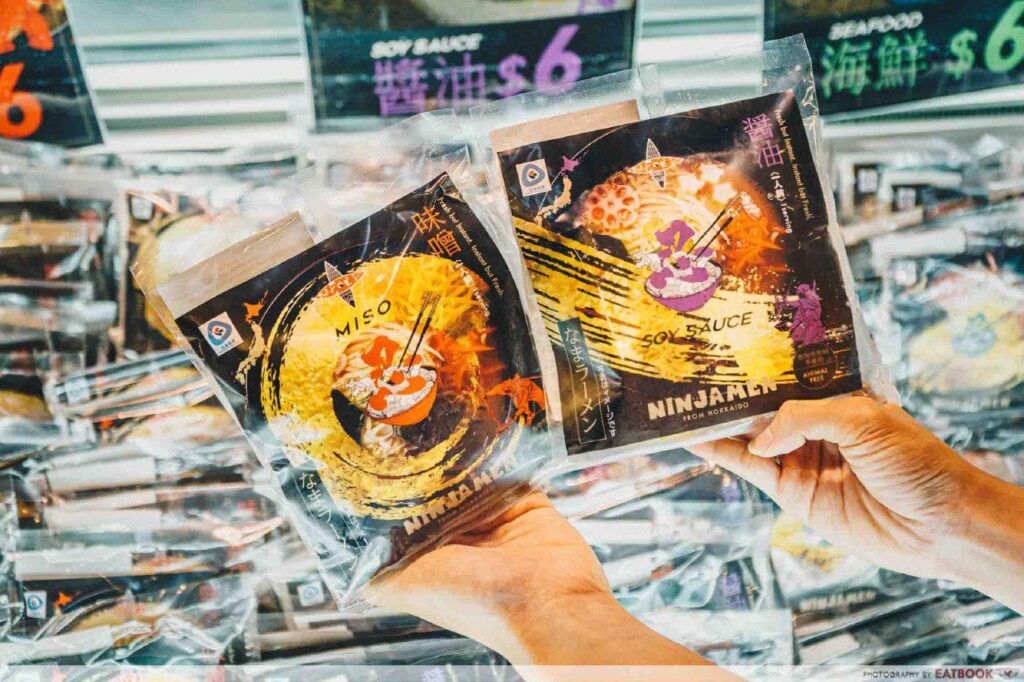 Hokkaido may be 6,046km away from Singapore, but you can still slurp up Ninjamen's Hokkaido ramen in the comfort of your home. Priced at $6 a pack, this frozen ramen features scrummy flavours like Seafood and Miso. The seafood is our fave, as it features a rich, savoury stock made from crab, shrimp, scallops and oysters. If you're vegetarian and craving for ramen, stock up on their Hakata, which is free from animal ingredients yet boasts a creamy broth that's similar to tonkotsu.
---
2. Jenny Bakery
---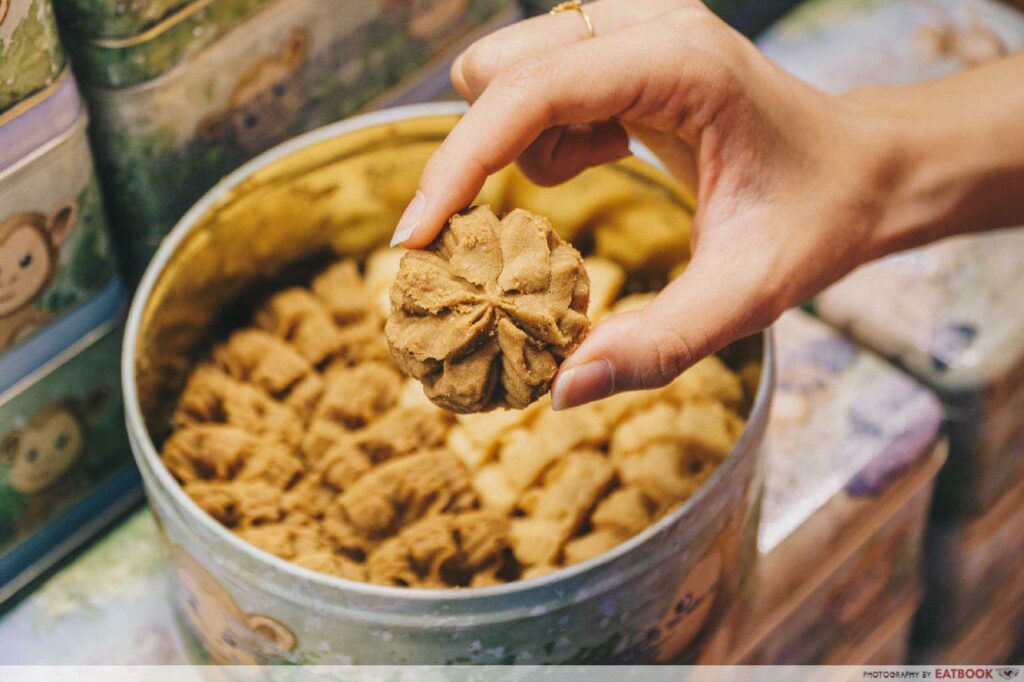 You might not know this, but Eatbook's editor is actually from Hong Kong, though born and bred in Singapore. And one of the goodies she never fails to dapao from her "motherland visits" are cookies from Jenny Bakery. If you've never tasted the melt-in-your-mouth butter cookies before, you can now score a tin at the food fair. We recommend getting the tin of 56 pieces ($40), which comes with four types of butter cookies including flower, coffee and raisin oat.

---
3. Rasa Sayang
---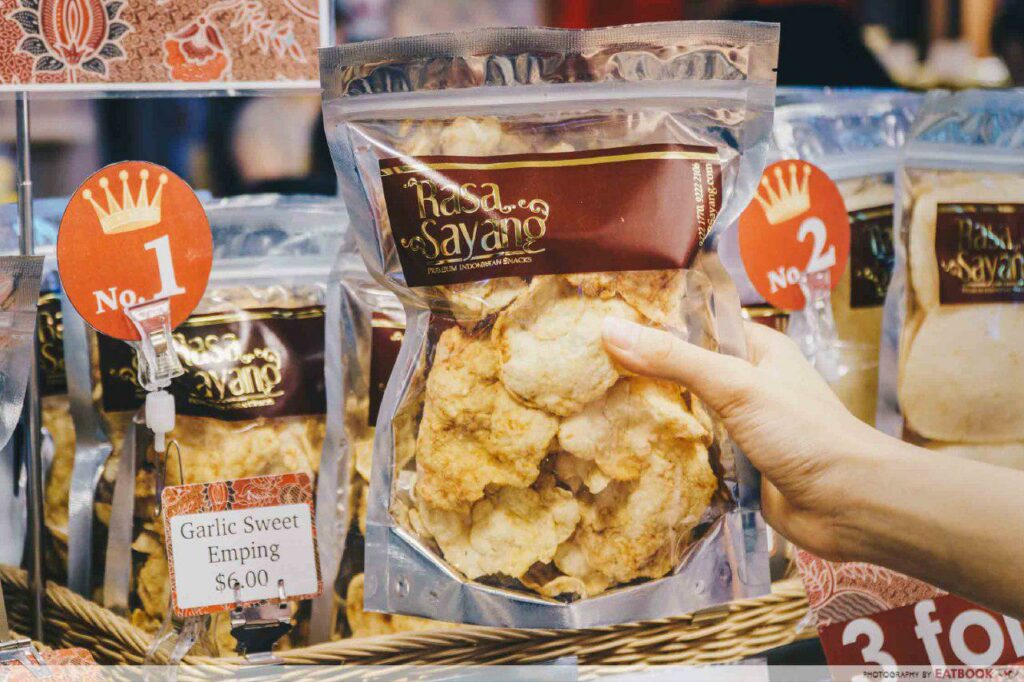 Get your fill of premium Indonesian snacks at Rasa Sayang. Here, you can mix and match the snacks you want at $15 for three packets. Our top picks are the Garlic Sweet Emping, Prawn Sticks and Salted Egg Fish Skin. The last one is their best seller, as it features real fish skin fried up in a piquant salted egg yolk sauce!
---
4. Cold Brew Tea
---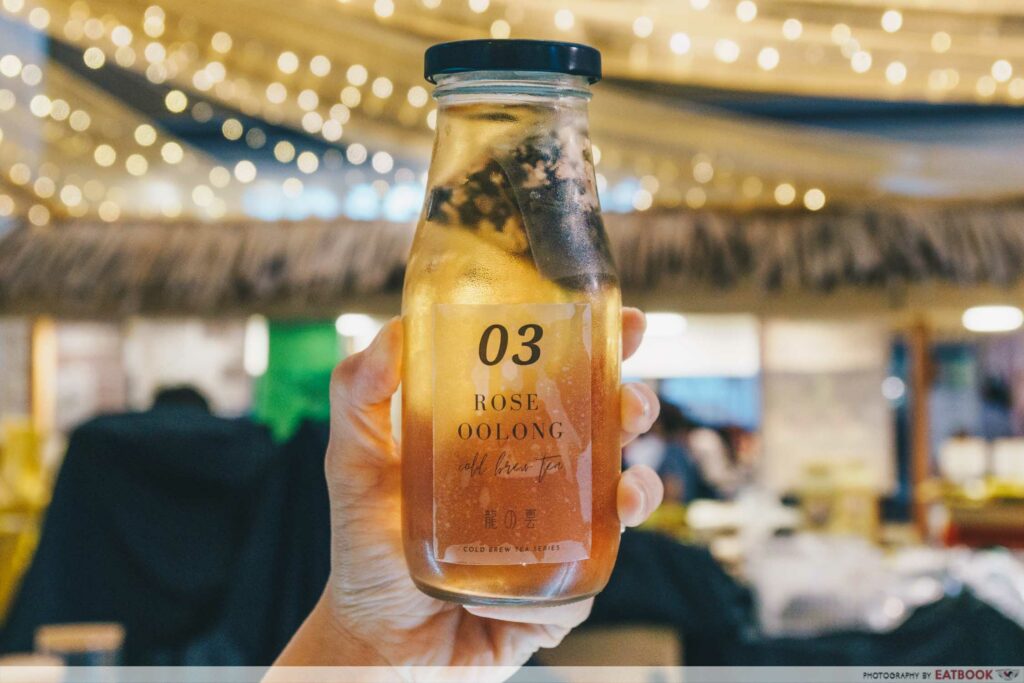 Situated right next to Rasa Sayang is a fridge filled with cold brew teas. On display is a lineup of oolong tea including Rose Oolong featuring Pakistani rose petals and Taiwanese oolong tea, as well as Four Seasons Oolong and Mountain Oolong. There are also Ceylon Black and Genmaicha Green cold brew teas if you prefer a more robust brew. Each bottle is usually priced at $5, but you can take advantage of their special 1-for-1 offer, which will halve the price to $2.50.

---
5. Kira Kira Kandy
---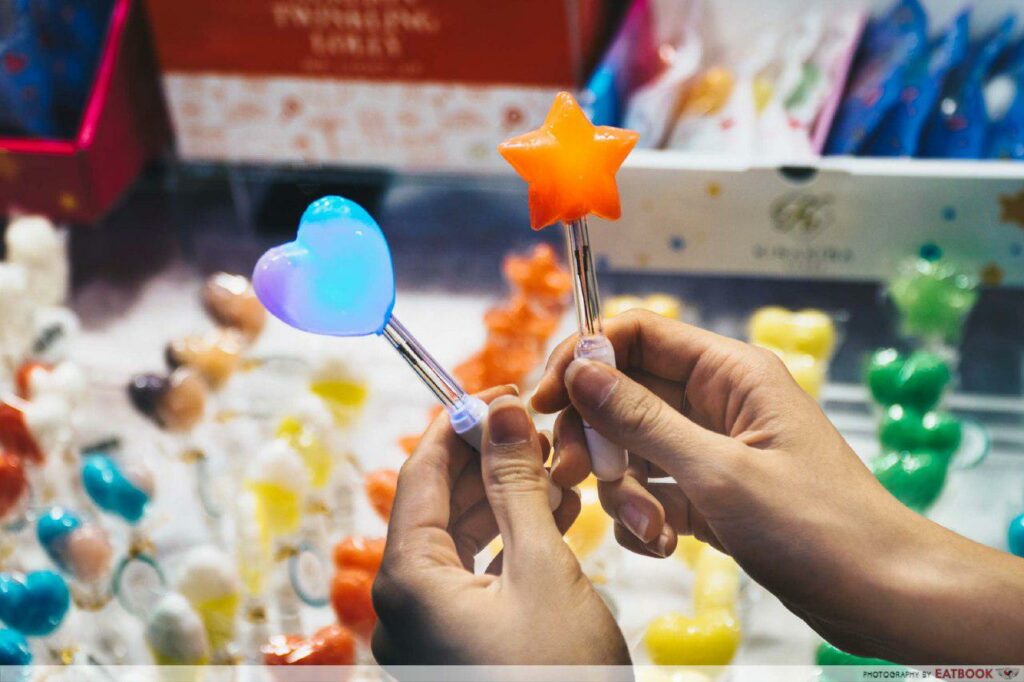 Kids will love the treats from Kira Kira Kandy. Made from Taiwanese cane sugar, these lollipops are fitted with flashing LED lights that will attract both little ones and party-goers alike. The twinkling lollipops are safe to eat too, and you won't need to worry about 'em exploding in your mouth. Get them in all sorts of shapes and flavours including peach or blueberry heart and strawberry star ($5 each).
---
6. Hattendo
---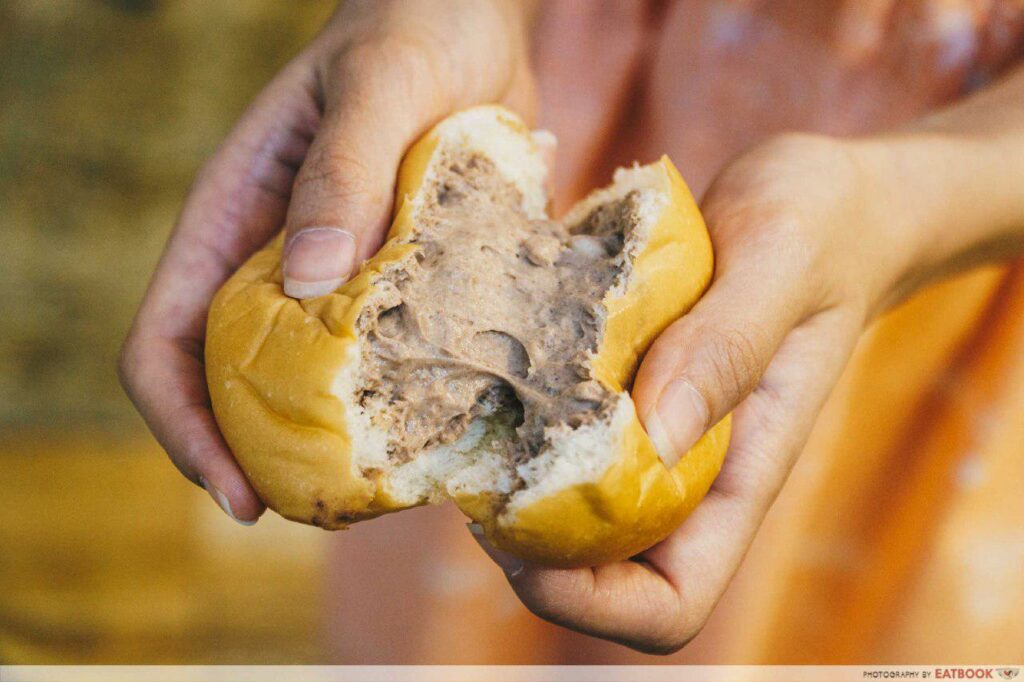 No one does cream puffs better than the Japanese. Originating from Hiroshima in 1933, Hattendo's cream puffs are generously filled with luscious cream. At the fair, you will find five flavours—all priced at $2.70, including their signature Custard and Chocolate. We appreciate how the cream is not too sweet, making the puff great as a light dessert.
---
7. Abana Singapore
---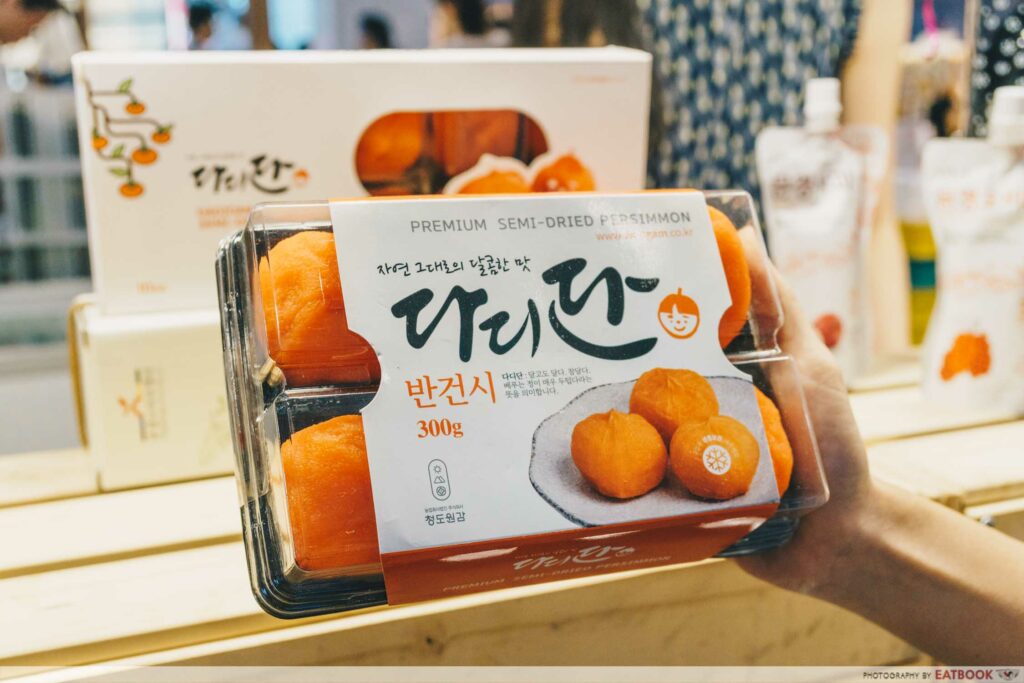 Swing over to Abana Singapore and get your hands on goodies from Korea and Taiwan! We especially enjoyed the Cheongdo Semi-dried Persimmon ($10 for four, $14 for six, $19 for 10 pieces) that were deliciously sweet with a jelly-like texture. They are limited in stock though, so it's best you head down ASAP to secure a box.

---
8. Dan's Bite
---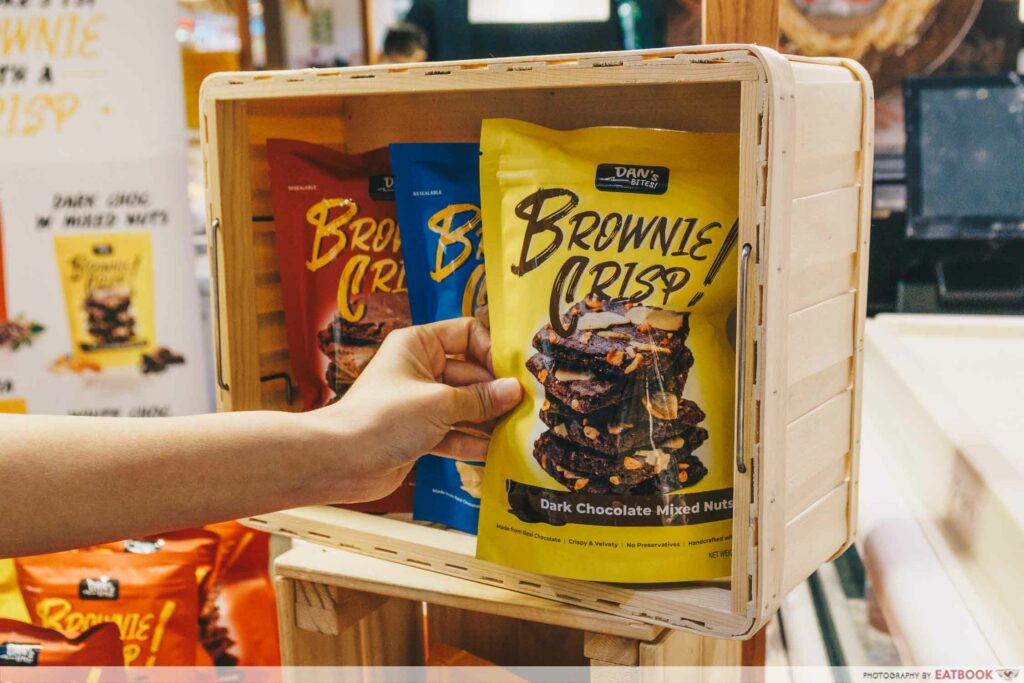 Crispy "brownies" are now a thing, thanks to homegrown snack Dan's Bite's Brownie Crisp ($10 for two, $18 for four packets) which are available in four flavours. Their Dark Chocolate crisps is rich in chocolatey notes and go great with a cup of tea. An interesting flavour is their Milk Tea, which has a sweet, smoky aroma that tastes exactly like Thai iced milk tea.
Baan Khun Nai Review: Affordable Thai Set Meals From $7.90 At Novena
---
9. Aroma Truffles
---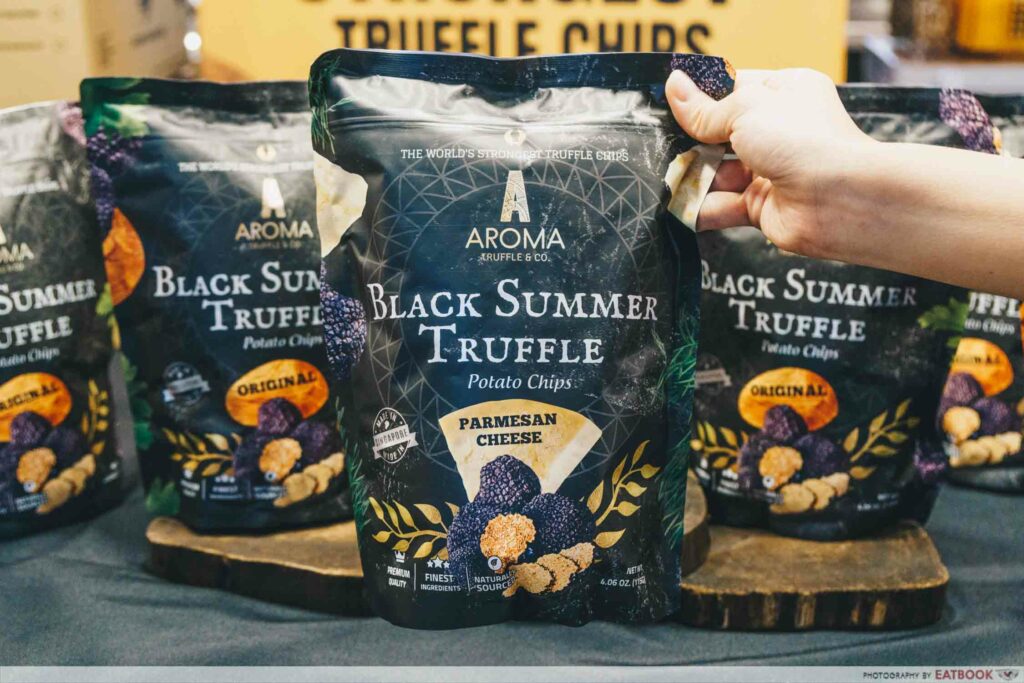 Made in Singapore, Aroma Truffles pushes out some of the tastiest truffle chips in town. Their Original is redolent of earthy, truffle notes, while their Parmesan Cheese truffle chips have a tinge of cheesy pungency. A single bag will cost you $10, but if you buy 10 packets you'll get one packet free!
---
10. Durian King
---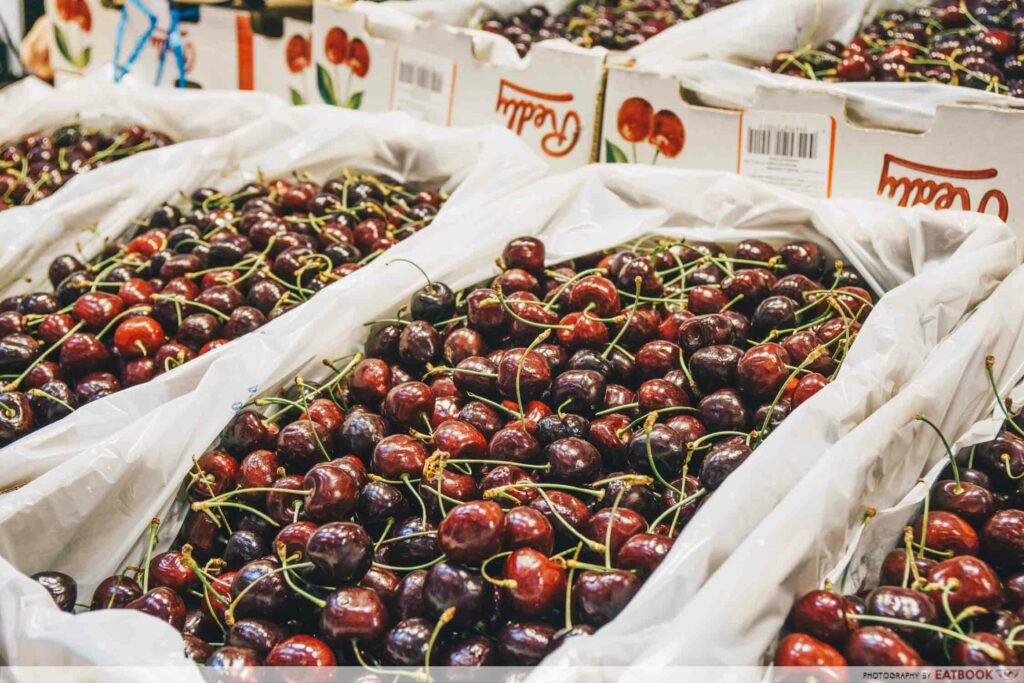 Swing over to Durian King and you will see a booth filled with boxes of plump and red cherries. Harvested in Turkey and affordably priced at $13 for 1kg, the cherries here are sweet and juicy. Aside from cherries, they also sell durian starting from $12 a box, as well as honey sweet potatoes at $1.50 per 100g. 
---
Swing down to Kampung Food Fair at Velocity
---
Skip the supermarket snack aisle and head down to the Kampung Food Fair at Velocity for an array of interesting bites from around the world! Whether you're looking for Japanese goodies or fruits from Taiwan, this food fair at Velocity has got it all. The best part about it is that most of the items are cheaper than their original price, so you get to save a buck or two!
Kazoku Japanese Cuisine Review: Cheap And Good Mentaiko Salmon Don And Chirashi At Novena
Photos taken by Lim An and John Lim, edited by Danny Ko.
This post is brought to you by MIH Holdings Pte Ltd.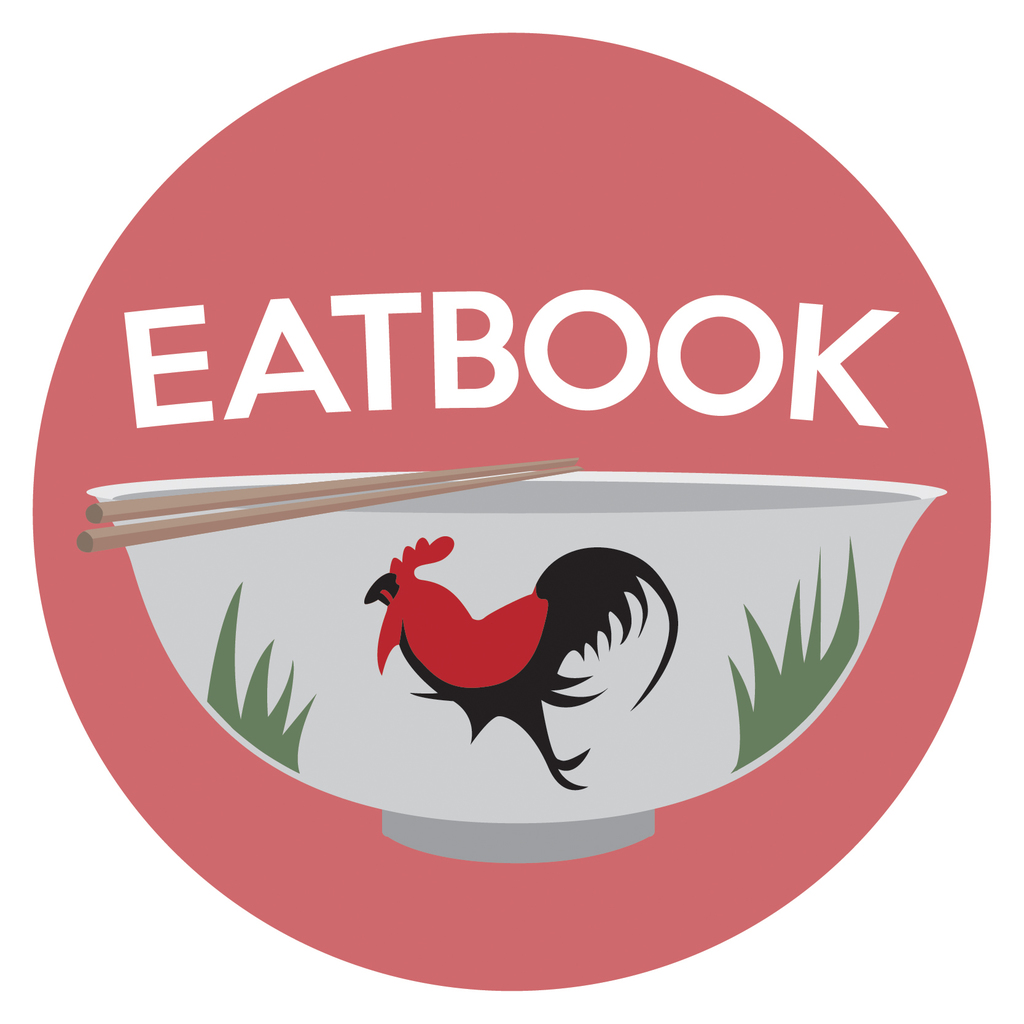 Drop us your email so you won't miss the latest news.