Kedai Makan Muhajirin at Toa Payoh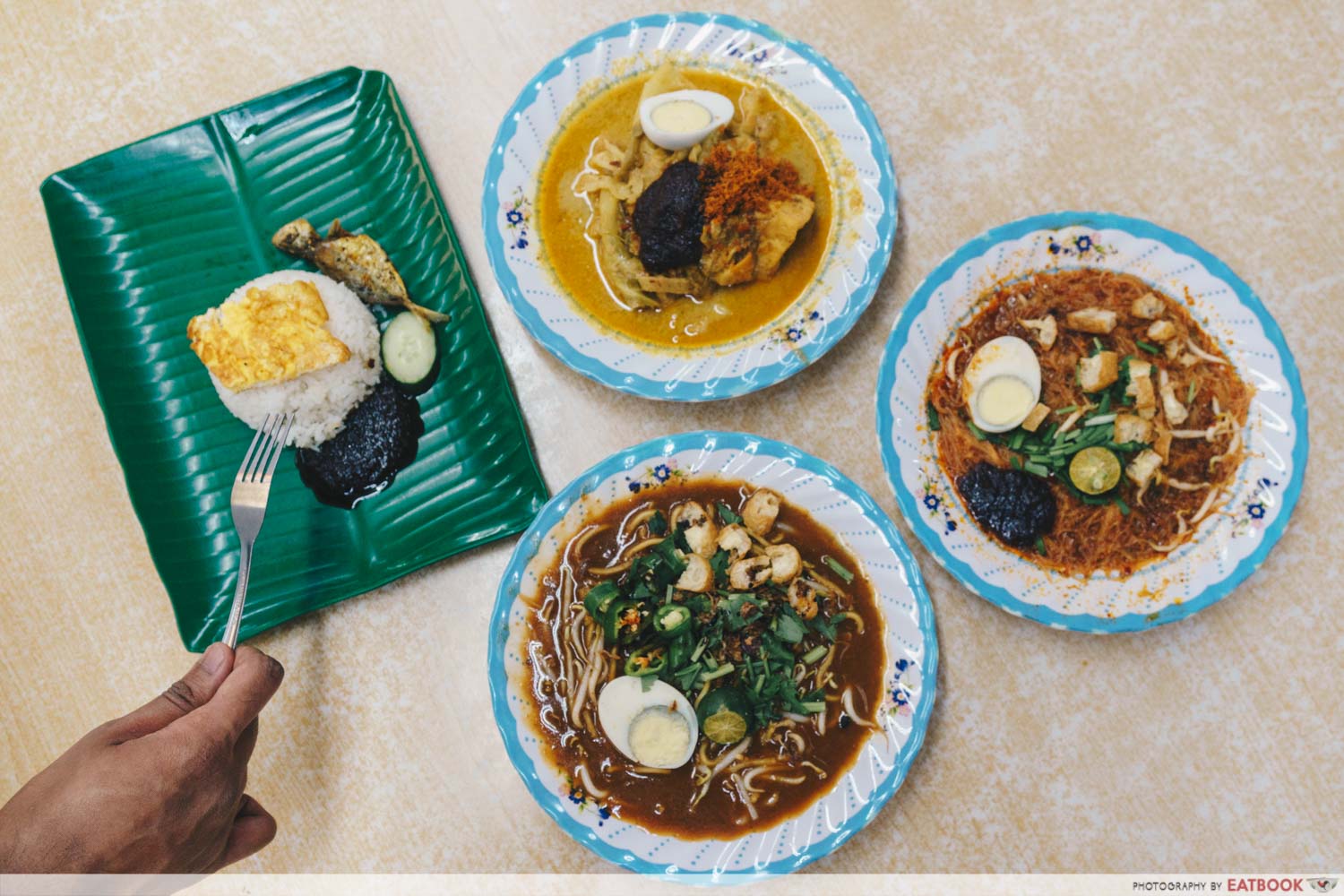 The concept of a $2.50 dish is one I hadn't heard of since secondary school – much less a $1 dish. Since I left uni, my meals have cost at least a green Yusof Ishak. Yet, here I was at Kedai Makan Muhajirin, a humble Malay stall in Toa Payoh.
"The rumours were true," I thought as I handed a single golden coin for my nasi lemak.
Food at Kedai Makan Muhajirin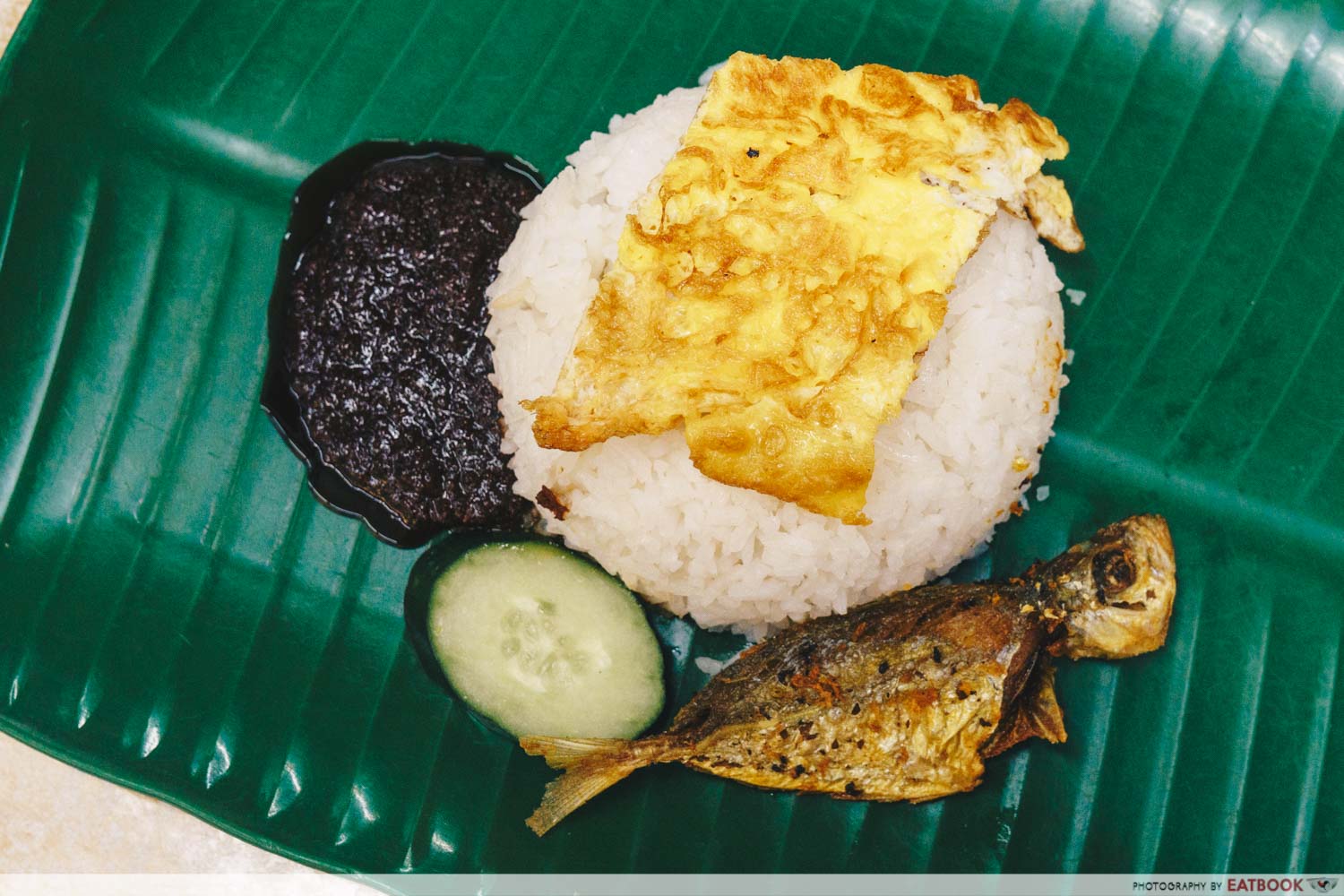 Let's emphasise this again: This is a $1 nasi lemak. There's a certain threshold you gotta expect in terms of size and taste. So coming here and hoping for a plate that's CRAVE-quality is only going to let you down.
CRAVE Review: Famous Nasi Lemak and Teh Tarik, In The Heart Of Orchard Road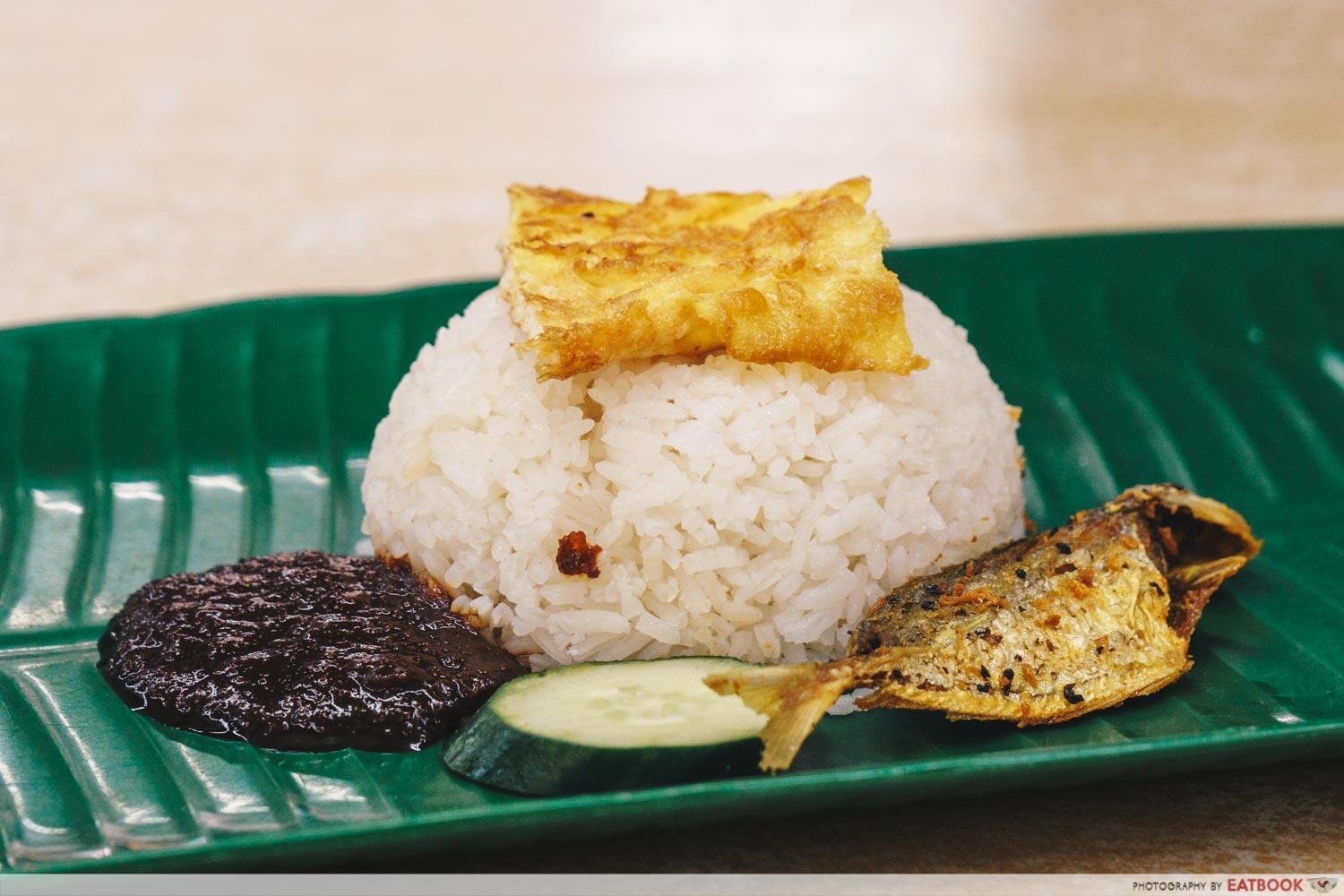 That being said, we liked this dish. The rice was fragrant and plentiful for its price. You could actually taste the lemak from the coconut milk in every bite – something that impressed us.
The sambal was another thing of beauty, as it was thick and had a slight tinge of spiciness that complemented the rice. The blended anchovies also gave the condiment a semi-coarse consistency which we loved.
The eggs and fish were nothing much to shout about. Truth be told, you'll finish them before the rice. Thankfully, you can add on more sides like anchovies ($0.50) and fried chicken ($3) without burning a hole in your pocket.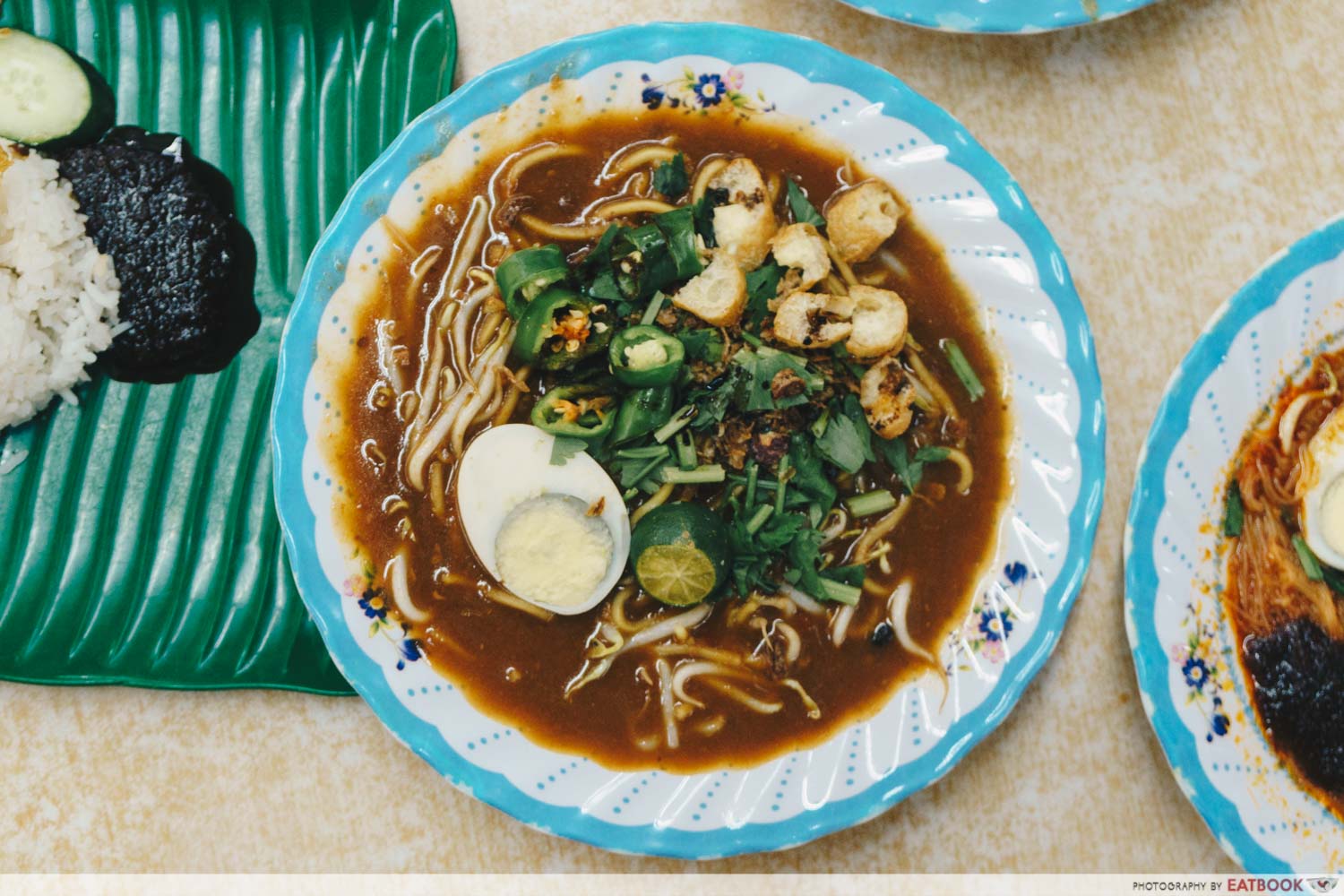 If I could describe their Mee Rebus ($2.50) in one word, it would be nostalgic. In one slurp, I was transported back to my primary school canteen, as I recalled the flavours on my plate.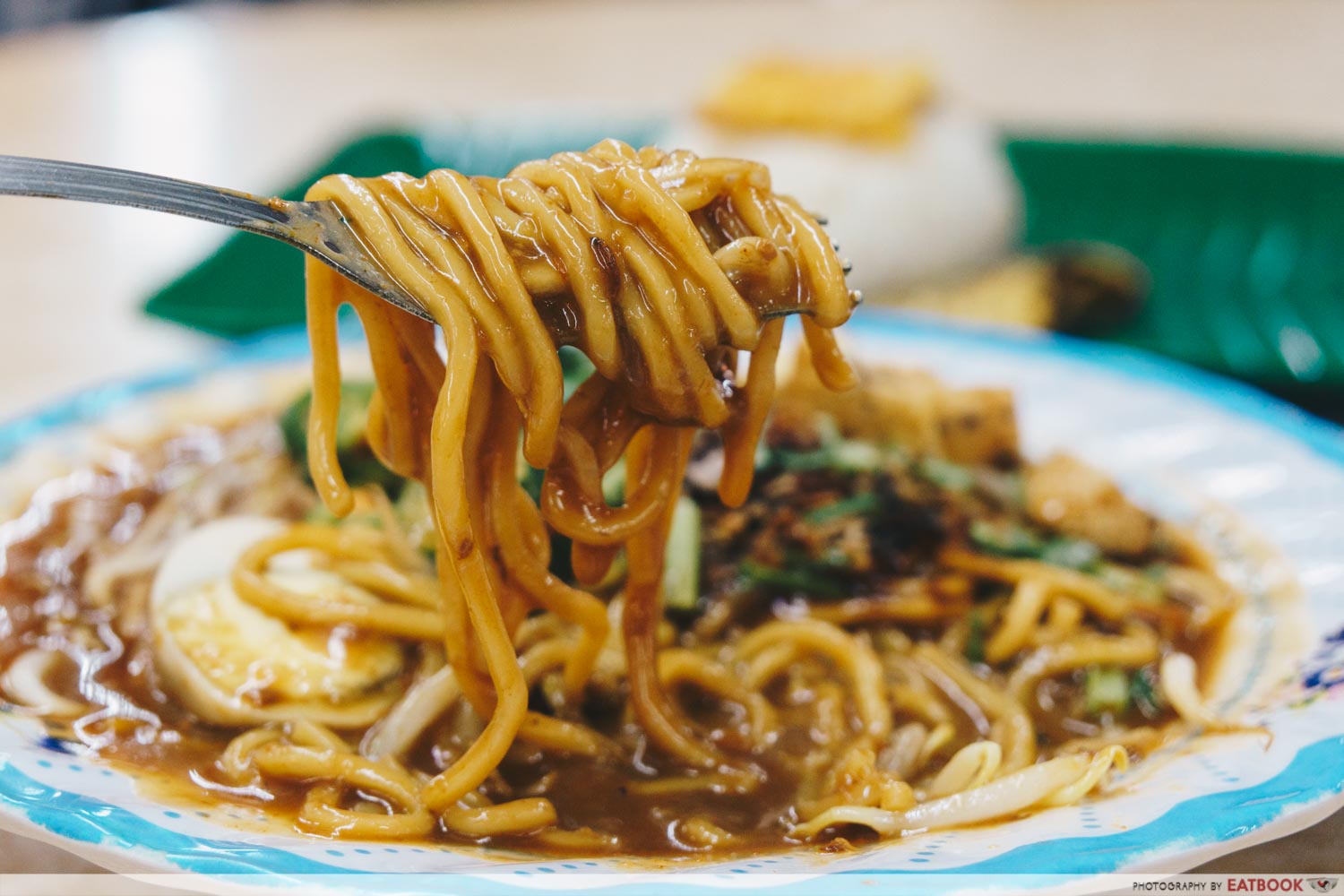 The owner was liberal with the tofu and vegetables, making it filling despite the absence of meat.
The main highlight of this dish was the sauce. It was extra gao from all the dried shrimp, which provided a welcoming counterbalance to the other carbolicious ingredients. Its huge portion was also a plus.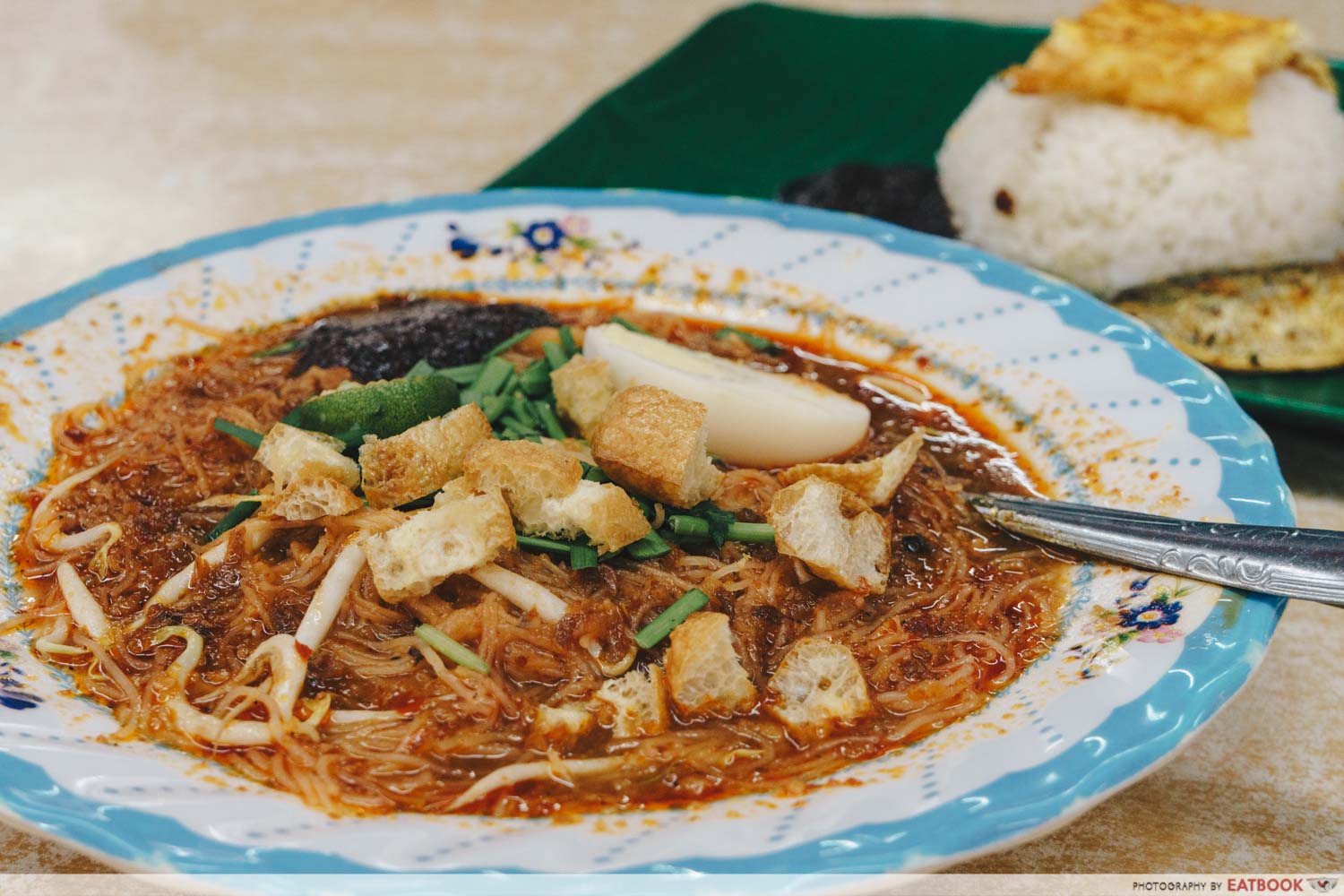 The same could be said for their Mee Siam ($2.50). The items garnishing this bowl aren't fancy; just the usual tofu, bean sprouts and egg.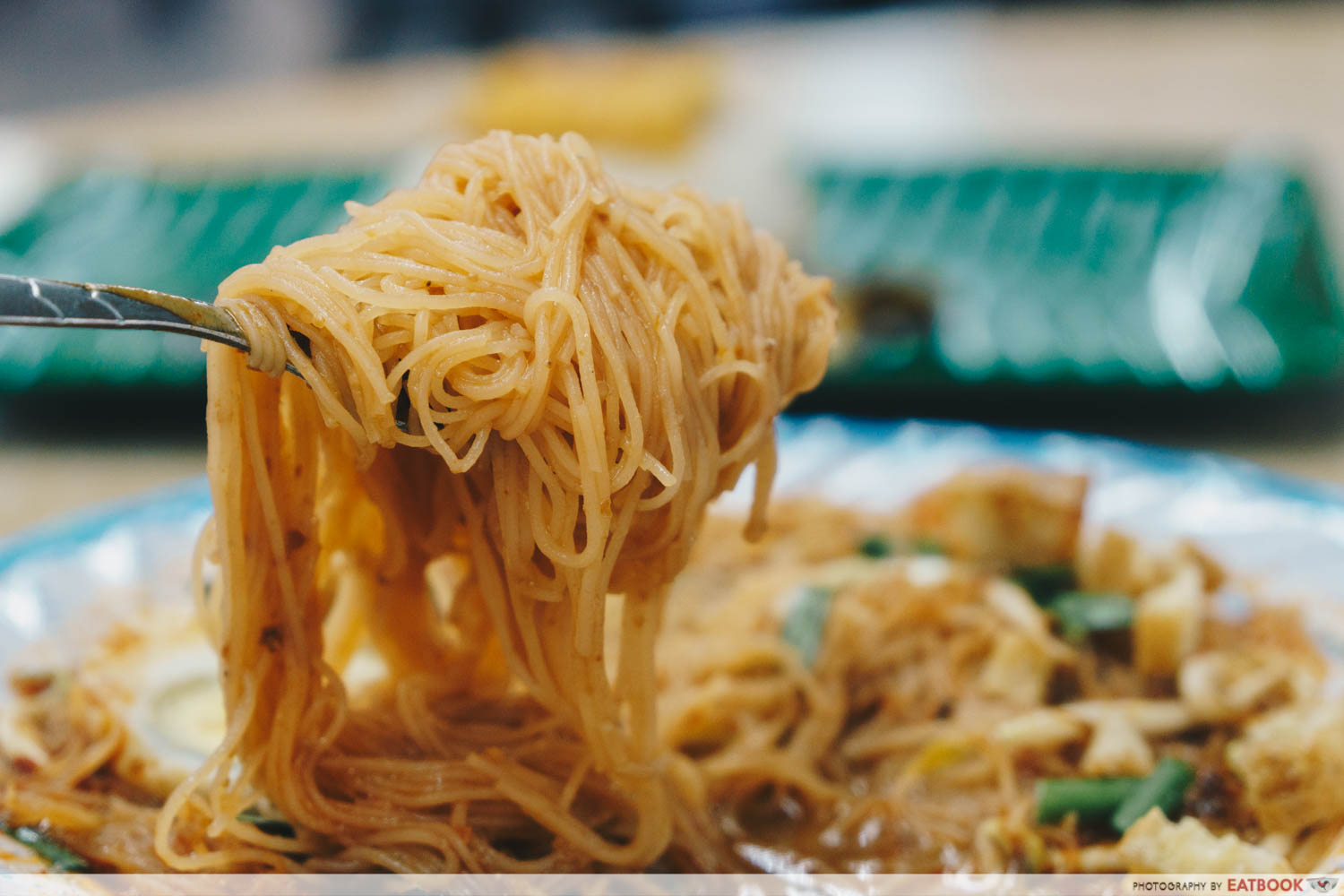 But once you dig in, the sweet and sour flavours from the gravy start meshing with the other ingredients, and cascades to a moreish sensation that'll have you vacuuming it all up.
Ambience at Kedai Makan Muhajirin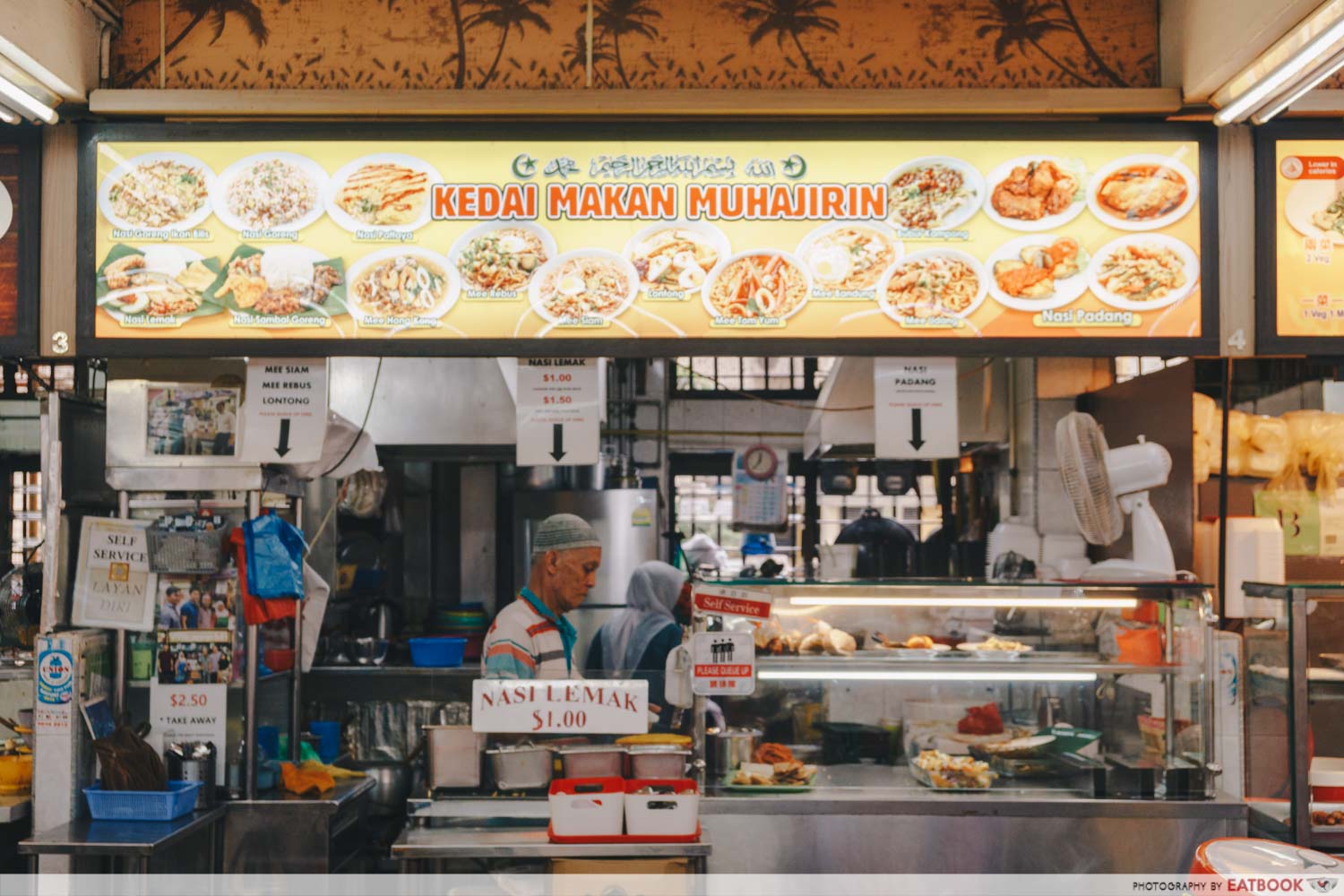 Located inside a food court at Block 20, Kedai Makan Muhajirin checks off the boxes of a standard hawker stall. The place was well-ventilated inside and outside, and had a small but steady line of customers.
According to the owner, it turns out most of their traffic is during opening hours when people would dapao a packet of nasi lemak before heading to work.
The verdict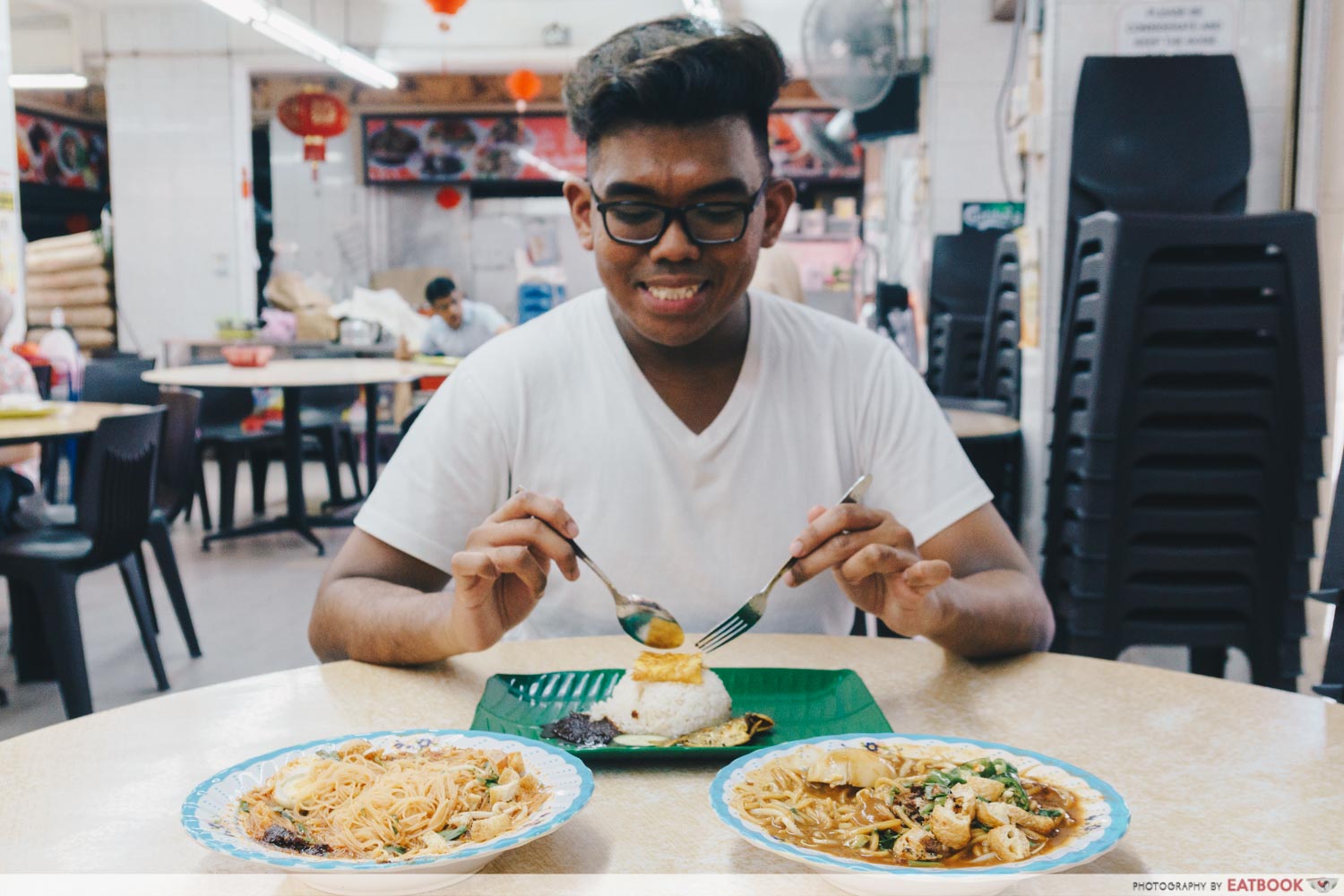 Having spoken to the owner and other customers, it's easy to see why many Toa Payoh residents flock here. The food is priced such that it's affordable for the less-privileged residents here. Even then, it's tastier than other hawker stalls with higher prices.
Admittedly, I wouldn't recommend Easties to come here simply 'cause the travel journey and cost far outweigh the price of the dishes. But if you live in the North, this is the place to be if you're craving for affordable Malay food.
Address: Block 20, Lorong 7 Toa Payoh, Singapore 310020
Opening hours: Daily 6am until sold out
Photos taken by Tan Ee Jing
This is an independent review by Eatbook.
Summary
Pros
– Big portions for extremely low prices
– Tasty food
Cons
– Inconvenient location
Recommended dishes: Nasi Lemak ($1), Mee Rebus ($2.50), Mee Siam ($2.50)
Opening hours: Daily 6am until sold out
Address: Block 20, Lorong 7 Toa Payoh, Singapore 310020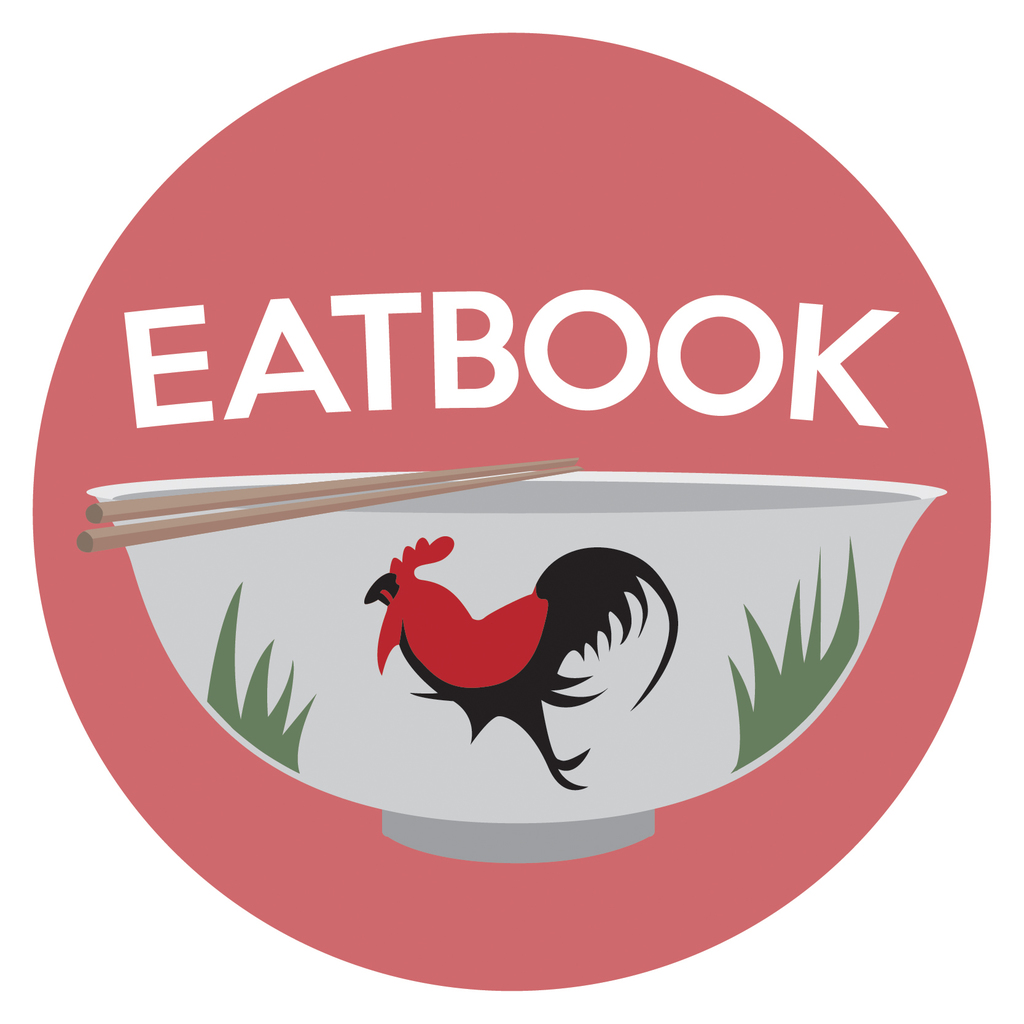 Drop us your email so you won't miss the latest news.