New Lay's potato chips flavours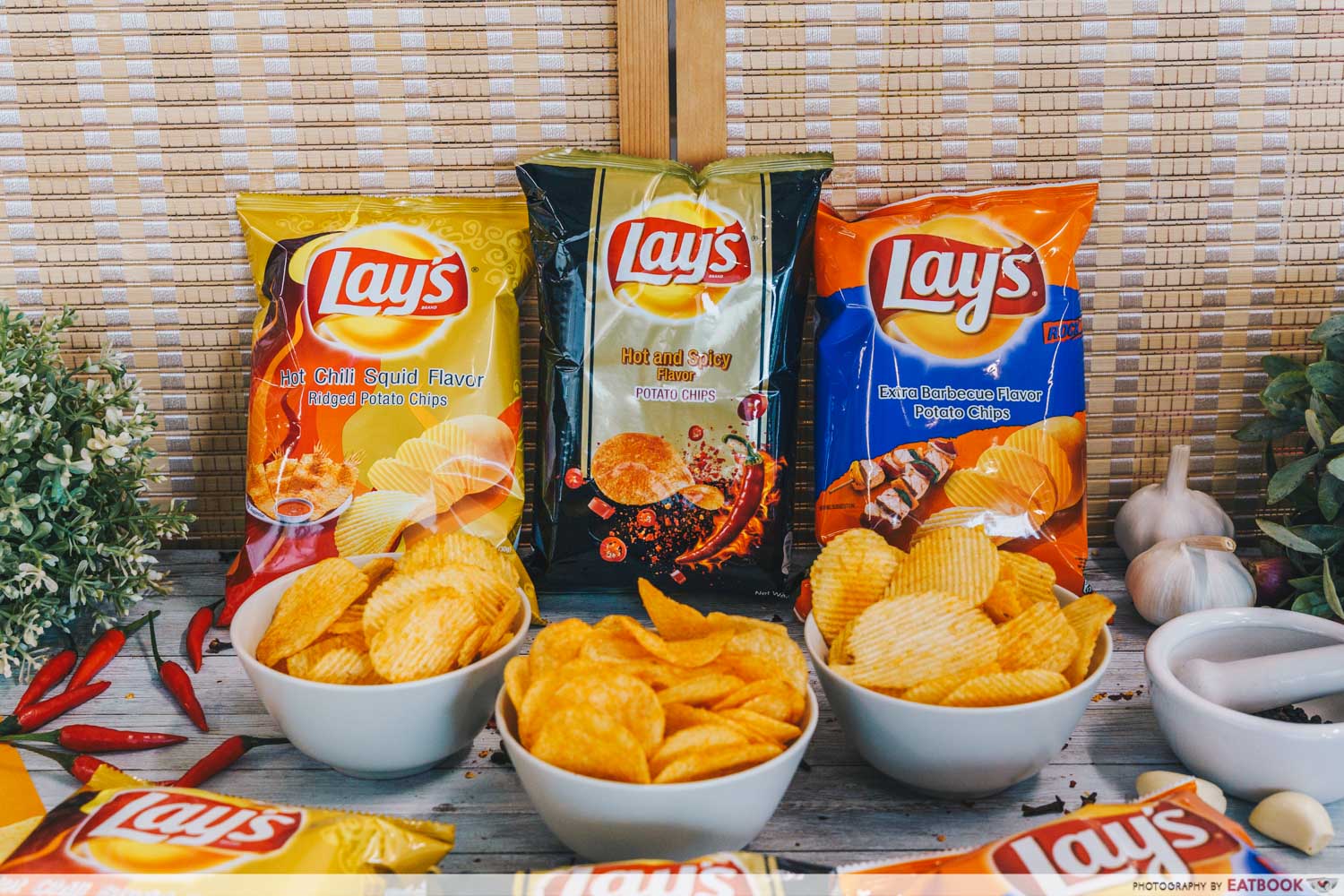 Whether it's the big packet or the smaller individual ones, Lay's potato chips have always been an easy snack to grab on a grocery run. There might be the OG flavours which are popular favourites, but Lay's has just launched their new addictive range of potato chips, some of which are spicier, more savoury, and have a ridged texture.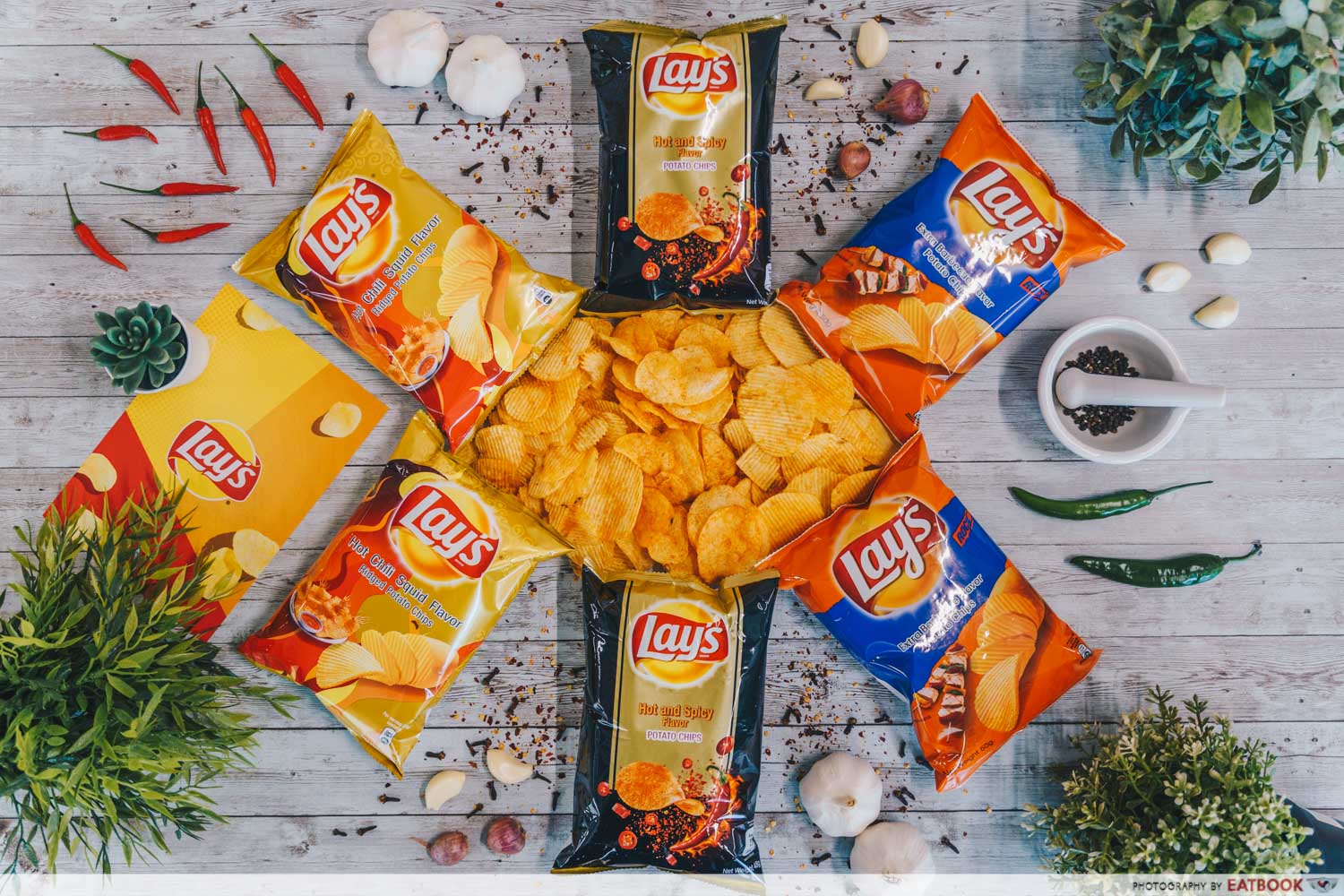 There are three new flavours: Hot and Spicy, Extra Barbecue, and Hot Chilli Squid—my favourite out of the bunch. Unlike the Sour Cream & Onion, Seaweed, and Classic flavours, this range comes in only one size, medium, weighing around 50g for $1.50 each. They are currently available at Redmart, Amazon, Cold Storage, Giant, Sheng Siong, 7-Eleven, Cheers, SPC, Caltex, and selected FairPrice outlets.
Right smack in the middle between their large and small-sized bags, these handy fun-size packs carry just the right amount of chips to satiate your midday cravings.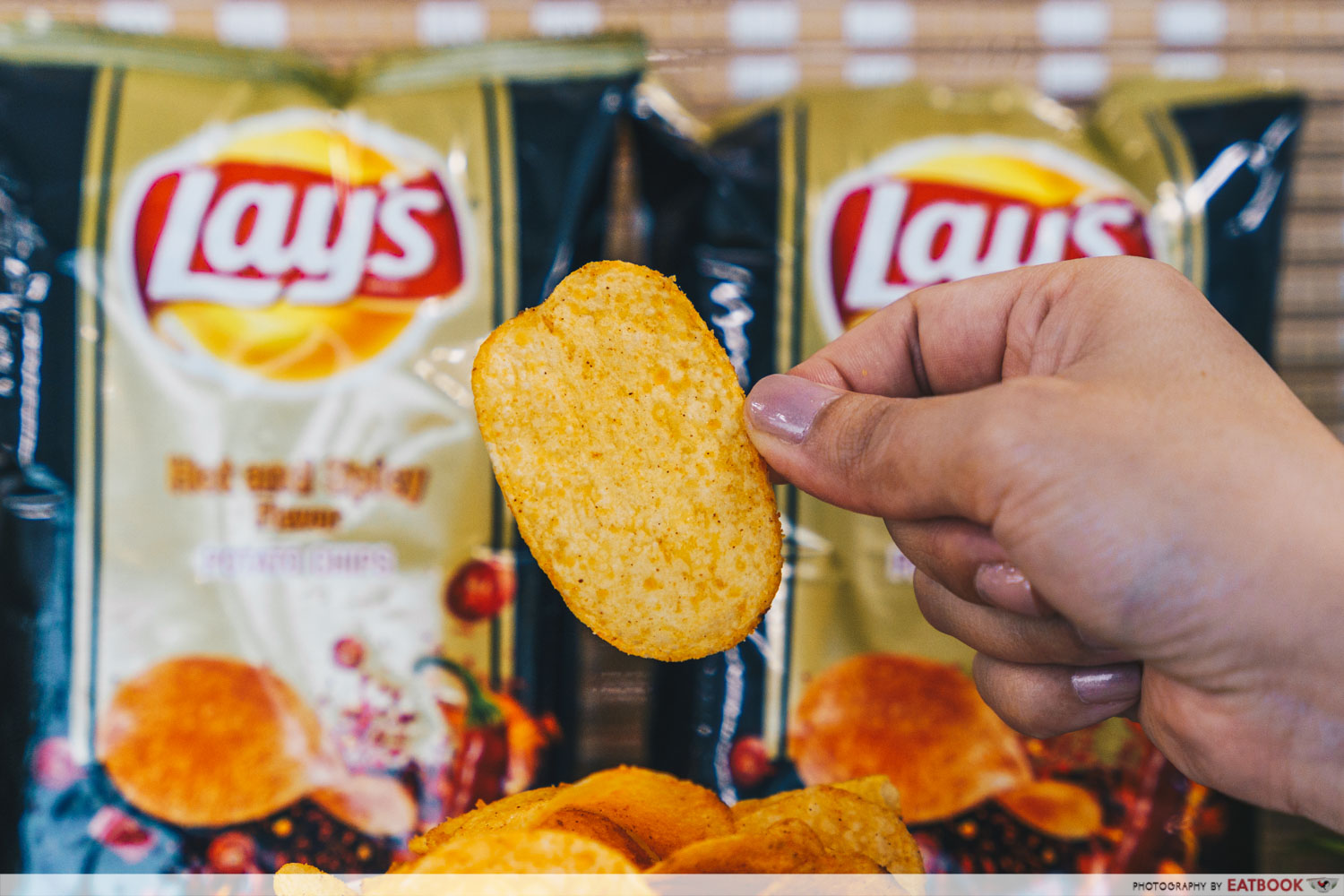 The Hot and Spicy flavour comes in regular, smooth-edged potato chips that possess crunchiness, a characteristic of well-fried food. Each side of the chip is also generously peppered with mouth-watering spices such as garlic, onion, and chilli. Measuring the spice level in terms of mala xiang guo, this would be an obvious da la (very spicy) in the world of potato chips.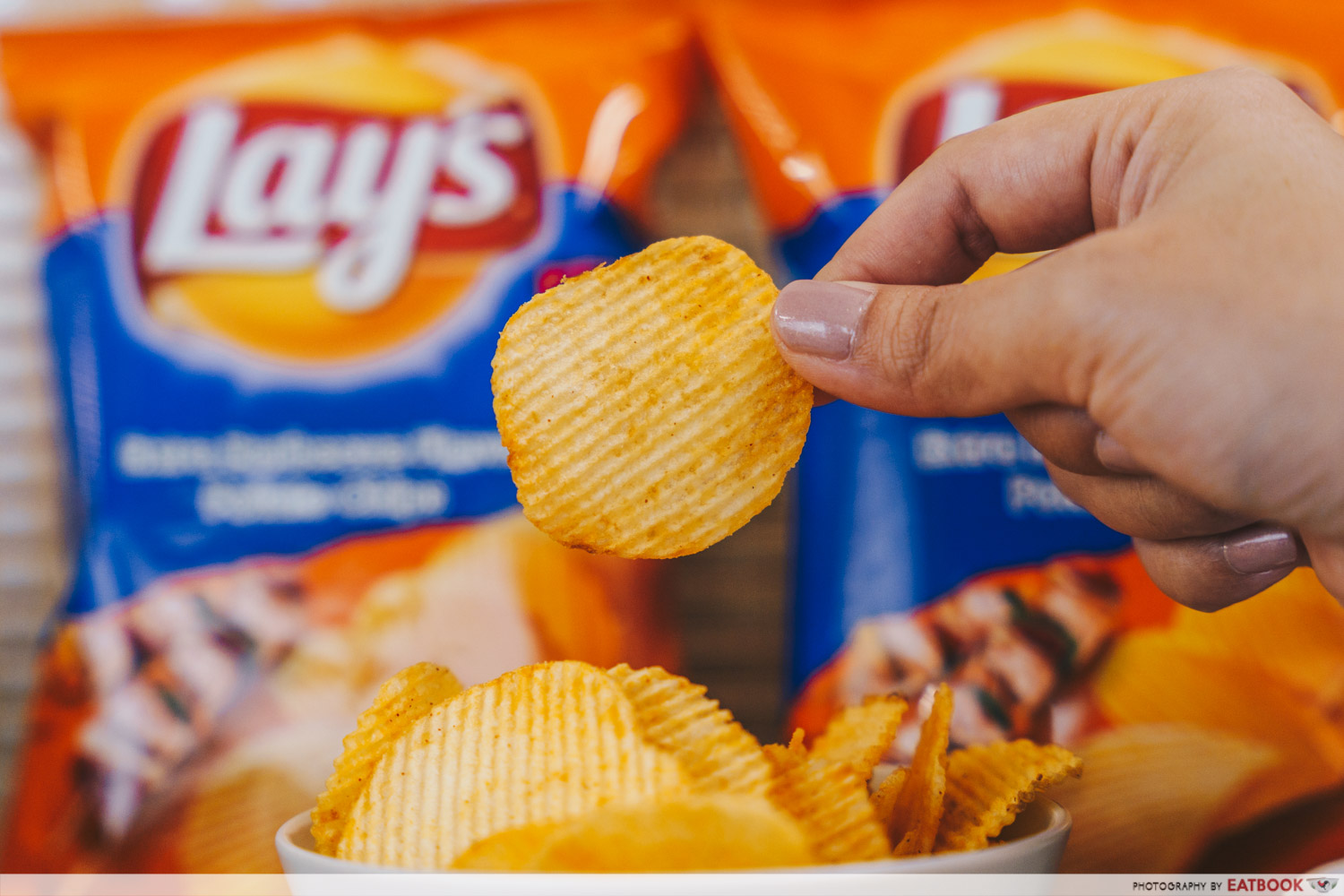 The Extra Barbecue potato chips are reserved for those who love stronger flavours in their food. The ridged chips means more crunch, and more real estate than smooth-edged chips for the smoky, sweet, and mildly tangy seasoning to latch onto.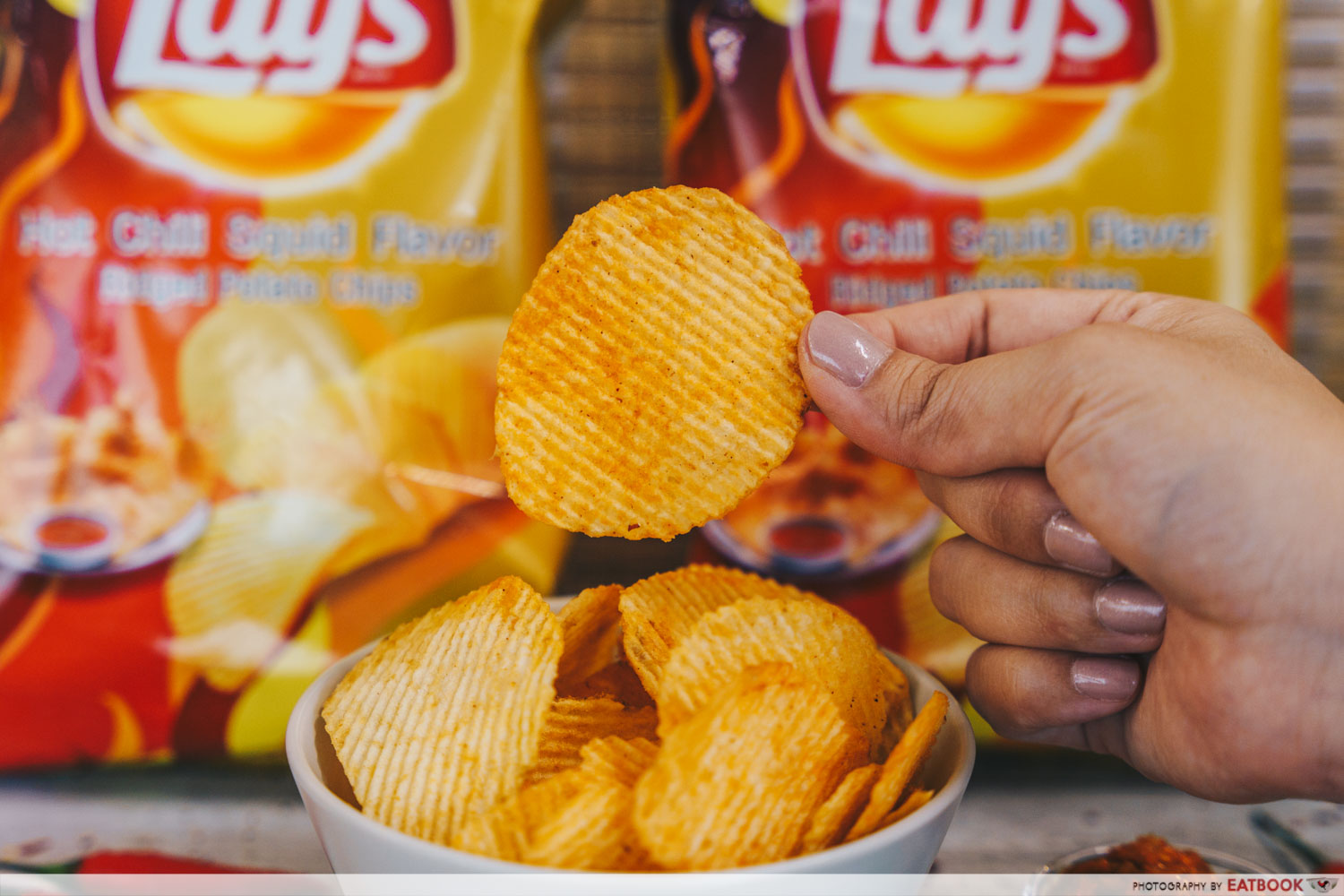 Just like the Extra Barbecue chips, the Hot Chilli Squid chips have ridges as well. Tastewise, the Hot Chilli Squid boasts the most umami out of the three. Relish in a salty, slightly spicy, and seafoody snack that goes great with an ice-cold beer as you wind down at the end of a day.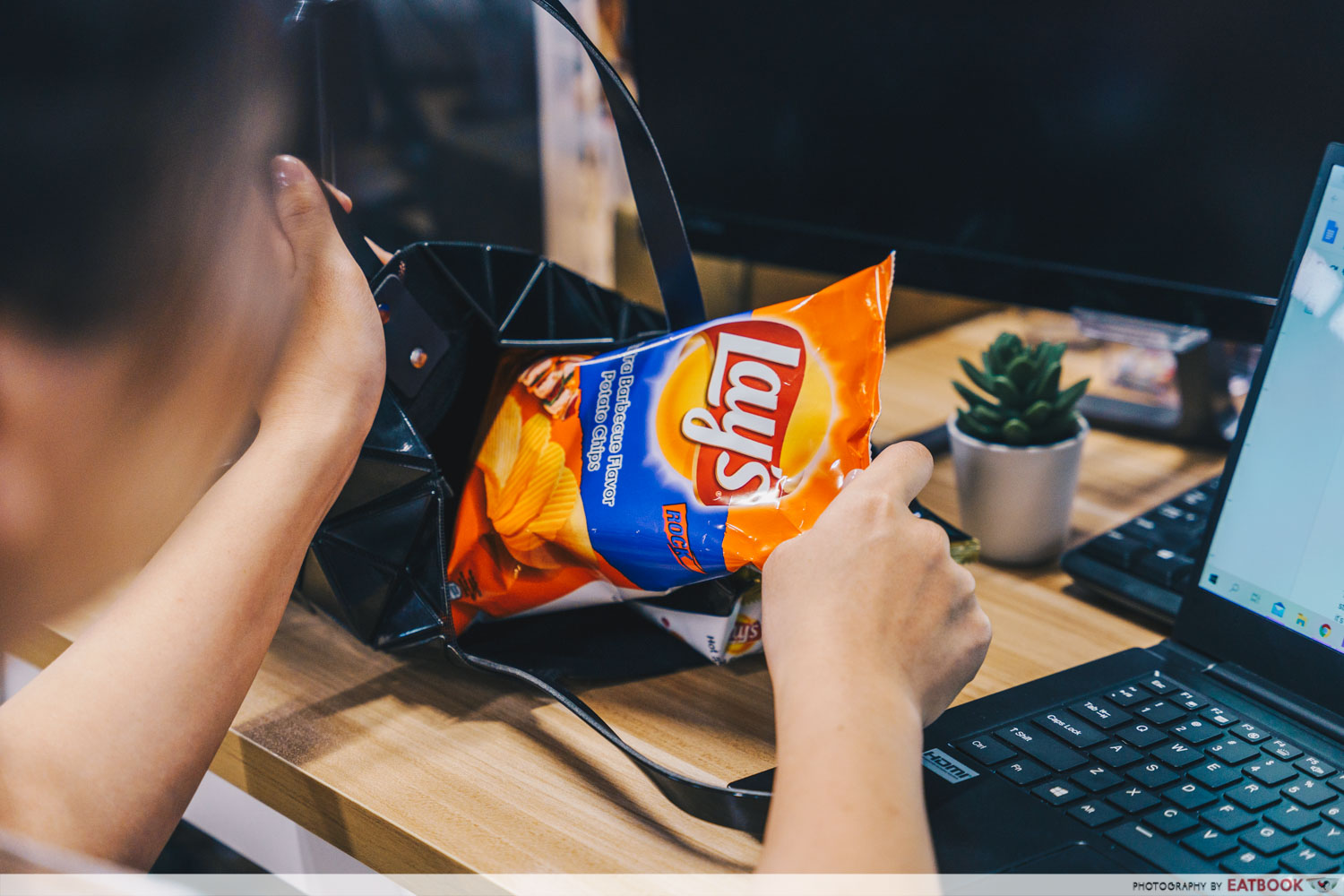 Coming up with new flavours seem to be a norm for Lay's, but I sure hope the Hot and Spicy, Extra Barbecue, and Hot Chilli Squid flavours will be a mainstay in our supermarkets! 
If you're a fan of walking on the spicier side of life, here are more of the spiciest dishes to try in Singapore, including a level 27 sambal fried chicken and red hell ramen.
Photos taken by John Lery Villanueva.
This post is brought to you by Lay's.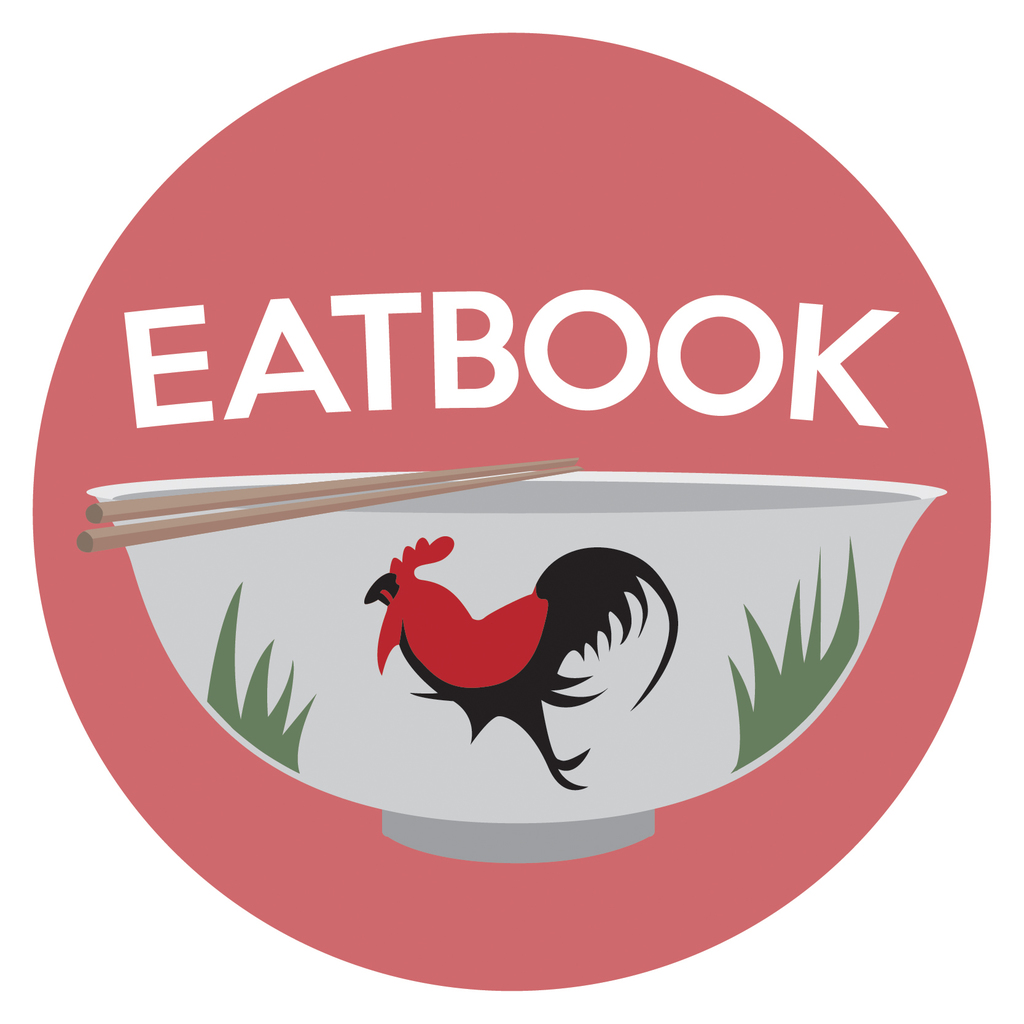 Drop us your email so you won't miss the latest news.