Cheese Ice Cream Bubble Tea At LiHO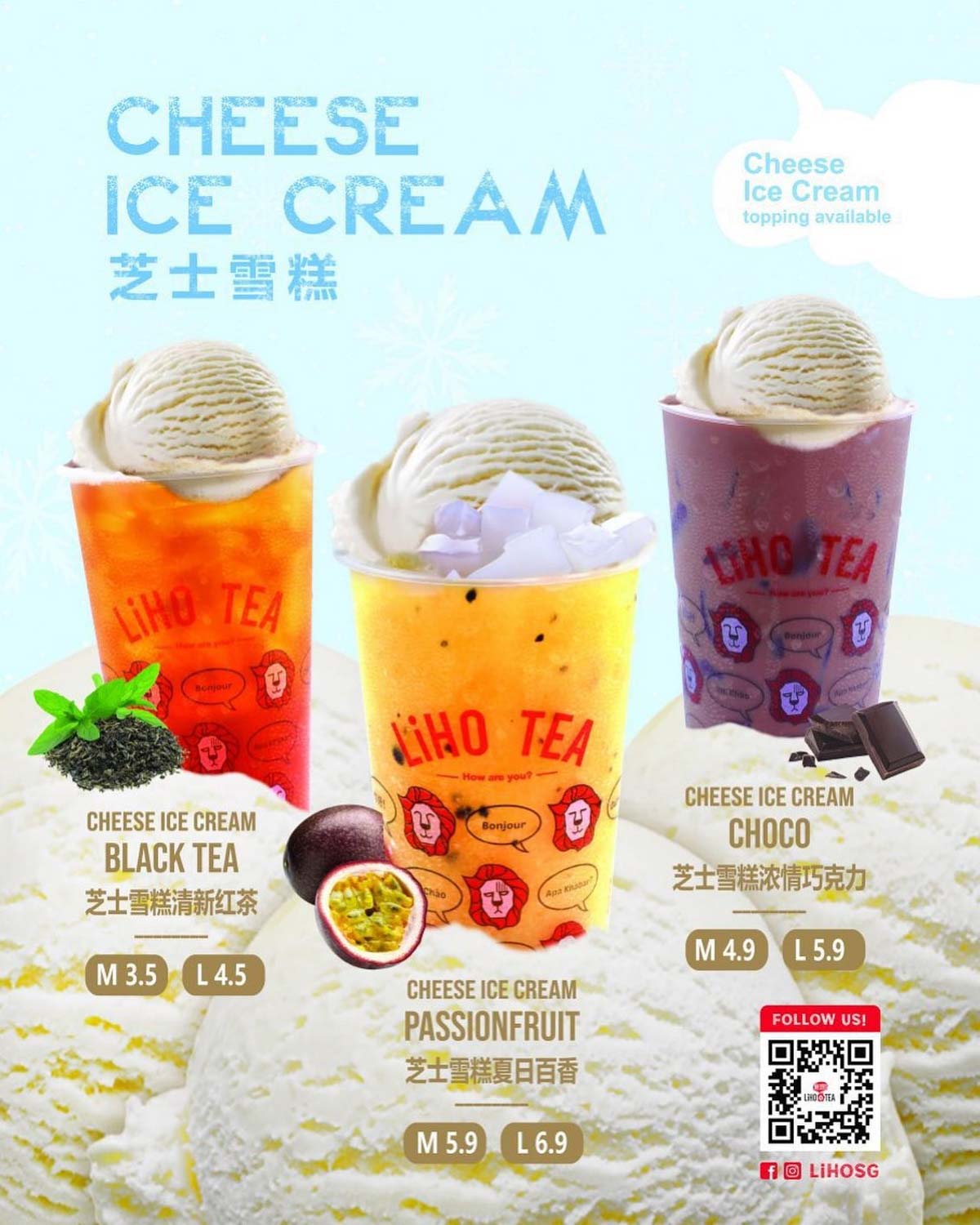 Image credit: LiHO Singapore
From unicorn smoothies at R&B to biscuit milk tea at KOI, bubble tea stores in Singapore have definitely been amping up their creativity recently. Now, LiHO is back with their newest launch, the Cheese Ice Cream Series, which stars a creamy scoop of cheese ice cream on top of your favourite BBT.
R&B Tea Has A New Unicorn Dreams Smoothie With Strawberry Cheese Foam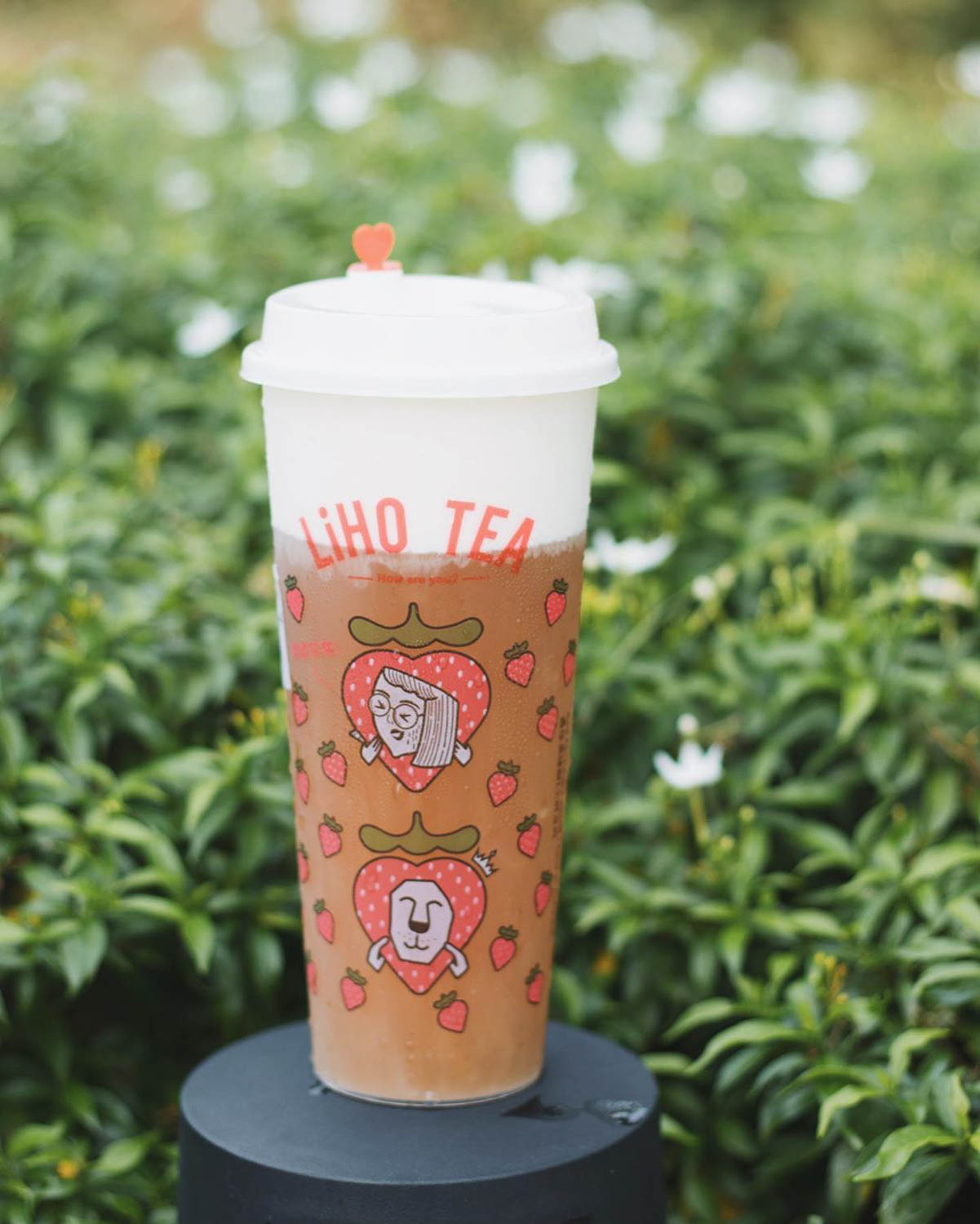 Image credit: LiHO Singapore
Some of us may remember our collective surprise when LiHO first introduced their cheese foam bubble tea years ago. Despite the initial bewilderment, many of us have grown to appreciate the dollop of silky cheese foam on top of our milk tea. LiHO has now upped their cheese foam game to bring us milky cheese ice cream on top of your choice of BBT—the perfect treat for dessert lovers in our stifling weather.
If your go-to BBT choice is black tea, go for the Cheese Ice Cream Black Tea (from $3.50). It features a scoop of milky cheese ice cream plopped on top of fragrant black tea. This is my personal pick since the creamy dessert complements the light, refreshing tea.
Otherwise, for those who crave something fruity, go for the Cheese Ice Cream Passionfruit (from $5.90). Here, the sweetness of the topping pairs well with the tartness of passionfruit bubble tea — yet another thirst-quencher.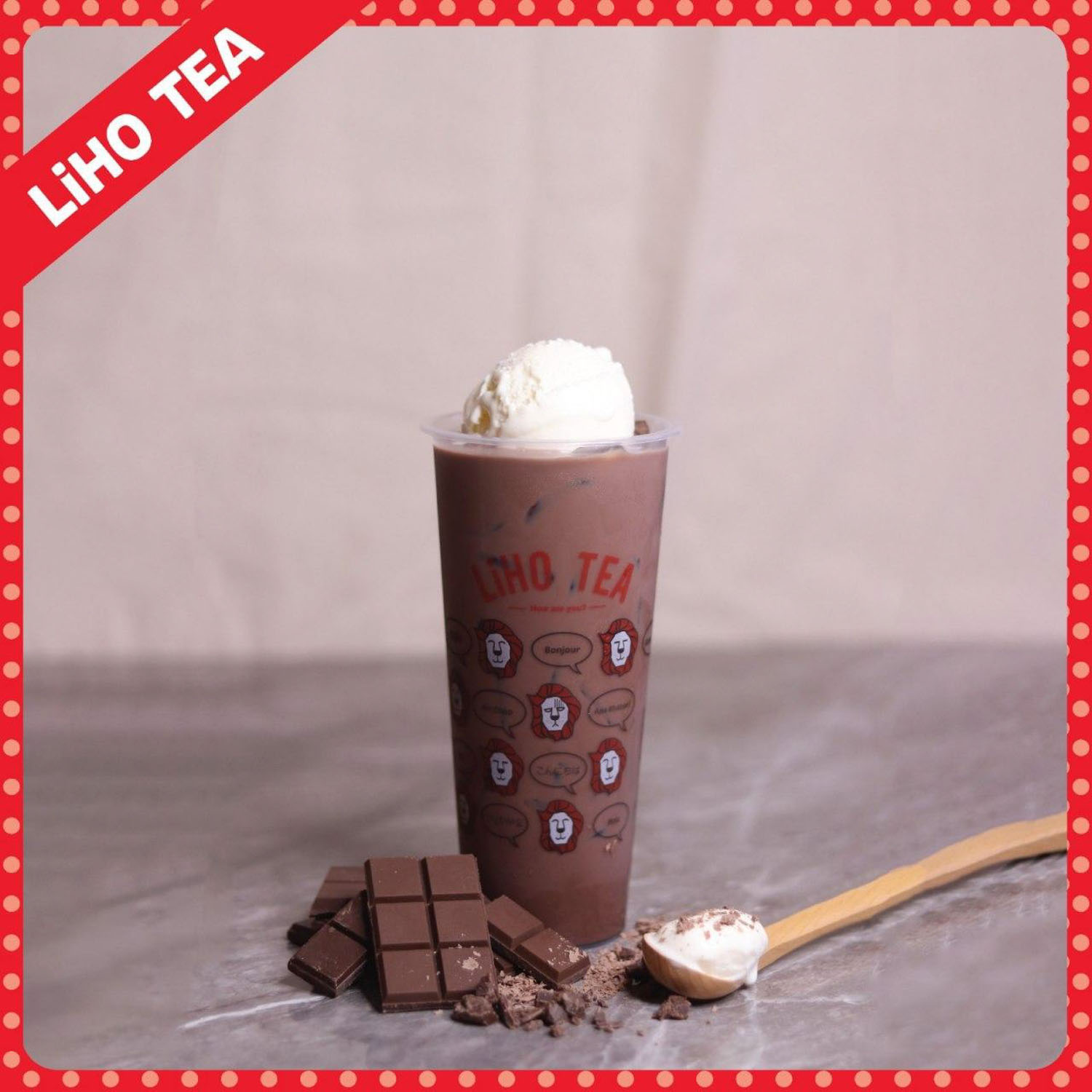 Image credit: LiHO Singapore
Chocolate-lovers can look forward to the Cheese Ice Cream Choco (from $4.90). This dessert-in-a-cup offers double the sweetness and creaminess from both the ice cream and indulgent chocolate drink.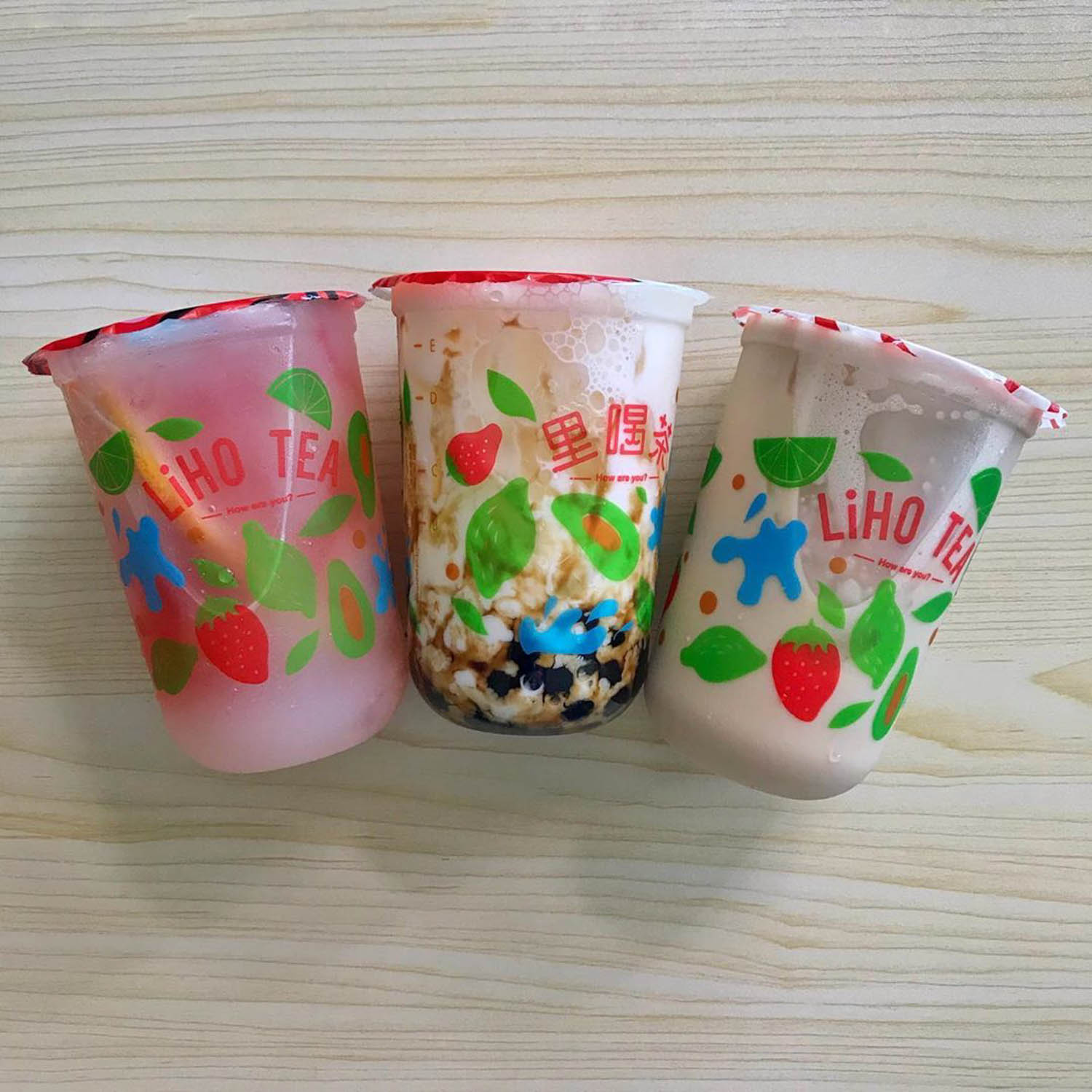 Image credit: @foodbean_
If none of the drinks above piqued your interest, fret not. LiHO also allows you to get their cheese ice cream as a topping for any regular BBT of your choice.
It's also worth noting that their new launch is only available at 20 selected outlets, including JEM, Junction 8, Tampines Hub and more.
If you're an ice cream lover, also check out our list of ice cream shops with their creamy desserts in locally-inspired flavours.
10 Ice Cream Shops In Singapore With Locally-Inspired Flavours Such As Kaya Toast And Milo Dinosaur
Website | Full list of locations
Feature image adapted from LiHO Singapore.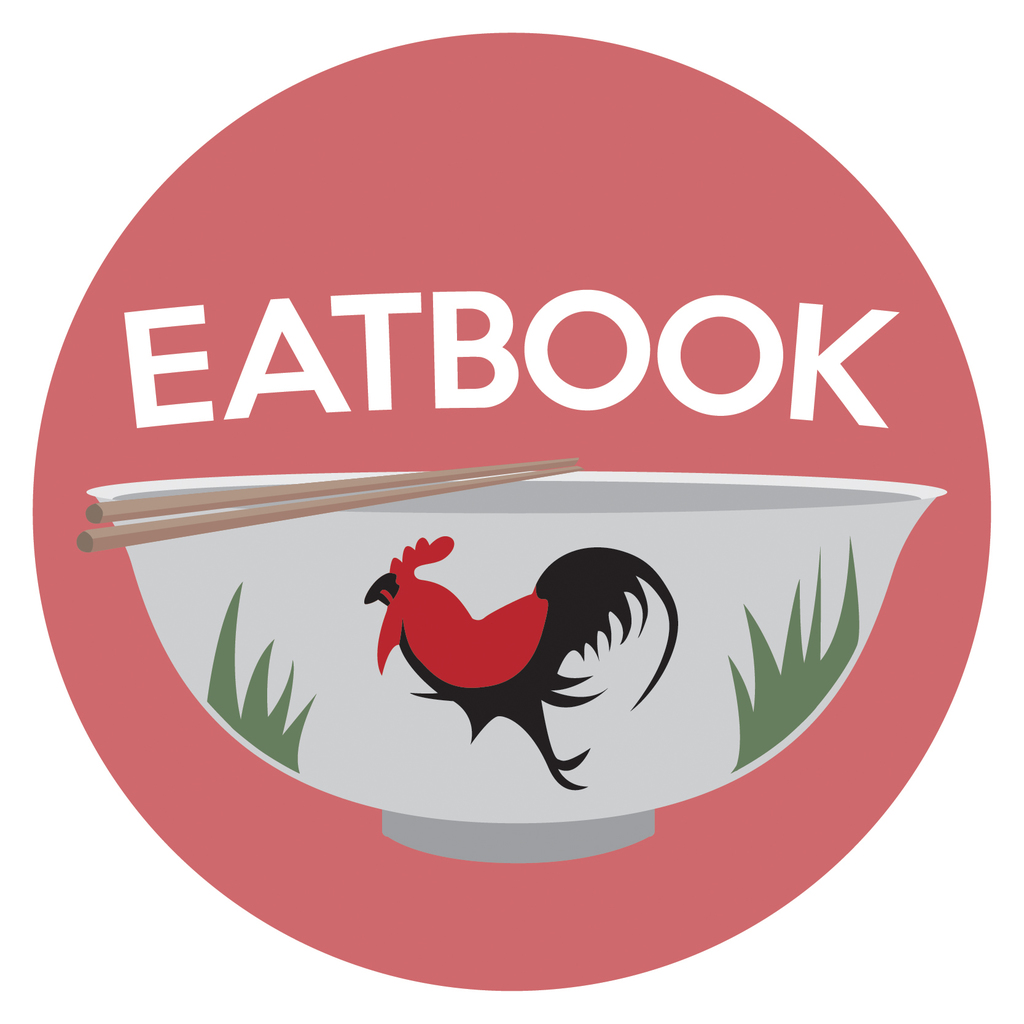 Drop us your email so you won't miss the latest news.