Islandwide LiHO delivery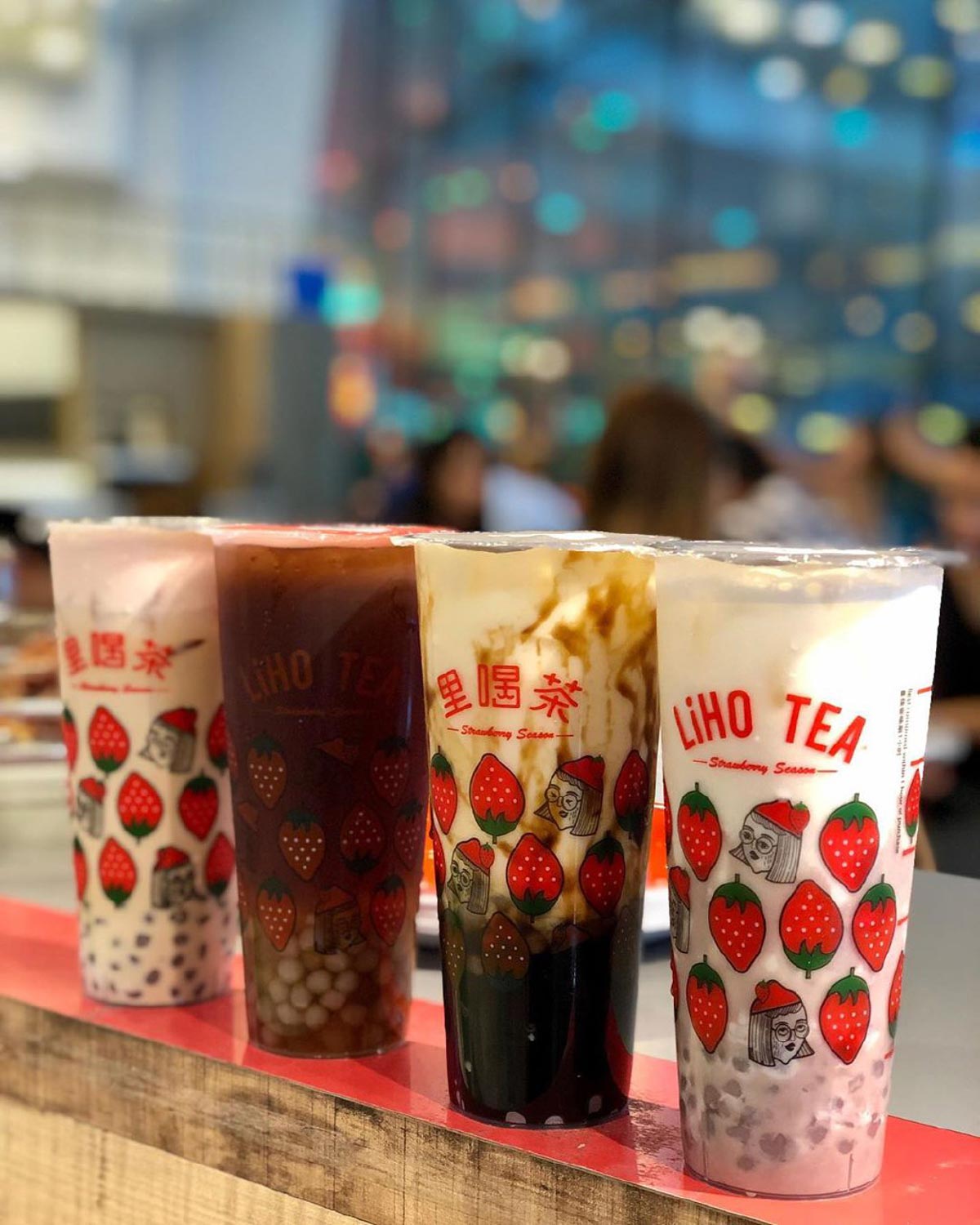 Image credit: @lihosg
I'm sure that many of you are aware that LiHO bubble tea is still available during this Circuit Breaker period despite the temporary closure of physical bubble tea stalls in Singapore. Due to the high demand for their BBT, LiHO has risen to the call and created their own Boss Happy Home Delivery website. The site helps to collate all of LIHO's partner food stalls within a single platform! These stalls include Paik's Bibim, NeNe Chicken, Woo Ricebox, and famous Korean barbecue brand Bornga.
With islandwide delivery, everyone can get their hands on their fav' LiHO drinks, which will be delivered directly to your doorstep. There is a minimum order of $30, with a flat $5 delivery fee. This fee would be waived for orders above $45.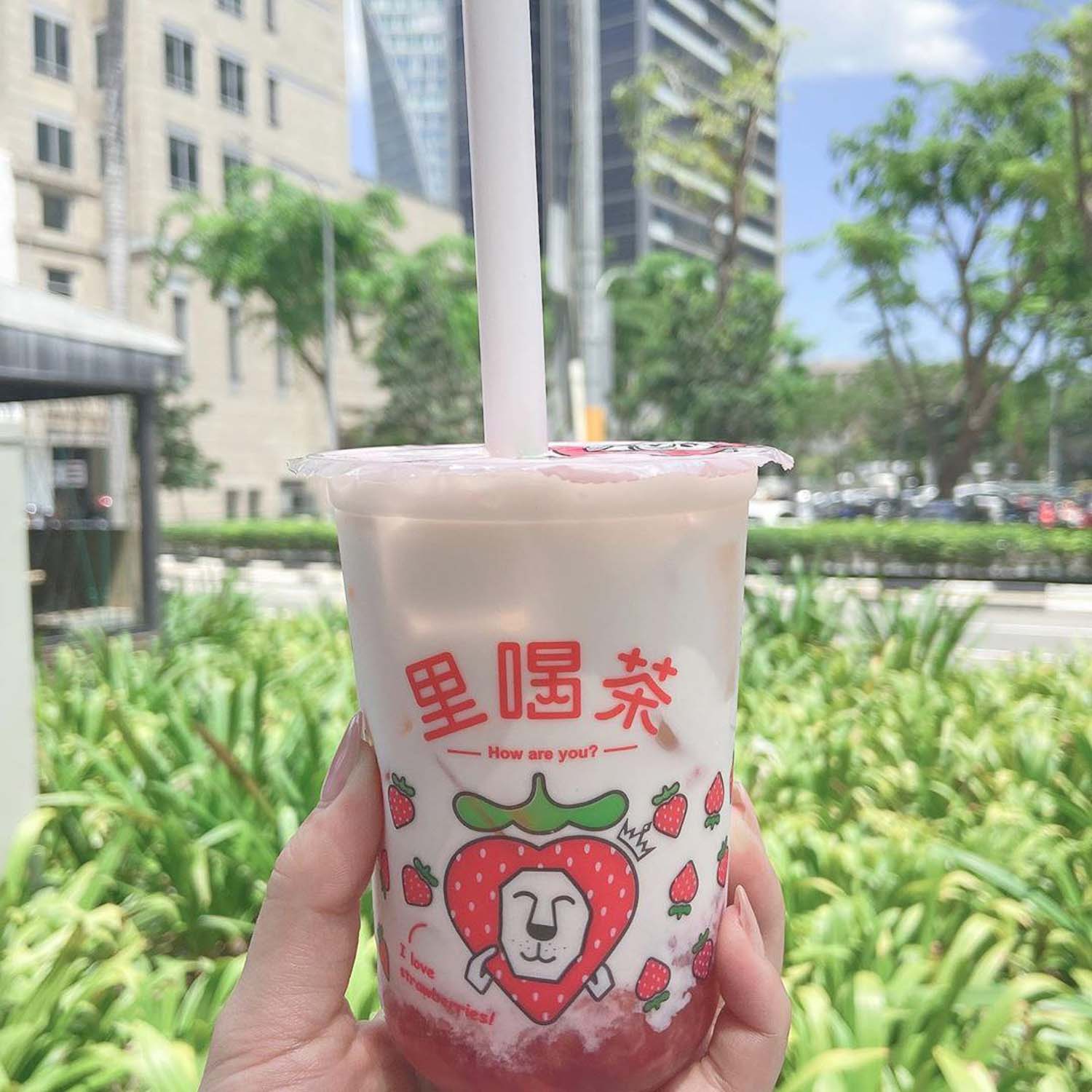 Image credit: @cyoradesuyo
A limited selection of LiHO's classic drinks is available for islandwide delivery. All drinks are medium-sized.
The drinks available are: 
Brown Sugar Fresh Milk + Golden Pearl ($4.20)

Salted Caramel Fresh Milk + White Pearl & Taro ($6.30)

Honey Fresh Milk + White Pearl ($4.30)

Classic Milk Tea ($3)

Classic Milk Tea + Golden Pearl ($3.60)

Salted Caramel Milk Tea ($3.60)

Brown Sugar Milk Tea ($3.60)

Honey Milk Tea ($3.60)

Earl Grey Milk Tea ($3)

Da Hong Pao Milk Tea + Golden Pearl ($4.10)

Honey Green Tea ($3.10)

Jasmine Green Tea ($2.20)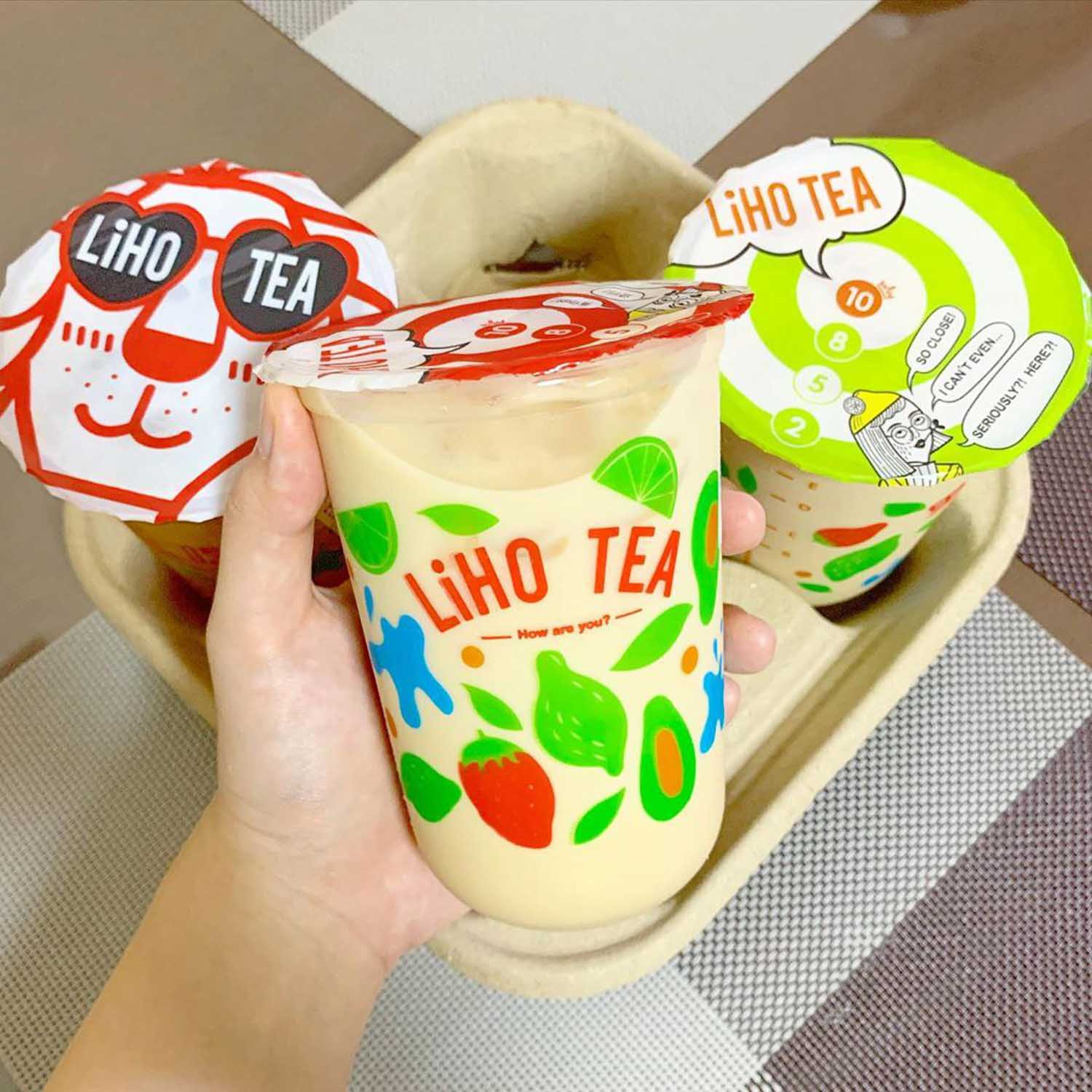 Image credit: @wakeycow
With this website, ordering your bubble tea online will be a breeze. You can now sip on your fav' LiHO drinks, all while supporting their partner food outlets. Do remember to get some food to go along with your drinks! Stay safe and healthy everyone.
LiHO Now Has DIY Bubble Tea Kits For Recreating Your Favourite BBT At Home
If you're bored at home and wish to create your very own BBT, try your hand out at LiHO's DIY bubble tea kits. Bubble tea lovers also have to check out these 13 bubble tea delivery options.