LiHo bubble tea promotion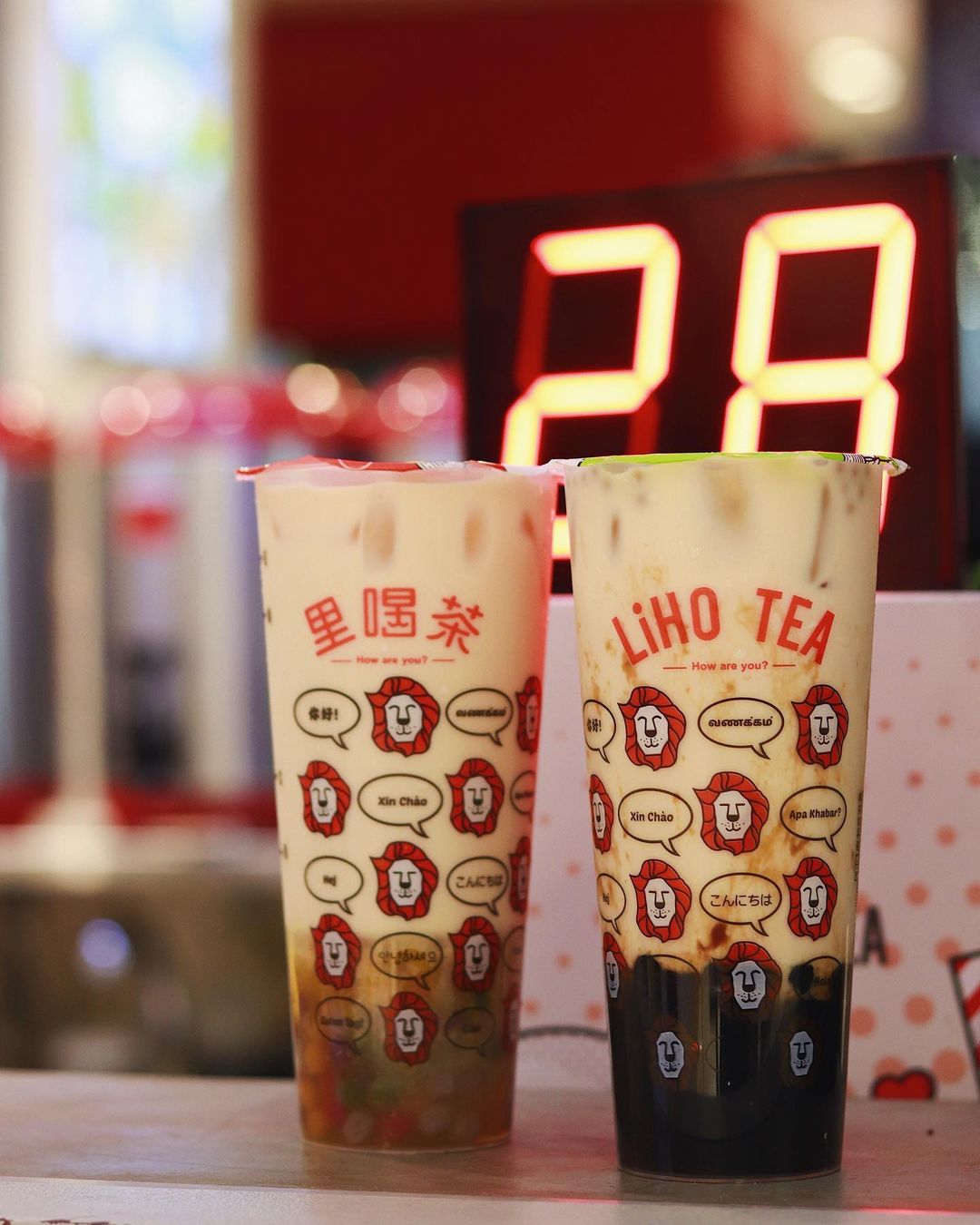 Image credit: @lihosg
With rising costs and inflation, it's pretty rare to come across bubble tea priced below $2 these days. Enter LiHo's latest promotion, where you can get a Classic Milk Tea with Golden Pearl at just $1.90 from 24 March 2022. The only catch is this: you need to be a myLiHOTEA member to enjoy this special price.
LiHO To Launch New Pandan Drinks On 27 August, Including Pandan Milkshake With Salted Caramel
LiHO has previously launched some interesting bubble tea flavours, from the locally inspired Pandan Milkshake with Salted Caramel, to a black truffle tea series for those with an acquired taste.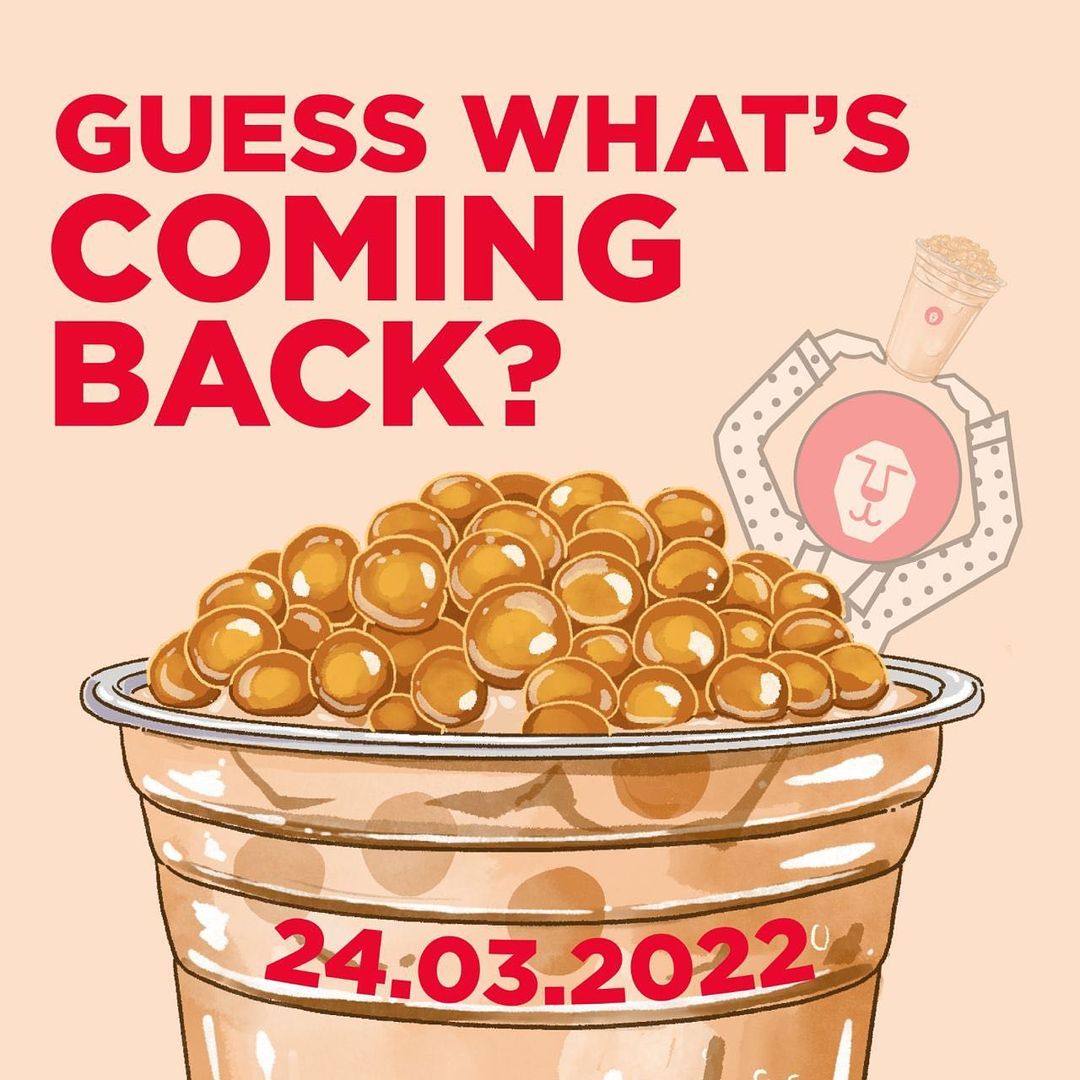 Image credit: @lihosg
On 23 March 2022, the popular bubble tea chain teased the promotion on their social media page. For $1.90, you get a medium-sized cup of their OG milk tea with chewy golden pearls, which is a steal. Do note that this offer is limited to one cup per member per day. To sign up as a member for free, simply set up an account at LiHO's membership page.
That's not all: LiHO is rolling out reduced prices across selected drinks, including an 11% price drop for the Mango Delight ($5.30).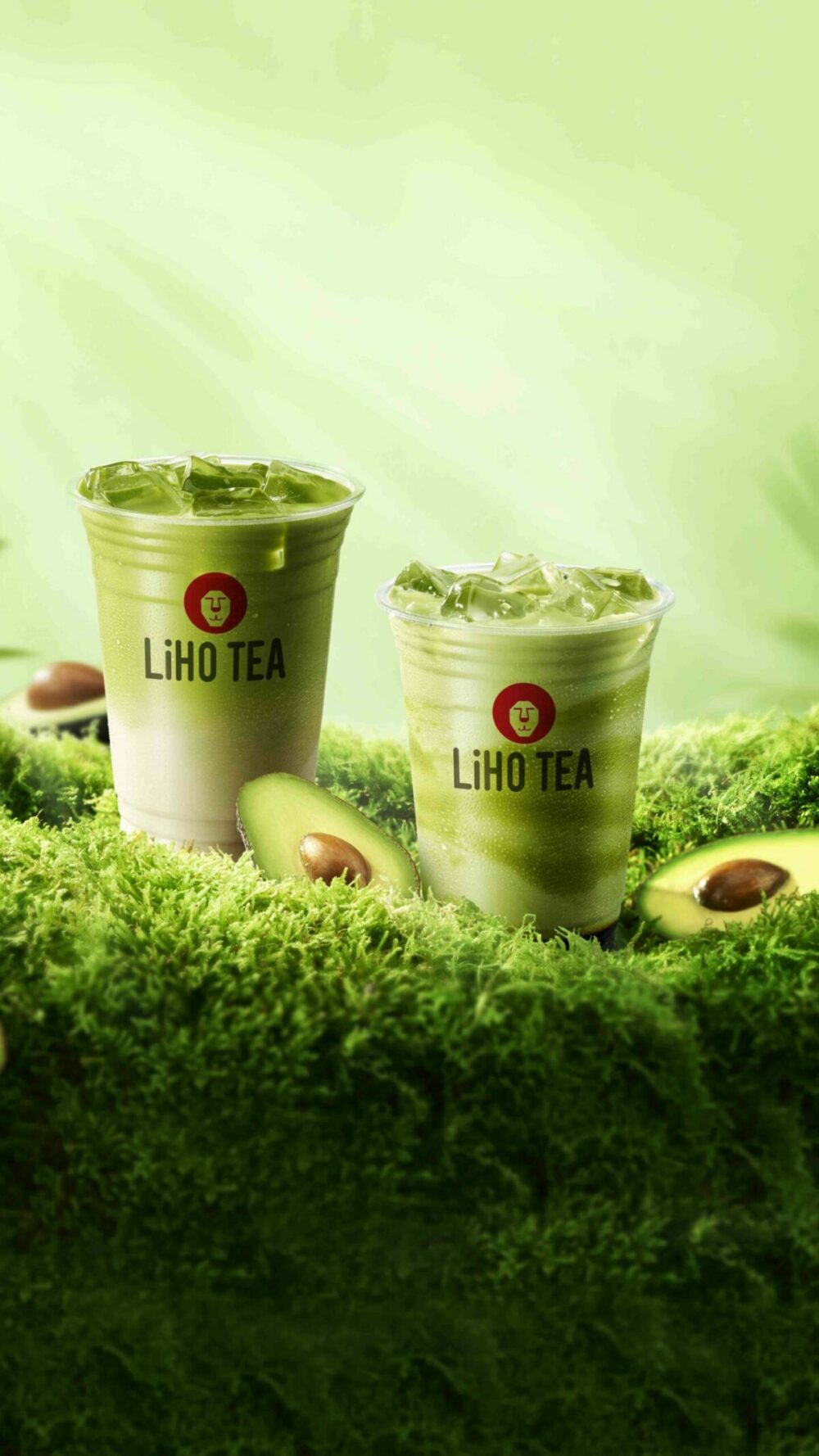 Image credit: @lihosg
Avocado fans can look forward to a 9% price reduction on selected avo-infused drinks. The Tropical Mango Avocado ($6.30) blends nutty and buttery avocado with sweet mango chunks, while the CheezHO Avocado ($6.30) comes with a rich cheese foam on top. There's also the Brown Sugar Pearl Avocado ($5.30) if you prefer something more indulgent.
For a caffeine kick, try the Signature Coffee ($3.90) or Da Hong Pao Yuan Yang ($4.30), both of which see a price drop of 5%.
If you're looking for more bubble tea to try, check out Nestcha on Haji Lane for unique bird's nest-infused drinks and layered cakes. Alternatively, read our Dont Yell At Me review for Taiwan-famous bubble tea in Orchard!
Dont Yell At Me Review: Taiwanese Bubble Tea Cafe With Layered Drinks Including Tiramisu Cheese Foam
Featured image adapted from @lihosg