New 1L bubble tea bag and membership deals at LiHO TEA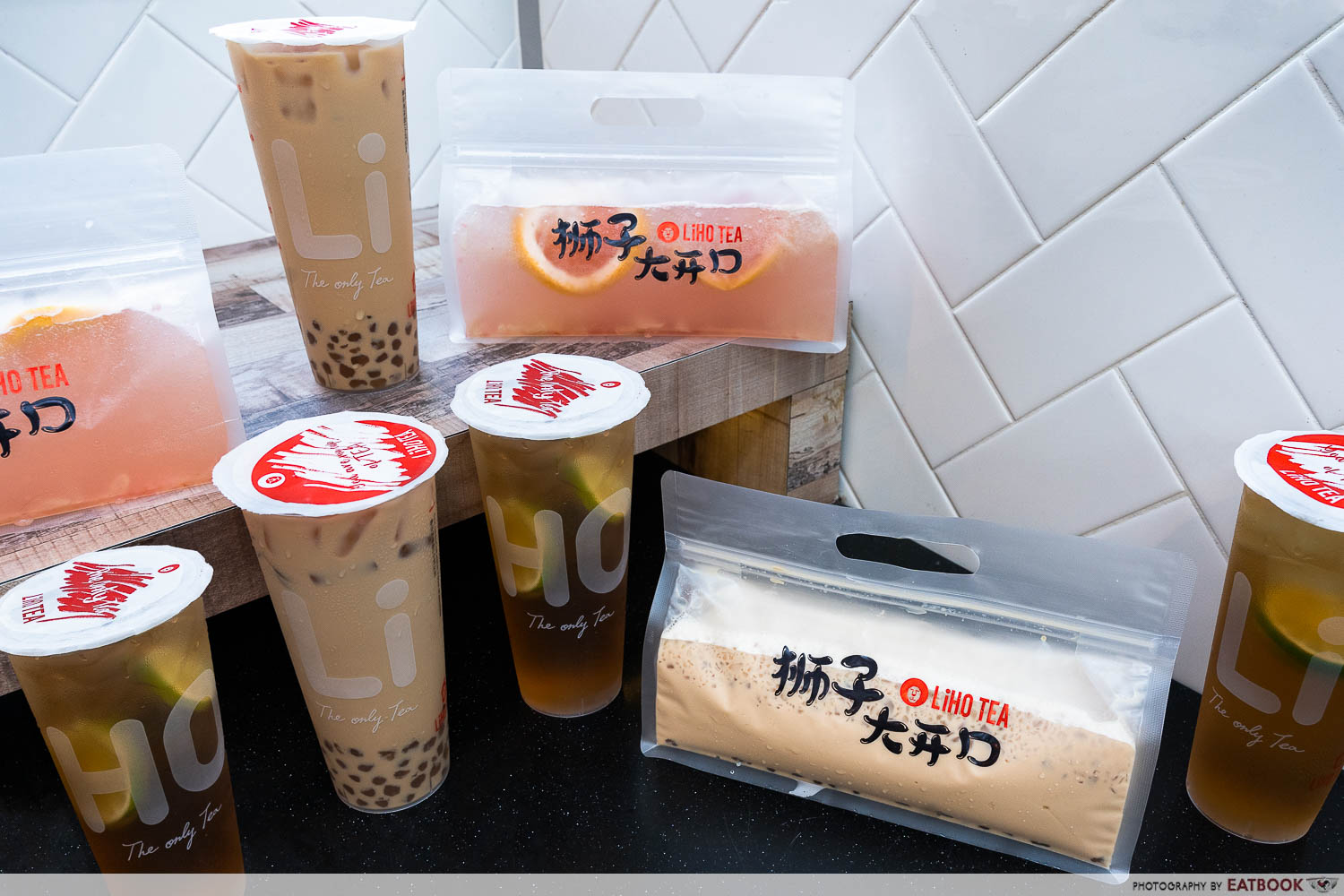 This is a PSA that goes out to all bubble tea lovers: run, don't walk to your nearest LiHO TEA to get your hands on their latest, XXL-sized BBT. If their usual regular or large-sized drinks simply can't quench your bubble tea cravings, their new 1L bubble tea bag might just do the trick.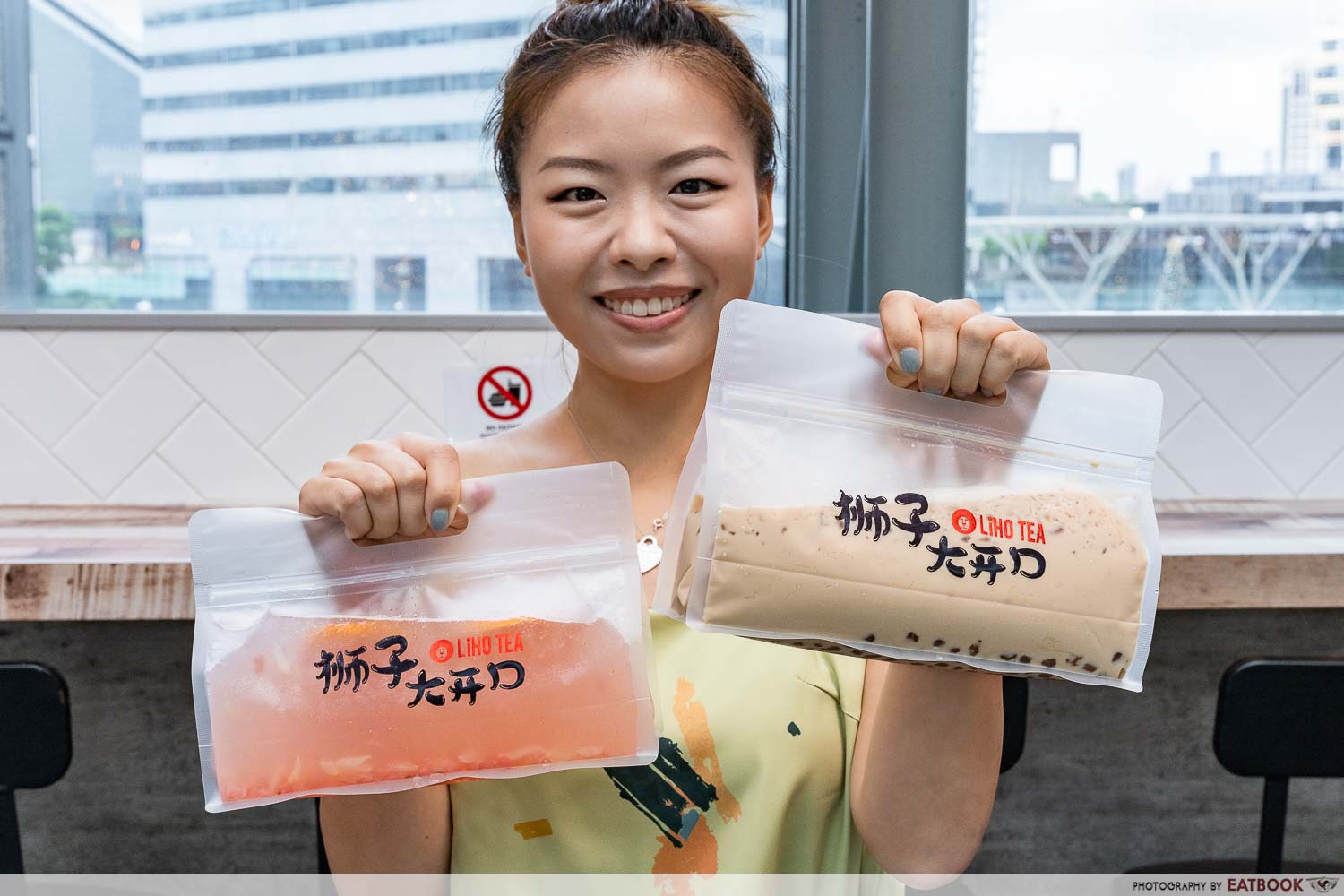 Priced from just $5.90 a pop, the new 1L bubble tea bags come filled with either LiHO Value Golden Milk Tea ($5.90) or LiHO Value Fruity Tea ($6.60) at this moment, but here's hoping that they'll introduce other flavours to the line-up soon enough.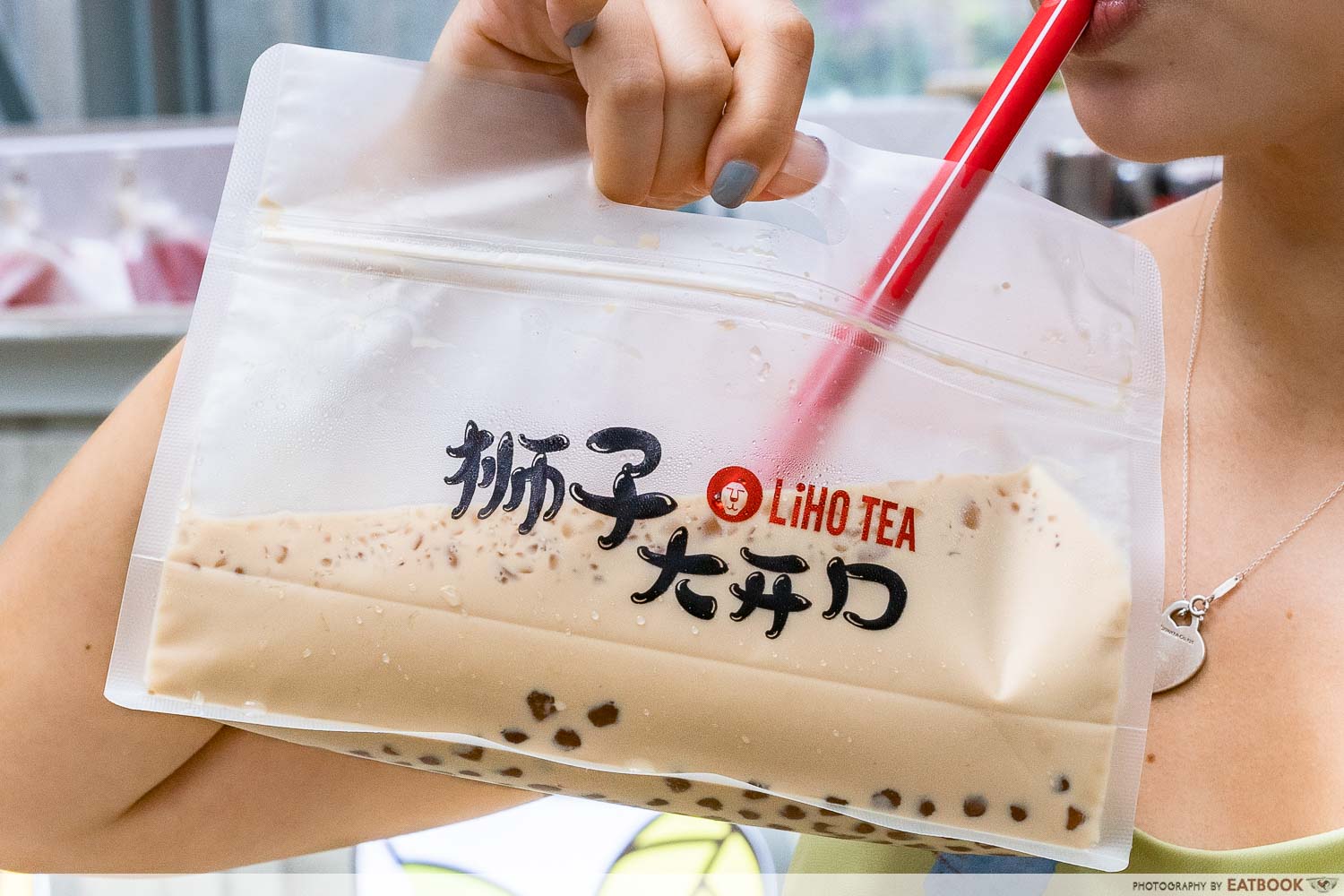 LiHO Value Golden Milk Tea is a super upsized version of their Earl Grey Milk Tea with Golden Pearls ($3.90), kept cold here with crushed ice rather than the usual ice cubes.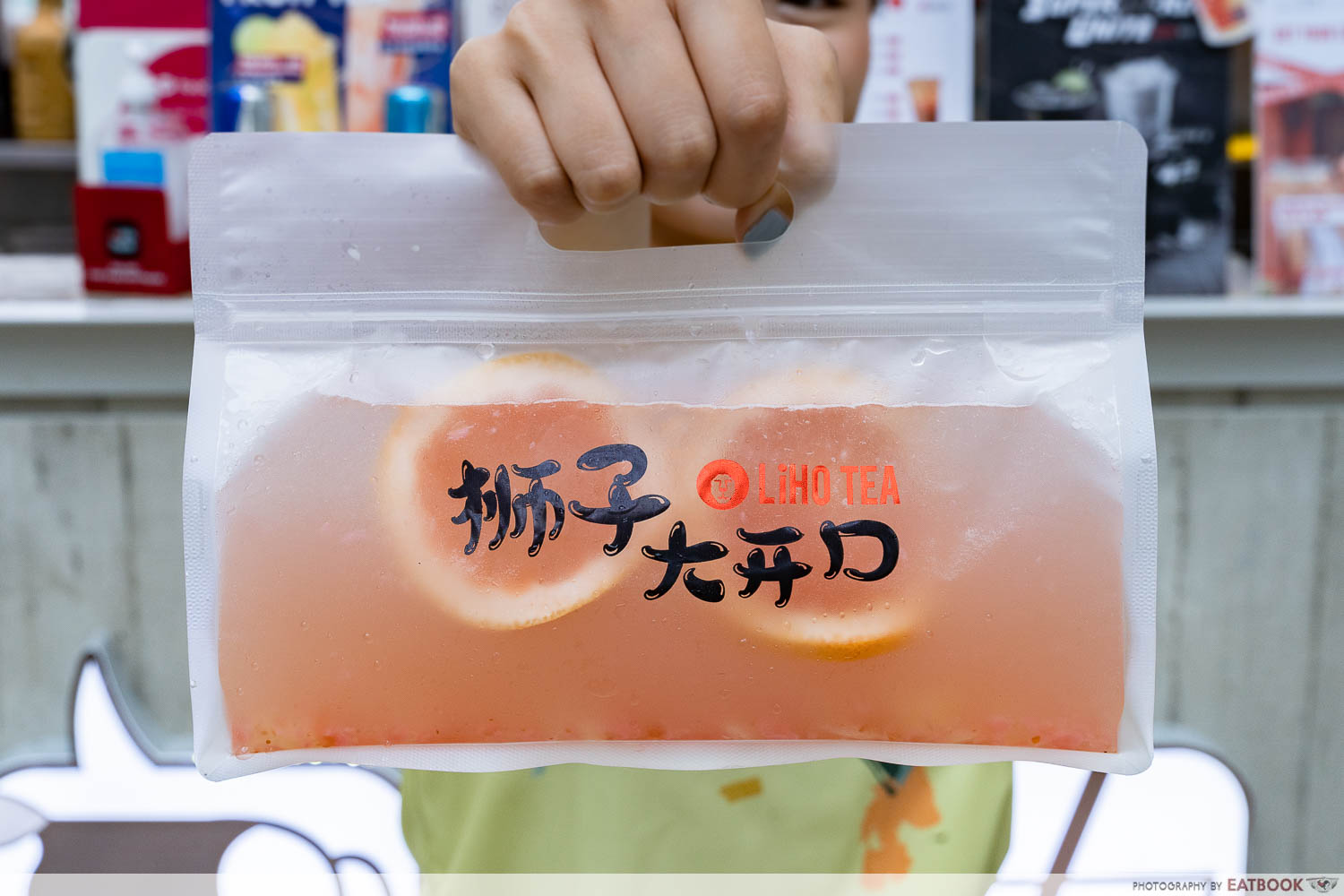 For those of us who prefer fruity drinks, then the LiHO Value Fruity Tea is a no-brainer. Prepared with a base of fruit-infused tea, and jazzed up with plum, lychee, real pomelo pulp, slices of grapefruit, and white pearls, you'll find this concoction is a super refreshing thirst-quencher.
If you're ordering these 1L drinks for delivery, they're priced at $6.80 and $7.60 respectively.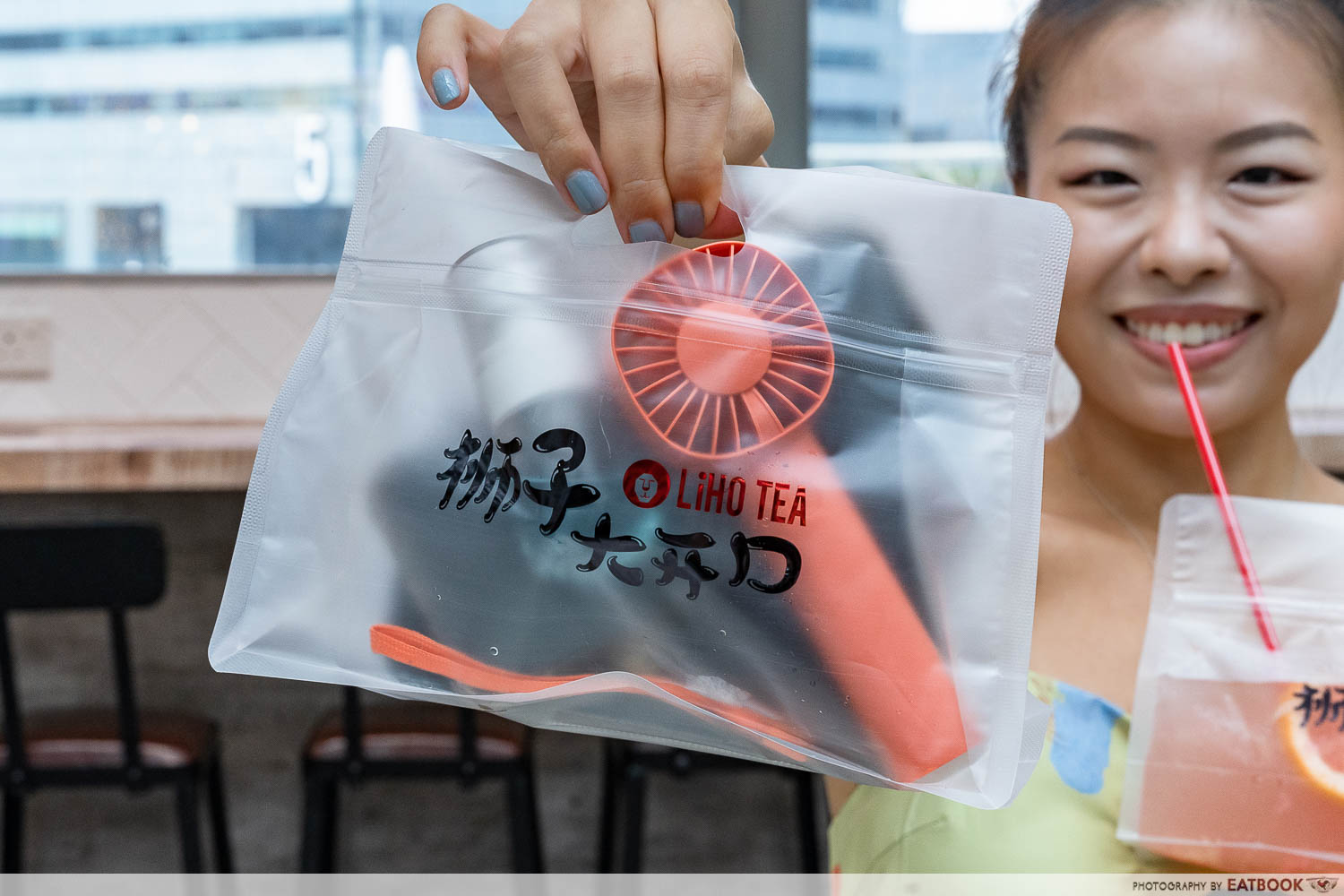 The fun doesn't end when you finish these drinks━give the Value Bags a wash and give them a new lease on life. Repurpose them to gift mandarin oranges in at the upcoming CNY when you go visiting; you'll find they fit two fruit just perfectly!
Apart from the new XXL BBT drinks at LiHO TEA, it's about time to sign up for your LiHO TEA membership if you haven't already done so. Being a member means loads of perks and deals, and even member-exclusive drinks!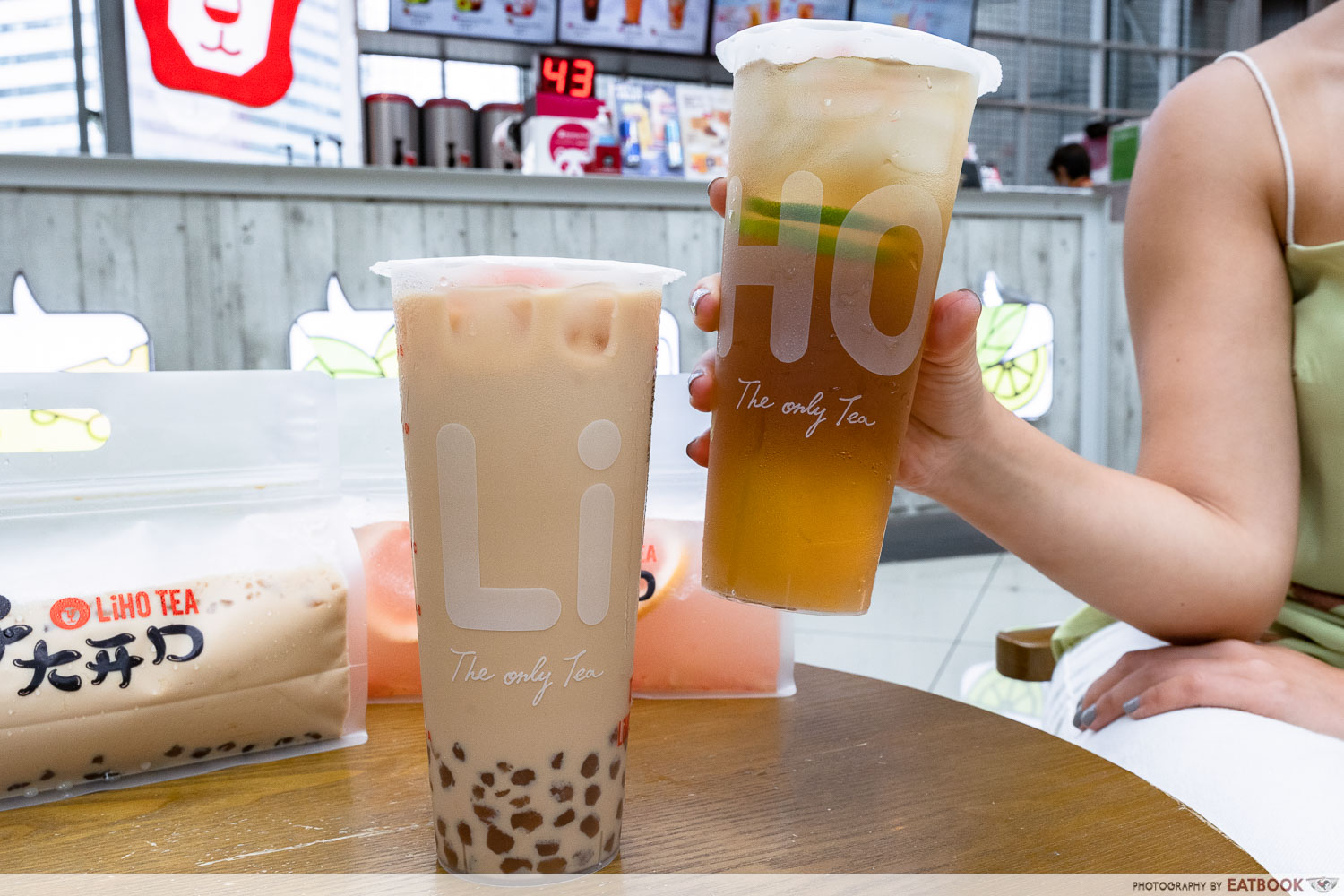 For starters, only myLiHOTEA members will be able to order Iced Lemon Melon Tea, which stars LiHO TEA's popular Winter Melon Tea. It's a spin-off from your usual iced lemon tea, spruced up with the mellow sweetness of winter melon.
As a member, you'll be able to enjoy a medium-sized Iced Lemon Melon Tea, or Iced Classic Milk Tea with Golden Pearl, for just $1.90! Do note that each member is only entitled to redeem two cups of discounted drinks a day.
Simply register for an account on the LiHO TEA membership portal to get access to these discounts and more. Plus, you'll be able to earn points with every purchase!
Photos taken by Jasper Juay.
This post was brought to you by LiHO TEA.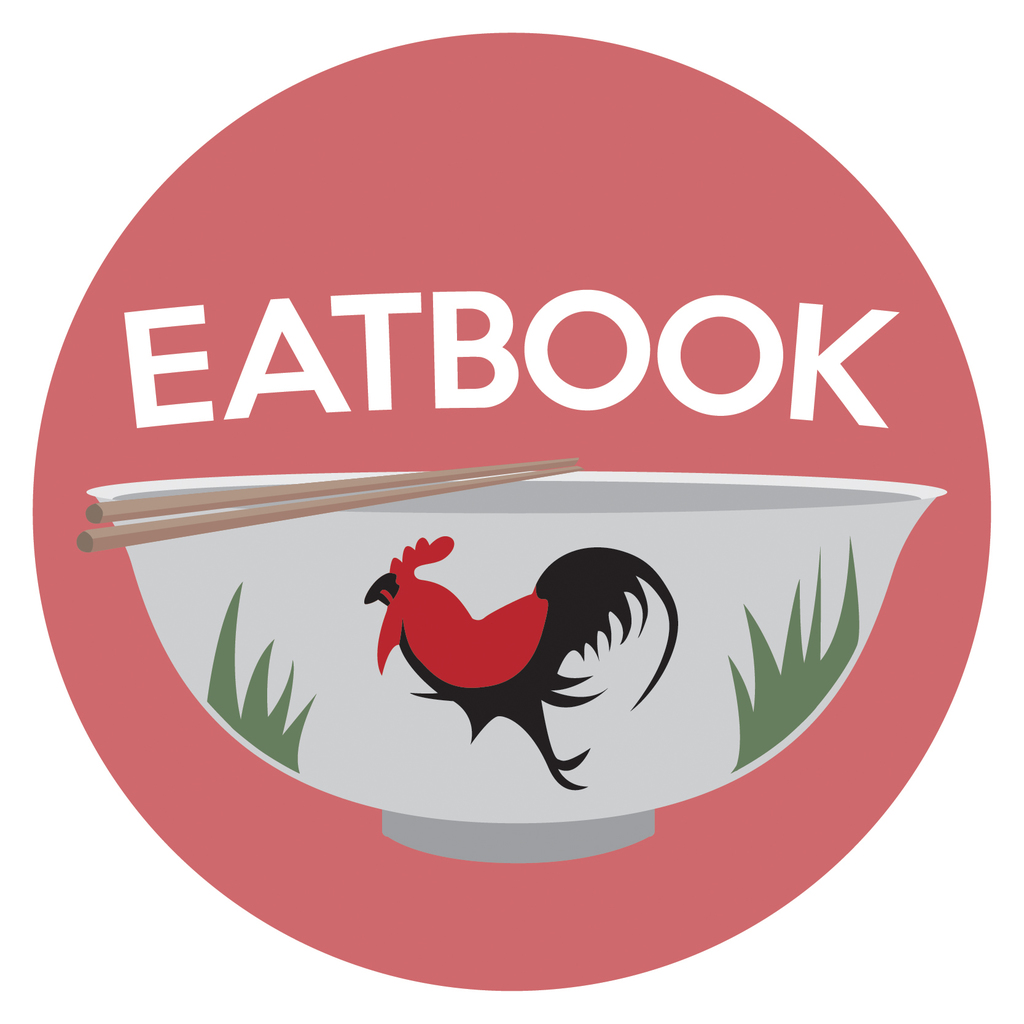 Drop us your email so you won't miss the latest news.