---
Delicious Caribbean Mojo
---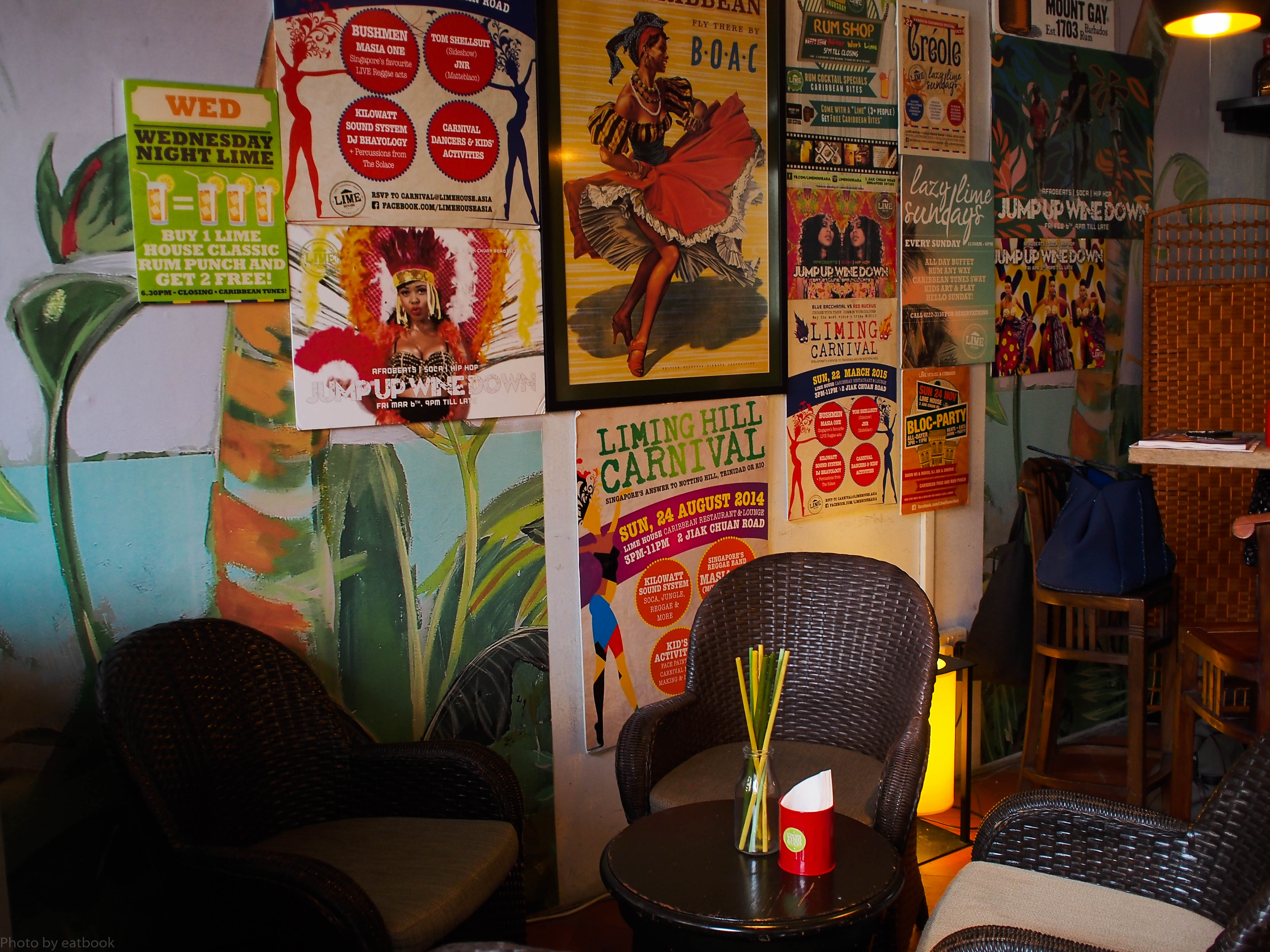 We came ashore at Lime House on a Tuesday afternoon. Caribbean food was like a folk tale for me. I've only heard about it through vague whispers and glimpses into my imagination about what cut-throat pirates feasted on after a hard day of plundering.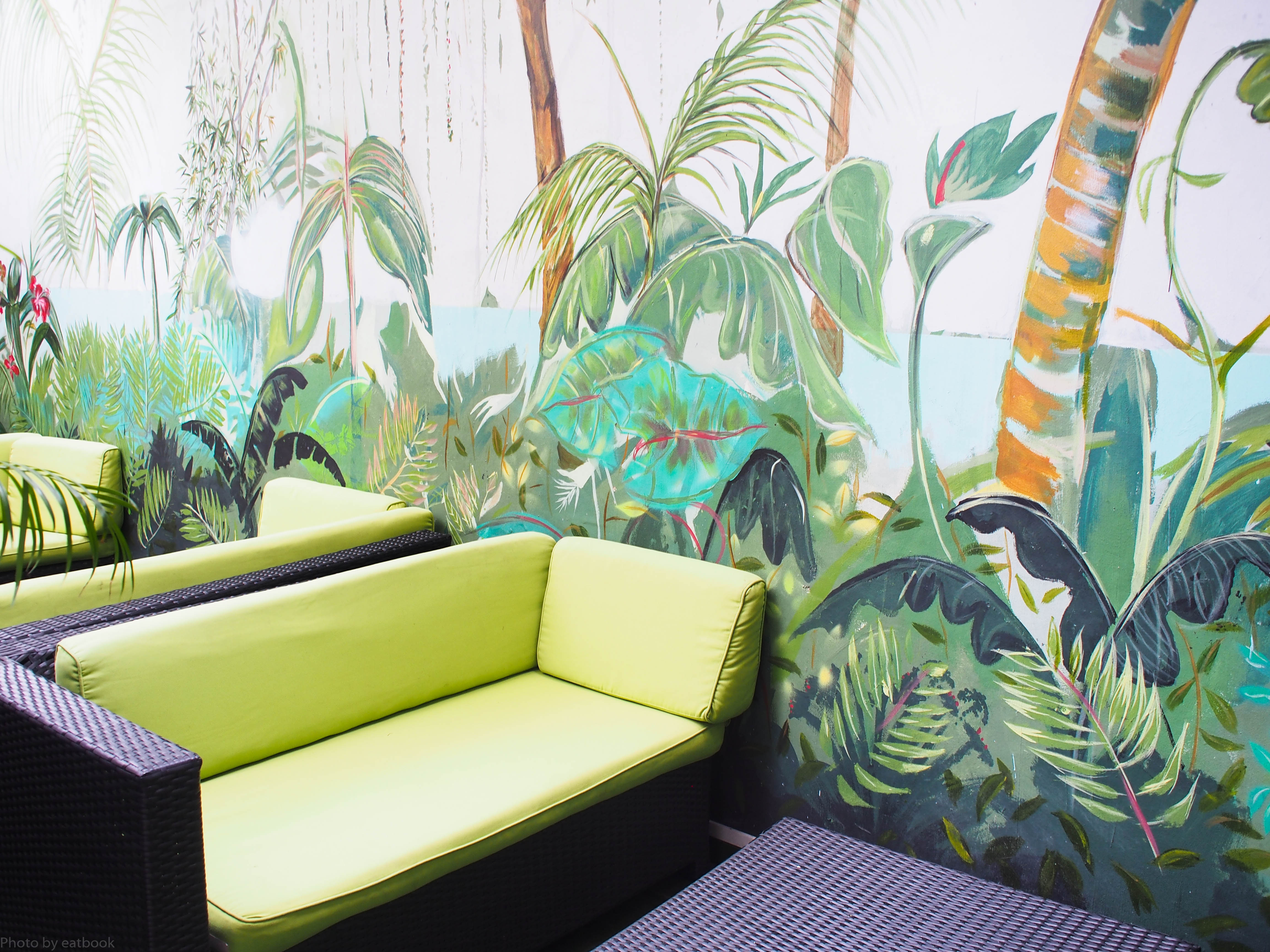 Alas Lime House was no rusty chum bucket, but a wooden clad restaurant reminiscent of a quaint seaside lodge you'd find in a place like the Caribbean. Walking in we were greeted by the sight of happy faces with bright drinks in hand, talking and mingling about. "Liming" is what they call this behaviour, and it was how the place got its name.
---
Oxtail Dumplings
---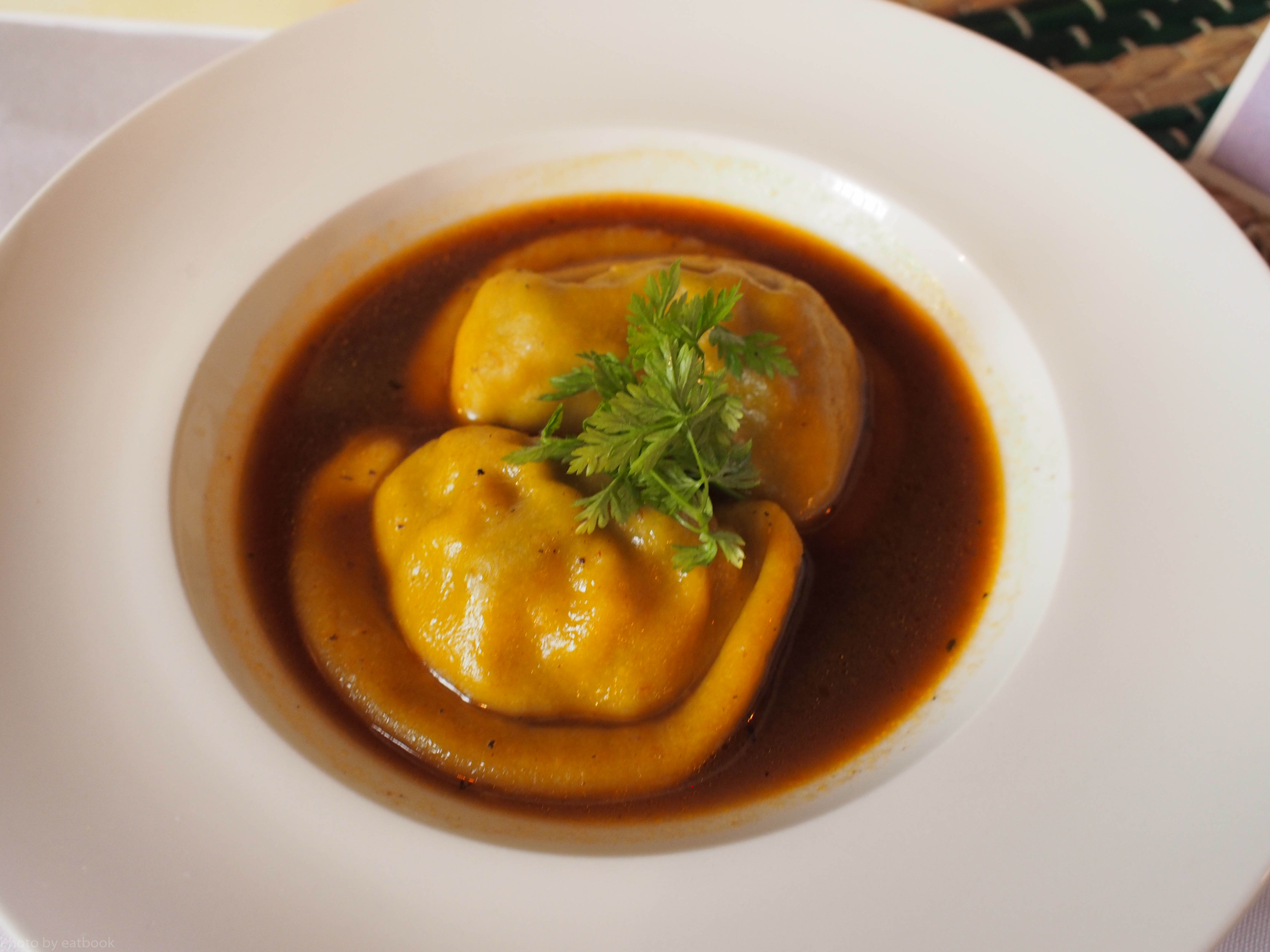 I was quite excited to get going at this point. The first course was the oxtail dumpling. Shredded oxtail braised in a concoction of herbs, spices have reduced this chunk of meat to a glorious confetti of flavour. The skin on the dumplings however was thick and pasty. It's difficult to make a skin capable of holding this amazing filling in, but this was just too much.
---
Jerk Beef Skewers $14
---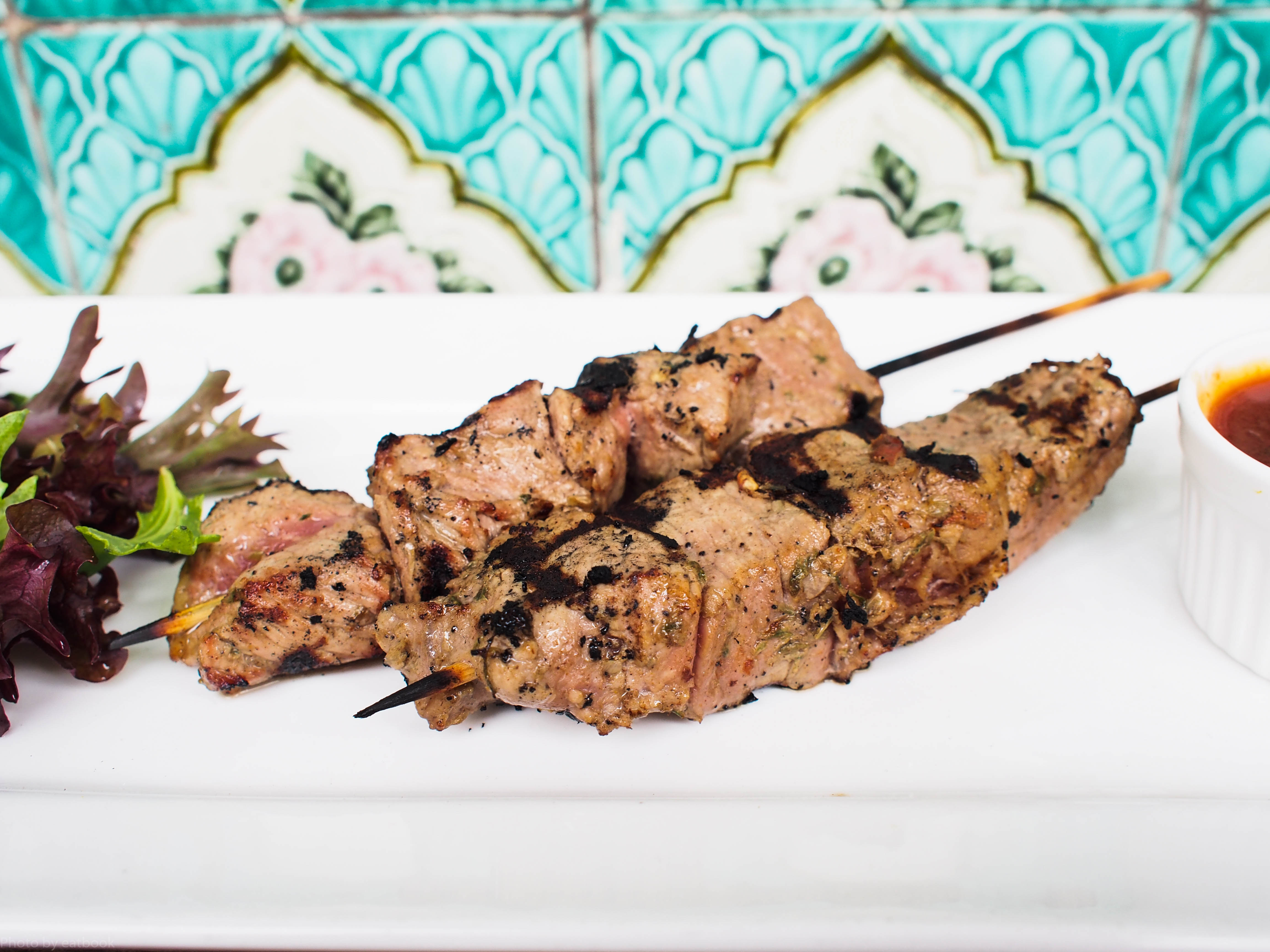 The Silk Road wasn't the only way spices got to the west, the Caribbean was too. Jerk spice is the result of the unique cross of culture. The skewers are Lime House's take on local satay. Chargrilled to perfection, the spices added a zing to the skewers, creating an interesting blend of earthiness and spice.
---
Whole Jerk Lamb Rack $78
---
This is what I'd imagine pirates eat. A whole goat roasted over a crackling fire under a canopy on a deserted island. While they don't serve whole goats here, these lamb racks serve just as well.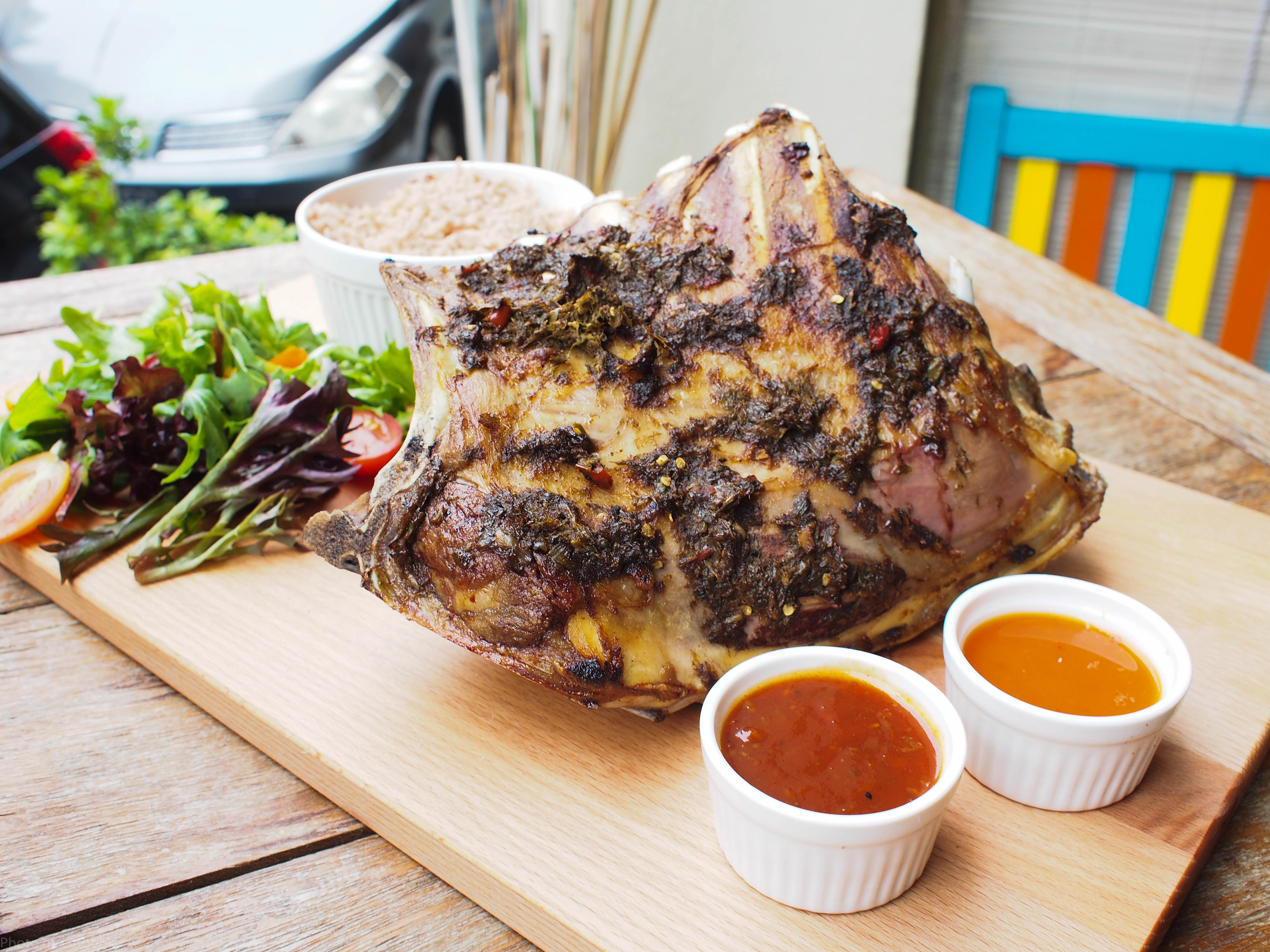 The rack was smothered in a spicy sauce made from scotch bonnets, a native pepper of the Caribbean. The sauce was no match for the spiciness most Singaporeans are used to, but it was sweet, and did well to combat the gaminess of lamb.
---
Beef Ribs $98
---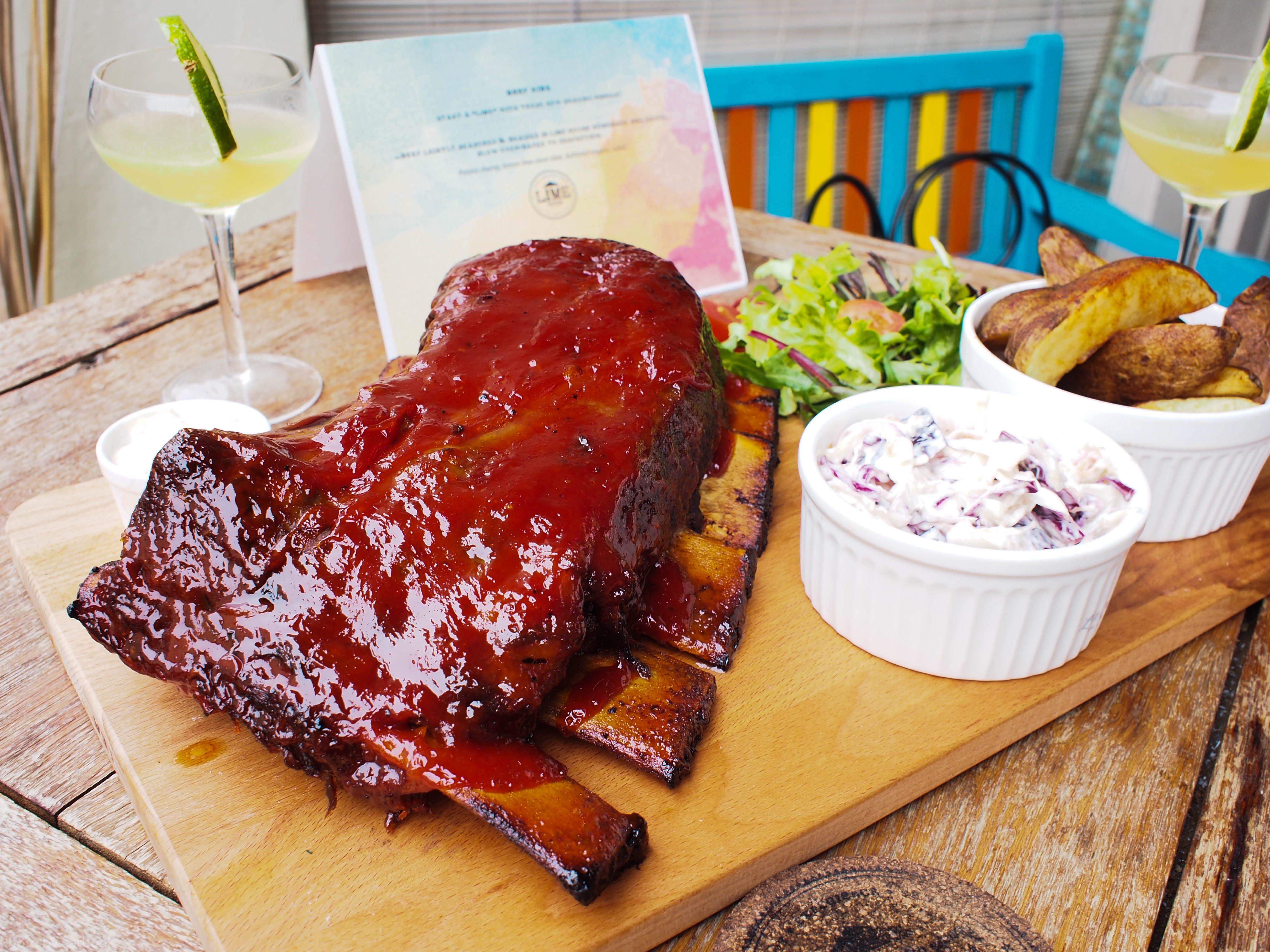 Smothered in a BBQ sauce, the beef ribs are a joy to rip apart and indulge into. The taste is very similar to Beef Ribs that you'll find elsewhere though, so unless you're truly convinced that Caribbean food isn't for you, and are somehow forced to eat here anyway, you're better off with one of the more unique items on the menu. Especially with that price tag.
---
Whole Jerk Chicken $72
---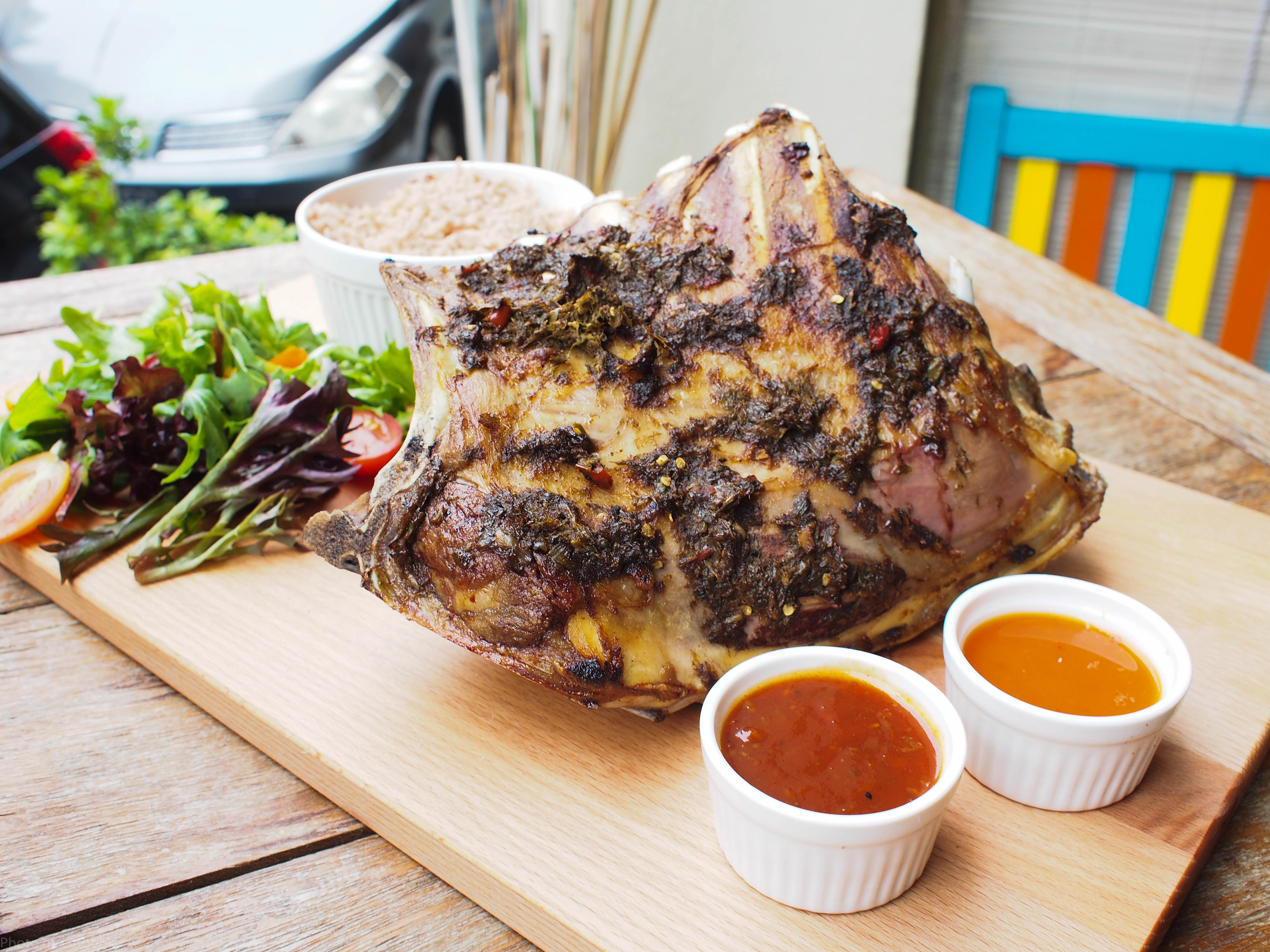 I didn't expect the chicken to be my favourite dish, but I was proven wrong on this one. The chicken was amazingly juicy and the neutral flavour of it really brought the flavour of the spices out. If you're curious about what jerk spice really tastes like, the chicken is a good place to start. It's pretty pricey for chicken though, so you might want to keep that in mind.
---
Whole Fish Escovitch $76
---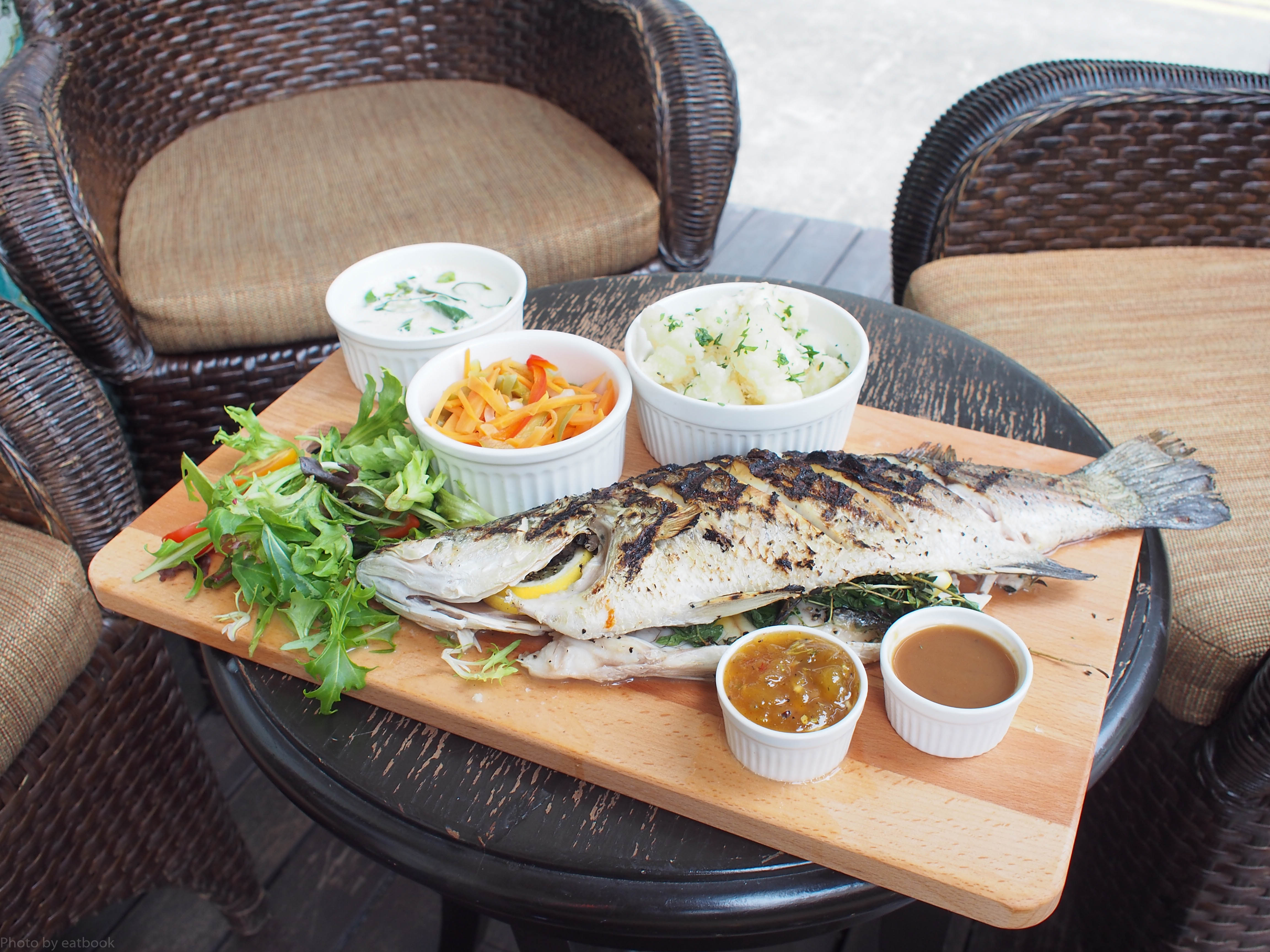 I had a hard time deciding between this and the chicken as my favourite dish. The fish tasted fresh and succulent on its own, but the coconut cream sauce just drove it all the way into the depths of my heart. The sweetness and richness of the sauce went extremely well with the lightness of the fish, and I think you'll be hard pressed to find something similar out there.
Lime House Review
Summary
Pros
– The only Caribbean restaurant in Singapore
– Atmospheric Interior
– Sharing plates are a delight
Cons
– Pricey for some items like the chicken and beef ribs.
Recommended Dishes
– Whole Fish Escovitch $76
– Whole Jerk Lamb Rack $78
– Jerk Beef Skewers $14
Opening Hours
Tues-Fri 5pm-12am, Sat 3pm-12am
Address
2 Jiak Chuan Road, Singapore 089260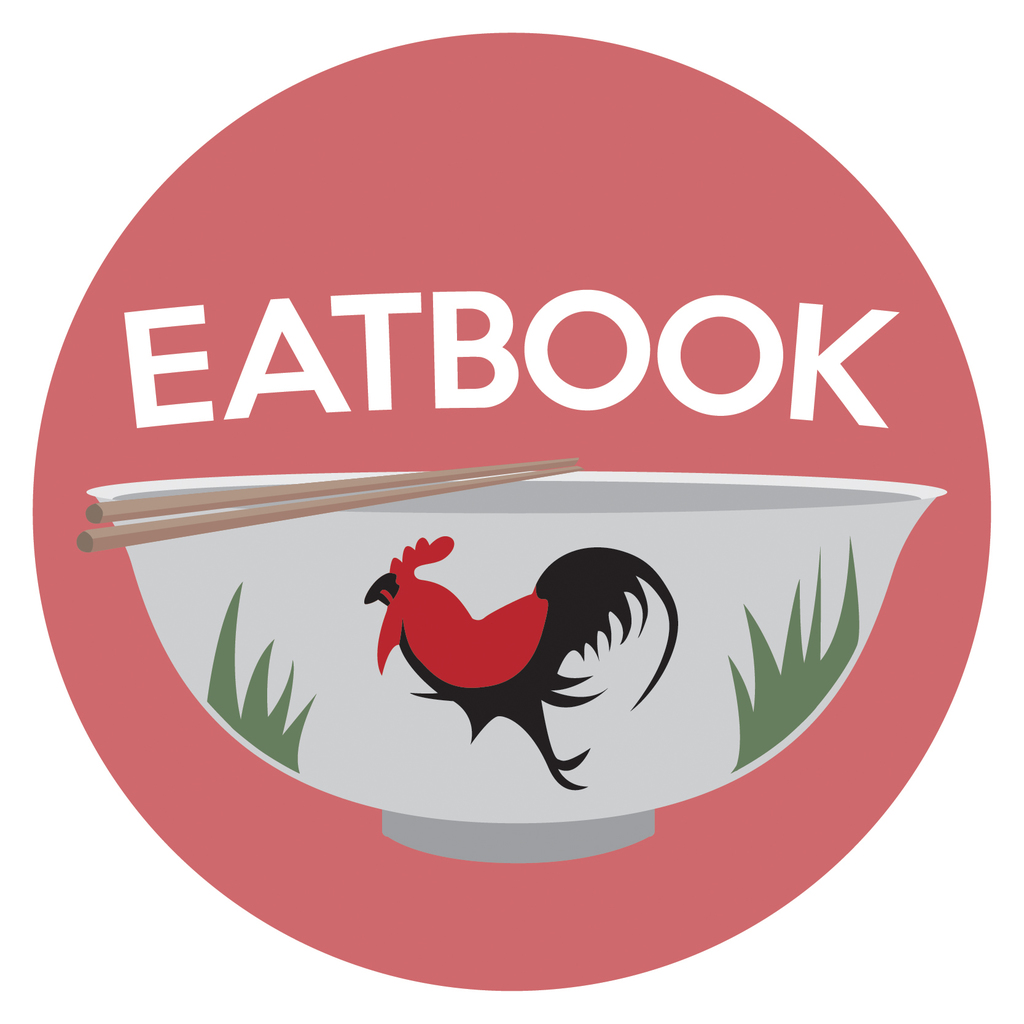 Drop us your email so you won't miss the latest news.