Makan Guru does famous hawker food delivery
Controversial statement: if there is one thing I appreciate about the Circuit Breaker, is that it largely digitised Singapore's F&B sector. As a consumer, getting what you want to eat without having to leave my house has never been easier, especially thanks to initiatives like the Makan Guru.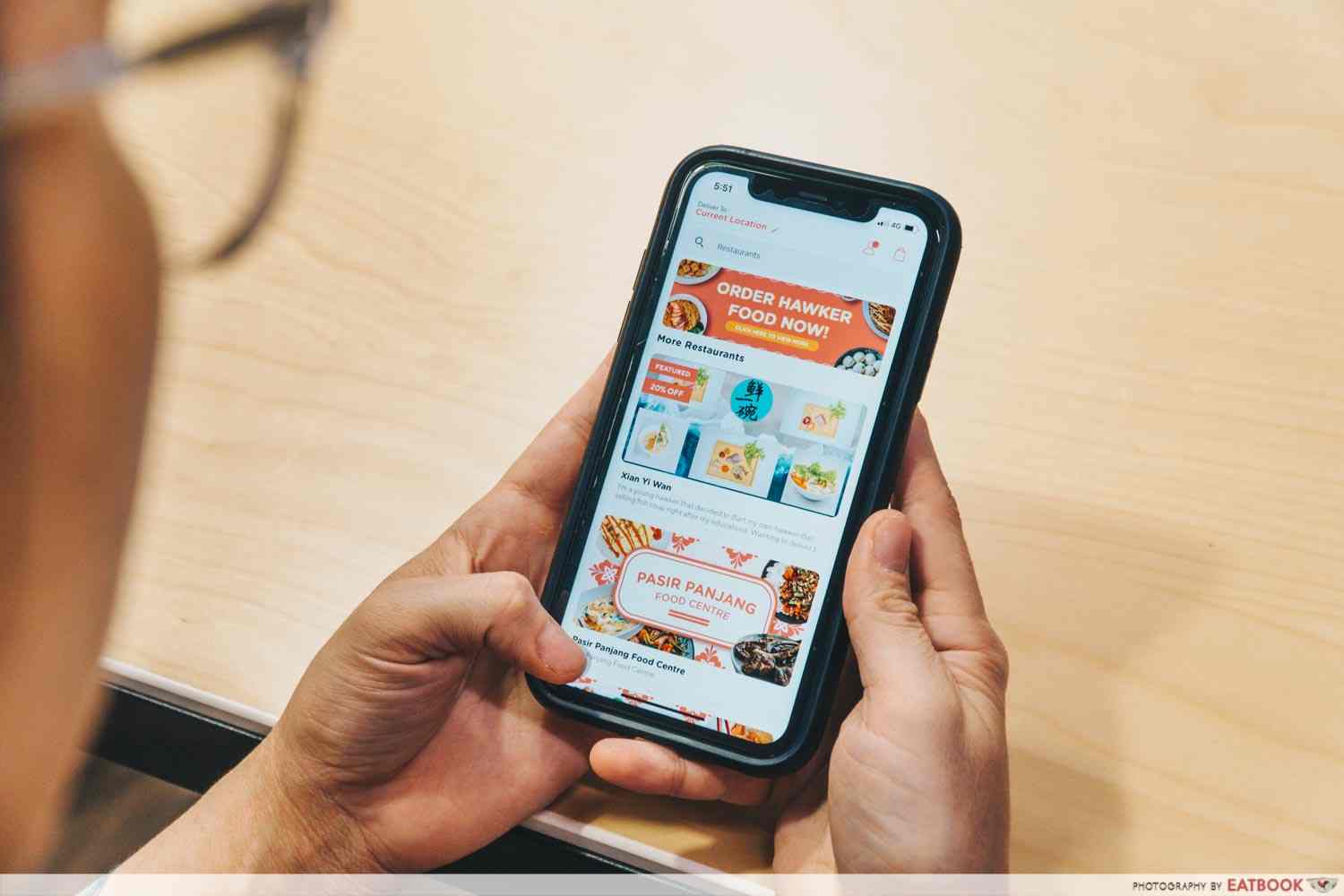 Still, embracing e-commerce has been challenging, especially for older and less savvy hawkers who have been around for generations. This is where Makan Guru stepped in to ensure a smooth, fair transition for all local hawkers. 
In helping vendors, the app has grown into a one-stop delivery window to over 70 stalls in five of Singapore's major hawker centres for hungry Singaporeans. Merchants you can order from include the iconic Maxwell Food Centre, Old Airport Road Food Centre, Yishun Park Food Centre, Pasir Panjang Food Centre, ABC Brickworks, and more. 
20 Maxwell Food Centre Stalls Including $1 Noodles, Curry Chee Cheong Fun, And Ondeh-Ondeh For CBD Lunches
To make things better, Makan Guru now has a festive promotion for all your Christmas and New Year feasts. They will be releasing Hawker Party Bundles that mix-and-match signature dishes by beloved hawkers from a centre of your choice. 
Available from 14 to 31 December, the bundles are tiered at three price points: $30, $50, and $80, with different menus for lunch and dinner. Trust me, swapping out your roast turkey delivery for any of these will make your EOY party a hit.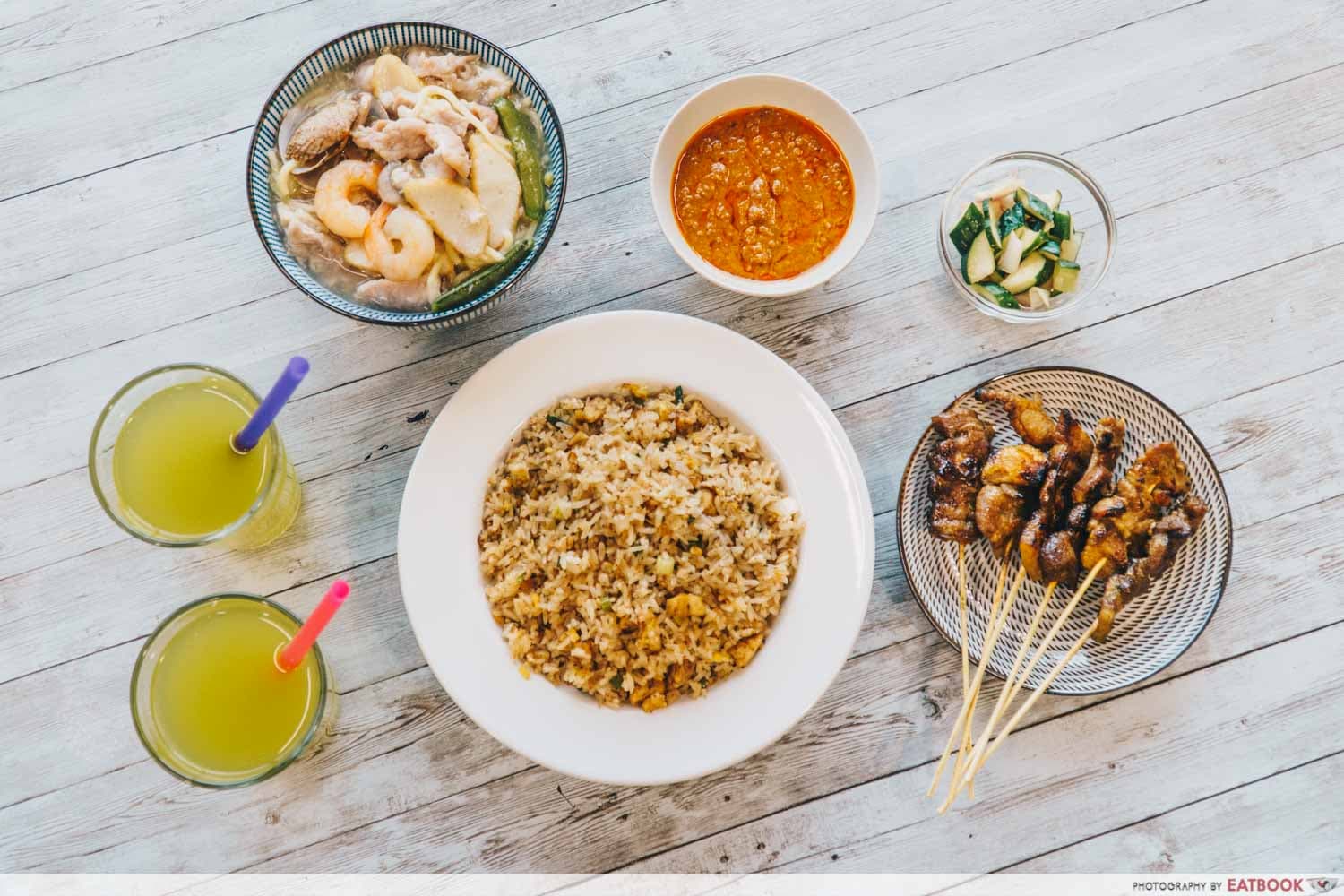 The $30 set easily feeds two to four with three mains, one side, and two drinks. I live far from the East but was happy to find that I could have JJ Prawn Noodles from Yishun Park Hawker Centre without an hour's commute for lunch thanks to this bundle.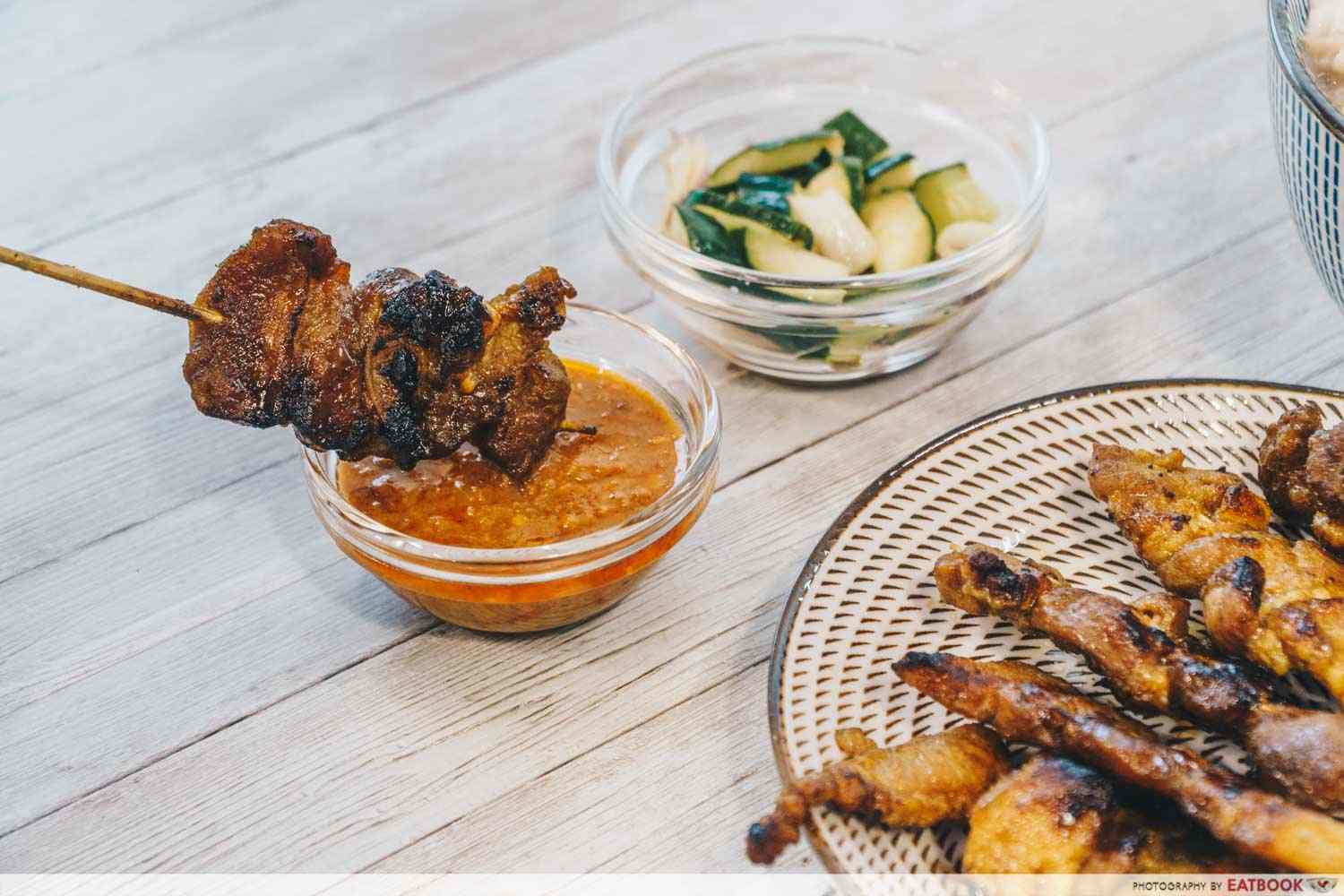 This came with other popular dishes like the wok hei-rich Salted Fish Fried Rice from JiaoCai Seafood, and the tender skewers from Shio BBQ Chicken Wings.
For groups up to five people, choose the $50 bundle, which entitles you to four mains, two sides, and two drinks.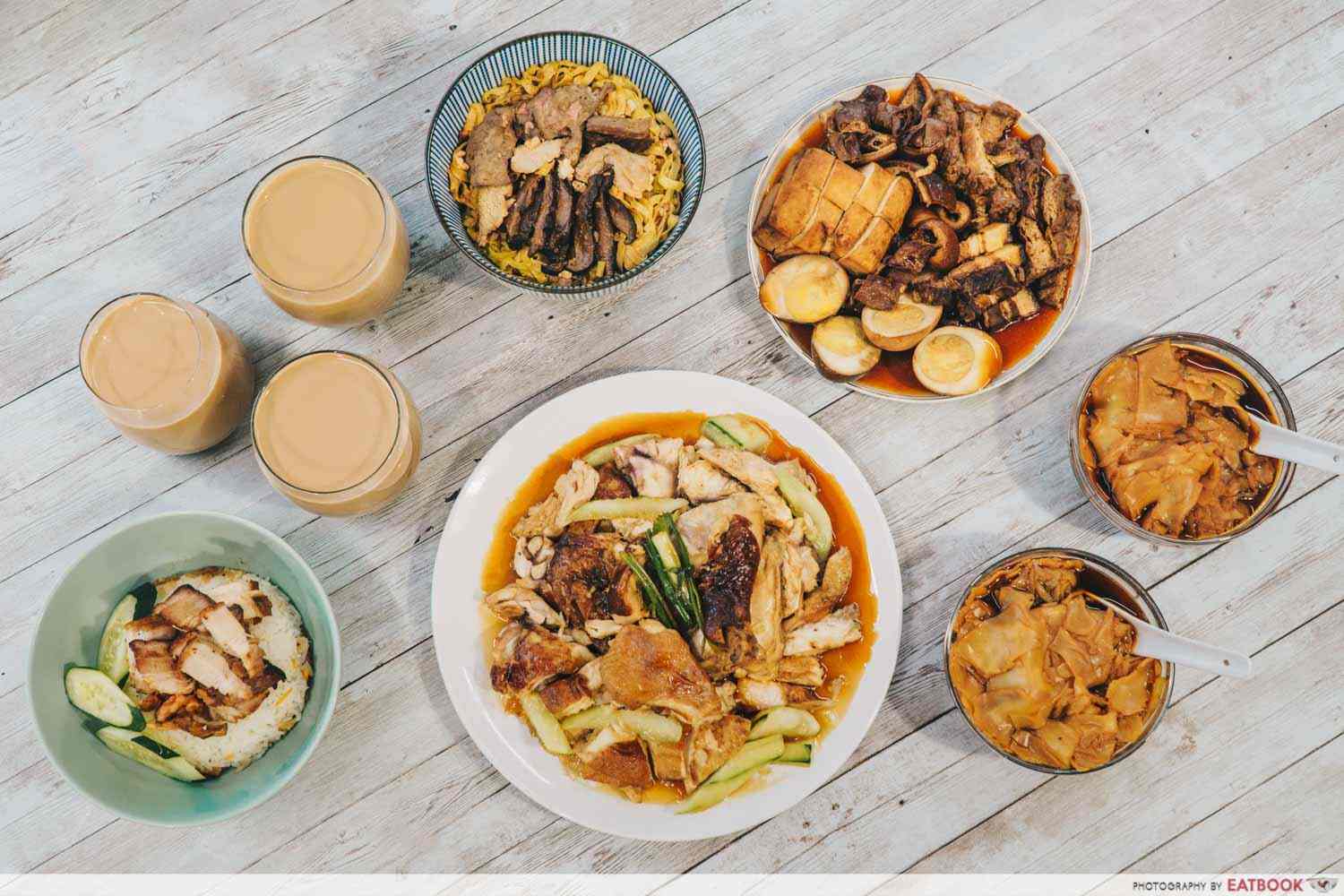 One of my favourite hawker centres in Singapore is ABC Brickworks. I was hyped to see that not only were bundles from the centre available, but it included options from classics like chicken rice, kway chap, bak chor mee for lunch. If you're feeding a group, options like a Half Soya Sauce Chicken from Lian Xian Hainanese Chicken Rice are also in the bundle.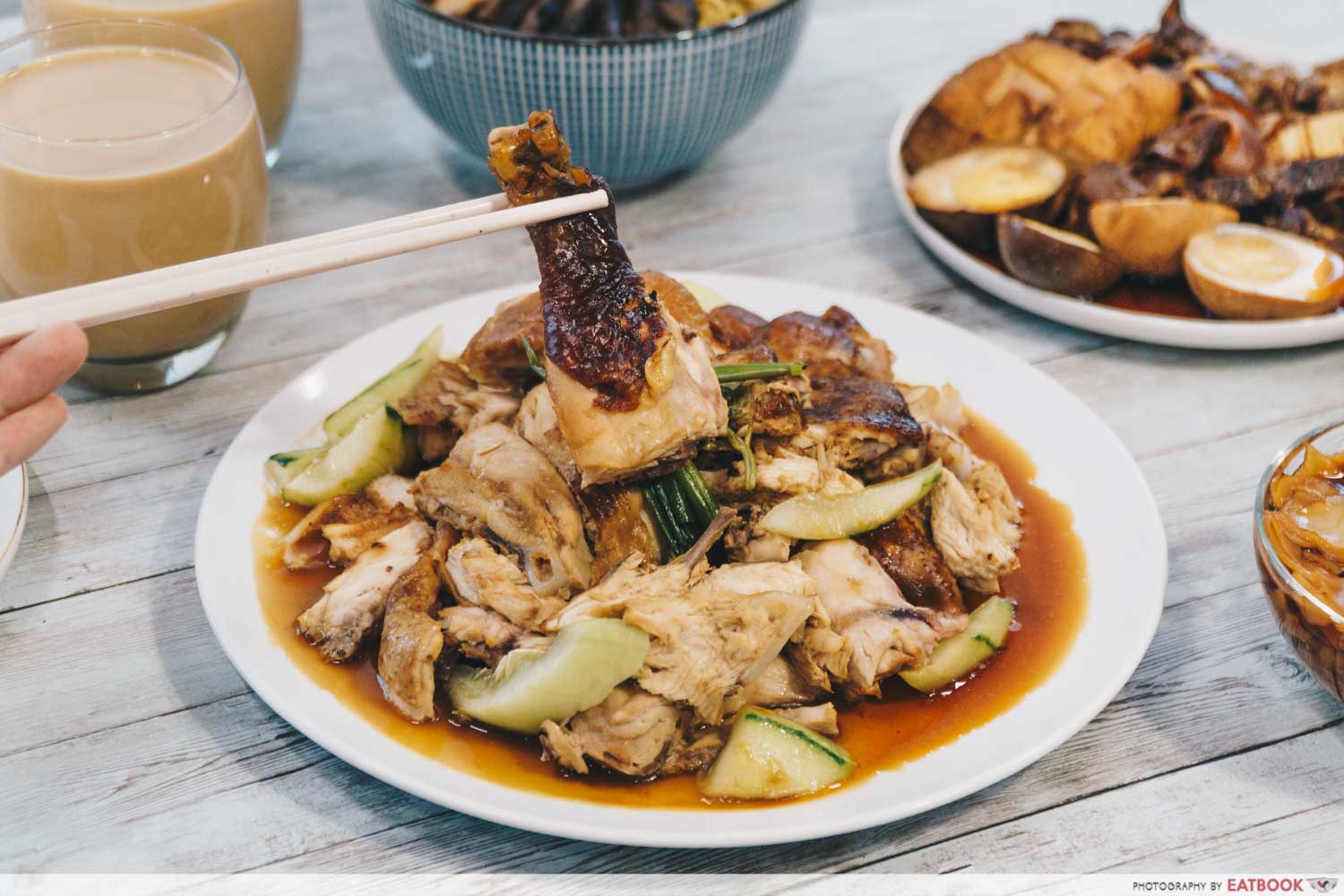 It's worth noting that Makan Guru offers an international mix of hawker fare, including Thai, Western, Italian, and other cuisines as well in their bundles, broadening the options you get.
If your year-end meal is going to feed a big family or just five very, very hungry people, then the $80 bundle is very value-for-money. You get five mains, two sides, four drinks, and the convenience of not having to hop through 11 stalls to get enough food for a crowd, with free delivery too.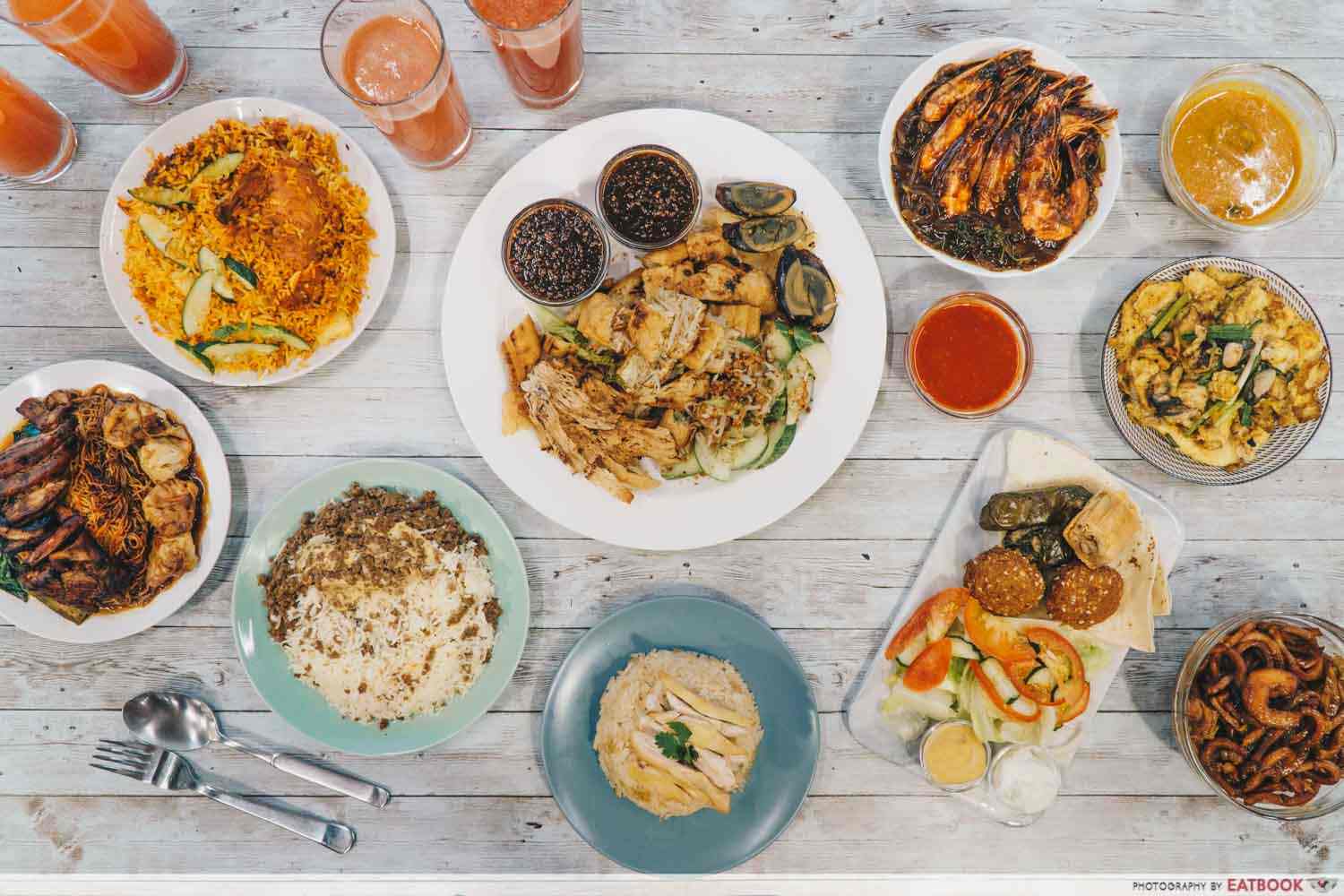 The $80 is the best of all worlds, as a set had local hawker favourites such as wanton noodles, orh lua, and chicken rice, sharing space with fare like the Beef Shawarma platter from Dubai Shawarma, and chicken nasi biryani.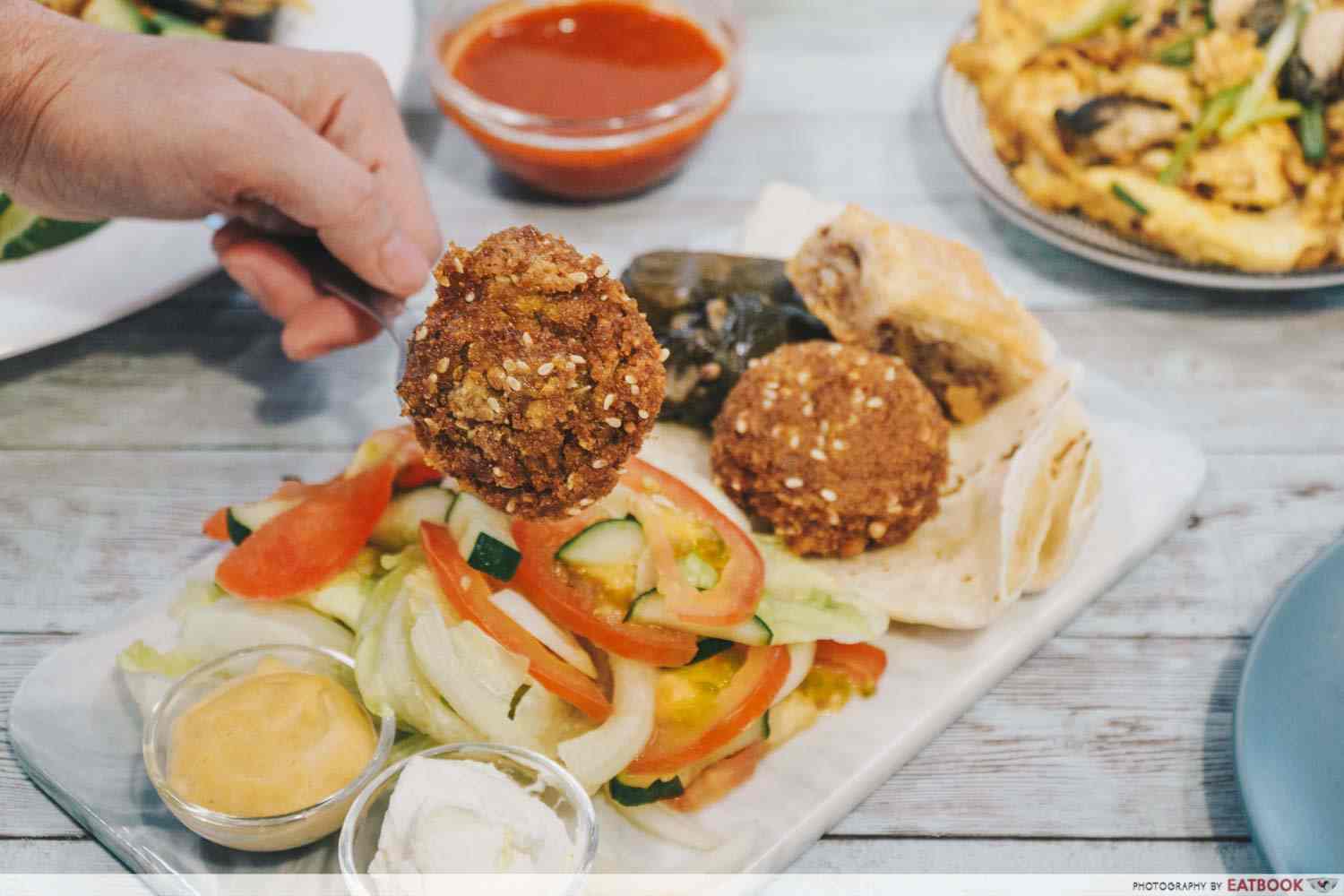 Makan Guru's Hawker Party Bundles offer familiar, soul-warming dishes to kickstart the festivities on a high. Do note, though, that pre-order is preferred as there are a limited number of 100 sets a day. Lunch orders are delivered between 12pm to 3pm, with the last order at 1:45pm, while dinner orders are delivered between 5pm to 8pm, with the last order at 6:45pm. 
Every completed order entitles you to a $3 discount off your next order too. Terms and conditions apply.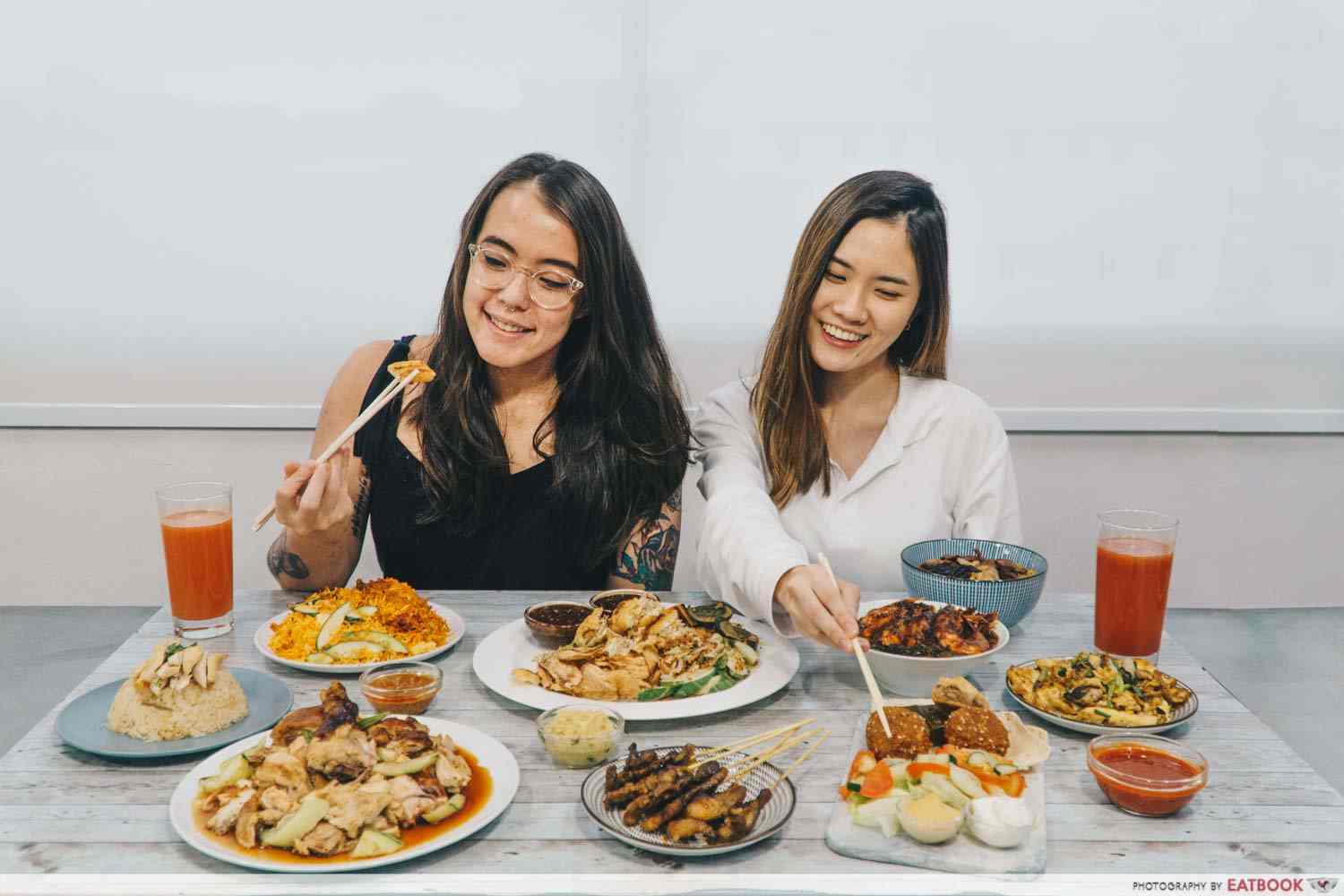 Makan Guru is also holding their 12 Days of Christmas Promotions, where an exclusive deal will be released daily on their Instagram and Facebook, from 25 December to 5 January. Deals include discount codes up to 20% off your total order, 50% off selected items, and 1-for-1 deals.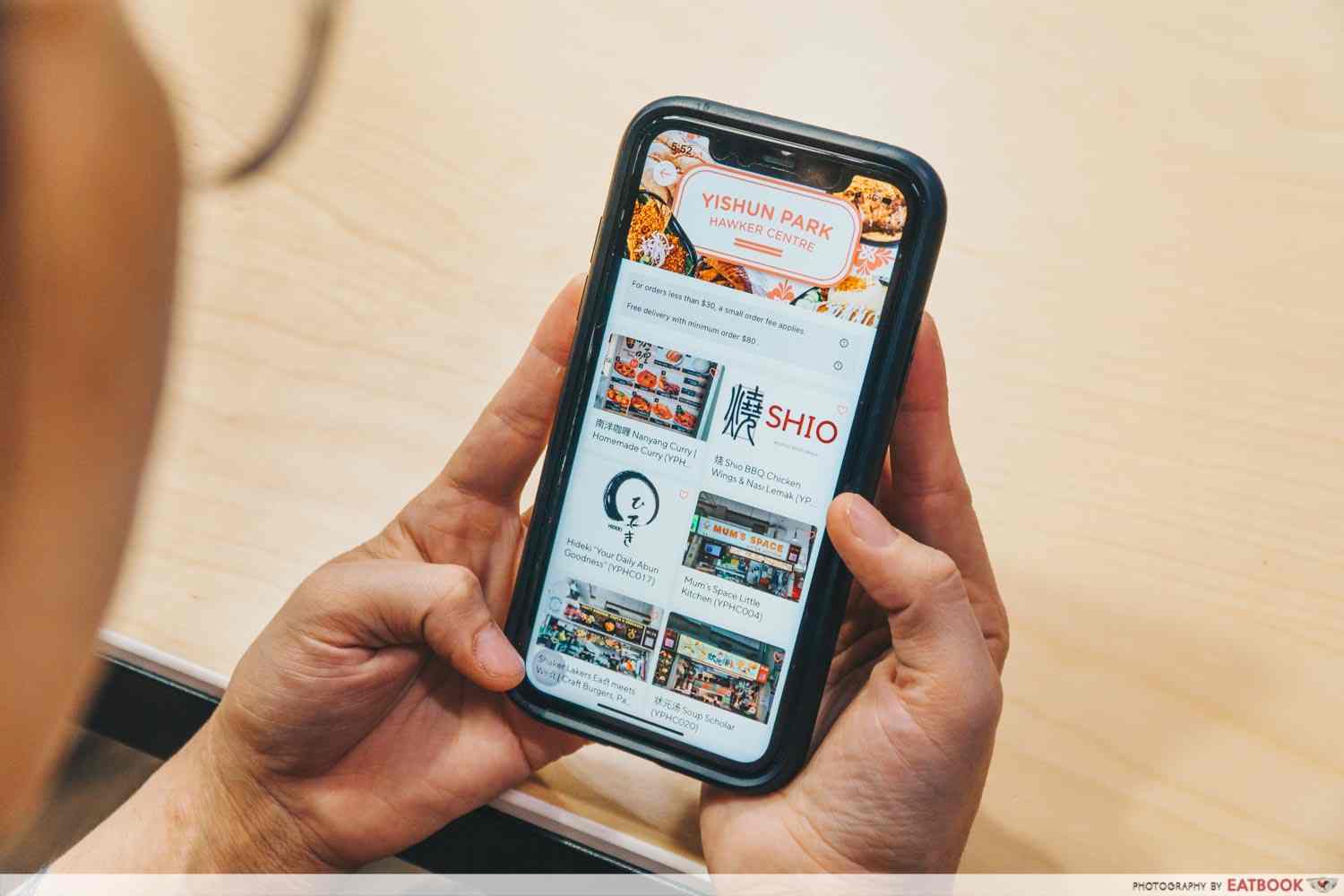 If you're interested in trying out the app, especially their affordable Hawker Party Bundles to wow your loved ones with, then Eatbook has an exclusive promo code for new sign-ups. Receive a $8 Makan Guru voucher when you sign up with referral code 'EBMG8' from now till 05 January 2021. The $8 voucher is valid for the first 400 orders.
You can download Makan Guru on the App Store and the Google Play store.
Photos taken by Wen Lin Tan.
This post was brought to you by Makan Guru.
10 ABC Brickworks Food Centre Stalls To Visit Including Taiwanese Porridge, Assam Laksa And More