MasterChef Singapore Season Two airs in February 2021

Image credit: MasterChef Singapore
The Circuit Breaker saw many of us unleashing our inner MasterChef spirit to recreate famous dishes and try out viral recipes. If you have sharpened your culinary skills and are looking to take cooking to a competitive level, season two of MasterChef Singapore might just be your platform to do so.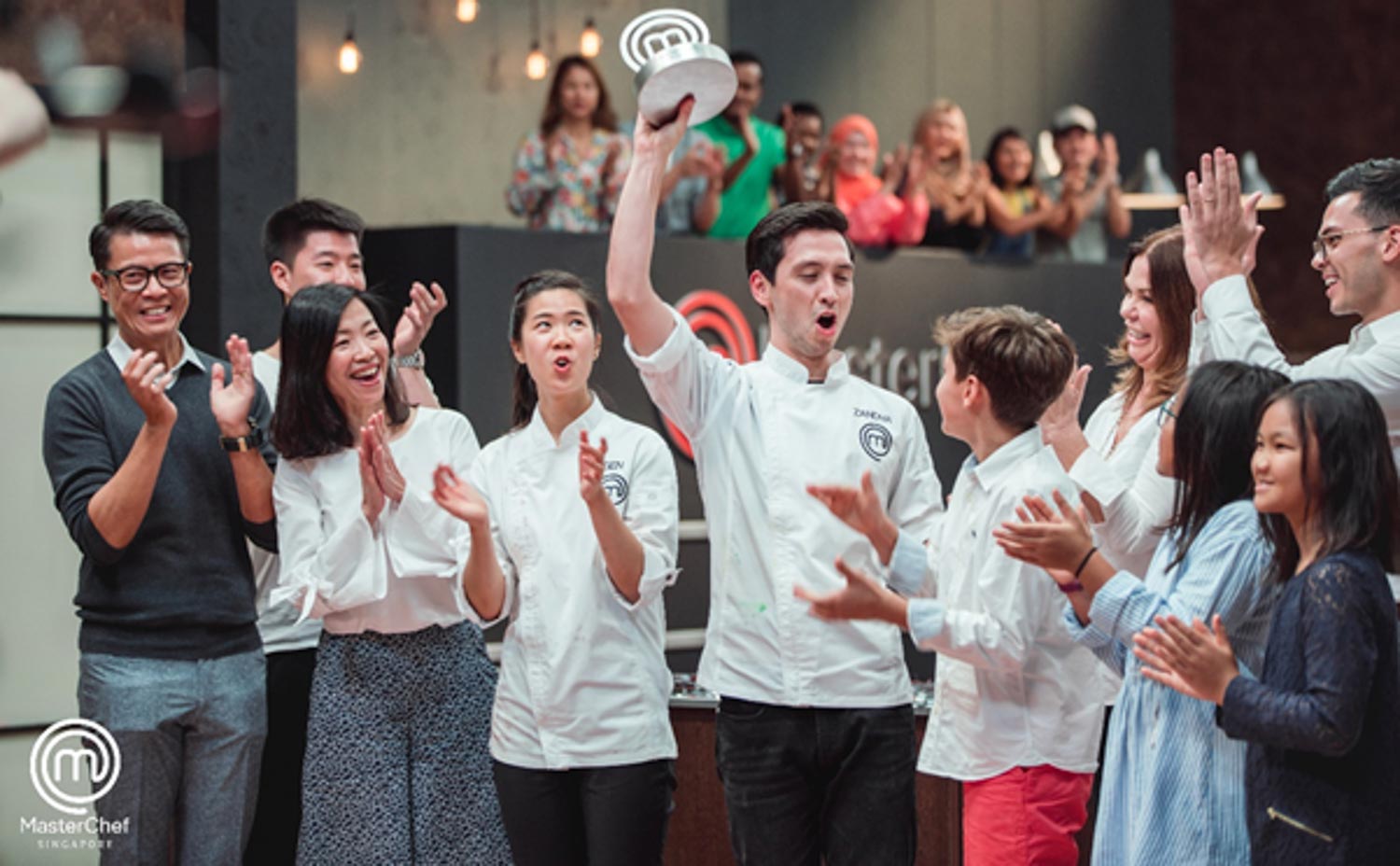 Image credit: MasterChef Singapore
MasterChef fans would definitely have remembered the last season of MasterChef Singapore, where the popular franchise finally hit our shores. Now, season two of MasterChef Singapore is calling for our confident local home-cooks to challenge themselves on this well-known reality show via online applications.
Singapore is home to a unique variety of cultures. As such, this new season will feature the theme of 'hyperlocalism' to expound on Singapore's distinctive mix of cultures. Home-cooks keen on expressing our culture through their culinary skills may find this a great opportunity to shine.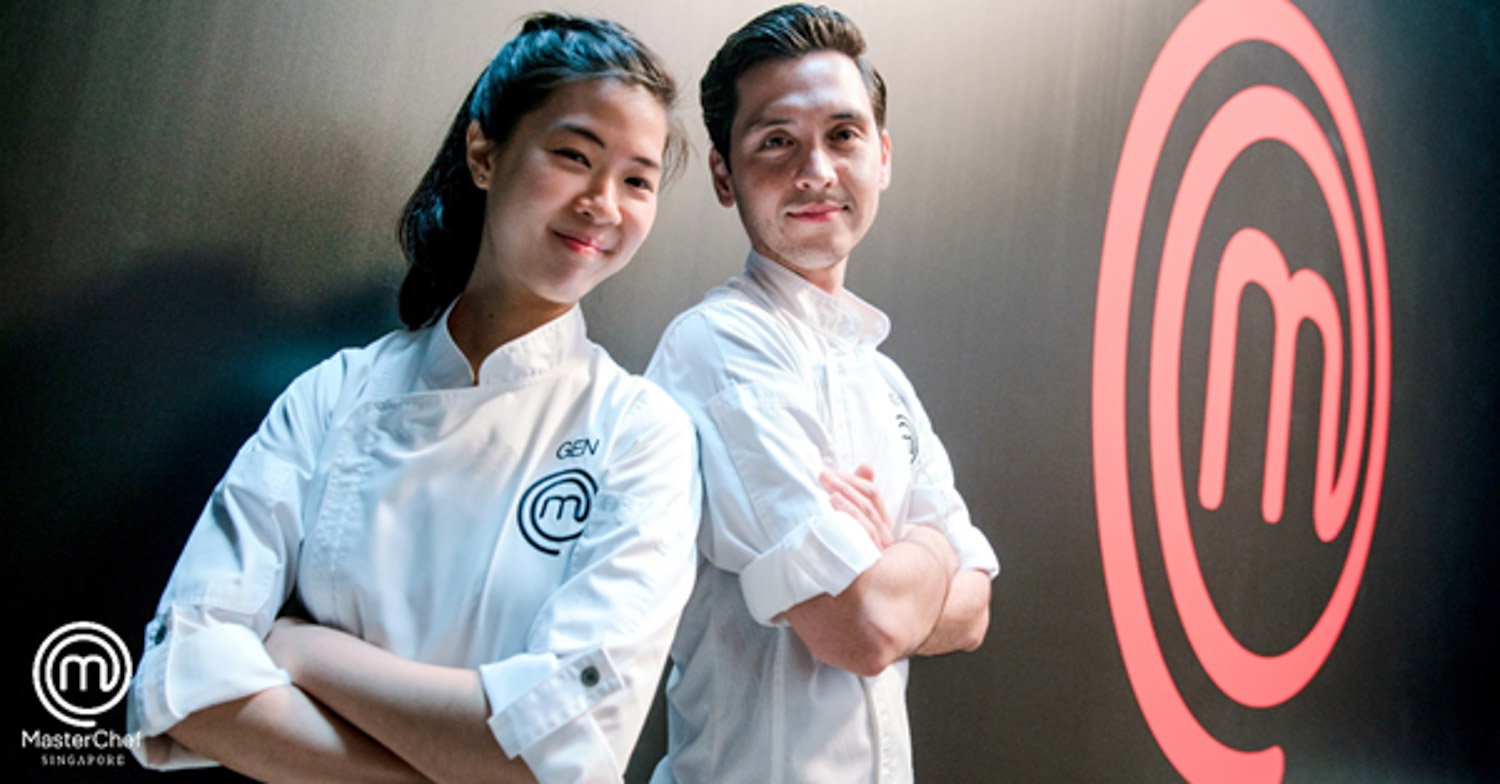 Image credit: MasterChef Singapore
MasterChef Singapore could potentially be a platform for you adventurous home-cooks to take your cooking further. In fact, the past contestants of MasterChef Singapore have gone on to achieve greater heights in their culinary ventures.
Our readers may remember the Basque cheesecake doughnuts from Sourbombe Bakery, started by Genevieve Lee—runner-up of the first season. On the other hand, the winner, Zander Ng, now runs his own cooking classes and hosts TV shows.
Do note that online applications close on 4 October 2020, so interested applicants should submit their forms before then. Singaporean and permanent residents who apply as contestants, should never have been professional chefs before. Online auditions simply require you to snap a picture of your best dish and film a 30-second self-introduction.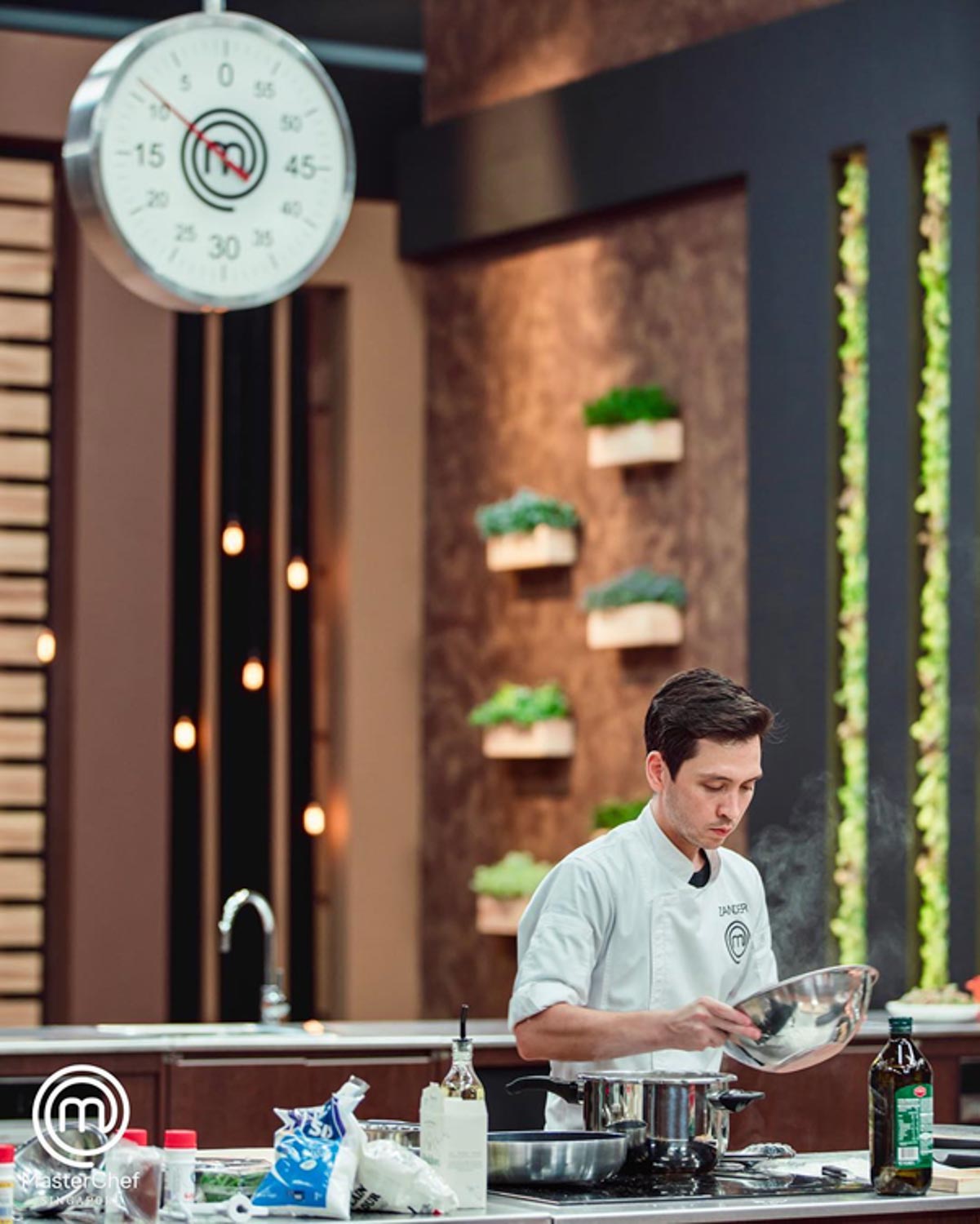 Image credit: MasterChef Singapore
If you're just an avid viewer of the MasterChef franchise, this second season of our local version is set for screening in February 2021. Featuring 10 episodes, MasterChef Singapore season two will also be available on meWatch, Channel 5, and YouTube. As one who enjoys stressing with contestants as they rush against the clock, I am looking forward to the show.
Feature image adapted from MasterChef Singapore.