Check out this matcha dessert buffet at Lewin Terrace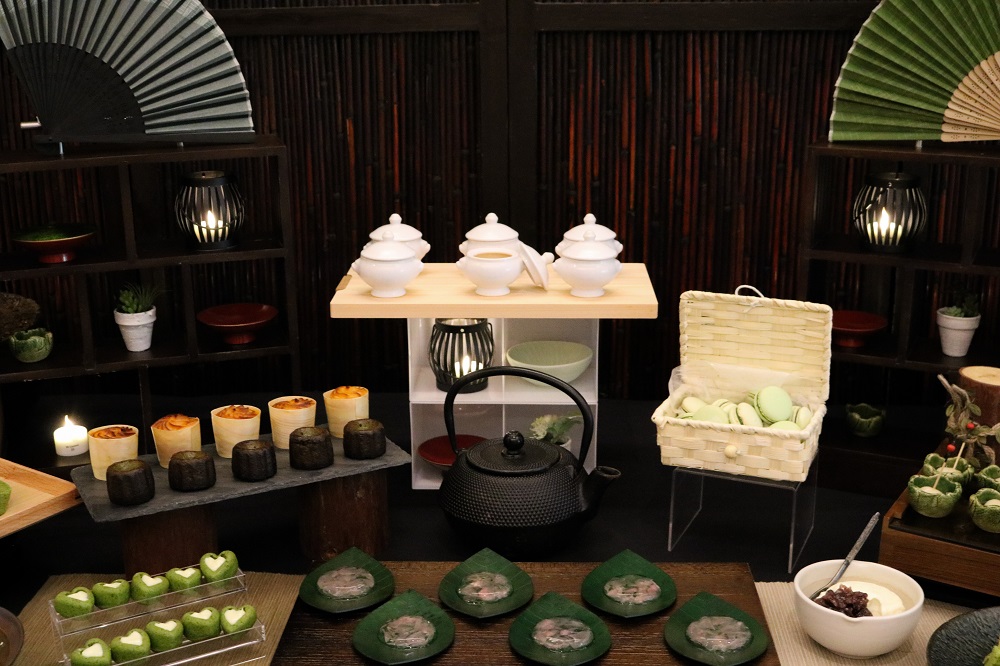 Free-flowing food is always good in our books, and we will never, ever turn down a buffet. Adding on to the list of novel buffets that only offer chocolate items or cheese creations is Lewin Terrace's all new Oh! Matcha Dessert Buffet. Running from 2 May 2018 to 31 August 2018, during lunch hours every Tuesday to Friday, the green tea spread features a range of desserts made with premium Japanese matcha, which is handpicked and stone-ground, from Uji, Japan.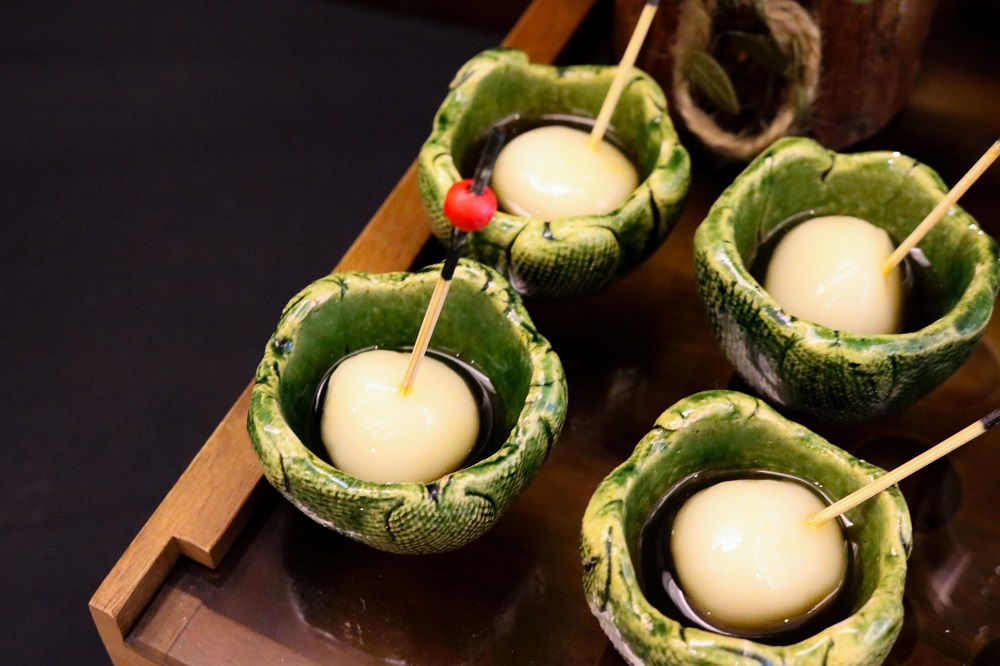 Make your friends go green with envy, as you Instagram-story yourself enjoying an array of emerald-hued French pastries and traditional Japanese confectioneries. Items to look forward to include Matcha Madeleine, Matcha Canelé, Matcha Crème Brûlée, Matcha Macaron, Warabi Mochi, and Matcha Swiss Roll with Adzuki Beans.
To enjoy free-flowing servings of these Matcha treats, be prepared to dish out $38++. Or make it more worth your money by forking out $58++, and be served an appetiser, a scrumptious main course, as well as have the same unlimited access to these decadent matcha creations. Do note that this special price is only available with their three-course set lunch menu.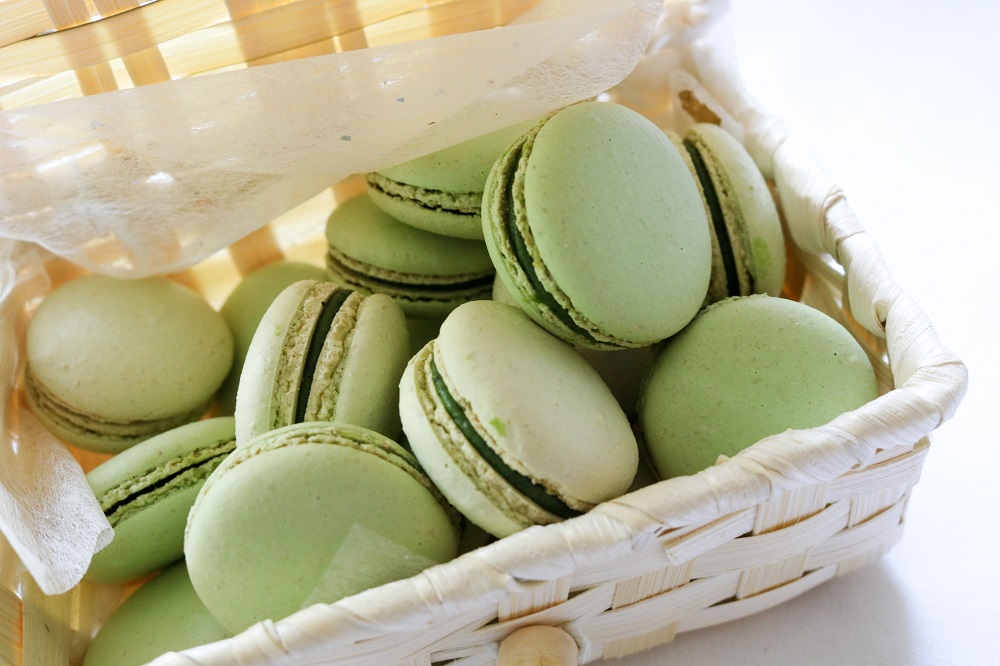 The three-course set lunch with matcha buffet is relatively value-for-money, considering the Japanese-French fusion restaurant is super atas, and the person specially crafting these desserts is none other than Chef de Cuisine Hiroyuki Shinkai, who is a renowned chef. Seriously, his previous experience includes working at two Michelin-starred restaurants: one Michelin-starred béni and Tokyo's three-Michelin-starred L'Osier!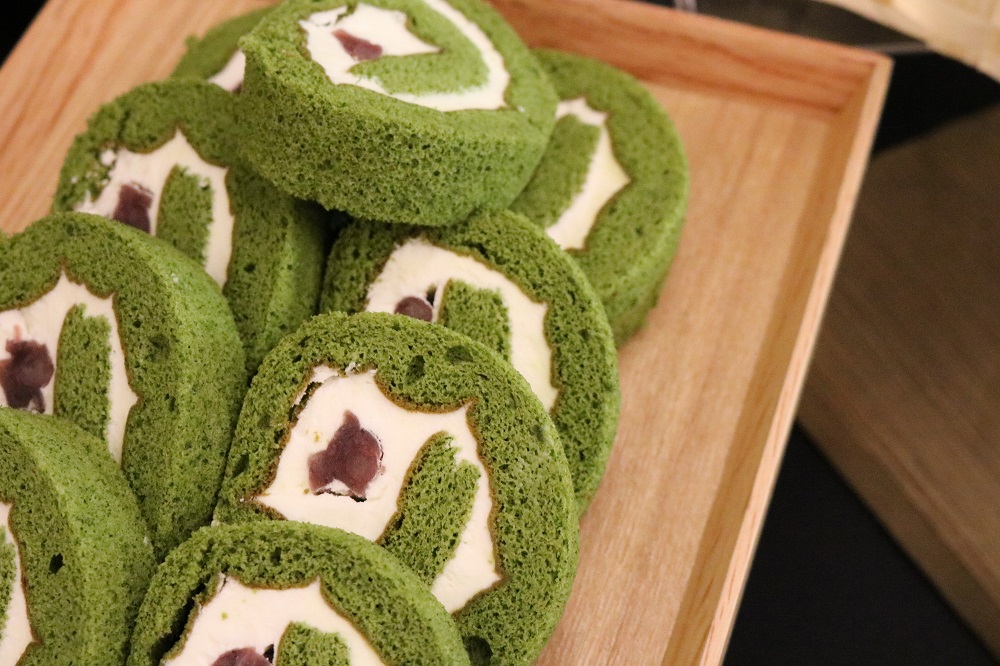 For more yummy grub made with matcha, check out Matchaya, which serves up a variety of toothsome matcha ice-cream and more, as well as Ninja Cut for matcha hot cake with molten green tea lava!
Address: 21 Lewin Terrace, Singapore 179290
Buffet hours: Tue-Fri 1pm to 3pm
Tel: 6333 9905
Website