Delicious mango soft serves from MAXI Mango

Image credit: @maximangoph
It's that time of the year again. With daily temperatures hitting 35°C and the sun blazing mercilessly upon us, the hottest month of the year has finally arrived, leaving us with beads of sweat clinging uncomfortably on our backs. 
At times like this, a refreshing cup of ice-cream isn't just gratifying—it's a necessity.
And if you crave ice-cream as much as I do, you'll be excited to hear that MAXI Mango, one of the hottest mango soft serve brands in the Philippines, is opening their first outlet at Capitol Piazza on 2 August 2019.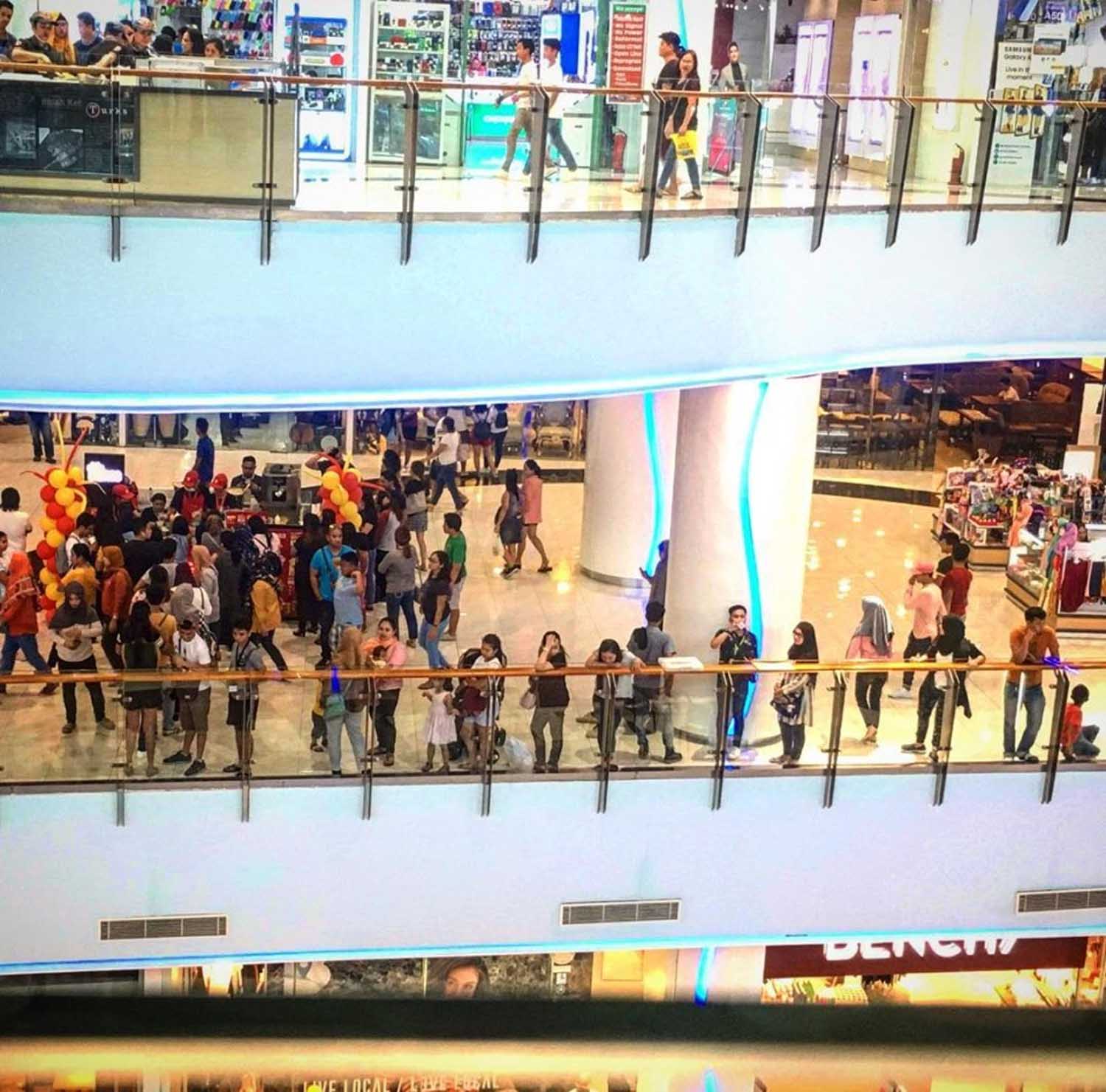 Image credit: MAXI Mango's Facebook page
For those unaware, MAXI Mango first gained attention online in August 2018 as a small pop-up kiosk at Glorietta Mall. It has since exploded in popularity in the Philippines, expanding to an empire of 43 outlets in a short span of 10 months.
10 City Hall Food Gems Including Truffle Beef Bowl, Lava-style Omurice And More
FYI, back in the Philippines, locals have waited over a whopping four hours just to get their hands on their signature mango soft serve. And here I thought our two-hour-long queues at A&W were insane.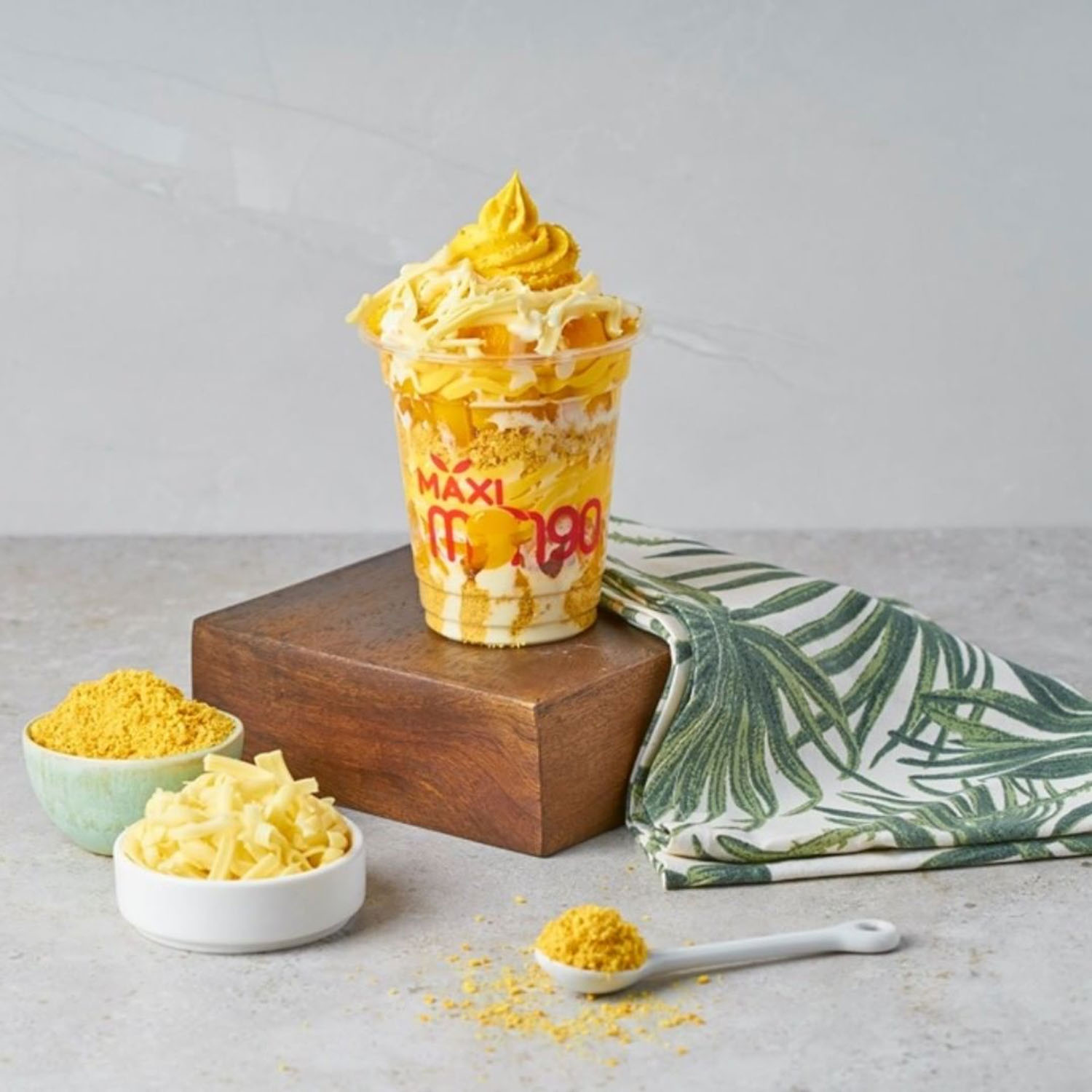 Image credit: @maximangoph
Their first outlet in Singapore will feature fives signature soft serves, including the highly raved about Maxi Mango. Featuring diced mangoes, mango puree, and mango ice-cream, this gorgeous dessert def' provides a sheer mango overload.
These mangoes will be specially imported from the Philippines, so expect to be impressed by their soft bite and refreshing sweetness. A dollop of smooth and velvety mango ice-cream tops off the sweet treat, elevating this addictive dessert with a creamy touch.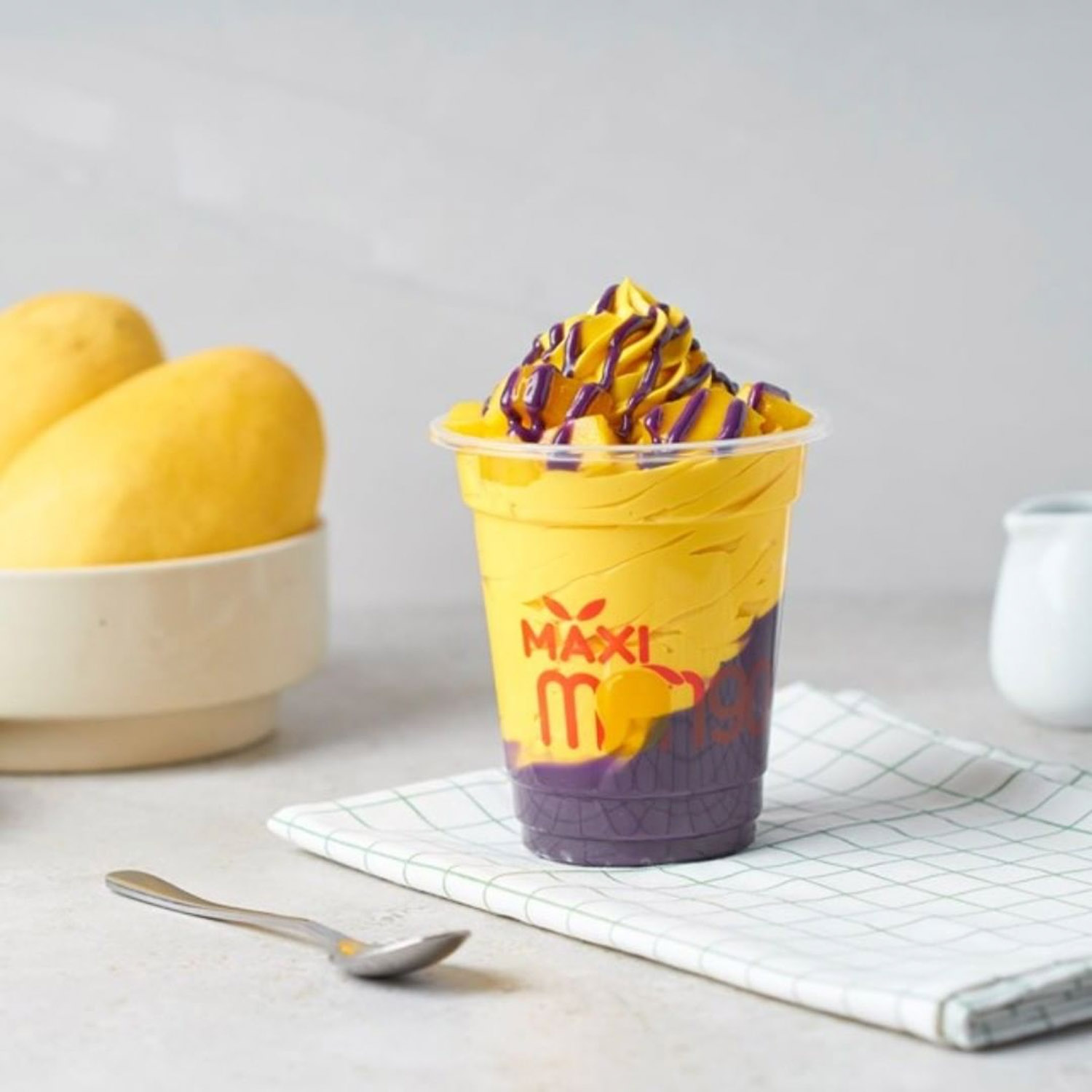 Image credit: @maximangoph
Another signature that we can't wait to try is the refreshing Mango Ube. A bed of yam puree juxtaposes brilliantly against the mango slush, bringing balance to this dessert with an earthy sweetness.
If that isn't shiok enough, you can add toppings such as crushed graham crackers, keso (cheese toppings), ube (yam), and fresh coconut too.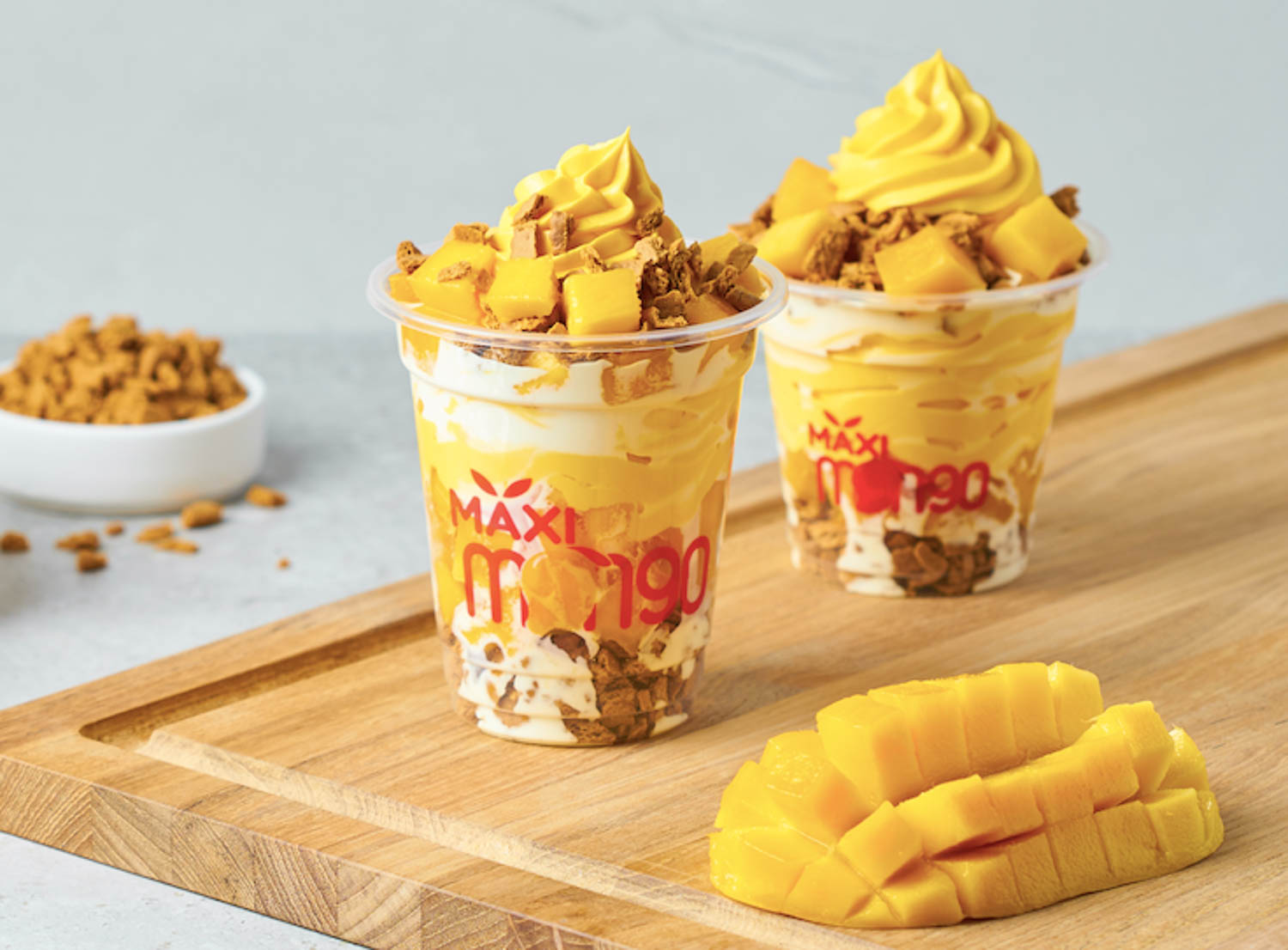 Image credit: @maximangoph
With that in mind, mark 2 August 2019 on your calendars and be sure to drop by MAXI Mango's opening at Capitol Piazza! Don't forget to refer back to this article for updates in prices and opening hours once they officially open. 
While you're there, be sure to check out Capitol Milk Bar as well. Set in a retro-themed restaurant, this classy restaurant will impress you with hearty milkshakes and filling burgers.
Capitol Milk Bar: The Cafe Your Grandparents Paktor-ed At Is Alive Again With Burgers And Milkshakes
Address: 13 Stamford Road, #B2-29, Capitol Piazza, Singapore 178905
Website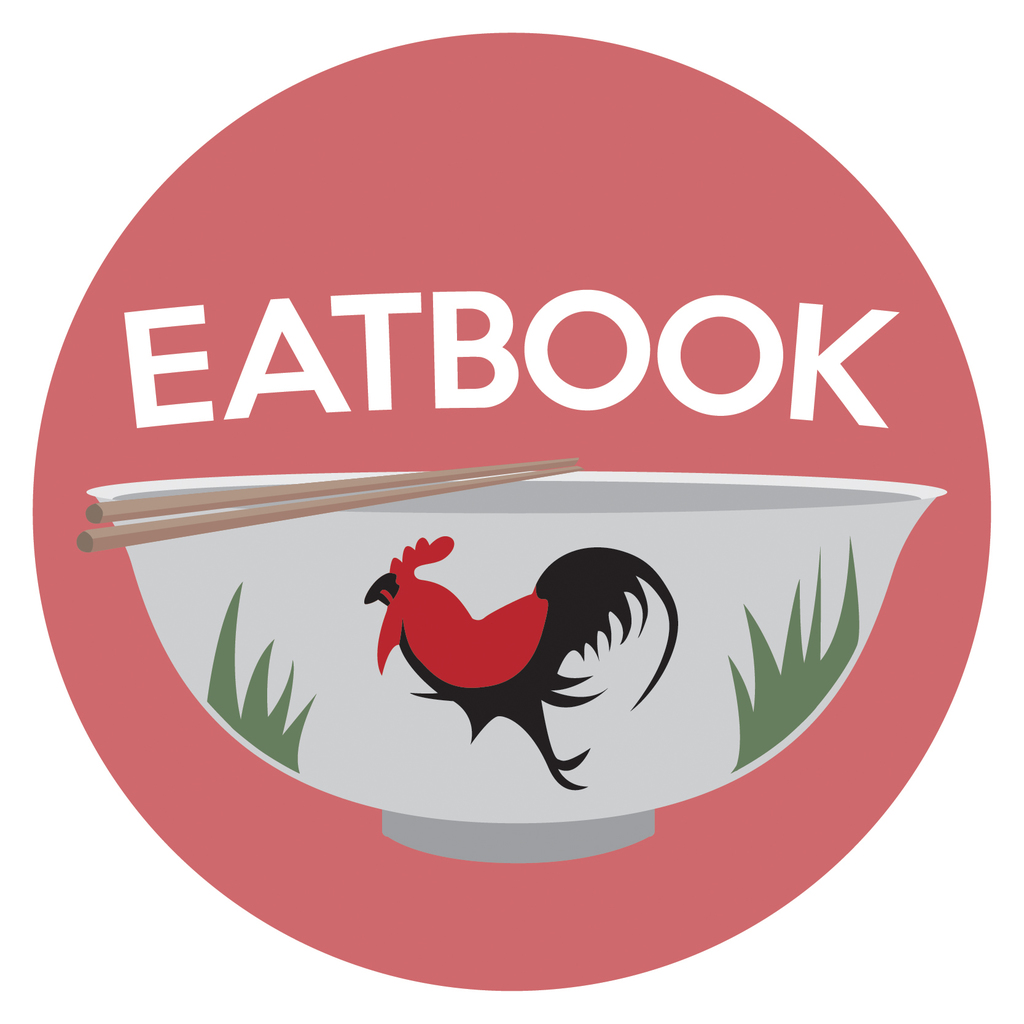 Drop us your email so you won't miss the latest news.