McDonald's Chocolate Pie is finally here!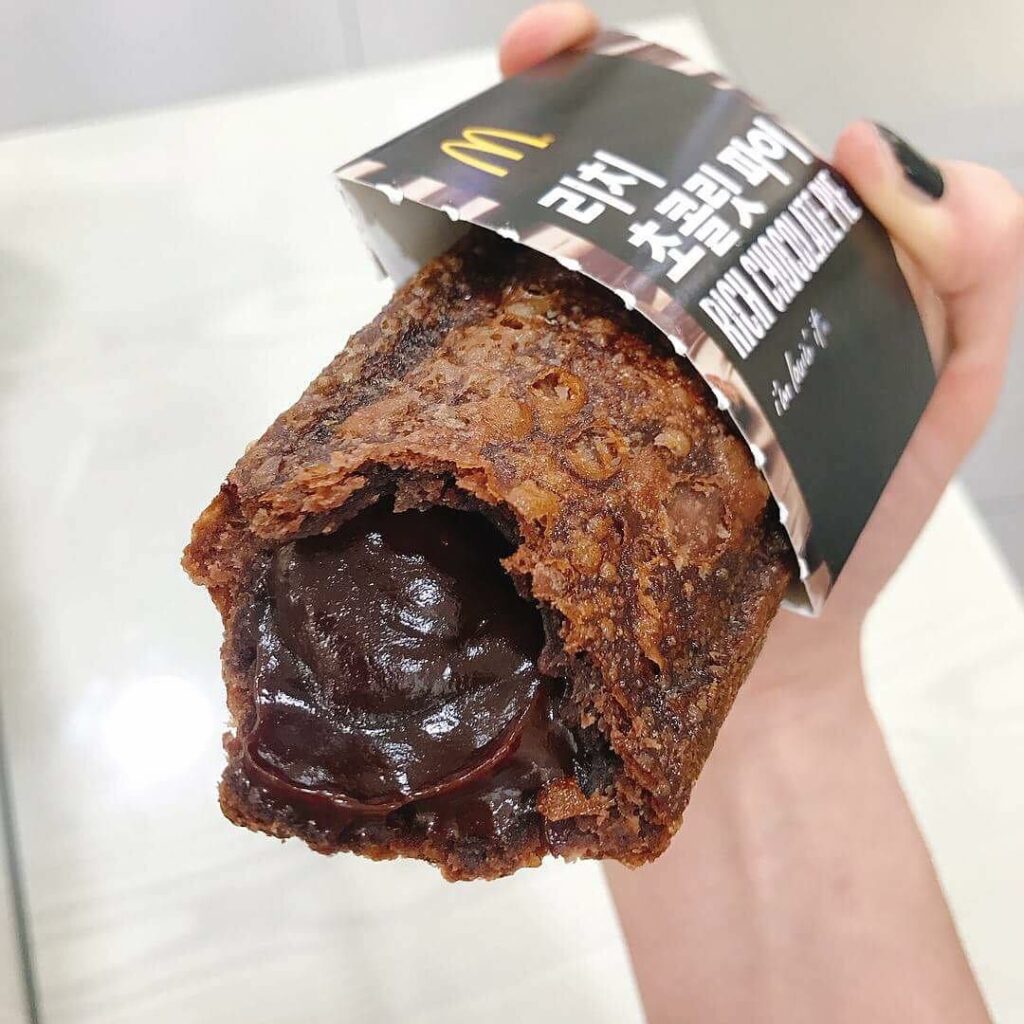 Image credits: @ranirani_lee
Twister fries, shaker fries, the Nasi Lemak Burger, Prosperity Burgers –  we are fans of McDonald's limited time offers. And the newest item to have us salivating is the highly anticipated McDonald's Chocolate Pie ($1.40)!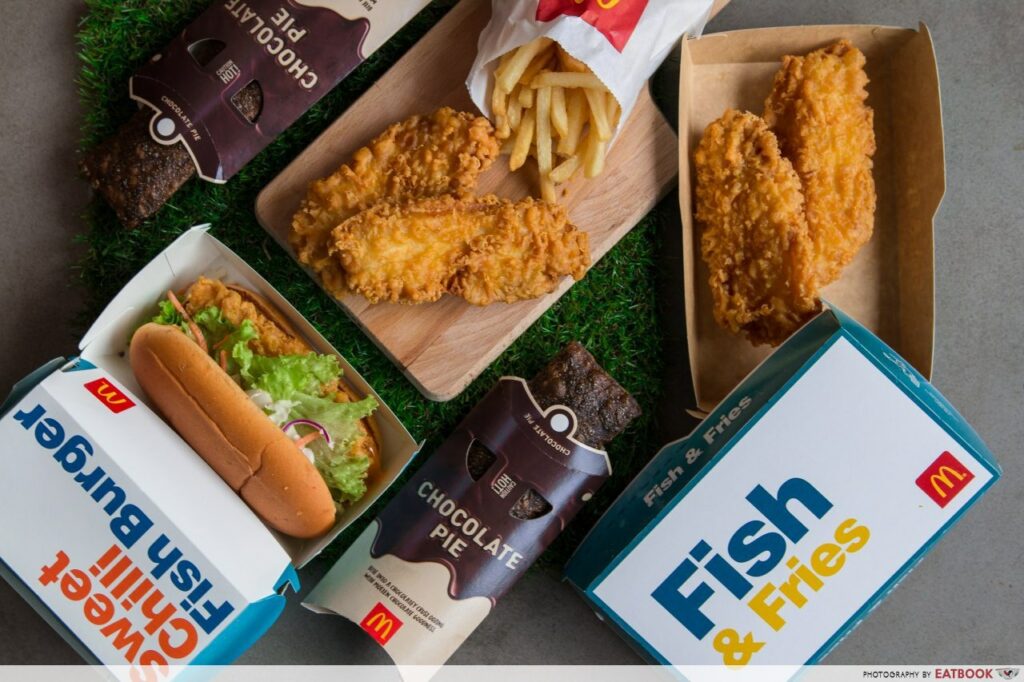 Slated to launch on 1 March 2018, together with their Fish & Fries ($7.90 for an extra value meal) as well as Sweet Chilli Fish Burger ($7.50 for an extra value meal), the molten lava pie was first launched in South Korea, Japan and Bangkok. We had first taste of the chocolate pie, and it met our expectations well! Even though we didn't eat it straight away, the molten managed to stay creamy and wasn't overly sweet. We liked how the crisp, blistered, chocolatey-brown exterior also gave it a nice salty touch too.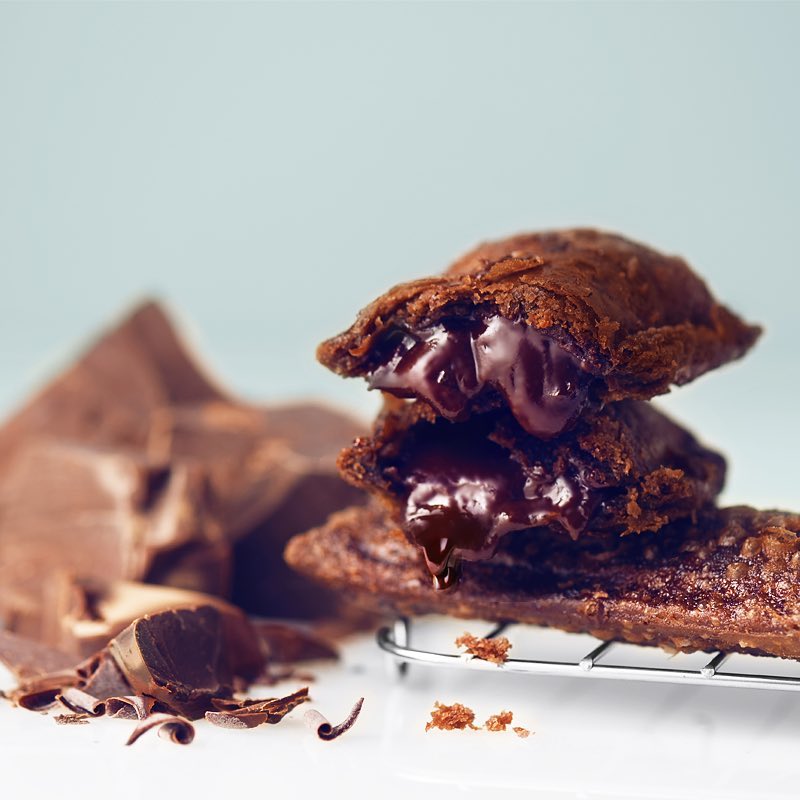 Image credits: @mcdonalds_kr
Don't miss the Fish & Fries. The golden batter was not too thick that it overpowered the flaky fish, and delivered a nice crunch with each bite. The Sweet Chilli Fish Burger needed a little more sauce tho, as the bun to sauce to fish ratio was a little off.
---
Feature image adapted from Instagram user @ranirani_lee's post.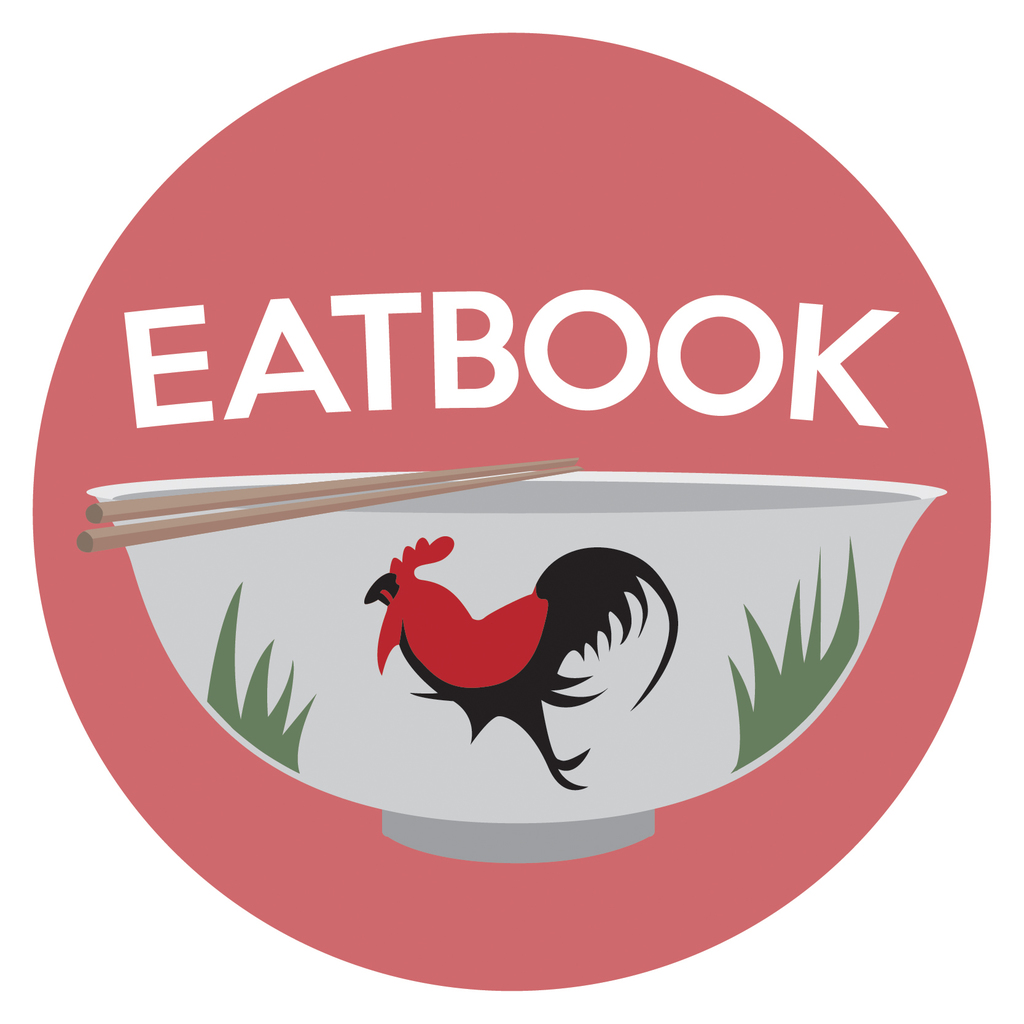 Drop us your email so you won't miss the latest news.