Prosperity Burger at McDonald's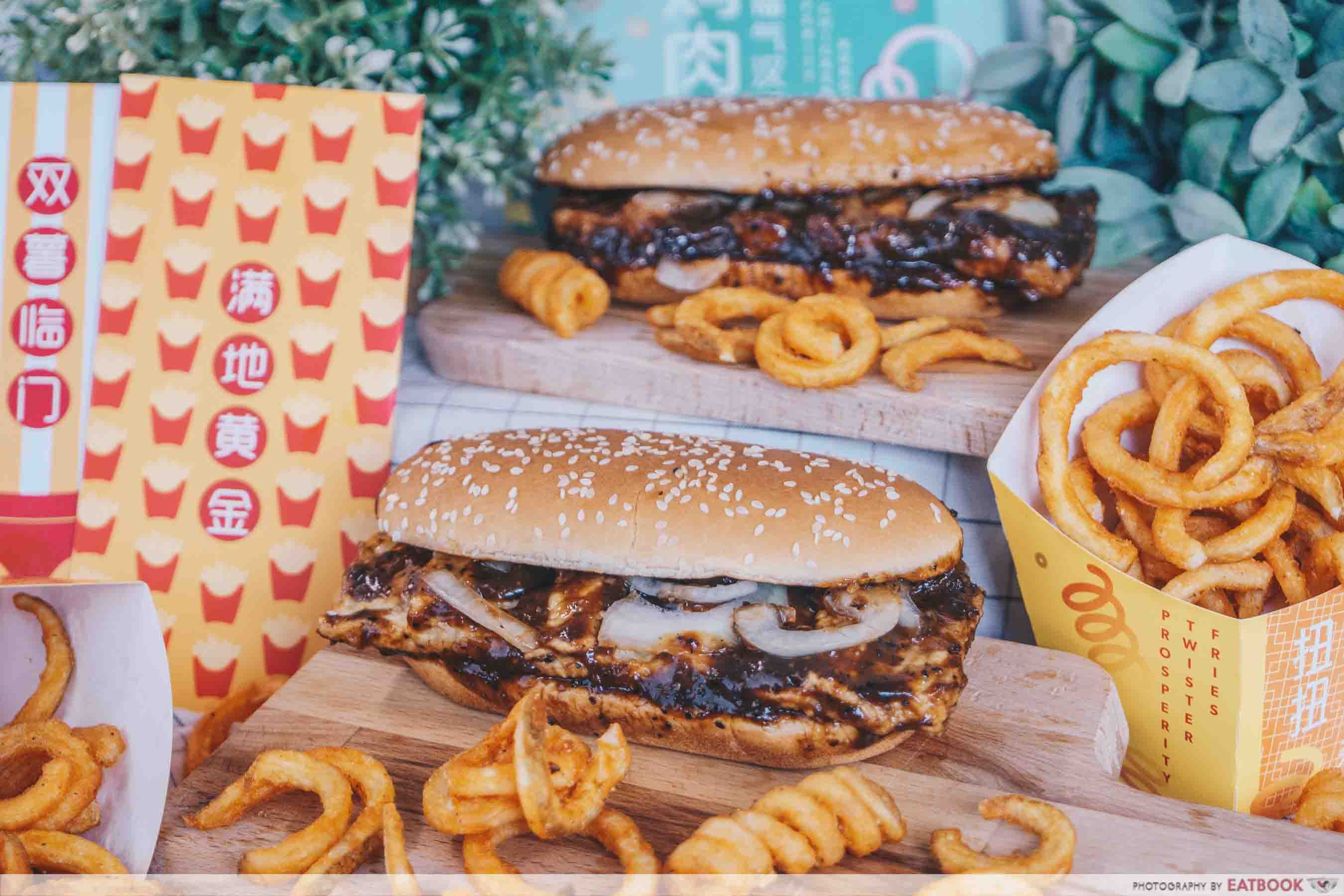 Hot on the heels of the return of their Spicy Chicken McNuggets, comes another familiar face from McDonald's vault. From 16 January 2020, you can score the hefty Prosperity Burgers, fluffy Prosperity Twister Fries and more at all Macs outlets.
McDonald's Spicy Chicken McNuggets And Curry Sauce Bottle Are Back From 1 Jan 2020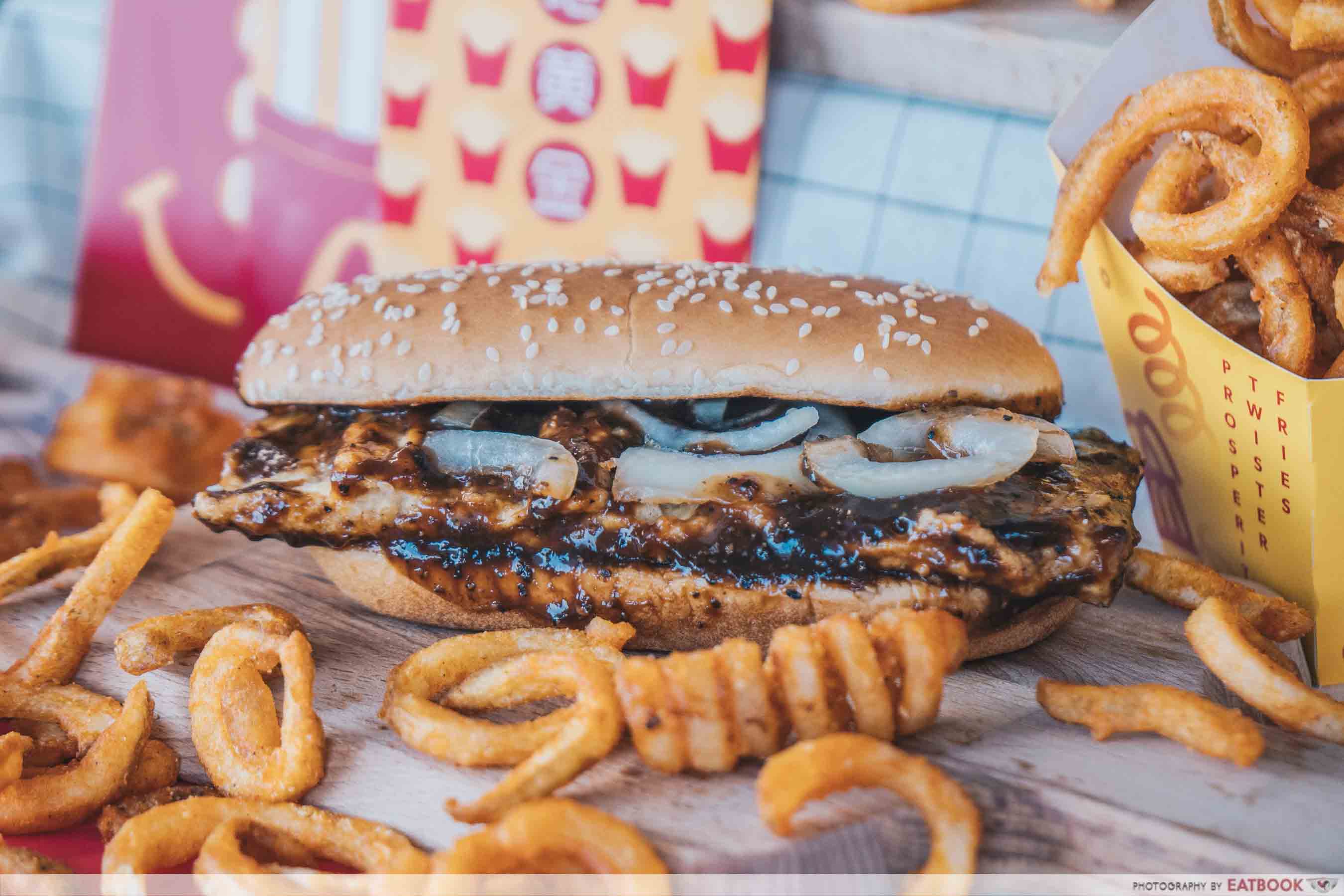 The Prosperity Burgers are available in beef and chicken variants, with single and double patty options. My personal favourite of the lot is the Prosperity Chicken Burger (from $5.70) which comes with a thick slab of chicken drenched in piquant black pepper sauce and topped with crunchy onions. 
Those with a heartier appetite can opt for the Double Prosperity Chicken and Beef Burgers (from $7.70 each) which come with two patties and even more of the succulent sauce.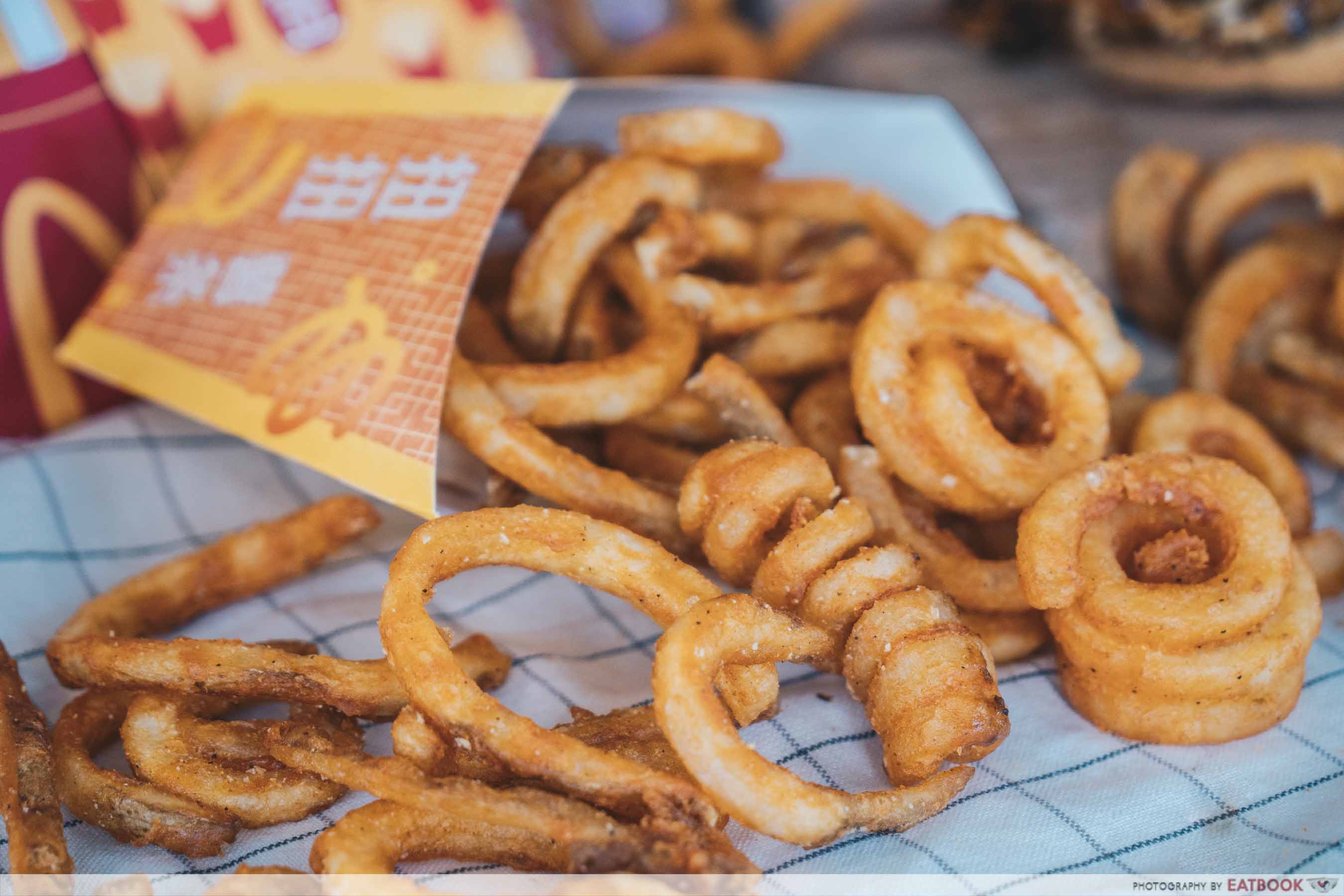 Another returning fav' is the Twister Fries (from $3.90). The fries have a pillowy interior and extra crunchy exterior. To get more bang for your buck, simply buy a Prosperity Extra Value Meal—which comes with a Prosperity Burger, fries, and a drink—and top up $0.70 to change your fries to the Twister Fries.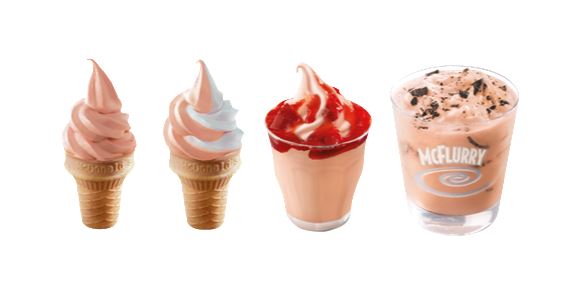 New faces on the menu include the Peach Soft Serve range which comprises the Peach Cone ($1), Peach Twist Cone ($1), Peach Strawberry Sundae ($2), and Peach McFlurry ($3.20).The treacly treats will be available at all Dessert Kiosks while stocks last, so hurry down to be one of the first to try 'em.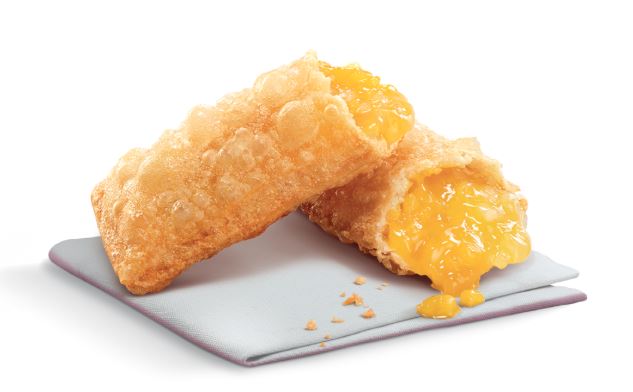 While you're there, be sure to check out the Mango Passionfruit Pie ($1.50) that's embedded with a thick and tart jam for a burst of sweet and sour flavours.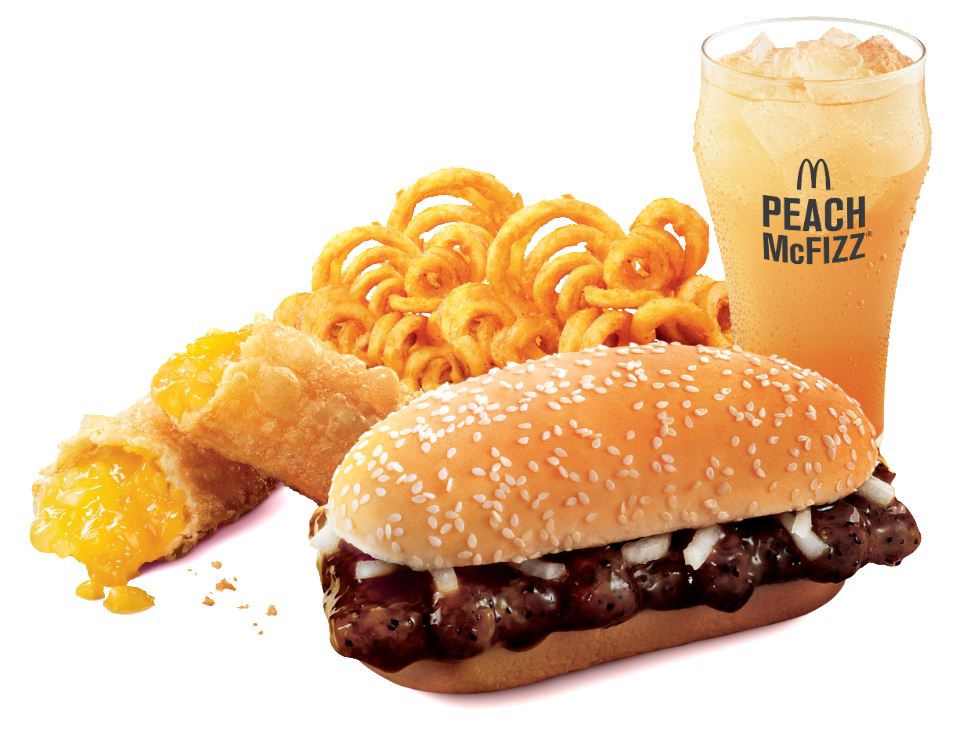 If your mantra is "I wanna have it all", be sure to spring for the Prosperity Feast (from $10.40) which puts the "eat" in "feast" with items such as a single-patty Prosperity Burger, Twister Fries, Mango Passion Fruit Pie, and Peach McFizz.
The Prosperity Feast is also a great reason to stock up on red packets for Chinese New Year! Every purchase of the set nets you a packet of six envelopes which comes with three designs. Hopefully, that will be all the angbaos you're giving out this CNY.