No more walk-in takeaways at McDonald's from 18 April 2020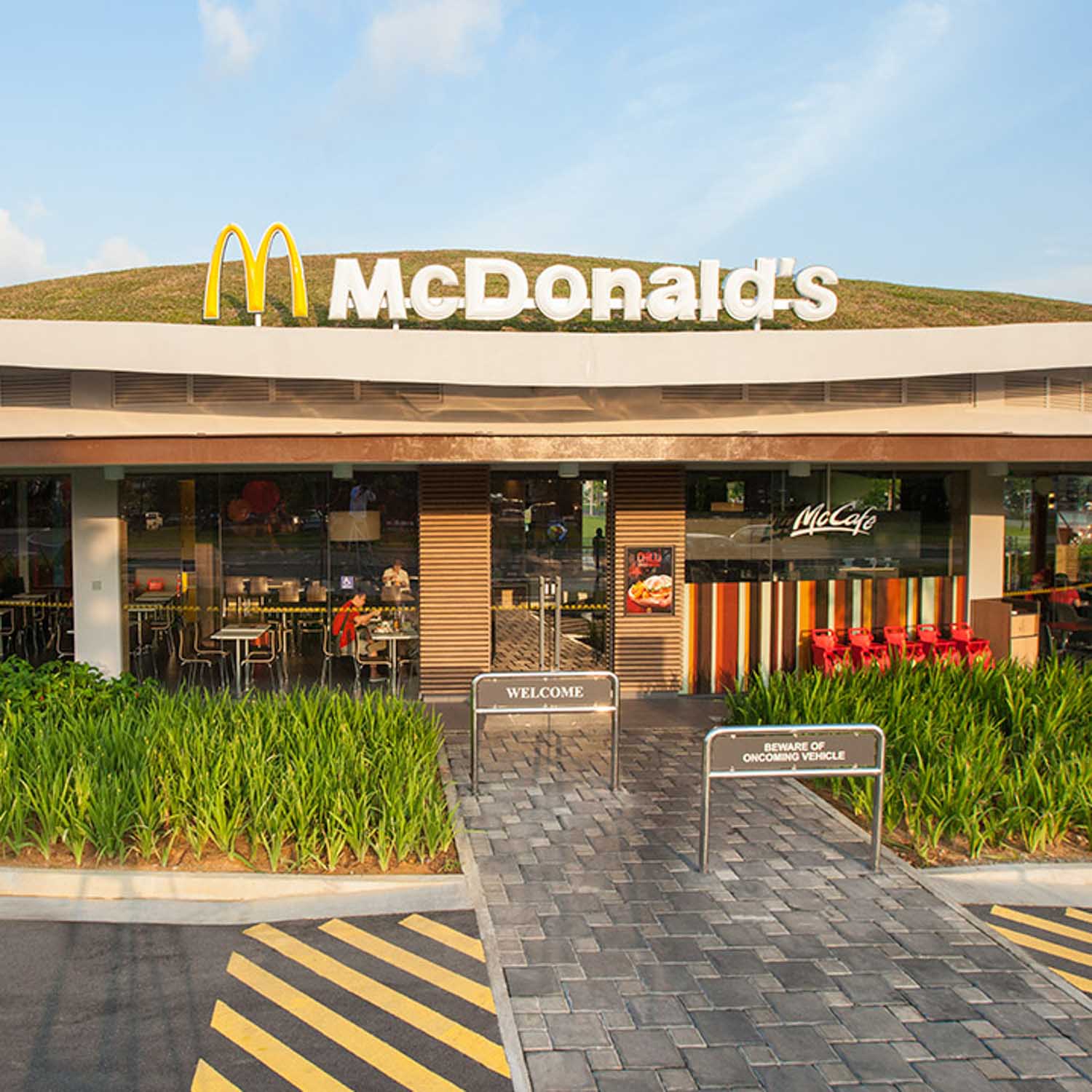 Image credit: McDonald's Singapore's website
From 18 April 2020, all McDonald's Singapore outlets will be suspending their walk-in takeaways temporarily. This comes after five McDonald's employees tested positive for COVID-19. These employees had worked at outlets at Forum Galleria at Forum The Shopping Mall, Lido at Shaw House, Geylang East Central, and Parklane Shopping Mall.
Kenneth Chan, the Managing Director of McDonald's Singapore, stressed that the purpose of this initiative is to safeguard the well-being of their staff and customers, as it would result in fewer interactions between McDonald's service staff and customers. This would lead to a lower probability of viral transmission.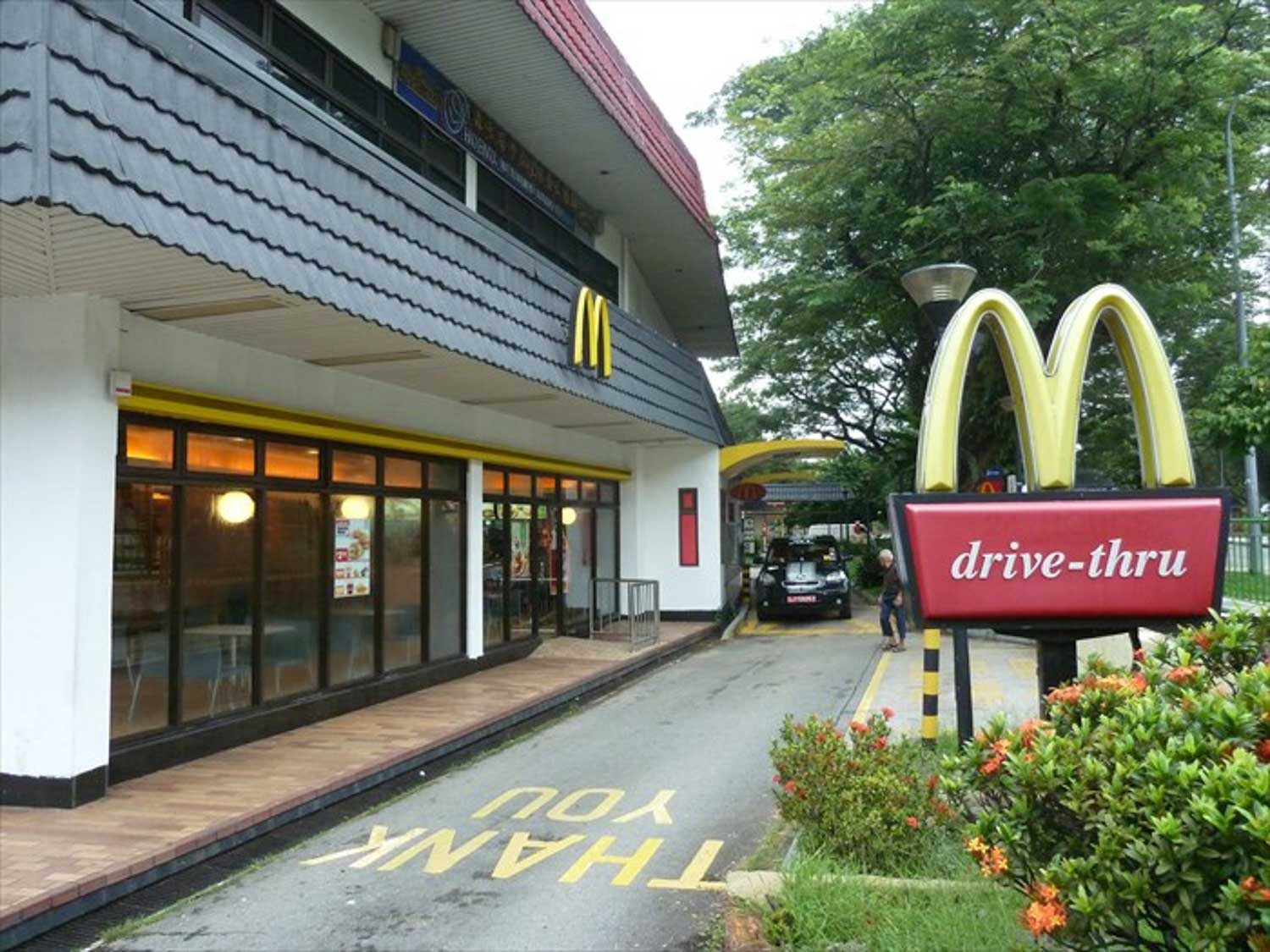 Image credit: waymarking.com
Rest assured, you'll still be able to get your fix of their burgers, nuggets and fries via drive-thru or delivery.
Restaurant employees will be redeployed to ensure delivery riders wait for food pick-ups orderly in a safe environment, all while following social distancing measures. Customers are encouraged to opt for cashless payment for McDelivery and other food delivery platforms to reduce physical contact.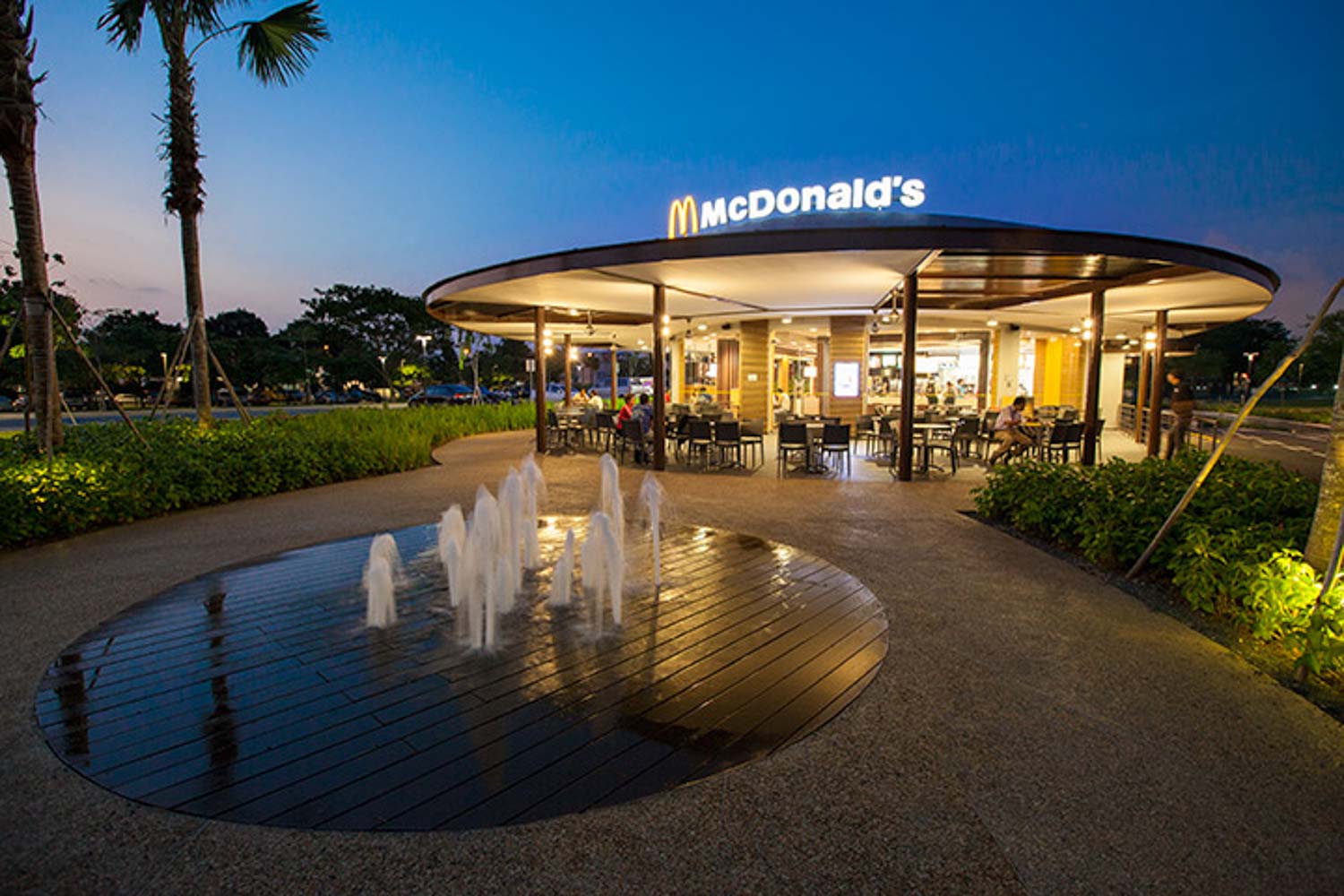 Image credit: McDonald's Singapore's website
By temporarily ceasing all walk-in takeaways, it would also enable more of McDonald's senior employees to stay at home, as statistics show that they belong to a more vulnerable group. Along with employees whose work has been disrupted, their salaries will be paid to them accordingly despite the fact that they're staying at home during this period.
During this trying period, it's of utmost importance that we all do our part to flatten the curve of infections and minimise community transmission of COVID-19. This can only be done if we take safe distancing measures and personal hygiene seriously. With that, stay home and stay safe everyone.
For more recipes to try out during this circuit breaker period, check out our Dalgona Bandung Recipe and McDonald's Sausage & Egg McMuffin Recipe.
McDonald's UK Has Released The Recipe For The Iconic Sausage & Egg McMuffin