Mcdonald's Sausage & Egg McMuffin recipe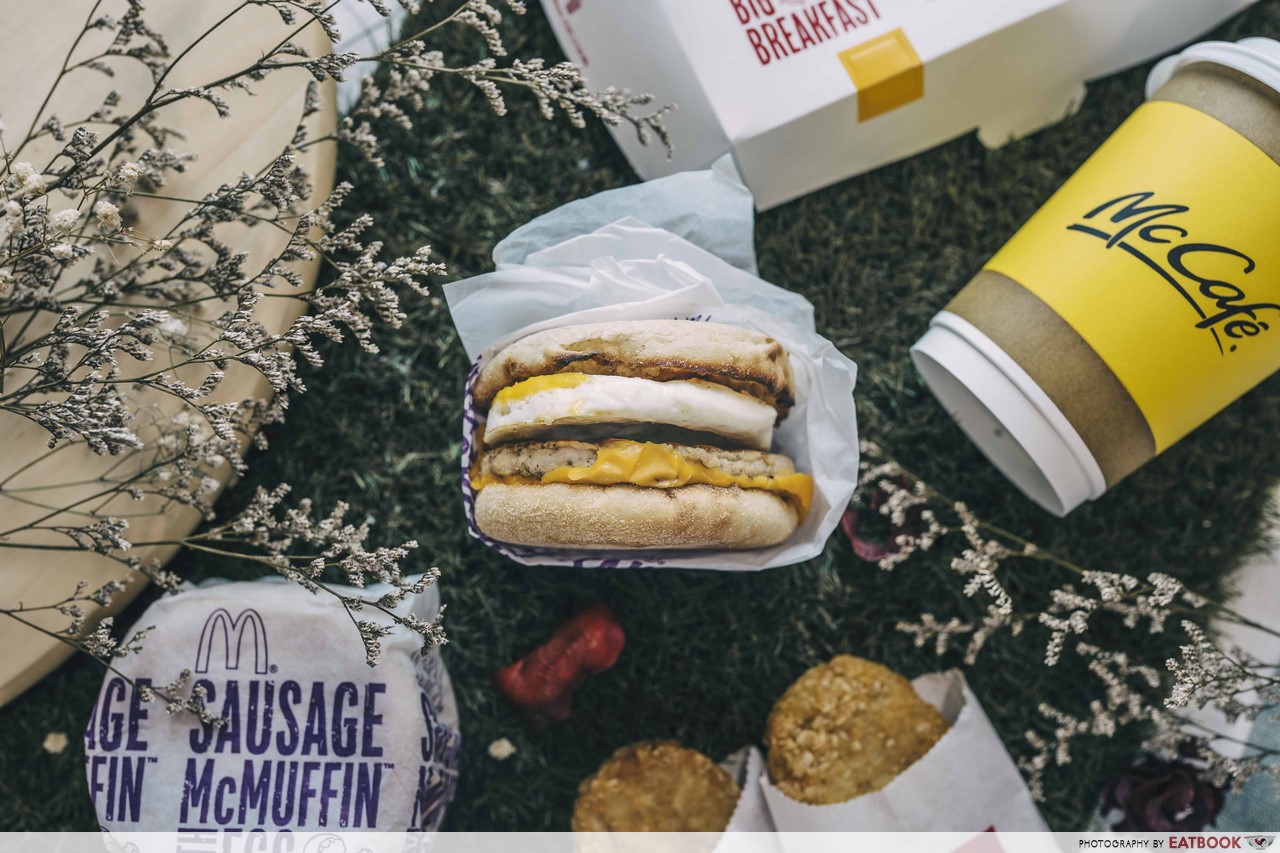 The beans have been spilt! McDonald's UK has shared the recipe for McDonald's famed breakfast sandwich, the iconic Sausage & Egg McMuffin, with the world. The McMuffin recipe is as follows:
Ingredients:
1 English muffin
75g chicken sausage meat
2 eggs
1 American cheese slice
Directions:
1) Toast the English muffin until it's golden brown.
2) Season the chicken sausage meat with a pinch of salt and pepper, then shape it into balls
3) Flatten the balls into patties, then cook them on a preheated grill for six to seven minutes on each side.
4) Brush the inside of a metal ring with a little oil and place it on a small frying pan.
5) Pour in just enough water to cover the base, then bring to the boil.
6) Crack the eggs into the rings, cover the pan and cook for two to three minutes.
7) Place the American cheese slice on the muffin.
8) Layer the patty and egg on top of the cheese slice.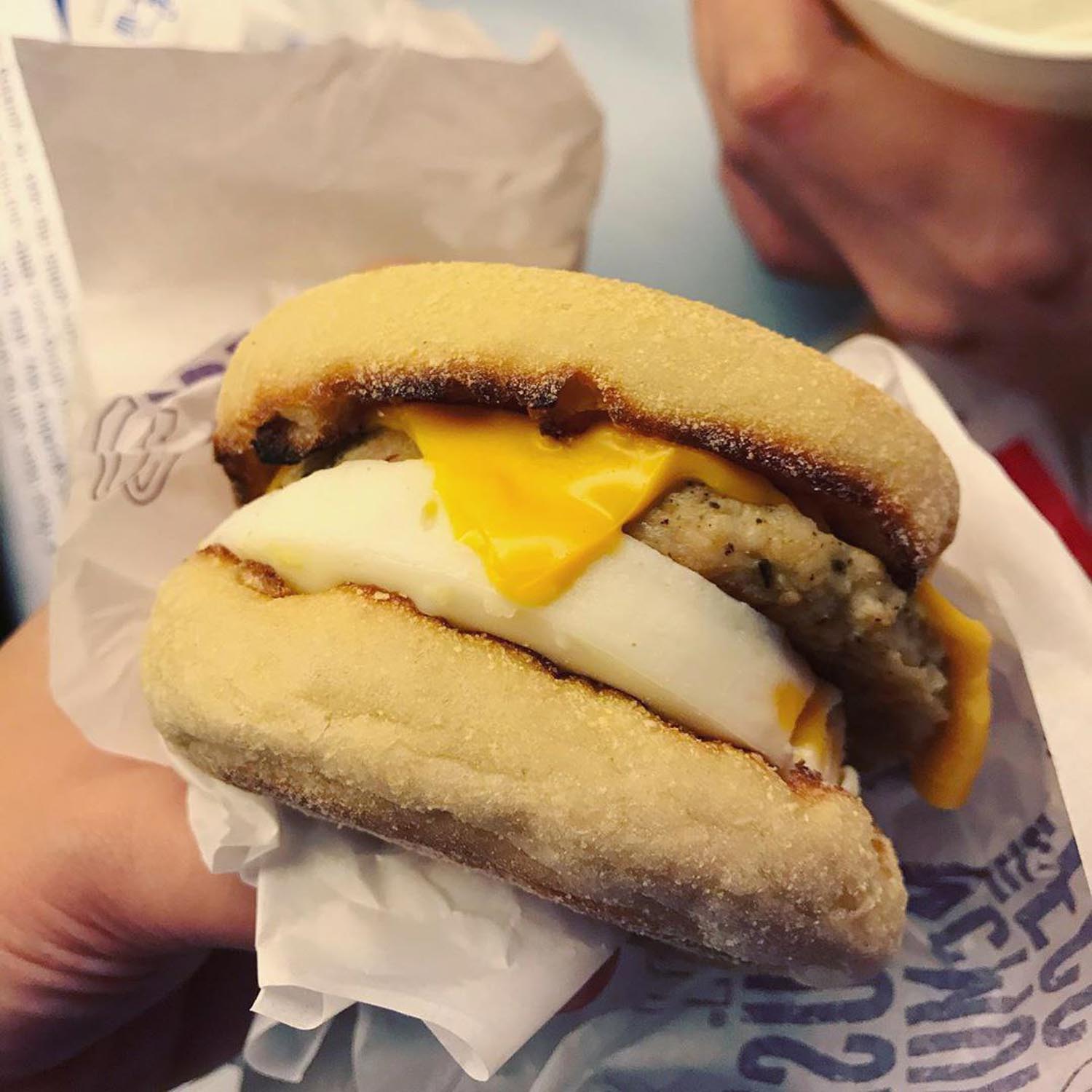 Image credit: @ladycopperchef
You can now construct your very own Sausage & Egg McMuffin, in the comfort of your own home!
Amidst this tumultuous COVID-19 season, everyone around the world is feeling the pinch. With many Singaporeans choosing to stay home, especially during the current circuit breaker period, this is a good time to try your hand out at some recipes, including this one. With that said, stay healthy and stay safe. 
Want Want Milk Ice Cream Recipe: Make This Nostalgic Milk Ice Cream At Home
For more recipes to try at home, do check out our Gotcha Pork Roast recipe for a savoury meal straight out of Food Wars or our Want Want Milk Ice Cream recipe for a new spin on a childhood fav'!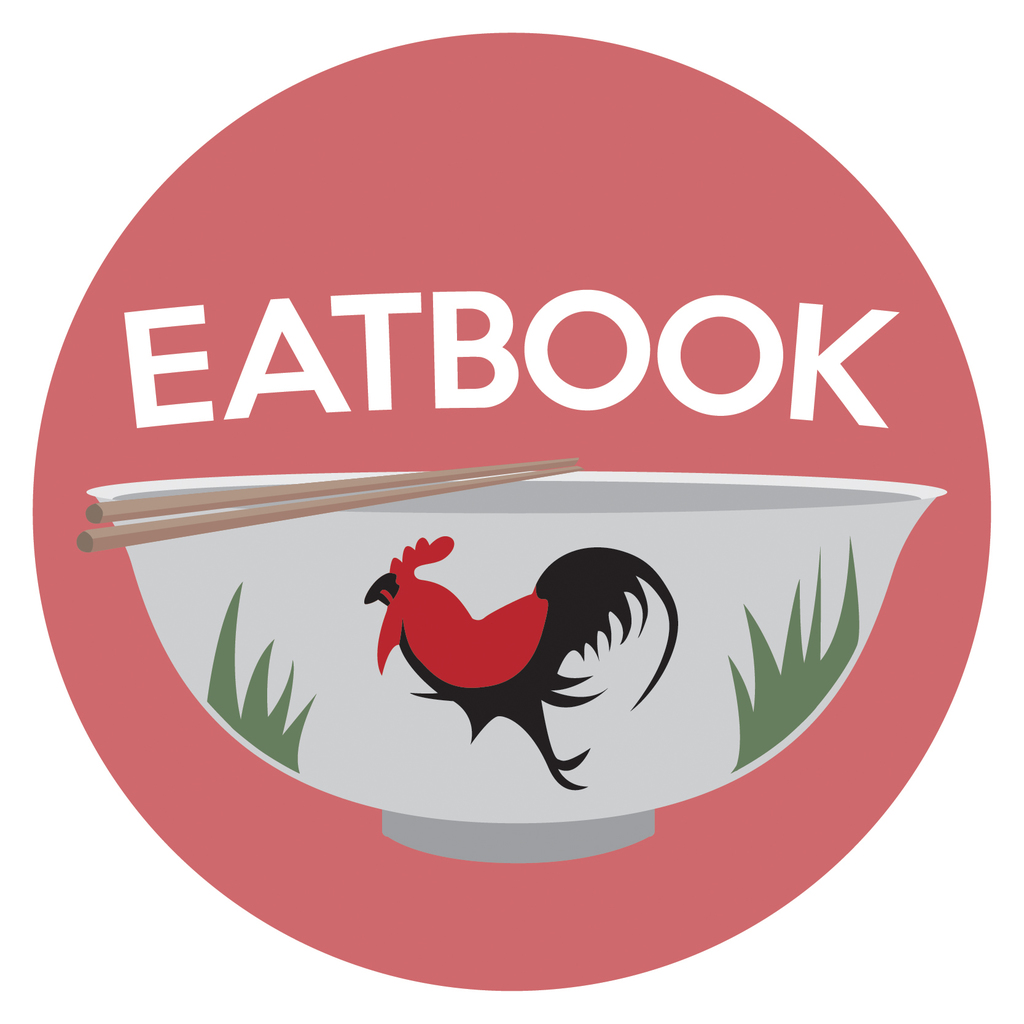 Drop us your email so you won't miss the latest news.