McDonald's Thai milk tea ice-cream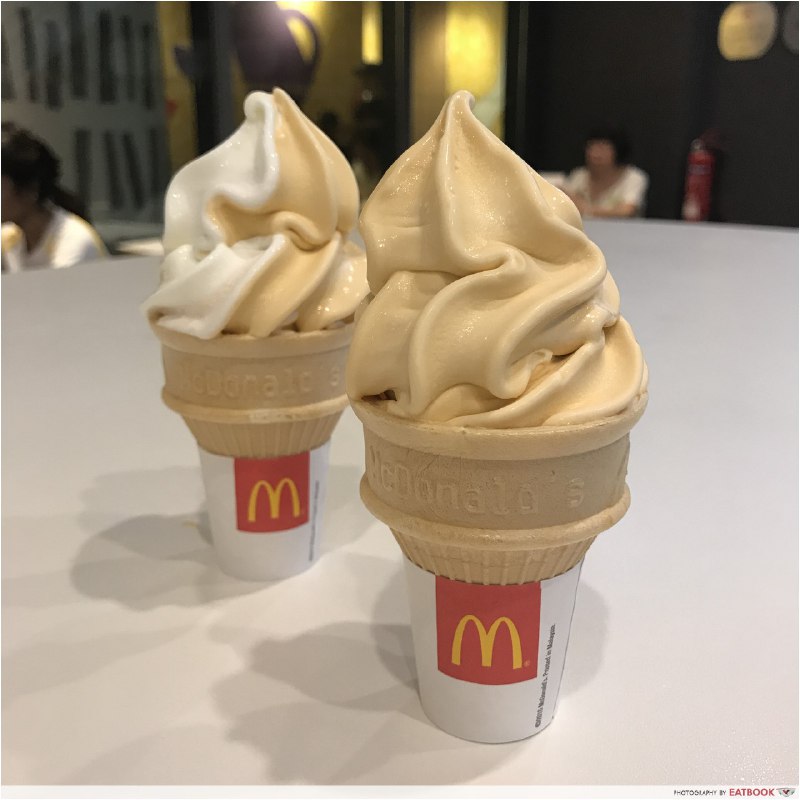 We still haven't gotten over McDonald's Chocolate Pie, and the fast-food chain has already released four variants of Thai Milk Tea ice-cream to keep our bellies happy.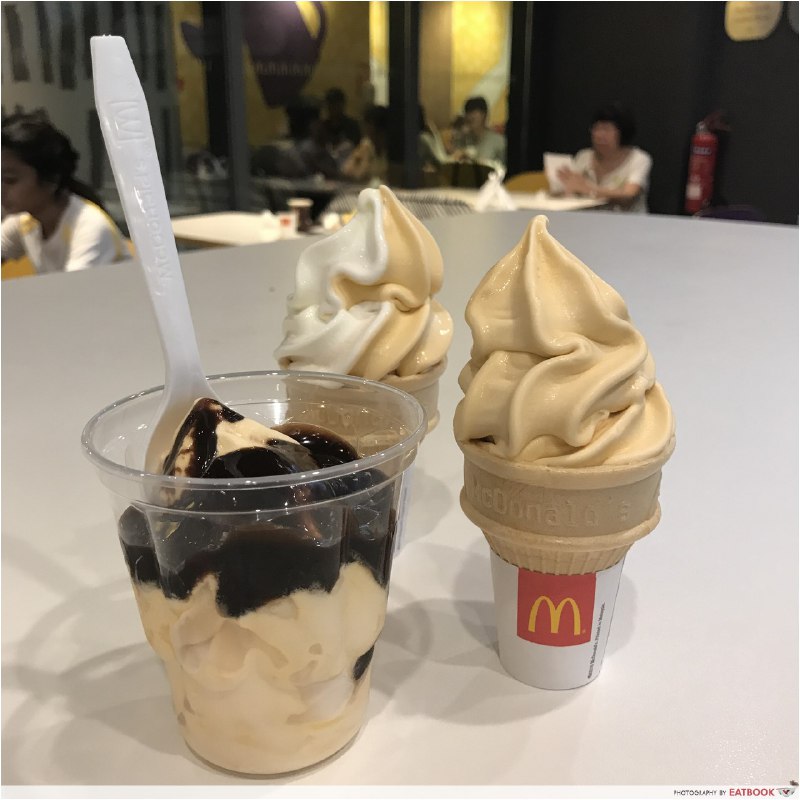 We tried the Thai Milk Tea Hot Fudge Sundae ($2.10) and found it a little cloying, with the hot fudge sundae overpowering the Thai Milk Tea sundae. We also preferred the Thai Milk Tea Twist Cone ($1) over the regular Thai Milk Tea Cone ($1). The former featured both the sweet Thai Milk Tea as well as the regular sundae, making it much more creamier and, surprisingly, less sweet. They also have a Thai Milk Tea Chococone ($1.20) for all those with a massive sweet tooth.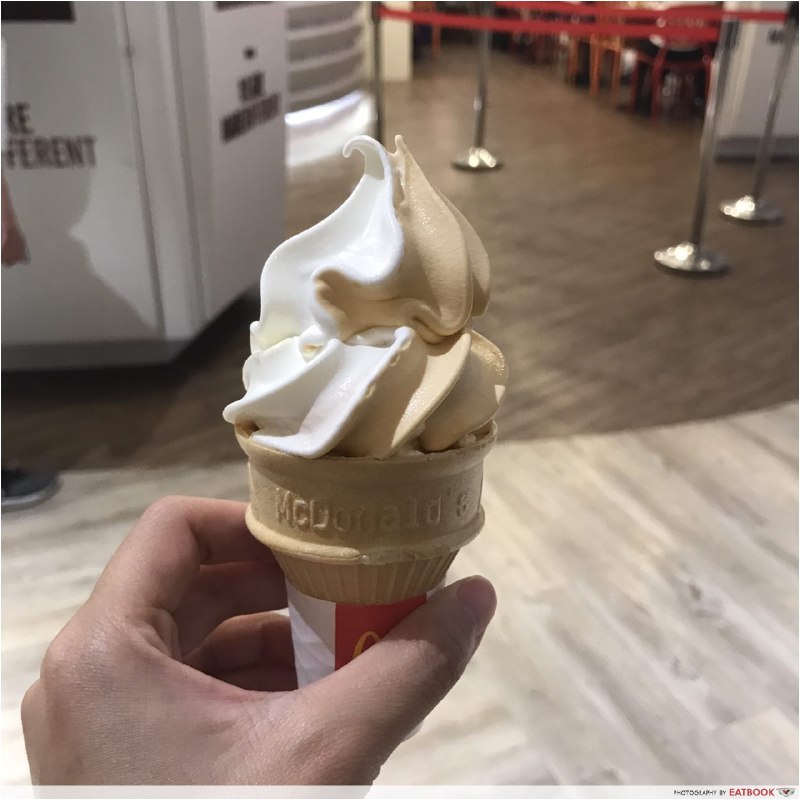 Now, if you're a fan of Bangkok's smoky Thai milk tea, this icy treat might not be for you – it tasted rather similar to Mineshine Milk Tea.
Do note that this limited-time ice cream is only available at McDonald's 37 dessert kiosks and not at all outlets.