McSpicy Deluxe from McDonald's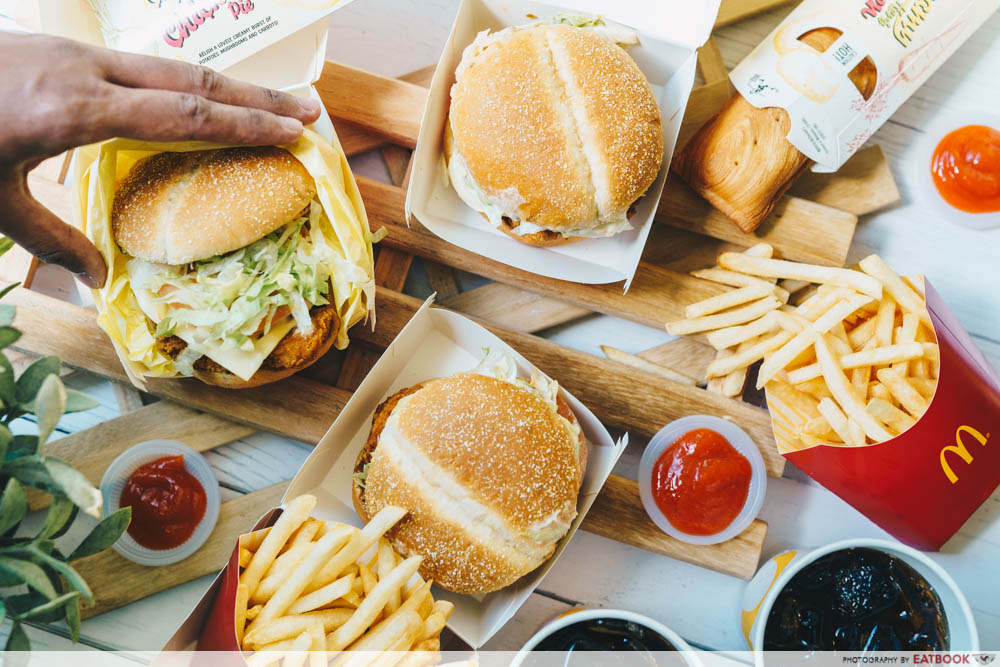 The year was 1999 when I took my first bite of the golden deliciousness known as McSpicy. And it was a revelation. The thick chicken thigh patty sent unctuous streams down my throat, complete with a potent peppery kick that's worthy of its moniker.
The burger has since become an iconic item on the menu and on Thursday, 27 June 2019, at 11am, McDonald's will release a new variant coined as the McSpicy Deluxe.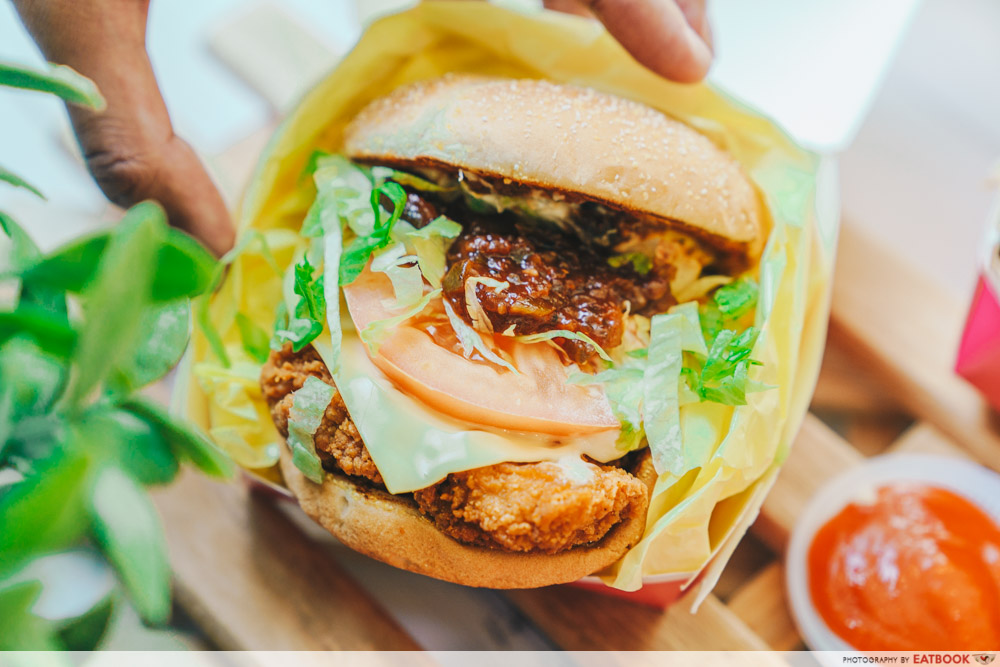 One of the major differences in this new burger is the copious amount of tomato jalapeno relish tucked between the buns. Boasting diced jalapeno bits, the sauce was tangy for me and surprisingly, it works.
The sharp taste of the paste went hand-in-hand with the spicy patty. In my opinion, it tempered the piquancy of the patty down a notch, which bodes well for those who can't handle spice.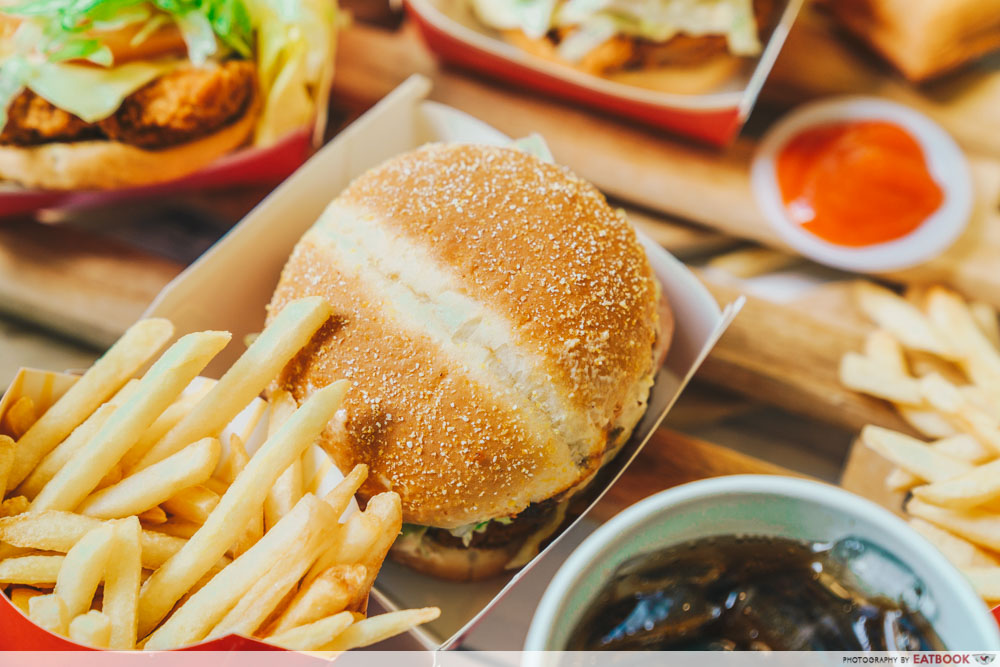 Unwrap the burger and you'll notice that the patty is sandwiched between two cornmeal-dusted buns, in lieu of classic sesame seed ones. Personally, I've always been a fan of the former so this is a welcome change.
The toasted top of the buns provides a nice crunch to the meal, adding to the medley of textures in every mouthful.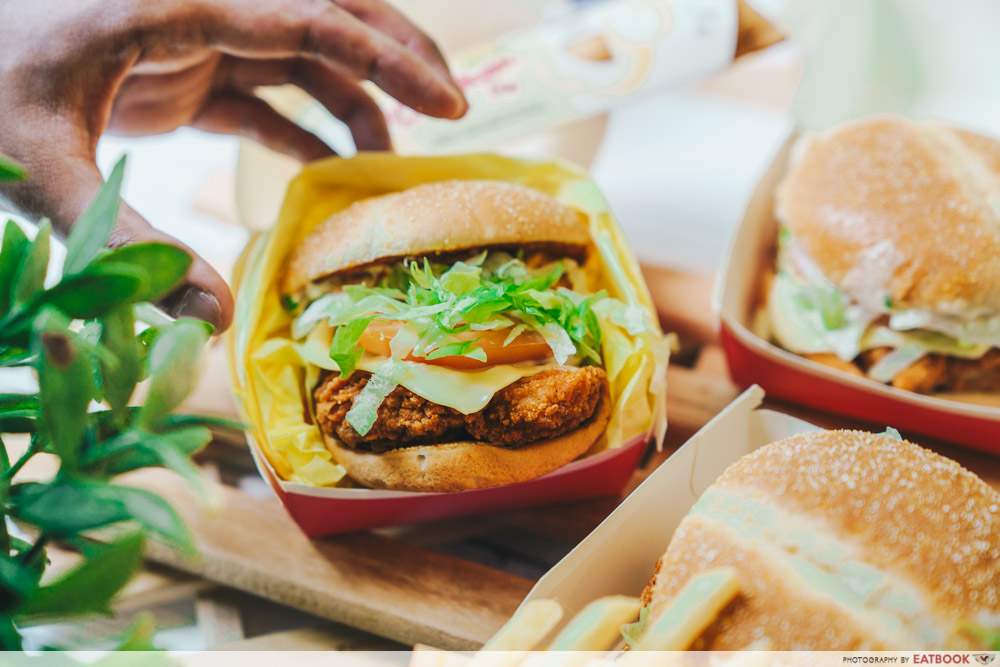 True to its "deluxe" name, the burger also contains a slice of white cheddar cheese and tomato—a combo you won't see in the original McSpicy. Melted and gooey from the deep-fried patty, the cheese gives a sweet creaminess to the already delectable burger.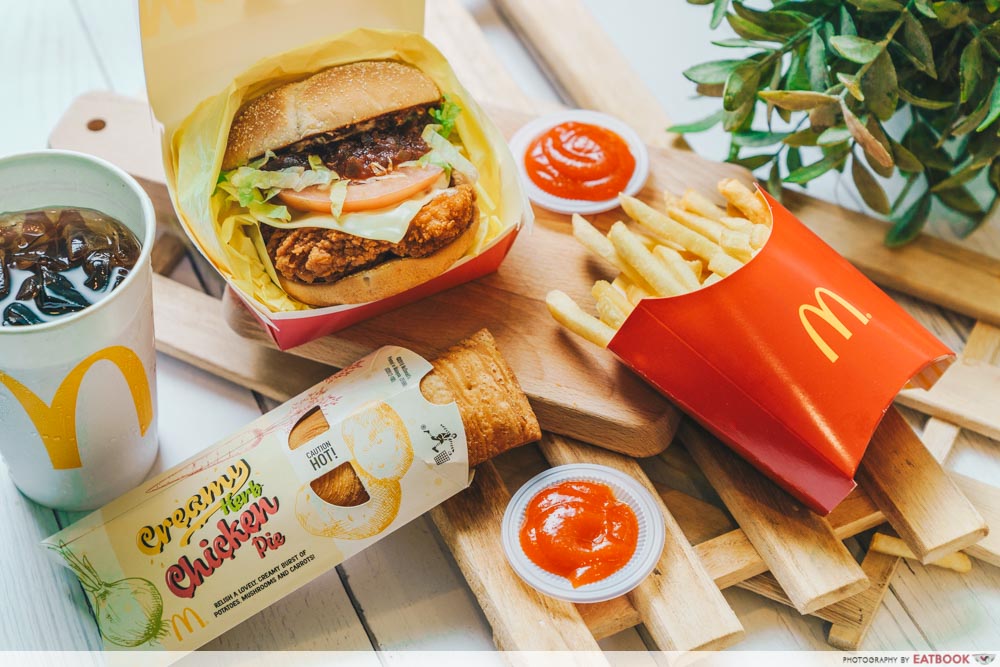 You can munch on the new McSpicy Deluxe at all McDonald's outlets from 27 June 2019 from just $5.90. For those with a voracious appetite, get the Extra Value Meal (from $8) which also gets you regular fries and a small Coke.
The grand debut of the McSpicy Deluxe also coincides with the return of their Creamy Herb Chicken Pie ($1). For those who missed out on its initial run, be sure to spring for this savoury treat that's filled with juicy chicken chunks, peas, potatoes and carrots swimming in a rich cream sauce.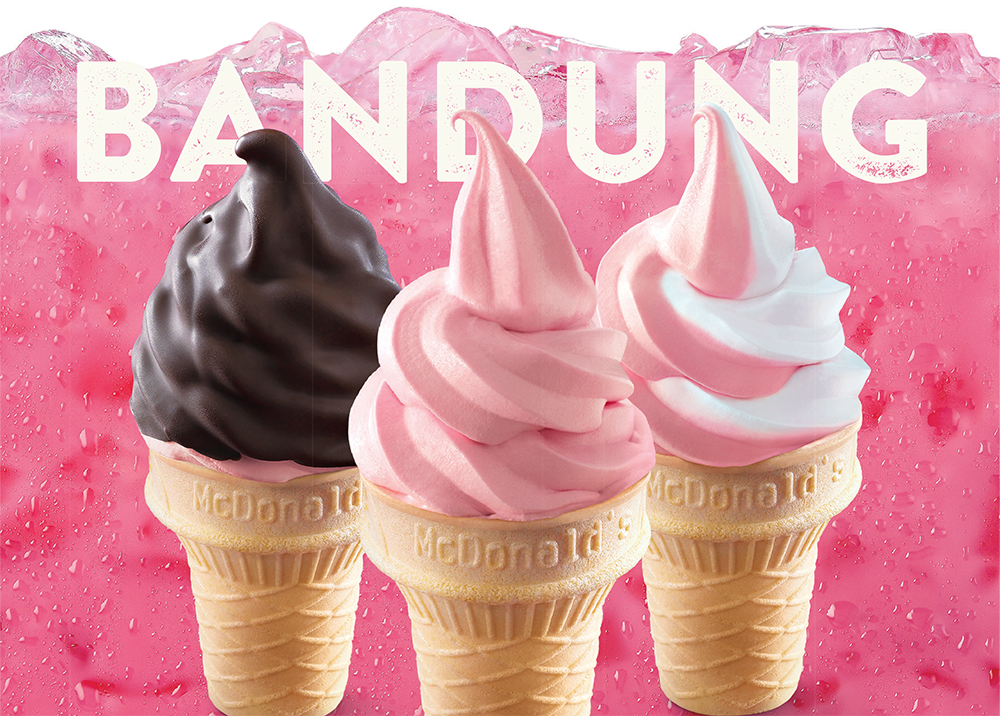 Cap off your meal with a trip to the Dessert Kiosks that have been doling out desserts themed after local favourites since the start of the year. 
This month, the spotlight will be shining on their Bandung soft serve that's available in cone (from $1), sundae (from $2) and McFlurry (from $3) versions. Personally, I can't wait to try the Bandung Twist Cone that's swirled with good ol' vanilla ice-cream.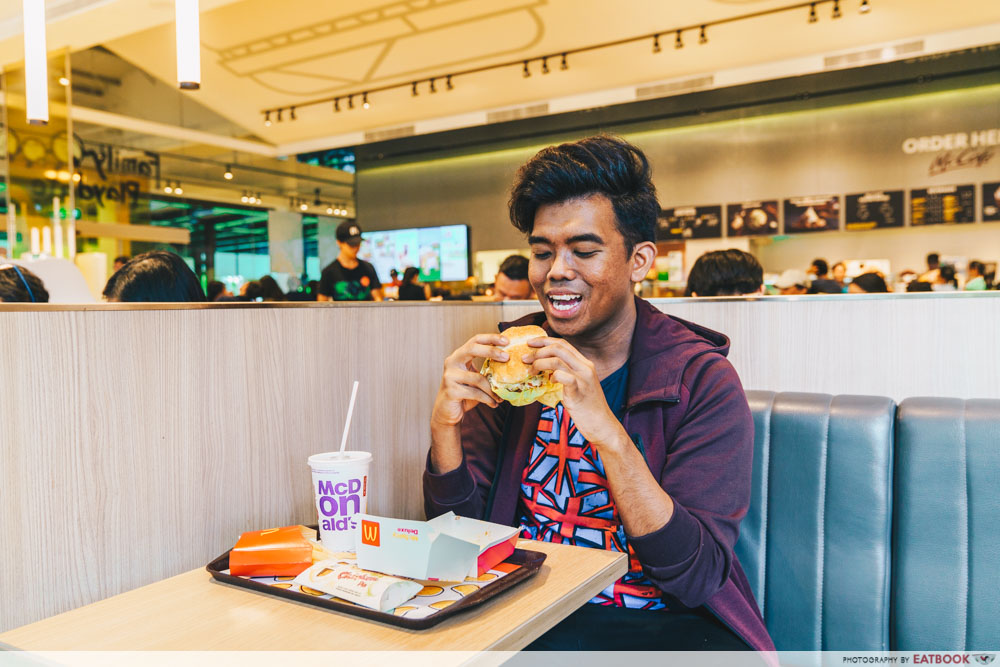 The new McSpicy Deluxe is a wonderful take on the local icon with a wealth of sweet and tangy flavours packed between the buns. As someone who's on #TeamDoubleMcSpicy, I definitely see myself ordering more of this burger in the days to come.
Photos taken by Tan Wen Lin.
This post is brought to you by McDonald's.