Yubari Melon desserts at McDonald's
Starting today, 31 March 2022, McDonald's has launched a brand new series of sweet treats centred around Yubari Melon! This range of desserts includes the all-time favourite Twist Cone, McFlurry, and even takes centrestage in the Strawberry Sundae. They are only available at McDonald's outlets that have Dessert Kiosks.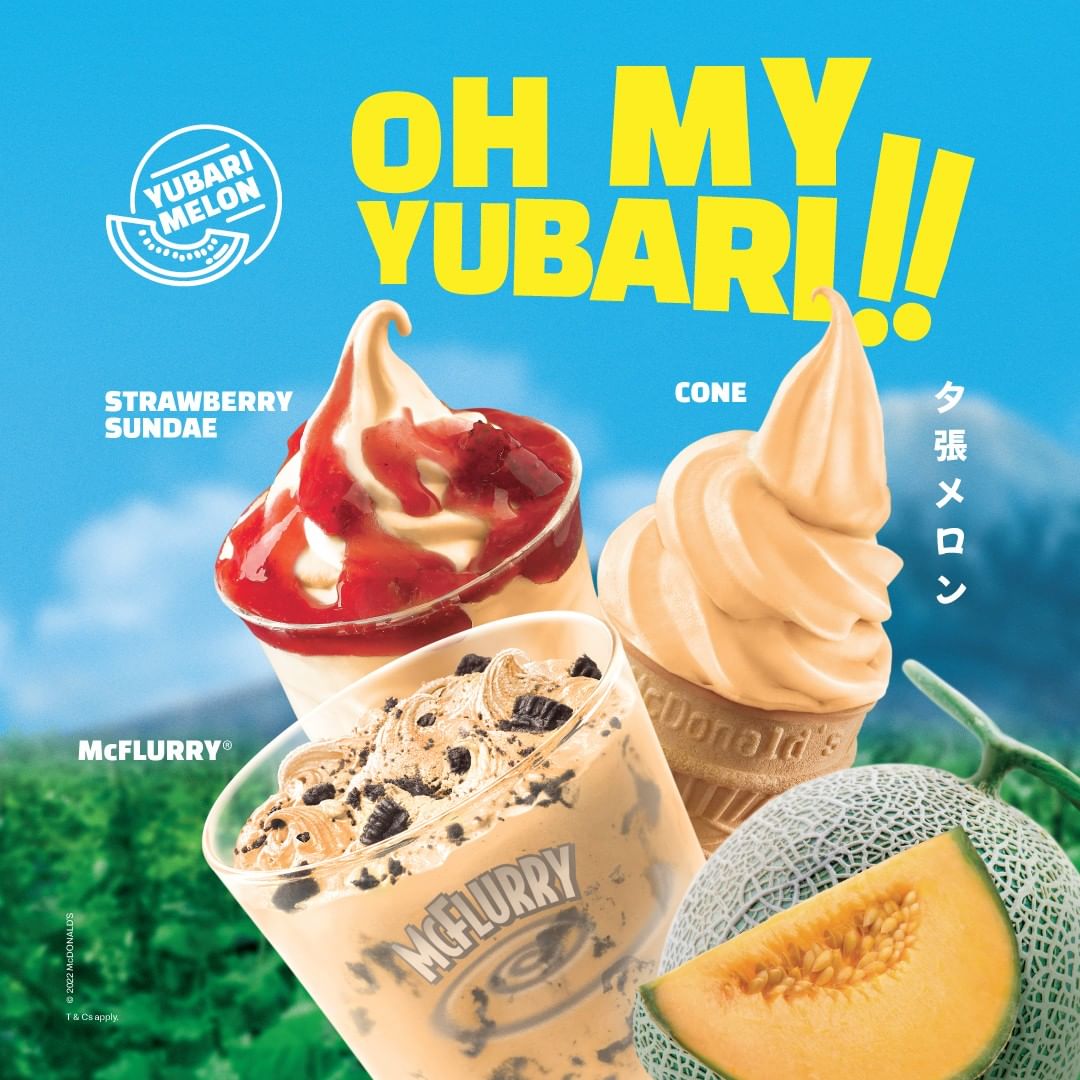 Image credit: @mcdsg
For the uninitiated, the Yubari Melon, or Yubari King, is not your average rockmelon. This particular cultivar is said to have only been developed in 1960, and is prized for its honeyed, ultra perfumed sweetness. They're only grown in Yūbari, Hokkaido, and a pair of these melons have gone for as much as five million yen!
McGriddles Is Back At McDonald's All Day From 28 February, With New Chicken McGriddles
While it's not clear if the McDonald's desserts are made from real fruit, or if these desserts are here to stay, it's best to head to your nearest McDonald's Dessert Kiosk to get yours soon.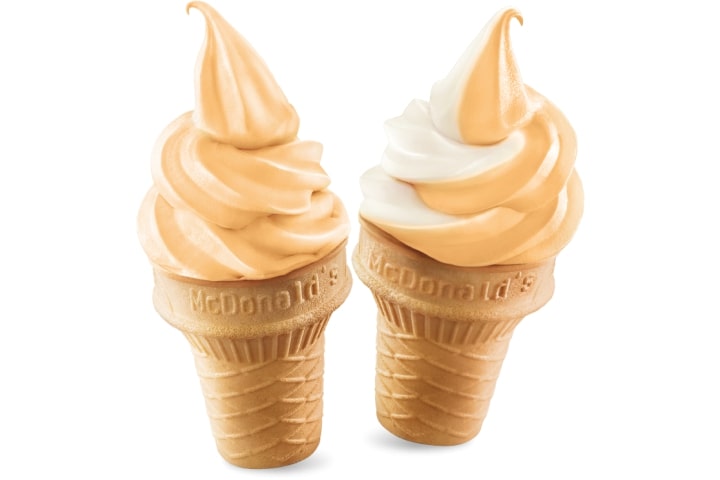 Image credit: McDonald's
On the soft serve front, there are two variations you can choose from: Yubari Melon Cone ($1) and Twist Cone ($1), where the latter comes with swirls of McDonald's famed vanilla soft serve—perfect for those who want less of a melon-y flavour.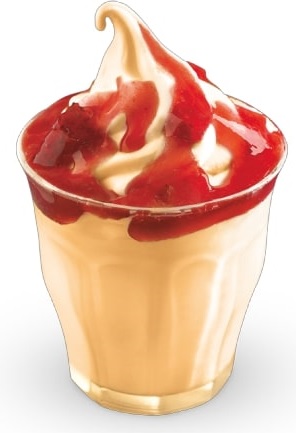 Image credit: McDonald's
Then, there's the Yubari Melon Strawberry Sundae ($2.10), where the melon soft serve comes in a cup, topped with strawberry sauce for a double dose of sweetness.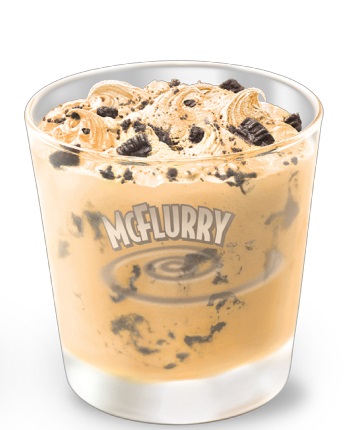 Image credit: McDonald's
If you're looking for something to cool off from the recent sweltering heat, go for the Yubari Melon McFlurry ($3) instead. This latest iteration of the much-loved McFlurry is speckled with chunks of Oreo, for a touch of chocolatey goodness in every sip.
In case you missed it, McDonald's recently brought back their fan favourite McGriddles, along with an all-new Chicken McGriddles. Alternatively, head to IKEA Jurong for their latest high tea set!
IKEA Has New High Tea Set For Two, Available Daily At Only $7.90
Fetured image adapted from McDonald's posts.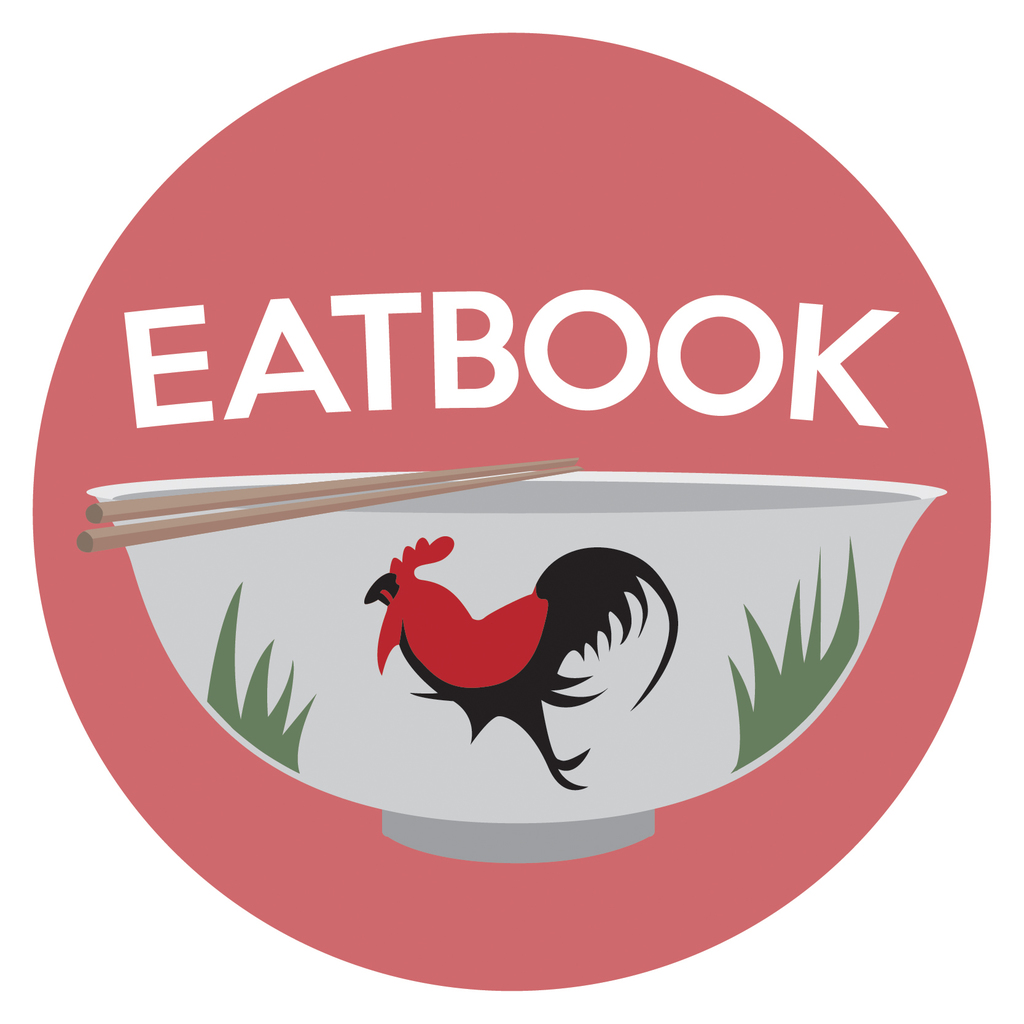 Drop us your email so you won't miss the latest news.