Michelin Bib Gourmand 2018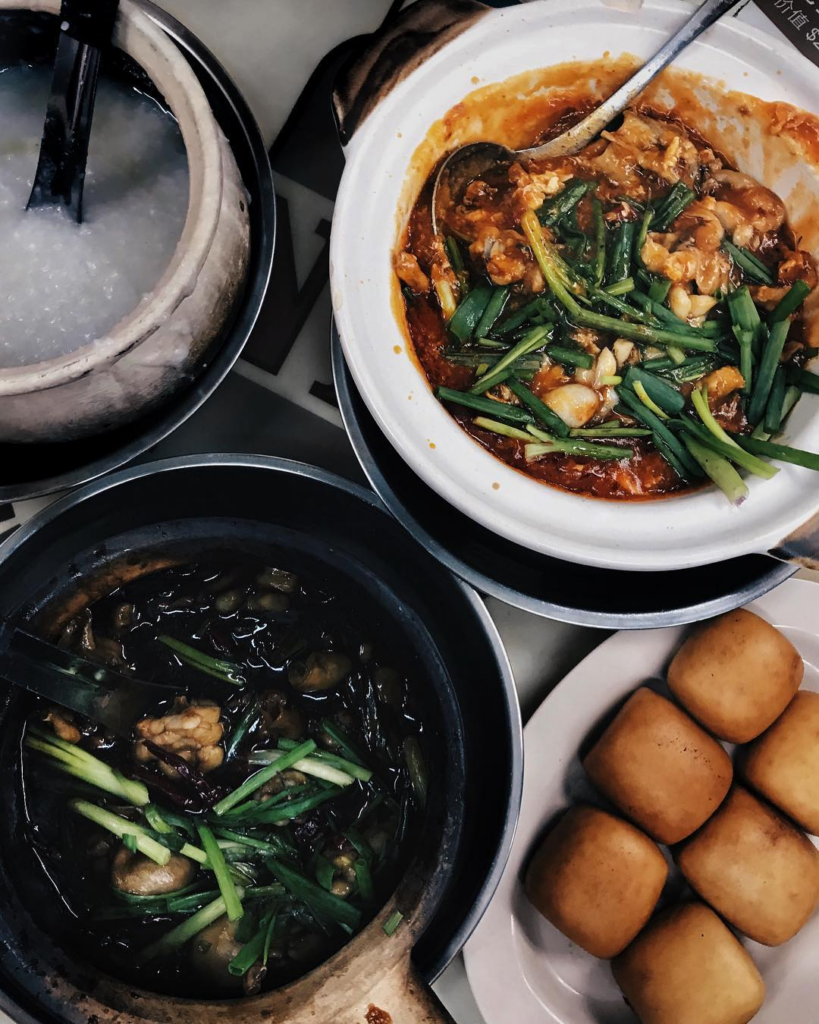 Image credit: @thefood.thief
Michelin's Bib Gourmand 2018 is out, and this time it features 50 eateries in Singapore! This is quite a big jump from the previous 38 hawkers and restaurants that were featured in last year's Bib Gourmand.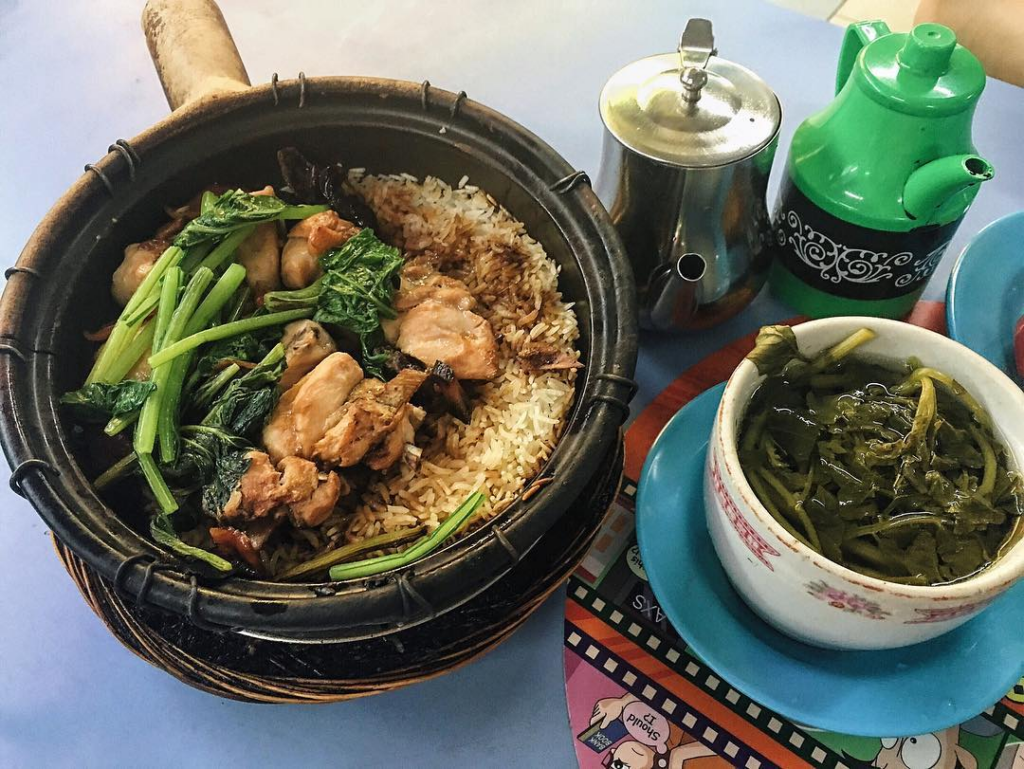 Image credit: @eltonventure
And once again, hawkers take the lead, with 28 hawker stalls gracing this year's list. That's more than half! #hawkerpride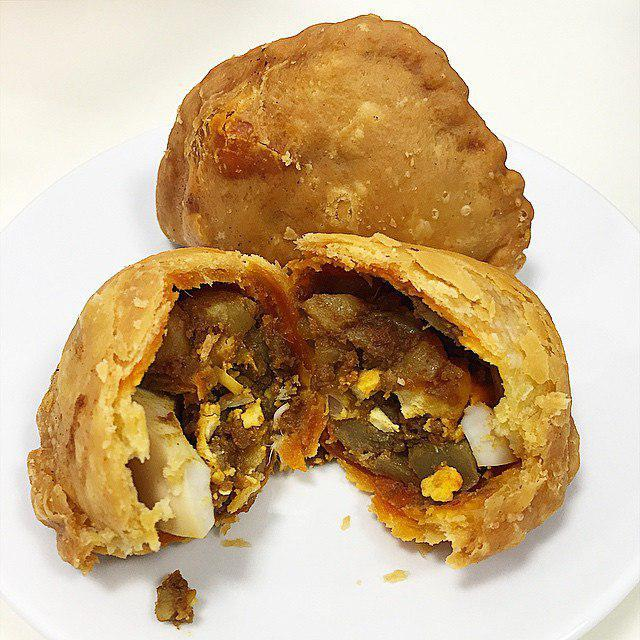 Image credit: @dracdemon
New entrants that got our nod of approval include Eminent Frog Porridge & Seafood (Geylang Road Lorong 19), Rolina Traditional Hainanese Curry Puff at Tanjong Pagar Plaza Market & Food Centre and Outram Park Fried Kway Teow Mee at Hong Lim Market. These stalls definitely deserve the award, with their long standing history of dishing out good food consistently for years.
9 Underrated Curry Puff Stalls Around Singapore That Are As Good As Old Chang Kee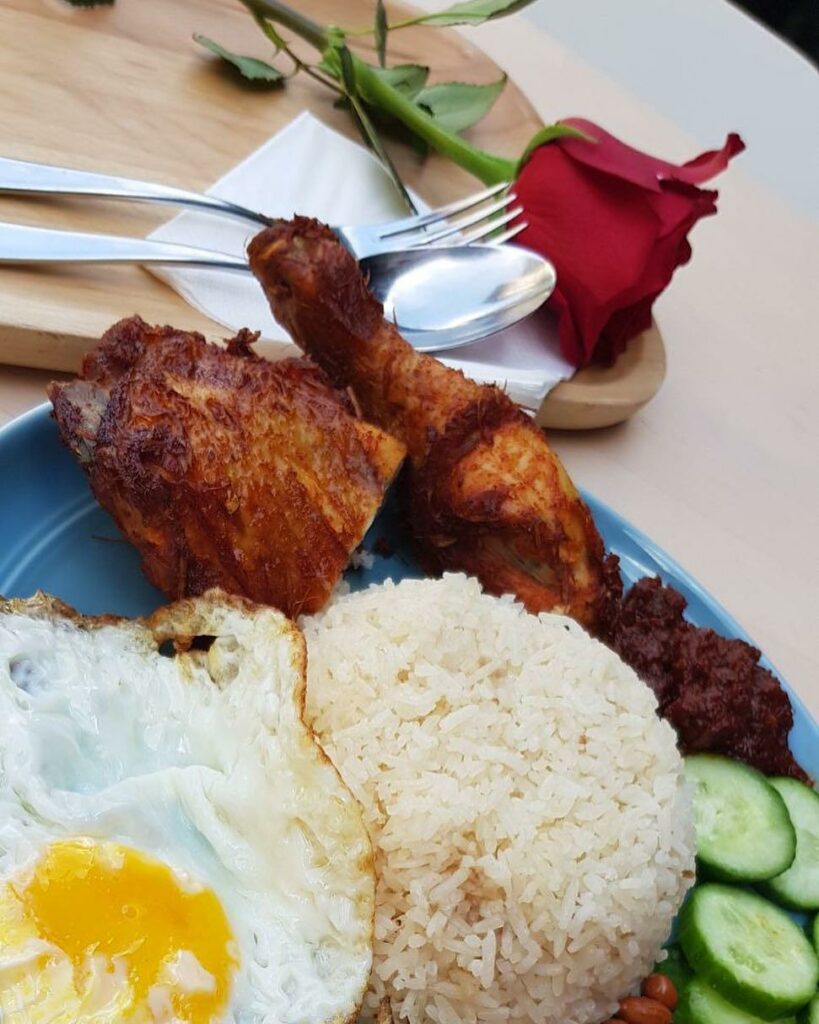 Image credit: @thecoconutclubsg
Other new winners include Lian He Ben Ji Claypot Rice, Chuan Kee Boneless Braised Duck, and The Coconut Club. The latter is best known for dishing out a satisfying but pricey plate of nasi lemak at $12.80.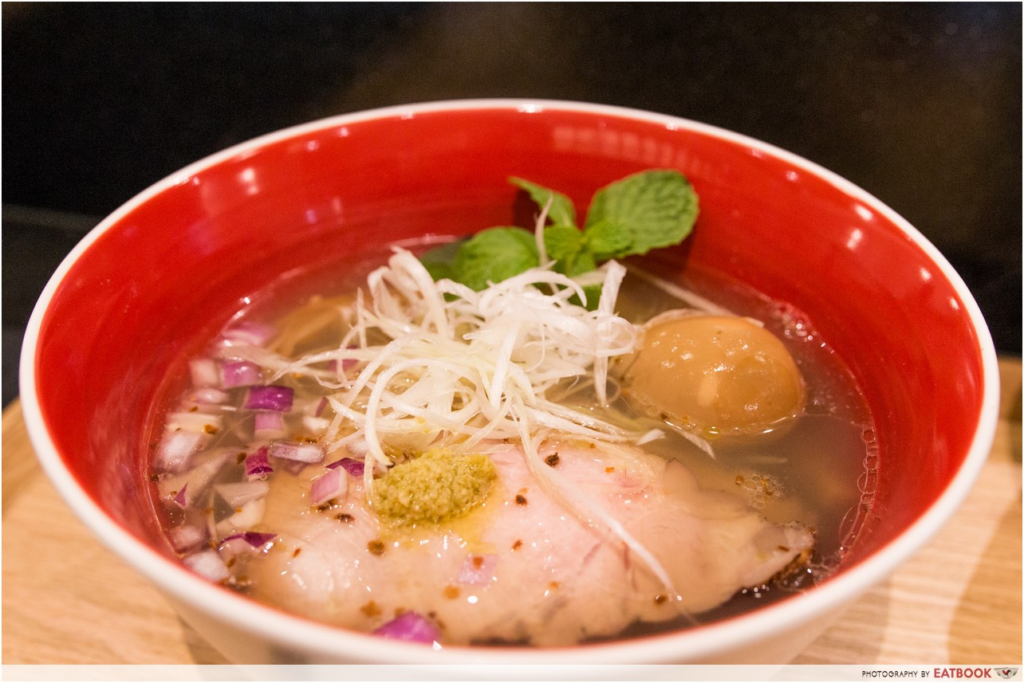 On the other hand, there are a few that dropped out of the list from last year, including – surprise, surprise – 328 Katong Laksa and Japan's Michelin-starred ramen outpost, Tsuta!
Tsuta Review: World's First Michelin-Starred Ramen Shop Opens In Orchard Road
Check out the full list of Michelin Bib Gourmand 2018:
A Noodle Story

Alliance Seafood

Ah Er Soup (ABC Brickworks Food Centre)

Balestier Road Hoover Rojak

Bar-Roque Grill

Bismillah Biryani

Chai Chuan Tou Yang Rou Tang (Bukit Merah View Food Centre)

Chey Sua Carrot Cake

Chuan Kee Boneless Braised Duck (Ghim Moh Market & Food Centre)

Depot Road Zhen Shan Mei Claypot Laksa

Eminent Frog Porridge & Seafood (Geylang Road Lorong 19)

Famous Sungei Road Trishaw Laksa

Fresh Taste Big Prawn Noodle (Zion Riverside Food Centre)
Heng (Newton Food Centre)

Hong Heng Fried Sotong Prawn Mee

Hong Kee Beef Noodle

Hong Kong Yummy Soup (Alexandra Village Food Centre)

Hoo Kee Bak Chang

J2 Famous Crispy Curry Puff

Ka-Soh (Outram Park)

Kok Sen Restaurant

Lagnaa

Lao Fu Zi Fried Kway Teow (Old Airport Road Food Centre)
Lian He Ben Ji Claypot Rice (Chinatown Complex)

Liao Fan Hawker Chan (78 Smith Street)

Man Man (Tanjong Pagar)

Muthu's Curry (Little India)

Na Na Homemade Curry (Bukit Merah)

New Lucky Claypot Rice

New Ubin Seafood (Bukit Batok)

Outram Park Fried Kway Teow Mee (Hong Lim Market & Food Centre)
Rolina Traditional Hainanese Curry Puff (Tanjong Pagar Plaza Market & Food Centre)

Shi Hui Yuan (Queenstown)

Shi Wei Da (Fengshan Market and Food Centre)
Sik Bao Sin (Desmond's Creation)

Sin Huat Eating House

Sin Kee Famous Cantonese Chicken Rice (Holland Drive)

Song Fa Bak Kut Teh (New Bridge Road)

Tai Wah Pork Noodle (Hong Lim Market & Food Centre)

The Blue Ginger

The Coconut Club

Tian Tian Hainanese Chicken Rice (Maxwell Food Centre)

Tiong Bahru Hainanese Boneless Chicken Rice (Tiong Bahru Food Centre)                  

Tiong Bahru Yi Sheng Fried Hokkien Prawn Mee (ABC Brickworks Food Centre)

Shirokane Tori-tama

True Blue Cuisine

Whole Earth

Yhingthai Palace

Zaffron Kitchen (East Coast)

Zai Shun Curry Fish Head