Morimori Yogashi has Mao Shan Wang durian daifuku at Everton Park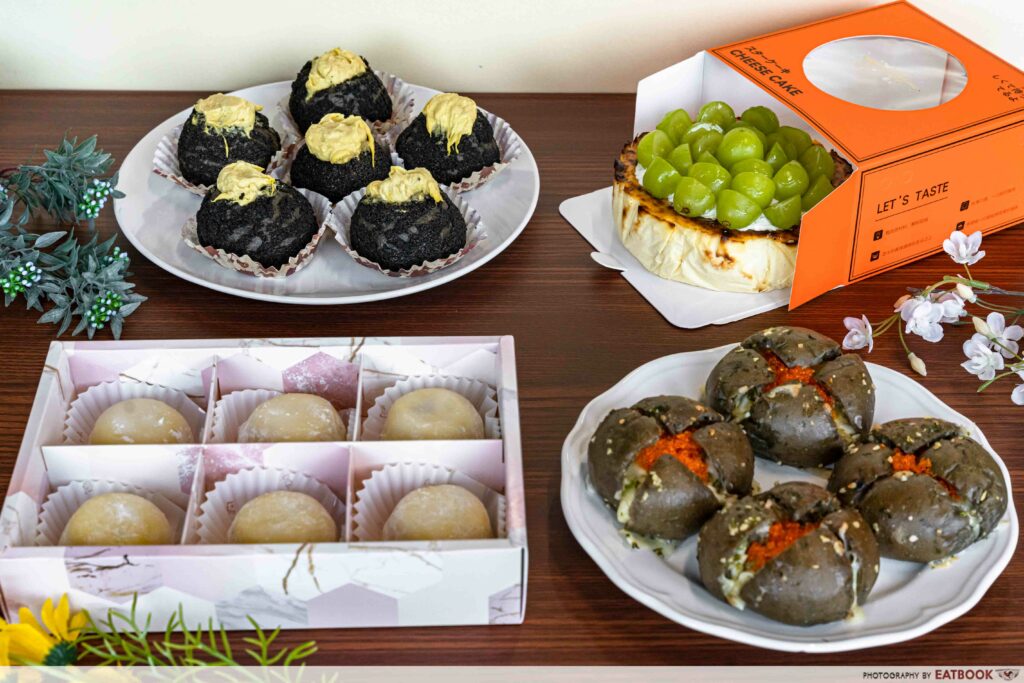 We first featured Morimori Yogashi and their unique lineup of French-Japanese treats in 2021, to much fanfare. This time, the under-HDB bakery has rolled out new premium bakes such as MSW Durian Daifuku, Shine Muscat Hokkaido Basque Cheesecake and more!
The most exciting of the lot is the Mao Shan Wang Durian Daifuku, priced at $38 for six pieces.
Each mochi comes with a generous amount of premium MSW paste, for a delicious combination of sweet, creamy, and chewy.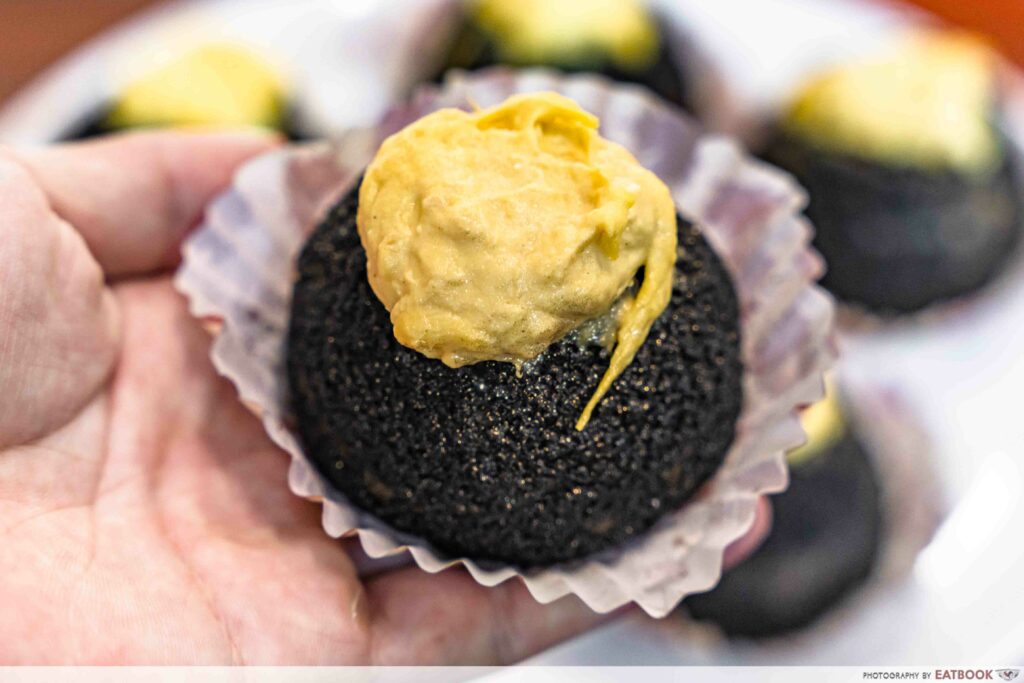 Another signature item is the Hokkaido Milk With Premium Mao Shan Wang Durian Puff ($36), which comes in a gift-worthy box of six pieces.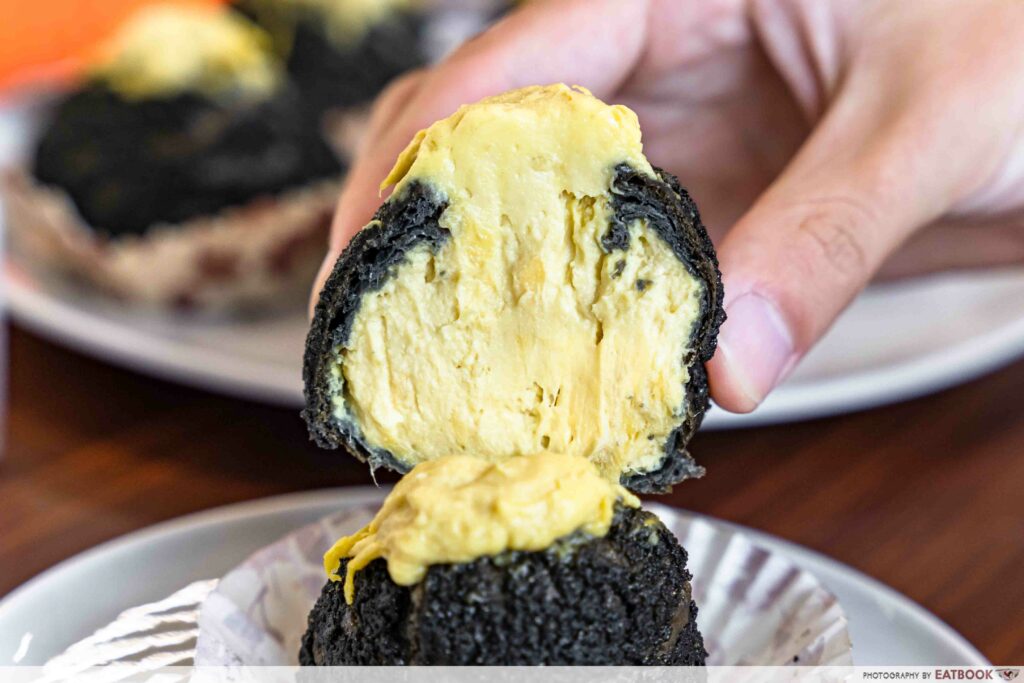 MSW durian is encased by a light, bamboo charcoal-infused puff, and finished with edible gold dust. This sinful treat is a limited-time special, so make sure you get your hands on them before they run out!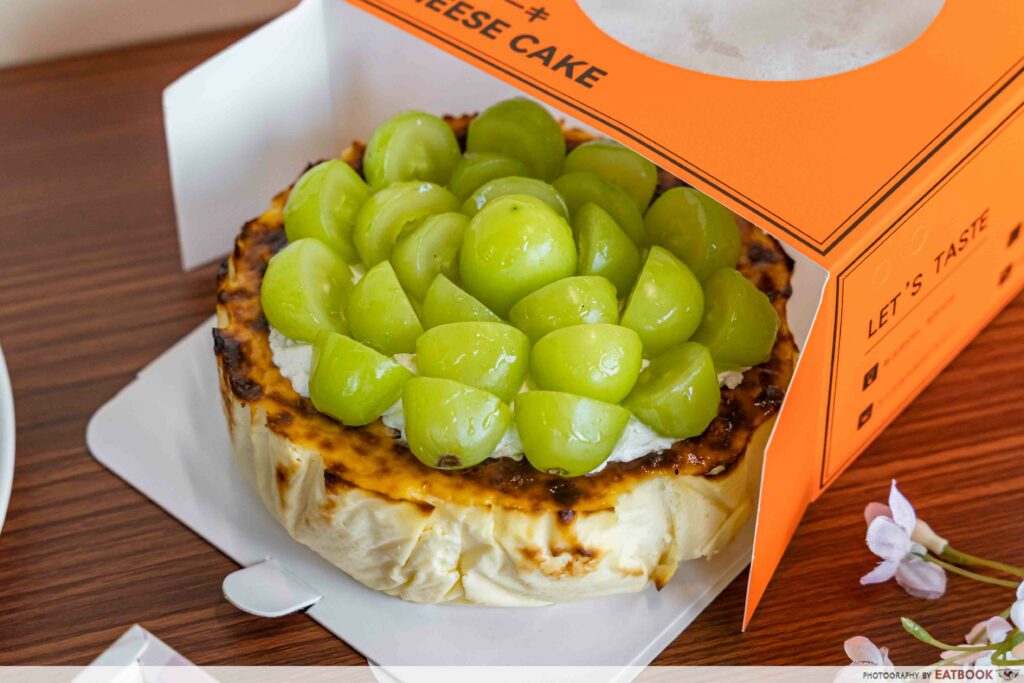 If you're not big on durian, the new Shine Muscat Hokkaido Basque Cheesecake ($55) might be up your alley instead. Featuring seasonal Shine Muscat grapes that are plump and sweet, this burnt cheesecake also incorporates Yotsuba Hokkaido milk and Hokkaido cream cheese for a rich texture.
Do note that this cake lasts in the fridge for up to two days, though we think we'll scoff it down within mere minutes.
Another unique item on the menu is the Black Garlic Cheese Bread With Tobiko, sold as a set of four pieces for $20. This savoury bun features premium black garlic from Japan, which is said to be rich in antioxidants. Tobiko AKA fish roe adds texture and umami to the freshly baked snack.
Do make your order online if you want to try out a specific item.
If you're up for more durian desserts, read our Ms Durian review for durian high tea in Jalan Besar. Otherwise, for something more substantial, head to the newly opened TAG Espresso in Orchard for delicious kaya-infused coffee and stacked French Toast.
Address: 1 Everton Park, #01-31, Singapore 081001
Opening hours: Mon-Fri 9am to 6pm, Sat 9am to 4pm
Tel: 9387 1494
Website
Morimori Yogashi is not a halal-certified eatery.
TAG Espresso: New Orchard Cafe With Kaya Latte, Har Cheong Pork Belly And More
Photos taken by Lau Hui Hui.
This was a media drop by Morimori Yogashi.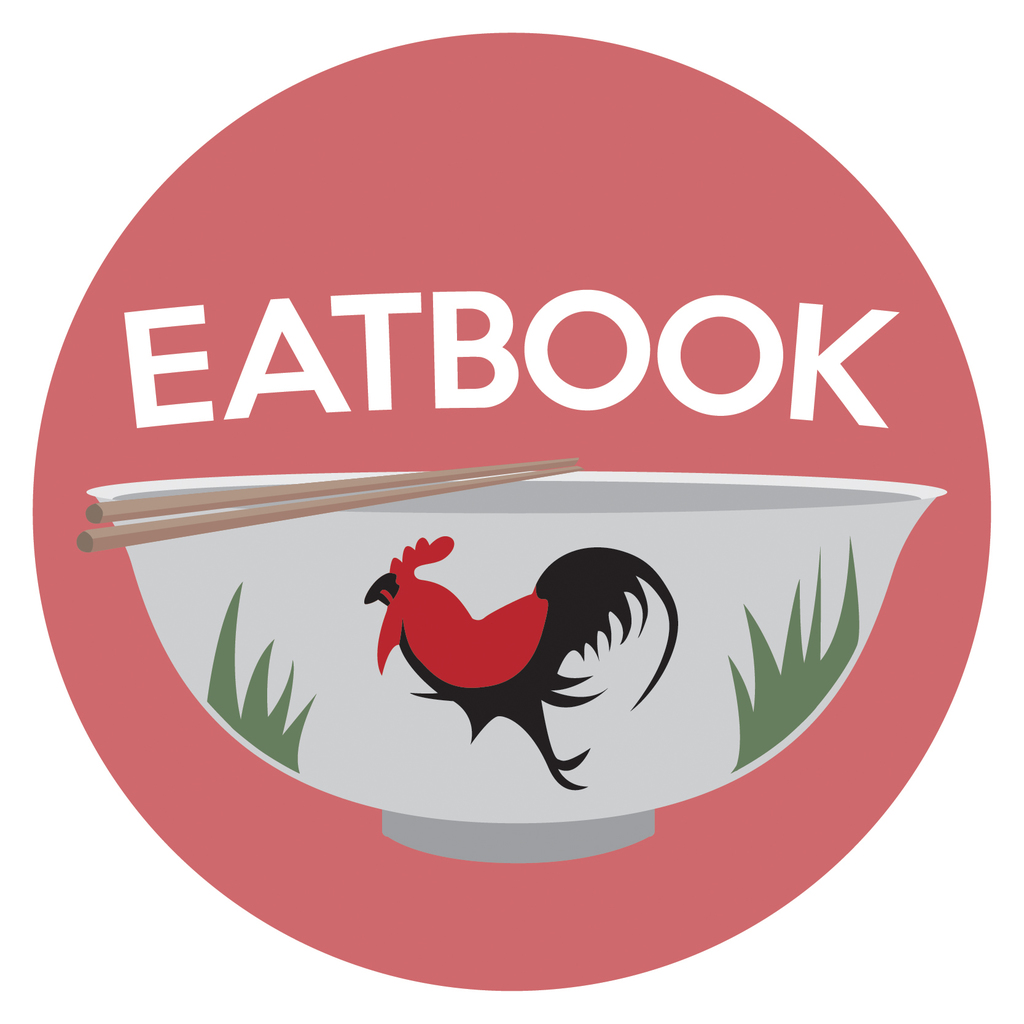 Drop us your email so you won't miss the latest news.