Mr Biryani serves highly-raved-about briyani in Little India
Briyani dates back to the 16th century, and has over 30 variations to its name. Countries across Asia and the Middle East all have their own distinct versions of briyani, and Singapore, being a gastronomic melting pot, has a fair and familiar few. Of the bunch, Indian Hyderabadi briyani is one of the most widespread, though you'll be hard-pressed to find a better version than the one sold at Mr Biryani.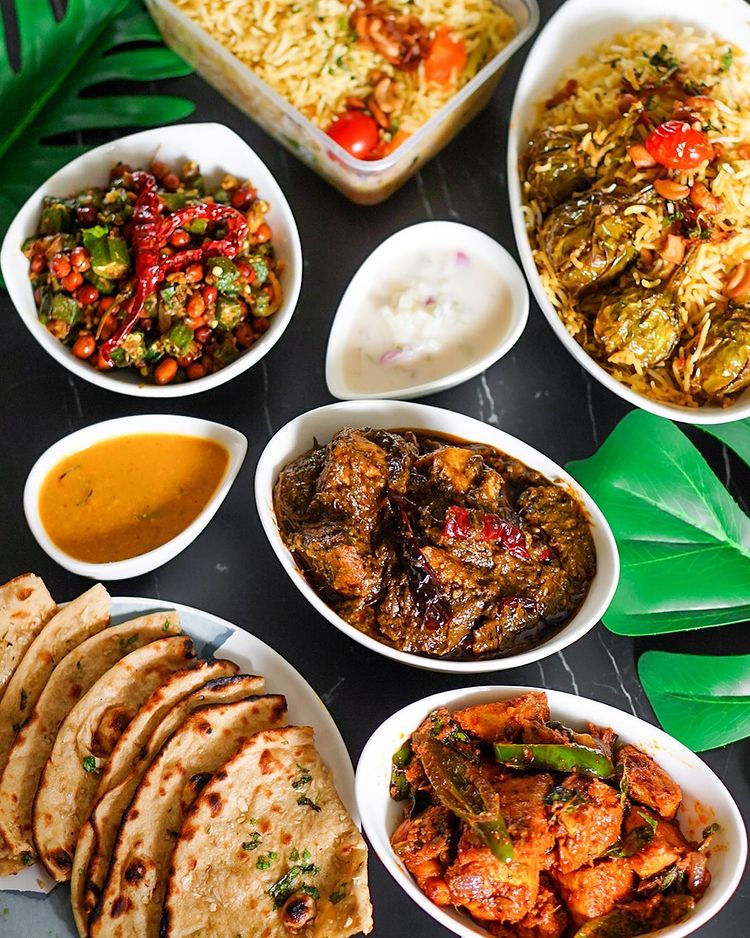 Image credit: @jazpster
The eatery has two outlets, both situated in Little India. One is housed along Chander Road, and the other, Norris Road. The restaurant was first established in 2017 by Chef Govinda Rajan, a lifelong briyani fan who experimented with recreating a true Hyderabadi briyani in Singapore, tweaked a tad to suit local flavour preferences. In the process, he sought aid and taste tests from friends and family alike. What resulted is an extensive menu of briyani, as well as other Northern Indian dishes.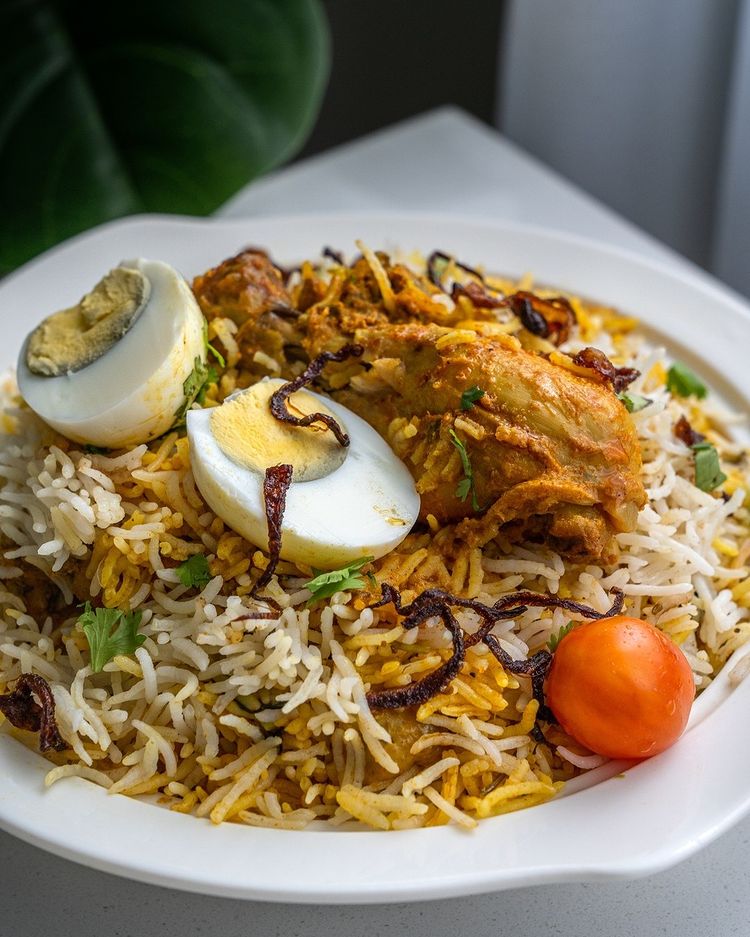 Image credit: @mrbiryanisg
There are 13 briyani options off the menu, including vegetarian options. Hyderabadi briyani is often served with mutton, so if you're sticking to tradition, there's the Boneless Mutton Masala Briyani ($16.90), where mutton cubes are cooked till fork-tender, served atop aromatic briyani rice.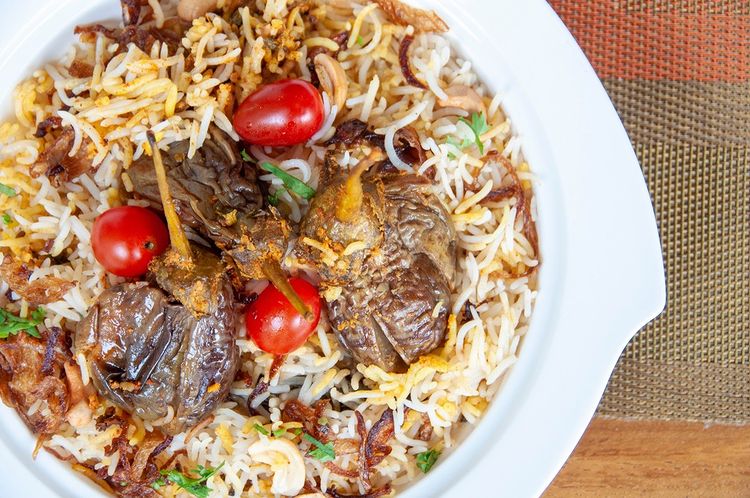 Image credit: @mrbiryanisg
Briyani rice isn't a supporting role, but the main attraction, so Chef Rajan takes great care to ensure the flavours here are on point. You can definitely discern the bevvy of spices and aromatics used to flavour the rice here, including punchy additions of ginger and garlic.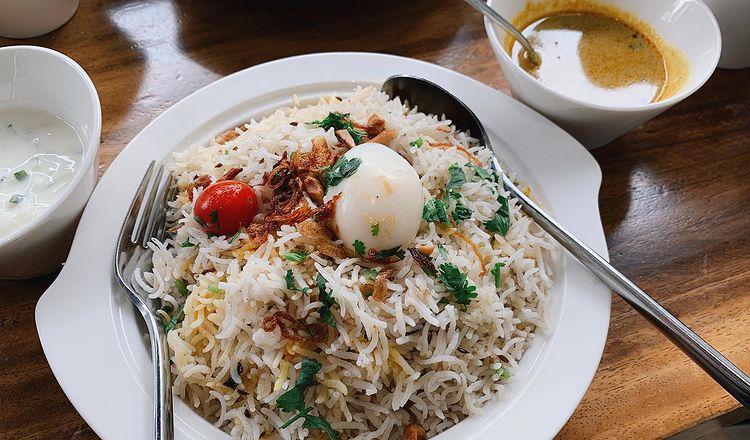 Image credit: @mrbiryanisg
The most popular dish, however, is the Hyderabad Chicken Dhum Briyani ($13.90), where fresh chicken is marinated in an intense spice rub, and then cooked to juicy ends. Each plate is served with fresh mint, coriander, and fried onion, as well as a side of raita, for added dimension.
20 Briyani In Singapore To Try, Including XXL Platters And Michelin-Approved Stalls
As mentioned earlier, if you don't take meat, there are seafood briyani dishes, ranging from Prawn ($18.90), to Boneless Fish ($16.90). For vegetarian choices, pick between Brinjal ($12.90) and Paneer ($14.90).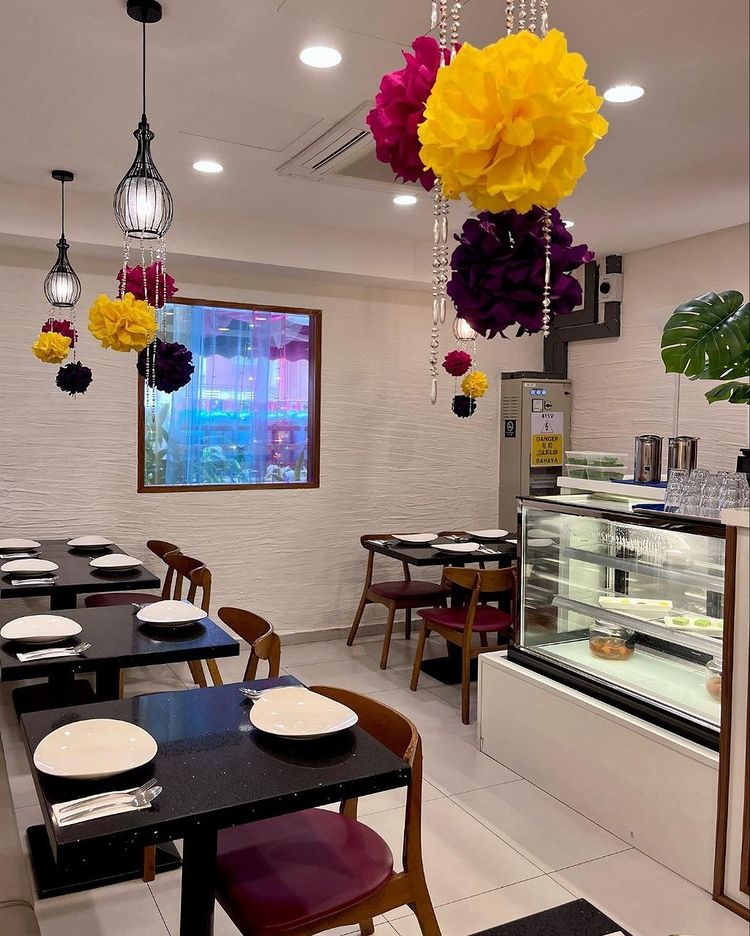 Image credit: @mrbiryanisg
Don't forget to enjoy your meal with some of their starters and side dishes. Mr Biryani has a fair amount of house signatures that are extremely moreish, from the Vegetable Kurma ($9.90) a creamy coconut stew laced with cashew nut paste, and Bhindi Masala ($11.90), starring stir-fried lady's fingers with fragrant garam masala and tomatoes.
For more briyani spots worth checking out in Singapore, check out our Geylang (Hamid's) Briyani review for a stall that has been around since 1964. Otherwise, there's our Golden Nur review for Malay-style briyani sold by a family-run business in Telok Ayer.
Website
Full list of locations
Mr Biryani is a halal-certified eatery.
Geylang (Hamid's) Briyani Stall Review: Three-Generation Briyani Stall With 58-Year-Old Recipe
Featured image adapted from @mrbiryanisg and @jazpster