Mr Coconut has MSW coconut shake for a limited time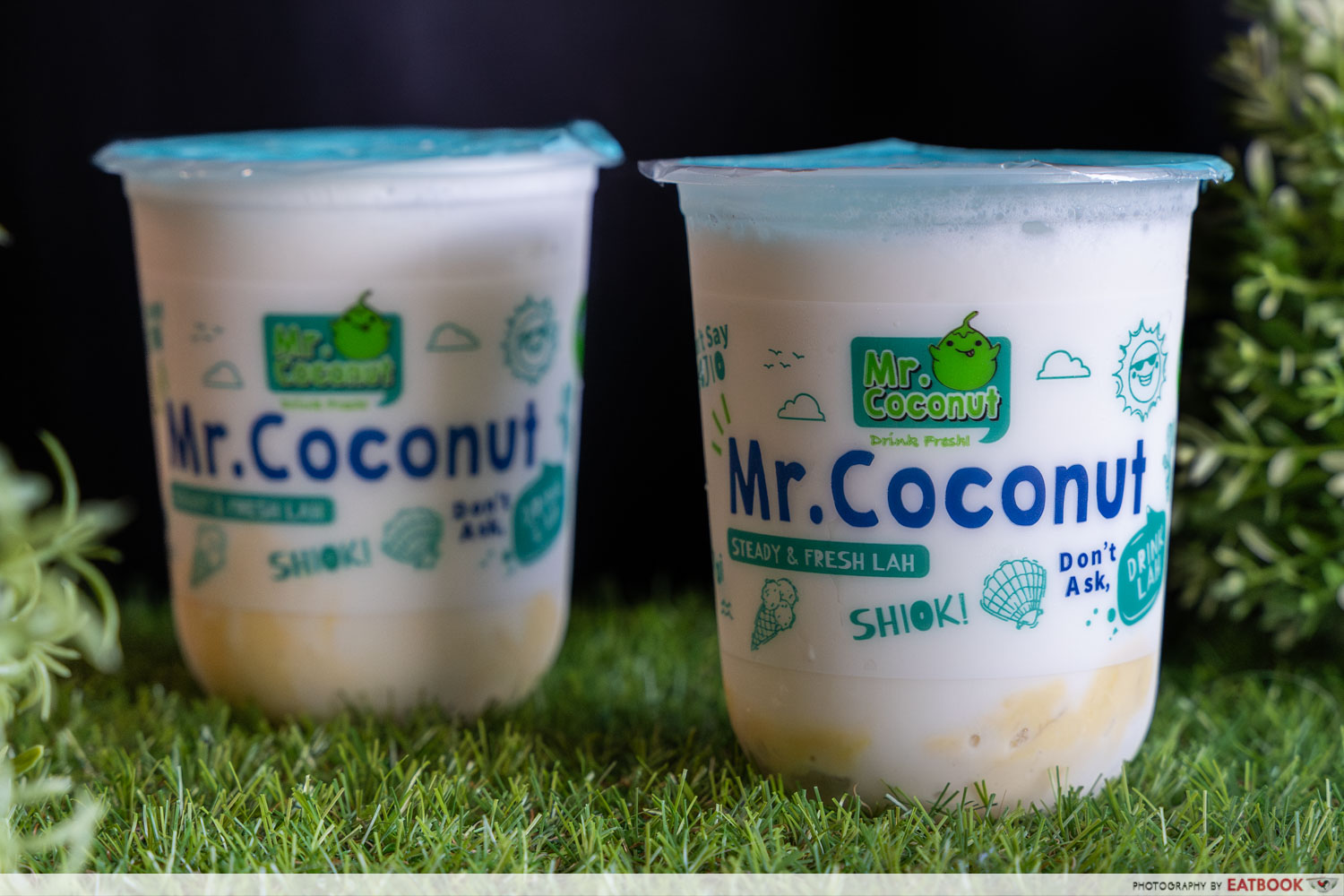 It's been a while since we featured Mr Coconut, but the latest scoop on the coconut shake brand is their newest menu item and first seasonal shake: Coconut Mao Shan Wang Shake. This limited-edition shake is only available from 10 July to 9 August 2023 islandwide, while stocks last.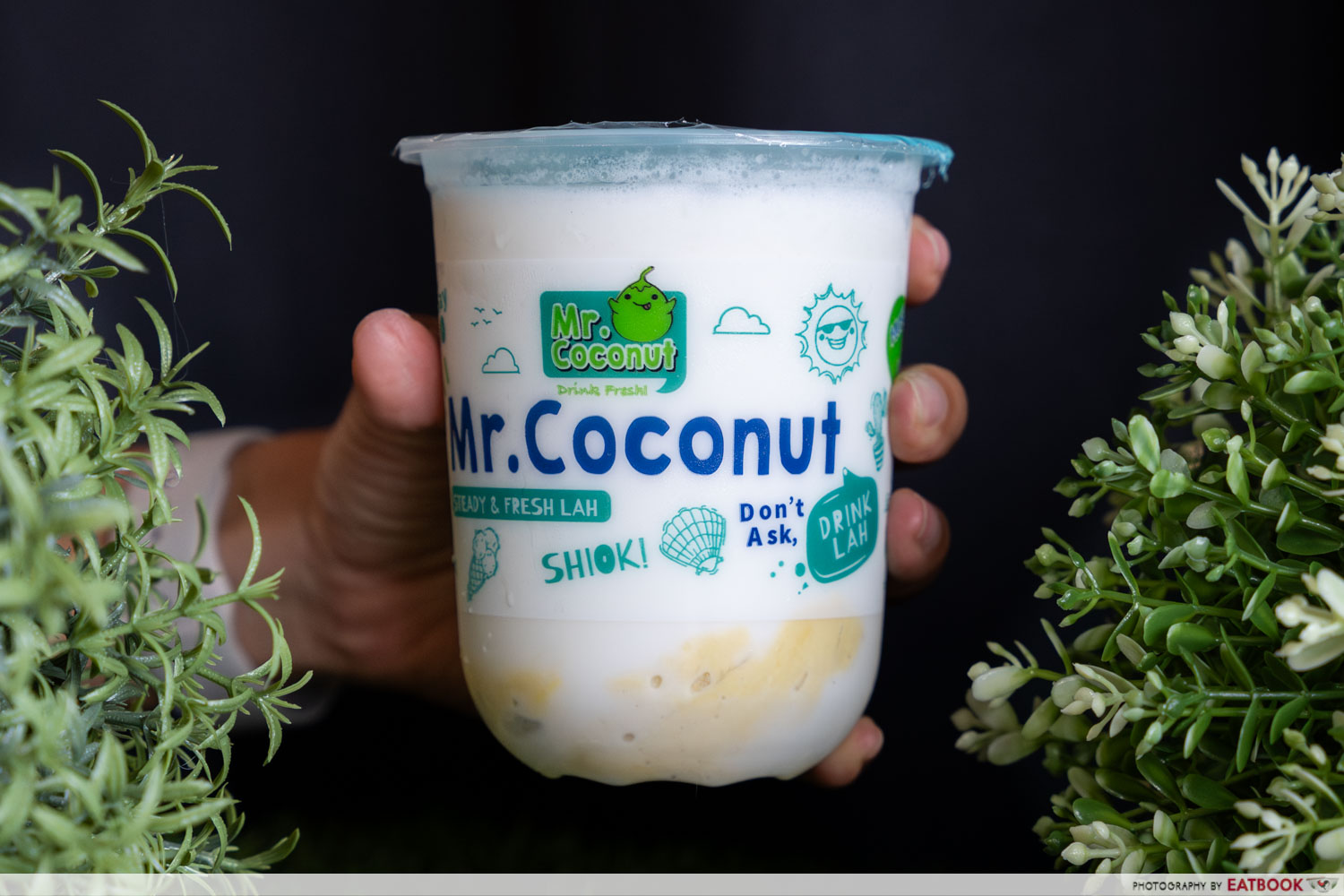 This all-new coconut shake is available in two sizes: Medium ($8.20) and Large ($9.20).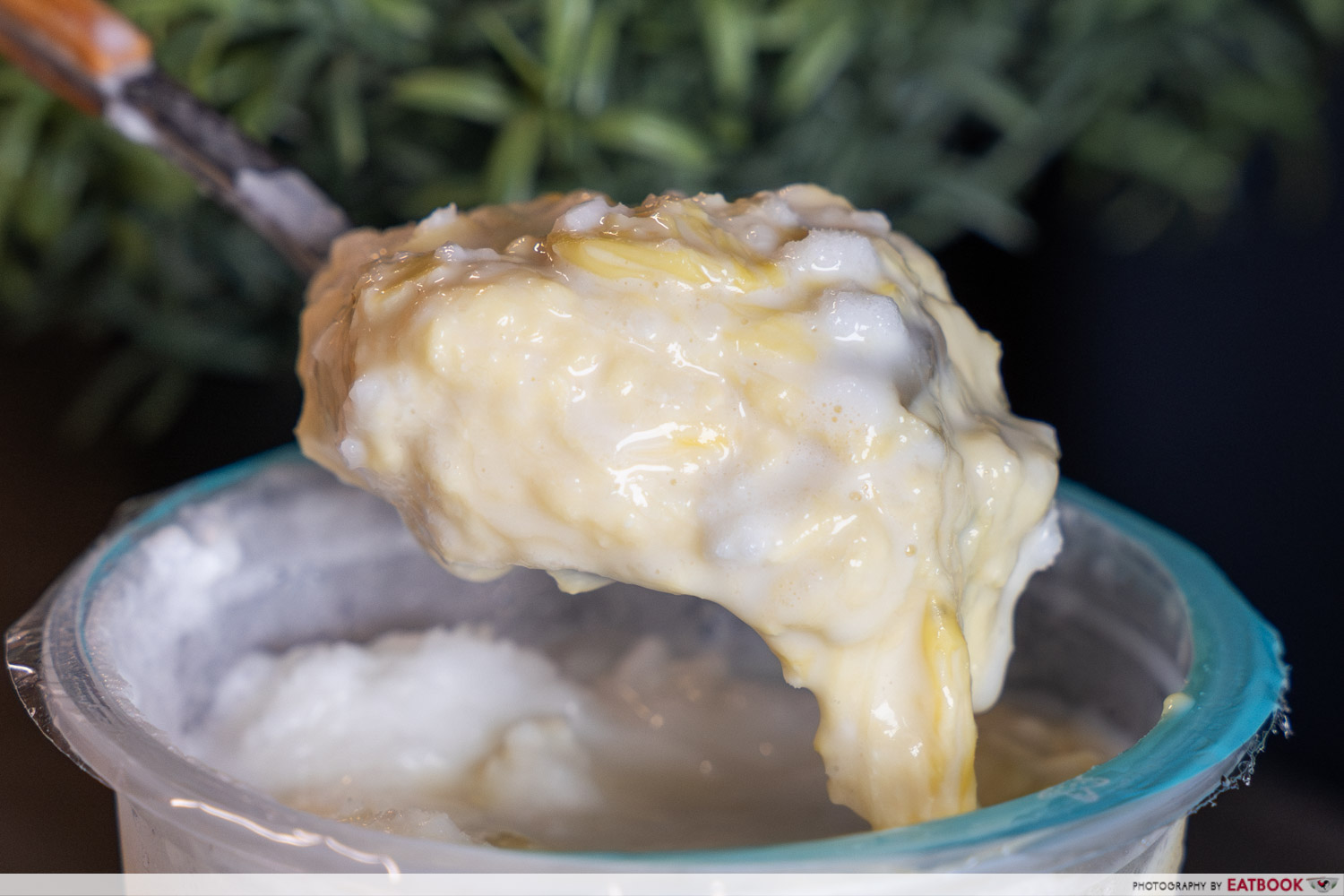 If you're a fan of Mr Coconut's famed shakes, and love durian, you'll definitely want to get your hands on this cup while it's available. Layered beneath the signature shake is a generous load of premium Pahang Mao Shan Wang, or Musang King, flesh—not puree—specially selected for its buttery, creamy finish and bittersweet notes.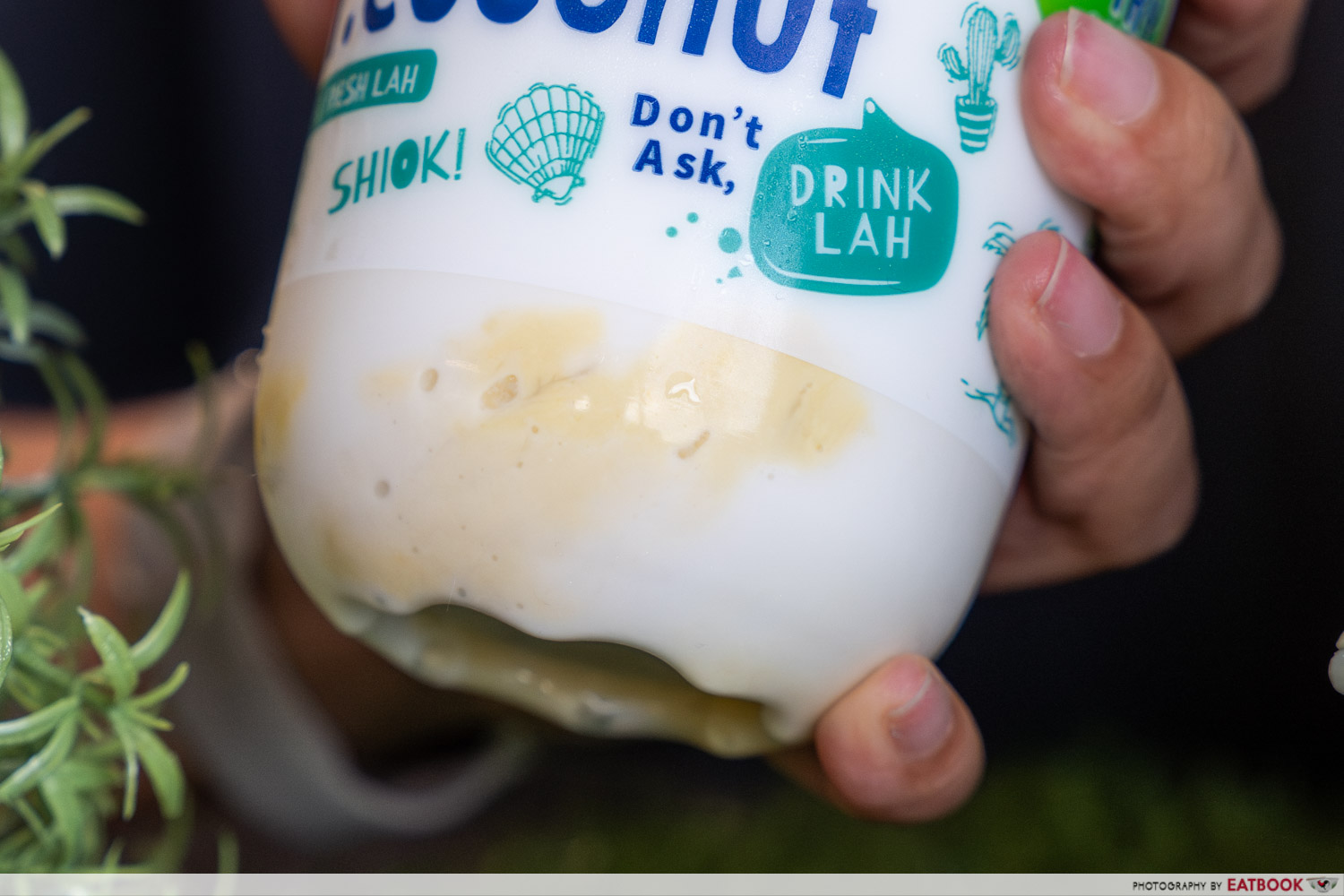 Give the drink a good stir to ensure the flesh is evenly distributed throughout the cup. Fair warning: this Coconut Mao Shan Wang Shake smells and tastes super strongly of the king of fruit, so you'd best give your friends and family a wide berth if they're going to indulge in this coconut shake.
While they didn't get to try this latest Coconut Mao Shan Wang Shake, some of our colleagues spent 24 hours only living off Mr Coconut's menu; watch the video below to find out how they did!
While we're on the topic of coconut shakes, Coconuto in Yishun is said to be the first coconut cafe in the North of our little island. Apart from your standard coconut shakes, they've even got a black sesame version, as well as coconut gelato with waffles! If you'd prefer to DIY your MSW coconut shake at home, check out our recipe to recreate Mr Coconut's viral coconut shake anytime you like! Just top it up with as much durian as you desire for maximum enjoyment.
Website | Full list of outlets
Photos taken by Melvin Mak.
This was a media drop from Mr Coconut.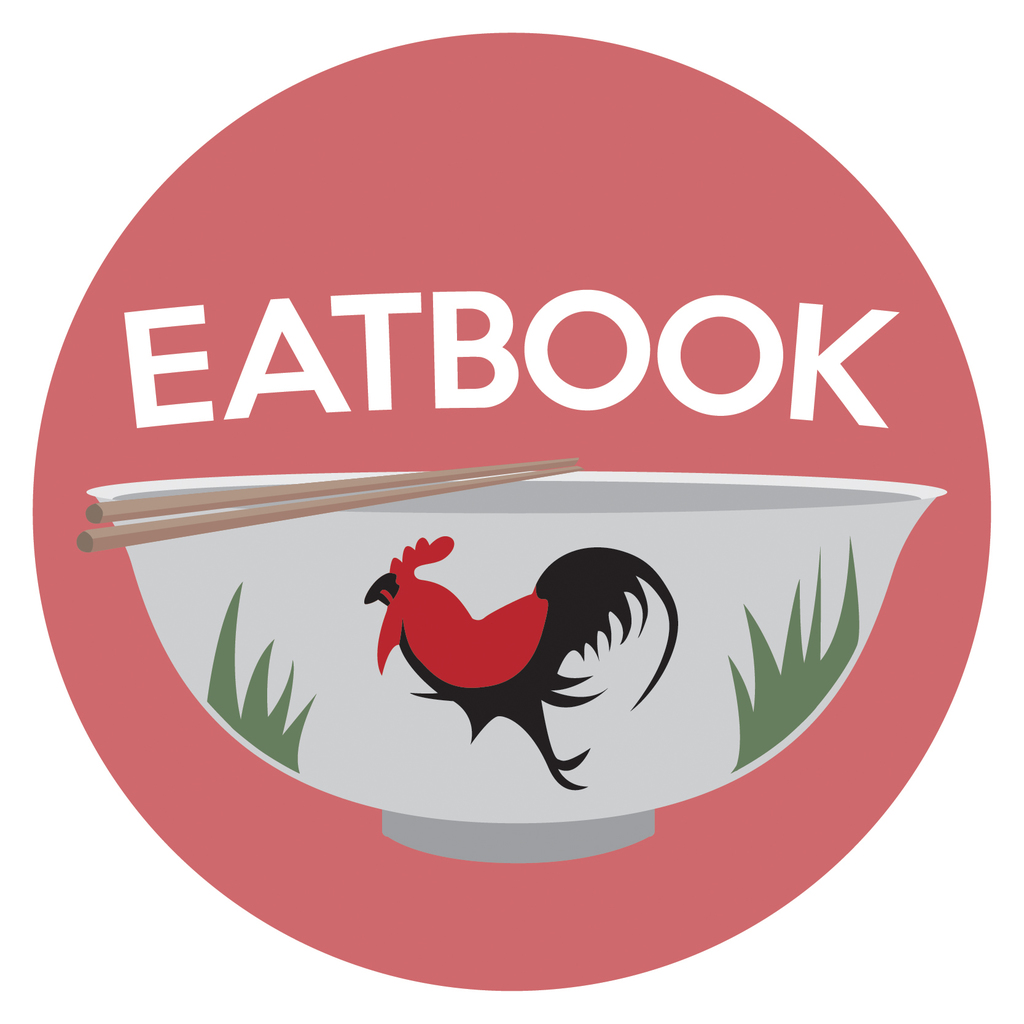 Drop us your email so you won't miss the latest news.