Myojo Mala Xiang Guo Bowl Noodles 


Sliced bread, fibre internet, and the iPhone are just a few things that have flipped the market on its head during their release.

The Mala Xiang Guo Bowl Noodles from Myojo is about to do the same thing to the instant noodle game when it's released this August.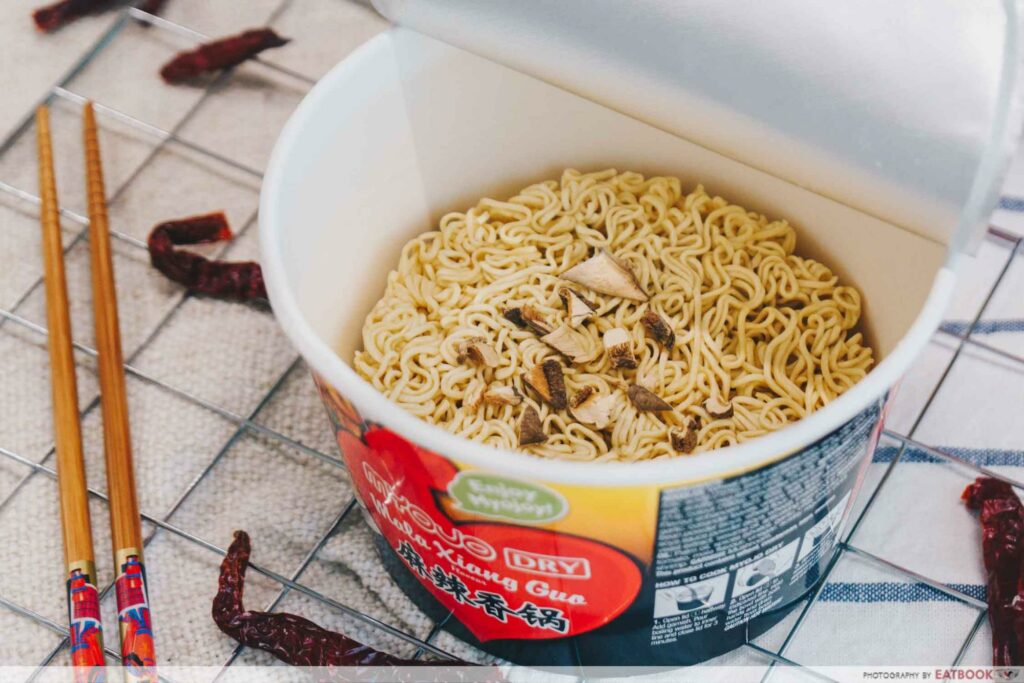 Mala is undoubtedly the hottest thing that has scorched Singapore's food scene in recent years, so it's no surprise that there's even an instant noodle variant.

The dry noodle bowl will feature Myojo's unique noodles, along with a sachet of spice powder, fiery chilli oil, and even dried mushrooms inside.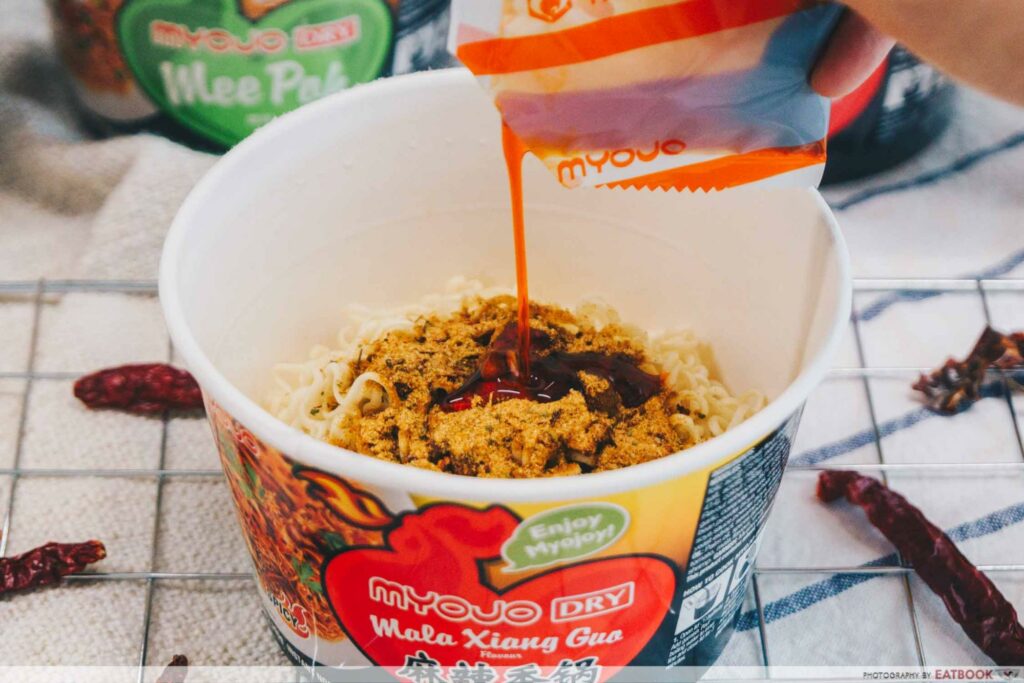 The noodles are meant to be eaten dry, so all you have to do is to add boiling water, drain, and mix in the various seasonings inside. 
What brings everything to life is the special seasoning paste—which includes various spices such as Sichuan pepper, chilli and coriander. The end result is an intense mouth-numbing meal that tastes very similar to the real McCoy.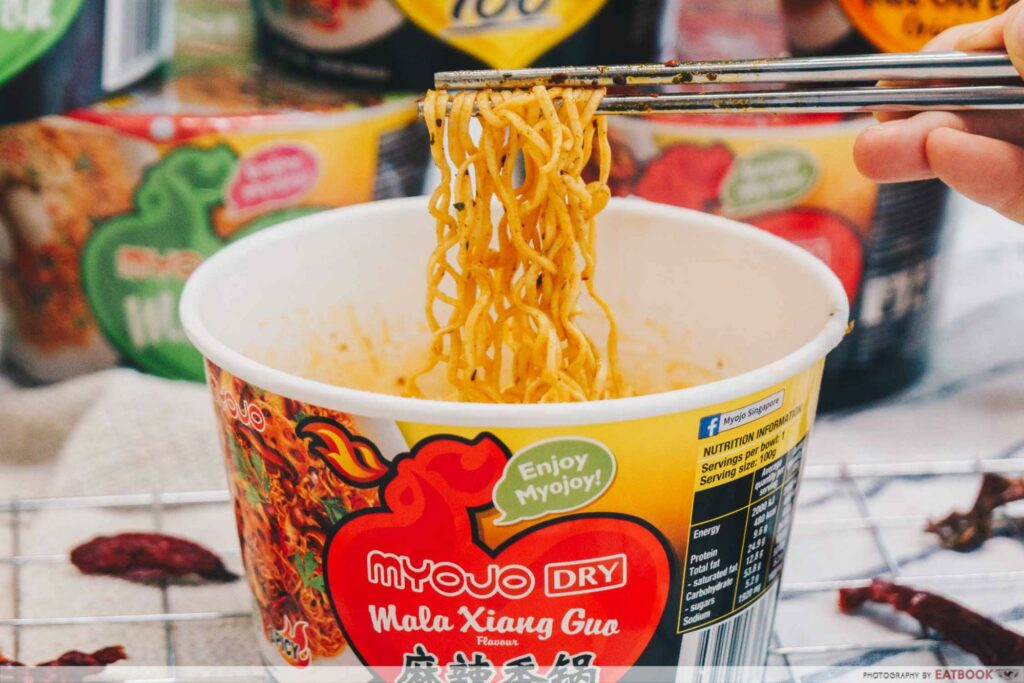 Similar to the other noodles from Myojo, the Mala Xiang Guo bowl noodles has a firm bite and texture to them.

But everything changes when the spicy chilli oil and seasoning paste gets mixed in together. The dish has a touch of tingling numbness from the peppercorns, while also packing in a decent amount of heat that creeps up at the back. Despite that, it seems to hit a fine balance between being overly spicy and having a good punch of numbing power.

While I can't say that I'm the biggest fan of mala due to my poor spice tolerance, I somehow found these noodles to be painfully addictive.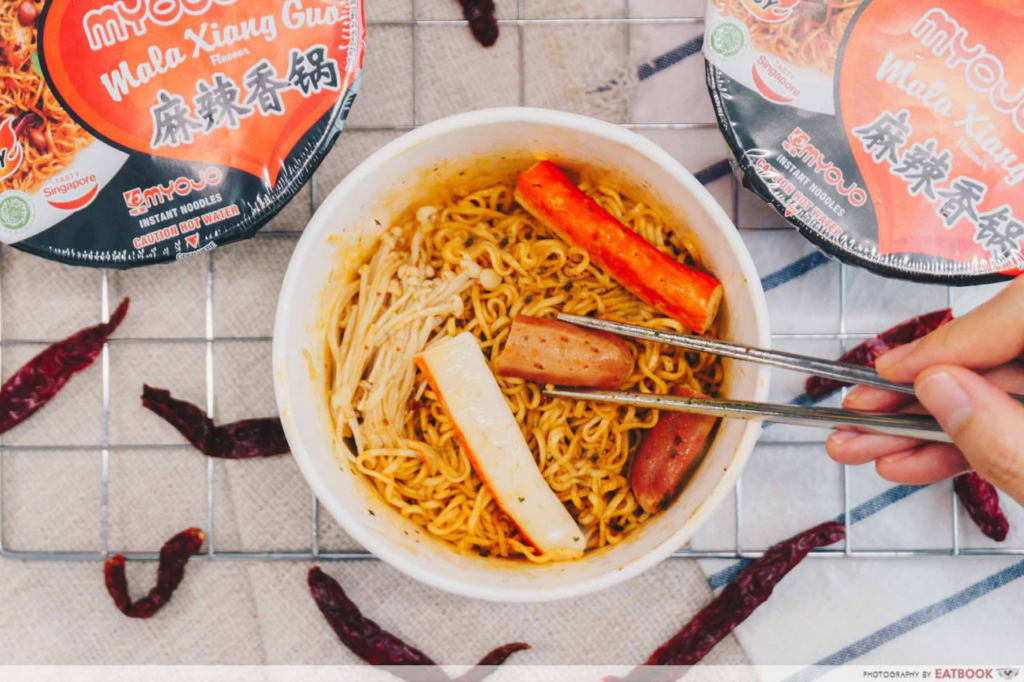 If you're looking to add a bit of culinary finesse to these noodles, you can always toss in sausages, crab sticks, and even enoki mushrooms for a more complete mala xiang guo experience. 
All you have to do is to gently poach them in boiling water before adding them to the noodles.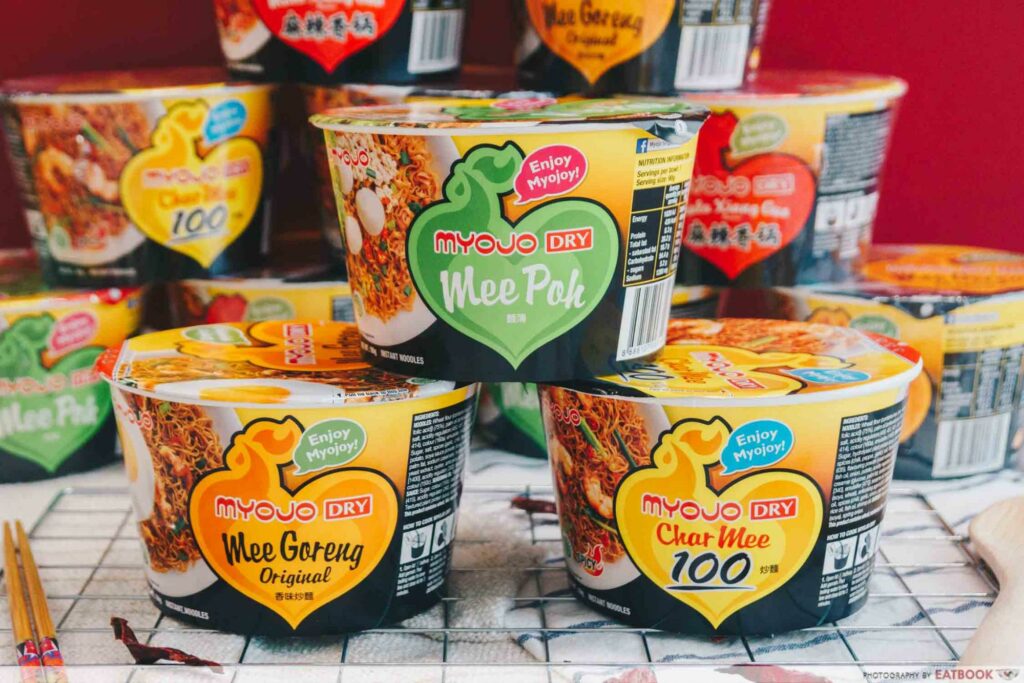 Myojo is also adding classic favourites such as Char Mee, Mee Poh, and Mee Goreng to their new dry bowl range. This is the first time that they're appearing as convenient bowls.

Myojo's new Mala Xiang Guo Bowl noodles and dry bowl series will be available at major supermarkets and on e-commerce websites from August 2019.  
Photos taken by Lim An.
This post is brought to you by Myojo.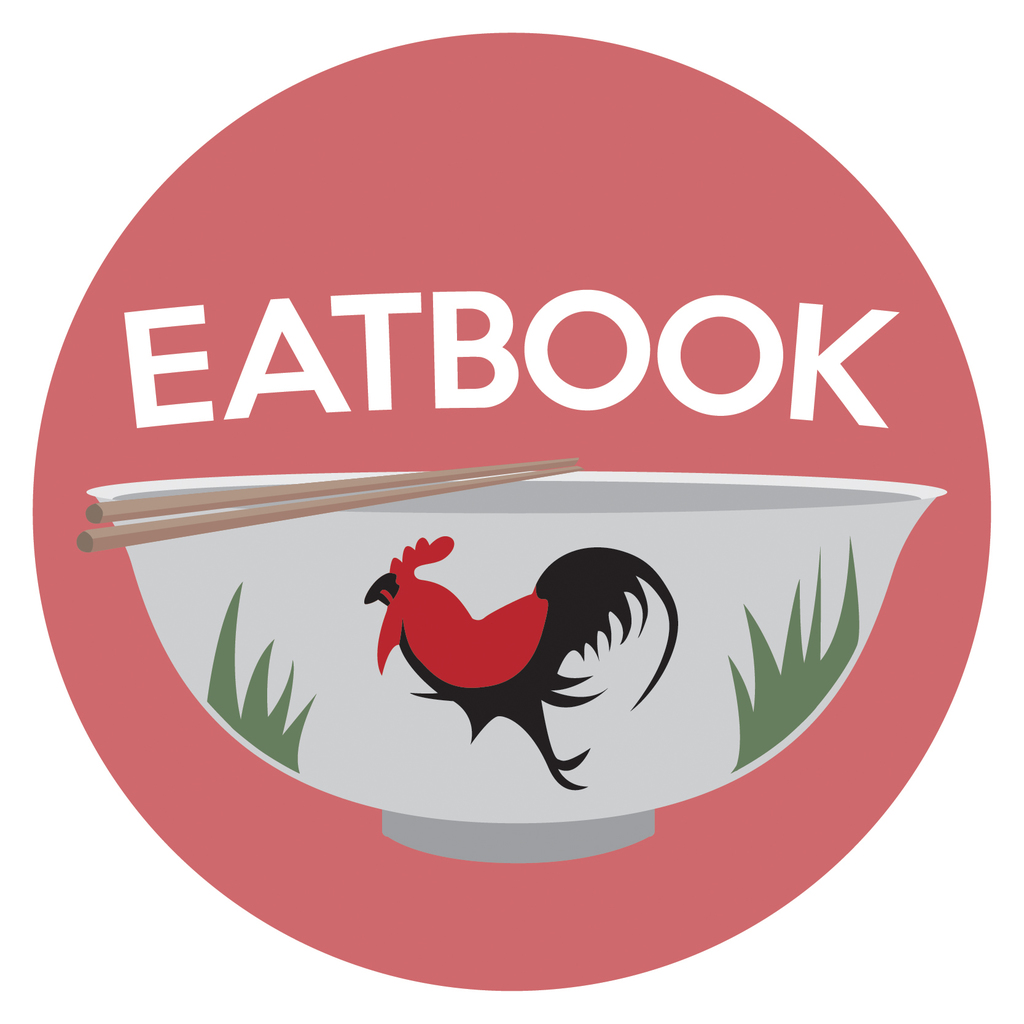 Drop us your email so you won't miss the latest news.