Mystery Flavour Pringles in Singapore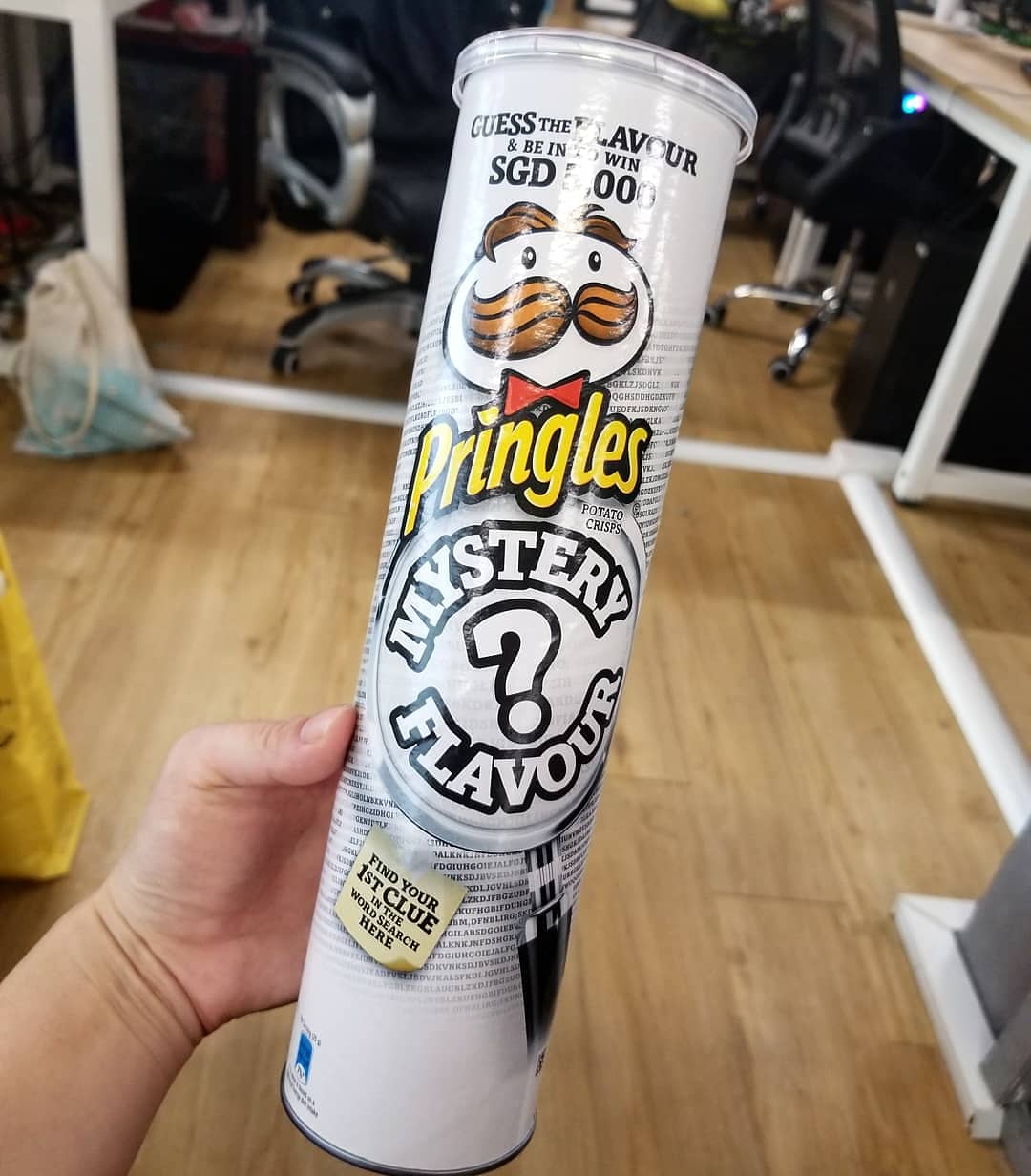 Image Credit: @angie.mj.diary
Since last week, mysterious white cans of Pringles potato chips have been sprouting in supermarkets across Singapore. It's all part of a new promotion from Pringles Singapore: guess the flavour of the new "Mystery Flavour" Pringles and get a chance to win $5000!
It requires participants to buy any two cans of Pringles to take part. Keep the receipts, as you'll need them for verification. That means, even if you can't get your hands on these cans of mystery, you could just pick out two of their ubiquitous Original or Sour Cream & Onion flavours and take a few wild guesses instead.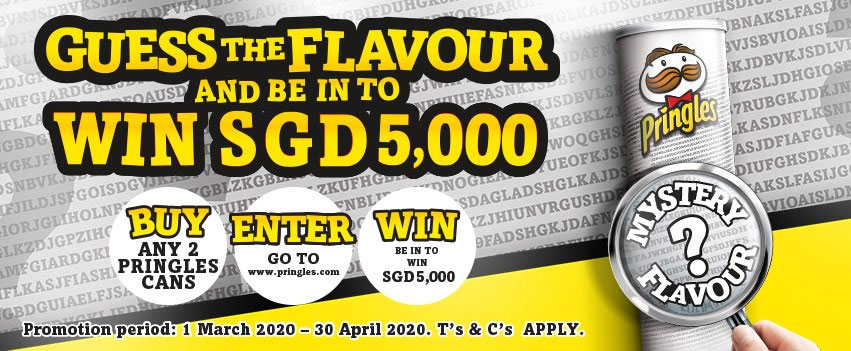 Image credit: Pringles Singapore
There are two parts to the competition. First, you'll have to guess the flavour correctly. Secondly, you'll have to go on the Pringles website and share "Your Favourite Mystery" in 25 words or under. Whether that means your request for future mystery flavours or your spookiest family ghost story is up to your own interpretation. 
Past promotions, seen in the US and in Australia, have proven that many people actually got the flavour correct! So the real competition is probably on how far you'll go on the second part of the competition—all under 25 words that is. 
As far as guesses go, it's not the first time we've heard of Mystery Flavour Pringles.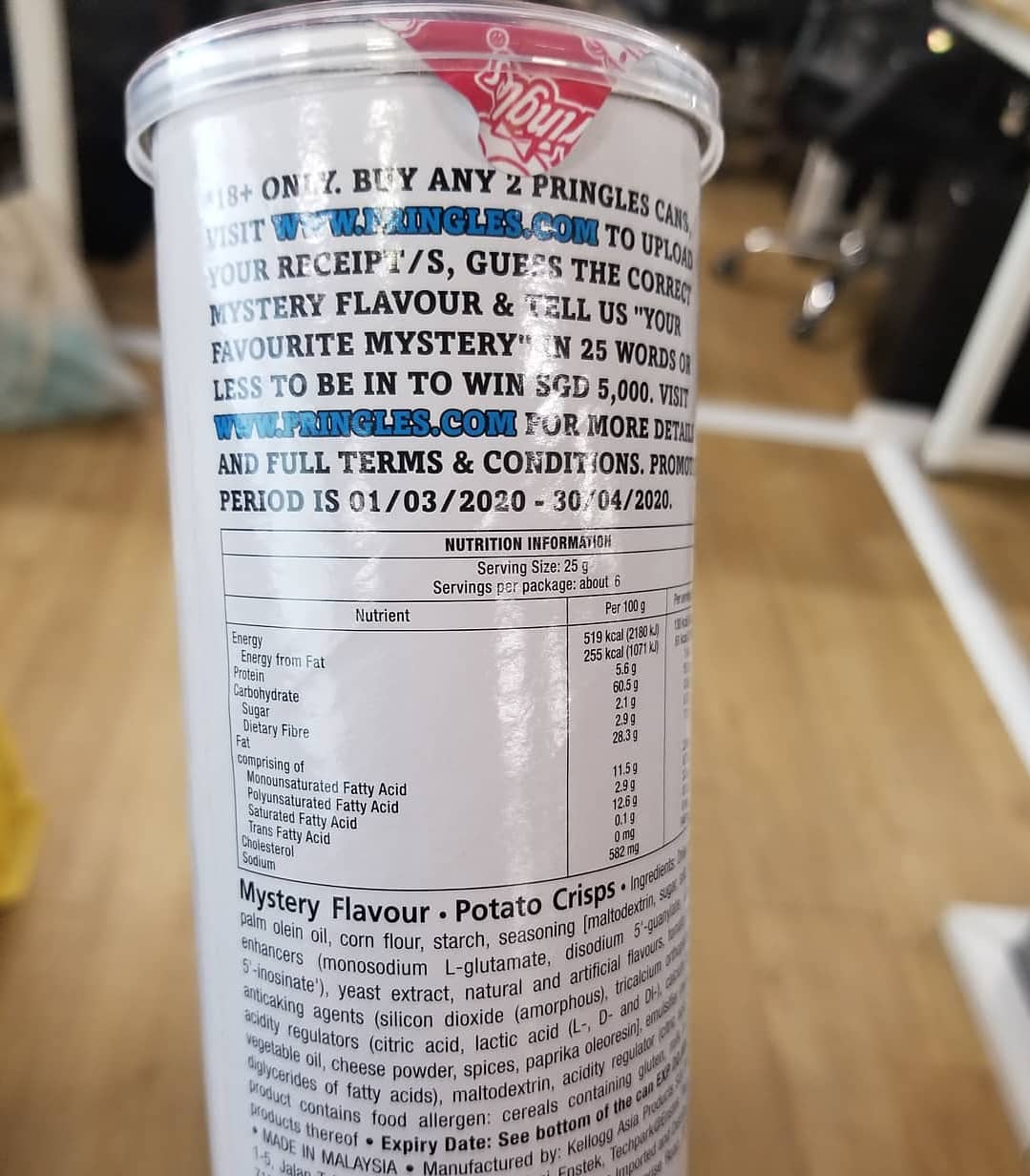 Image Credit: @angie.mj.diary
We've seen several promotions like this in the past, albeit not in Singapore. Many overseas challengers have taken guesses from the few hints plastered on the ingredients label, but 'onion flavouring' really wasn't enough to have people guessing "Korean BBQ" in Australia last year. 
Other past mystery flavours include Sweet Chilli Tango, Jamaican Jerk and Thanksgiving Dinner.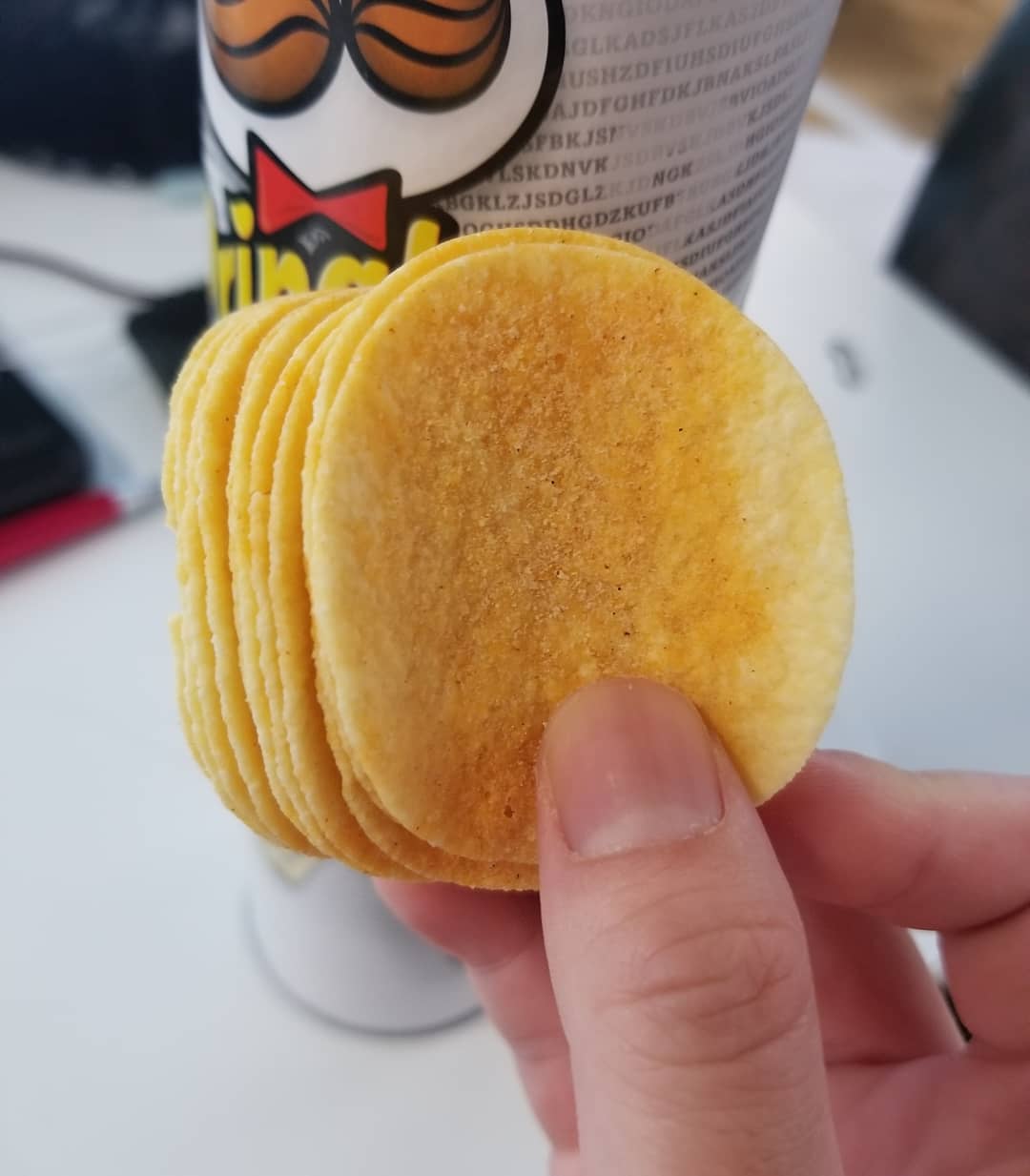 Image Credit: @angie.mj.diary
So here's a hint for you guys: it's probably not any of those. For those crazy for potato chips, try out our potato chip quiz to see what flavour you are!
Featured image adapted from Pringles Singapore's and Instagram user @jeanieeatstokyo's posts.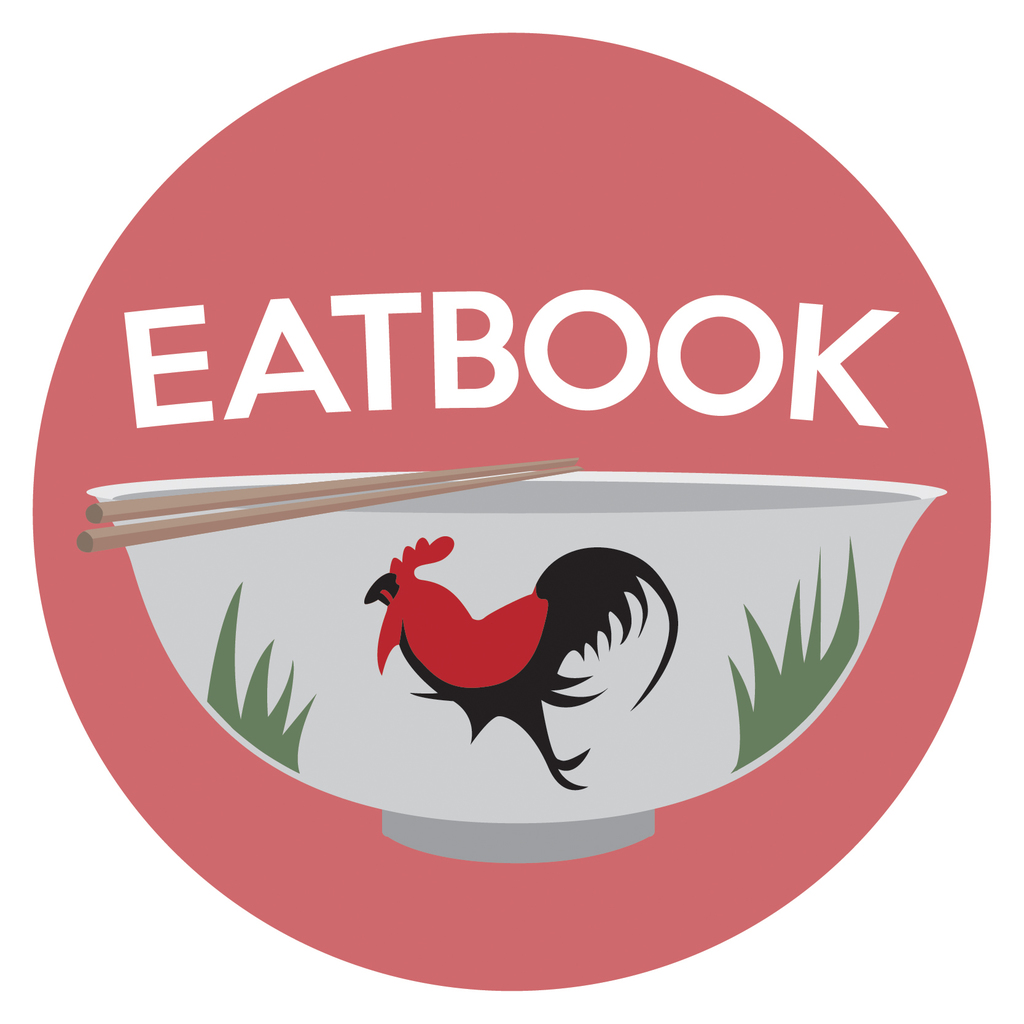 Drop us your email so you won't miss the latest news.