---
About Nan Hwa Fishboat
---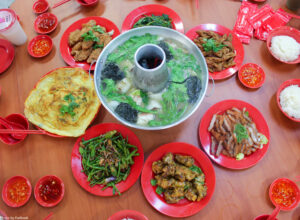 Nan Hwa is one of the oldest fish boat places in Singapore, with their culinary history dating back to 1927. If there's any testament to their authenticity and standard of food, it'll be the long lines every single time I walk past on a weekend.
As a Teochew, I must say I'm almost ashamed I've never tried Nan Hwa prior to this. But now that I finally have, I am absolutely sold. The dishes while simple, are cooked with a great deal of heart, sweat, and soul. And I'm guessing that's how they've retained so many old customers in their many years of business.
---
Menu Highlights

---
Four Heavenly Kings – $8, $10, $12
---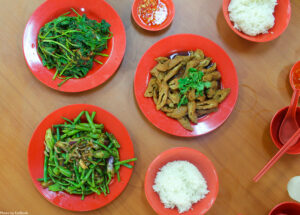 Skip the slightly tough sweet potato leaves and go straight for Nan Hwa's signature Four Heavenly Kings. This simple stir-fried vegetable dish offers a gorgeous combination of textures from the long beans, kangkong, eggplant, lady fingers and fragrant crispy anchovies. This dish is one of its kind in the tze char scene, and a great start to a hearty dinner.
---
Oyster Omelette – $10, $12, $15
---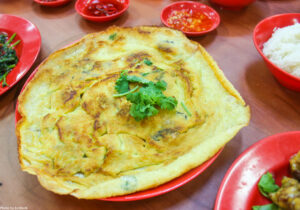 Unlike the typical starchy oyster omelettes, the one at Nan Hwa is crisp, airy, and chock full of juicy oysters. Dipping this fluffy eggy goodness in fish sauce and pepper also further enhances its taste.
---
Special Homemade Beancurd – $8, $12, $15
---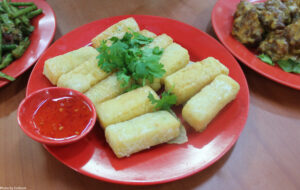 Nan Hwa has upped their homemade tofu game by adding a seafood paste to the tofu mix, giving them an edge over the other homemade tofus I've tried out there. Not only does their tofu have a unique, slightly firm mouthfeel, the fry on their tofu is also faultless. My only gripe was that the tofu was slightly too salty for me.
---
Fried Shrimp Roll – $8, $12, $15
---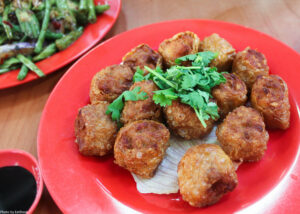 Nan Hwa's fried shrimp rolls impresses with their perfect balance between textures and flavours. The beancurd skin is crunchy, while the filling is moist and well-seasoned. In particular, I liked that it was fried again after being sliced into bite-sized portions. This gives maximum crunch to juicy filling ratio, and makes it much easier to eat without the filling spilling out when you take a bite.
---
Salted Egg Yolk Pork Ribs – $12, $15, $18
---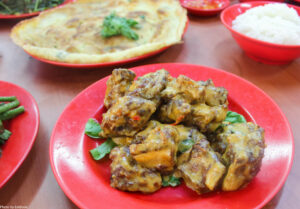 My personal favourite at Nan Hwa was the salted egg yolk pork rib. Yes, salted egg yolk dishes are overdone. But try resisting tender deep-fried pork ribs coated in a creamy, spicy, curry leaf-perfumed salted egg yolk sauce. You just can't, because it's that good. Unlike many tze char stalls where the gravy is often too watery, Nan Hwa has perfected theirs. It's rich and thick, without being overly salty.  
---
Grouper Fishboat – $38, $45, $70
---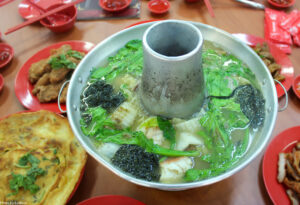 The highlight of the night however, would definitely be their trademark fishboat. The stock is lovingly boiled for hours till it has sufficient depth and richness, before being heated up over a charcoal fire. This allows a wonderful smoky flavour to be infused with the sweet broth.
The grouper fish was fresh and tender, but if you're looking for something more exquisite, you can add on a portion of Atlantic Cod shabu ($20). For an added boost of umami, you can request for a side of fried sole-fish.
Summary
Pros:
Authentic Teochew fishboat
Rich soup stock
Cons:
Long waiting time on weekends
Tofu was a little salty
Recommeded Dishes:
Grouper Fishboat – $38
Four Heavenly Kings – $8
Salted Egg Yolk Pork Ribs – $12
Opening Hours:
Daily, 430pm – 1230am
Address: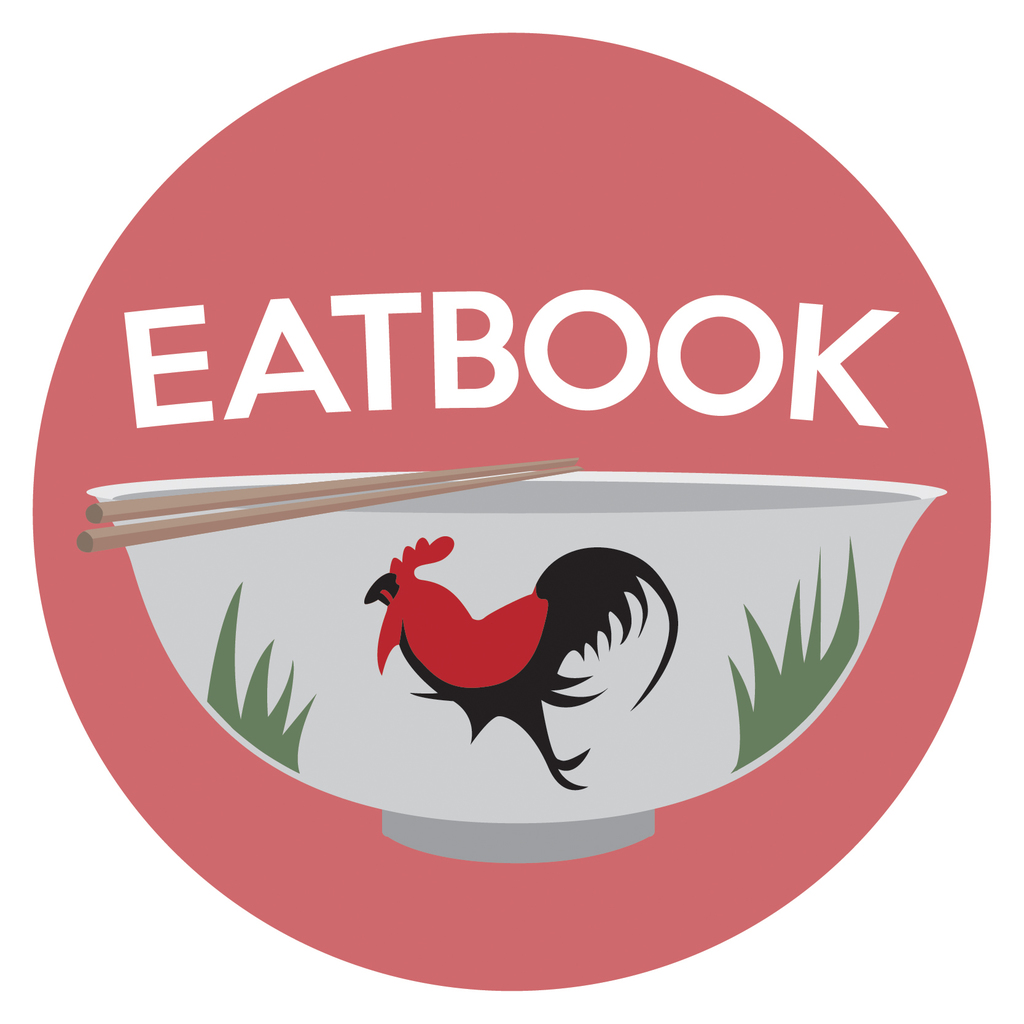 Drop us your email so you won't miss the latest news.