Häagen-Dazs introduces new floral flavours
PSA to all ice-cream lovers: Häagen-Dazs has released two flavours in Rose Raspberry & Lychee and Elderflower & Blackcurrant. They're available in pints, as well as in other desserts at Häagen-Dazs outlets. These are limited edition flavours, so jio your friends and head down to savour some sweets ASAP. Or, you know, just enjoy them alone snuggled under a blanket – it's okay, we don't judge.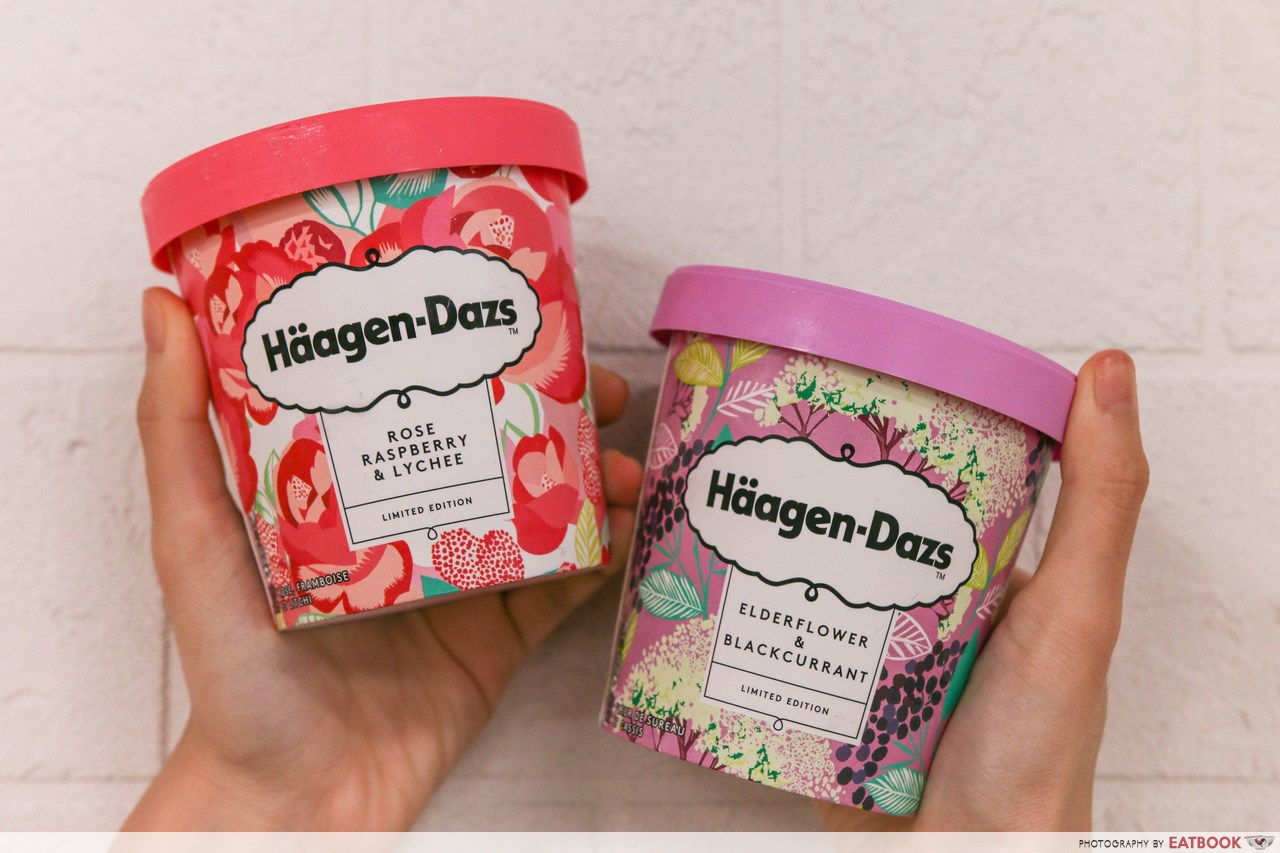 Currently sold exclusively at Häagen-Dazs stores are Rose Raspberry & Lychee Ice-cream ($14.90 per pint) and Elderflower & Blackcurrant Ice-cream ($14.90 per pint). From March onwards, you can grab these at all major retailers.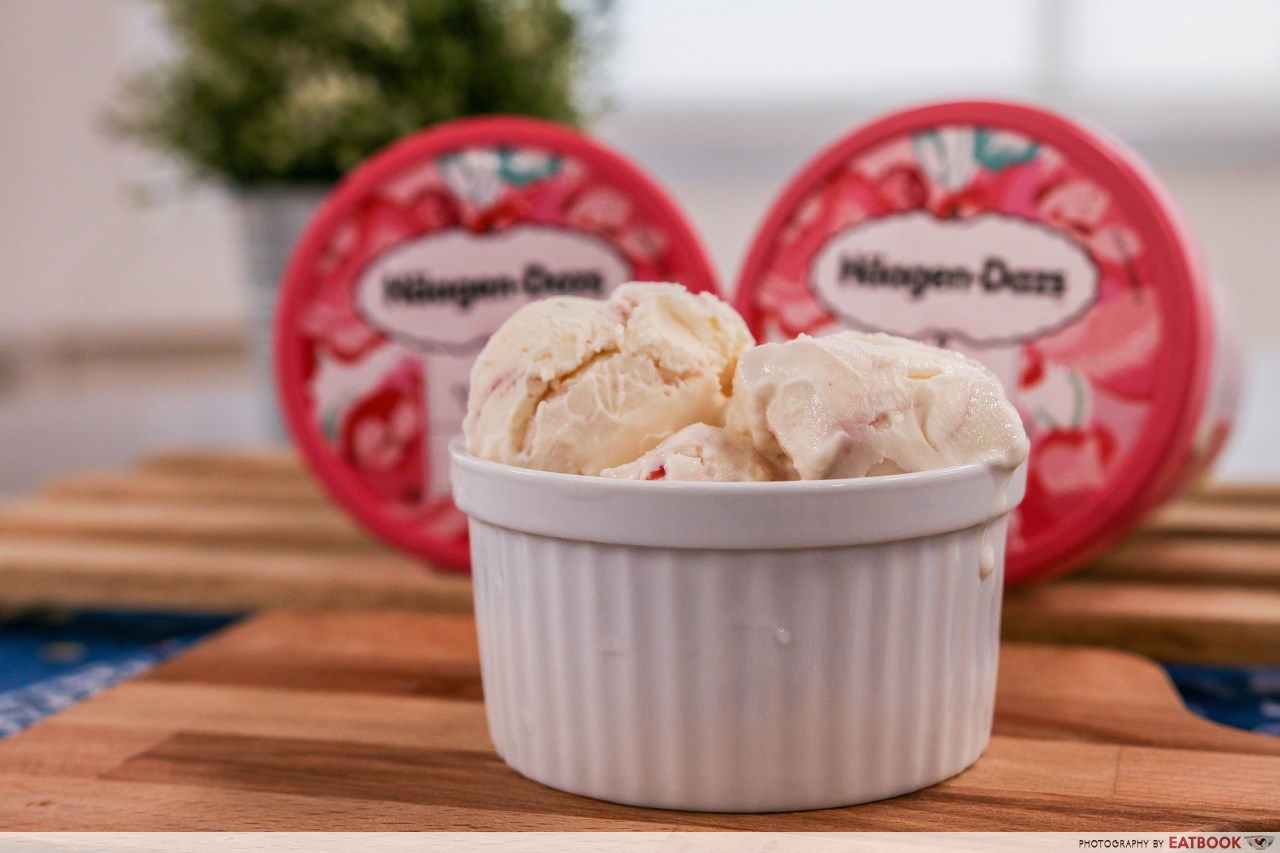 Both flavours are full-bodied but aren't heavy on the palate. The rose one is a returning favourite from last year's collection. On first taste, the light rose fragrance in milky ice-cream reminded me of bandung. This ice-cream became more enjoyable as we worked through the scoop and other flavours came through, including a fresh lychee flavour that became more distinct after a while. Swirls of raspberry added a refreshing tartness.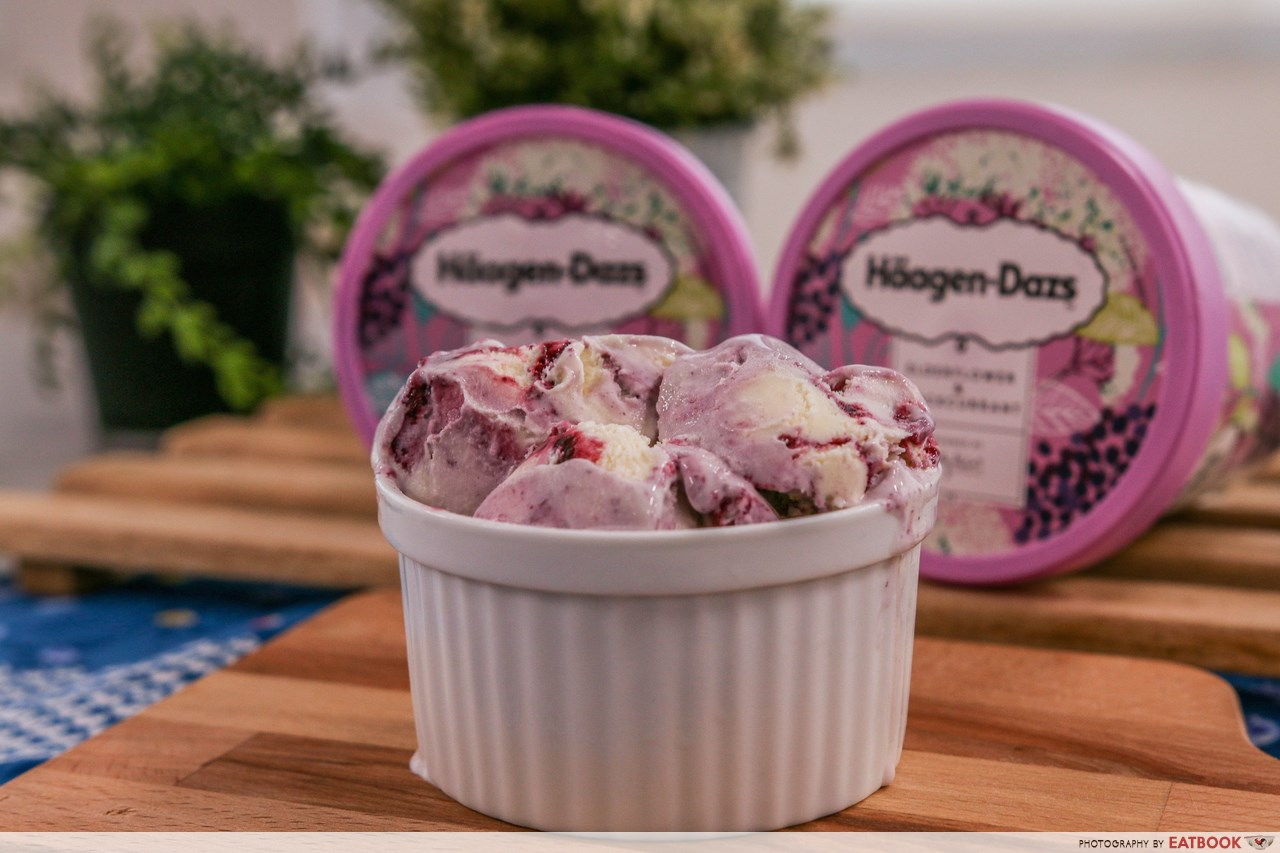 With the elderflower ice-cream, depth from a multitude of flavours was much more noticeable on my first bite. In each mouthful, a delicate floral aroma is accompanied by the fruity flavour of blackcurrant and made for a balanced flavour. This was our favourite between the two.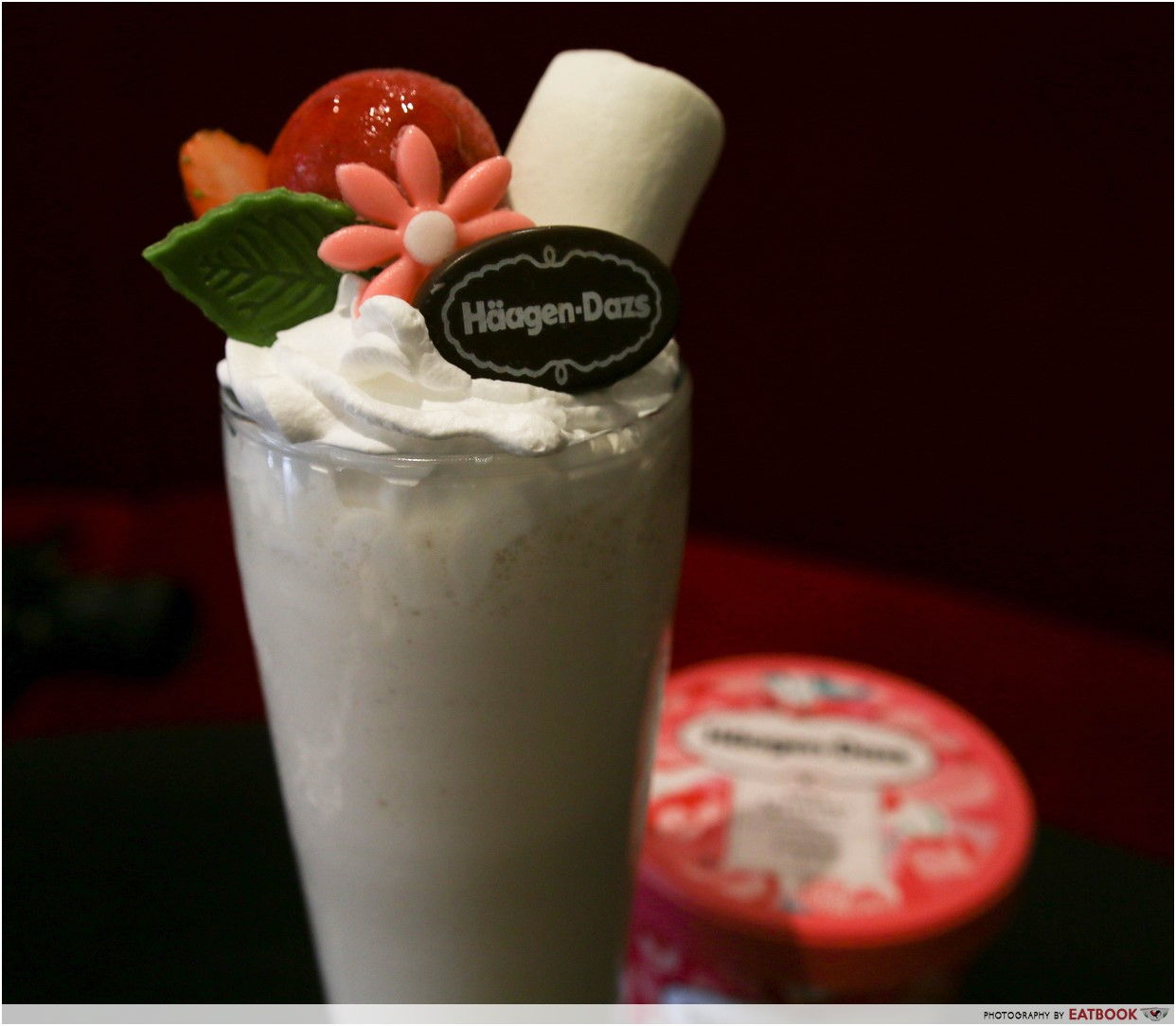 These limited edition flavours will be featured in drink concoctions and other food creations at Häagen-Dazs outlets across Singapore. If you're a fan of the rose flavour, check out Rose Raspberry Frappé ($11.50++). Raspberry sorbet is added to the blend to temper the milkiness of the drink.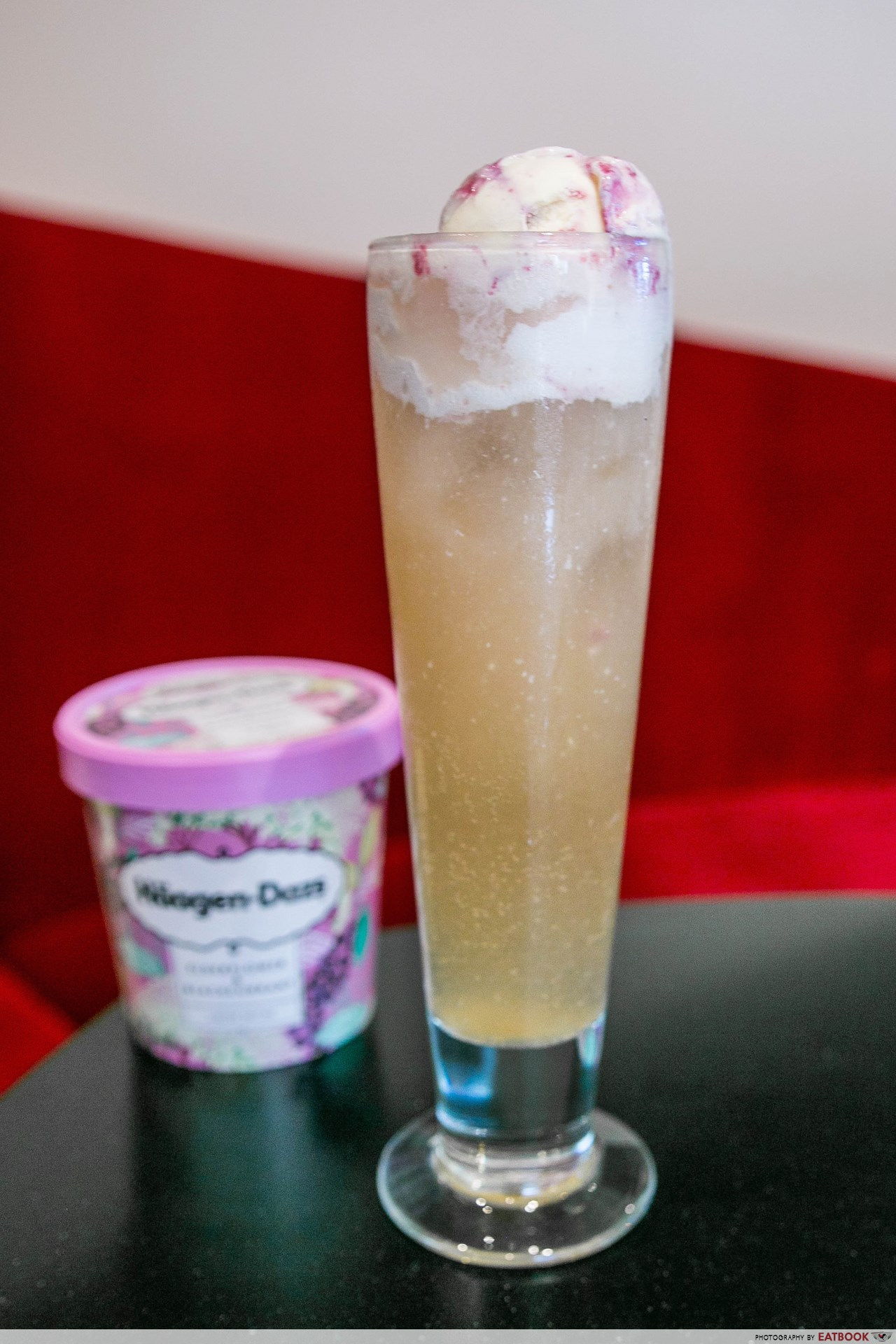 There's also Elderflower Float ($9.90++). Fizzy, citrusy San Pellegrino sparkling lemon water is the base to the float. We liked how the bubbly drink balanced out the creamy ice-cream, and the zingy lemon flavour was a nice touch.  
We like these flavours that don't just taste great but come in pretty tubs that make them 10 times more appealing to eat. Taste tests in the office reveal that Elderflower & Blackcurrant has the popular vote. What's your verdict? Let us know your thoughts in the comments below.