Nissin Sea Urchin noodles now in Singapore!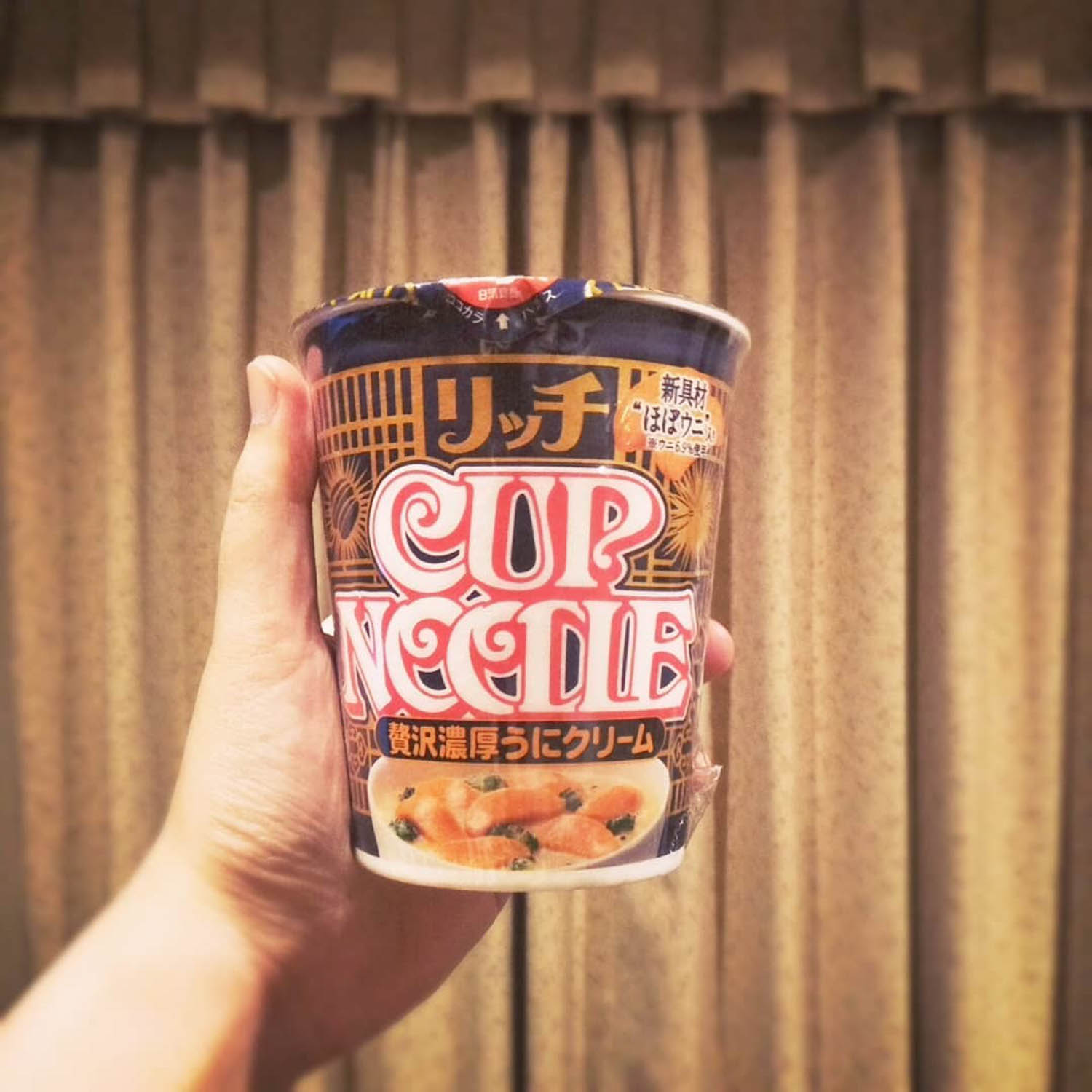 Image credit: @giveblood2003
Instant noodles are universally loved for its convenience. After all, who doesn't love indulging in a piping hot bowl of noodles when hunger strikes in the middle of the night? For instant noodles aficionados seeking variety from Samyang and Maggi, you will be pleased to hear that you can now buy uni (sea urchin) flavoured instant noodles in Singapore!
Meidi-Ya at Liang Court is one of the first few supermarkets to import the Nissin Rich Sea Urchin Cream Cup Noodles –a flavour released in Japan last November –into Singapore. Priced at $3.80 each, the noodles are packaged in an alluring black and golden cup.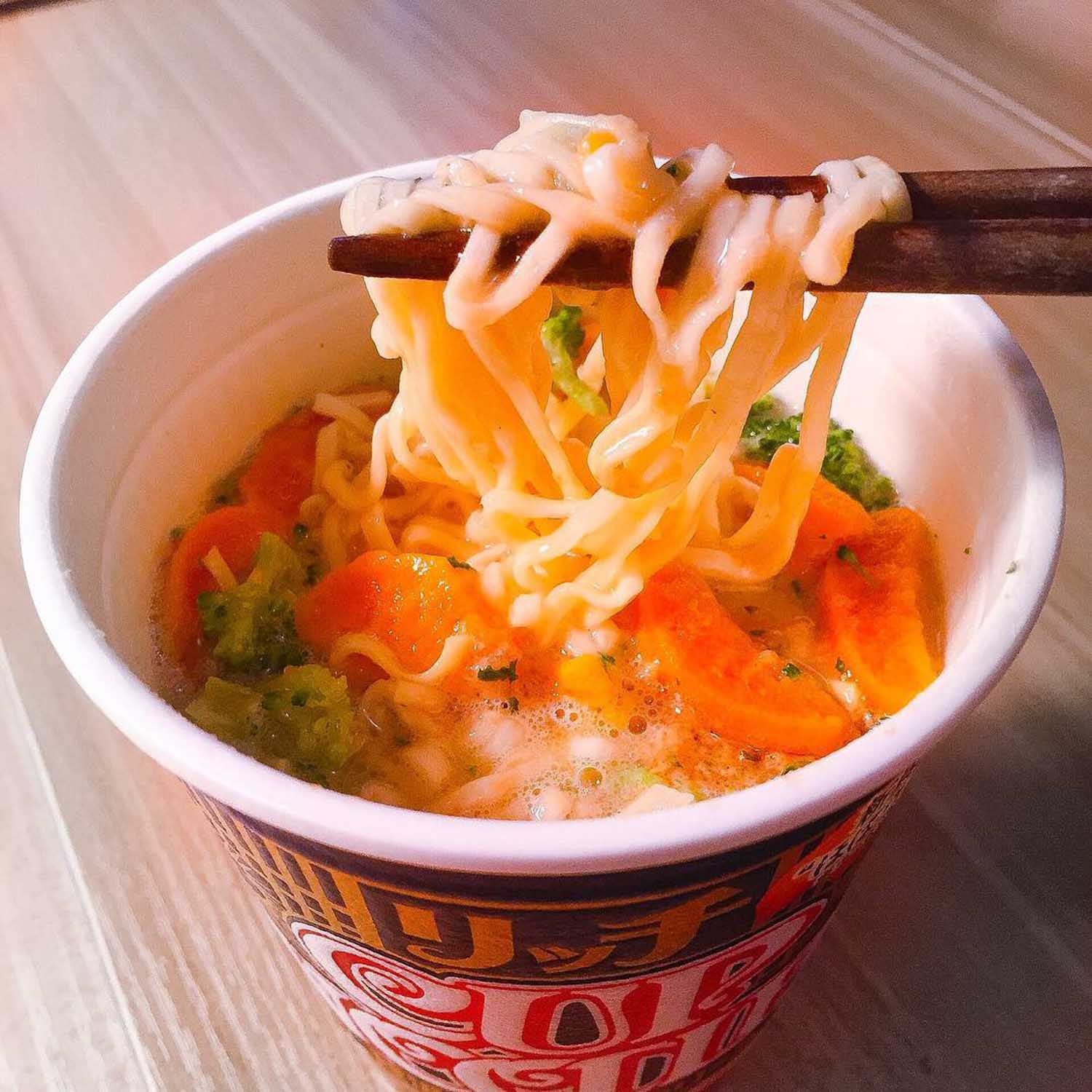 Image credit: @ms.jmak
Unfortunately, these noodles contain only 6.9% of real sea urchin, which is combined with other ingredients to recreate an authentic uni flavour. The broth is a white-cream based, with uni slices and butter-flavoured paste enhancing the soup's creamy taste. Diced broccoli are provided as well to inject crunch into the noodles.
If you want to enjoy a taste of uni on a low-SES budget, this noodles are a great option to consider.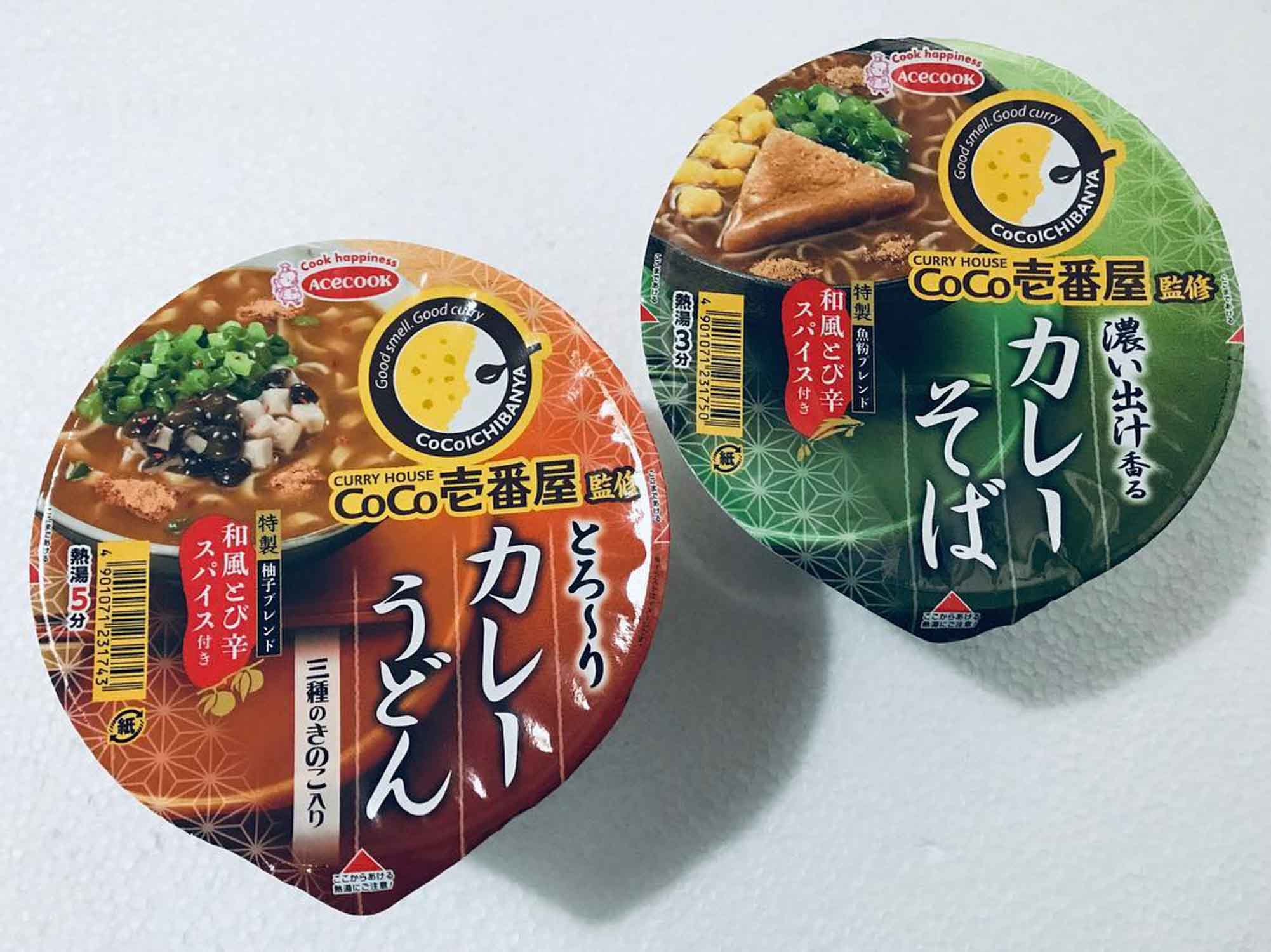 Image credit: @jactoshihiro
Meidi-Ya at Liang Court boasts a dizzying array of unique Japan imports, and another rare find within its premises is the Coco-Ichibanya Curry Udon ($3.50). Collaborating with manufacturer Acecook in recreating their signature curry flavour, the curry udon contains ingredients such as curry powder, pork extract, leek and shimeji mushroom. Yuzu is also added for a touch of citrusy sweetness in the curry. Owing to the thickness of the udon strands, the curry udon requires a slightly longer cooking time of five minutes.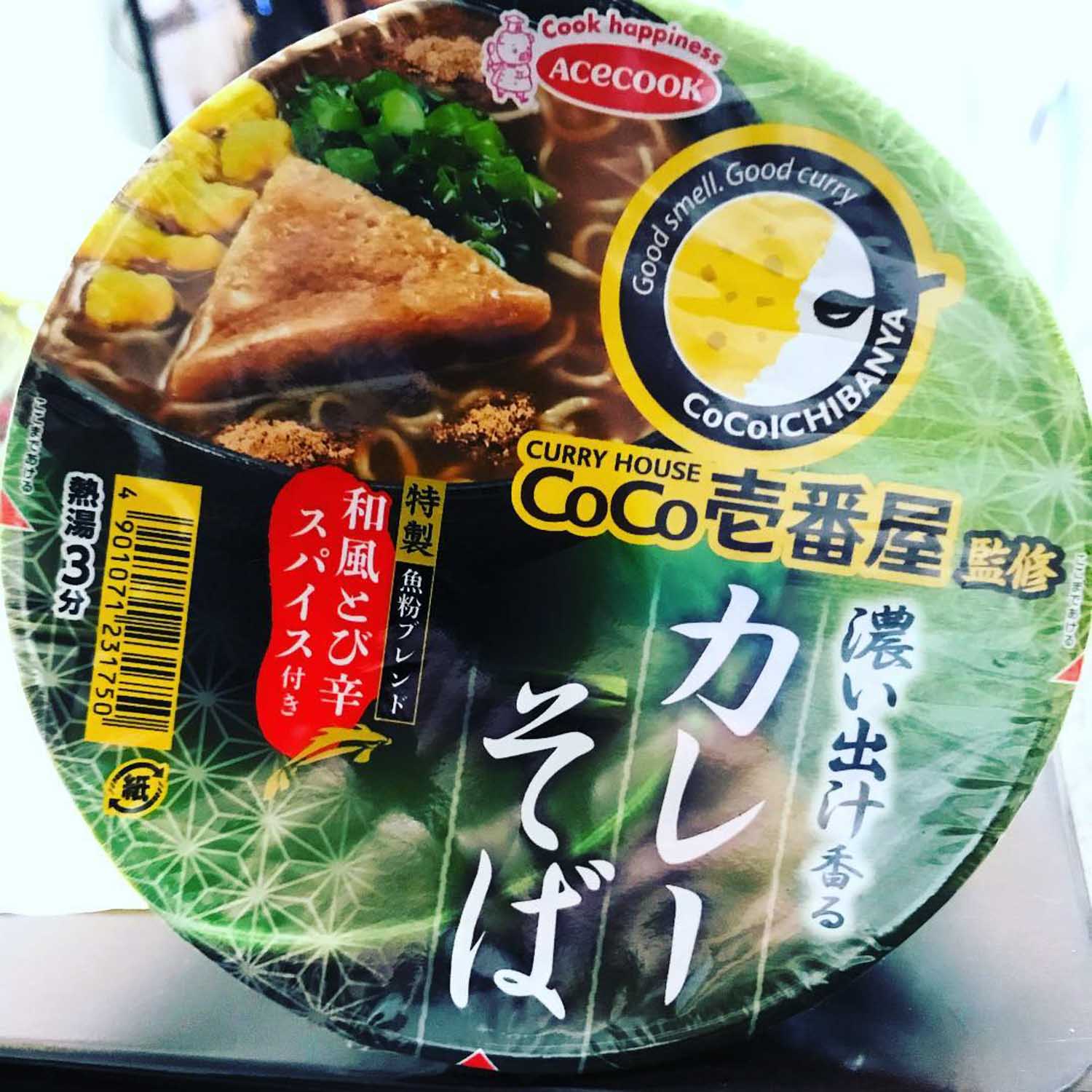 Image credits: @hagosanusiyou
Another flavour you can enjoy is the Coco Ichibanya Curry Soba ($3.50) as well. The soba noodles are thinner and are accompanied by a mix of ingredients such as yam, egg, onion, garlic and bean curd!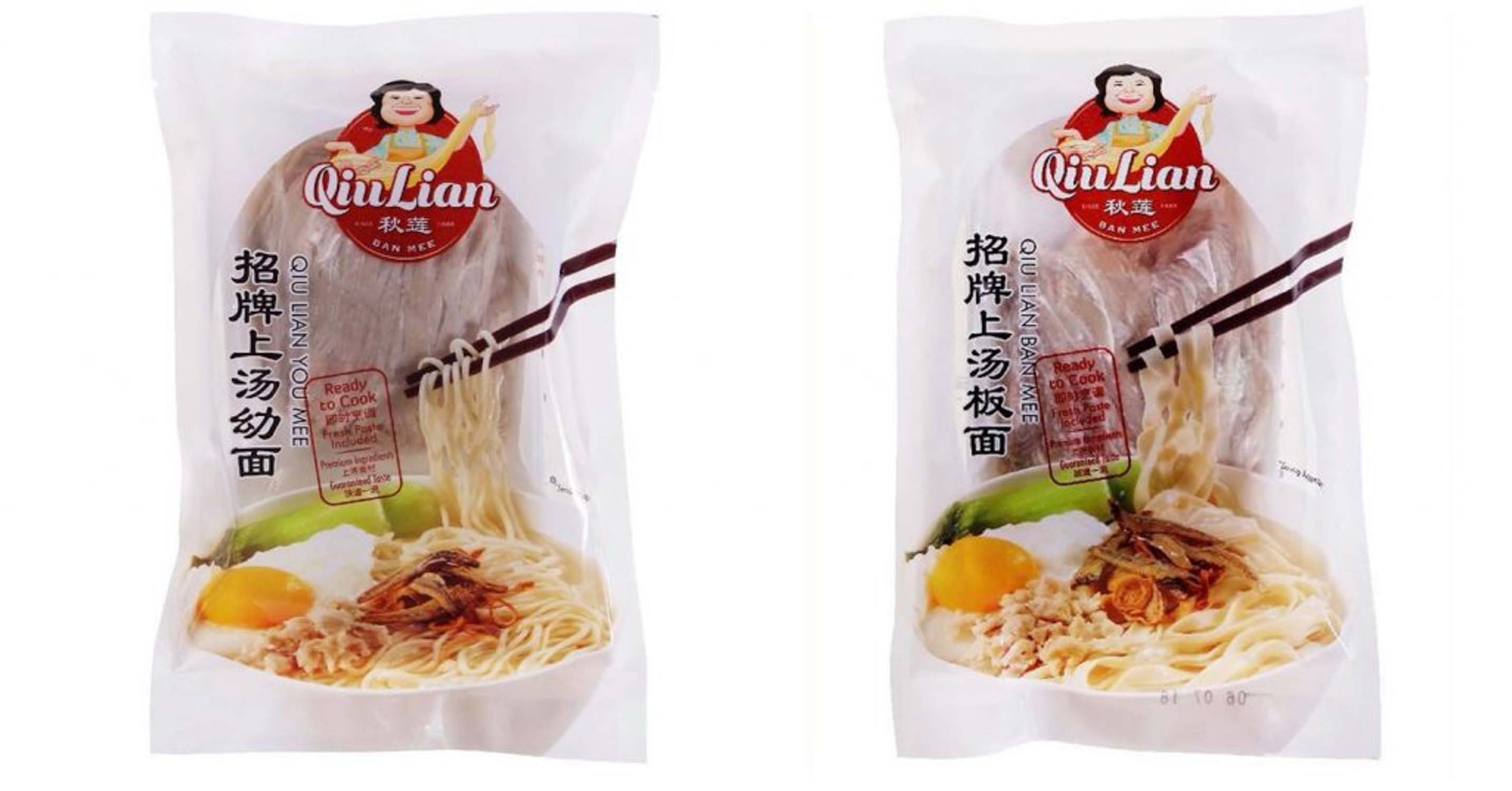 Image credit: Qiu Lian Ban Mee's Facebook page
If you are searching for more unique instant dishes, check out Qiu Lian Ban Mee for their instant ban mian made with premium flour!
Qiu Lian Ban Mee Launches Instant Ban Mian So You Can Enjoy Their Noodles At Home
Address: 177 River Valley Road, #B1-50, Liang Court Shopping Centre, Singapore 179030
Opening hours: 10am to 10pm
Tel: 6339 1111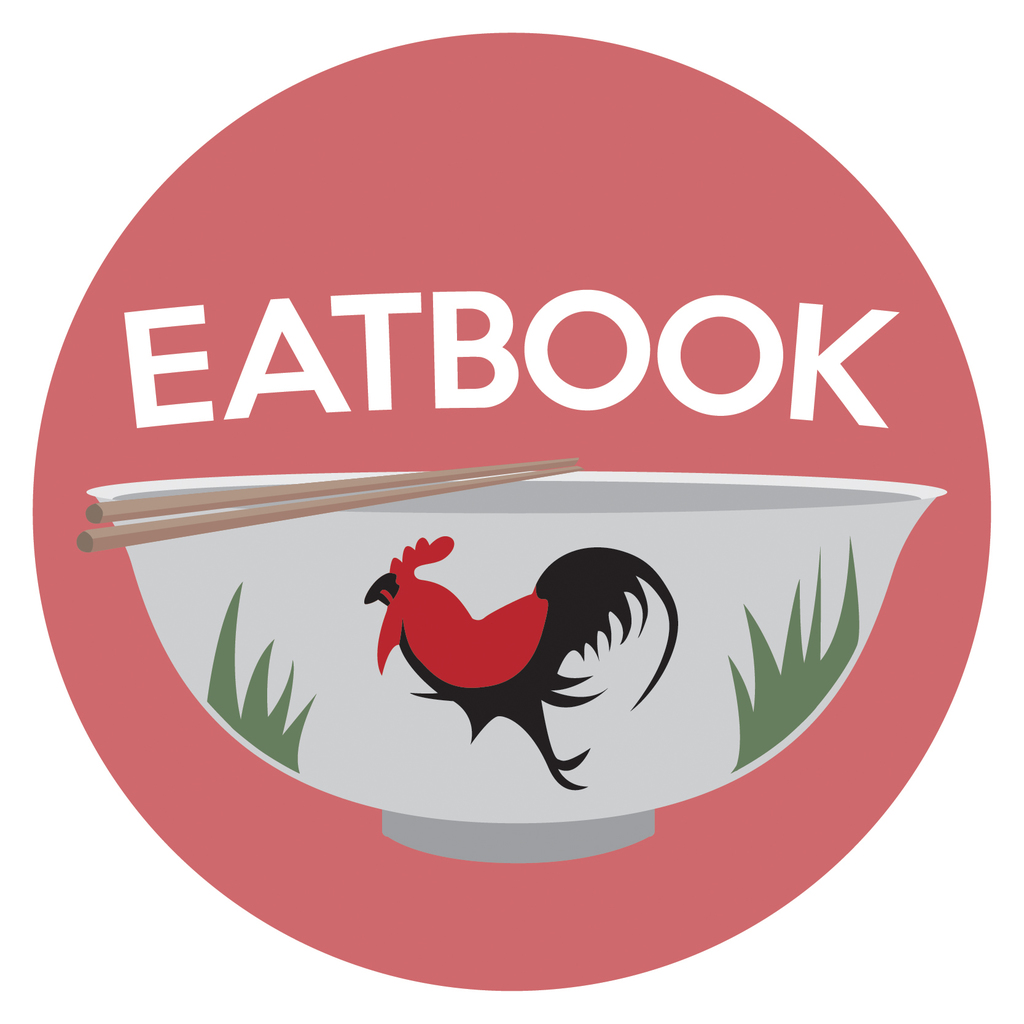 Drop us your email so you won't miss the latest news.