---
NOM NOM NOM Food Fair at Shaw House 
---
As a nation of foodies, we're blessed to have a revolving door of events that sate our need for good street food. The latest food fair to join the fray is NOM NOM NOM which will hold its inaugural instalment at Shaw House from now till 14 July 2019. With opening hours till 1am on weekends, the fair makes for a wonderful late-night dining spot to check out with your friends!
Here, you'll find a slew of tasty local and regional dishes such as ma la beef cubes, burgers and Taiwanese bubble tea. Unlike other food fairs, however, this event will also have happy hour deals and lucky draws where you can win 3D2N trips to the likes of Hong Kong and Vietnam!
---
1. Beef Bro
---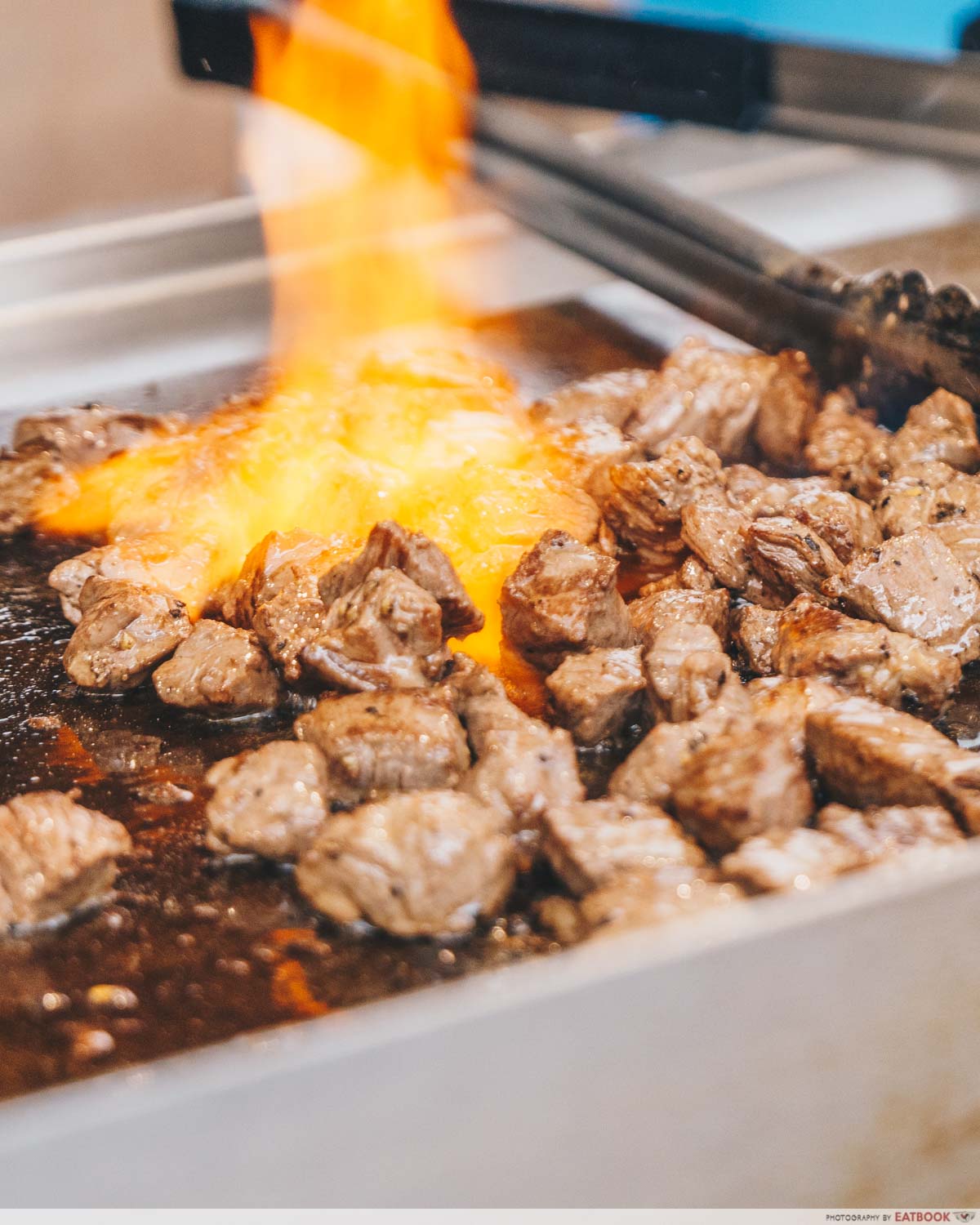 At this point, it's safe to say that you'll find Beef Bros serving their succulent blow-torched beef cubes at any big food fair. While their regular Beef Cubes ($13) are tasty enough, it's the Mala Beef Cubes ($15) and Truffle Beef Cubes ($17) that are worth queuing for. The former is studded with loads of peppercorn giving a numbing mouthfeel, while the latter whets your appetite with a strong truffle perfume and oozing melted cheese.
Beef Bro Review: Halal Flame-Grilled Beef Cubes With Mentaiko And Cheese At Tampines
---
2. Churros Republic
---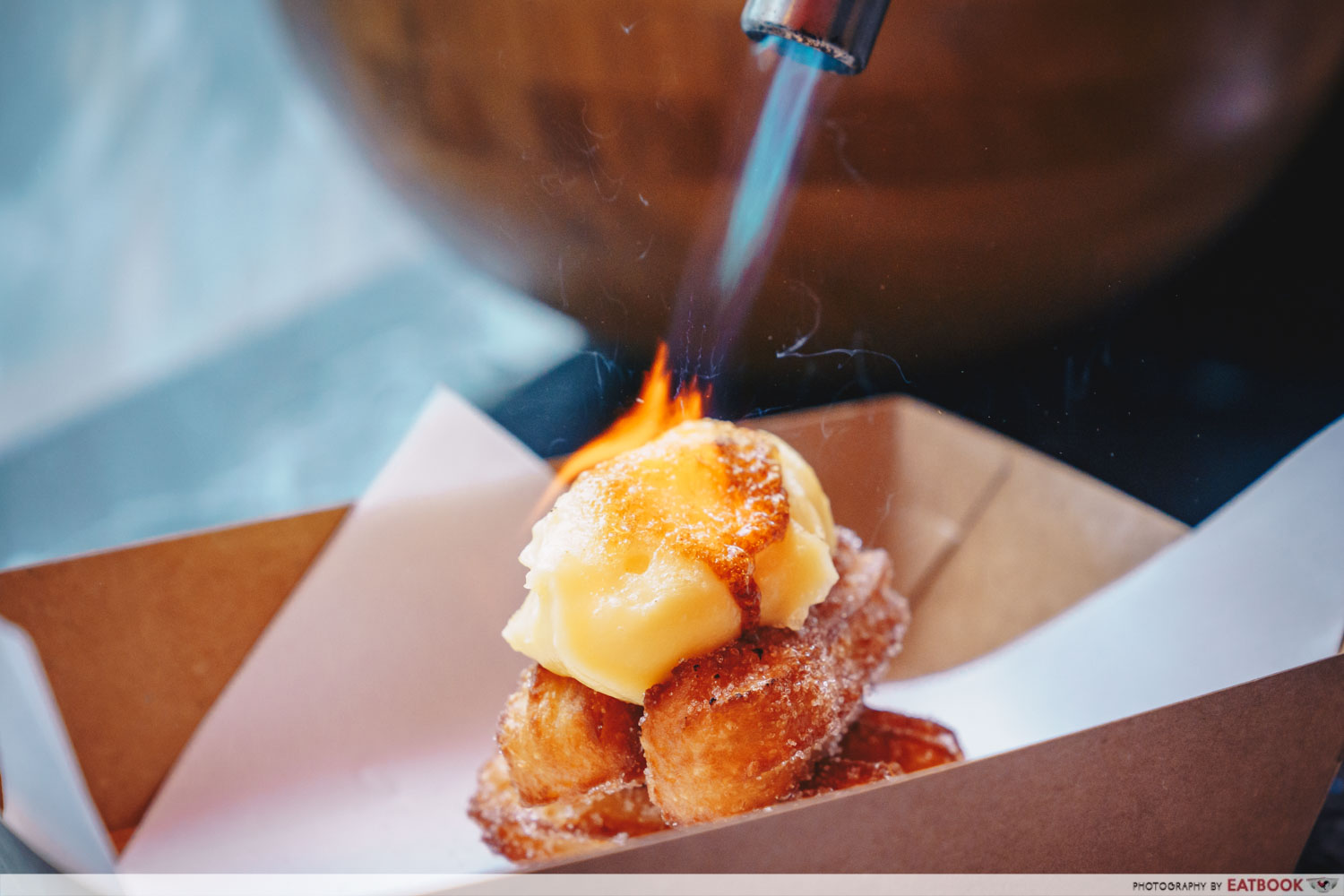 Churro stalls are a dime a dozen, but Churros Republic stood out from the crowd so much that they were selected as the "Preferred Churros Partner" in this year's Michelin Guide Street Food Festival. Just one look at their churros, and you'll know that the honour is well-deserved.
Their Creme Brûlée ($9.90) boasts a stack of soft and crispy churros that's topped with a dollop of creme brûlée custard and icing sugar. As an added bonus for those with a sweet tooth, it also comes with vanilla ice-cream and fresh blueberries! The stall will also launch their new Cheeky Monkey ($9.90) which maxes the decadence meter with Nutella custard creme, dark chocolate sauce and chocolate ice-cream!
---
3. KeCha
---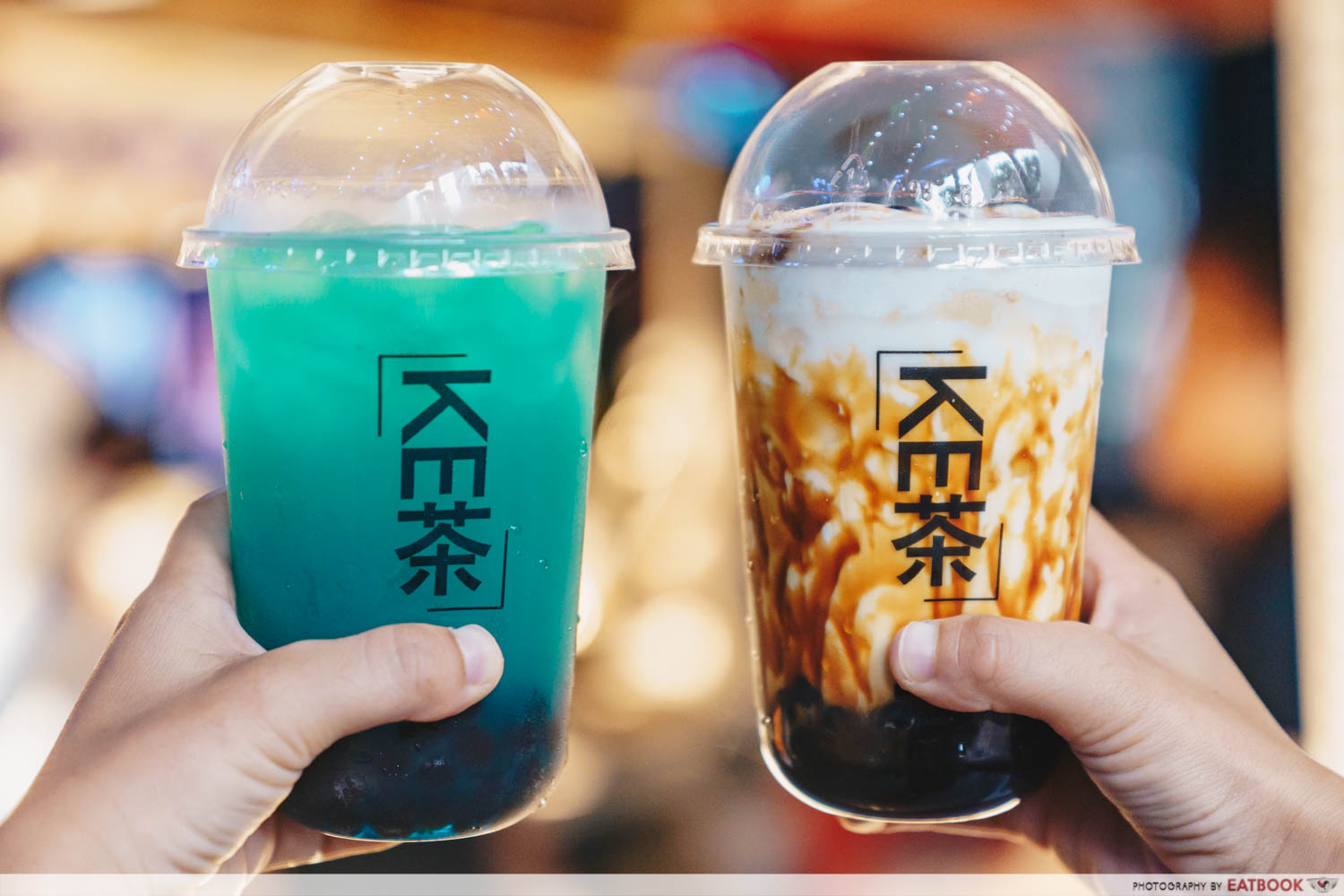 In case you missed the memo, boba is currency this year and KeCha is the latest brand to cash in. At $5.90, their Taiwan Brown Sugar Flaming Creme Brulee Milk costs a pretty penny. However, the theatrics of the intense flame caramelising the creme brulee is worth the asking fee. The milk itself is rich, with streaks of liquid brown sugar giving it multidimensional levels of sweetness. 
On the other hand, their Northern Lights ($4.90) is like a bottled Aurora Borealis with dazzling gradients of teal and blue. The refreshing sight extends to its taste as well; it has strong minty notes that work beautifully with the soft pearls within.
---
4. Monki
---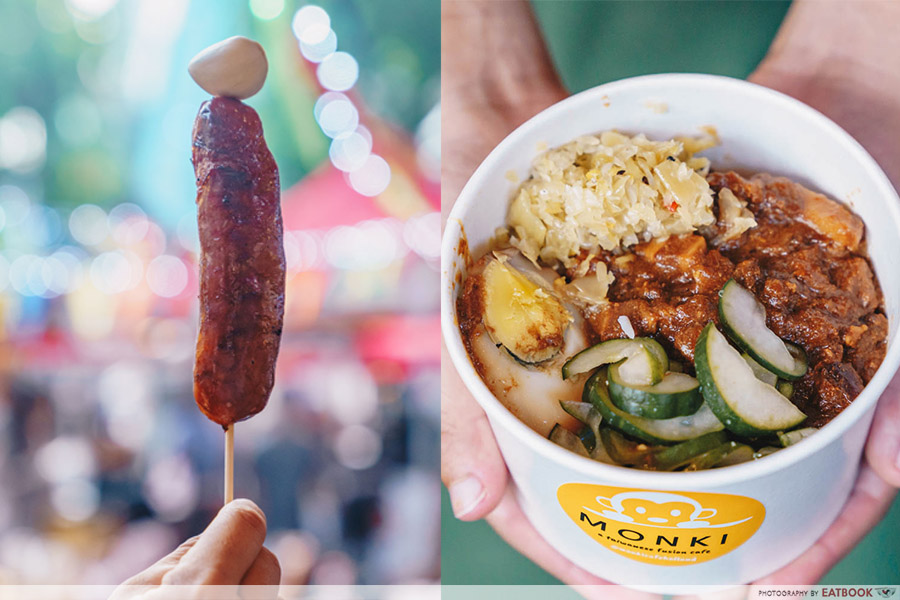 If you're looking to fuel up with a complete meal, Monki's Taiwanese fare will do the trick. Their Monki sets pair their generously portioned Taiwan Braised Pork Rice with sides and drinks. The Monki Braised Pork Set B ($10) ups the savoury level by serving fatty lu rou fan with a beautifully charred Taiwanese sausage. 
For the health-conscious, you'll be glad to know that the desserts here are free from artificial flavourings, preservatives and stabilisers. Their Durian Coconut Snowflake ($12) will make your friends green with envy, courtesy of its blanket of durian pengat.
Monki Cafe Review: Affordable Taiwanese Cafe With Instagrammable Desserts At Holland Drive
---
5. Three Buns
---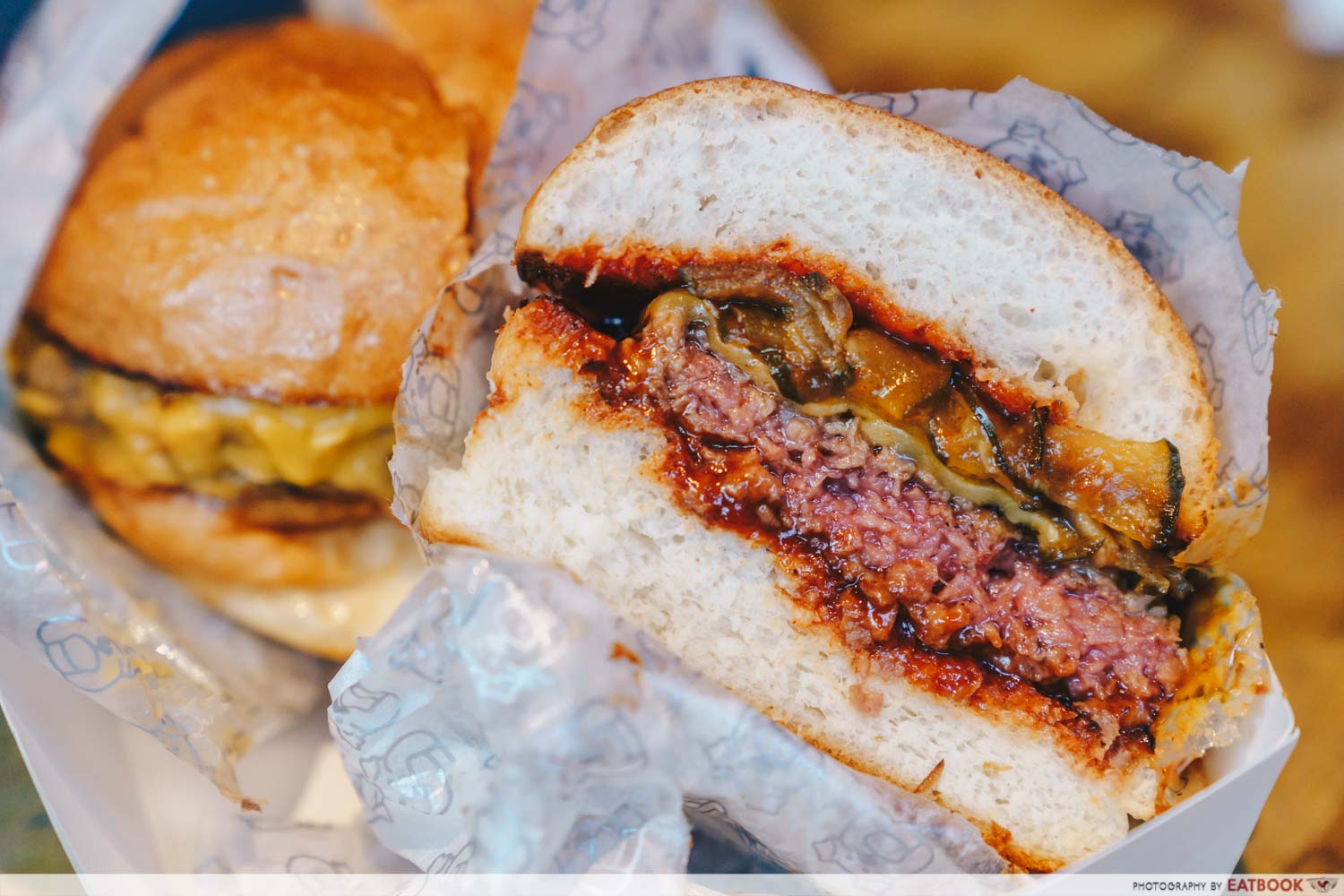 Three Buns constantly pops up in lists of "Best Burgers In Singapore"—so if you've yet to try 'em, now's the chance! Their signature Da Cheesemaster ($15) packs a black Angus beef patty, miso mustard, charred onions and double cheese between toasted demi brioche buns, giving each mouthful a satisfying blend of savoury and tart flavours.
They've also jumped on the Impossible bandwagon, and have since released the Impossible Inferno Slider ($15)—a vegetarian-friendly option with an Impossible meat patty, roasted scotch bonnet salsa verde and cheese.
Three Buns Review: A Playful Spin On Burgers At Potato Head's New Stand-alone Burger Outlet
---
6. 6ixs Rosti
---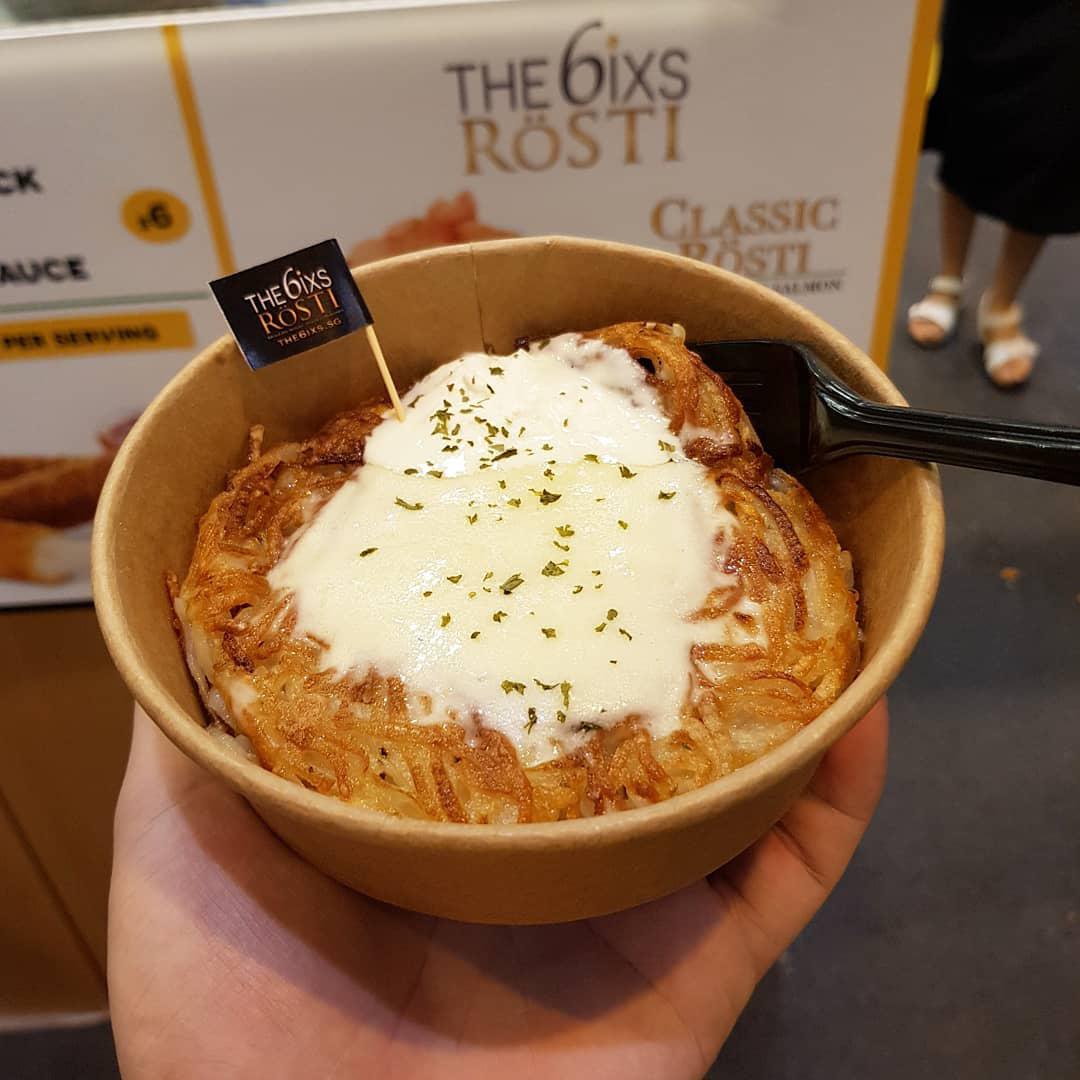 Image credit: @meltingplate
You'll find a satisfying blend of carbs and protein in 6ixs Rosti's bowls of rosti. The bowls come in four flavours—classic ($6), spicy ($6), cheesy ($7), and salted egg ($8)—and can be topped up with an assortment of meats. 
If you want something lighter yet equally delicious, get their Cheese Sticks ($6 for five pieces) which features gooey and decadent cheese.
---
Enjoy great food at the first NOM NOM NOM pop-up
---
These six stalls are just the tip of the iceberg in terms of delicious nosh you can nom at NOM NOM NOM Food Fair. The fair will host over 10 food joints serving the likes of satay burrito, grilled chicken and booze. They even have carnival games and a gorgeous carousel you can ride in!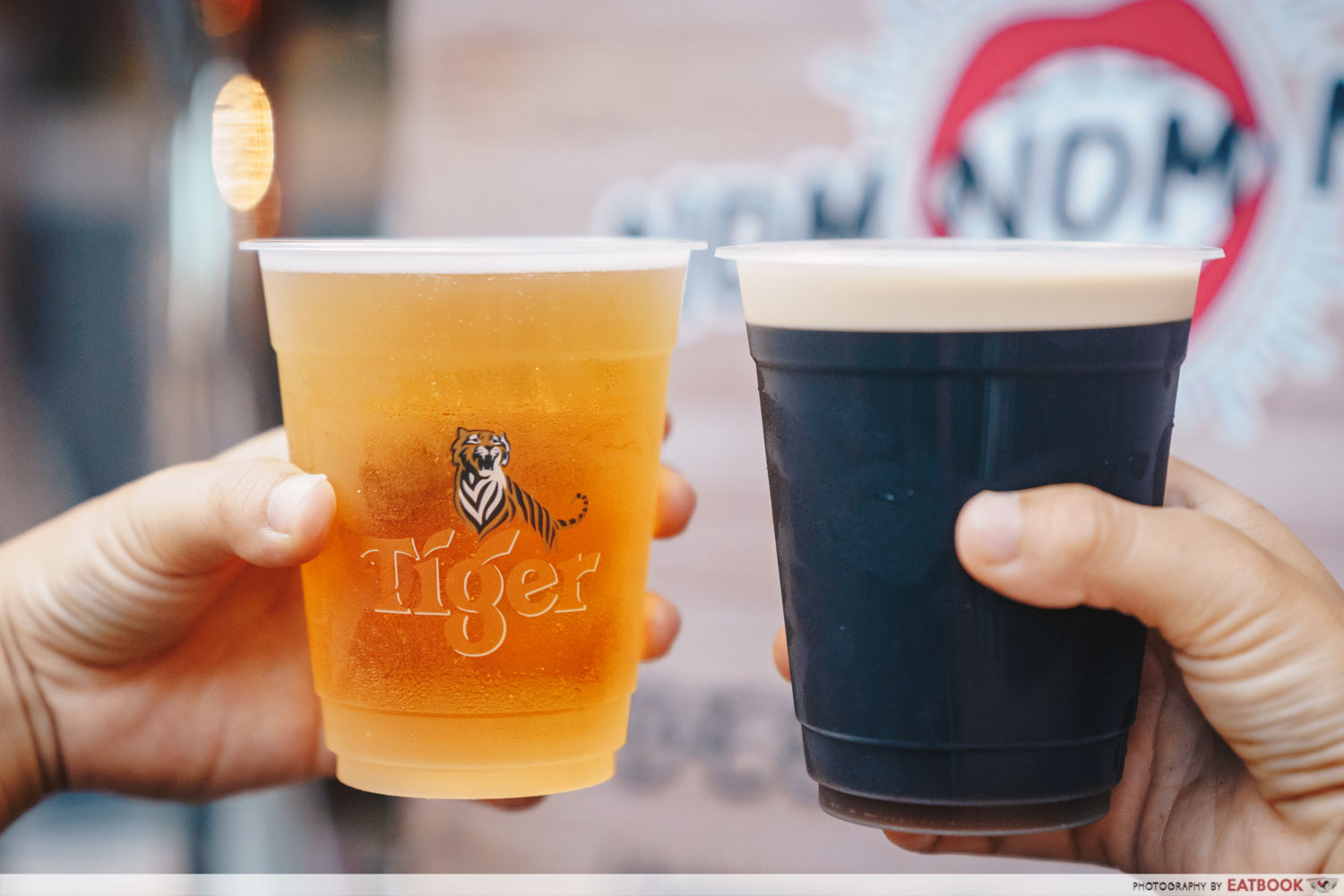 Speaking of booze, come by from 4pm every day to enjoy their Happy Hour Deals! With this promo, you can snag Tiger and Guinness draughts at $4 and $5 respectively with any purchase.
For a greater reason to splash the cash, buy their coupon booklet ($20) to score better deals at all food stalls. Doing so will also put you in a lucky draw in which the top prize is a 3D2N trip for two to Hong Kong, worth $1,600!
So if you're looking for a post-work hang these next few days, head to NOM NOM NOM from now till 14 July 2019 for good food and vibes!
10 Low-Key Orchard Food Gems To Impress Your Friends At Your Next Gathering
Opening hours: Sun-Wed 12pm to 11pm, Thur-Sat 12pm to 1am
Address: 350 Orchard Road, Urban Plaza Level 1 Foyer, Shaw House, Singapore 238868
Photos taken by Maverick Chua.
This post is brought to you by Nom Nom Nom.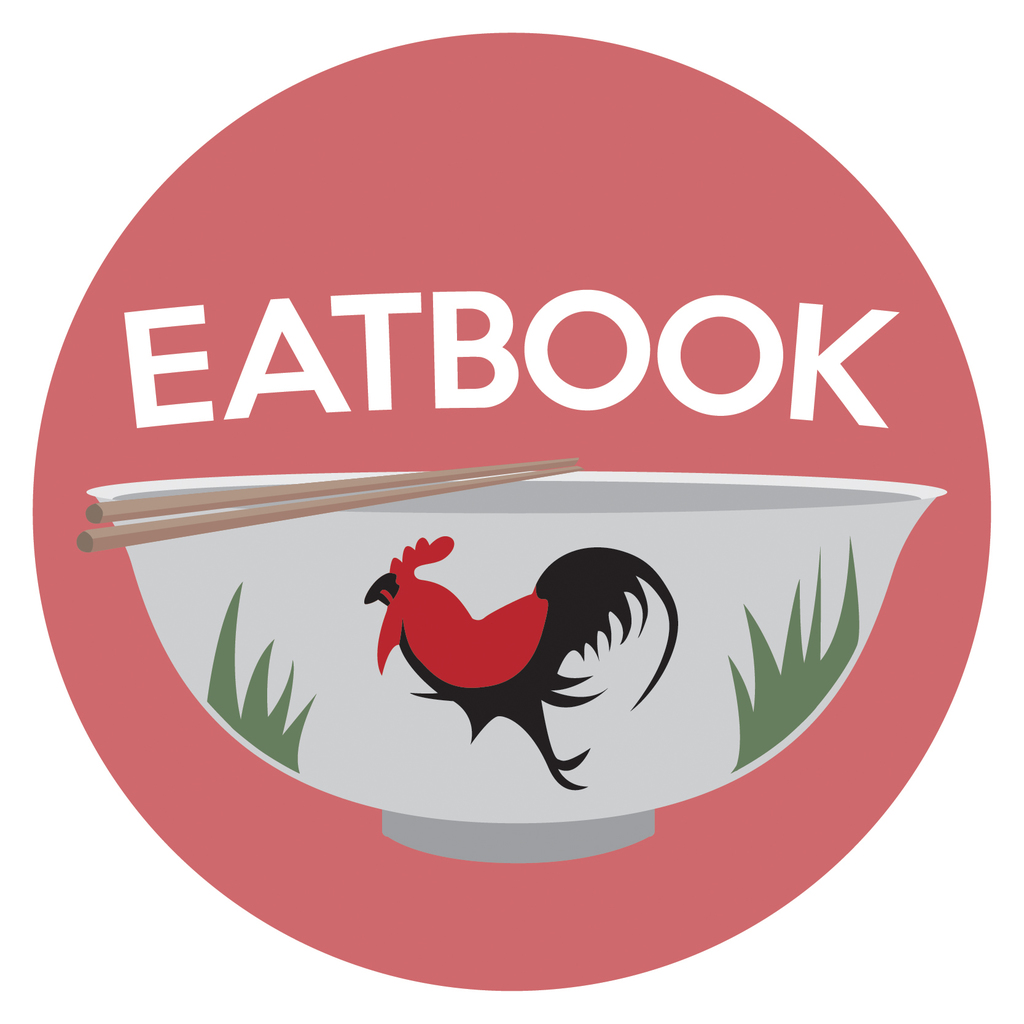 Drop us your email so you won't miss the latest news.