Limited edition pandan-infused soya milk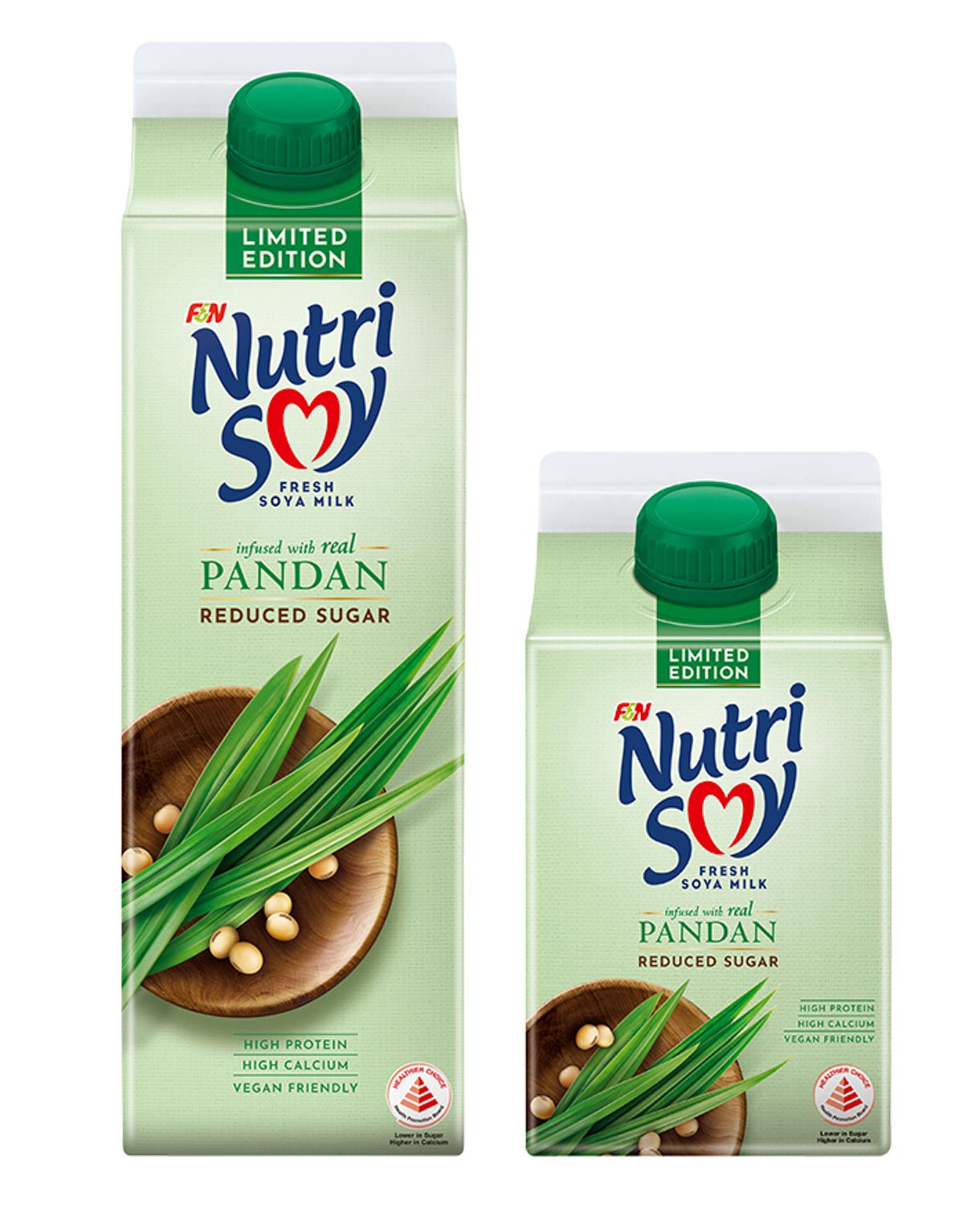 Image credit: F&N NutriSoy Singapore website
Soya bean milk fans rejoice! F&N NutriSoy has just released their new limited-edition Fresh Soya Milk infused with real Pandan. It comes in one-litre and 475ml packets, and costs $2.45 and $1.50 respectively. With most of us choosing to cook up a storm to pass time during this period, we can now add a local twist to our soya-bean inspired desserts!
Health junkies will be happy to hear that this flavour is a reduced sugar variant, and has a lower sugar content as compared to other NutriSoy soya bean drinks. It contains nine essential amino acids, and is high in protein, calcium and Vitamin D4. Sipping on this beverage is one good way to get protein into your system. What's more, the drink is halal-certified and vegan-friendly!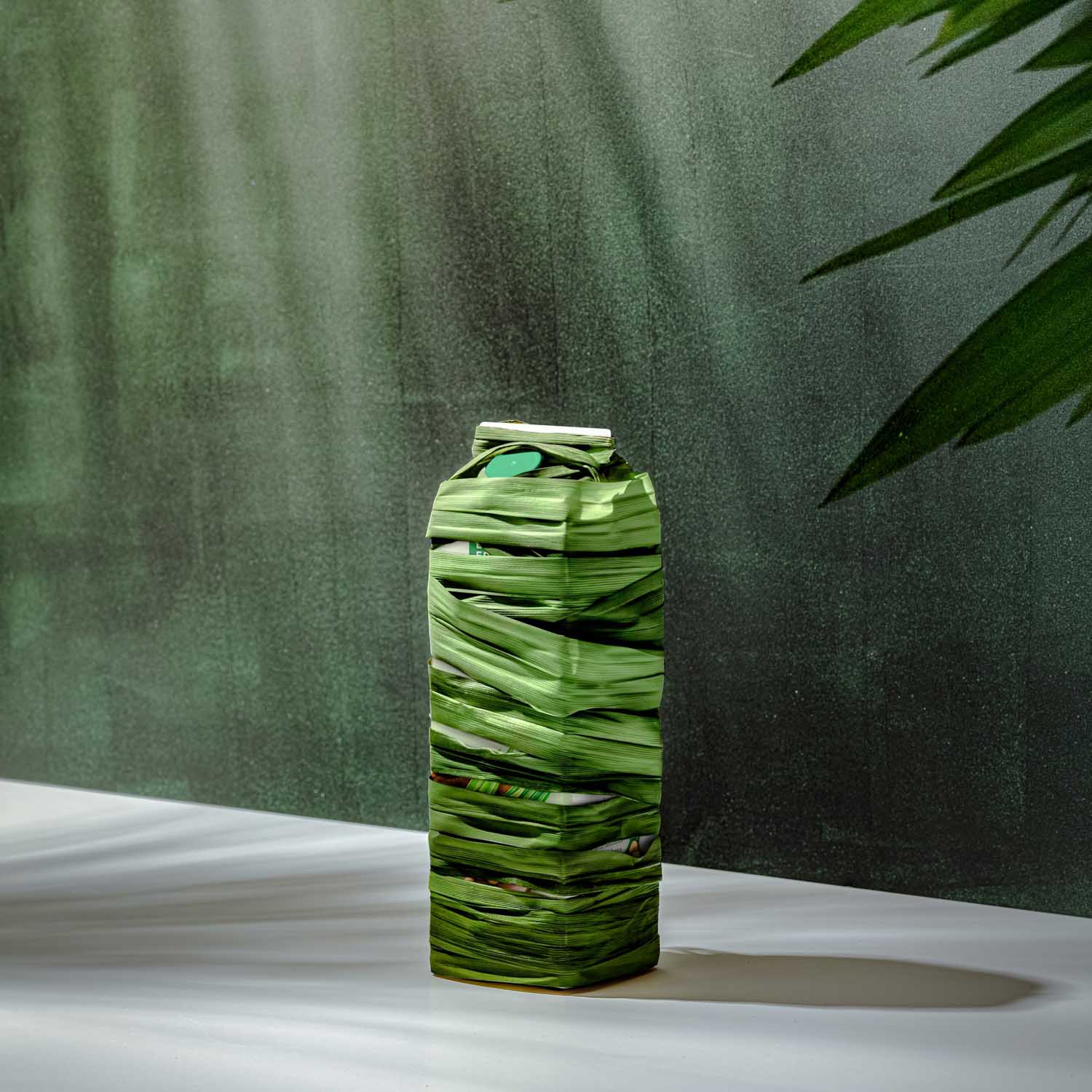 Image credit: NutriSoy Singapore's Facebook page
NutriSoy had released a teaser image of their newest product on their Facebook page a few days before, and many were able to pick up on the new flavour. Made with fresh soya beans, this unique drink pairs comforting soya bean milk with fragrant pandan leaves. 
Pandan is traditionally used in the cooking of sweet and savoury dishes in Southeast Asia. Infusing it into the soya milk gives the latter an elevated taste. The soya milk has a smooth creaminess with spikes of savoury and earthy notes from the pandan leaves.
This refreshing beverage can be found in major supermarkets, hypermarkets, and selected convenience stores. If you prefer not to jostle with large crowds, you can purchase the drink online at NutriSoy Singapore's website. 
After Coffee: New Dessert Shop With Salted Egg Yolk Milk, Red Bull Coffee And More
For more mouth-watering beverages, check out After Coffee. The latter is a new dessert shop that sells unique drinks, such as salted egg yolk milk. If you're craving fried chicken, check out these 15 Korean fried chicken delivery places.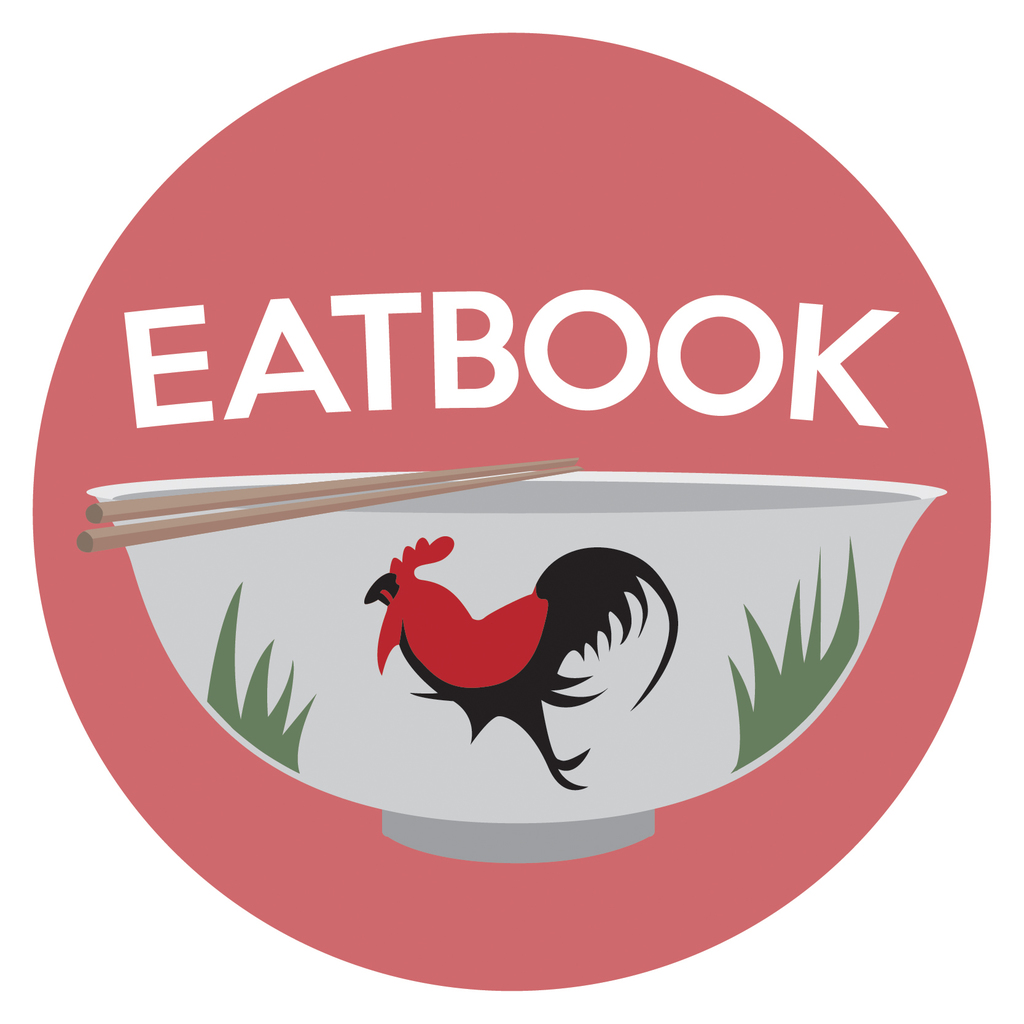 Drop us your email so you won't miss the latest news.