1-for-1 souffle pancakes at O'Coffee Club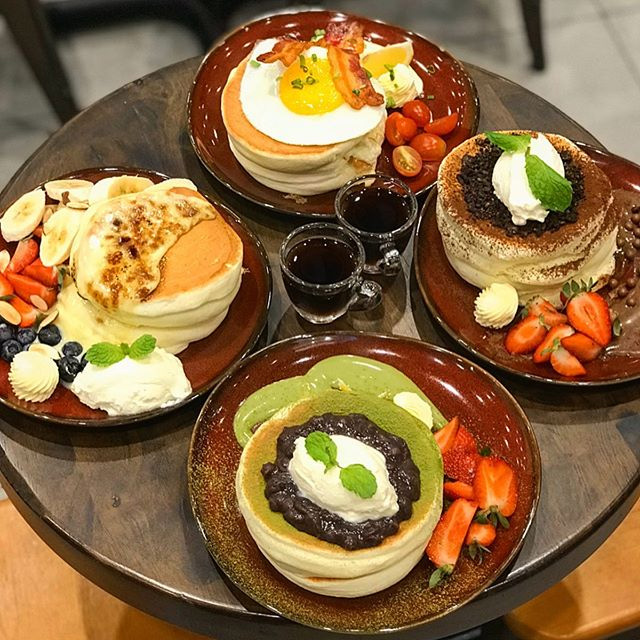 Image credit: @nikolai_wee 
On 18 October 2019, O'Coffee Club is offering a promotion on their newly added Souffle pancakes ($9.90++)! Here, Instagram users can get a 1-for-1 on their souffle pancakes just by liking their announcement post and following their Instagram page. So do be sure to bring a friend along and share the love! Do note that this promo is only available at their Jewel Changi Airport branch.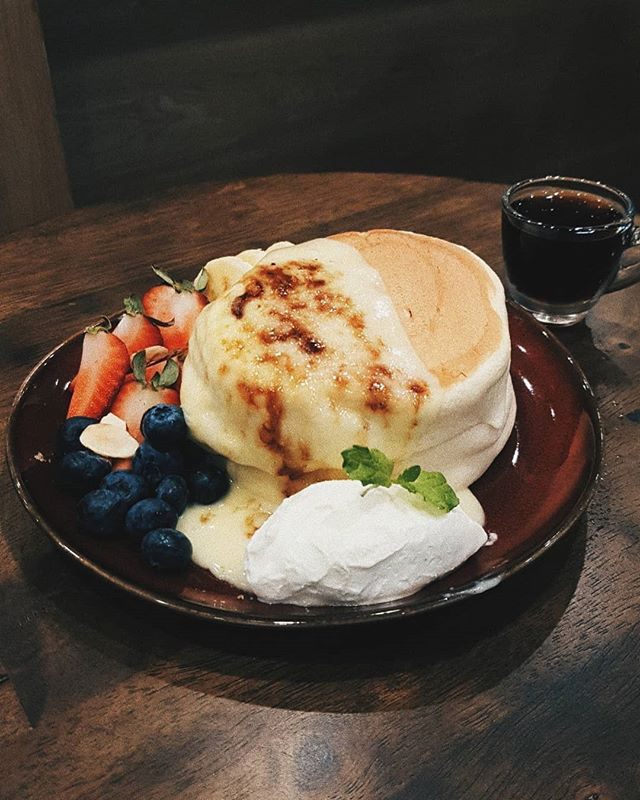 Image credit: @rachzrq
The one-day deal is to celebrate the launch of the souffle pancakes. The pillowy-soft treats come in three flavours: Original, Mocha, and Matcha. Each flavour comes with a side of fresh fruits to cut through any cloying sweetness.
O'Coffee Club crafts the decadent desserts upon ordering, so there's no need to worry about stale pancakes.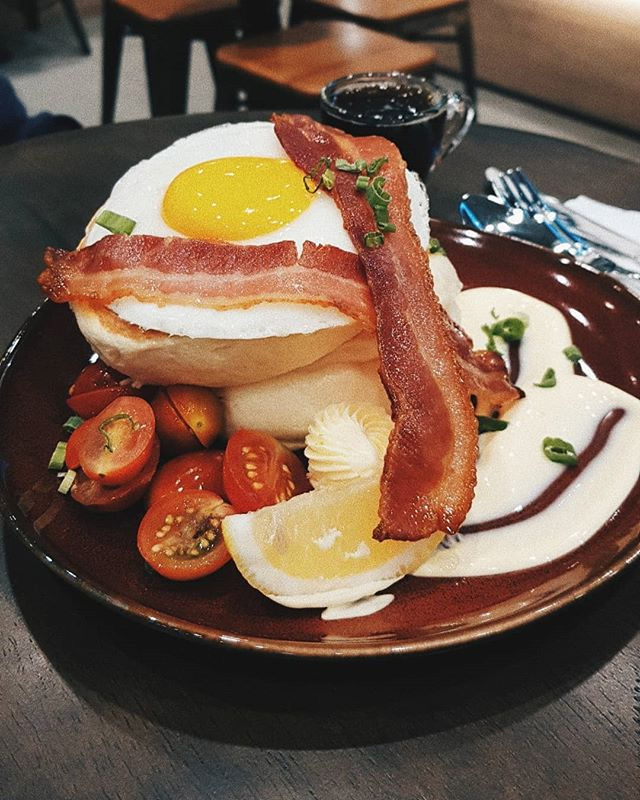 Image credit: @rachzrq
Lovers of breakfast food might want to check out the savoury Eggs & Bacon option. While pancakes are a classic breakfast dish, applying the same concept to souffle pancakes is a rather unique take. Most of the time, souffle pancakes are served as desserts, not as a savoury main.  
The Eggs & Bacon souffle pancakes also come with a side of cherry tomatoes.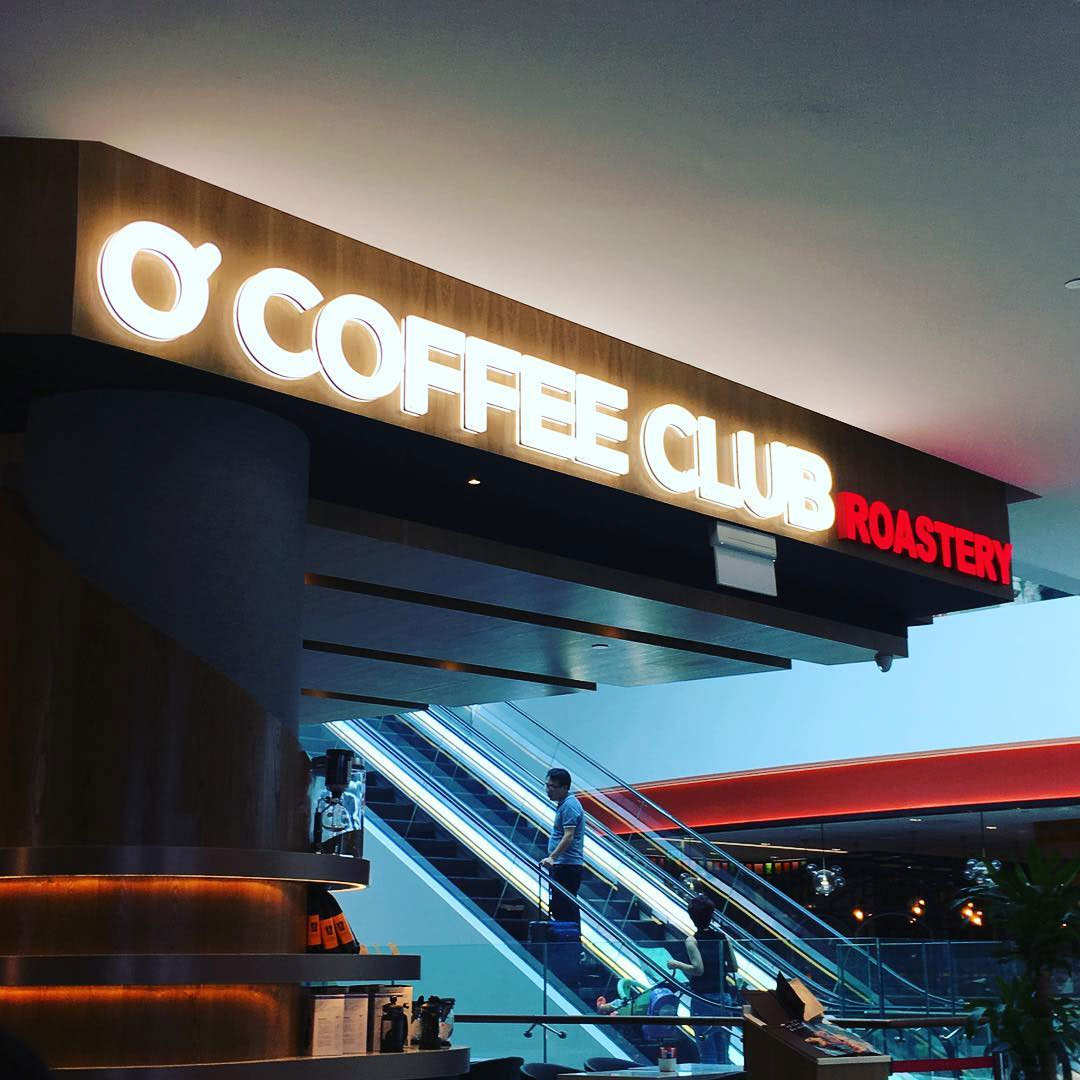 Image credit: @baey.fox
O'Coffee Club recently celebrated their 28th anniversary, having opened their doors in Holland Village way back in 1991. The coffee house offers premium brews like Jamaican Blue Mountain and Esmeralda Panama Geisha—two of the most sought after coffee varieties worldwide.
On top of pancakes and coffee, the franchise offers free kids meals at their non-Xpress outlets. Children can enjoy free dishes such as O'Coffee's Chicken Bolognaise and Sunny Breakfast sets, as long as there's a paying adult getting a meal set of their own. 
If your sweet tooth is aching after reading about souffle pancakes, check out our review of 19TeaSG where you can get your hands on the rich, affordable desserts, along with meringue bubble tea!
Featured image adapted from @nikolai_wee