Oreo popcorn and more at Fairprice Finest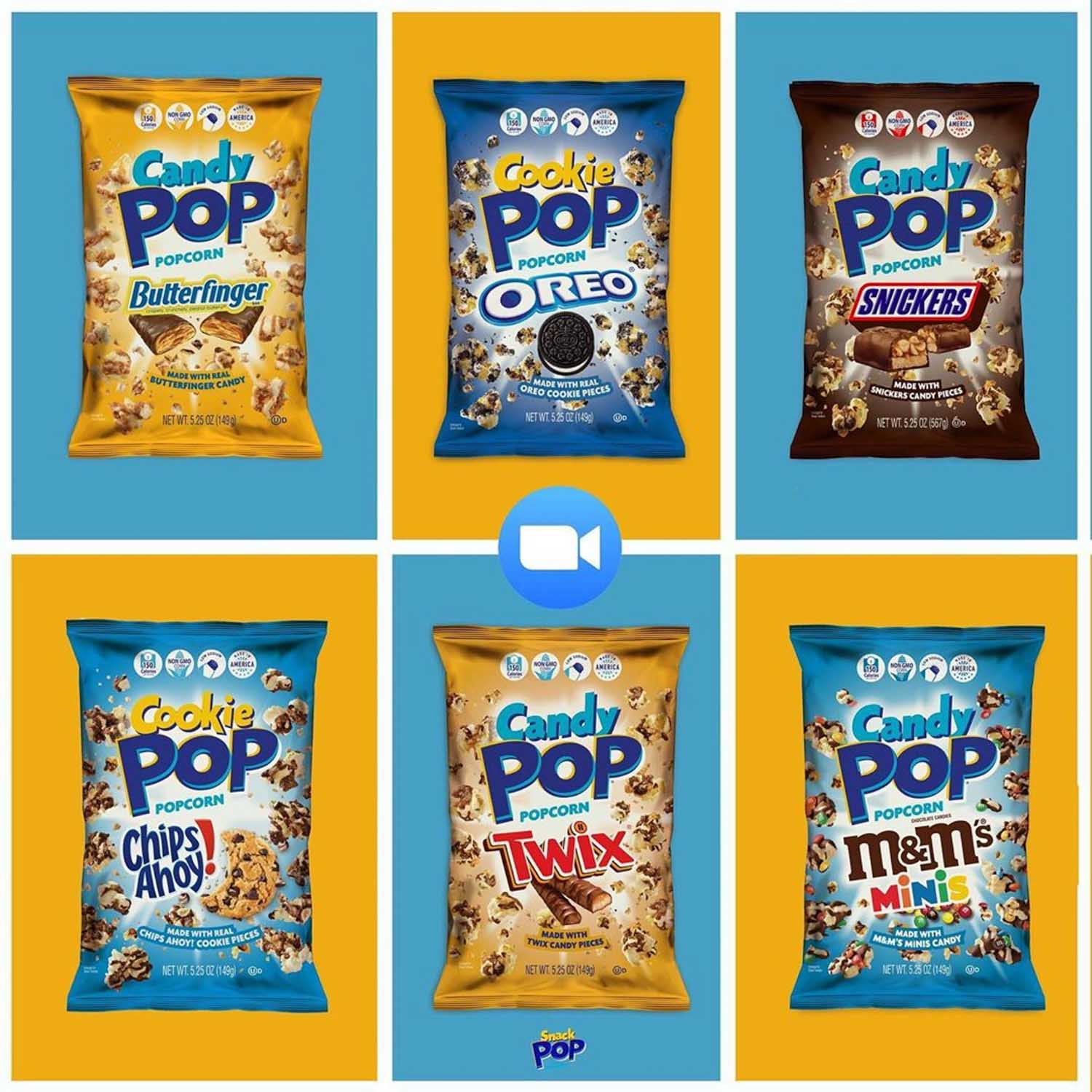 Image credit: @eatsnackpop
Fans of popular snacks, such as Oreo, Snickers, and M&Ms, are in for a treat! Fairprice Finest is now selling Snack Pop's six new popcorn flavours, including Oreo popcorn, until 1 July 2020. Look no further if you're looking to elevate your Netflix binge-watching sessions with gourmet snacks.
These wonderful creations are a wonderful mix of popcorn with popular cookies and candy, and each packet costs $7.50. The six famous popcorn flavours are:
Oreo

Snickers

M&M'S

Twix

Butterfinger

Chips Ahoy!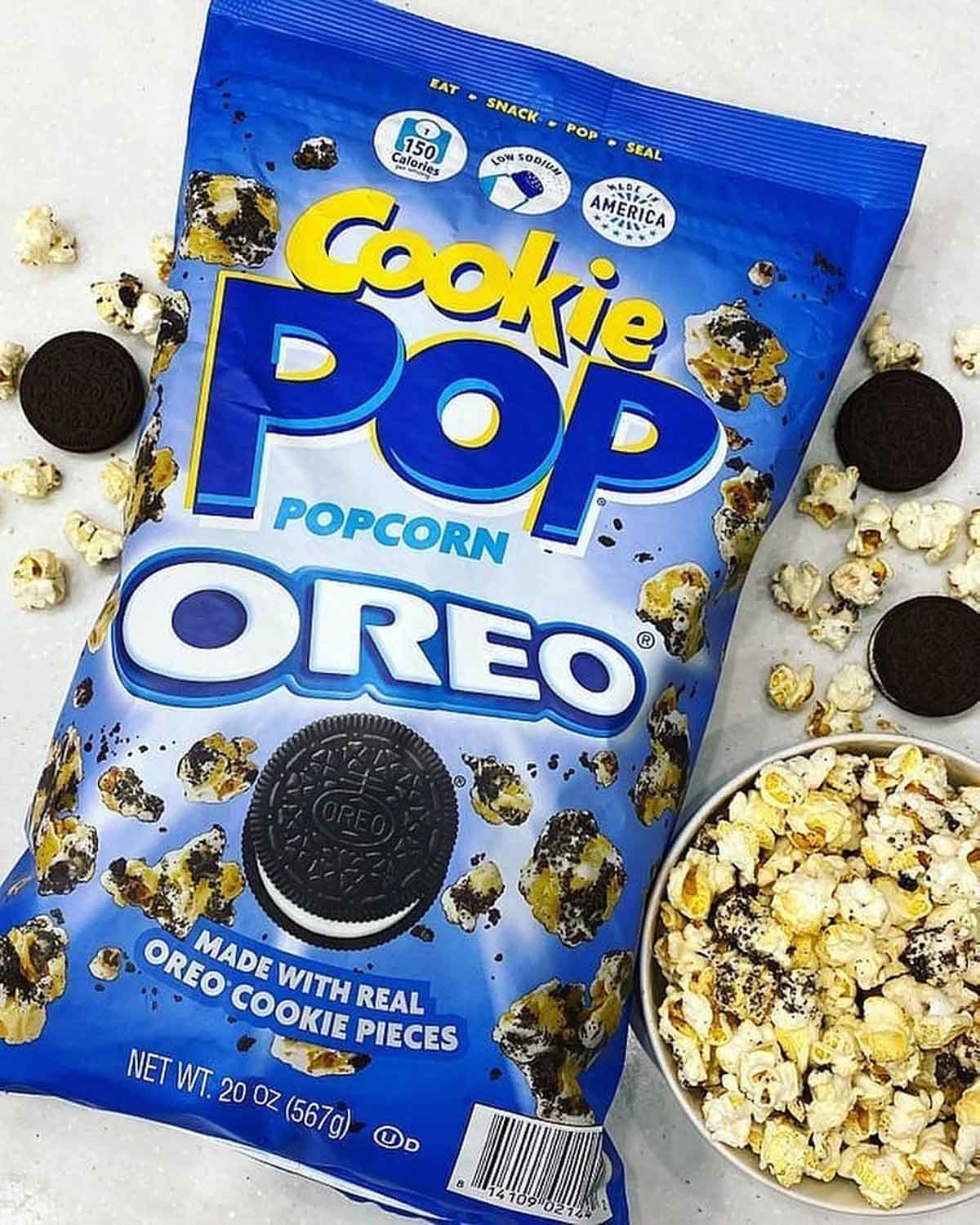 Image credit: @eatsnackpop
Oreo fanatics have to get their hands on a bag of Oreo popcorn, which is a delightful mashup of buttery popcorn and a generous amount of Oreo cookie pieces. Every bite boasts the unique sweetness of Oreo cookies with an earthy tang from the popcorn kernels.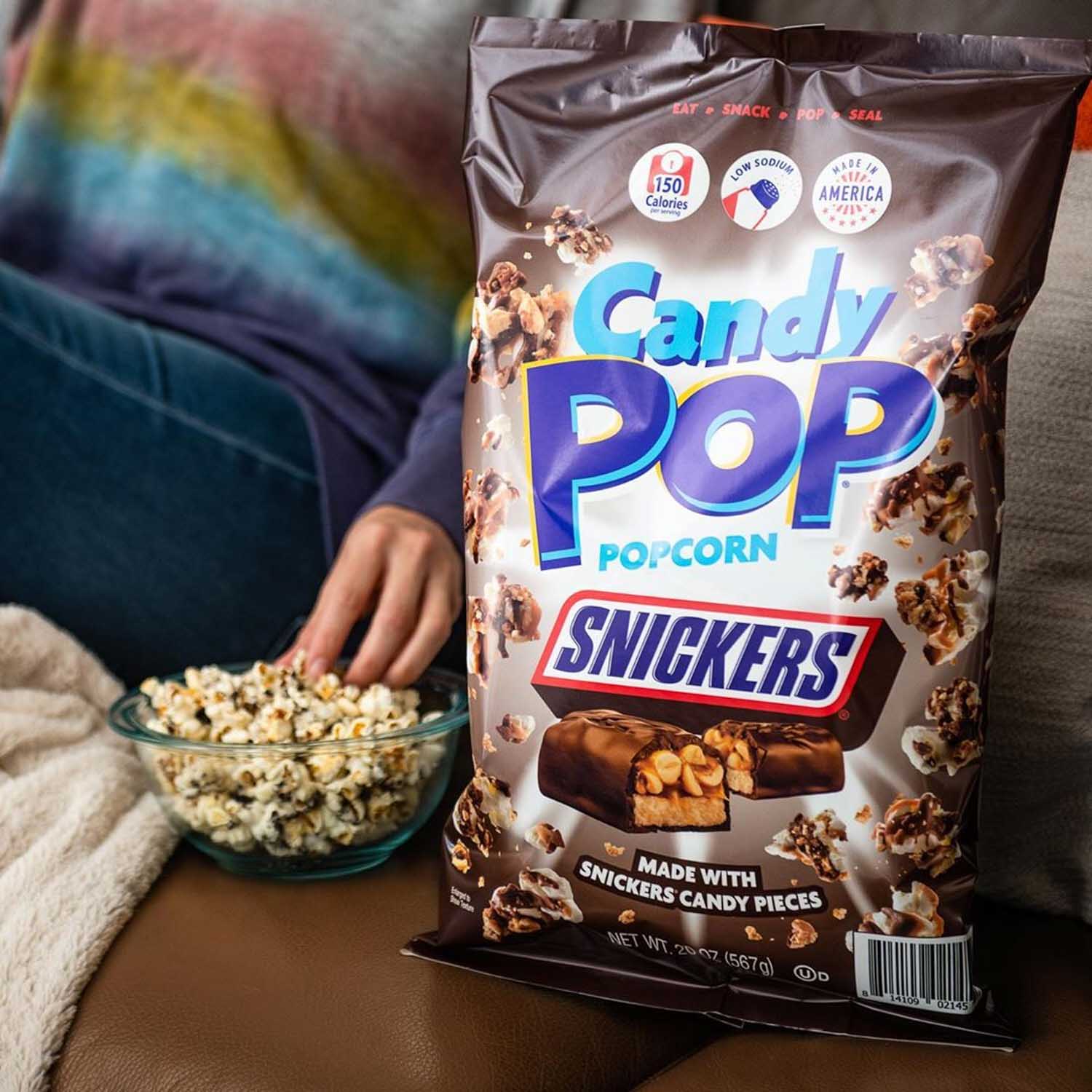 Image credit: @eatsnackpop
Those that prefer popcorn with a richer taste have to try the Snickers popcorn. It consists of buttery popcorn mixed with nutty, chocolatey Snickers bits. Each popcorn kernel exudes sweet and savoury notes that are sure to have you reaching for more.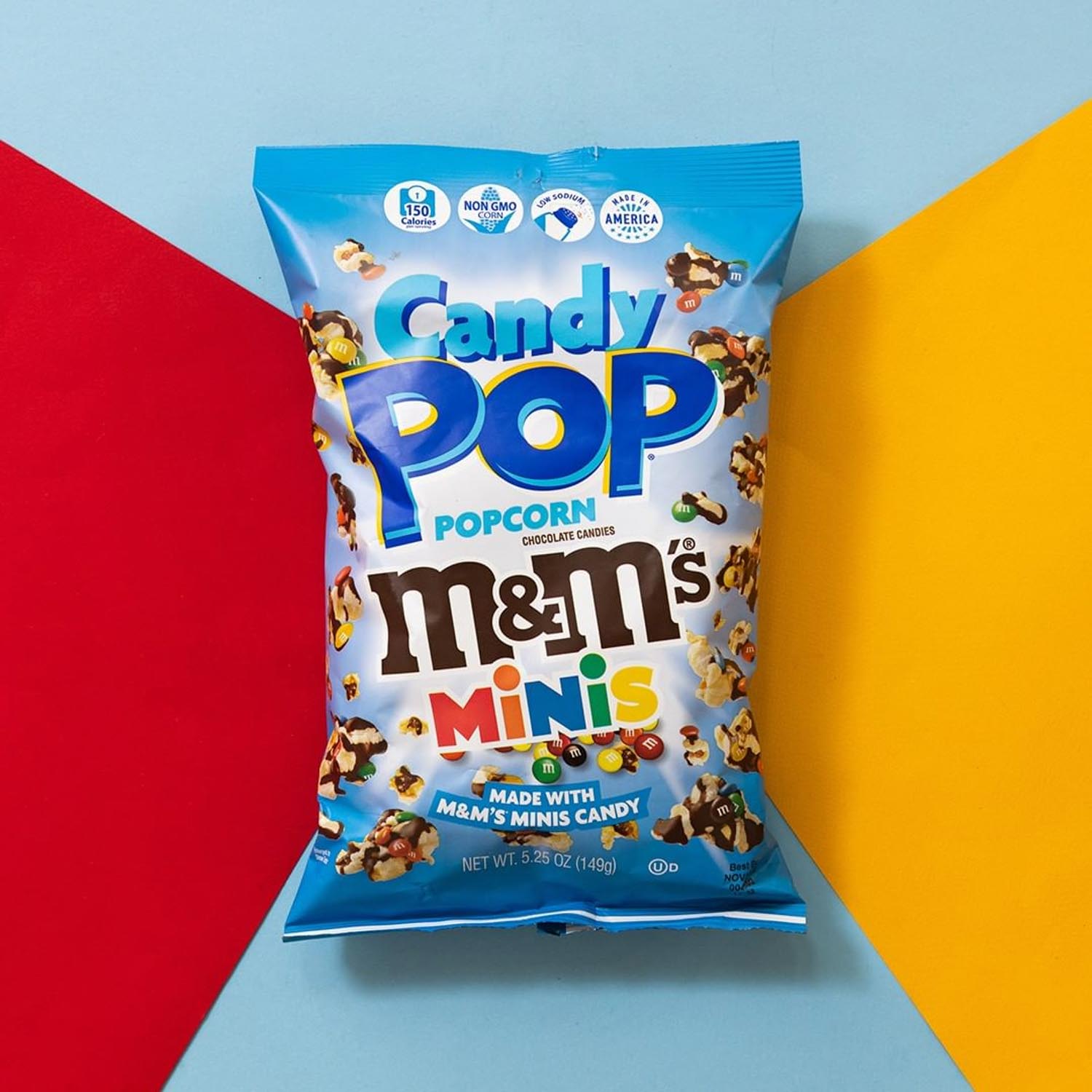 Image credit: @eatsnackpop
Singaporeans with a massive sweet tooth can go for the M&M's popcorn, which feature real M&M's chocolate mixed with chocolate-coated popcorn.
These popcorn flavours were a hit when they were first released in the US, and we can expect the same among Singaporeans. They are only available in stores until next Wednesday, so head down to your nearest Fairprice Finest store to get your hands on these delightfully flavoured popcorn.
Tiger Sugar Has A New Black Sugar Popcorn To Go With Your Bubble Tea
Popcorn lovers that are craving for exciting popcorn flavours should get a taste of Tiger Sugar's new black sugar popcorn. Diners that are looking to get more bang for their buck have to check out the 1-for-1 deals at The Manhatten Fish Market, Wing Zone, and Burger King.
Get 1-For-1 Whopper When You Wear This XXL Crown At Burger King From 25 June 2020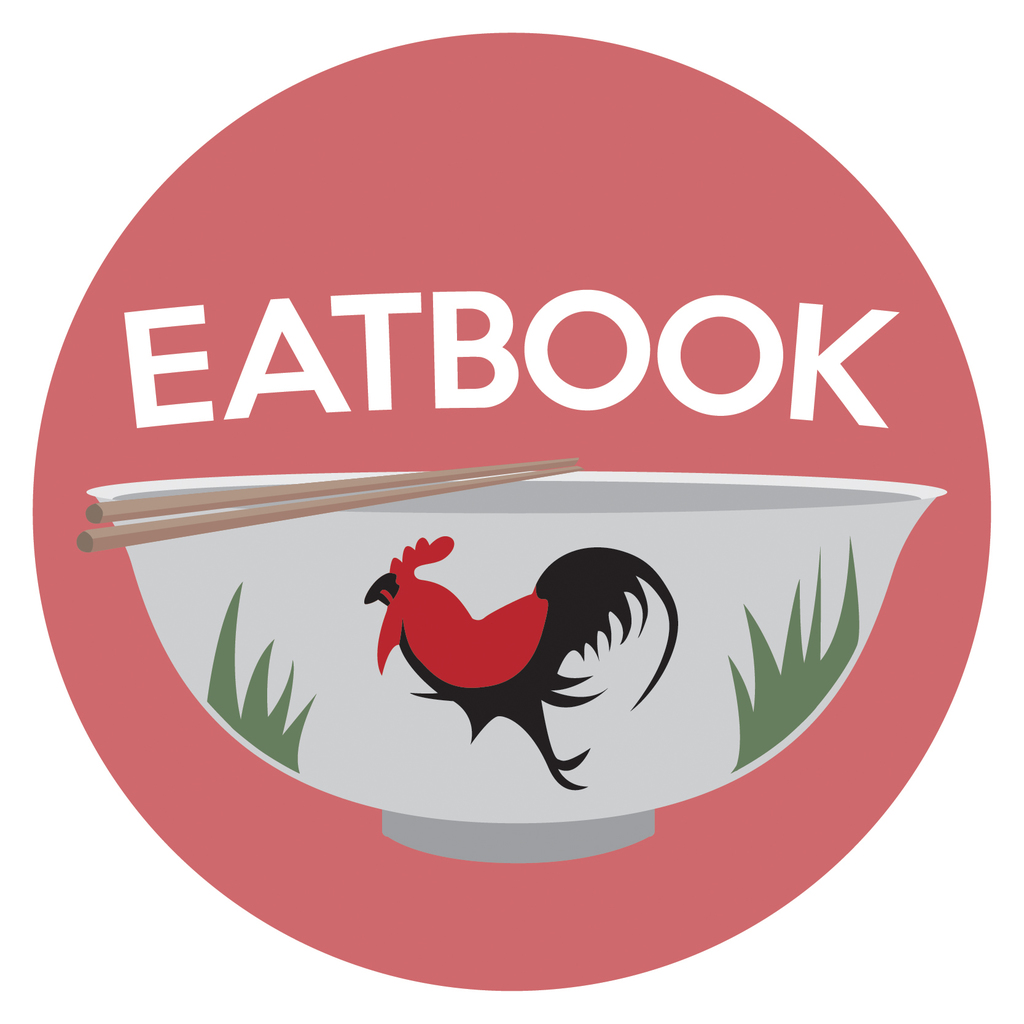 Drop us your email so you won't miss the latest news.