New savoury pastry cups at Paris Baguette
Whether it is those quaint little pudding bottles, or just the aroma of freshly baked goods wafting around the shop, there is something very charming about Paris Baguette. Besides their rum-infused croissants, the French-styled bakery is giving us another reason to pamper our taste buds with their new Happy Savoury Pastries Series. As a savoury pastry lover, I am thrilled to know that Paris Baguette has these appetising delights in four options.
Paris Baguette Has New Rum-Infused Cream Croissants From 9 June 2020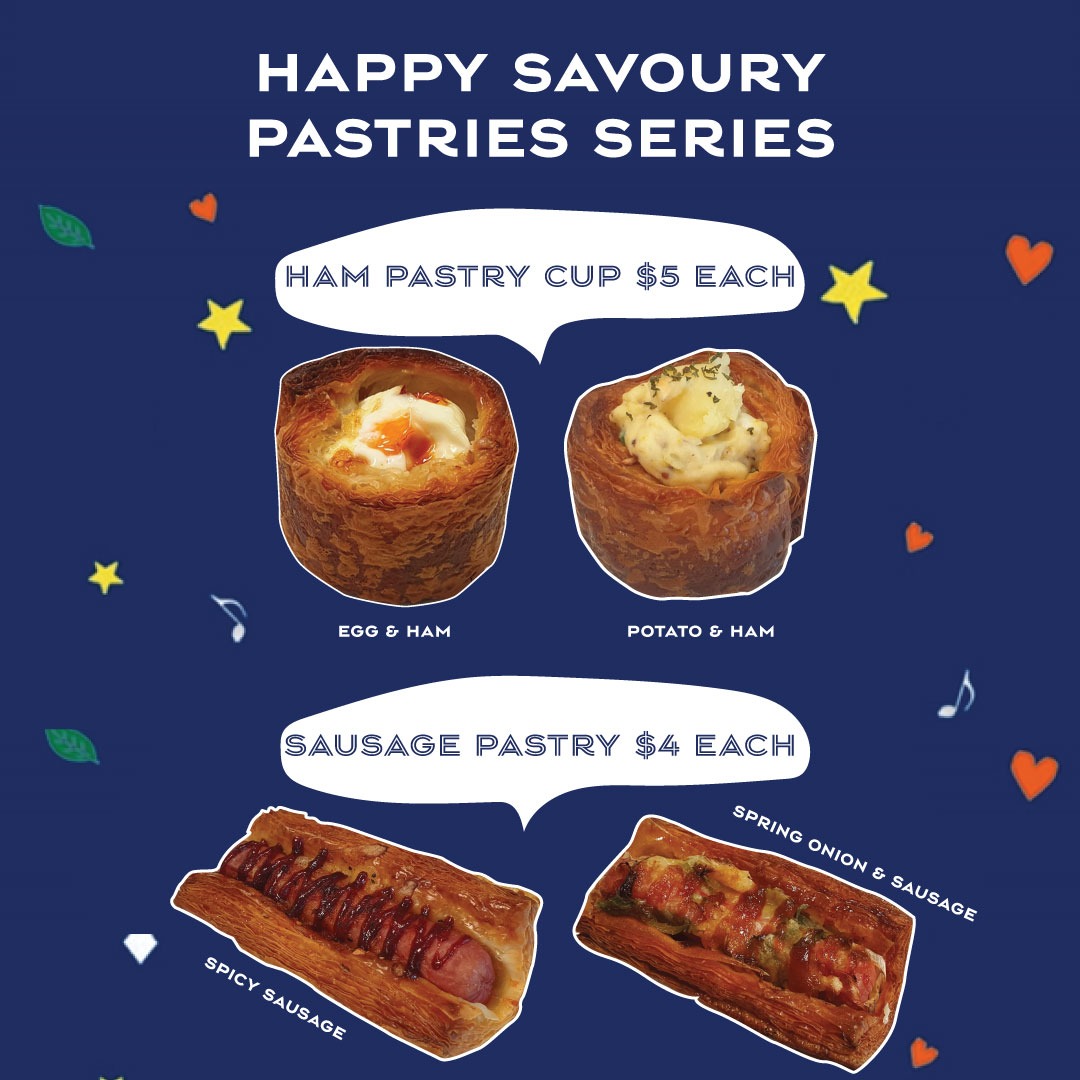 Image credit: Paris Baguette
The Egg & Ham ($5) and Potato & Ham ($5) pastry cups have delicious and hearty fillings such as turkey ham, soft-boiled egg, and potato salad that are nestled in crisp, flaky vessels. If you have a palate for bolder flavours, go for the Spicy Sausage ($4) and Spring Onion & Sausage ($4) pastries for a sweet and spicy or aromatic cheesy combination.
Moreover, you can enjoy their sweet and savoury promotion bundles from 3 July to the first week of August. The $9 pastry bundle comprises Pain Au Chocolat, Spicy Chicken Sausage and Spring Onion & Sausage pastries while the $12 pastry bundle includes Caramelized Butter Pastry, Egg & Ham and Potato & Egg pastry cups.
Alternatively, if you're a morning person, get your money's worth with the morning set promotion at selected outlets that includes a savoury pastry paired with a hot beverage ($5) from 9 July onwards.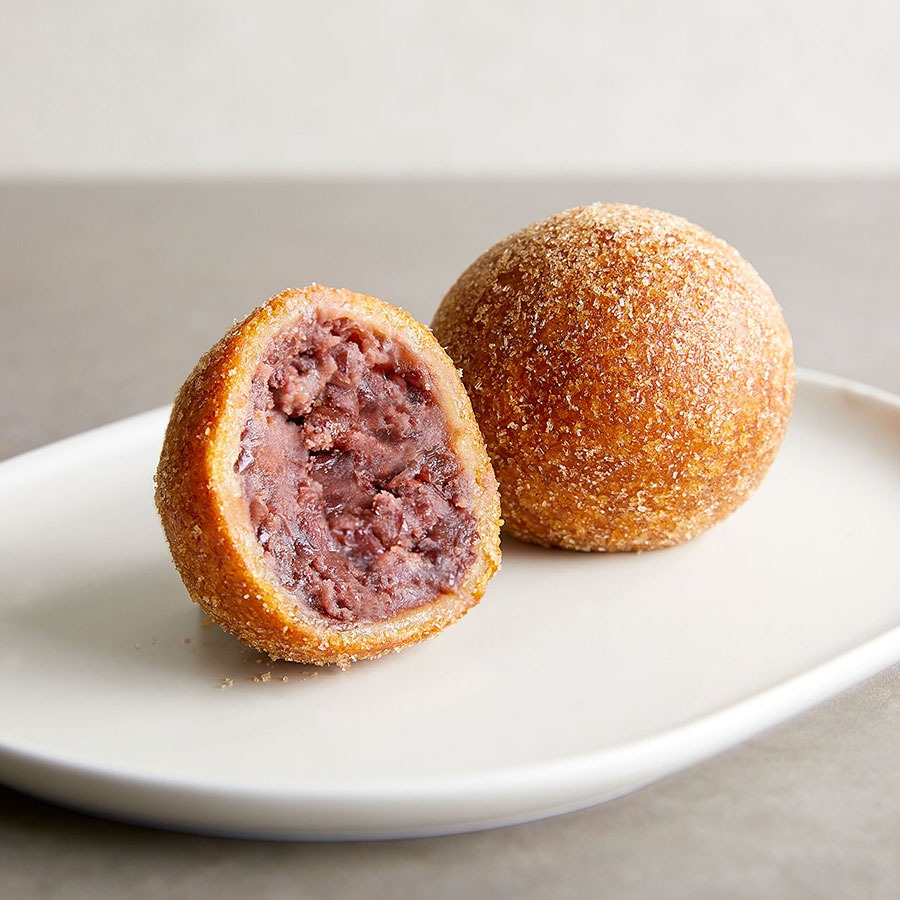 Image credit: Paris Baguette
For those of you who revel in sweet treats, Paris Baguette is also launching a popular Korean snack, Chewy Red Bean Donut ($2.50). This fried delicacy is a marriage between traditional Korean rice cakes and doughnut balls, which gives you a crispy texture on the outside and a soft interior. What's more, Paris Baguette will be offering a promotion bundle of 10 doughnuts at $15 from 3 to 31 July 2020 so you can share the joy with your friends and family! 
The Happy Savoury Pastries will be available for dine-in and takeaway at selected outlets as well as for islandwide delivery via GrabFood from 3 July. Do note that the Chewy Red Bean Donut will only be sold at Paris Baguette's Wisma Atria outlet and won't be available online. 
If you're interested in more savoury snacks, do check out Old Chang Kee's revamped Chicken Mushroom'O puff. For those looking for brunch options, head to Kamome Bakery over the weekend for tasty mentaiko baguettes and more.
Old Chang Kee Is Revamping Their Chicken Mushroom'O With Butter Pastry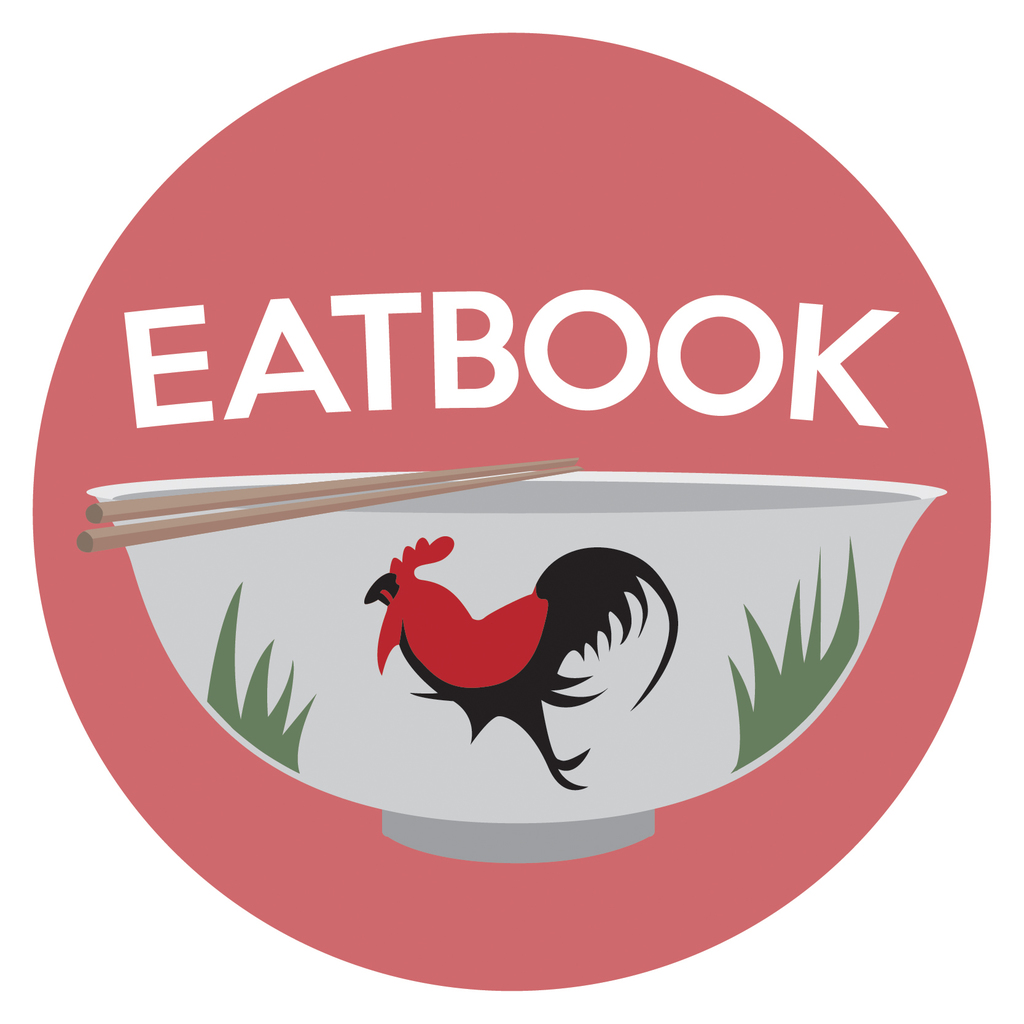 Drop us your email so you won't miss the latest news.