Pepper Lunch hotpot recipe
Enter any food court or mall, and the minute you hear the sizzling of grill plates, smell the distinctive char of meat-meets-shoyu sauce, and you know that a Pepper Lunch outlet is nearby. Since we can't dine in lately, the Pepper Lunch experience has lost its DIY element and just hasn't been the same. Though the outlet does provide takeaways, TikTok has shown us how you can recreate the experience easily at home, sizzling hotplate and all, with just some simple ingredients, and a hotpot.
This viral trend sees home cooks on foodie TikTok give their hotpot a new lease of life to recreate Pepper Lunch at home. All you need is your choice of meat, canned corn, scallions, rice, butter or margarine, and readymade Japanese sauce—teriyaki or shoyu are just some examples you can find easily in stores.
@belleskitchenph

Try this easy and quick lunch (Beef Pepper Rice inspired by Pepper Lunch) at home using ready-made sauces… Yum!😋
Alternatively, if you don't have a hotpot at home, you can also recreate this DIY Pepper Lunch recipe on a cast-iron skillet, and let it sizzle away on a stove. The next time you're struggling to find a fun and simple idea for dinner that is outside of your typical home-cooked fare, give this a shot!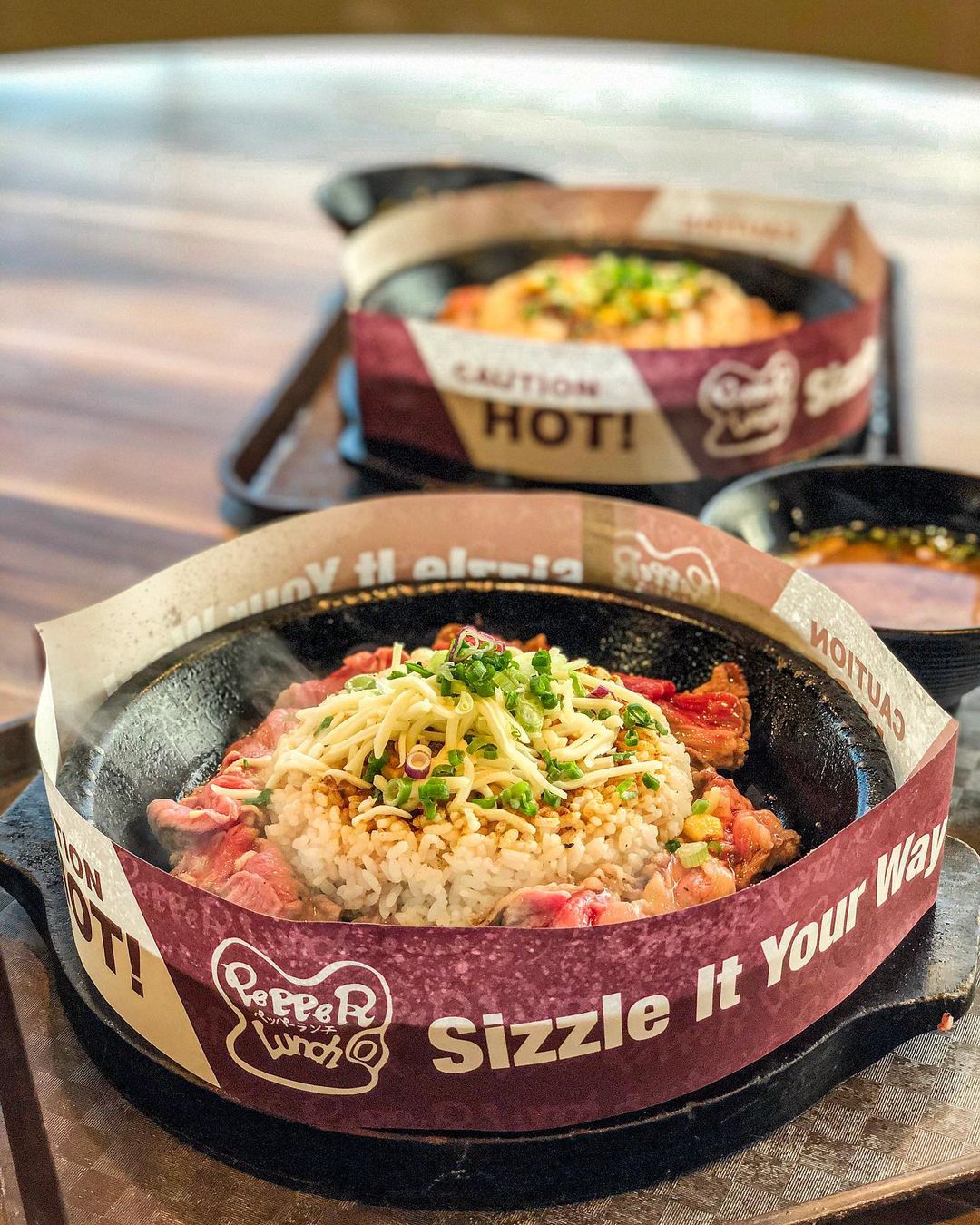 Image credit:  @girleatsberlin
The recipe is as follows:
Yield: 1 serving
Cooking time: 3 minutes
Ingredients:
1 tbsp neutral oil
100g of meat (shabu shabu beef, pork, salmon, or chicken pieces)
1 serving of cooked rice
1/2 cup canned corn
1 tbsp margarine or butter
2 tbsp soya sauce, garlic soy, or teriyaki sauce
1 handful of chopped scallions
1 handful of cheese (optional)
Heat up your hotpot till it is warm. Grease it with a tablespoon of neutral oil.
Add the rice to the hotpot. You can pack the rice into a bowl before placing it in the hotpot to mould the rice into a dome.
Place slices of meat around the rice.
Top the rice with butter, followed by canned corn.
Pour the sauce over the dish.
Top with scallions, and cheese if you prefer.
Mix till meat is cooked, and enjoy!
If you prefer to get Pepper Lunch straight from the store, though, you can opt for delivery via Foodpanda or GrabFood if there is an outlet near you. Otherwise, go dabao from your nearest outlet!
Rice Cooker Mentaiko Mac And Cheese Recipe: Easy Five-Step One-Pot Pasta To Try At Home
For more easy recipes to recreate at home, check out our rice cooker mentaiko mac and cheese recipe. We also have an Indomie pizza recipe for an interesting take on the instant noodle staple.
Indomie Pizza Recipe: This Instant Noodle Hack Lets You Eat Indomie On The Go
Cover image adapted from @eeleasecooks and @girleatsberlin.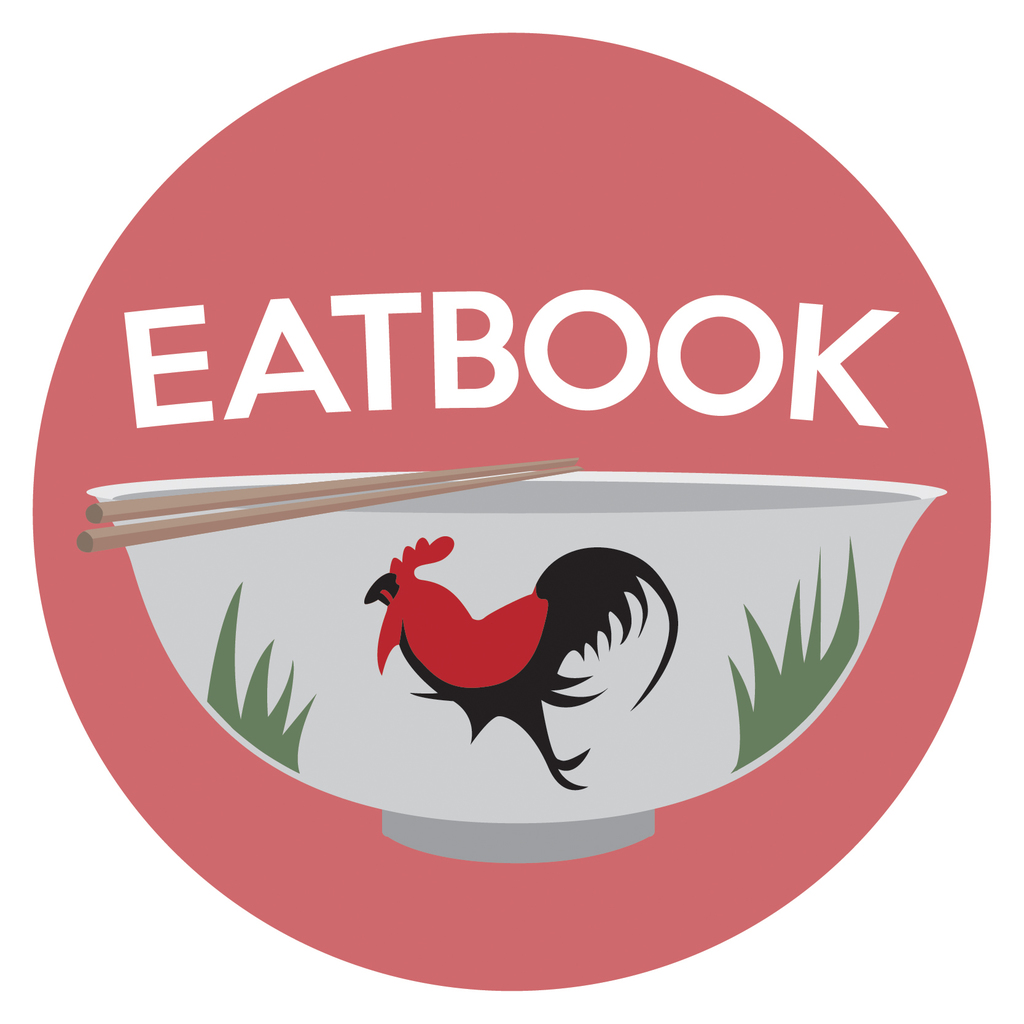 Drop us your email so you won't miss the latest news.