Plucked has affordable healthy snacks in Singapore
Anyone who works a nine-to-six can relate to the fact that when the 4pm munchies hit, they hit hard. I often find myself impulsively reaching for chips, bubble tea, chocolate and the like to satisfy my cravings, but let's be real: those calories stack up, and they're not the best for you. Still, snacks that are better for you can cost a pretty penny, so it's always a toss-up between good for me, and good for my bank account. If, like me, you've been on the hunt for healthy snacks in Singapore that taste good and don't break the bank, look no further. Introducing Plucked, a homegrown freeze-dried fruit snacks company that's here to be your happy middle.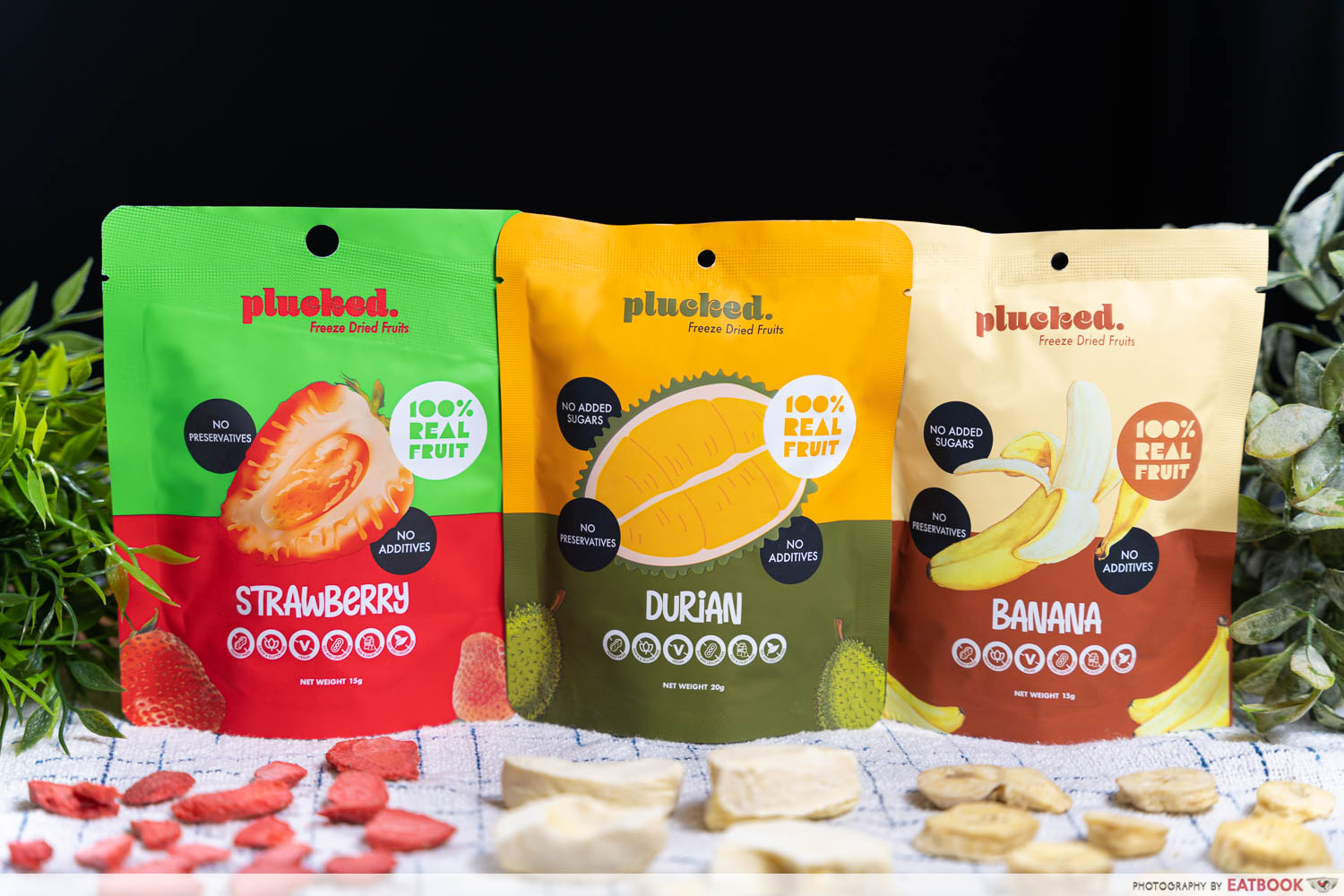 The new company was founded by the folks behind TheSmartLocal and Ooh Mala Chips, with its snacks created as a response to the demand for healthier pantry snacks in local offices. 
Instead of selling plain old dried fruits, Plucked takes it a step further by using freeze-dried technology when creating their fruit snacks. This ensures that all the fruits' nutrients don't get lost, and also creates an airy, crunchy texture that amps up the snack-worthiness of Plucked's products. Everything is also made from 100% real fruit. 
Currently, they have six different fruit snacks available, all priced under $5.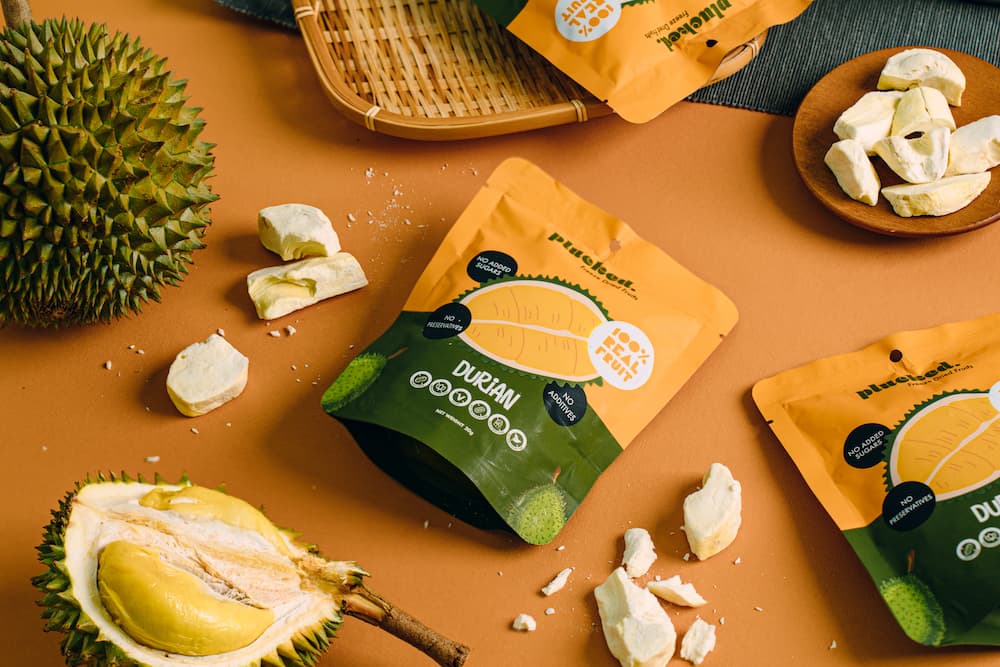 Image credit: Plucked
There's Durian ($4.75), Banana ($4), Strawberry ($4), Pineapple ($4), Apple ($4), and Cranberries ($4). 
The Durian is an affordable, guilt-free way to enjoy the King of Fruits. Instead of thick, creamy lobes of fruit, you can crunchy puffs of durian that taste just as good and don't require any clean-up. These are also great to give as souvenirs for any friends that are visiting Singapore for the first time.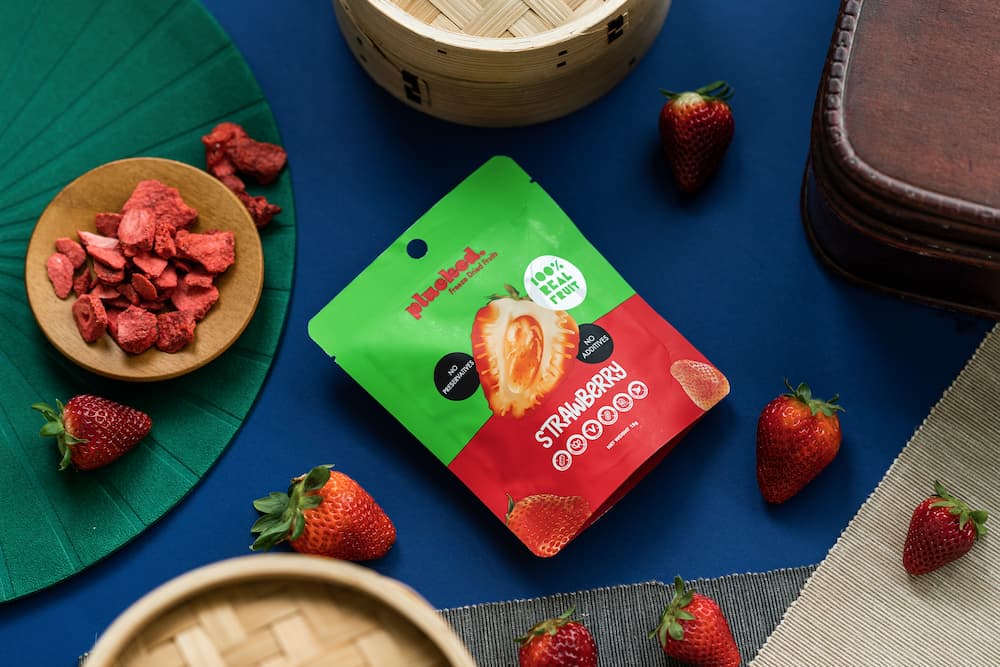 Image credit: Plucked

The Banana and Strawberry are two other popular options as well.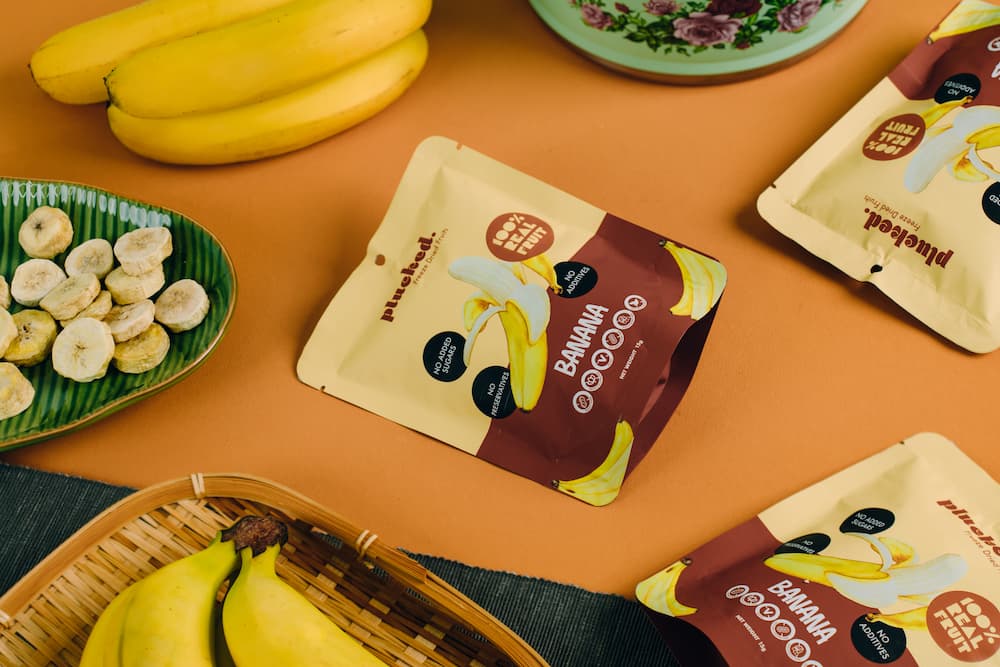 Image credit: Plucked
They're great on their own, but also excellent to add to granola bowls, smoothies, or yoghurts for added crunch.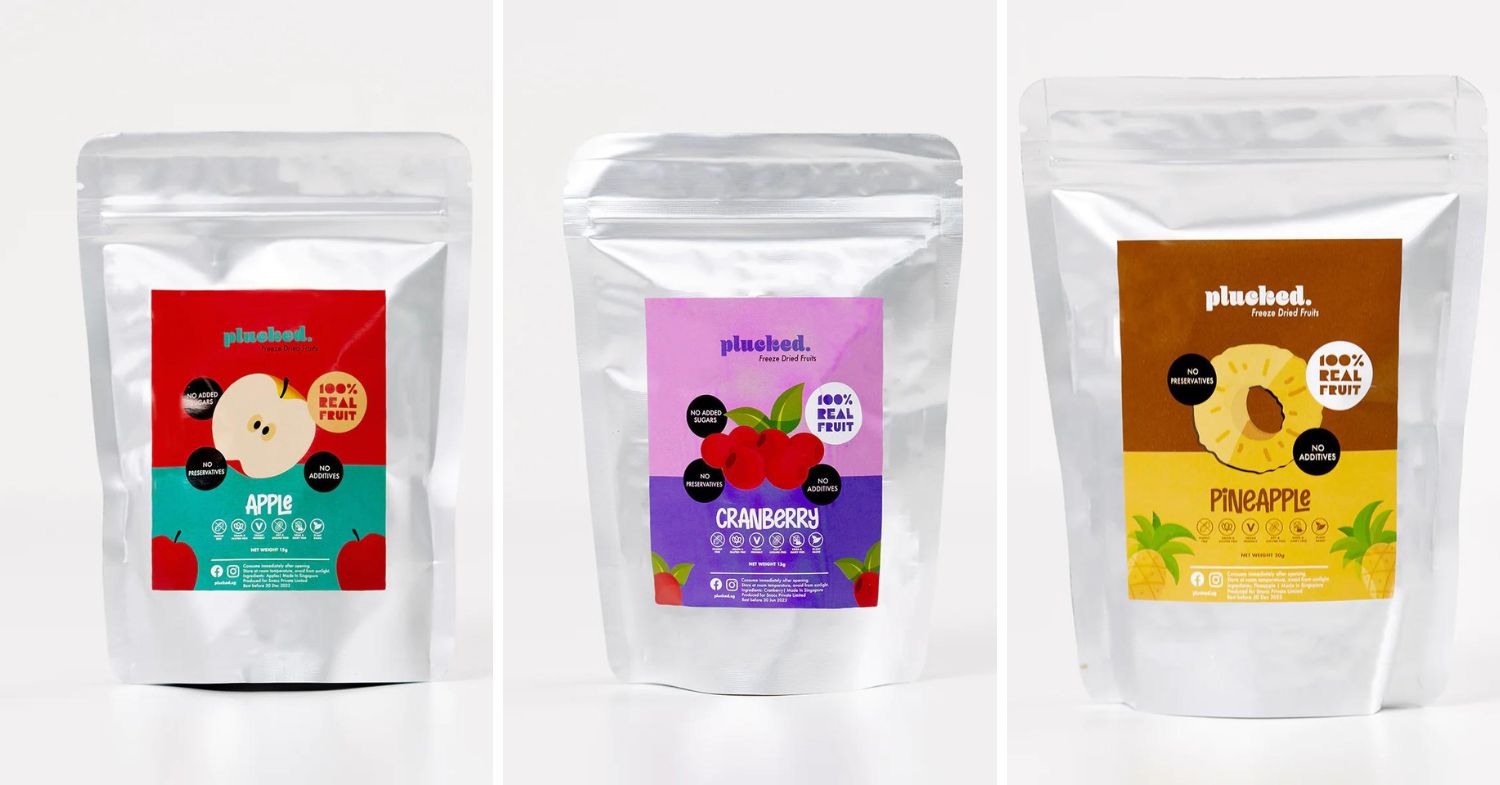 Image credit: Plucked

They've also recently introduced Apple, Pineapple, and Cranberries to their range, so you can enjoy these fruits without any of the fuss involved in prepping them beforehand. 
All the products here are vegan and keto-friendly. They're made with nothing artificial and come with no added sugar, so they're great for toddlers and kids too!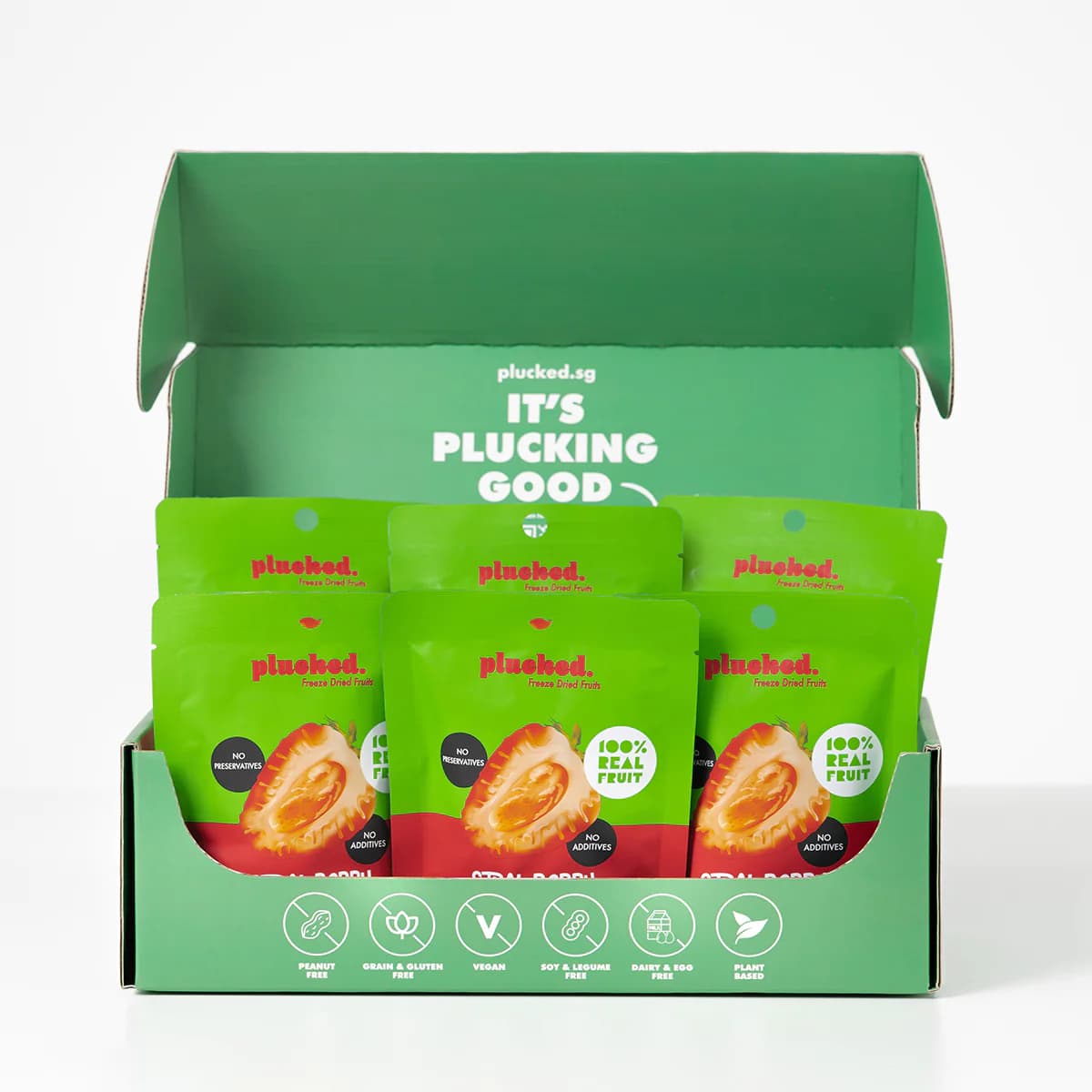 Image credit: Plucked
Aside from buying these packs for yourself, Plucked also sells snack boxes priced from $28.80. Each comes with six packets of your flavour of choice, whether Banana, Strawberry, or Durian. These also make for excellent presents for friends and family, or as corporate gifts!
Photos taken by Huy Pham.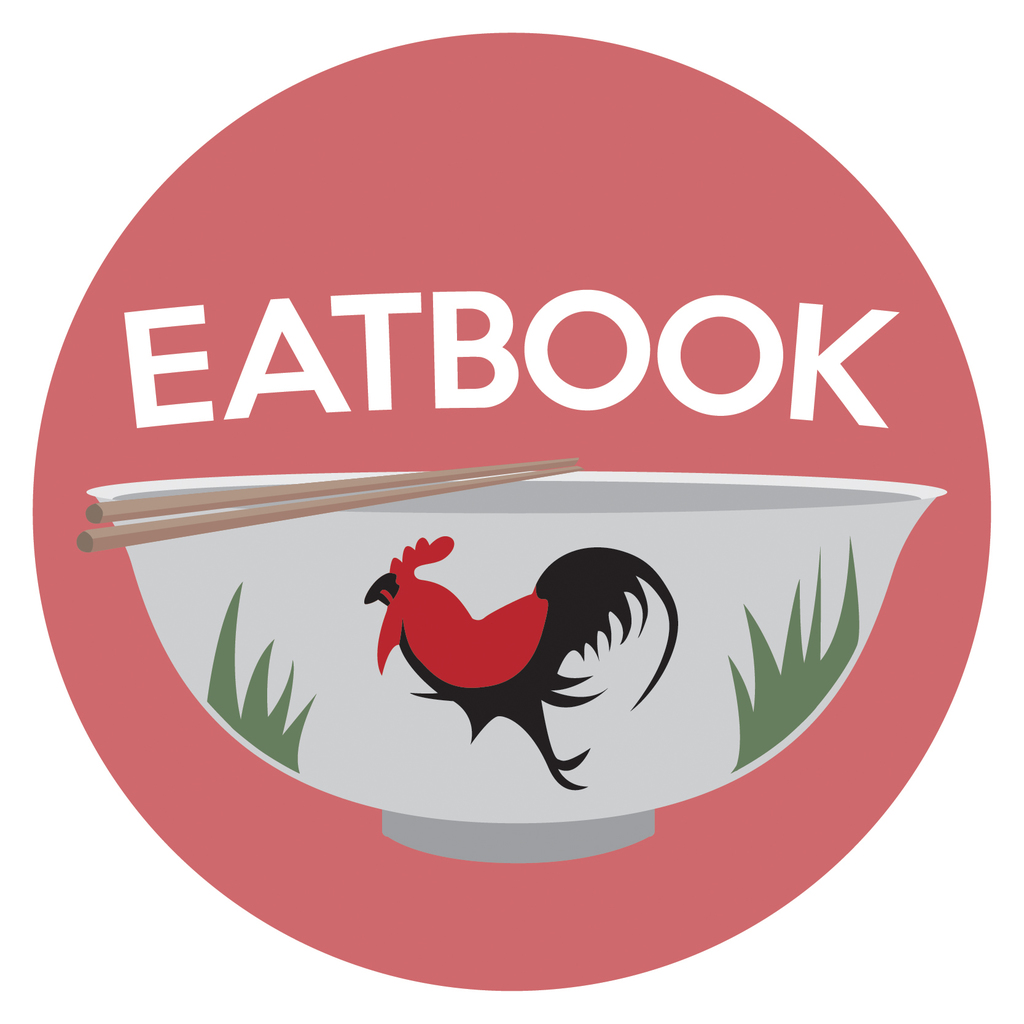 Drop us your email so you won't miss the latest news.