Pokemon pearls at Shilin Night Market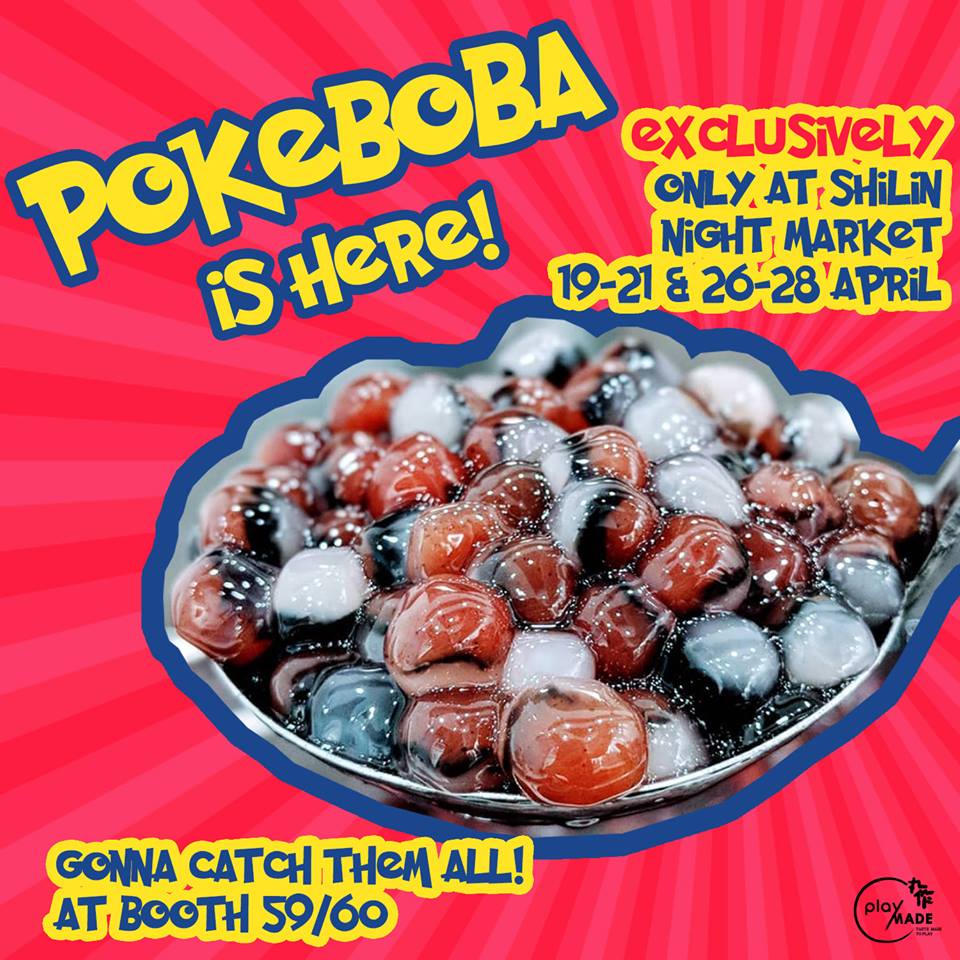 Image credit: Playmade by 丸作
Now that Jewel Changi Airport's official launch is over and done with, the next agenda on our list is Shilin Night Market that's happening on 19 to 21 April as well as 26 to 28 April 2019 at The Grounds@Kranji.
13 Halal Food Places At Jewel Changi Airport Serving Burgers, Thai Food And Wagyu Steak
With loads of street food to choose from, Playmade by 丸作 is standing out from the crowd with their Pokeboba, which is the splitting image of the Poké Balls used in the Pokémon franchise!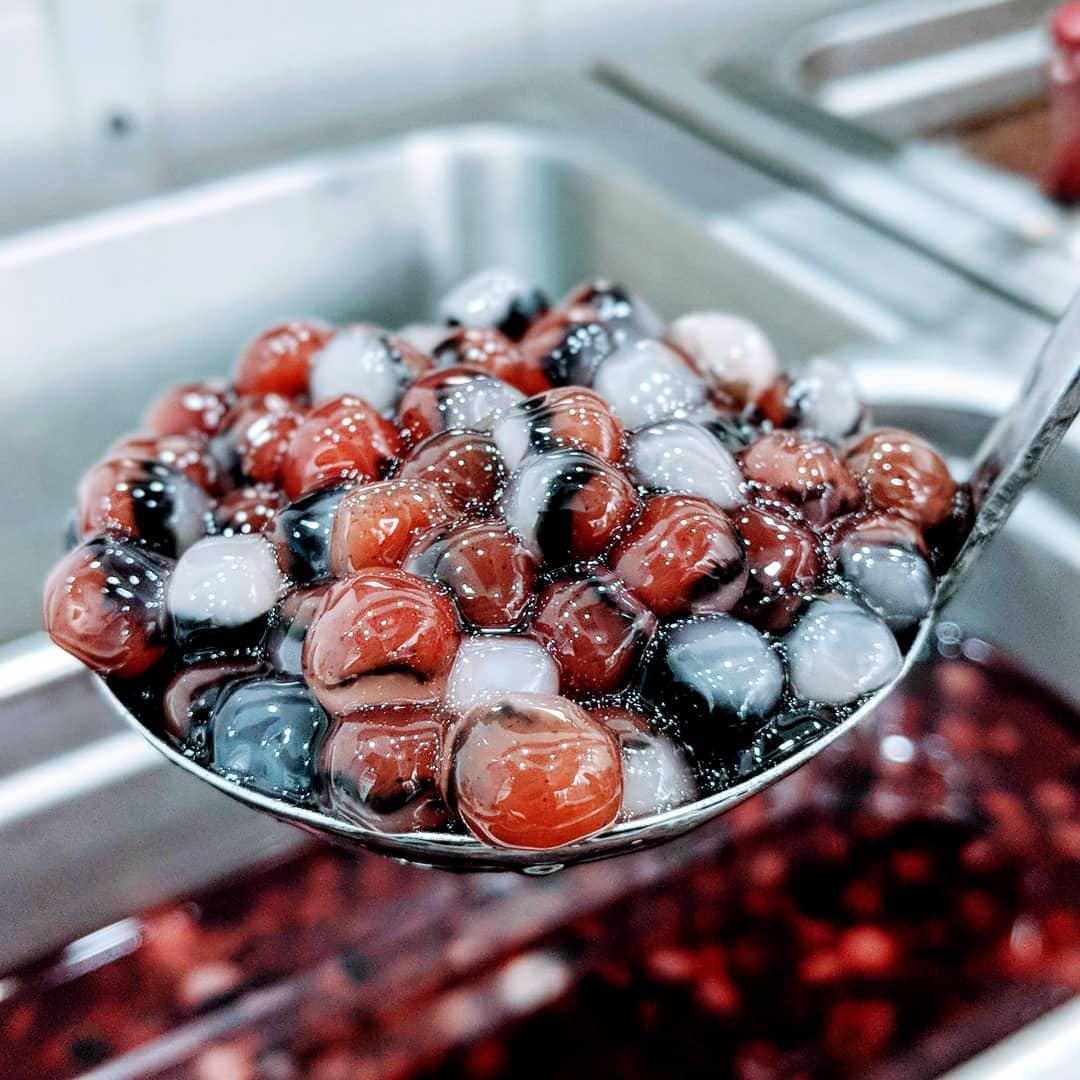 Image credit: @onezo.us.socal
You may not catch a Shiny Charizard here but don't miss the chance to Lickitung these shiny pearls of delight. The bobas were originally created by the OG Playmade, Onezo, in Taiwan at the height of the Pokémon GO craze.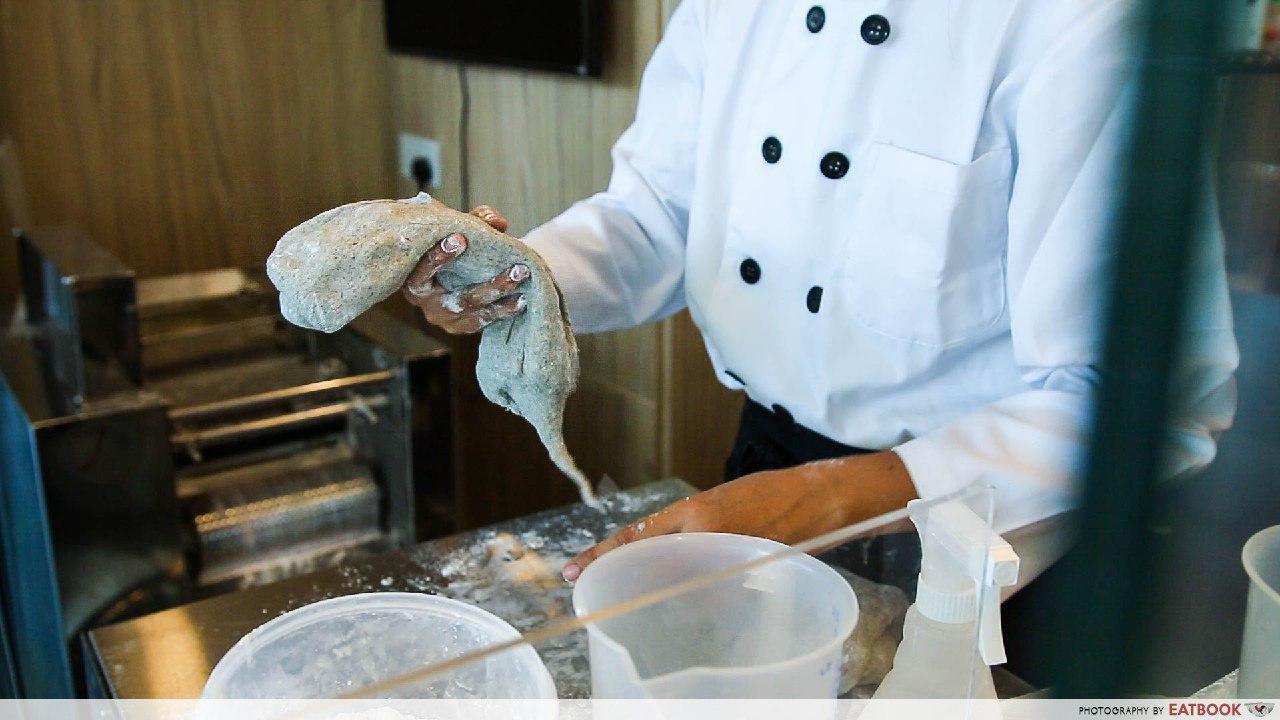 Just like all of Playmade's pearls, the Pokebobas are handmade from scratch – ensuring their freshness and quality. If the original recipe is anything to go by, these unique bobas will be made from pink cactus, charcoal and white pearl dough.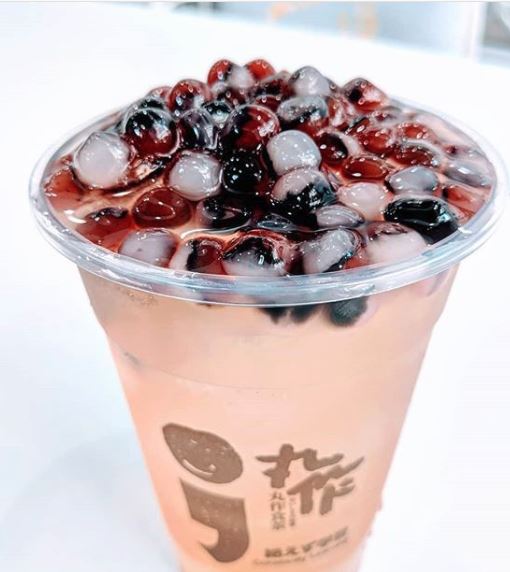 Image credit: @onezo.us.socal
Online reviewers have compared the taste of these toppings with pomegranate. That means the tartness of the Pokebobas will provide a nice contrast to the sweetness of the bubble tea.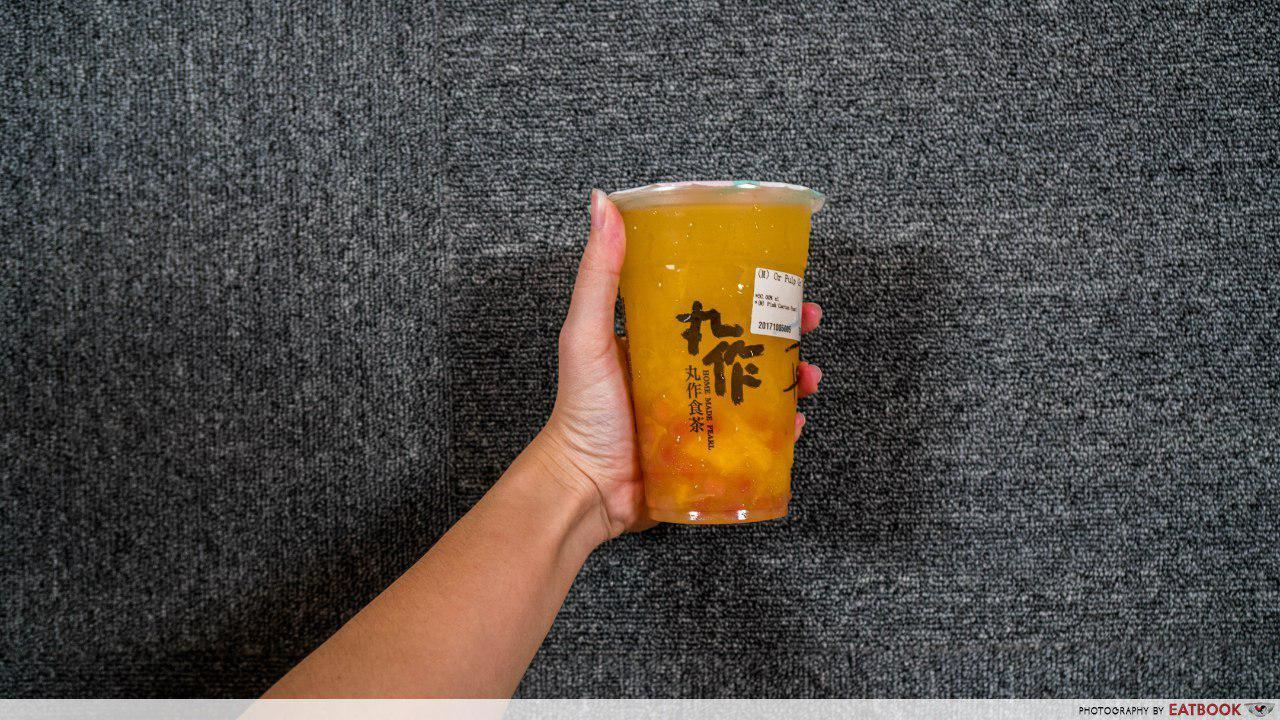 There's no word yet on how much these pearls will cost, so we can't help you there. But what we can do is to advise you on the best drinks to pair them with. Since the pearls contain pink cactus, get something floral like Orange Pulp Green Tea ($4.60/$6.20). The pulpiness of the orange combined with the chewiness of the pearls will also give a nice texture to the drink.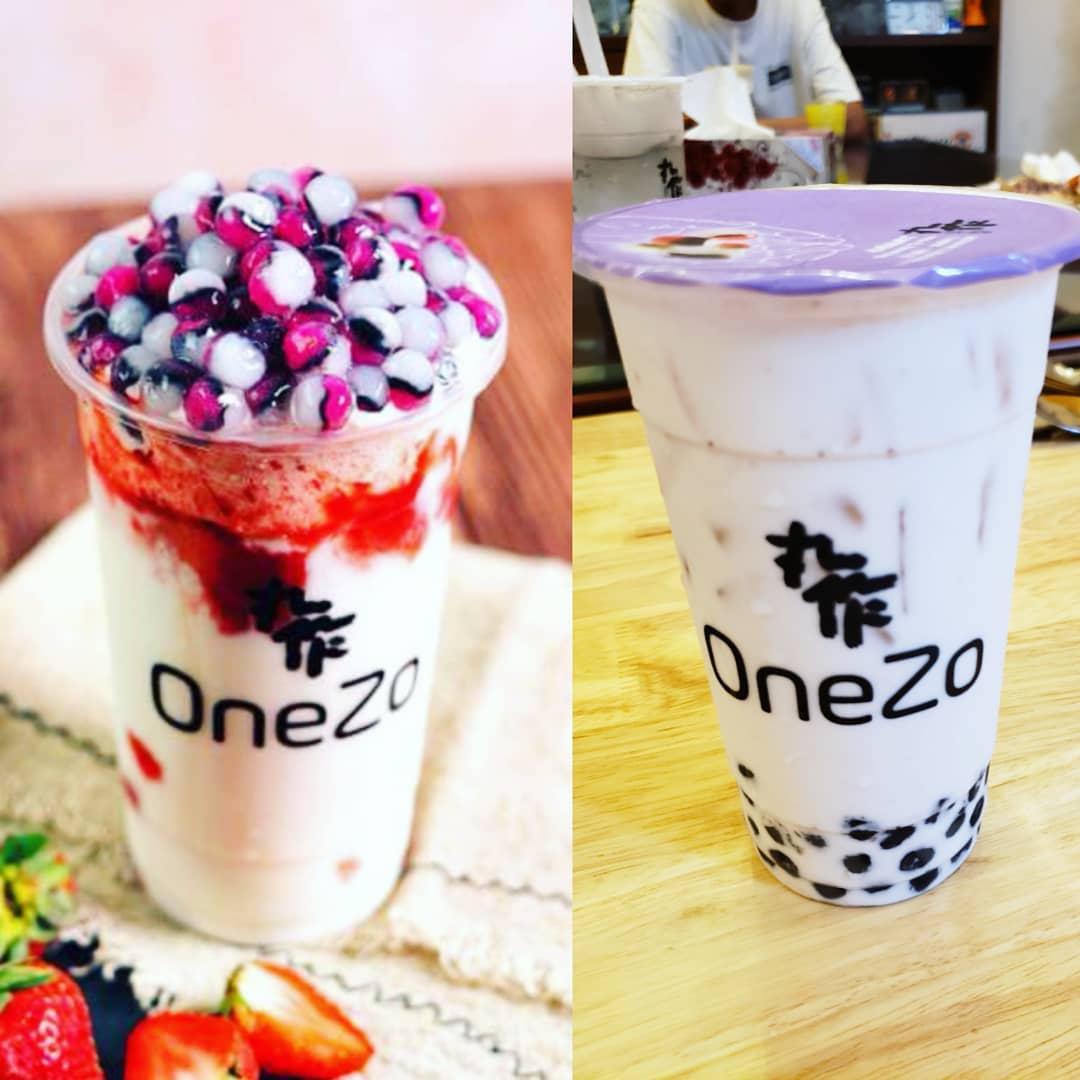 Image credit: @chaub3lla
So if you've decided to catch 'em all, head to Playmade by 丸作's booth at units 59 and 60 when you're at the Shilin Night Market. While you're here, don't forget to check out other exciting stalls such as Huoyanshaiziniu and Devil Evolution for the likes of grilled beef cubes and XXXL fried chicken.
12 Shilin Night Market Singapore Food Stalls To Try Including Flaming Bubble Tea And Devil XXL Fried Chicken