---
Halal food at Jewel Changi Airport
---
Update: Sama Sama by Tok Tok is permanently closed.
Jewel Changi Airport is poised to be everyone's new favourite hangout spot. Exploring the vast eight-acre space will undoubtedly require you to fuel up and, thankfully, there are about 110 F&B outlets to choose from. Muslim visitors need not fret, as halal munchies are also available here. Check out these 12 halal food places at Jewel Changi Airport serving fuss-free burgers and atas European nosh.
---
1. A&W
---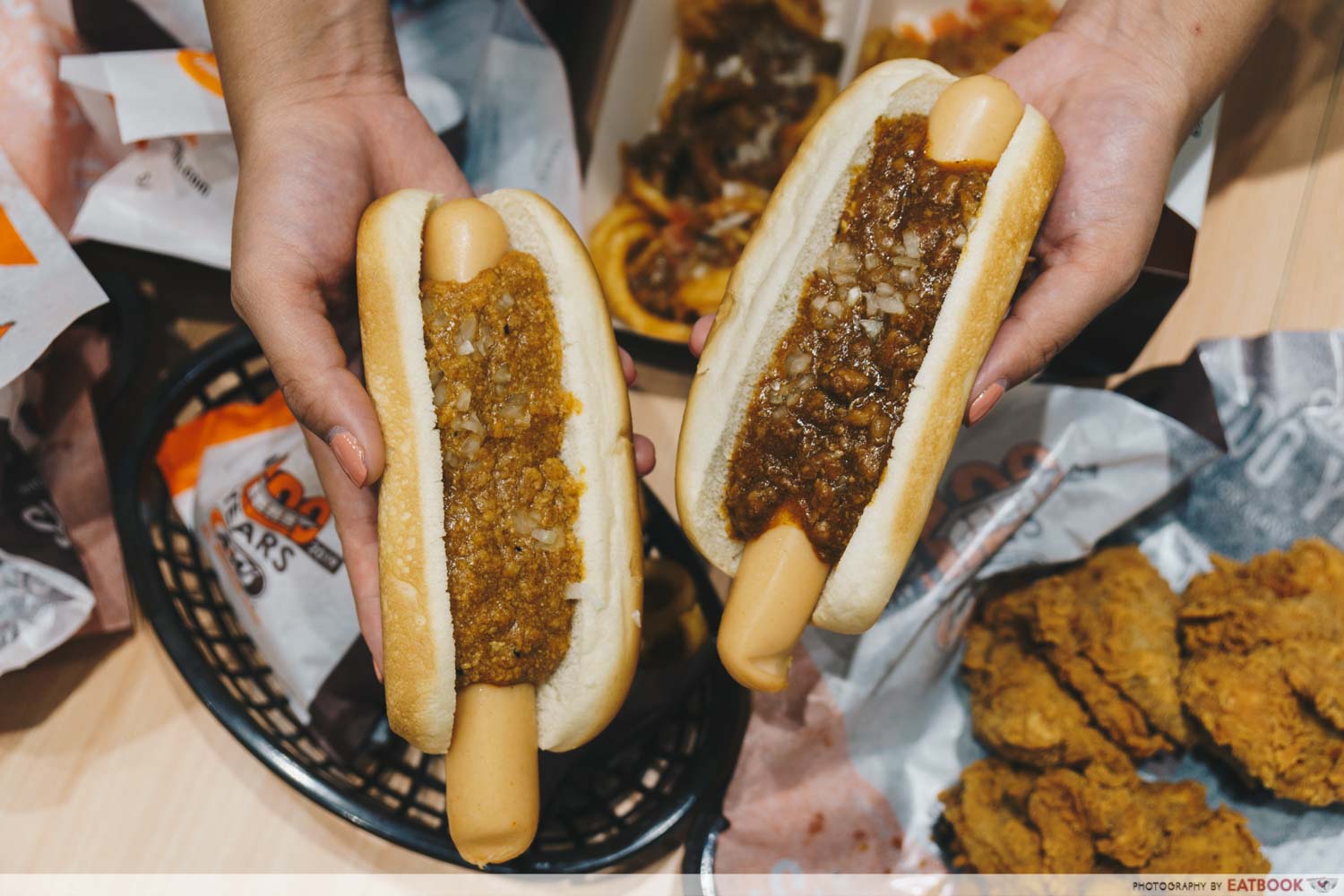 Enjoy delicious, halal fast food at A&W. Must-orders include their Coney Dog (from $5.20), Root Beer Float ($3.50) and Waffle Ice Cream ($7.90).
Besides the classics, this store will also be serving new items like the Cream Cheese Burger (from $7.90), which contains beef bacon strips and cream cheese. You'll be glad to know that the joint operates 24/7, so you can head there during the wee hours to avoid the snaking queues.
Read our A&W review.
Unit number: #B2-209
Opening hours: Mon-Fri 10am to 11pm, Sat-Sun 9am to 11pm
Website
A&W Review: We Ate Everything At A&W So You Know What To Order
---
2. Saap Saap Thai
---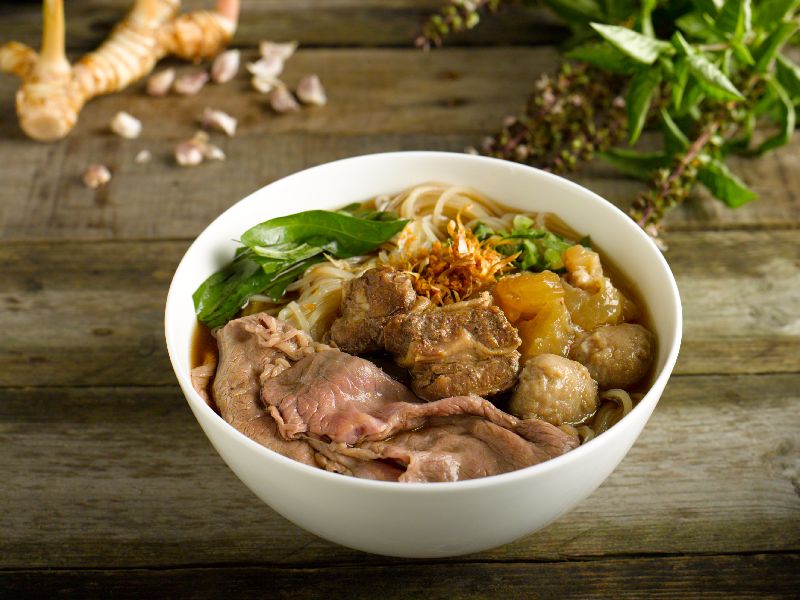 Image credit: Saap Saap Thai
Saap Saap Thai is arguably one of the more legit halal Thai chains in Singapore, thanks to their generous noodles that are packed with tender beef slices. That's why we wholeheartedly welcome another outlet. Pore over their wide variety of Thai dishes, from boat noodles to tom yum soup.
You can also expect quintessential Thai desserts here like Mango Sticky Rice ($5.50) and Thai Milk Tea ($2.50).
Unit number: #B1-299
Opening hours: Daily 10:30am to 9:30pm
Website
---
3. Earle Swensen's
---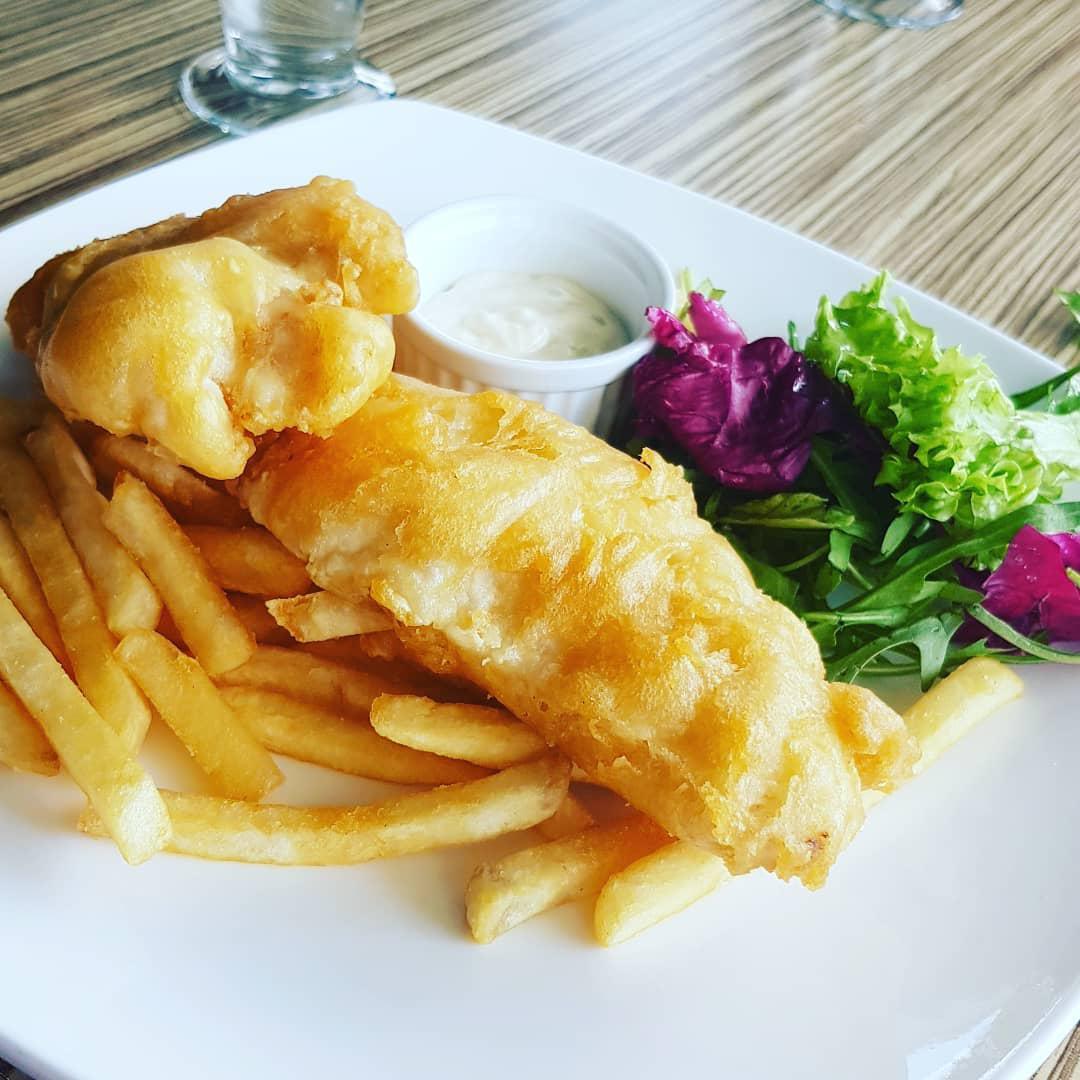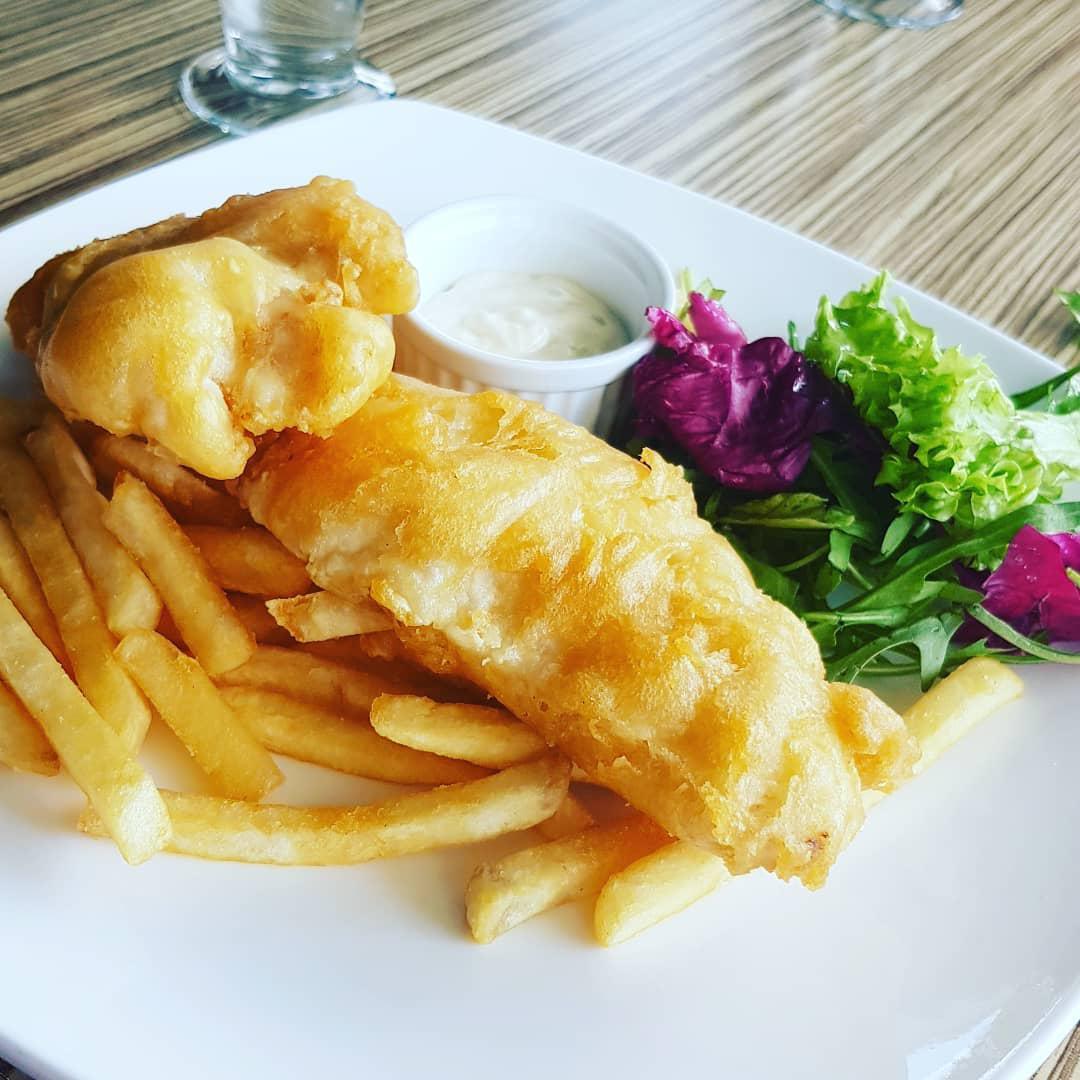 Image credit: @lioneltanyk
What separates Earle Swensen's from its more mainstream cousin is its salad bar buffet, which has a wide selection of greens, fruits and, of course, salads. To get in on this, all you gotta do is order one main per person. This includes the Battered Haddock Fish & Chips ($17.90++) and Earle's Poultry Combo ($16.90++) that's heaped with juicy chicken sausage, smoked duck slices, and chicken thigh and breast.
Finish your meal with their line-up of sundaes (from $10.70++), made from gelato flavours like durian, matcha, and many more.
Unit number: #03-219
Opening hours: Daily 12pm to 8:30pm
Website
---
4. El Fuego By Collin's
---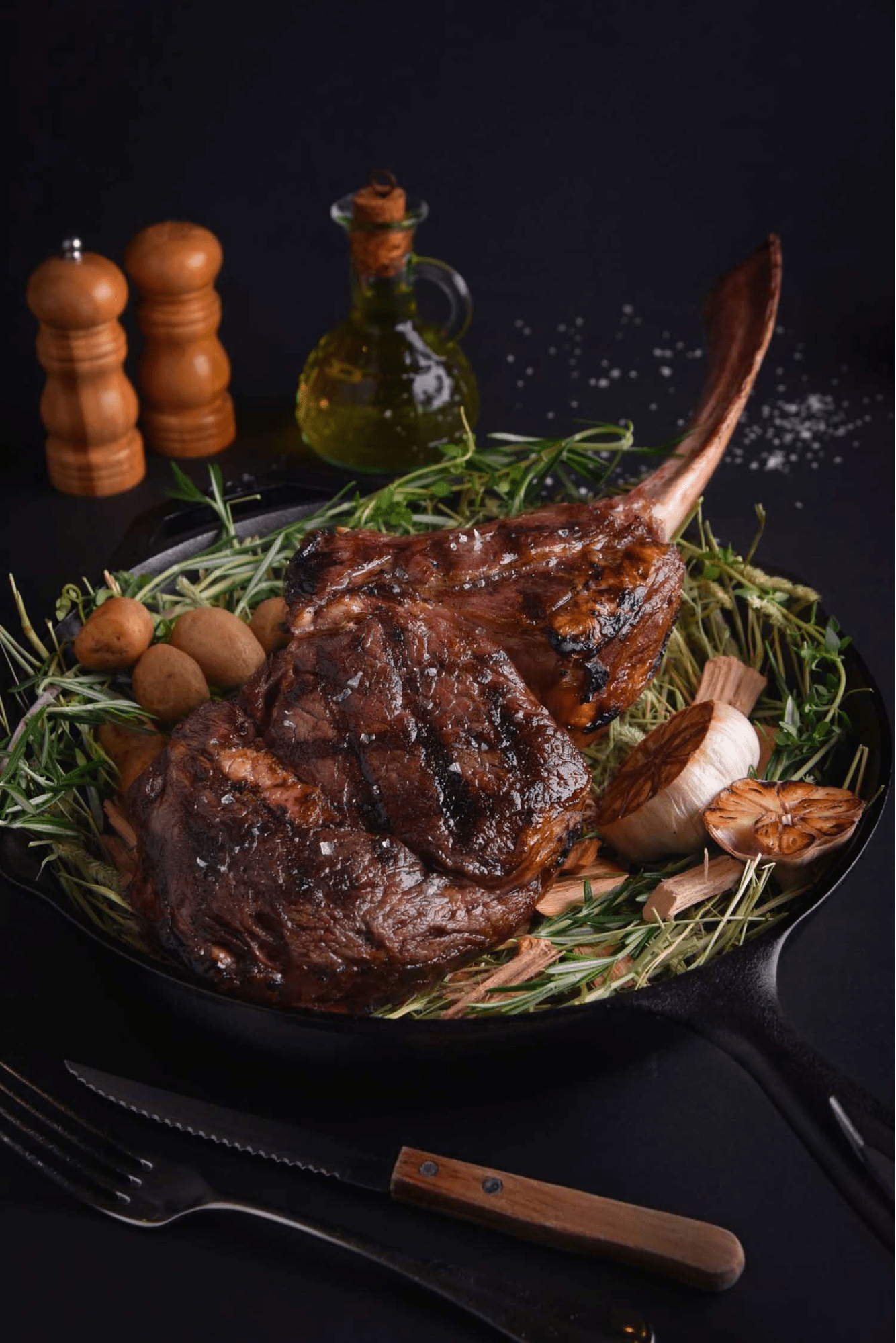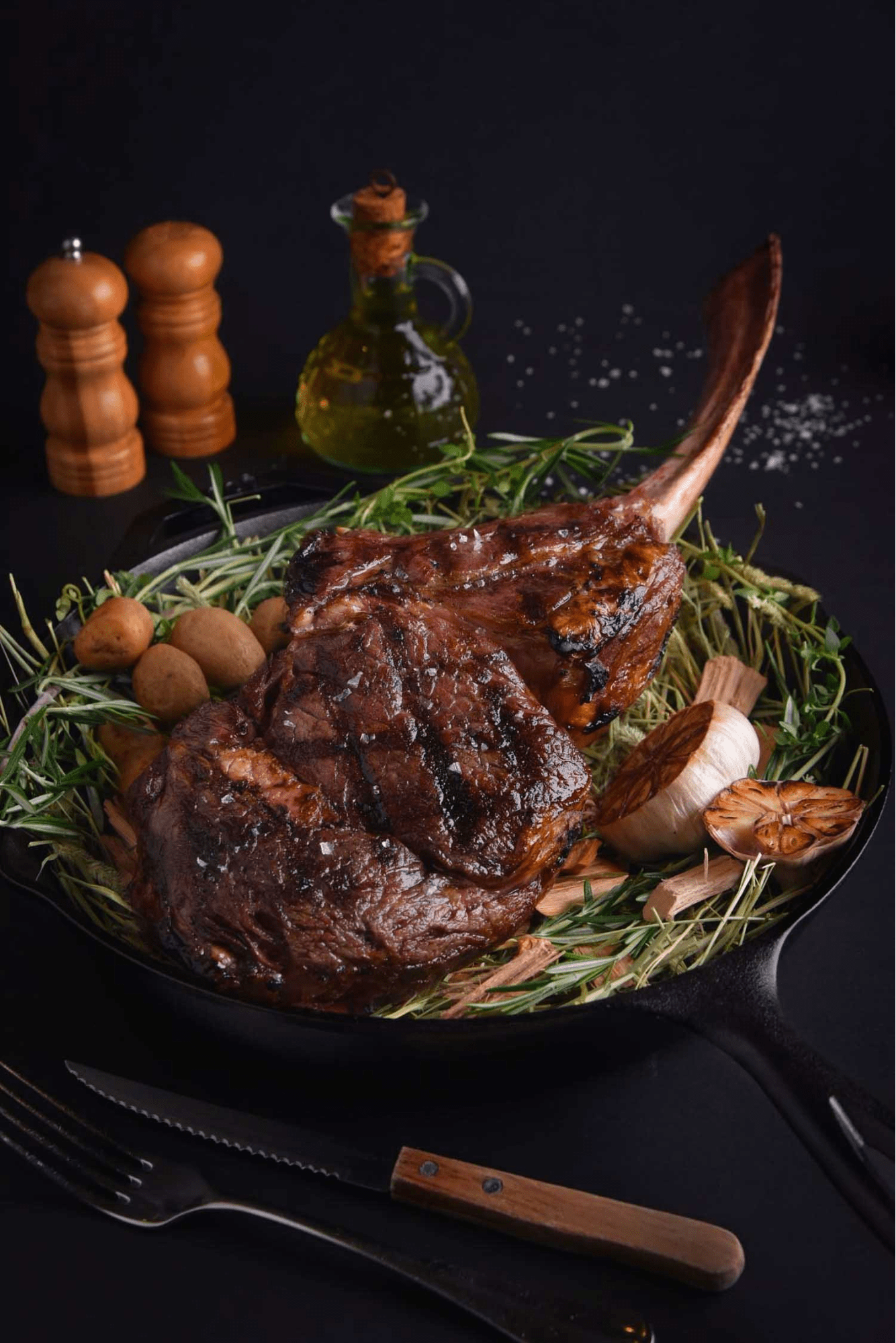 Image credit: El Fuego By Collin's
If you've ever felt FOMO when your colleagues ordered from Collin's during lunch, here's your chance to try their food at El Fuego By Collin's. The dishes here are a lil' more high SES than the ones you see on GrabFood. That being said, they're def' affordable considering the selection you're getting.
Indulge in the likes of Wagyu Flank Steak ($32++), which comes with golden beetroot on the side, and Honey Glazed Spiced Duck Breast ($24++) that's drizzled with a spiced honey jus.
Unit number: #02-216
Opening hours: Daily 11am to 10pm
Website
---
5. Jinjja Chicken
---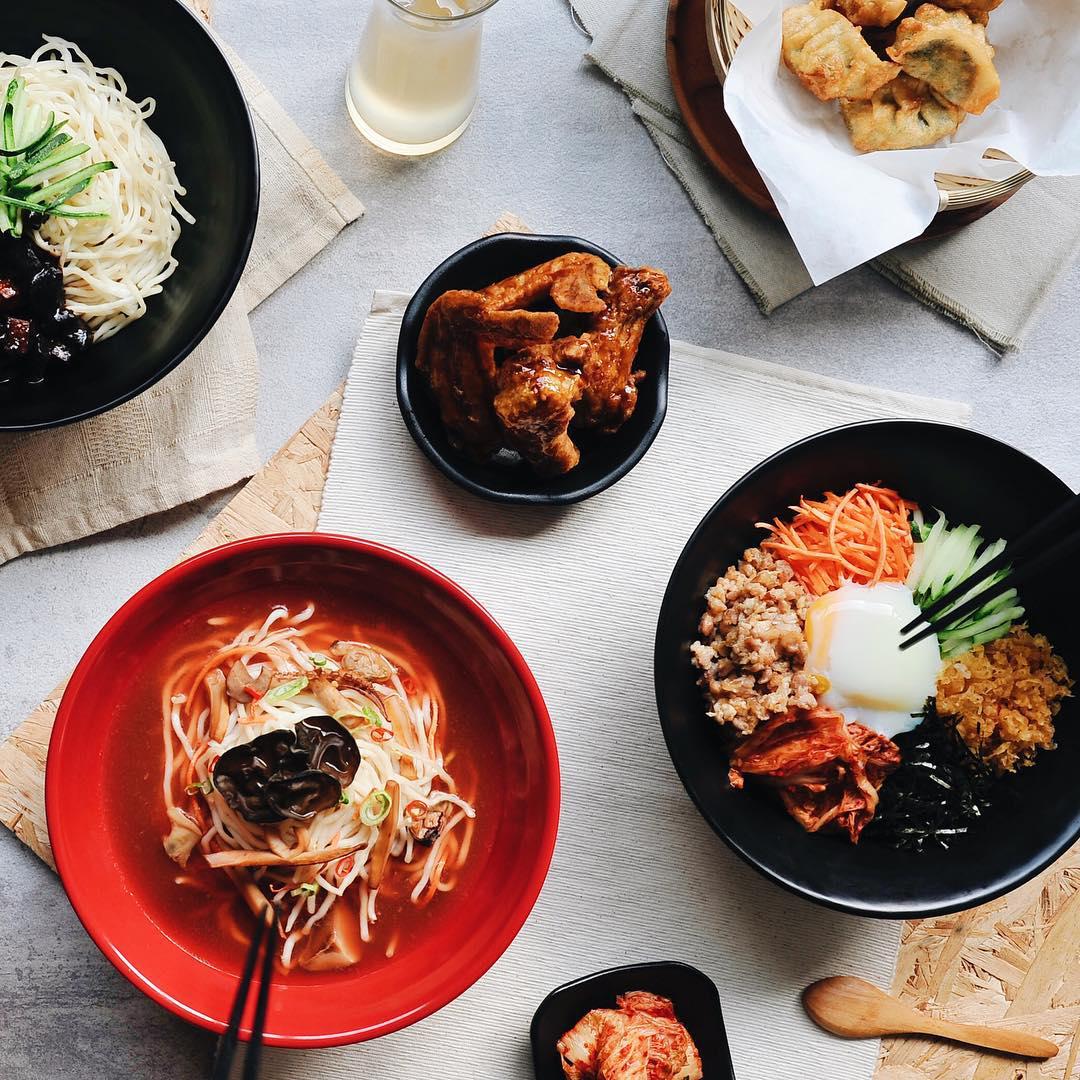 Image credit: @jinjjachicken
If you're about to fly to Korea but can't keep your cravings at bay, make a quick pit stop at Jinjja Chicken. Here, you can find so many cheap Korean dishes, you can't help going "Jinjja (Really)?"
Faves include the Jinjja Wings (from $8.50 for six pieces) and the Ram-Don ($11.90), a la Parasite. For those travelling in a squad, get the Big Bang Set ($49.90). It gives you 16 pieces of fried chicken, kimbap, mandu, and fries.
Unit number: #B1-247
Opening hours: Sun-Thurs 11am to 9:30pm, Fri-Sun 11am to 10pm
Website
---
6. KFC
---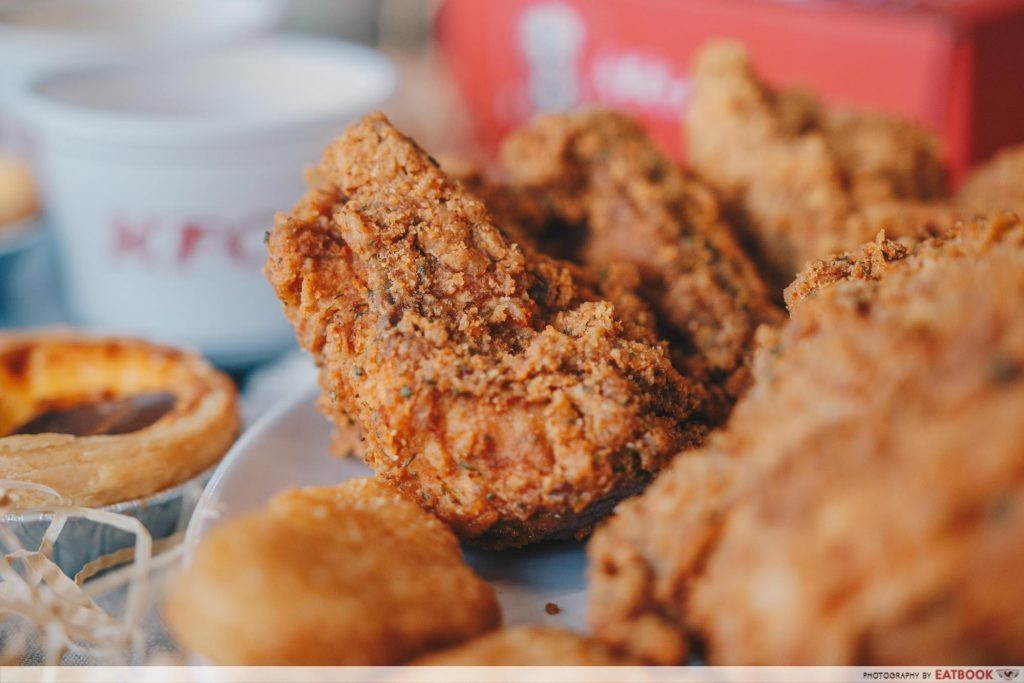 As one of the OGs in Singapore's fast food scene, KFC needs no introduction. Expect to find staples like the Zinger ($7.20 for a meal) and Original Recipe Chicken ($7.90 for a meal). What's interesting is that KFC's Jewel outlet spans three retail spaces. so you'll probably find a free spot here when other F&B stores are crowded.
Unit number: #B2-275/276/277
Opening hours: Daily 11am to 10pm
Website
---
7. Sama Sama by Tok Tok
---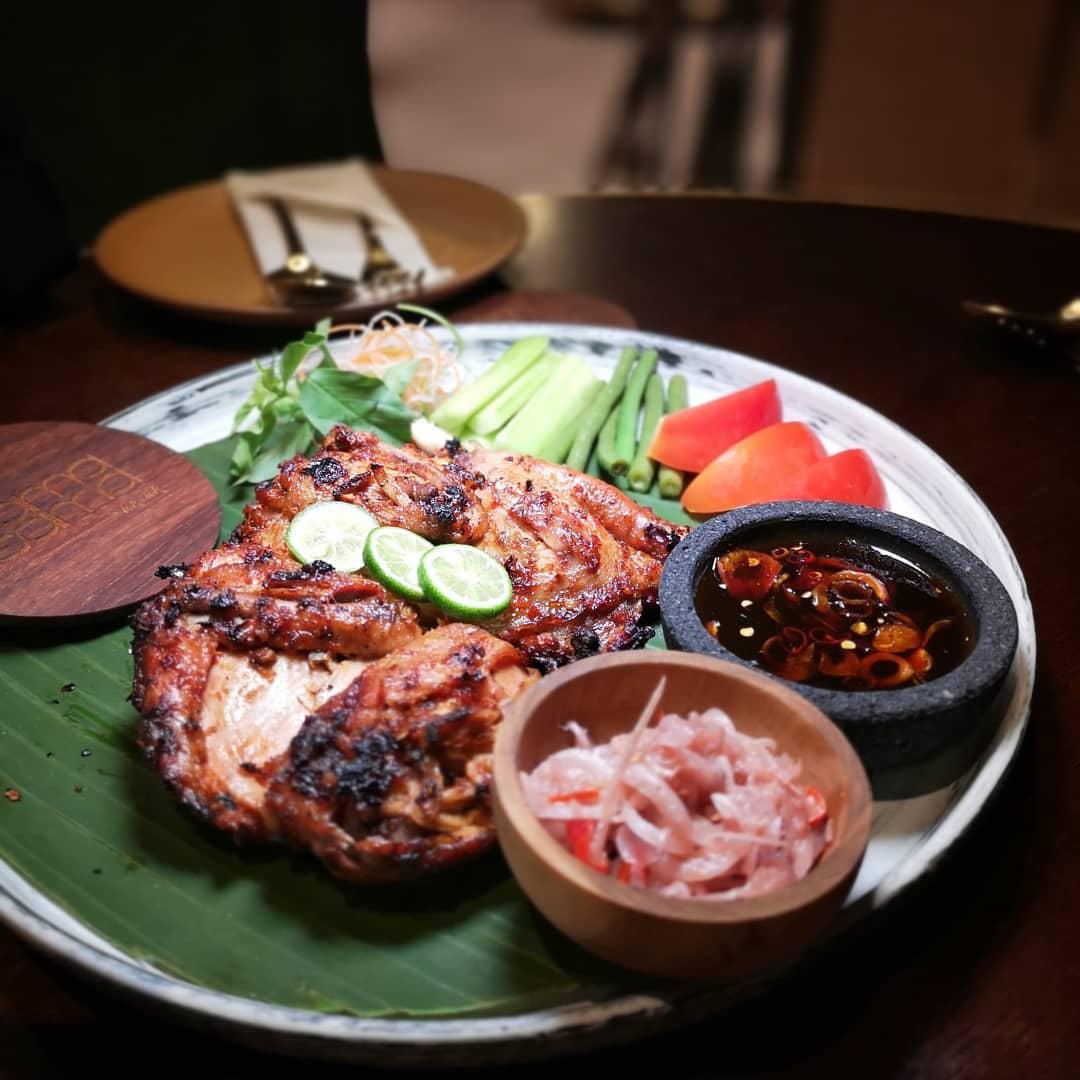 Image credit: @eatmekevin
It's hard to find good Indonesian food in Singapore but Sama Sama by Tok Tok hopes to change that with their dishes, which take standard fare up a notch. Their Ayam Bakar Taliwang ($28++) features grilled whole chicken marinated with pounded black peppercorns and sea salt, and then served with a spicy Lombok sauce.
Unit number: #03-225/226
Opening hours: Mon-Thurs 11:30am to 9pm, Fri-Sun 11am to 10pm
Website
---
8. So Pho
---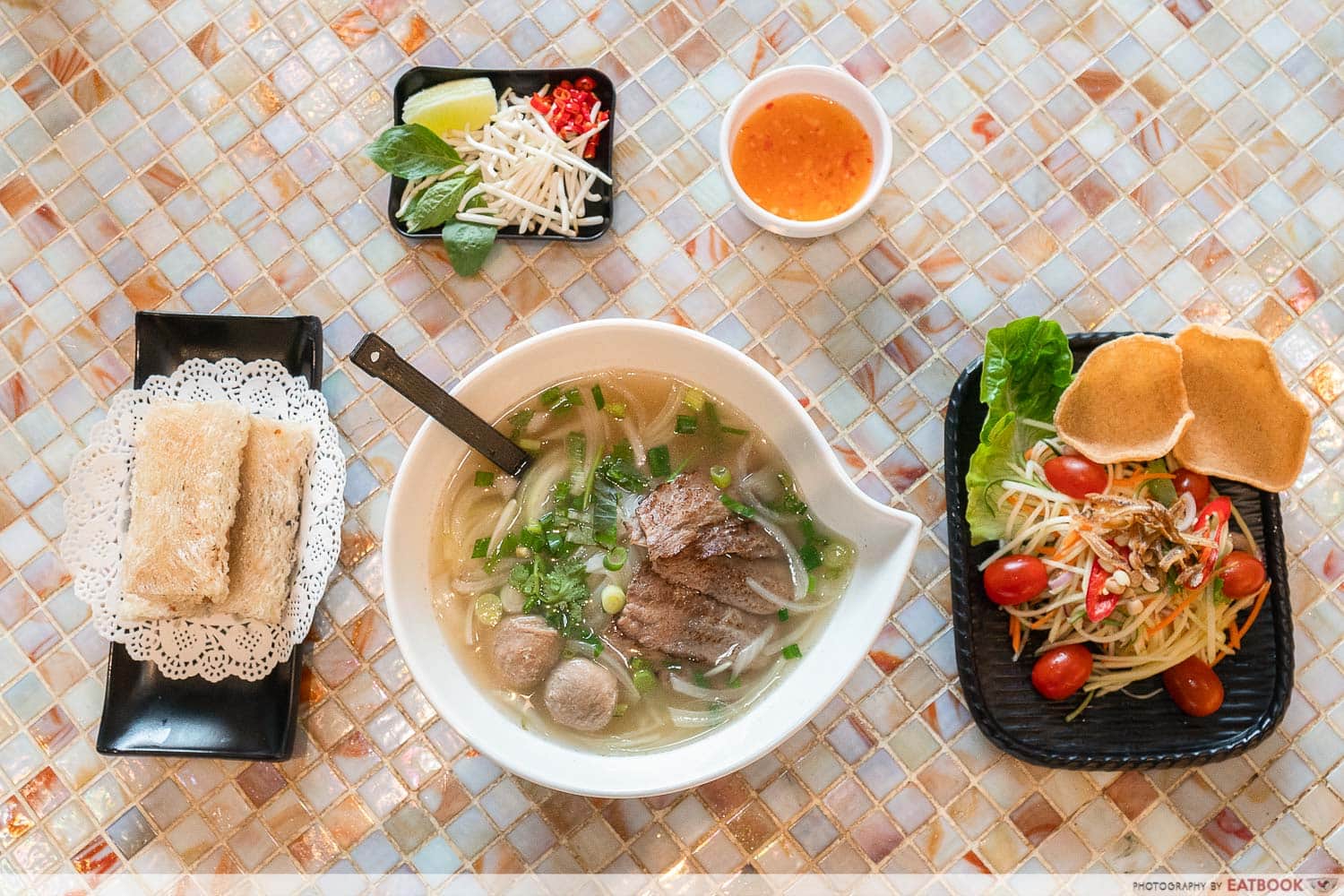 If you're a fan of Vietnamese food, So Pho has all the food to throw you back to Hanoi, whether it's spring rolls, noodles or banh mi. If the plethora of items has got you confused, try the Bun Cha with Premium Marbled Beef and Fried Spring Rolls ($17.90++), which has got a lil' bit of everything.
Unit number: #B1-248
Opening hours: Daily 10am to 10pm
Website
---
9. Subway
---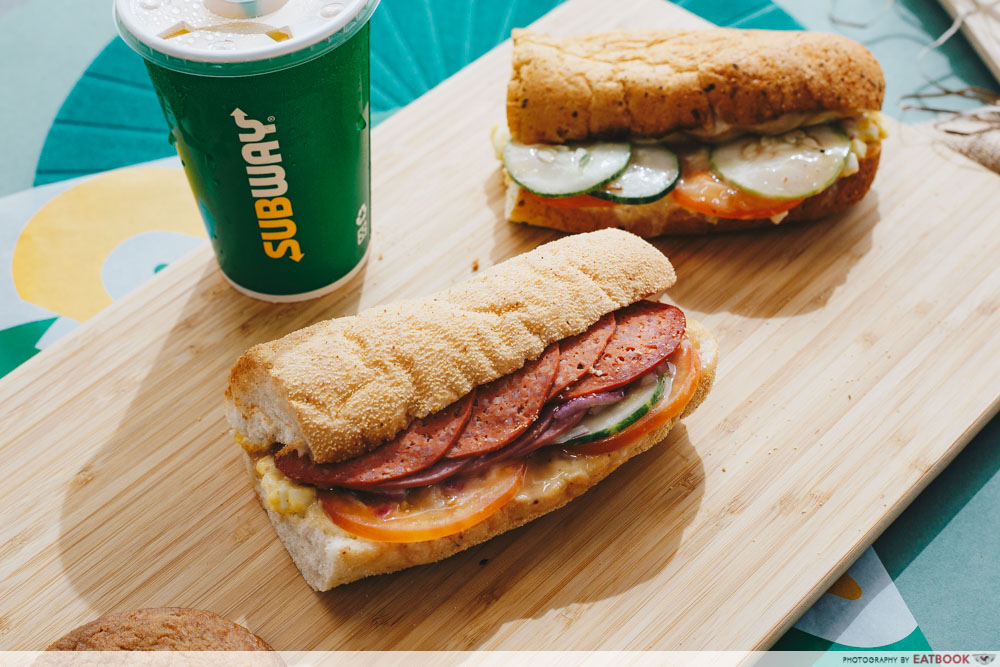 It's been a few years since Subway became halal and Muslims islandwide cannot be happier. The chain serves delish subs from just $5.60, including popular flavours like Cold Cut Trio and Meatball Marinara. Make it a full meal and top up $3.20 to get a drink and two cookies!
Unit number: #B2-223
Opening hours: Daily 10am to 10pm
Website
---
10. Rrooll
---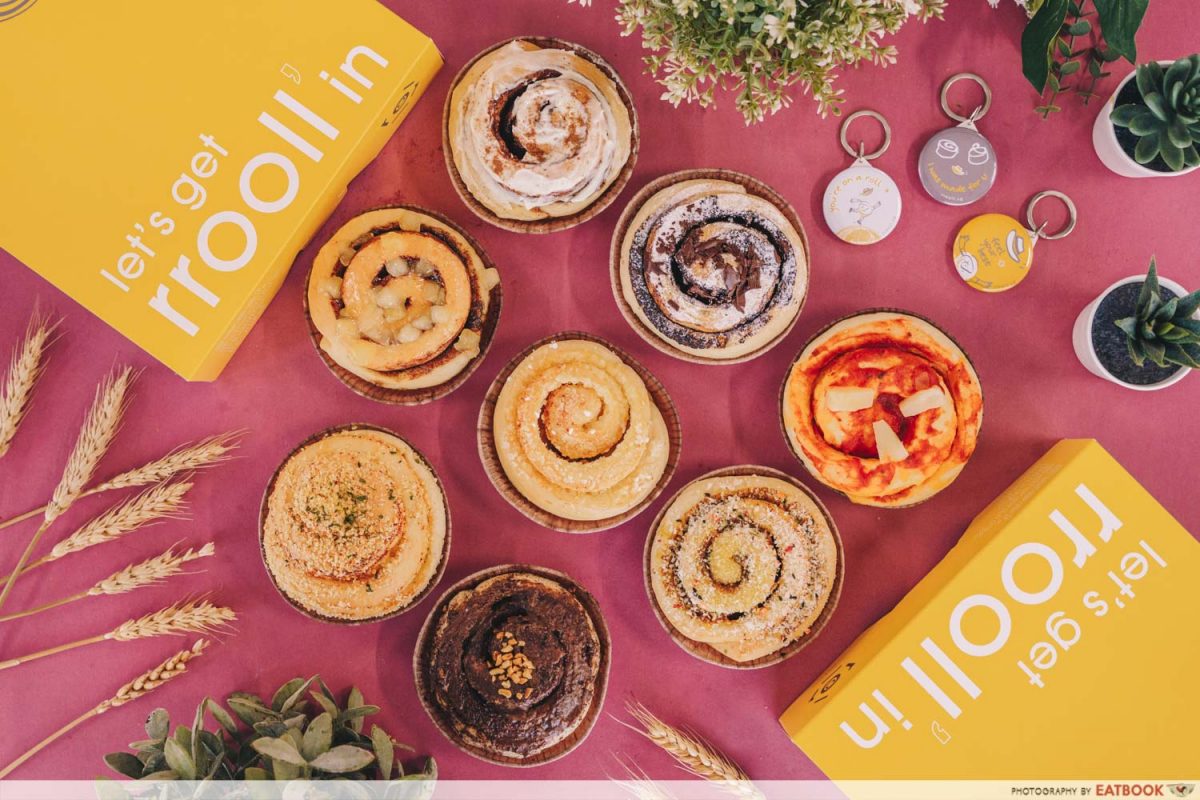 Rrooll is a takeaway bakery that specialises in both sweet and savoury rolls that are great as a snack when you're exploring Jewel. Of course, there's the OG Cinnamon Classic ($3.70), a delightfully spiced roll with cream cheese frosting, but there are also plenty of others worth the try. For something with a bit of a kick, there's the Japanese Curry ($4.20), or the Garlic Onion Cheese ($3.70) for a savoury flavour bomb.
Unit number: #B2-266
Opening hours: Daily 12pm to 9:30pm
Website
---
11. Sanook Kitchen
---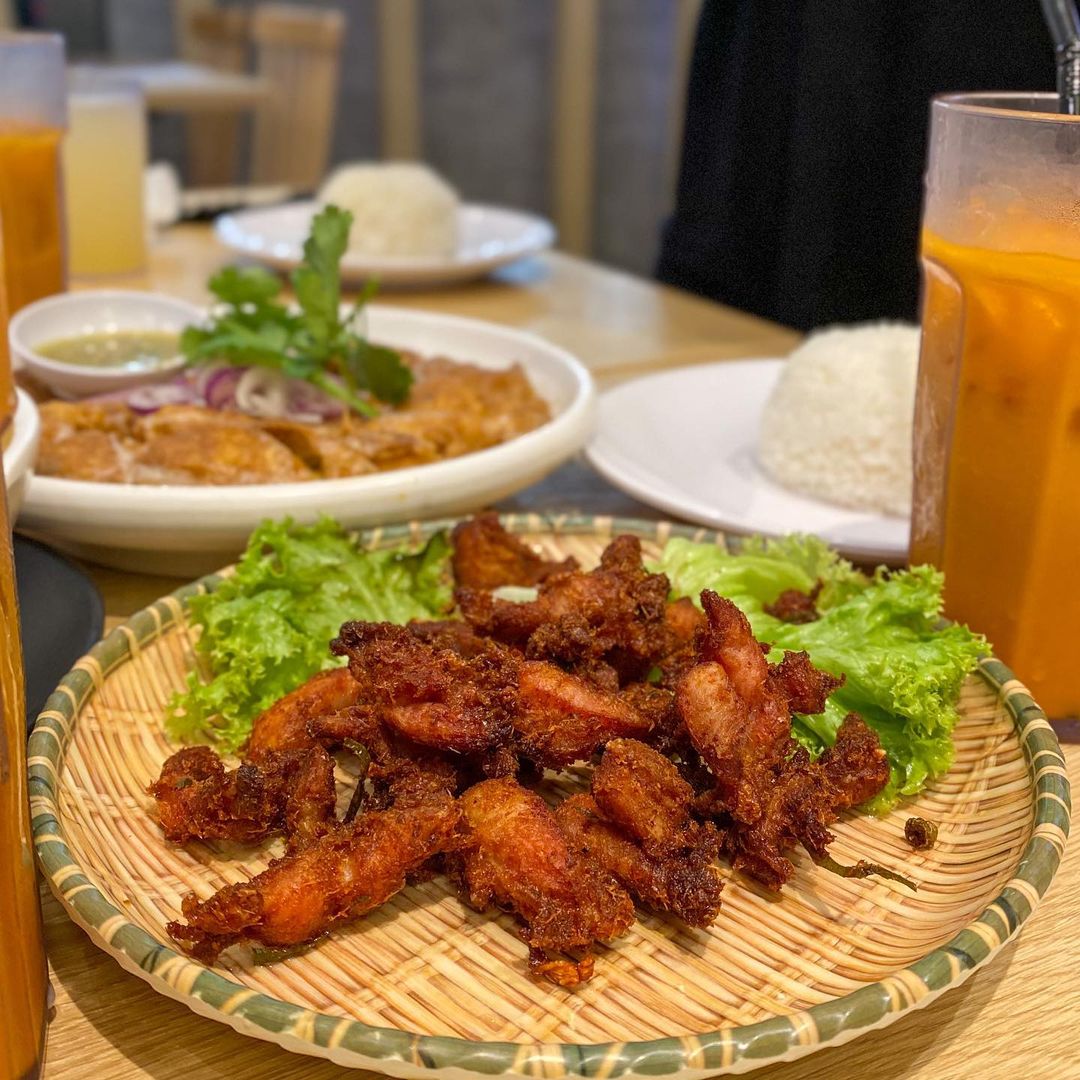 Image credit: @thatsoyummyy
Enjoy affordable Asian and Thai zi char when you dine at Sanook Kitchen.  This halal food option at Jewel serves up affordable dishes that are mostly priced under $10++. Get your fill on homely dishes such as Pineapple Fried Rice ($5.90++) or Pad Thai ($5.90++), then round off your meal with a sweet dessert. Choose from four Thai staples, including the perennial fave, Mango Sticky Rice ($6++).
Unit number: #03-223/224
Opening hours: Daily 11am to 10pm
Tel: 6242 0722
Website
---
12. Stuff'd
---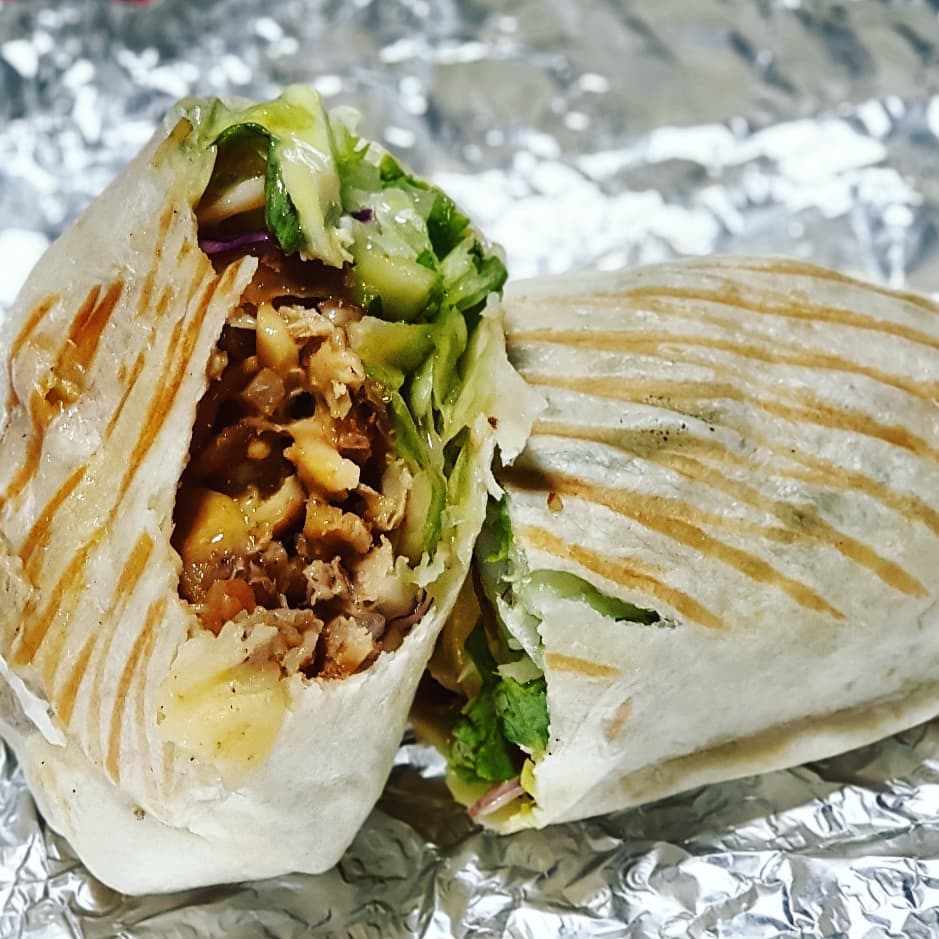 Image credit: @mike772k
Build your own bowls or wraps at Stuff'd, a halal takeaway kiosk at Jewel Changi. Stuff'd lets you fully customise your order, from meat to carbs to the sides you add in. Expect substantial portions no matter your choice, and a bill that falls under $10 a person. Vegan options are available here too, including Impossible meat!
Unit number:  #B2-256
Opening hours: Daily 11am to 8:30pm
Website
---
Halal places to eat at in Jewel Changi Airport
---
With all these places to eat, Muslim visitors will never go hungry when they drop by Jewel Changi Airport. Whether it's an affordable sandwich at Subway or a grand meal at El Fuego, there's a place for every budget. Best part of it all, this list will only grow in the years to come.
Feature image adapted from: @eatmekevin, @commonssg, Saap Saap Thai, @hokkori_shisa, @nevermindsofia, @jinjjachicken
This article was originally written on 18 April 2019.