Spicy sambal spread at Pondok Pantai Timur 

Ayam penyet at Pondok Pantai Timur is presented a little differently from other stalls. Sambal usually comes in lumps on the side, or separate saucers. But this humble hawker store in Ubi spreads their spicy chilli across the plate, giving the meal a splash of bright colour.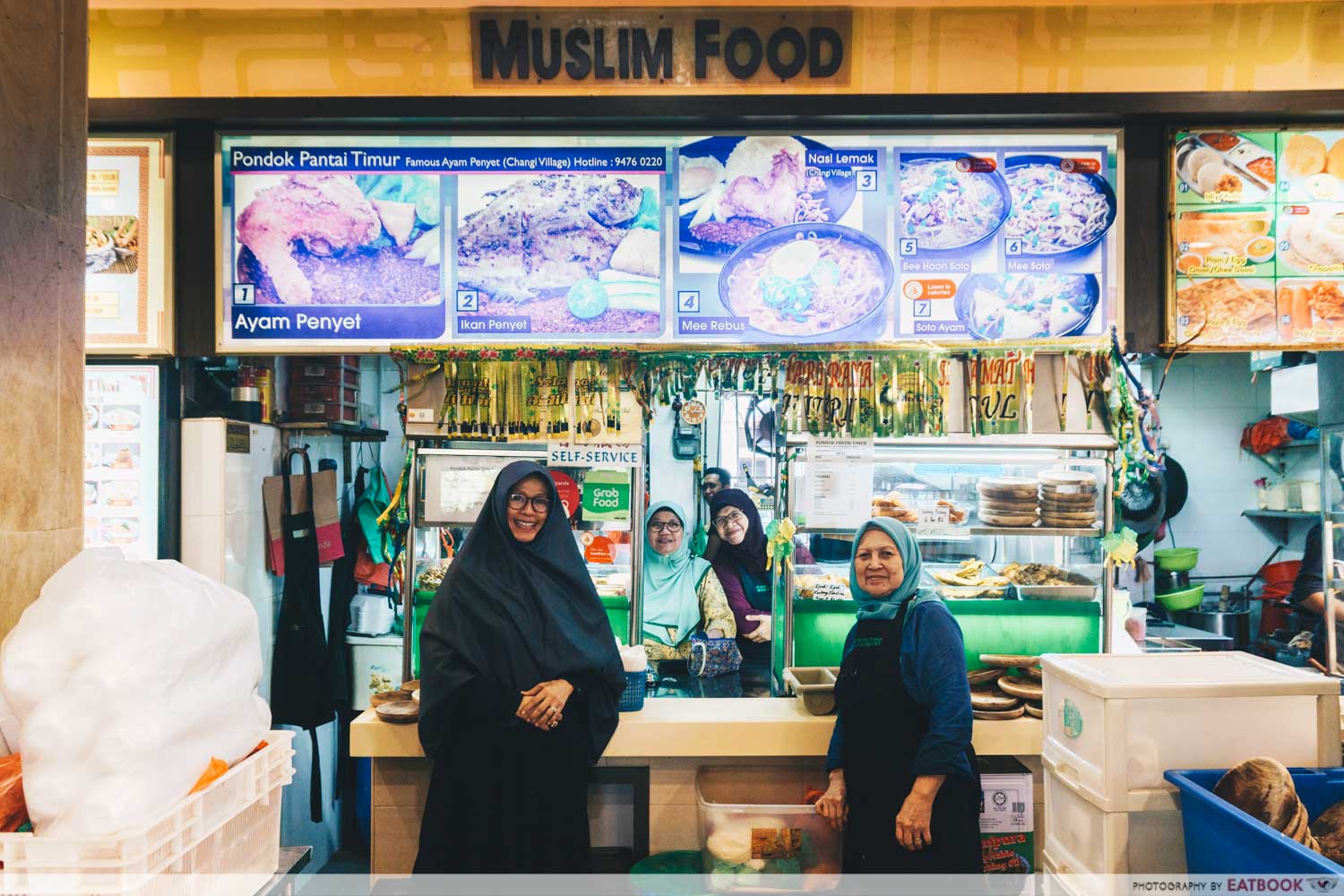 When asked about the unique way their food is plated, the friendly staff told me that this technique was brought over from Indonesia. Their sambal recipe, as well as the presentation, were inspired by Surabaya-style ayam penyet. 
The portions looked impressive in the pictures we had seen, so I was excited for a hearty meal. 
Food at Pondok Pantai Timur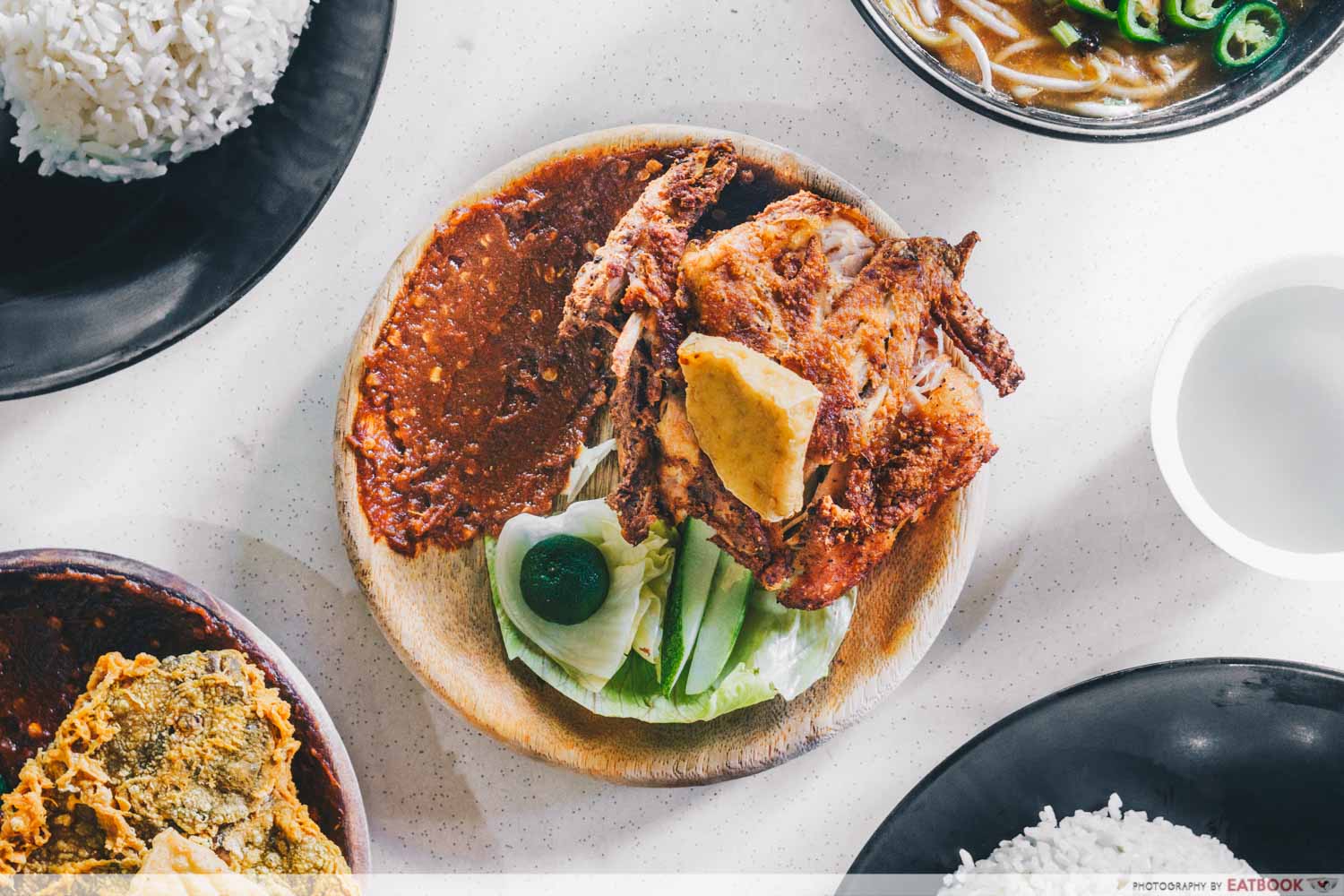 We got the Ayam Penyet ($5.50) first. The chicken was a delicious-looking shade of golden brown. Instead of being coated thickly in batter, it's fried directly after being marinated. This gives it a thin layer of skin that looks crispy and tempting.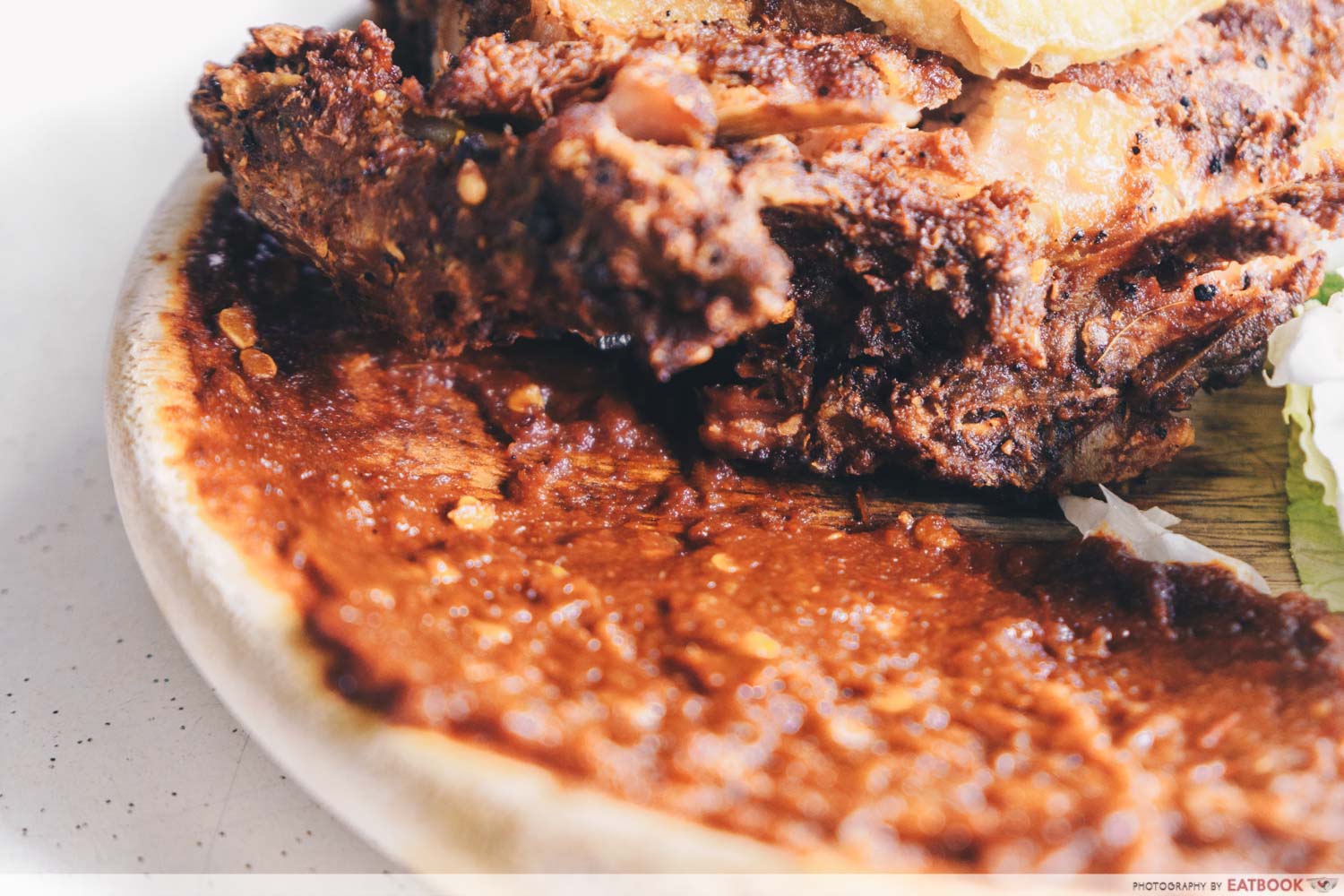 Half the plate was coated in sambal. It was spicy and sweet, with the rich taste of belacan shining through. The piquant chilli gave it a strong kick of heat, but wasn't overly spicy either.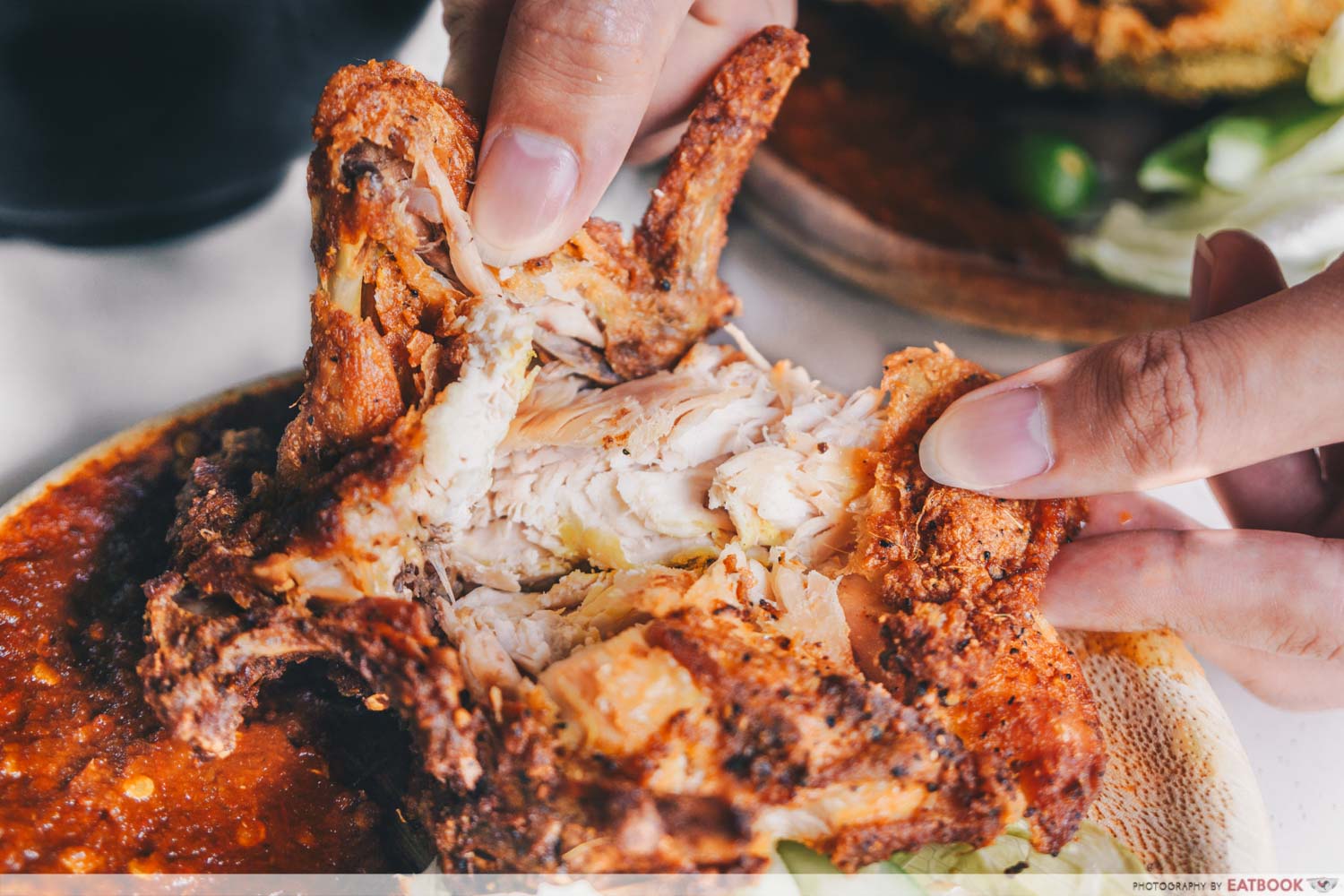 The chicken came with half a breast, the wing, and part of its back attached. After being hammered, the meat was tenderised and ready to be eaten. 
The outer skin wasn't as firm as chicken that had been coated in batter. It lacked that loud crunch and shattering sensation that deep-fried chicken had, but was still crispy enough to enjoy. The thin layer of fat beneath the skin was sweet and juicy.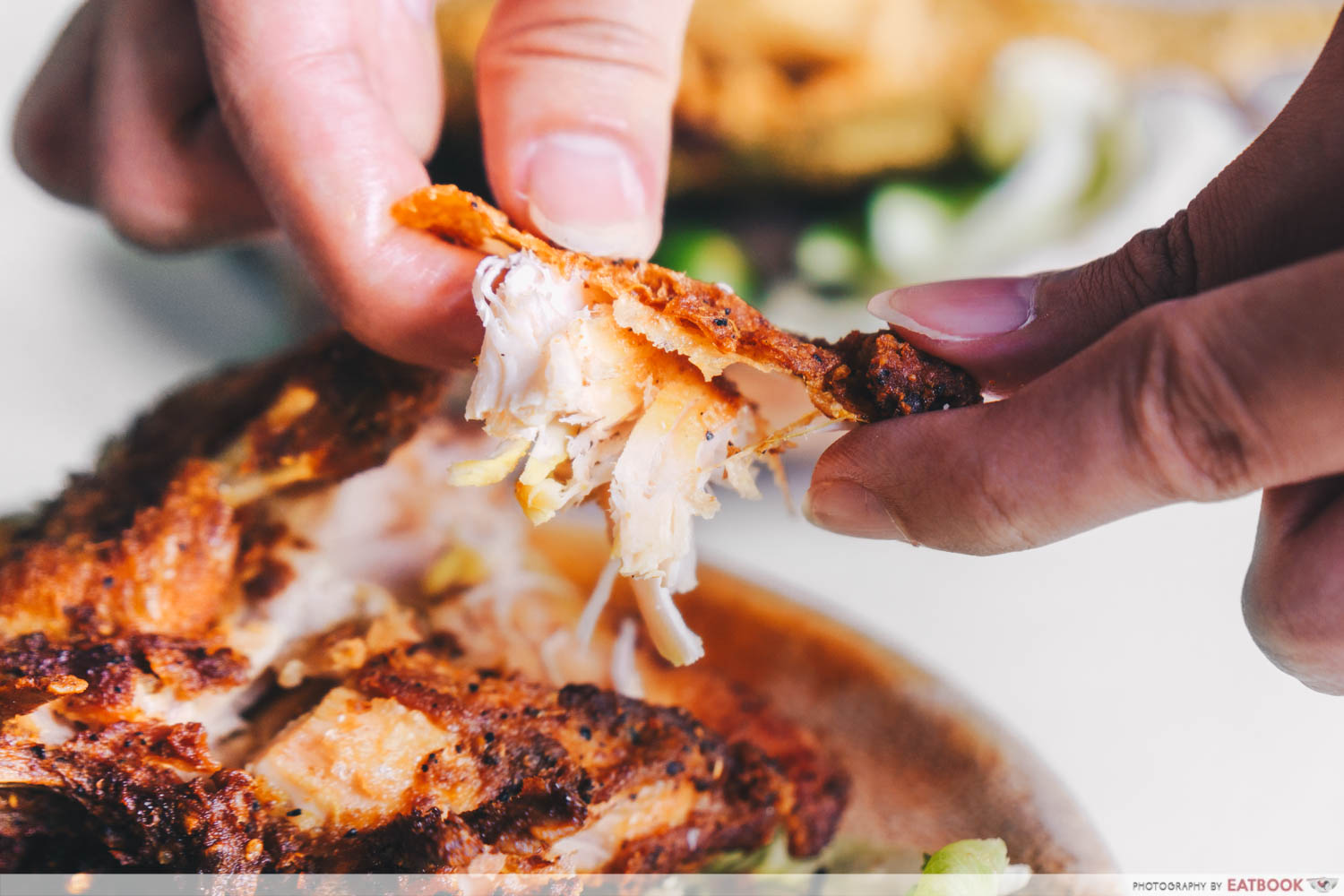 The meat was slightly dry. Coating it in the sambal helped to add a moist texture to it, along with spicy notes. It wasn't just the chicken breast that was dry. The wing portion lacked the juiciness too, though it was certainly tastier than the breast.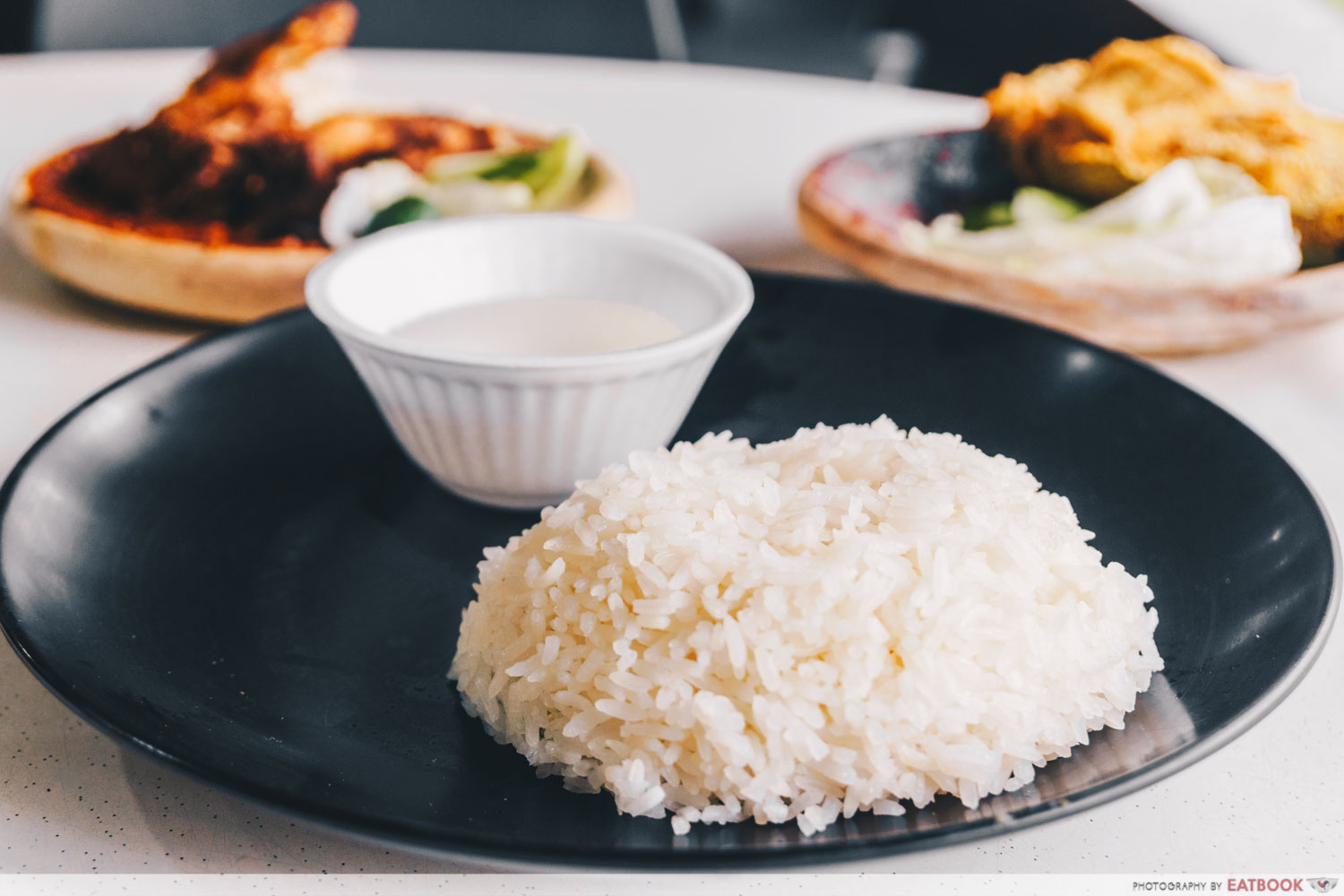 Instead of giving the customary plain rice, Pondok Pantai Timur serves up a fragrant plate of chicken rice. It came with a little bowl of chicken soup too. 
My pet peeve when eating Ayam Penyet is having to ration the sambal, balancing between flavouring the plain rice and slathering it on the meat. I loved the addition of chicken rice, because it took care of that problem and made sure that every mouthful had a little bit of flavour— with or without sambal.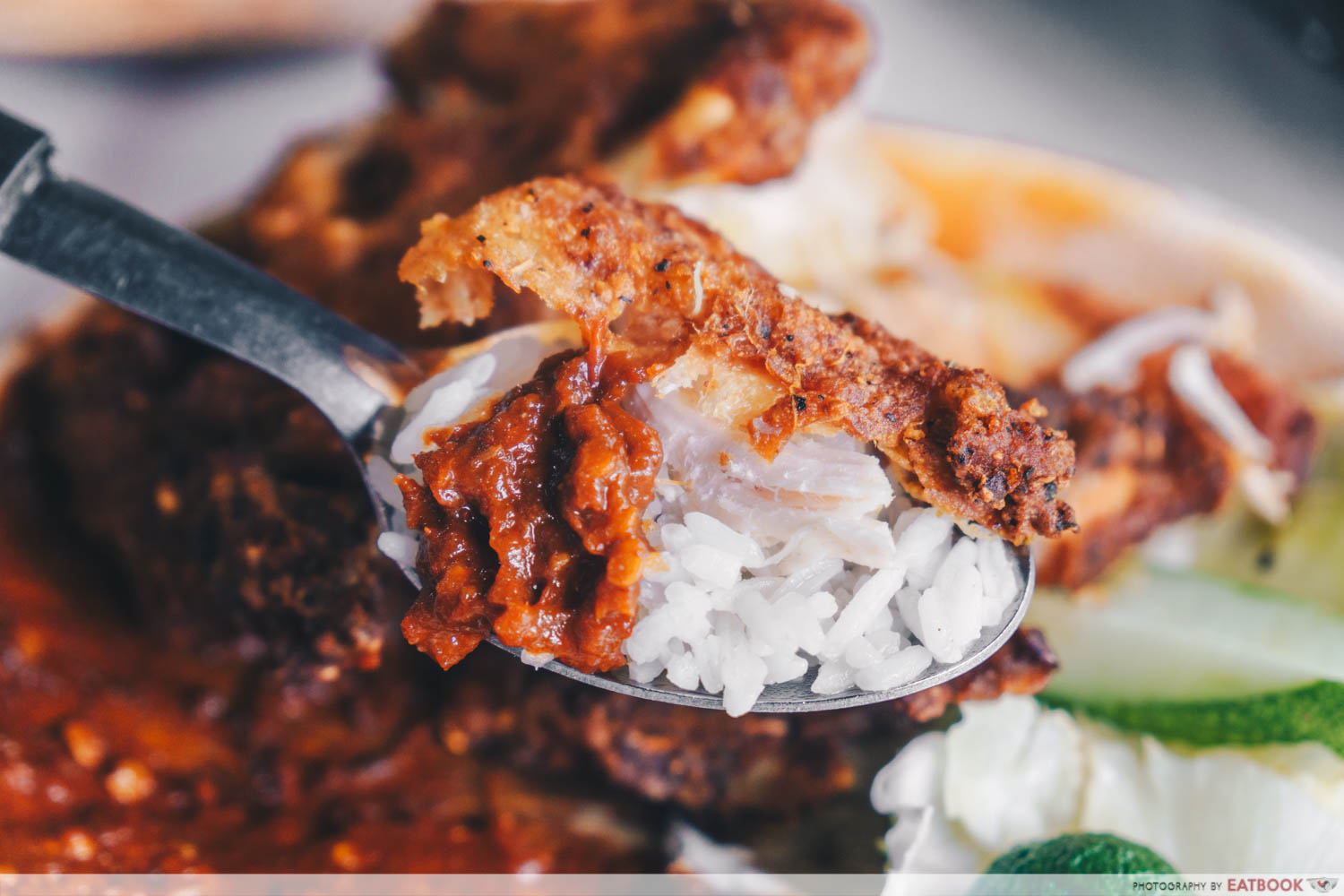 The rice's added fragrance and the subtle chicken flavour did wonders for its overall taste. Just like how sambal draws out the sweet coconut aroma of nasi lemak, the spicy chilli helped enhance the spoonful of savoury rice. The crispy skin and tasty chicken made for a mouthful of powerful, complementary flavours when combined with the whole spoonful of rice.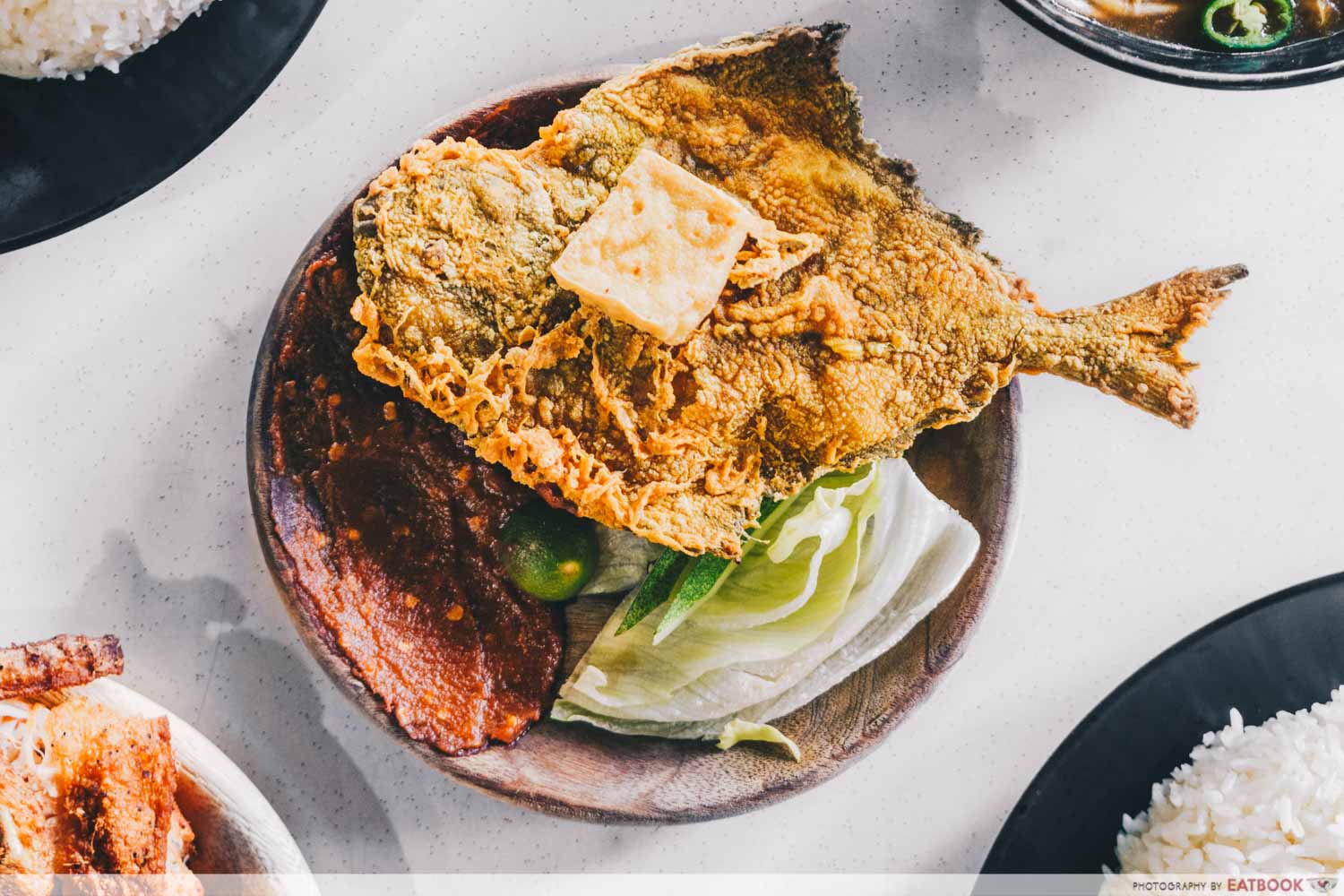 With its golden brown hue, visibly crispy tips, and impressive size, the Ikan Penyet ($6.50) looked just as tempting and delicious. The same sides you'll find with the chicken appeared here as well. I was a lot more excited to dig into this; the presentation was great, and the entire fish sat above a bed of bright-red sambal.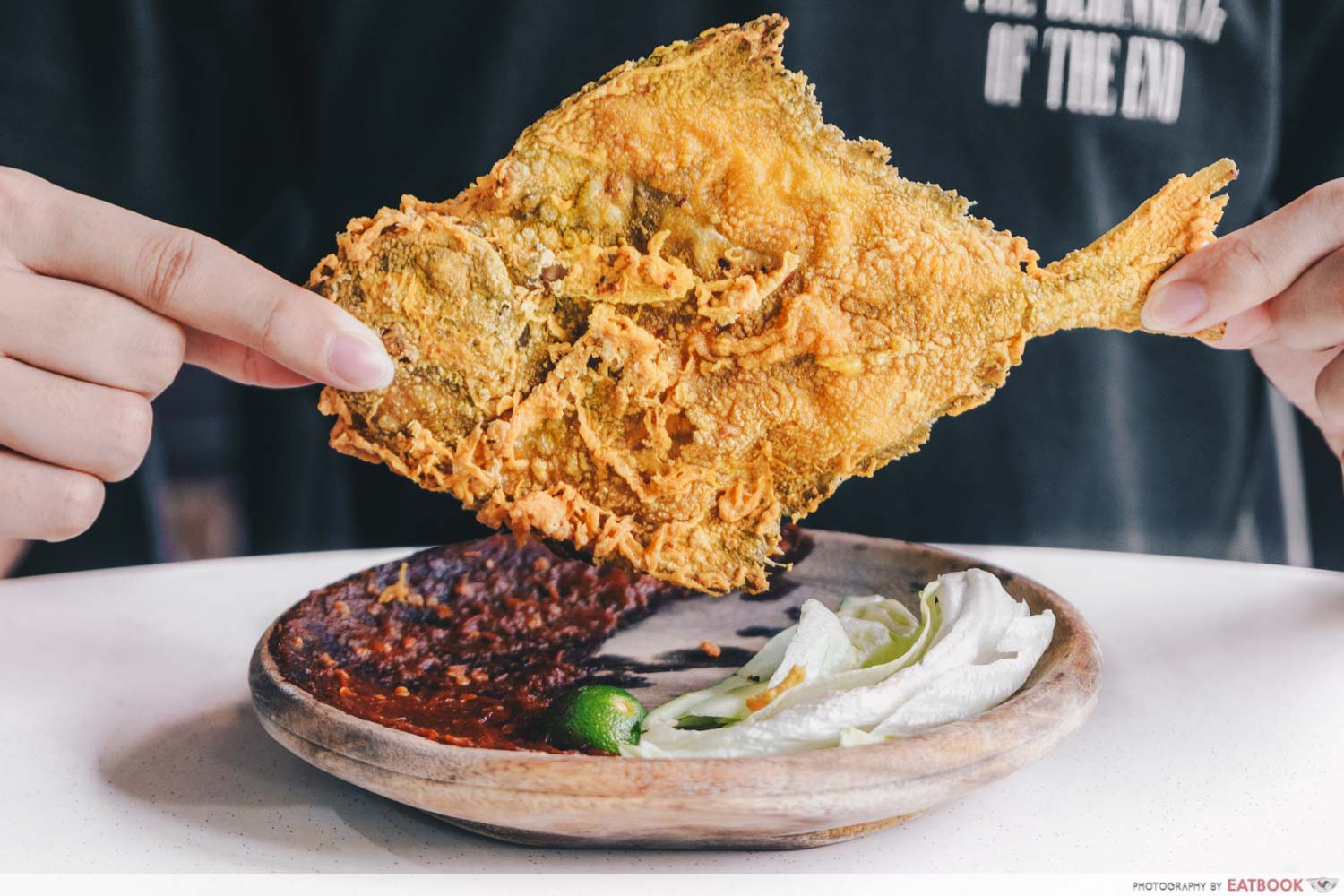 Pondok Pantai Timur uses black pomfret for the dish. The price varies depending on the size of the catch. It's pretty sizable and absolutely worth the price. High-quality pomfret can be caught in Surabaya, which is where this Ayam Penyet recipe originates from.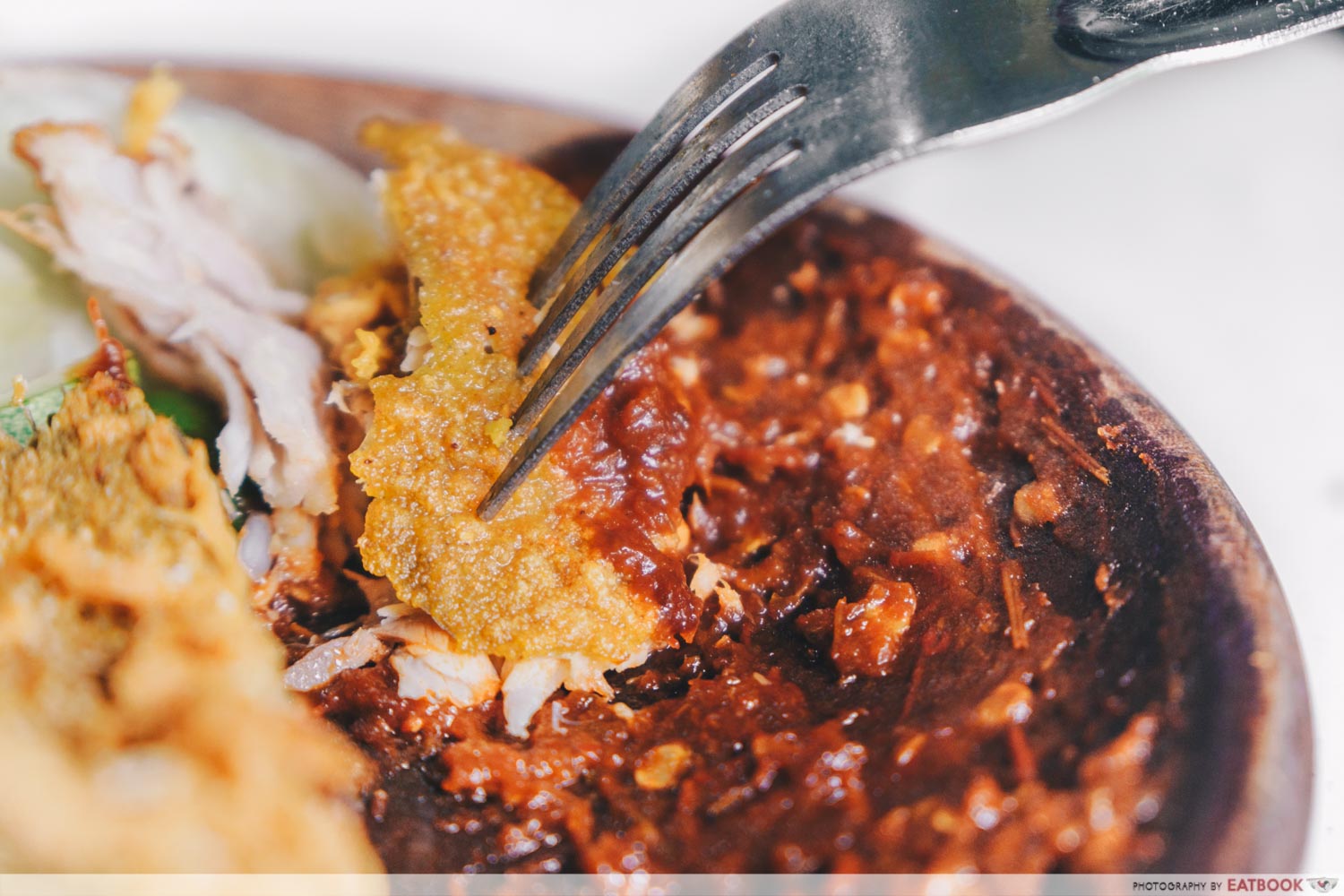 As we dug into it, we found that the skin was far crispier than the chicken. It was easy to pull away, and the golden-brown layer crackled and crunched beneath the fork.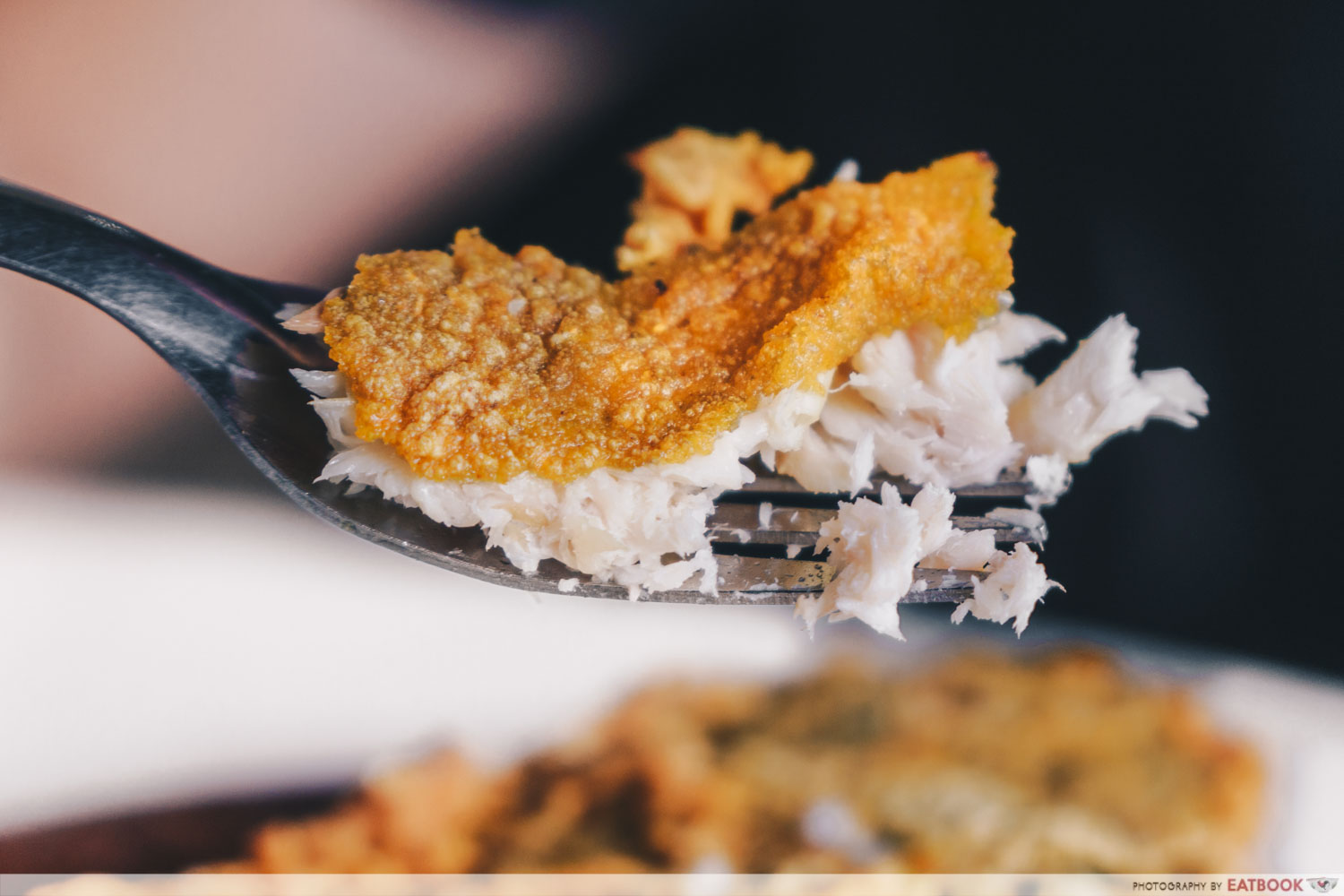 The meat was soft, fresh, and well cooked. It was flavourful and full of moisture, which made it easy to scarf down. It managed to retain a palpable texture despite being deep-fried, which I was really impressed by. The skin was salty and slightly oily, but wasn't soggy even after being left out for a while. There was plenty of meat too, since it was an entire pomfret.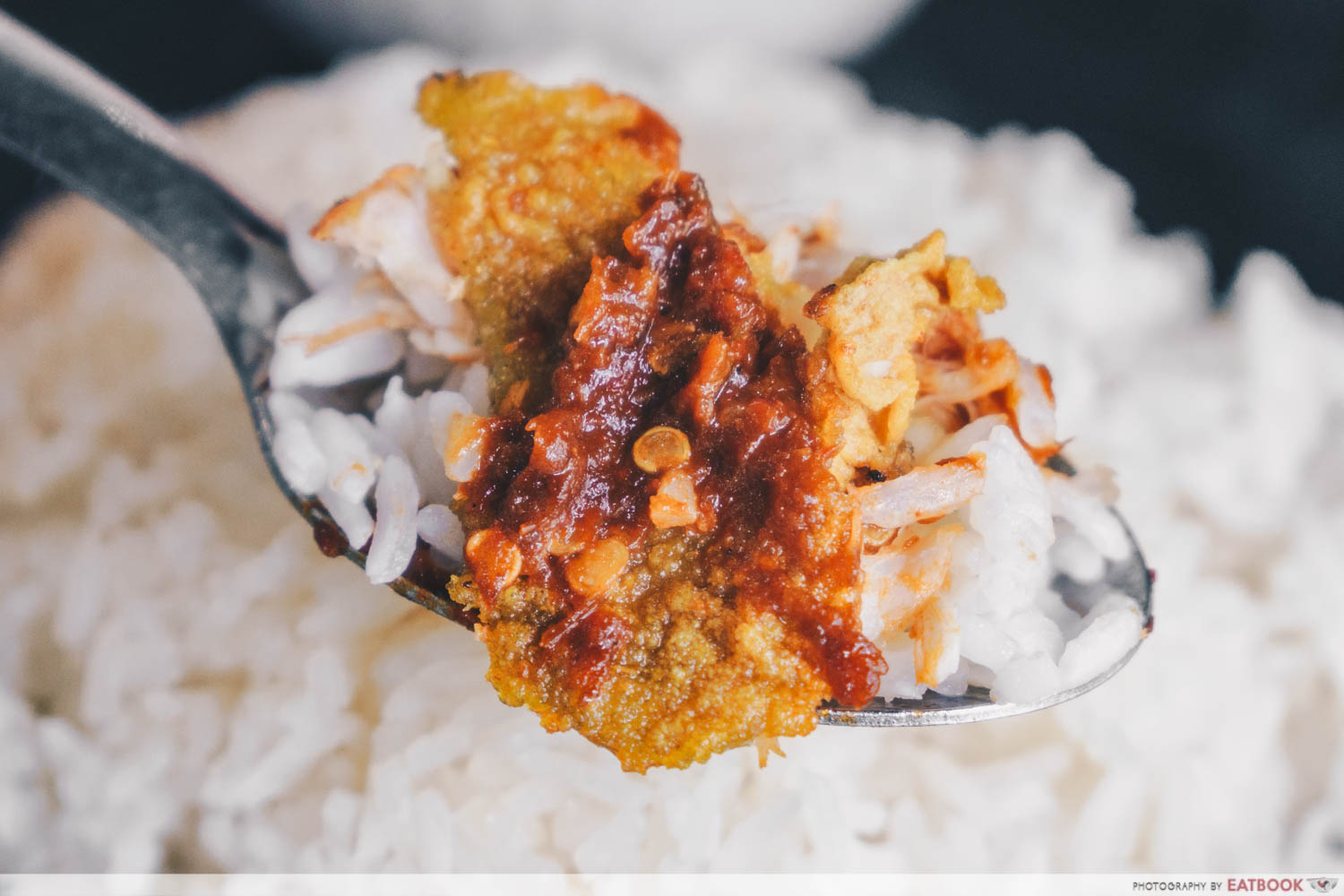 While the fish had enough flavour on its own, adding a scoop of sambal improved it by quite a bit. The spice-packed chilli clung to the crisp skin easily, and its spice boosted the plump flesh. Just like the ayam penyet, the whole set was best enjoyed with chilli, rice, and meat combined together. 
The Mee Rebus ($3) was decently sized for its price and is the friendliest item towards your wallet. It came with slices of green chilli, fried shallots, bean sprouts, a hard-boiled egg on top, and had the standard yellow noodles.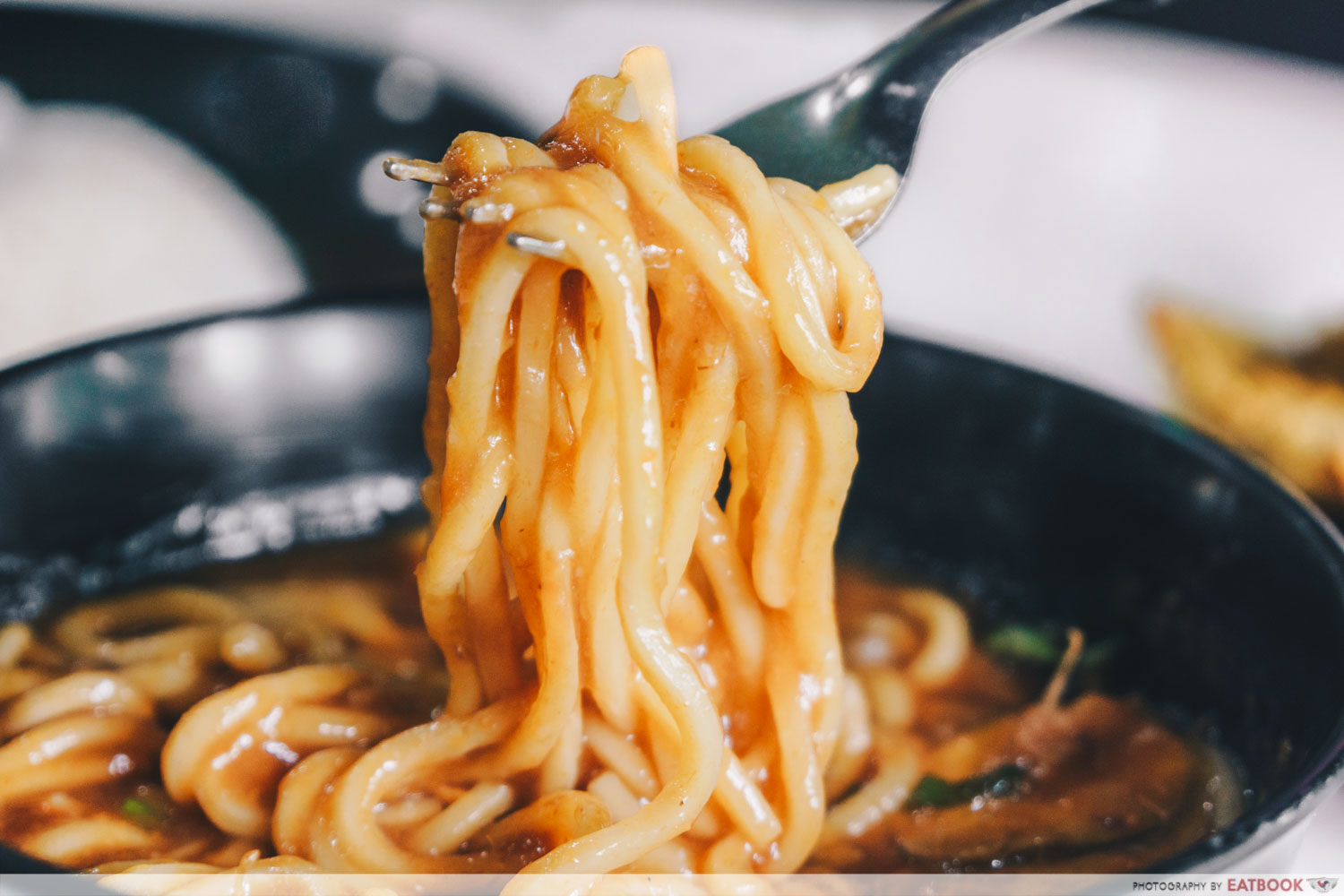 The rich gravy coated the noodles, and gave them an enjoyable sweetness. The noodles were cooked just right for mee rebus. Not too soft but not al dente either.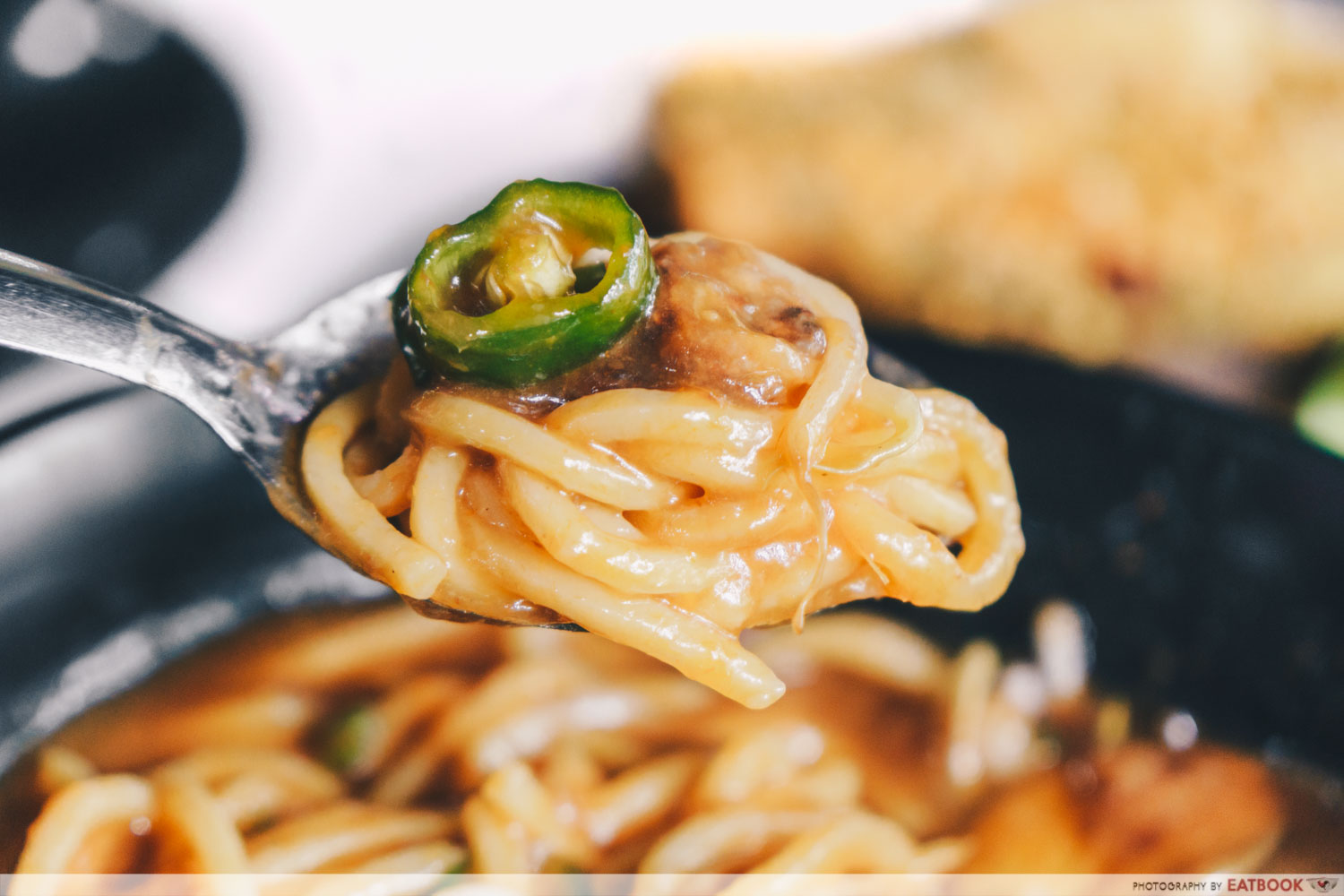 Adding the bits of chilli, bean sprout, and fried shallots gave the noodles a bit of a crunch. The gravy was enjoyable and quite thick. I decided to squeeze the lime from the ayam penyet into it, and the sour citrus taste gave a sharp tang to the otherwise cloying and jelak gravy. 
Compared to the delicious ikan penyet, with its tasty fish and spicy sambal, the mee rebus was a bit unremarkable. I'd definitely pick the other options over it. 
Ambience at Pondok Pantai Timur
The stall is about a five-minute walk from Ubi MRT Station. Plenty of other options are available there, such as Thai food and prawn noodles. The coffee shop is well shaded and roomy. The fans keep the whole place cool, so you won't be sweating too much while dining. 
The verdict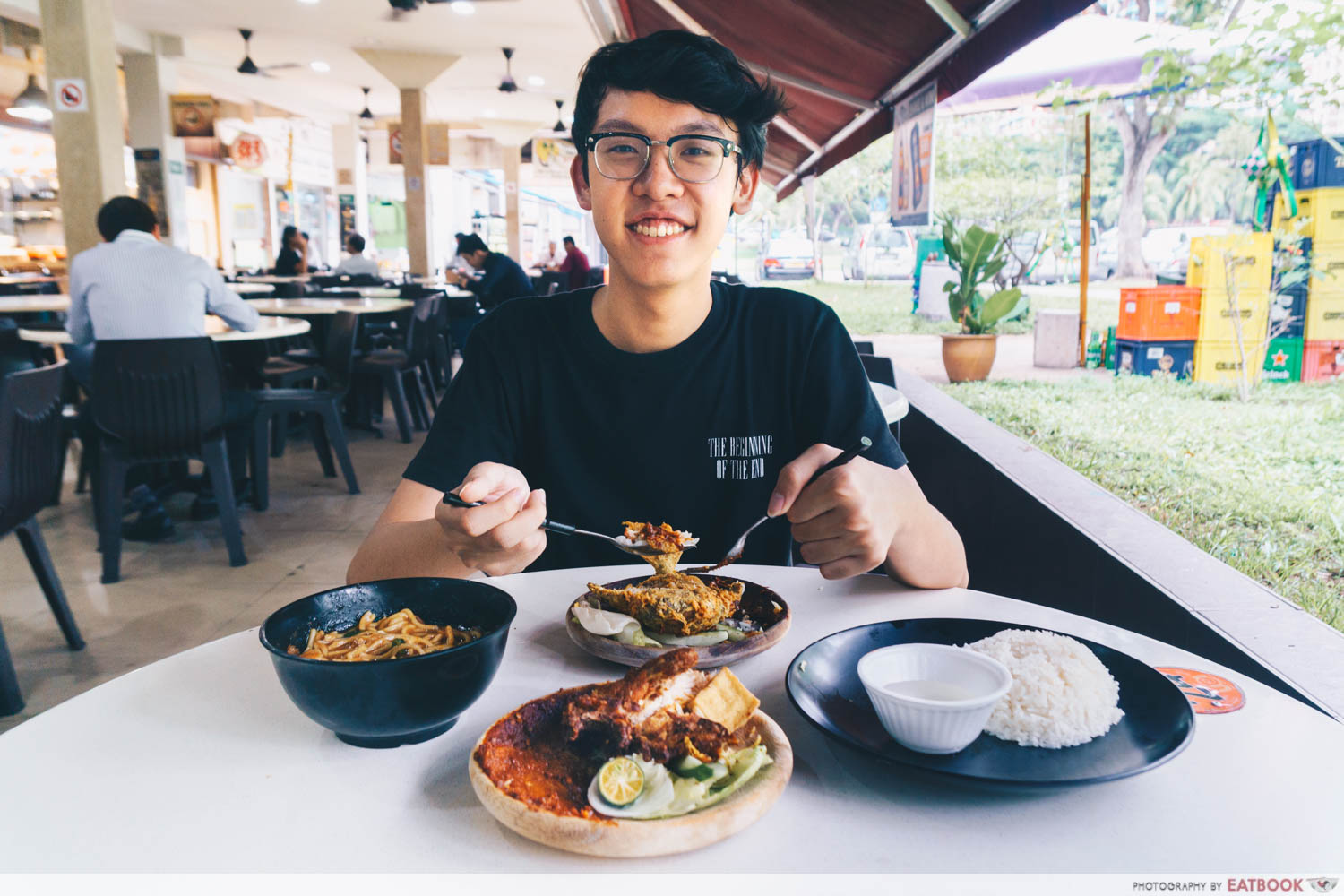 Overall, I really enjoyed the meal. The Ikan Penyet, with its flavourful fish and big portion, was my favourite. It was nice to get this much fish at just $6.50. The inclusion of chicken rice was a great touch. I would definitely eat here again if I was in the area, but wouldn't go out of my way to check it out. 
For more food in the Ubi area, check out UBI 350 Crispy Prata, which sells crispy prata for $0.80! If you're looking for maximum spice in your ayam penyet, visit Papa Ayam, which has a spicy challenge for fearless diners. 
Address: Ubi Avenue 1, #01-305, Yummy Food Point, Singapore 400301
Opening hours: Mon-Fri 9am to 8pm, Sat 9am to 5pm
Tel: 9476 0220
Pondok Pantai Timur is a halal-certified eatery.
Photos taken by Cindy Yong.
This is an independent review by Eatbook.sg.
Summary
Pros
– Fish was fresh and came in large portions
– Uses fragrant chicken rice
Cons
– Chicken was slightly dry
– Mee rebus was unremarkable
Recommended dishes: Ikan Penyet ($6.50)
Opening hours: Mon-Fri 8am to 8pm, Sat 8am to 5pm
Address: Ubi Avenue 1, #01-305, Yummy Food Point, Singapore 400301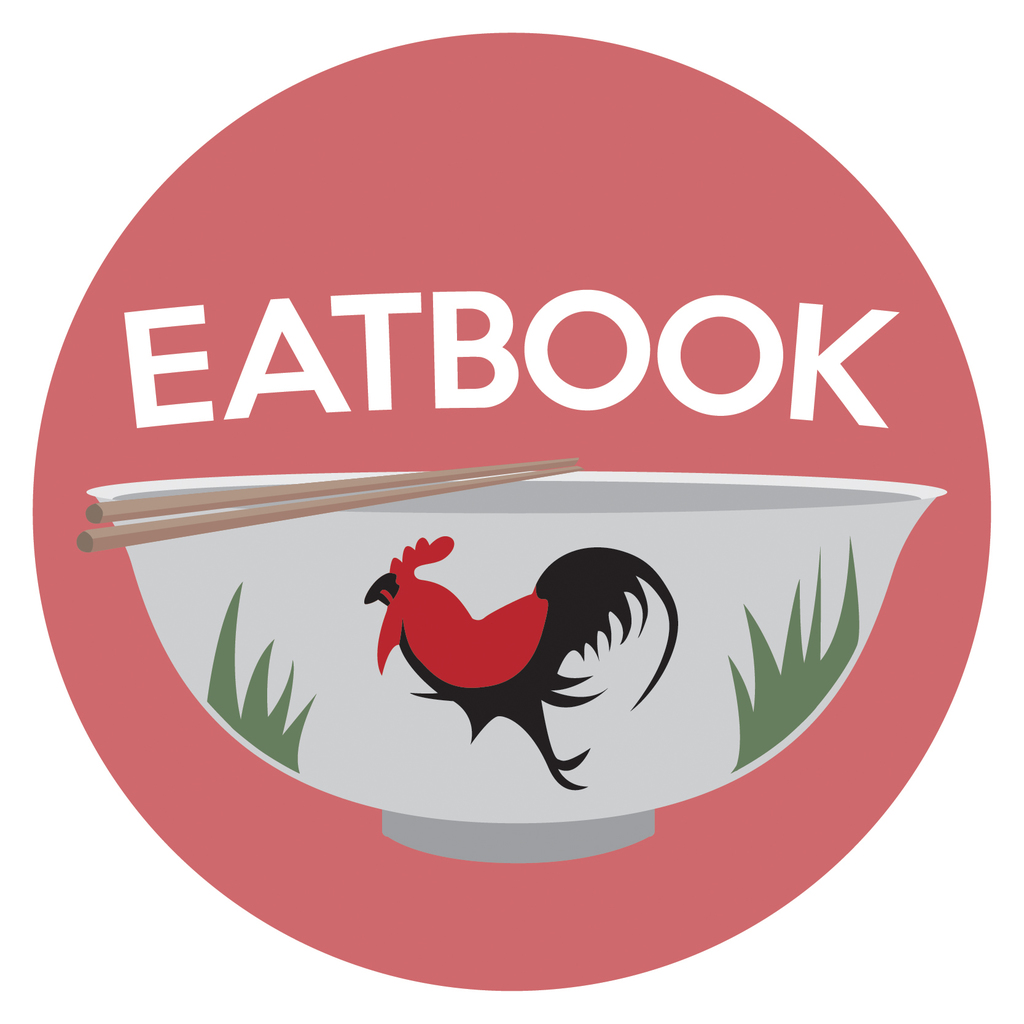 Drop us your email so you won't miss the latest news.