Popeyes' Chicken Sandwich is now a fixed item on the menu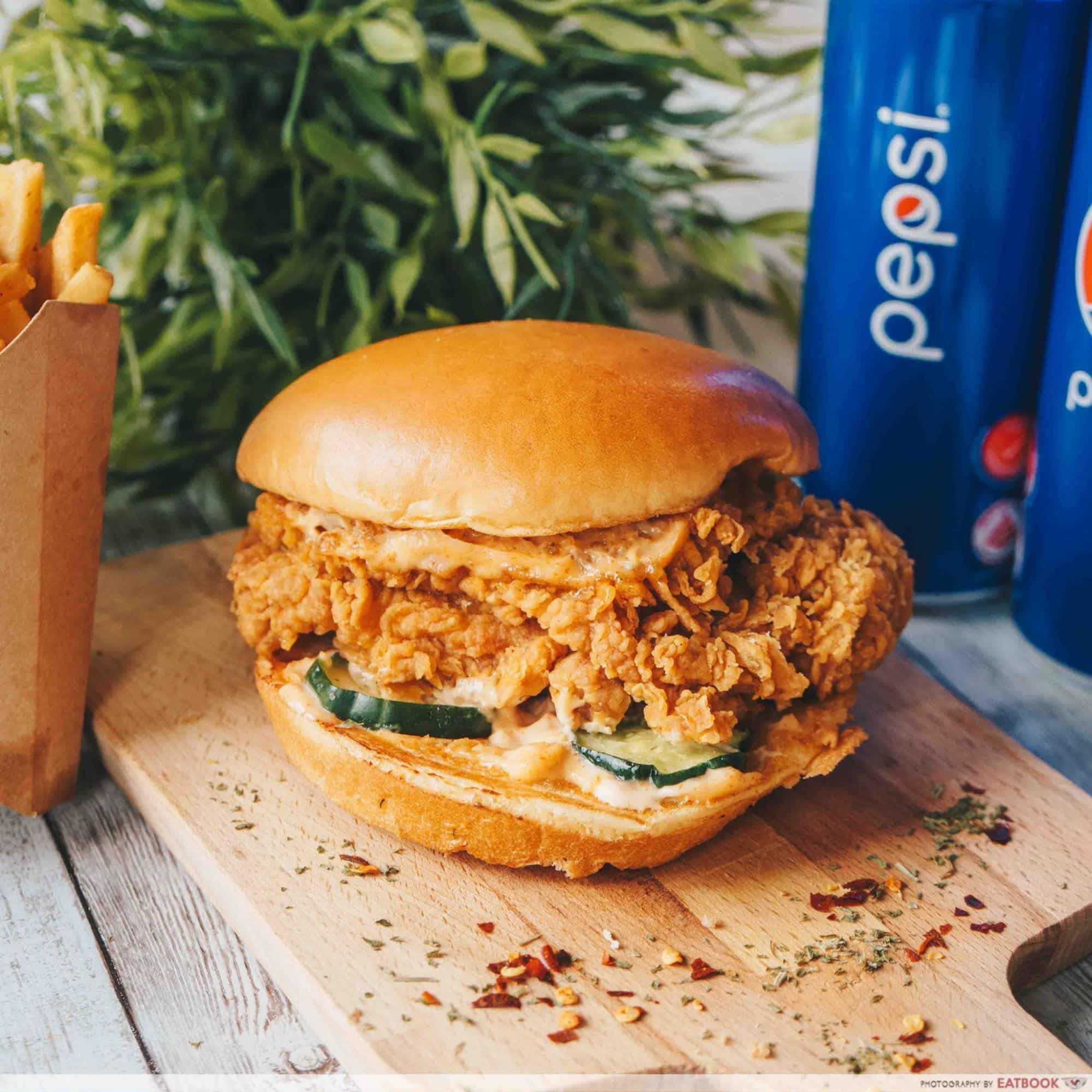 Fried chicken is a serious affair for us Singaporeans, and Popeyes took it to the next level when they offered their world-renowned Chicken Sandwich for a limited time in September last year. This time, they have made things permanent. The famous fried chicken burger is now available for good across all outlets in Singapore.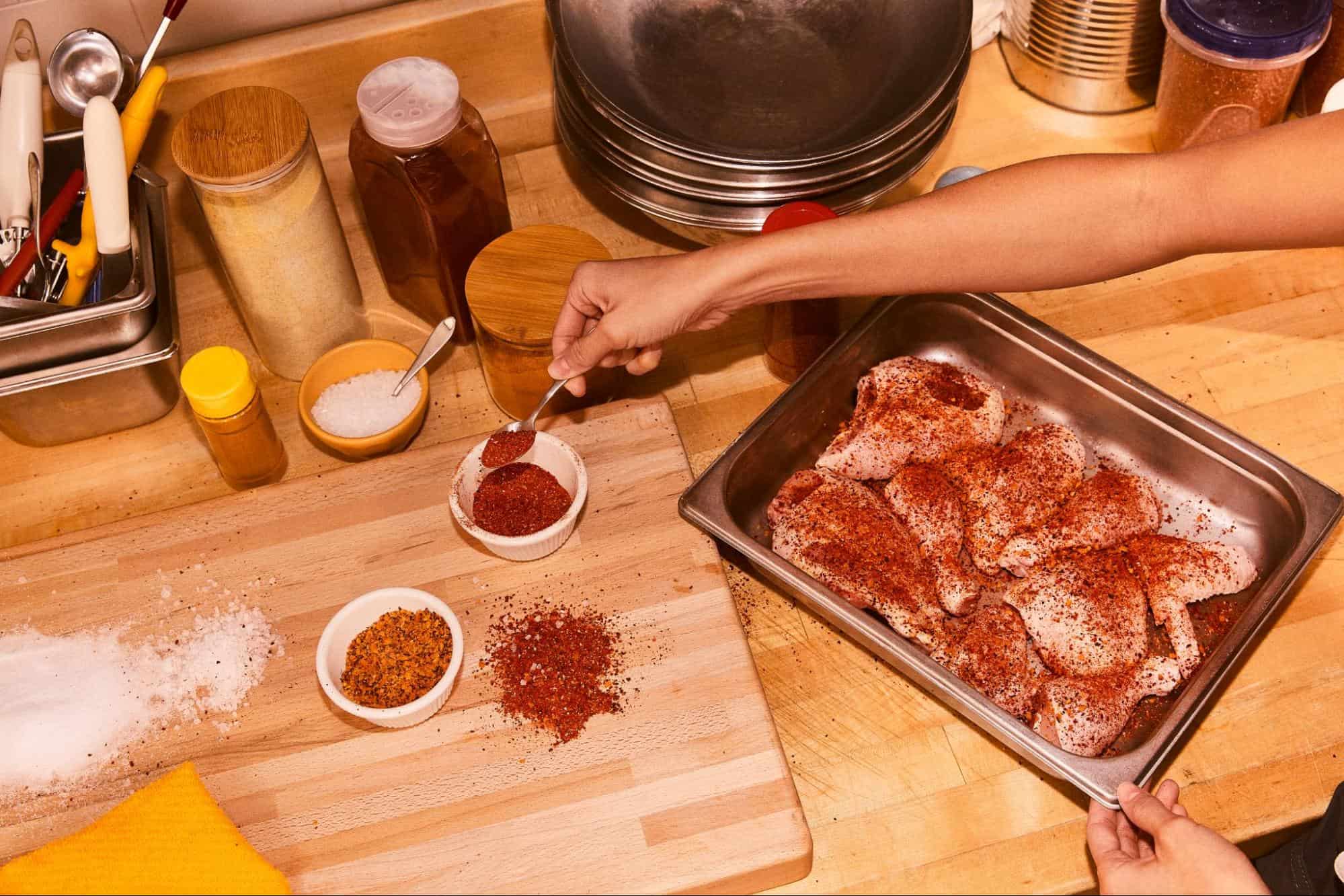 Image credit: Popeyes Singapore
For those who have yet to try it, this best-selling fried chicken burger goes at $8.90 with a regular side and soft drink. While the one in the States features a chicken breast fillet, the Chicken Sandwich in Singapore uses a juicy buttermilk chicken thigh fillet that's marinated for 12 hours with a dry rub of aromatic spices such as paprika, pepper, garlic powder and more.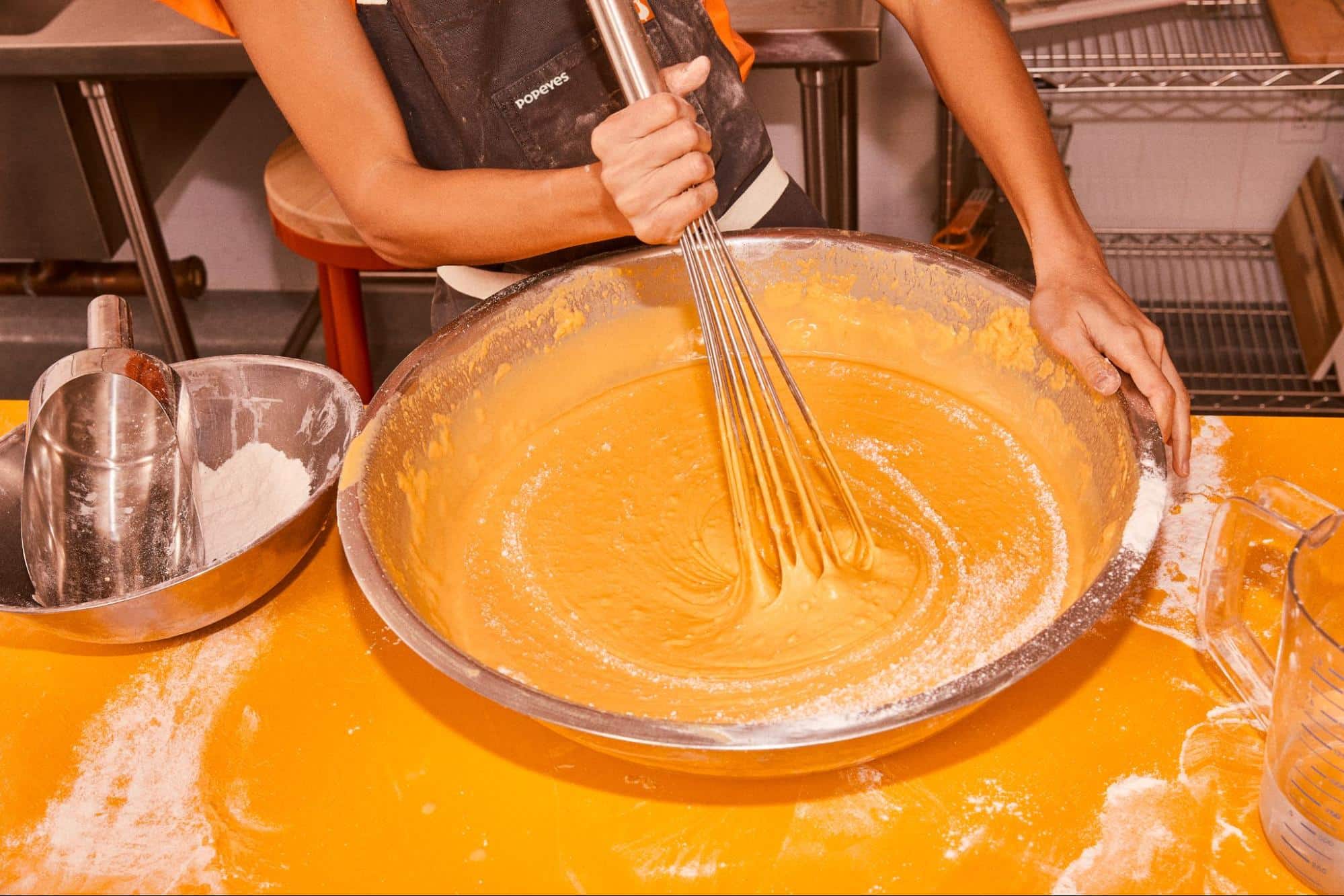 Image credit: Popeyes Singapore
The fresh—not frozen—chicken thigh fillet is then laboriously coated by hand with a well-seasoned buttermilk batter for that signature Louisiana taste and crinkled fried exterior with a crisp-like crunch. 
Image credit: Popeyes Singapore
Popeyes is all about the quality. Be rest assured that every Chicken Sandwich is fried-to-order so you can relish in that crunchy and juicy chicken joy.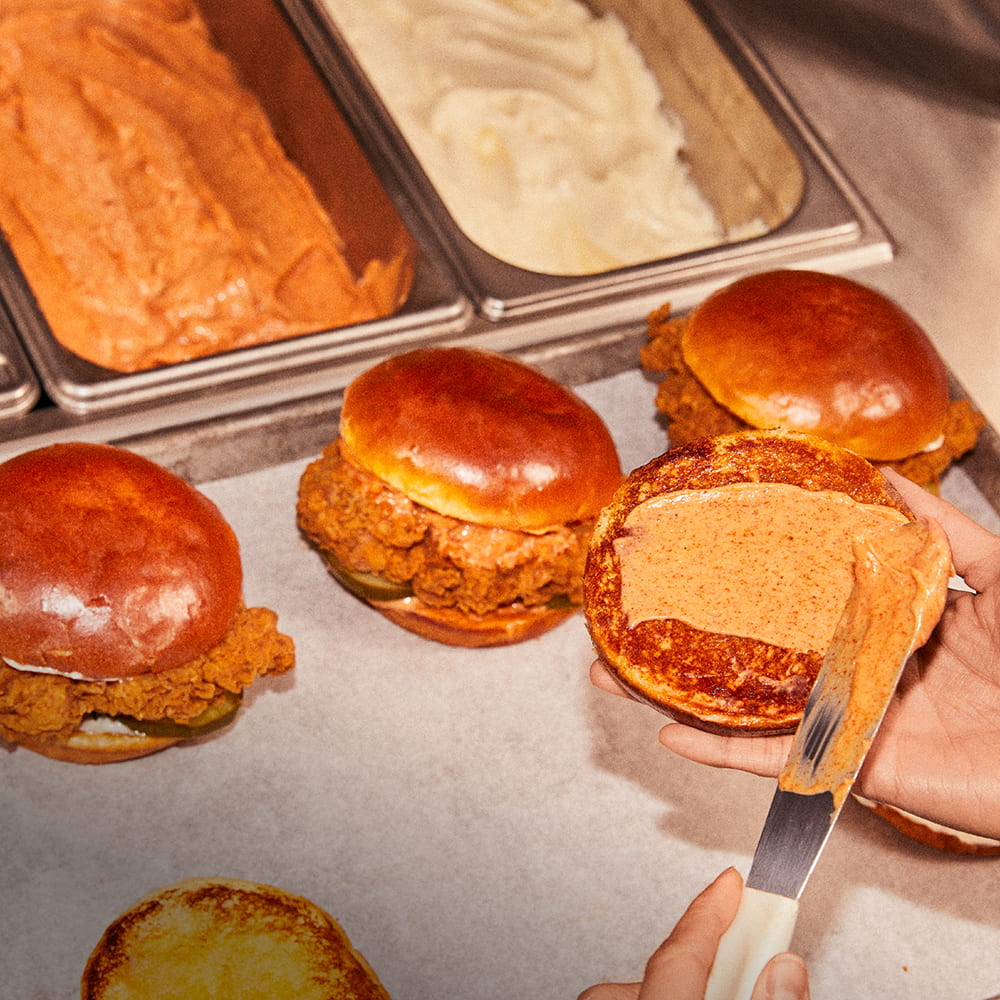 Image credit: Popeyes Singapore
The experience doesn't just end at the fried chicken fillet. The fluffy brioche buns are also toasted and smeared with a creamy spicy mayo spiked with spicy Cajun seasoning. Each sandwich also contains house-brined pickles for a zippy tang and crunch in every bite you take.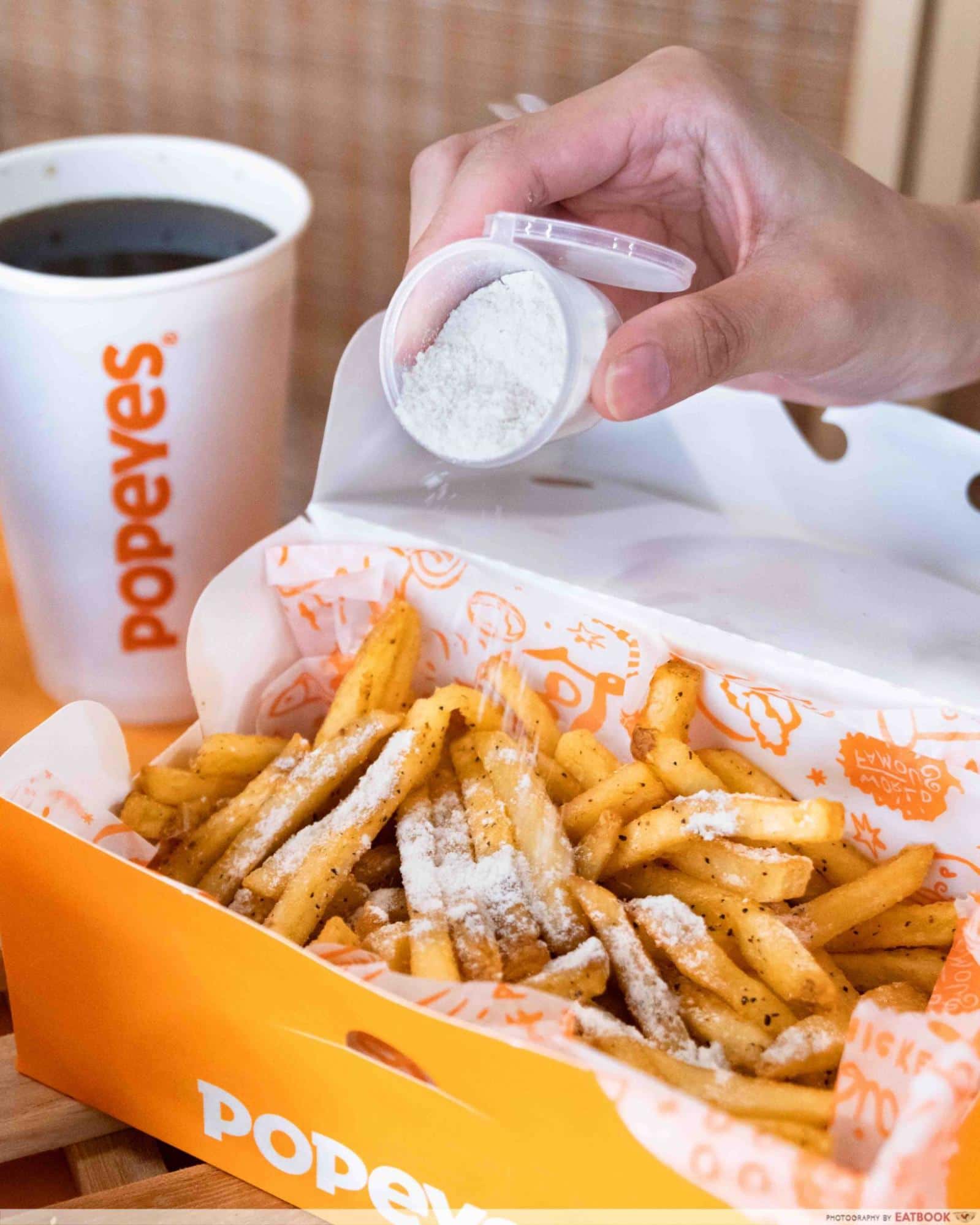 Another must-try on Popeyes' menu is their new and limited-time-only special—Truffle Fries, which was just launched last month. This new item complements the Chicken Sandwich in their Chicken Sandwich Feast that includes two sandwiches, large truffle fries, large coleslaw, and two regular Pepsi at $17.90. 
The O.G. Cajun fries are now bathed in a fragrant truffle seasoning, making it a more accessible alternative if you're hankering for an affordable yet delicious kick of the premium-tasting fries. Paired with their newly permanent Chicken Sandwich, this is one duo that's worth hitting the gym an extra hour for.
Check out Popeyes' Instagram or Facebook page for the latest offerings and news!
Photos taken by Muhammad Hafiq and Lim Yu Hui.
This post is brought to you by Popeyes Singapore.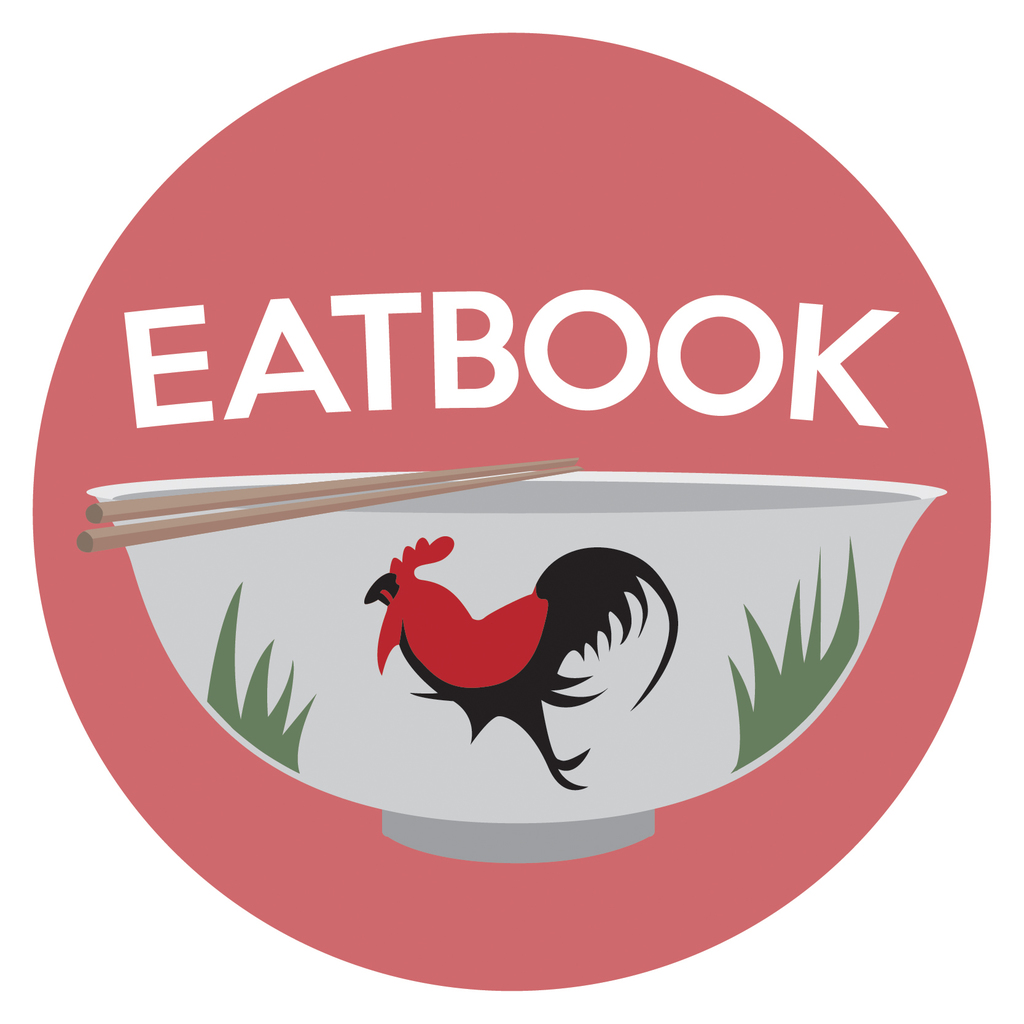 Drop us your email so you won't miss the latest news.