Potato Corner is opening in 313 Somerset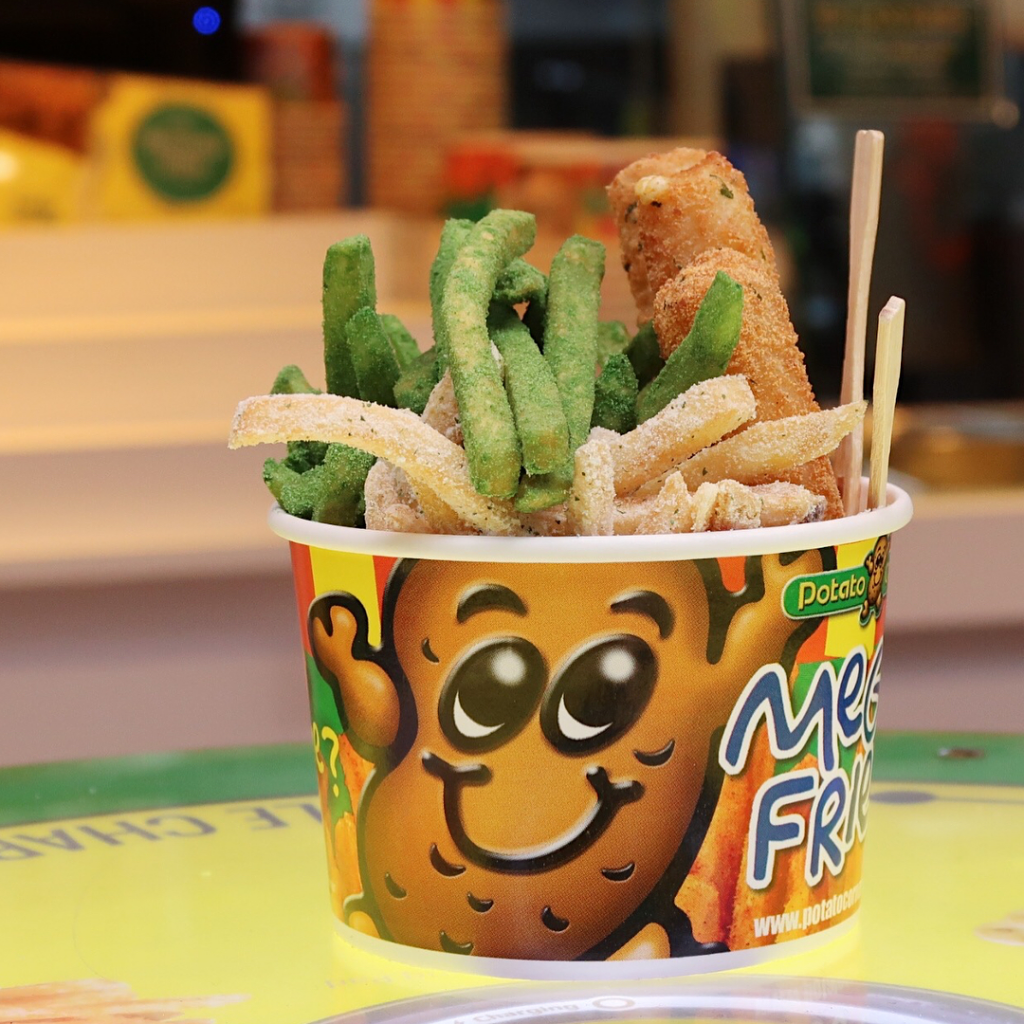 Image credit: @fatcouplediary
Fries are my weakness. I'm the sort of person who can eat McDonald's every day – but only during the seaweed shaker fries and twister fries seasons. I can even travel all the way to Kembangan from Punggol just for my favourite duck fat fries from a bar called Birdie Num Num! So you can imagine my joy when I heard that the Philippines' famous Potato Corner is opening in Singapore at the basement of 313 Somerset.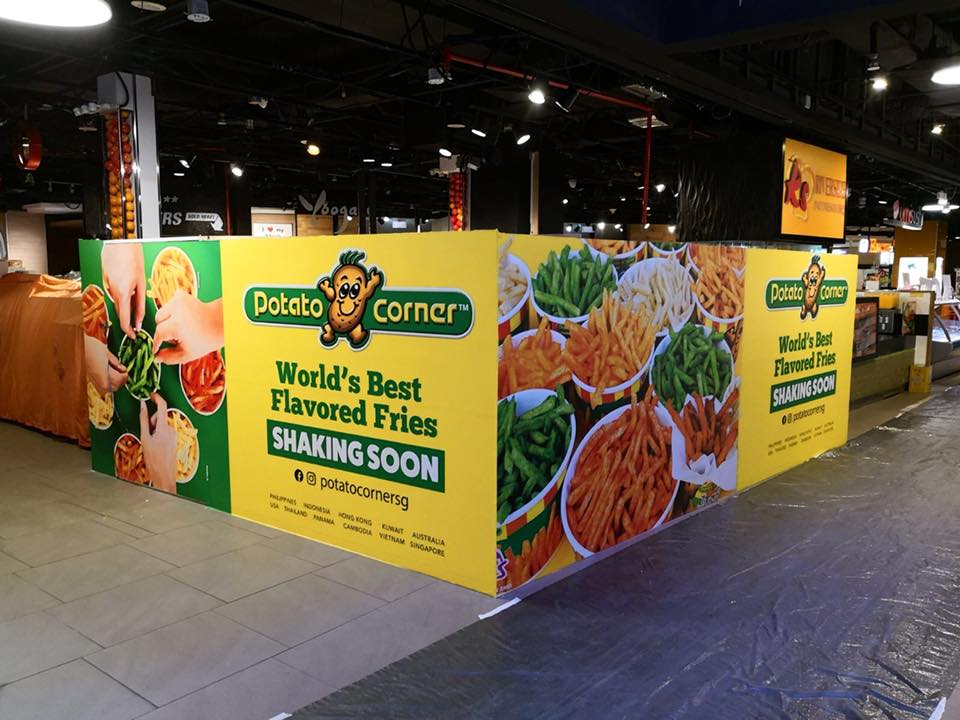 Image credit: Potato Corner Singapore's Facebook page
Opened for 25 years, since 1992, the french fries chain has been called by many as the "world's best flavored fries". In fact, even though this is their first stall in Singapore, they have set up stores in multiple cities including New York, San Francisco, Los Angeles, Bangkok, Sydney, Jakarta, Cambodia, Las Vegas, Panama and Hong Kong!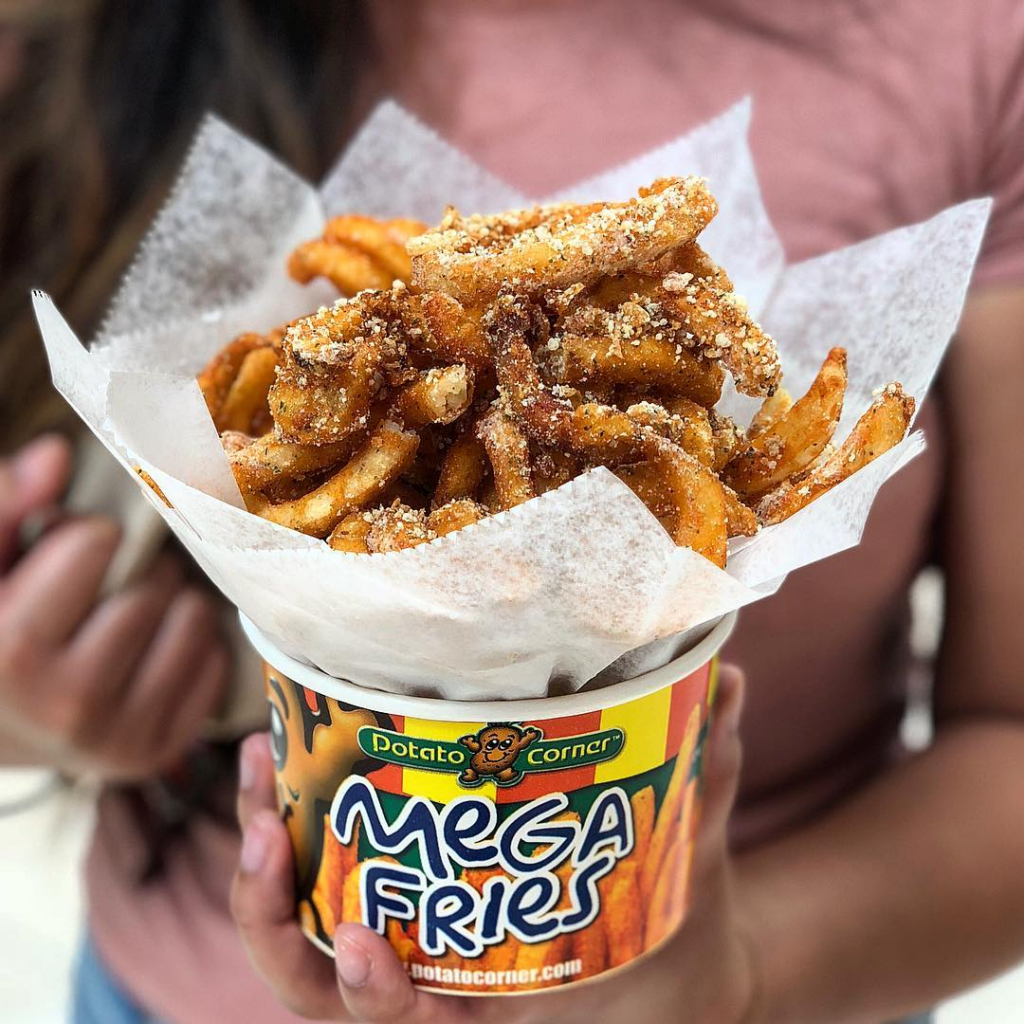 Image credit: @bubsfoodie
If the menu is anything like the other international franchises, you can expect flavours such as barbecue, cheese, sour cream, chilli barbecue, wasabi mayo, and truffle! Aside from shoestring fries, they also offer Jojos – which is a type of potato crisps – and hash browns.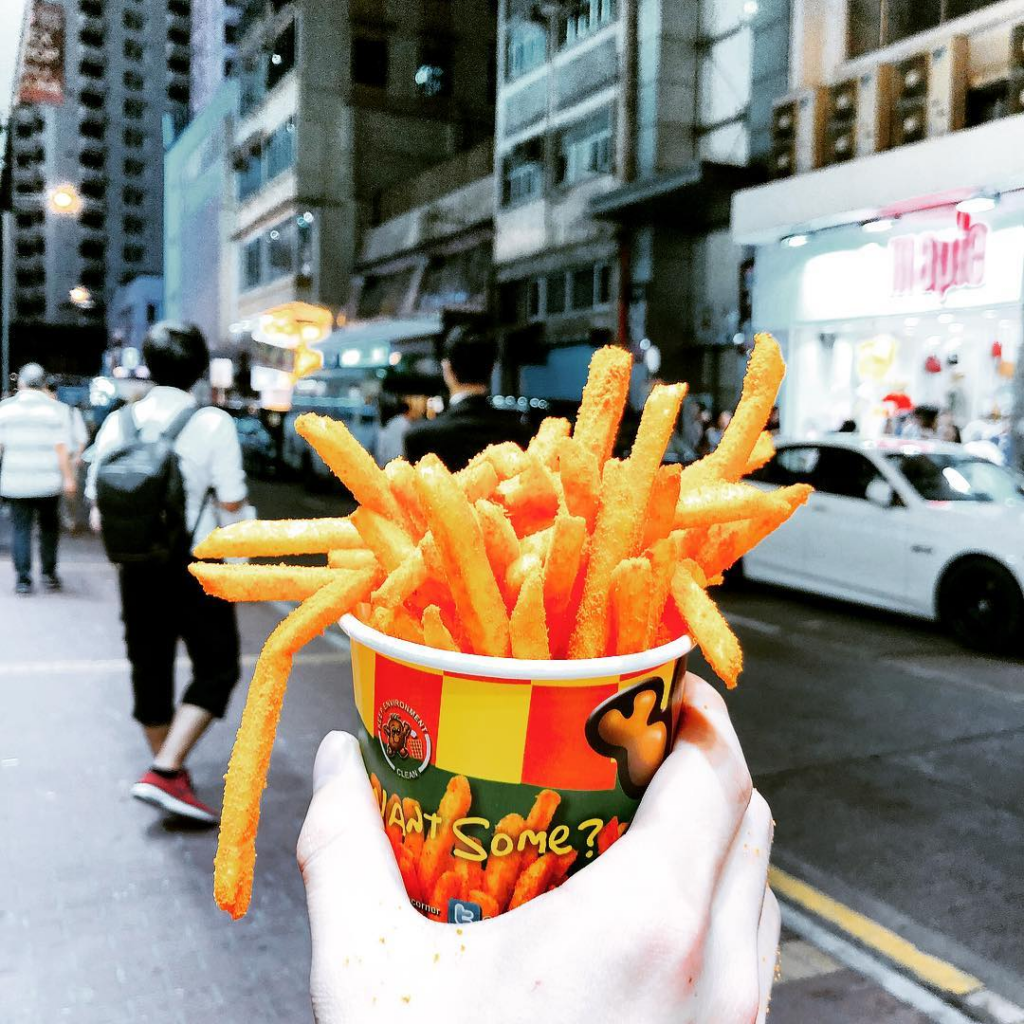 Image credit: @zjt_foodie
I like how they offer six different sizes, from Regular for small eaters to Terra, for a family of fries lovers. Plus, they are served in easy-to-hold buckets, which makes it pretty convenient to snack on their fries while shopping around Orchard Road.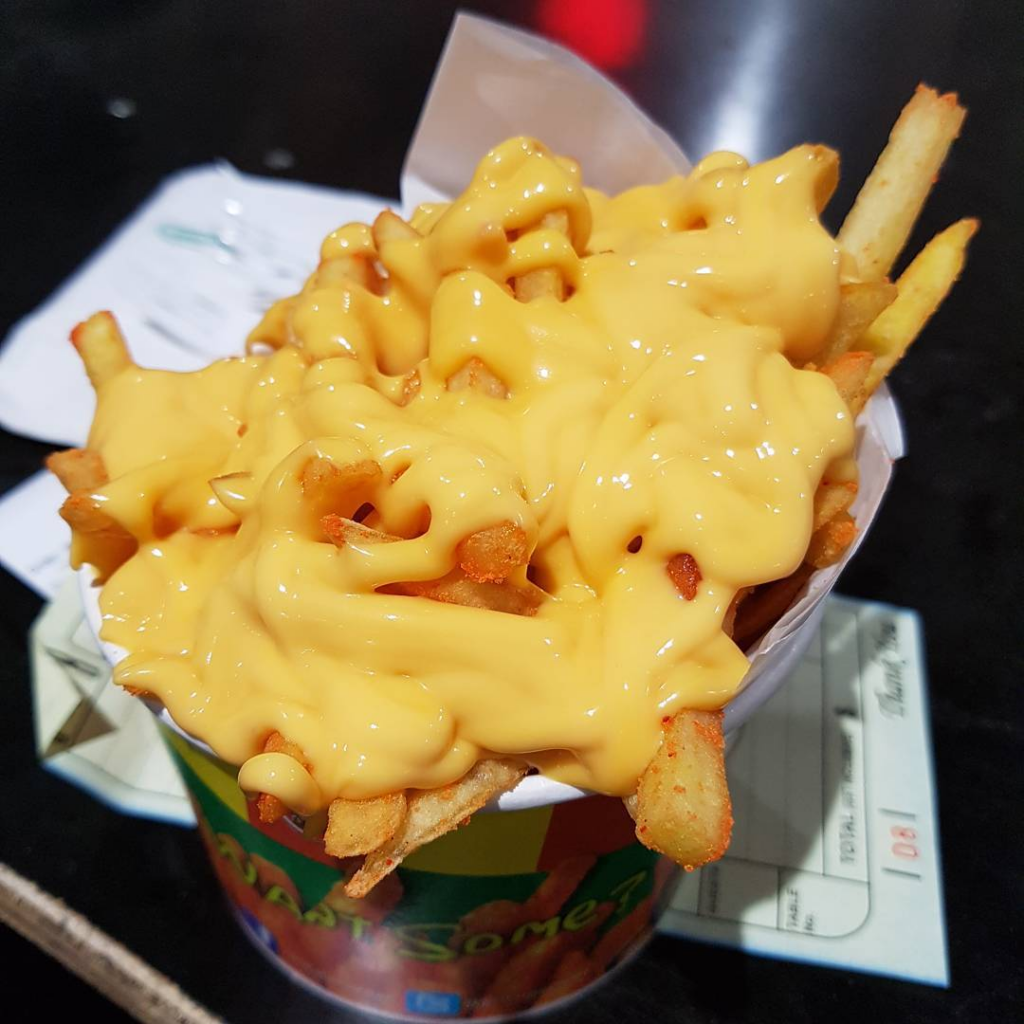 Image credit: @santhrea
If you can't wait until they are opened, check out Martin Zwerts, a popular french fries chain from the Netherlands. Alternatively, check out these uncommon fries available in Singapore!
We are not sure when exactly they will be opening yet, so check this page again for future updates!
Address: 313 Orchard Road, Basement 3, 313 Somerset, Singapore 238895
Opening hours: TBC
Website