Martin Zwerts will open at Holland Village
Fries is one snack we Singaporeans find tough to resist. We can get them from almost anywhere – fast food chains, supermarkets, Western stalls at hawker centres, and restaurants. Those who are huge fans of these deep-fried potato sticks would be stoked to find out that the popular fries outlet from the Netherlands, Martin Zwerts, will be hitting our shores on 27 April 2018! It will be the first Martin Zwerts flagship store to be opened outside of the Netherlands since they started 70 years ago.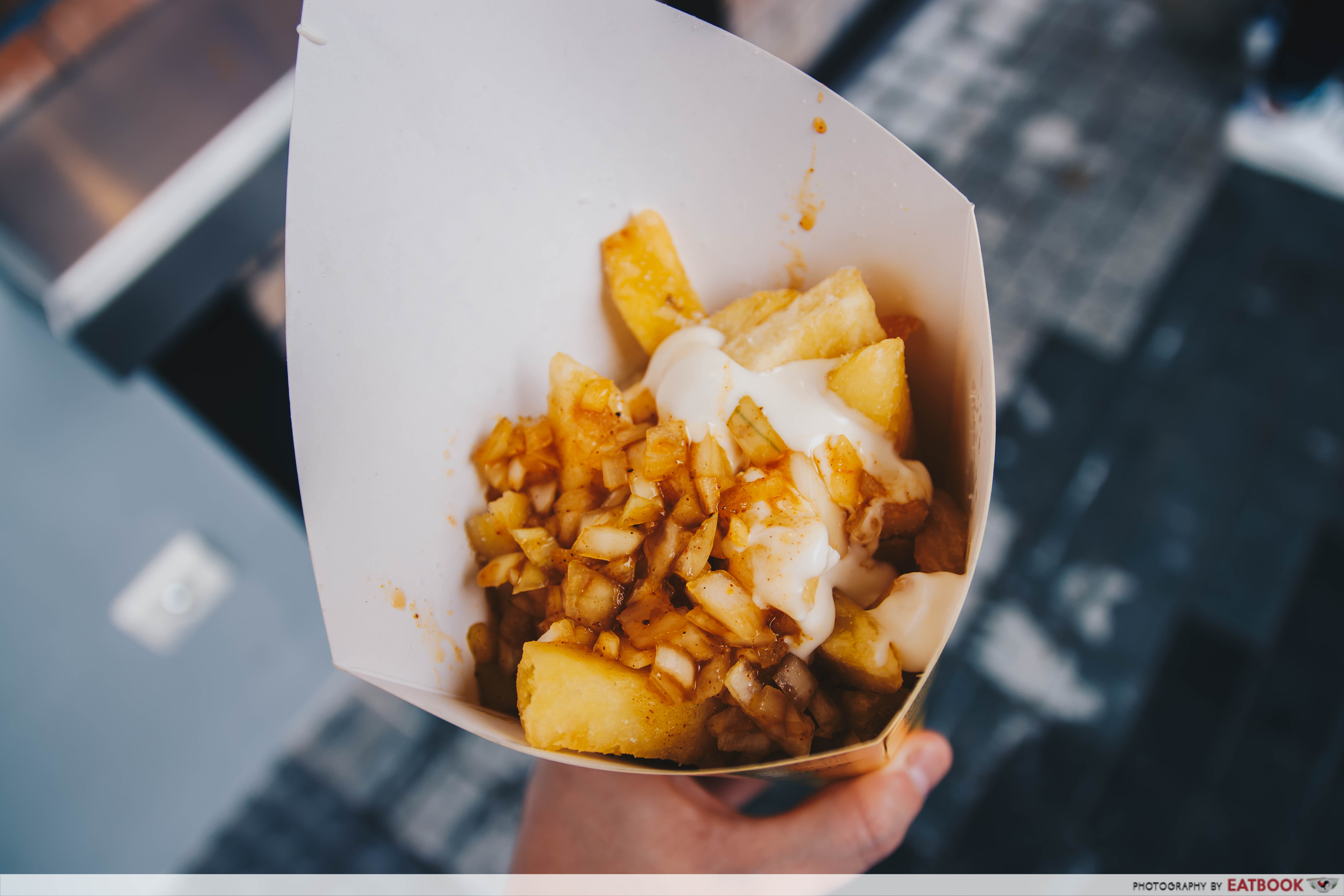 Martin Zwerts' thick-cut Patat Frites come topped with a sauce of your choice. A popular sauce would be their Frite and Kerrie Onion sauce – just one of the 13 sauces they will be offering. To cater to our taste buds, they will also be introducing familiar sauces such as salted egg yolk, BBQ, and rendang.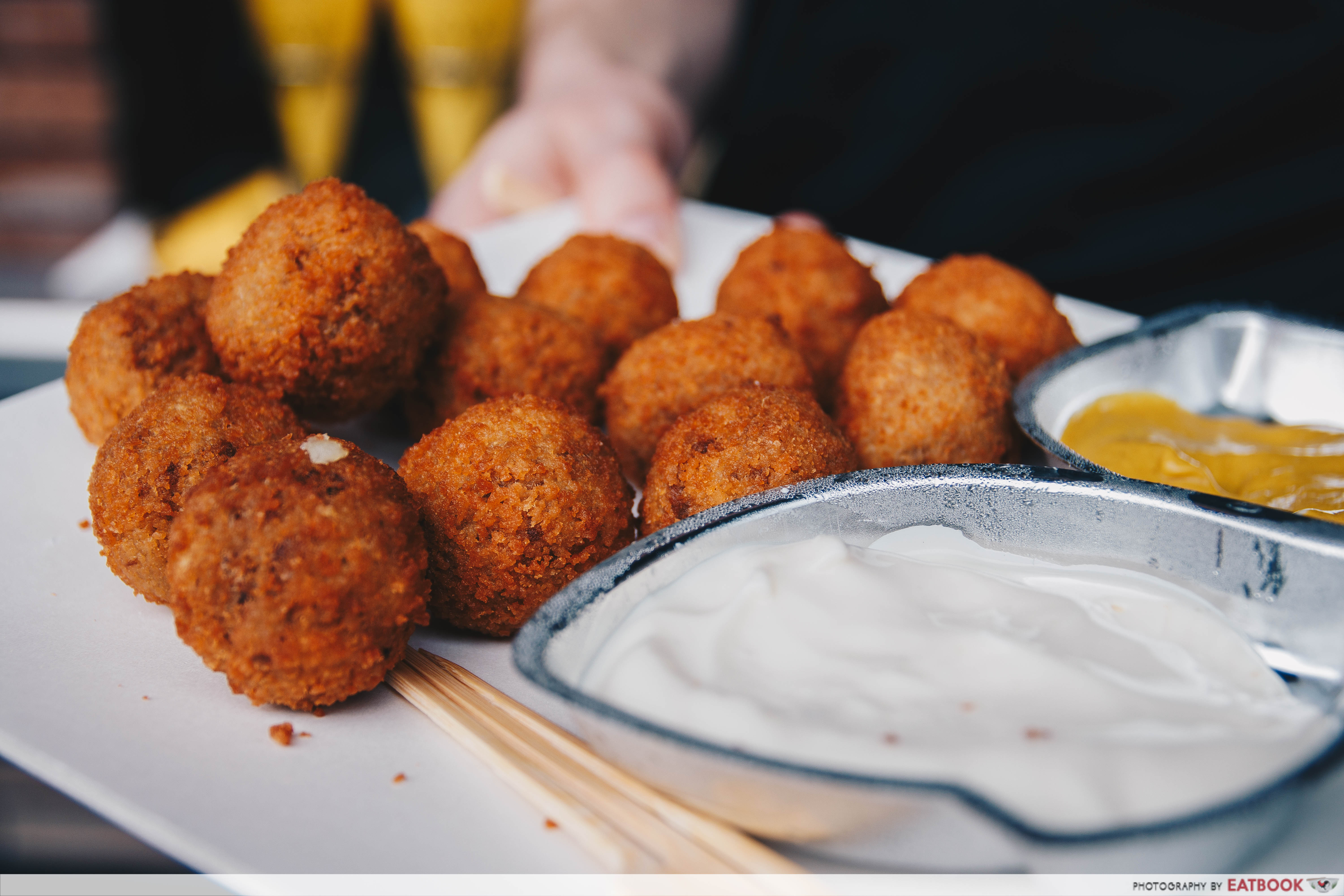 The fries come in either a small ($5.50) or large ($6.50) cone of your choice. Besides fries, they also sell other snacks such as onion rings, meatballs, and chunky fish fingers.
In addition, there is a Martin Zwerts Frite Club Loyalty Program where customers can sign up for an account and store value in it – like a Starbucks card. You'll get 20% more in cash value in your account when you sign up and top up a minimum of $50. All you have to do is give your mobile number to a staff member at their counter and they'll set it up straight away. 
For more places opening this month, check out Monnani Kwabaeggi, a popular Korean street snack! If you love fries, check out these uncommon fries such as chilli crab fries and s'mores fries!
Address: 3 Lorong Liput, #B1-07, Holland Piazza, Singapore 277725
Opening hours: Daily 11am to 10:30pm
Website