Ramen King in Tampines West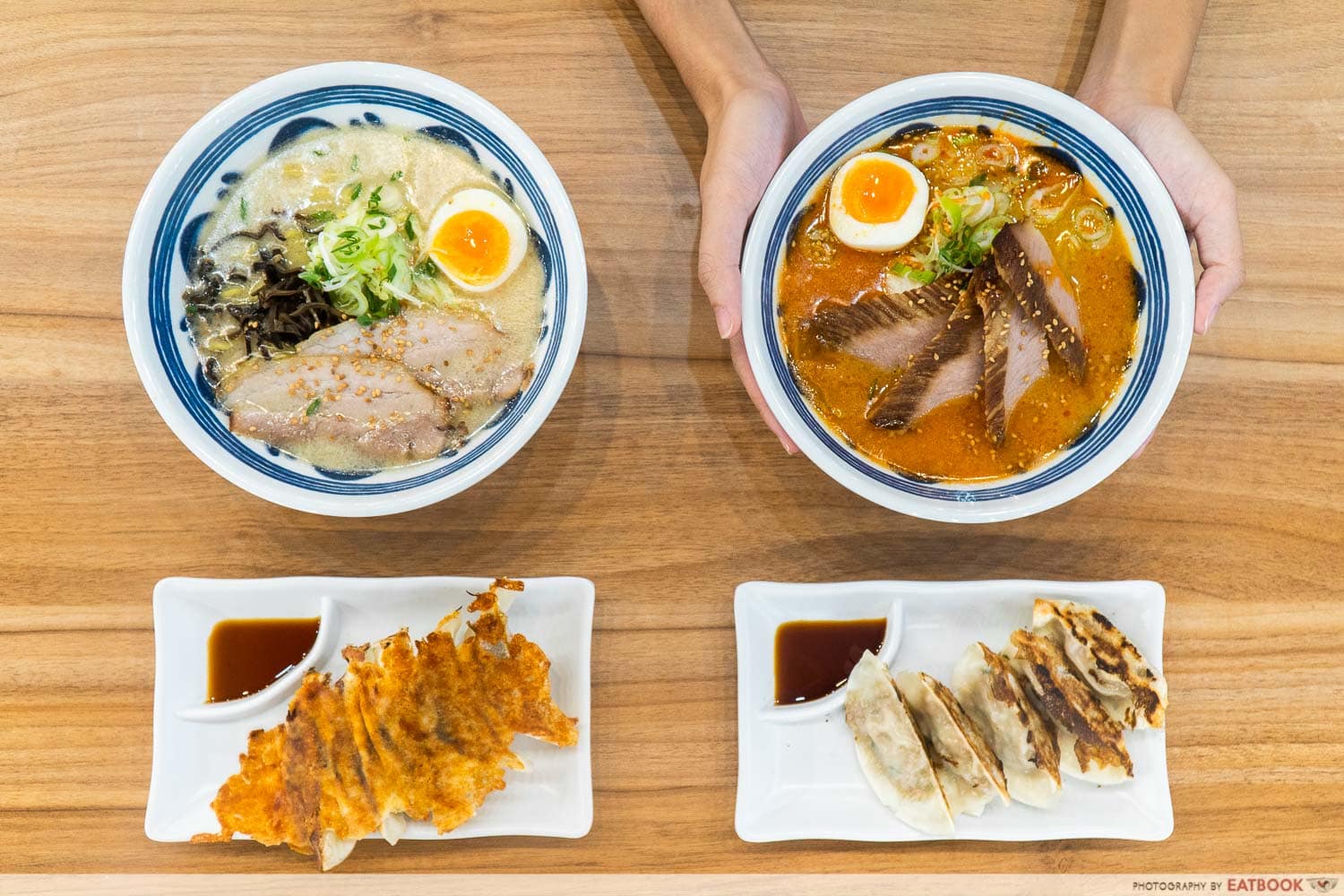 There's been a recent trend of restaurant chefs venturing into the hawker scene, and Ramen King is a new hawker stall situated in Tampines West with such a background as well. Opened by Simon Song, an ex-chef from the famous ramen change Ramen Sankouta, Ramen King serves high-quality ramen at an affordable price. 
7 Hawker Stalls By Ex-Chefs Of Popular Restaurants Including Wooloomooloo And Crystal Jade
Food at Ramen King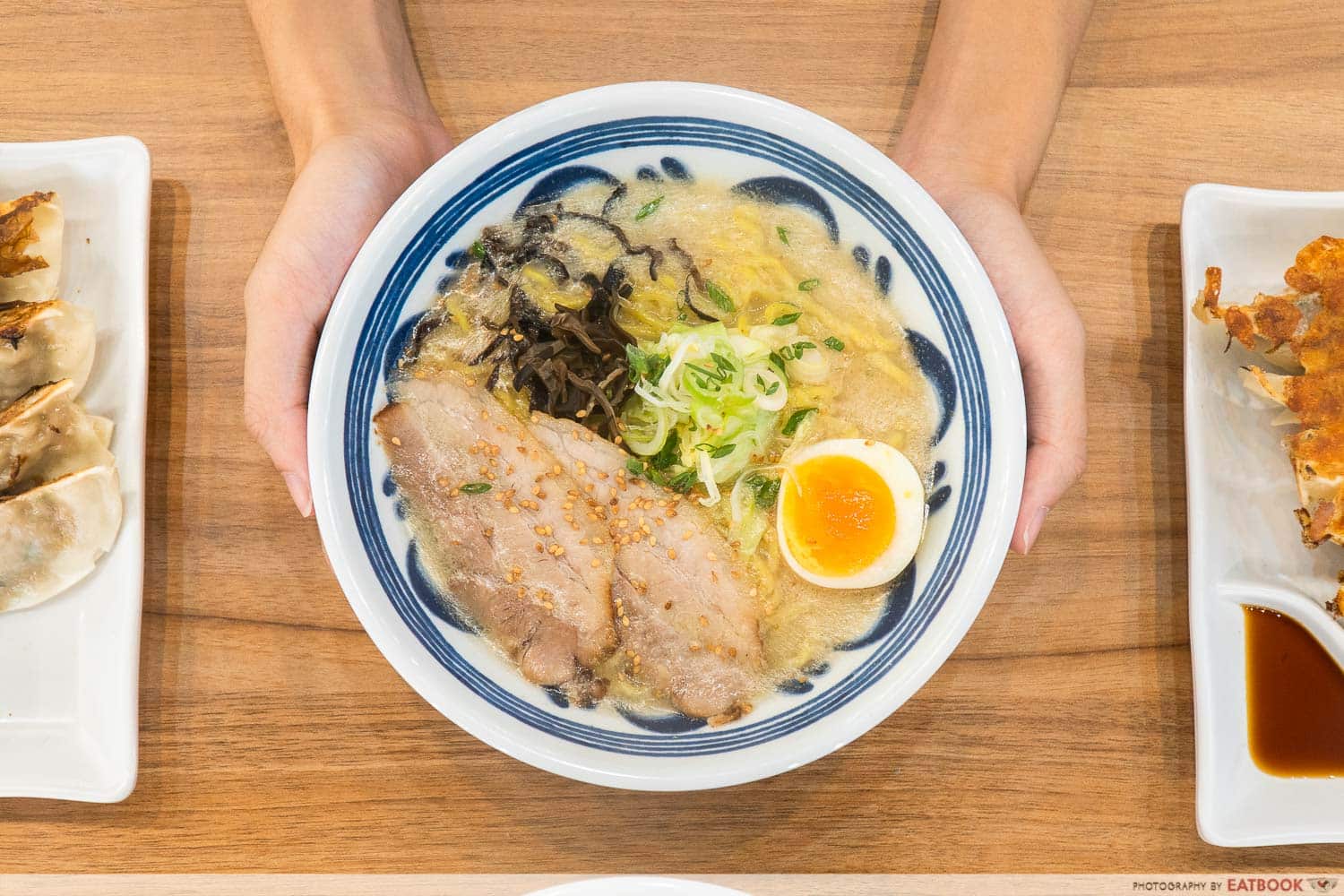 We went straight for their signature Tonkotsu Ramen ($8), which features specially prepared noodles, two thin slices of char siu, half a ramen egg, all swimming in a creamy pork bone broth. It is finished with green onions and black fungus for added aroma and crunch.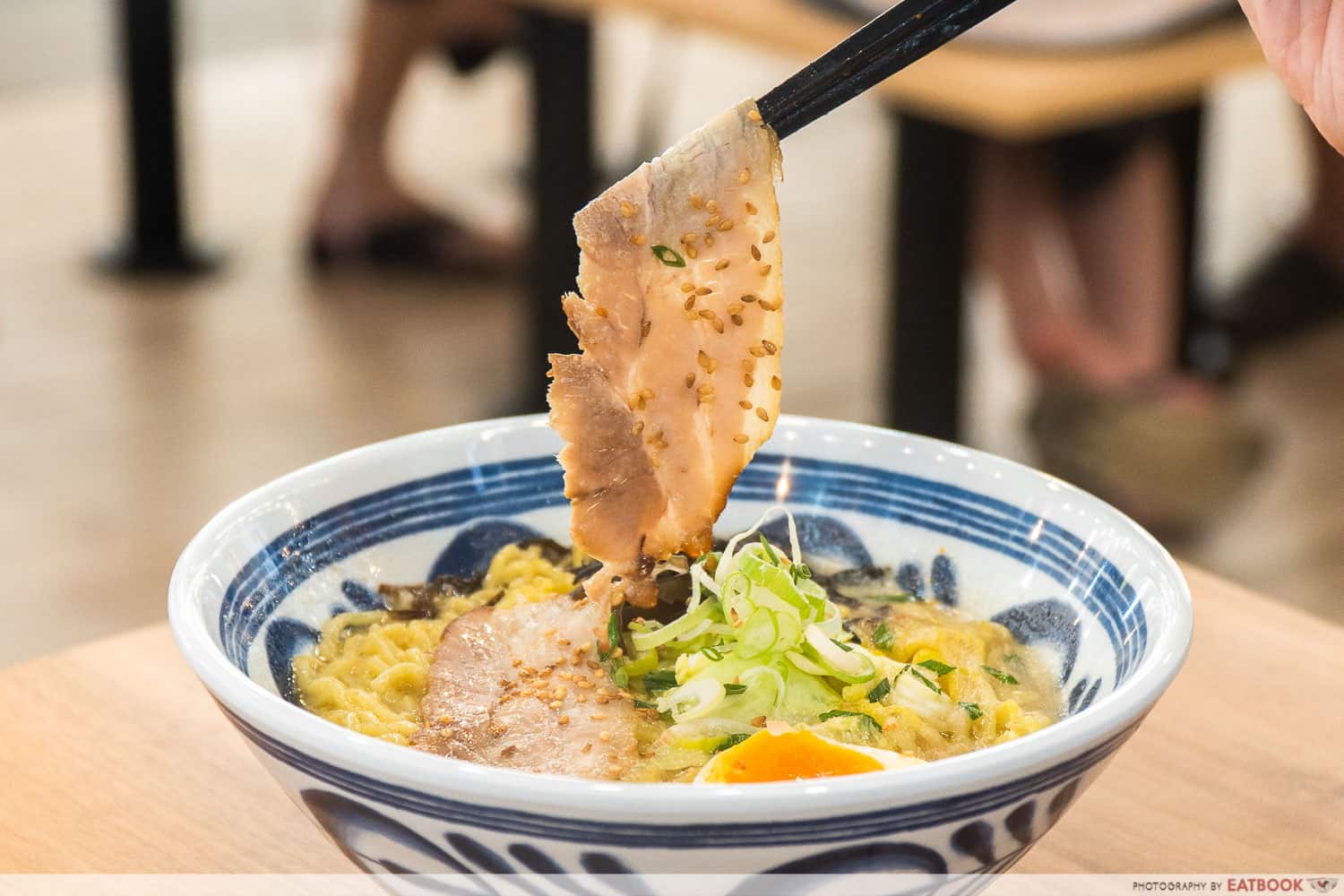 The noodles are made with two types of wheat and combined with egg yolk to create a QQ texture with no alkaline after taste. The broth was packed with a rich umami flavour, and had a creamy mouth feel. The slices of char siu were a little too thin for my liking, but still had a good fat to meat ratio. 
Overall, this was a hearty bowl of noodles that came at an affordable price, especially for its quality.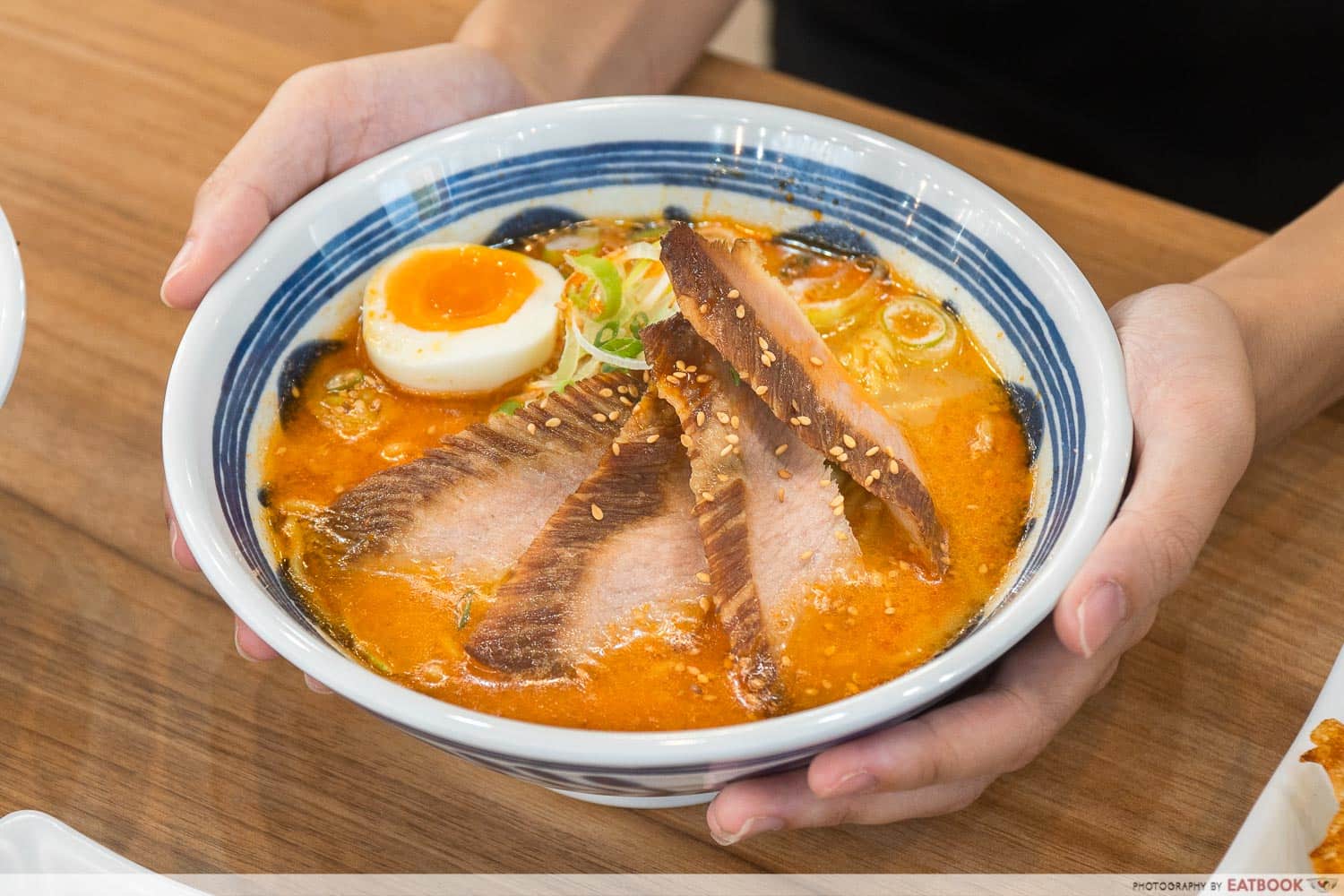 Swimming in a spicy miso broth is the Kurobuta Toroniku Spicy Miso Ramen ($15). This bowl of fiery-looking noodles seemed slightly intimidating at first glance with its bright orange colouration. It is topped with four thick slices of kurobuta pork, and finished with aromatic sesame seeds.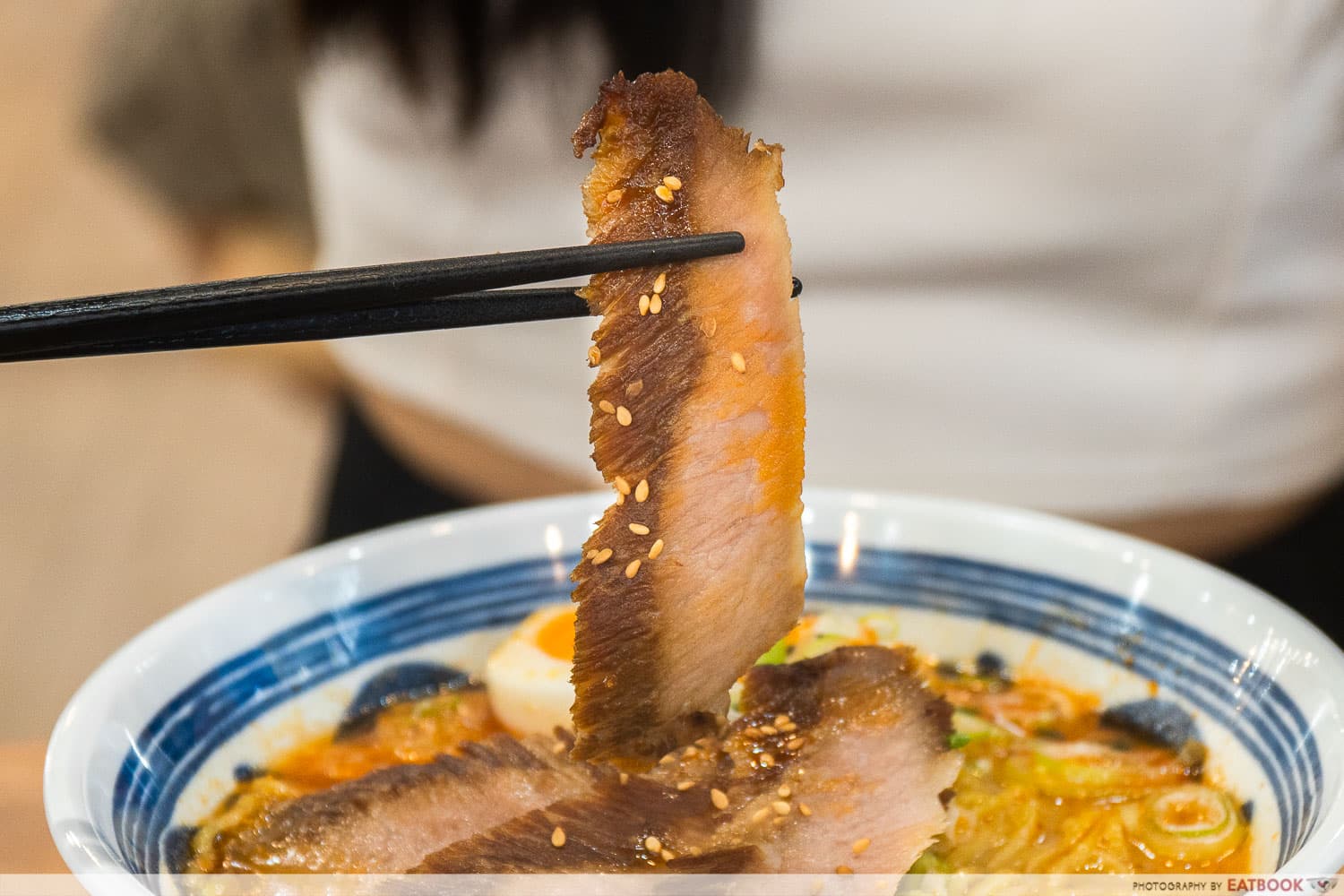 To my surprise, the broth was rather mild in spice but still packed a punch with its thick savoury flavour from the miso. The kurobuta pork had a slightly chewy yet tender texture, which made it extremely addictive. Even though this option is a little less affordable, I do think that the quality of the pork made this dish worth it for its price.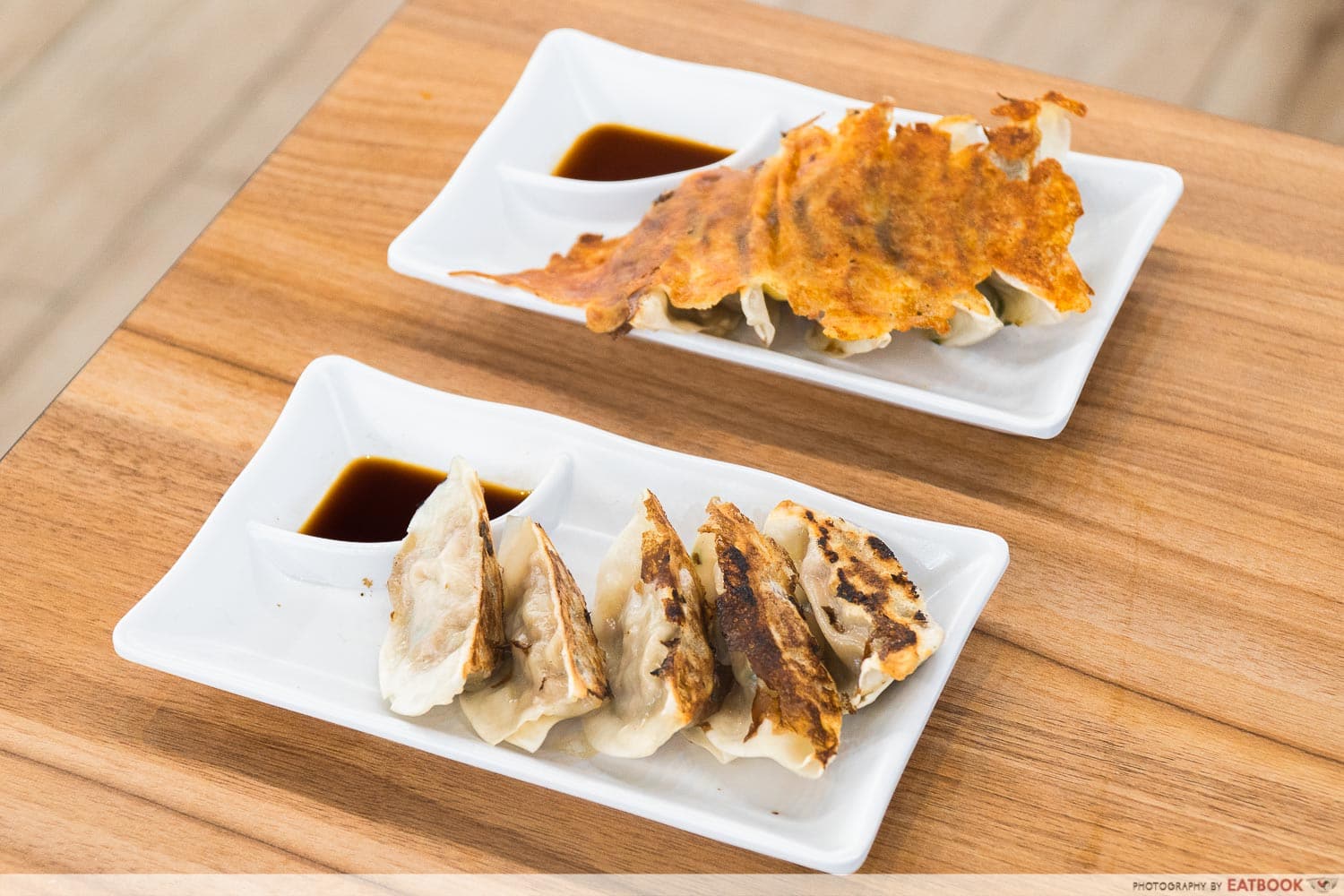 For sides, I went for their regular Gyoza ($5.50) and their unique Cheese Gyoza ($6), topped with mozzarella cheese. The gyozas are stuffed with minced pork and cabbage, seasoned with salt and pepper. They were charred on the top, which made this side crispy and satisfying. 
Topped with a thin layer of mozzarella cheese, there was an added sweetness to the savoury gyozas, which turned out to be quite a refreshing contrast. Dip the gyozas in the small portion of vinegar that comes on the side for an appetizing finish. 
JOFA Meepok Review: New Hawker Stall Serving Zhnged-Up Mee Pok With Fried Fish Sticks, Scallops And More
Ambience at Ramen King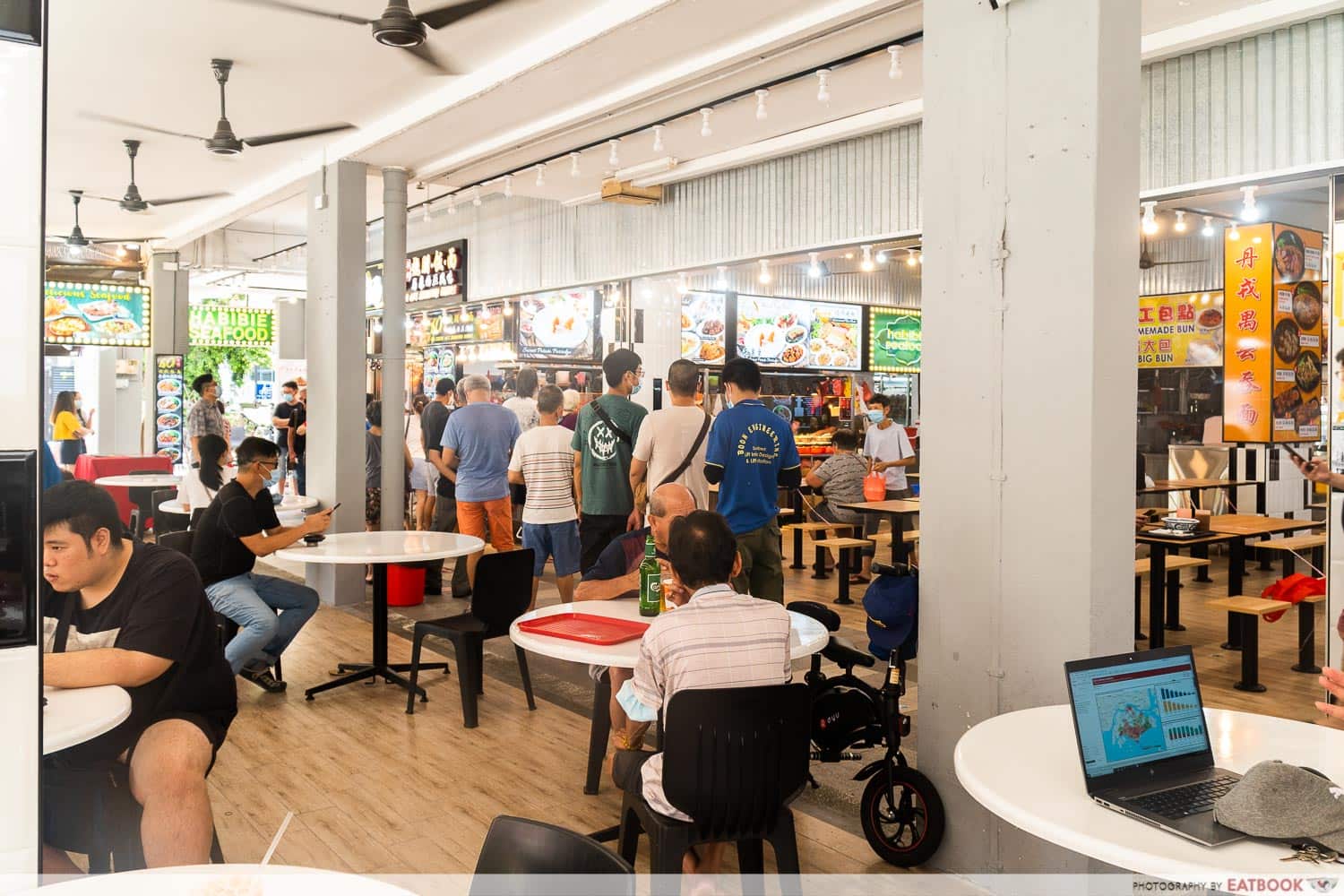 Located just a 10-minute walk away from Tampines West MRT Station, Ramen King is convenient to get to, especially with the recent existence of the Downtown Line. Within the same coffee shop, there are other popular hawker stalls including a famous wanton mee stall and one selling Teochew porridge as well. 
Do make sure to head down early for seats, as this coffee shop tends to get quite crowded during lunch and dinner times. 
The verdict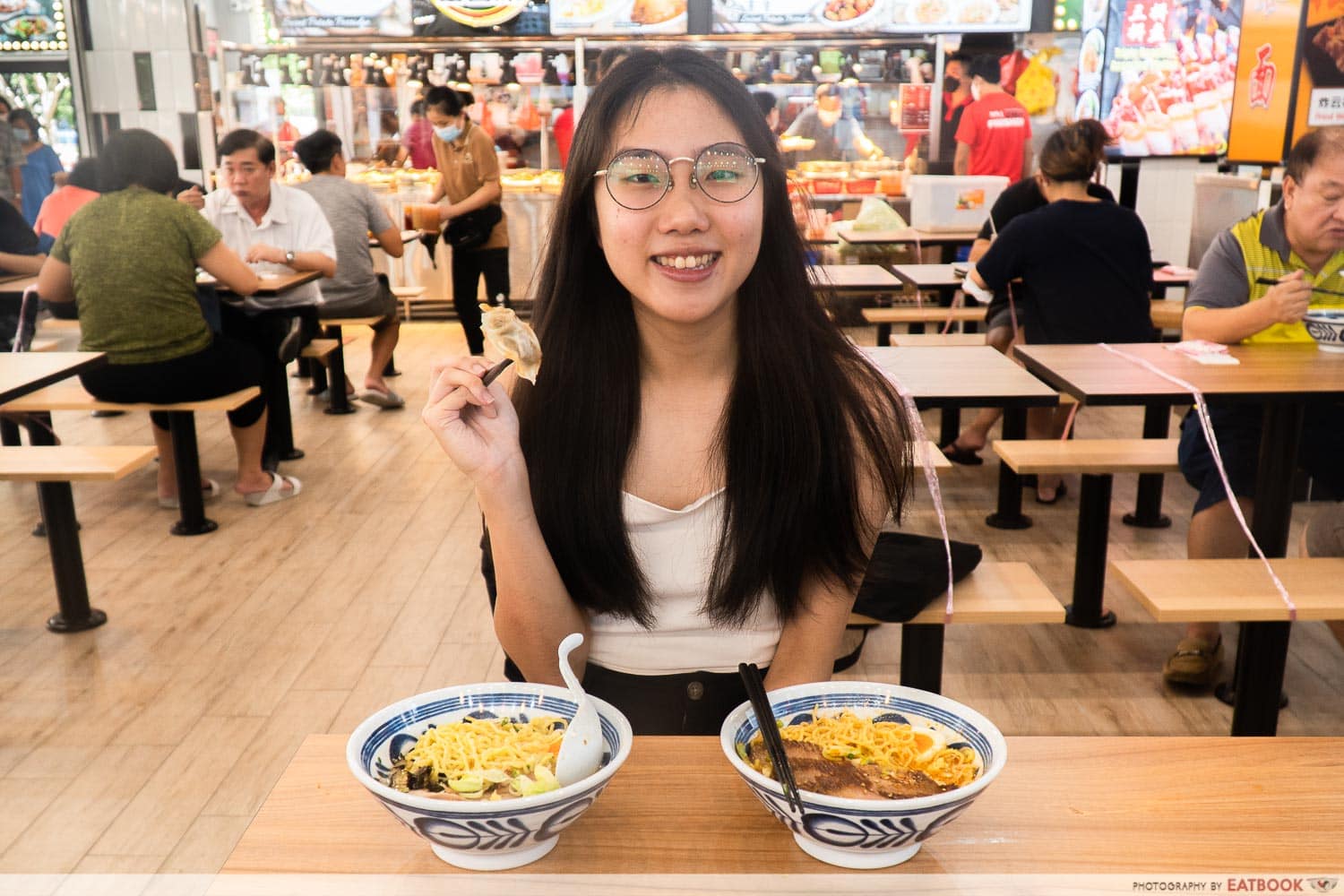 Being a big fan of ramen, I see myself coming down for hearty bowls of ramen here at Ramen King. Not only is the ramen affordable, but they are also of high quality especially when I hold it against hawker stall standards. I highly recommend going for both flavours as they each have their selling points, one being simpler in taste, and the other was complex and a little more atas.
For more food in the area, check out our Around Cafe review for gelato and chunky cookies till 2am! If not, there is also our JOFA Meepok review for a new hawker stall serving zhnged-up mee pok with fried fish sticks, scallops and more. 
Around Cafe Review: Glasshouse Cafe Opens Till 2am, Serving Gelato And Chunky Cookies At Tampines
Address: 824 Tampines Street 81, #01-38, Singapore 520824
Opening hours: Daily 11am to 9pm
Website 
Ramen King is not a halal-certified eatery.
Photos taken by Emily Teu.
This is an independent tasting at Ramen King. 
Ramen King Review: Ex-Restaurant Chef Sells Affordable Tonkotsu Ramen, Cheese Gyoza And More
Ramen King Review: Ex-Santouka Chef Opens Hawker Stall With Affordable Tonkotsu Ramen, Cheese Gyoza And More -

8/10
Summary
Pros
– Affordable prices
– The kurobuta pork was tender
– The broths were hearty and flavourful
Cons
– The cheese gyoza was rather ordinary
Recommended dishes: Kurobuta Toroniku Spicy Miso Ramen ($15), Tonkotsu Ramen ($8)
Opening hours: Daily 11am to 9pm
Address: 829 Tampines Street 81, Singapore 520829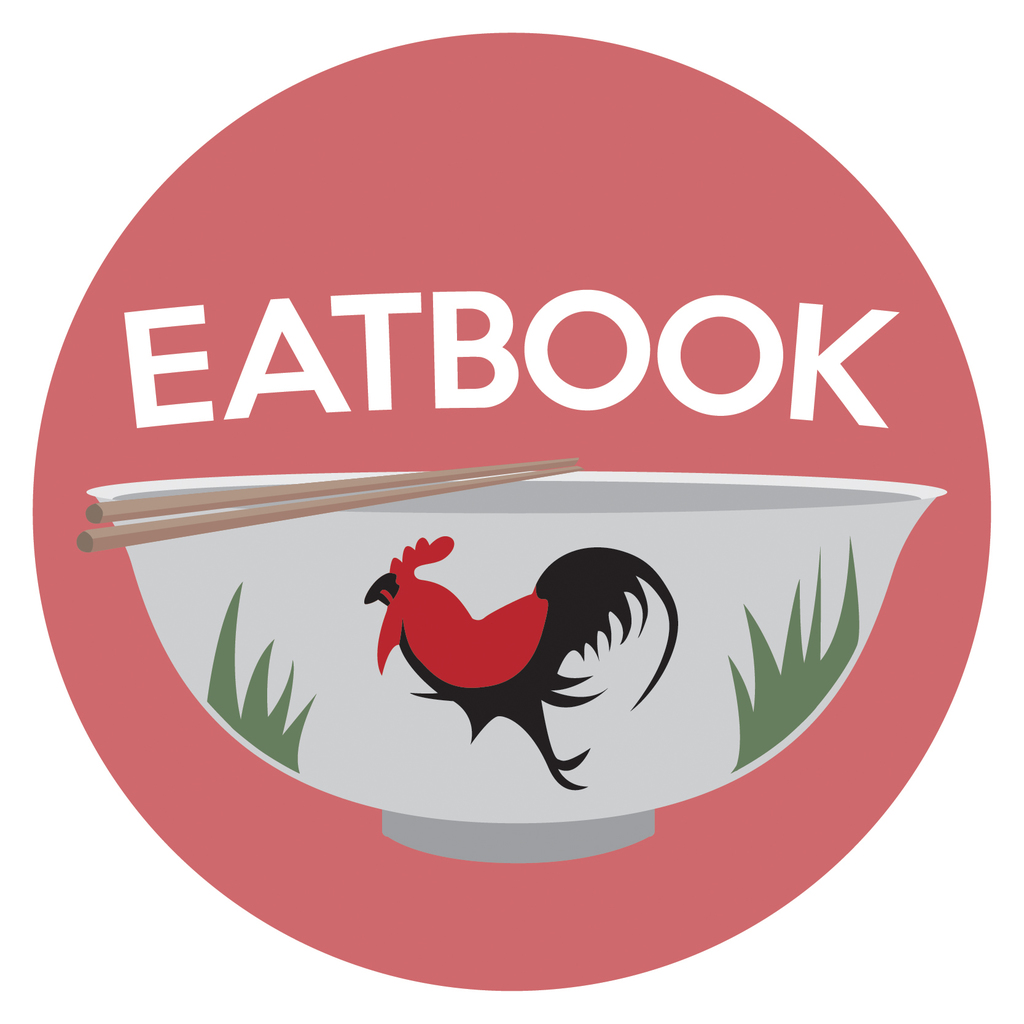 Drop us your email so you won't miss the latest news.