Fresh Scoops by RedMart and The Ice Cream & Cookie Co.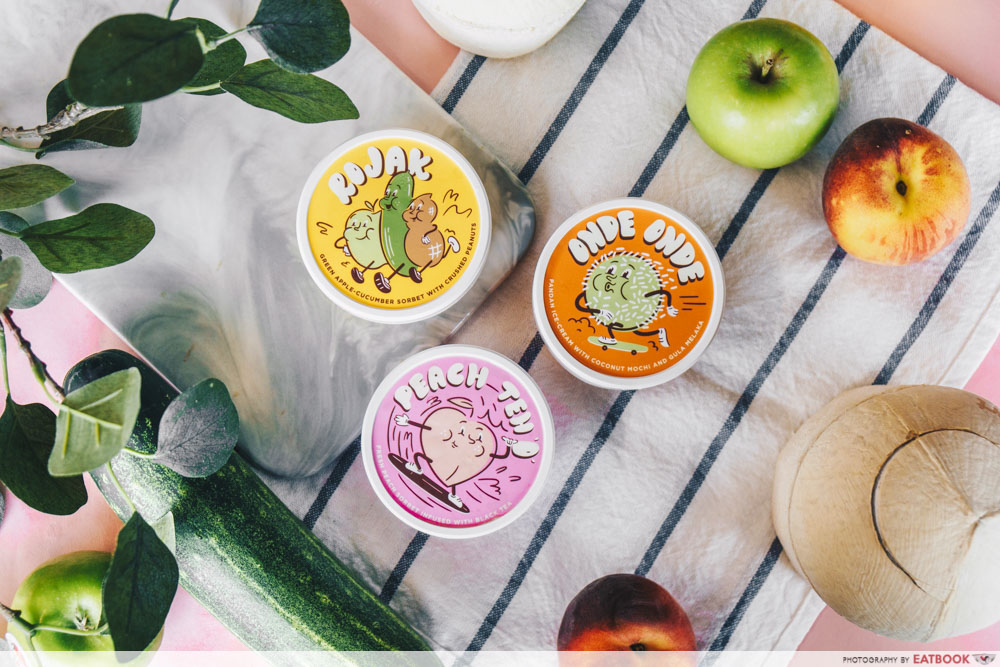 Our weather may be heating up lately but RedMart and The Ice Cream & Cookie Co. are about to give us a reprieve with their free ice-cream giveaway! 
Happening on 1 August 2019 outside 1-Altitude at Raffles Place, the event will have 'em handing out free cups of their Fresh Scoops ice-cream from 11am to 3pm while stocks last. You'll get to choose from three locally inspired flavours: Onde Onde, Rojak, and Peach Teh 'O'—all of which use fresh ingredients you can also find on RedMart.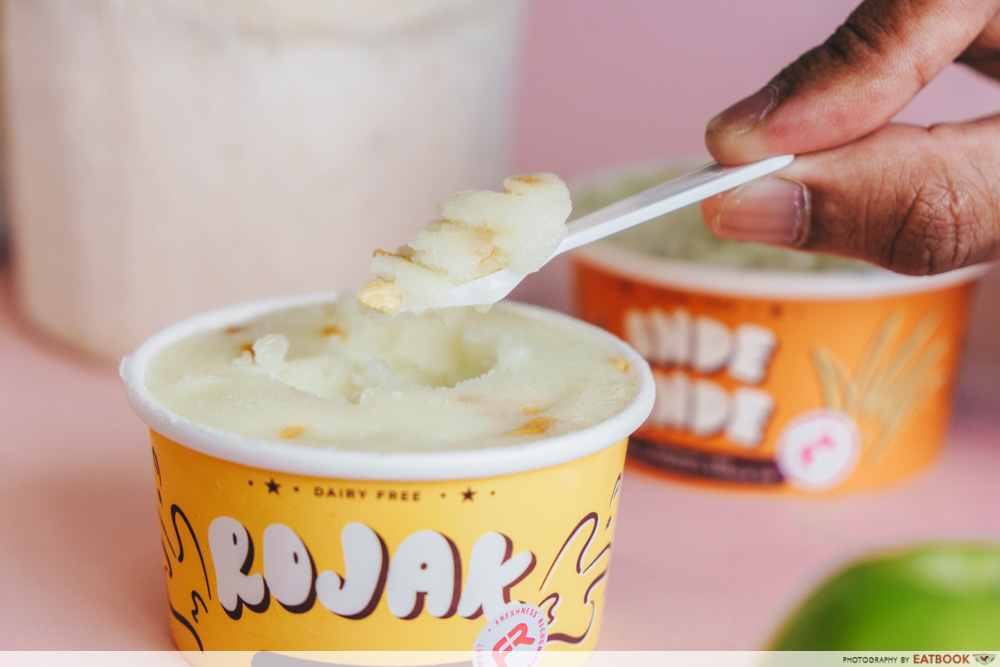 Rojak isn't something you'd typically associate with ice-cream, but the new Rojak flavour is a surprising winner. The green apple and cucumber sorbet is refreshing and slightly tart, and the addition of crushed peanuts gives it a bit of crunch and balances the sweetness out. Definitely a top pick for beating the heat.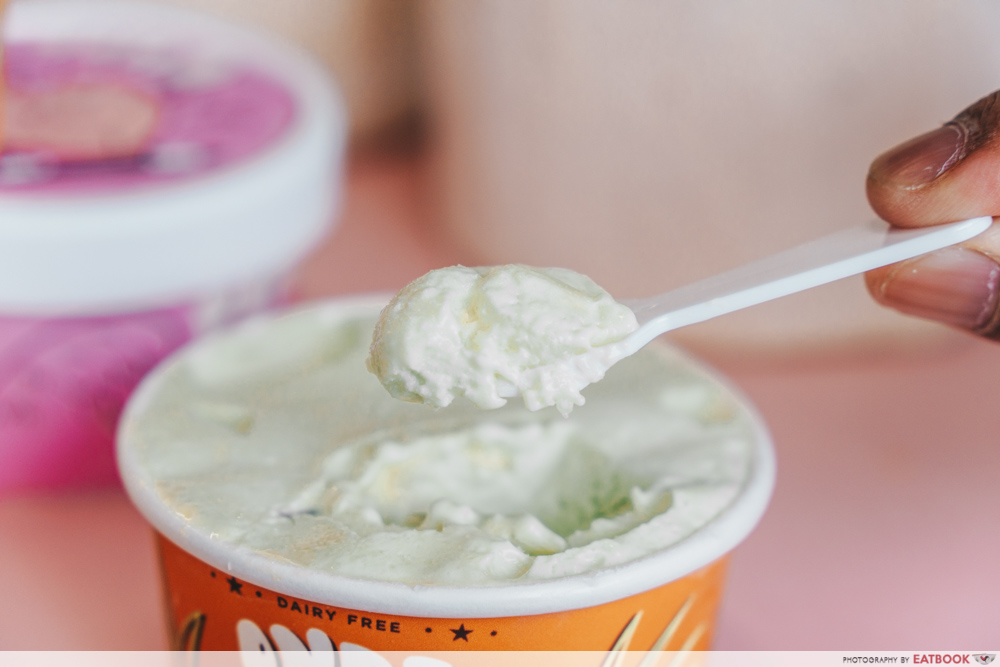 For those with a sweet tooth, the Onde Onde flavour is the one to try. Despite being dairy-free, the ice-cream is rich and creamy. It has a strong taste of coconut enhanced by the fragrance of pandan in every bite. You can also find chewy mochi bits and dessicated coconut within—all of which add to the decadence of this treat.
Just like the Rojak, the Peach Teh 'O' is a brand-new flavour that packs a punch with the infusion of strong, full-bodied black tea. It also has a smooth fruity finish courtesy of fresh, in-season peaches.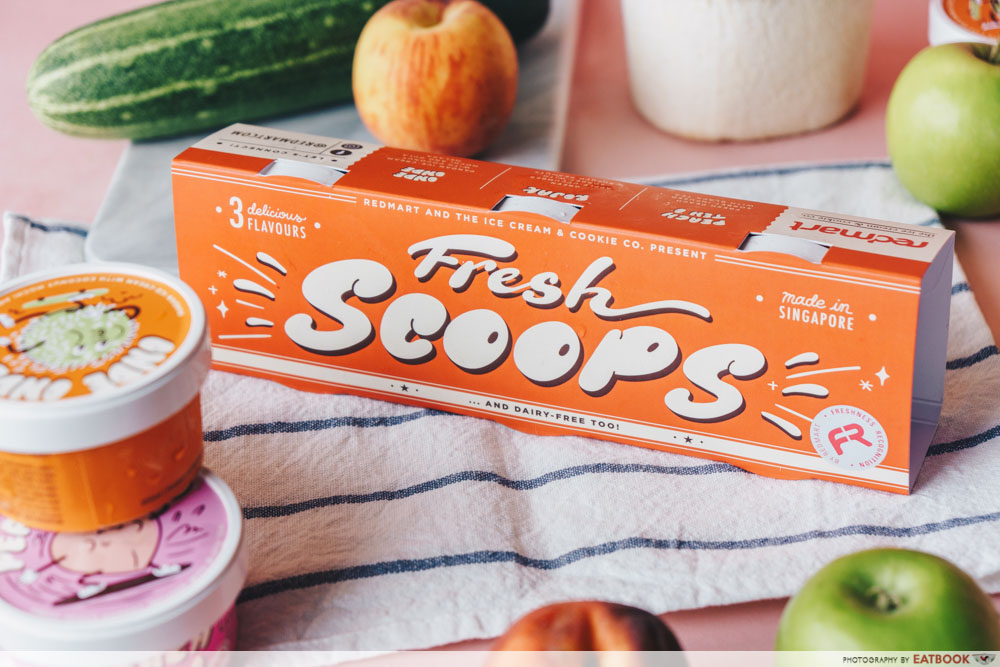 If you find yourself hankering for more Fresh Scoops ice-cream after the giveaway, head to RedMart to snag a pack of three for yourself. The set costs $9.90, and contains one cup of each flavour. This will also allow you to try the flavours you didn't get to savour during the giveaway.
Do note that they'll only be available for sale from 1 August 2019 for a limited time only, so act fast before they get sold out.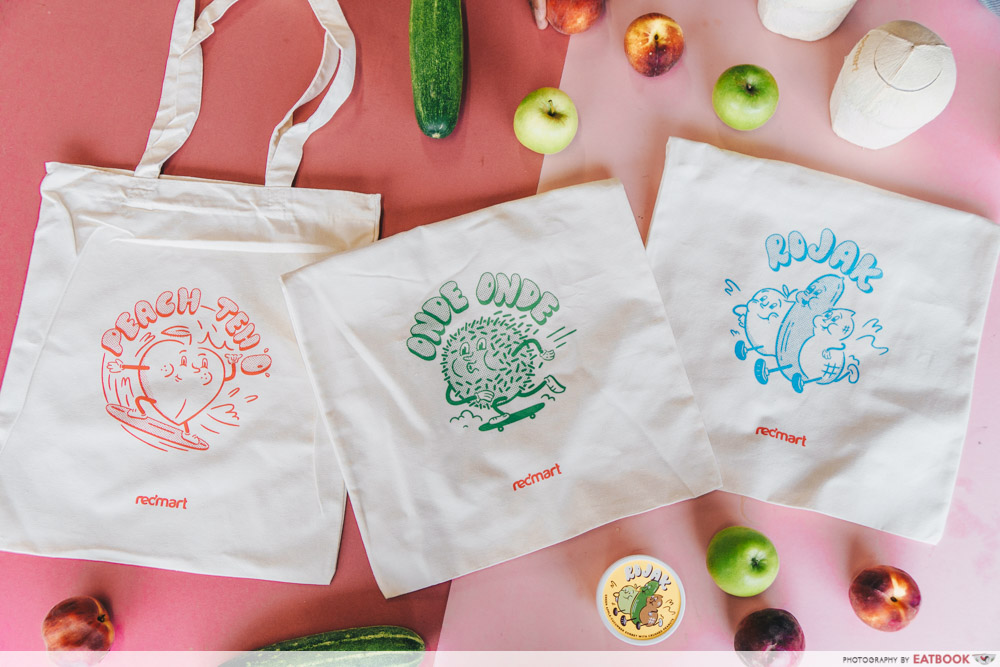 If you really love the ice-cream, purchase two packs to score a limited-edition Fresh Scoops tote bag for free. The cute bag comes in three unique designs, each featuring the mascot of the different flavours.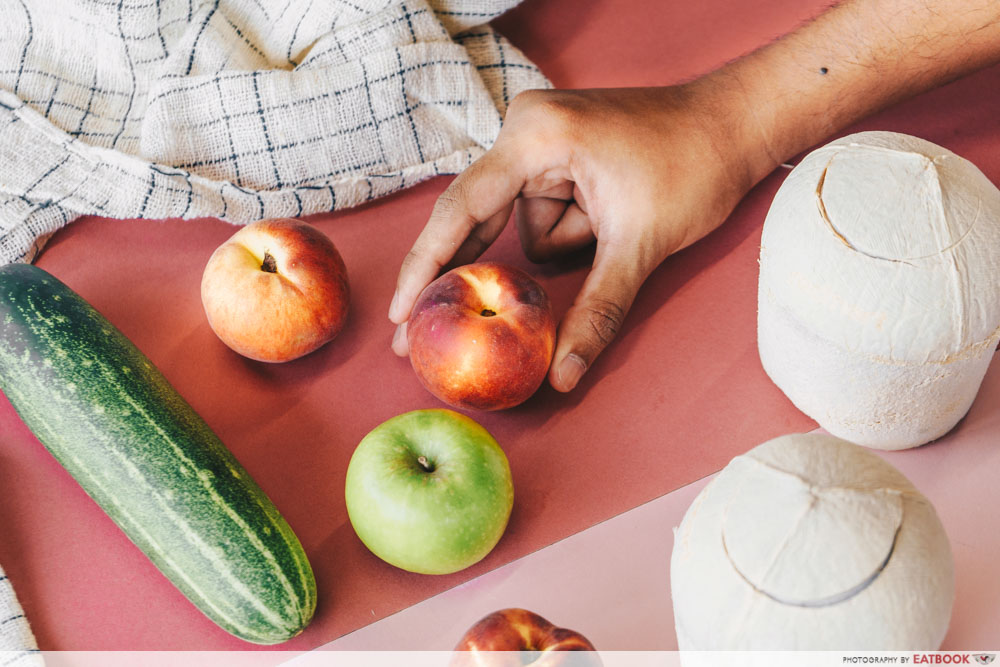 While you're checking your fresh favourites out on RedMart, head over to their Freshness Recognition page to find out how food remains chilled throughout the entire journey to your doorstep, ensuring maximum freshness. 
To get in on this and other offerings, be sure to download the Lazada app and shop on RedMart.
So if you're ready for a delicious post-meal dessert that's free to boot, mark 1 August on your calendar and head to 1-Altitude for free Fresh Scoops ice-cream!
Address: 1 Raffles Place, outside 1-Altitude, Singapore 048616
Event date and time: 1 August 2019, 11am to 3pm (while stocks last)
Website
For more ice-cream treats, check out OCD Cafe or these new ice-cream cafes that opened in 2019!
Photos taken by Pepita Hope Wauran.
This post is brought to you by RedMart.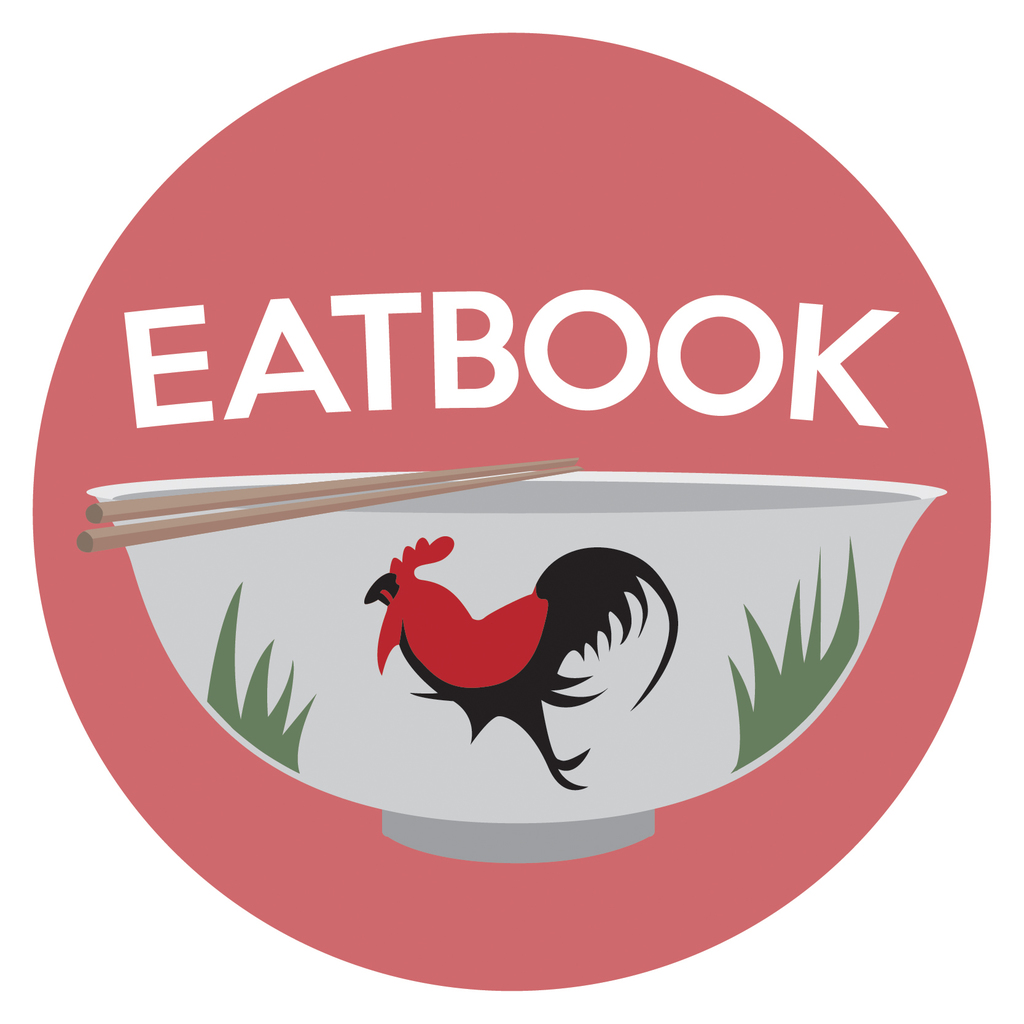 Drop us your email so you won't miss the latest news.