Good Grub At Great Prices
Update: ROOTS Kitchen Bar has permanently closed.
This was an undercover review with expenses covered by Eatbook.
It's getting increasingly hard to find bistro food that's not only innovative and well-executed, but affordable as well. With dishes as ordinary as plates of pasta being priced upwards of $20 at cafes and restaurants, even casual dining can burn a big hole in your pocket. As Neil Sedaka would croon: Eatin' out is hard to do.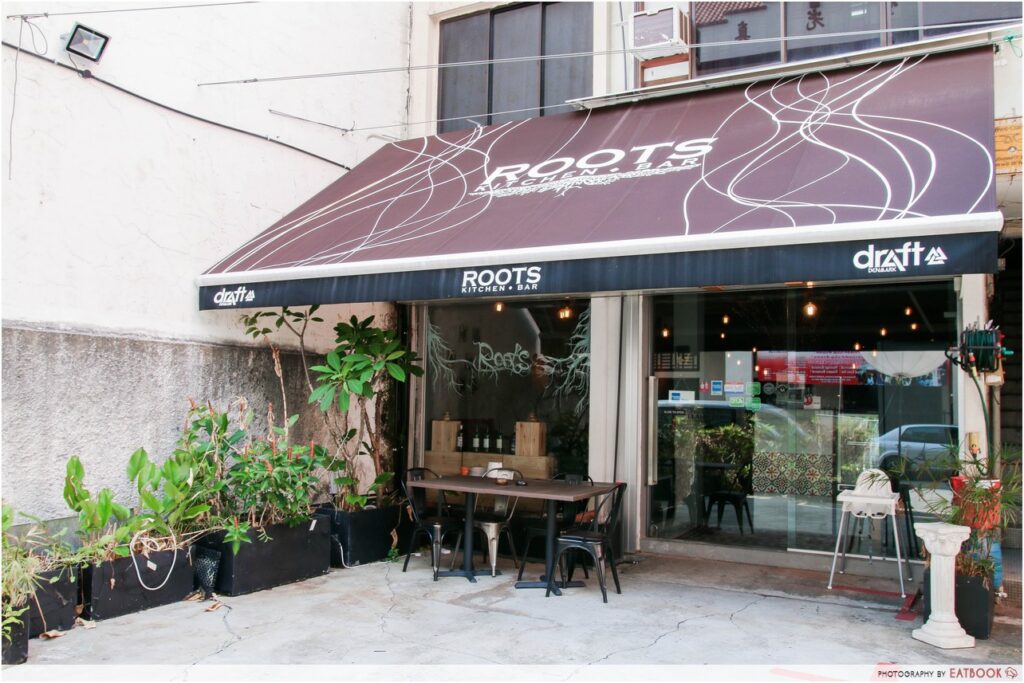 Challenging the conception that good European fare comes at a high price, is ROOTS Kitchen Bar – a gastropub tucked away in a quiet laneway in Little India.
Serving up creative modern European cuisine at exceedingly reasonable prices, almost nothing on their menu goes beyond $20. What's more, all prices are nett!
Having seen photos of their signature items on Instagram, I was immediately drawn in by the generous servings and meticulous presentation of their dishes. And so, I made a trip down to Dickson Road to give this gastropub a shot.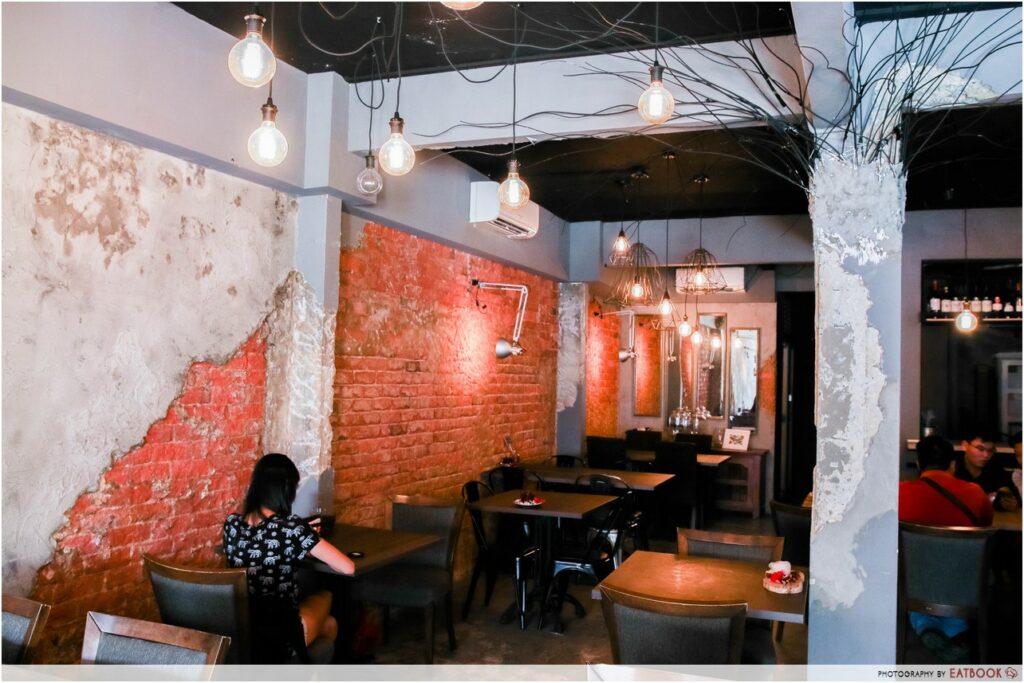 Mains
Ocean Crab Pasta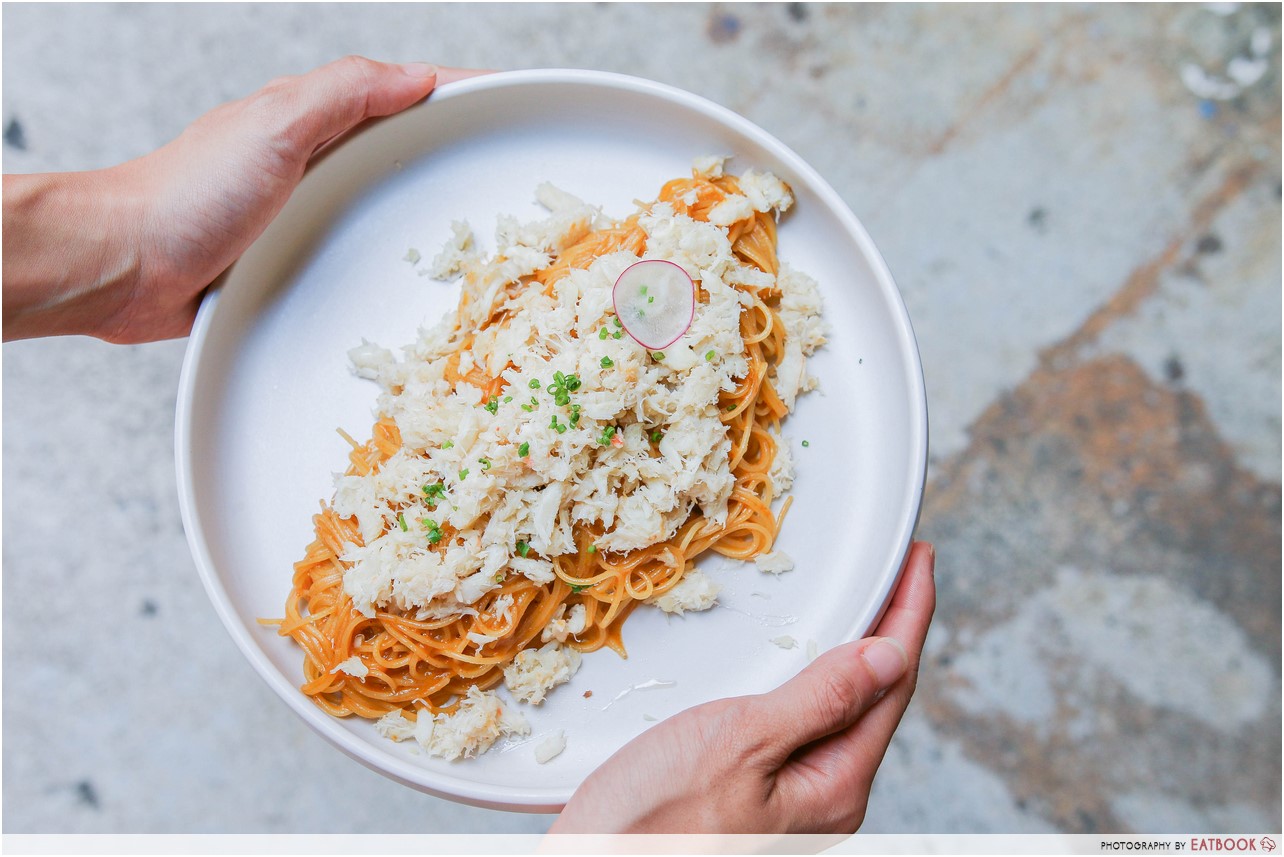 Look at that mountain of crab meat!
The Ocean Crab Pasta ($18) consisted of capellini tossed in a lobster bisque sauce, topped with a heap of fresh crabmeat.
This was quite unlike any seafood pasta I'd ever had, with its unique lobster bisque sauce. Buttery yet light on the palate, the fragrant sauce was chock-full of umami seafood goodness. The heaping serving of crab meat was fresh-tasting and deliciously sweet, the perfect complement to a creamy plate of carbs.
I liked the choice of capellini. The thin strands of pasta ensured that the sauce-to-pasta ratio was fully maximized, allowing for a balance of both in every mouthful. However, I would've liked for the pasta to be cooked more al dente, as it was a tad too soft for my preference.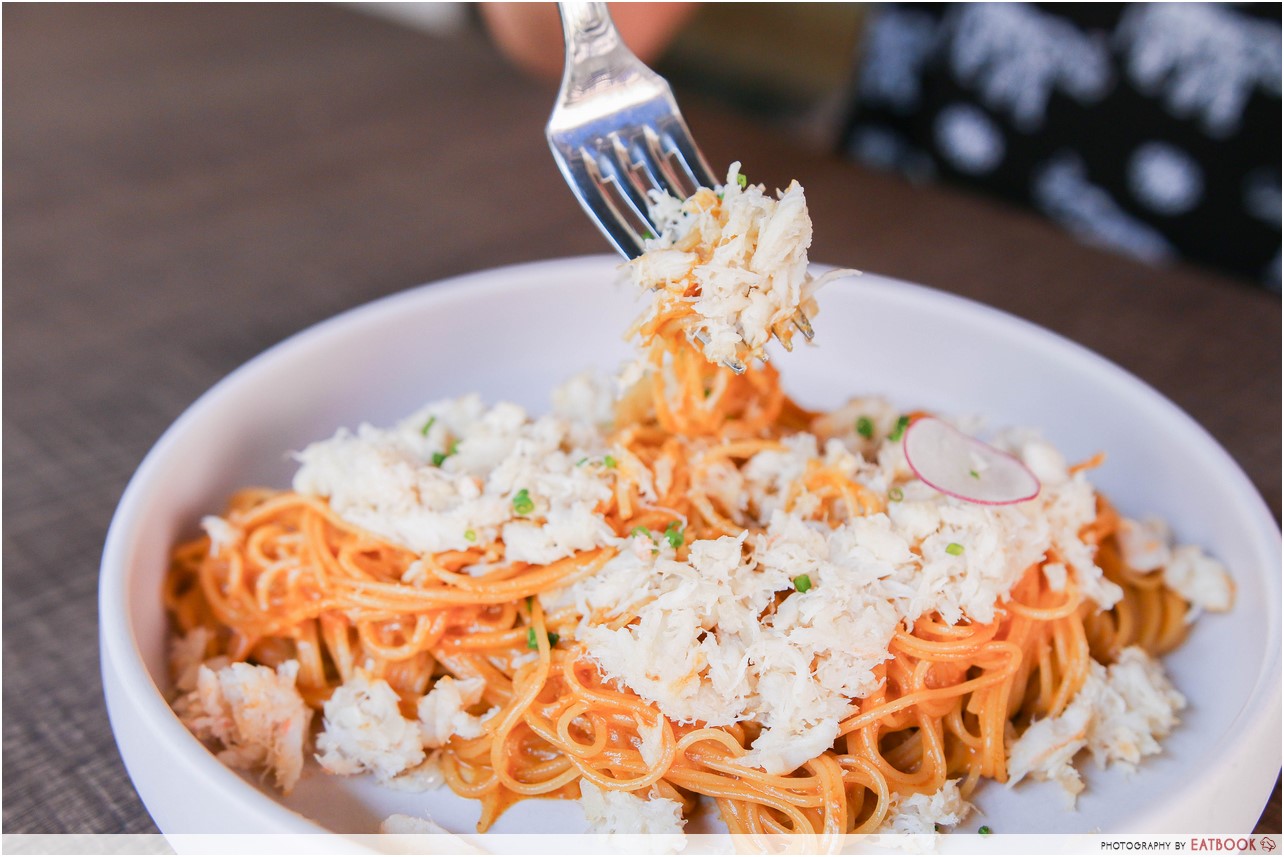 All in all, the components in the Ocean Crab Pasta came together with harmony, and each bite was addictive. Penny for penny, this dish is 100% worth it.
London Broil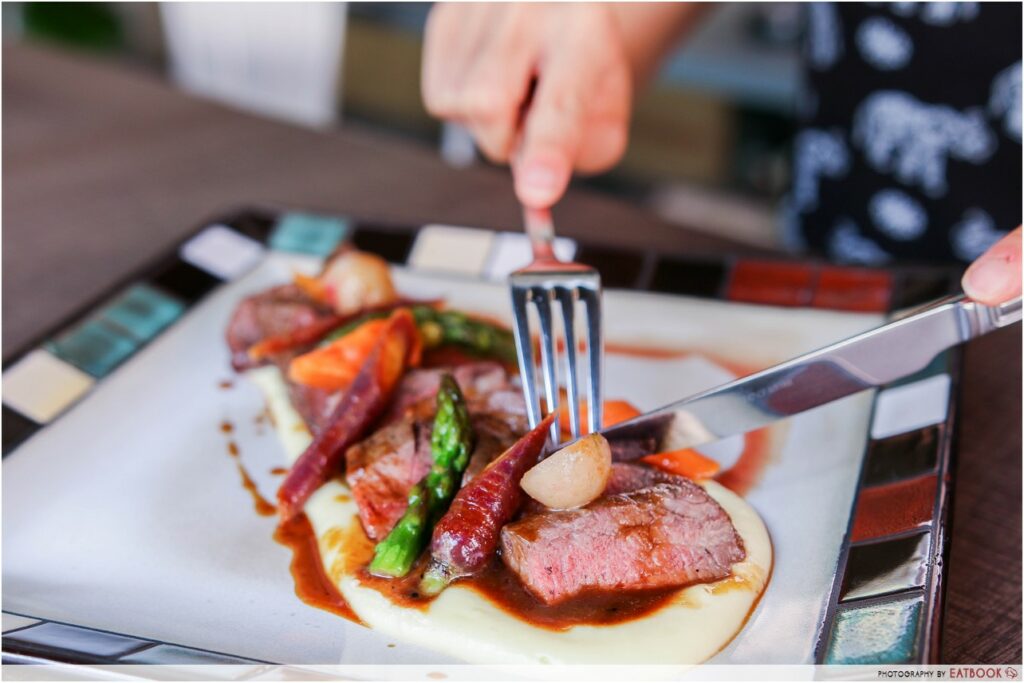 Comprising of thick slices of grilled flank steak and colourful roasted vegetables, drizzled in red wine jus atop a creamy potato purée, the London Broil ($22) arrived beautifully plated. I was all ready to sink my cutlery into this gorgeous-looking steak.
However, in terms of taste, this was a letdown. The medium-cooked steak itself wasn't fantastic, being too chewy for my liking. The roasted vegetables and the jus were too salty as well, eventually overpowering the other flavors in the dish.
One component that I did like, was the silky-smooth "Roots" purée. With its velvety mouthfeel, it helped to temper the overall saltiness of the dish.  
Dessert
Valrhona Cacao Mousse
I was expecting a traditional mousse, served in a shallow cup and garnished with a wisp of whipped cream. Instead, I was pleasantly surprised by the stunningly deconstructed Valrhona Cacao Mousse ($12).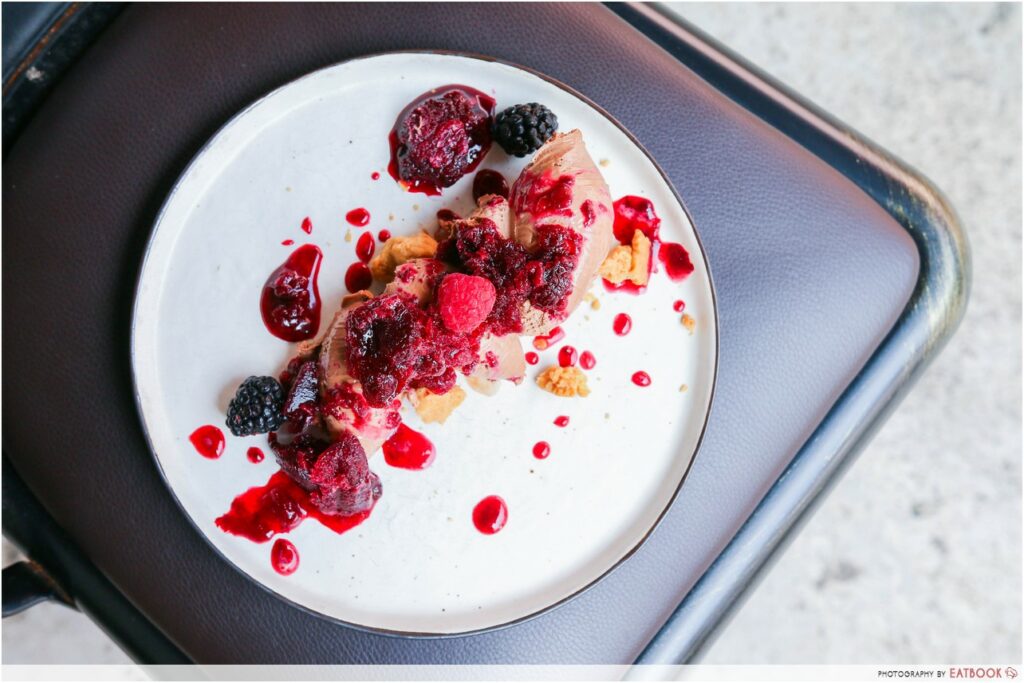 This is most definitely not your normal chocolate mousse
Composed of dark cacao mousse quenelles served on a bed of crumble, and topped with ruby-red blackcurrant granita and fresh berries; this dessert looked more like an art piece rather than something you would devour.
ROOTS' dessert is one of the most unusual interpretations of chocolate mousse I've come across so far, and the finesse in its execution transformed the humble chocolate mousse into a symphony of sorts. This shattered all my preconceptions.
Instead of a typical airy-lightness, the bittersweet cacao mousse component had an interesting density – being velvety and almost cloying, rather than melt-in-your-mouth. The richness of the mousse was cut by the tart blackcurrant granita. Sharp and refreshing with a balanced natural sweetness, the granita held its own in terms of flavor, and did its job in lifting up what would have otherwise been a too-heavy dessert.
The crumble was more cookie-like, and this crisp, buttery element rounded off the dessert nicely. I appreciated the brilliant harmony present between all the individual components – if eaten on their own, they could be too intense and overpowering.
The Verdict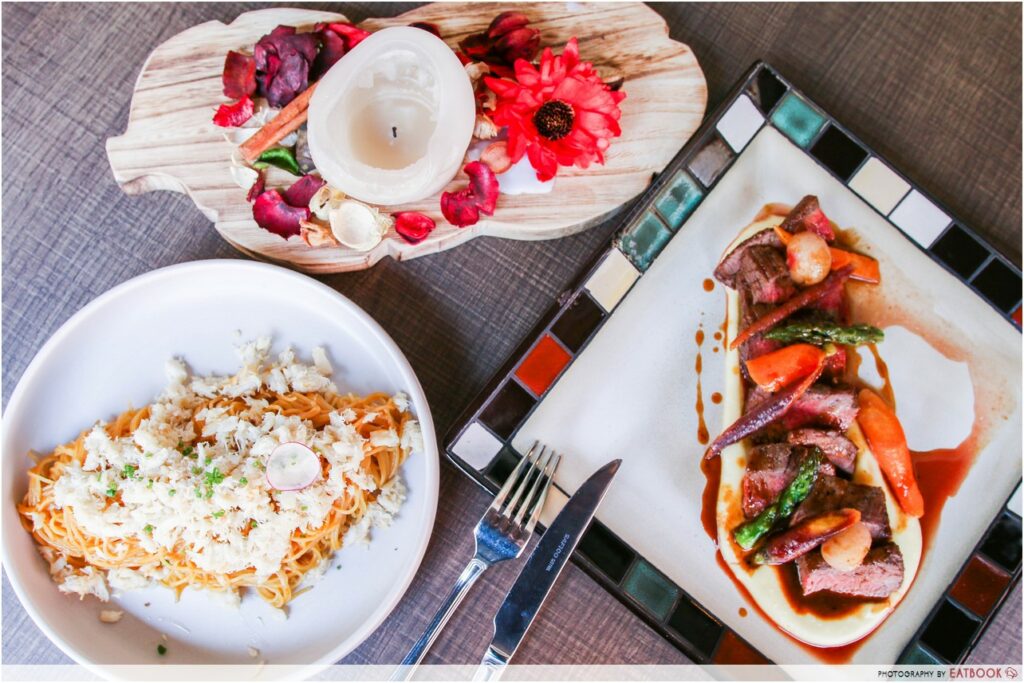 ROOTS proves that just because premium ingredients are used, the prices don't have to be exorbitant. And neither does quantity have to be compromised.
In terms of bang for your buck, ROOTS tops many mediocre, overpriced bistros. I mean, where else can you get such a magnificently-topped seafood pasta at that price?
While the steak failed to charm me and could have been better executed, I was won over by the crabmeat pasta and their dessert. There were definitely more hits than misses – ROOTS unique interpretations of classic European fare worked for me, and I enjoyed the refreshingly different that took their dishes beyond the ordinary.
Overall, I would say ROOTS is worth making a trip down for. Their sides and all-day brunch items – such as the Loaded Sweet Potato Fries and Eggs Benedict & Caviar – sound tempting as well. Perhaps a return trip is in order?
Summary
Pros
– generous servings at reasonable prices
– creative execution and presentation of dishes
Cons
– disappointing flank steak
– possible inconsistency in dishes
Recommended Dishes: Ocean Crab Pasta ($18)
Operating Hours:
11am to 11pm (Wednesday to Monday)
Closed on Tuesdays
Address: 30 Dickson Rd, Singapore 209512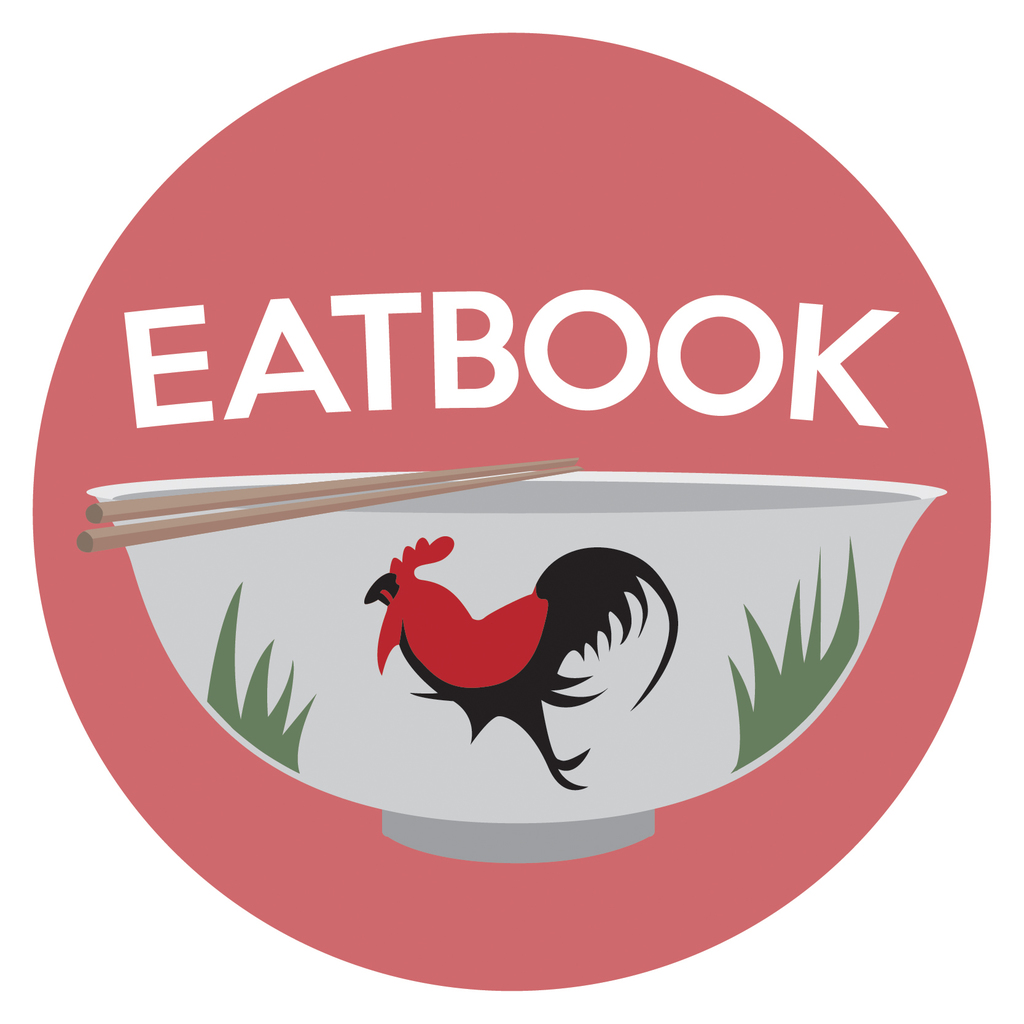 Drop us your email so you won't miss the latest news.